Is it ironic that the event known as VAG Fair ended prematurely? Having said that, we had a great day. Before the rains came and left us ducking under our tent in ankle deep puddles – there was a ton of quality cars and good people. Good news is it held off for most of the day, and we got to enjoy the show as well as stunt our fresh look booth to the VAG Fair faithful.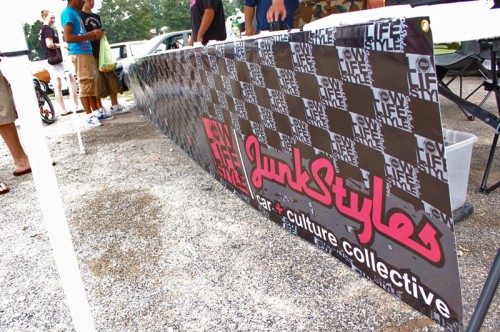 Prior to the rain, it was one of the biggest VW shows of the year, as usual. Cory & the gang have done a great job with this event, growing it into one of the most anticipated events of summer. We've been to events at the York Fairgrounds before, but none quite like this one – filling the whole track area with cars and people.
Some proper fitted VW's and Audi's turned out – hence the VAG – but there was also some non-VAG cars in attendance sporting the pokes and the stretches and all that stuff they talk about on the internets.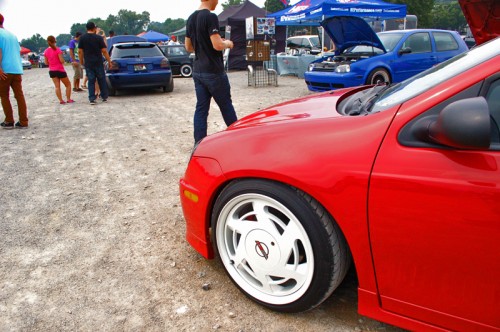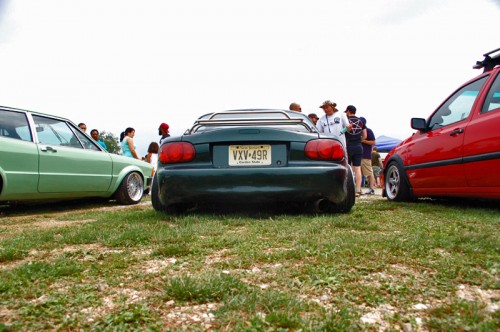 Vag Fair was a good time – but how could it not be? Its the fitting warm-up to H2O International next month.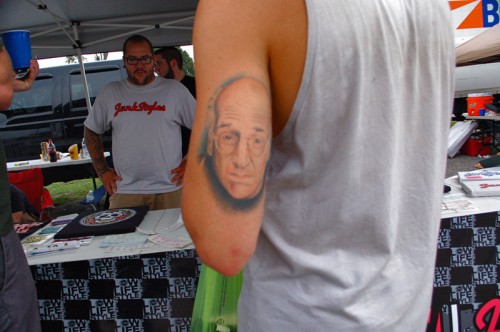 Check out some photos that we snapped early in the day: