Wow. We thought winter was never going to end. Snow and rain and cold temperatures hung around way too long – and even made us second guess the new venue that we had picked out for the show this year. It was obvious after the first two years that we were going to outgrow the Fire Co that used to host the show. So this year we decided to move the show just around the corner, to a small private airport with a large grass field. As we got closer and closer to the show date, the hype built up more and more and the winter weather continued to drag on well past Easter. We had to make a tough decision to give up on the idea of hosting the show at the airport, so we moved onto the Lebanon County Expo & Fairgrounds. Wow, what a great decision! With well over 500 cars showing up and a jam packed parking lot all day, there is no way that this year's Spring Breakdown event would have fit at the old venue or the proposed new venue.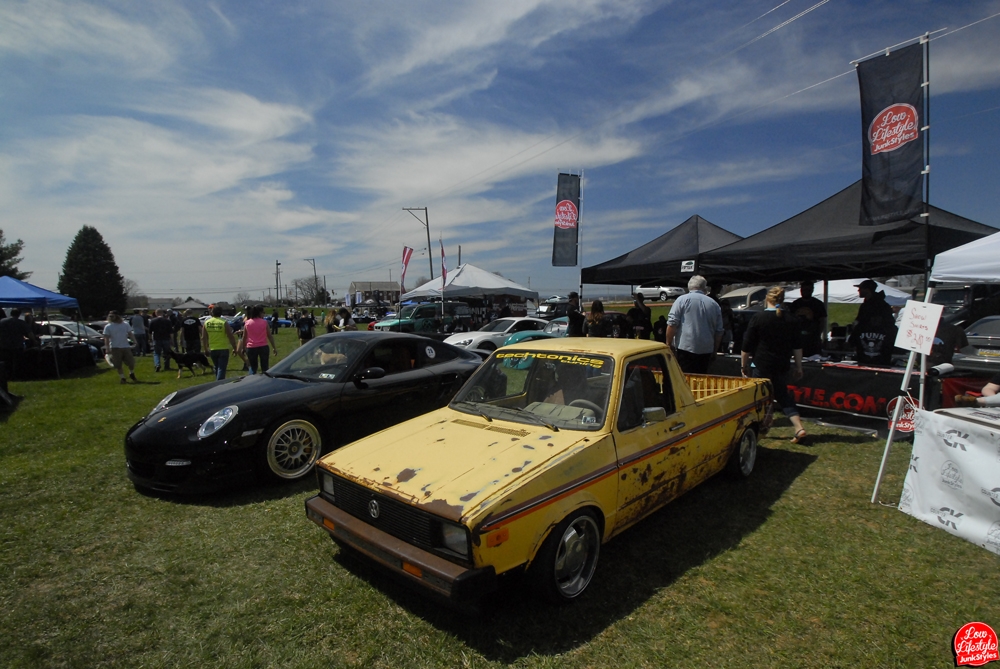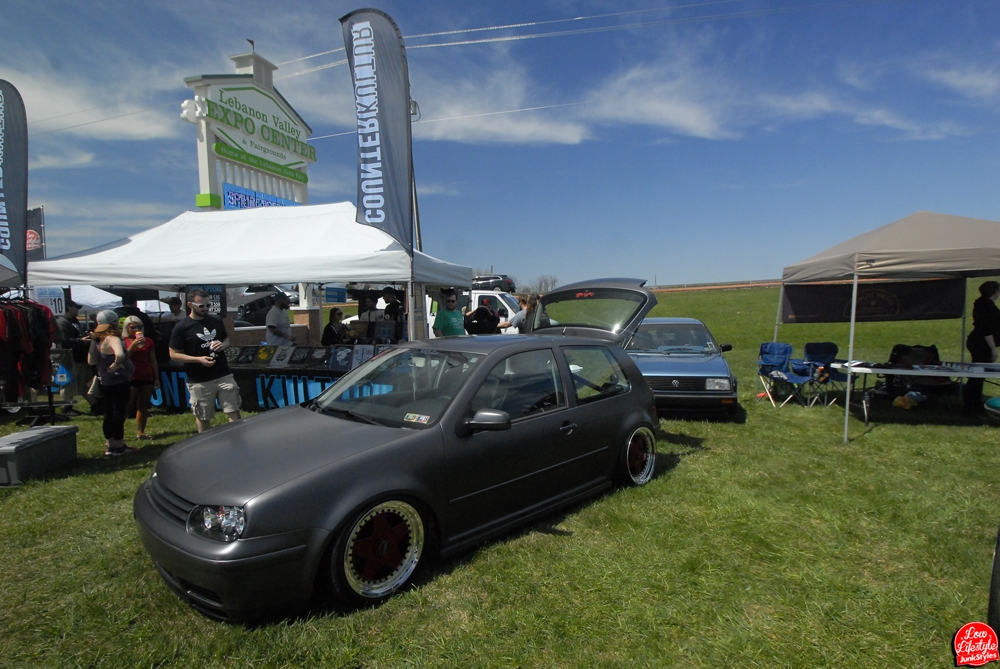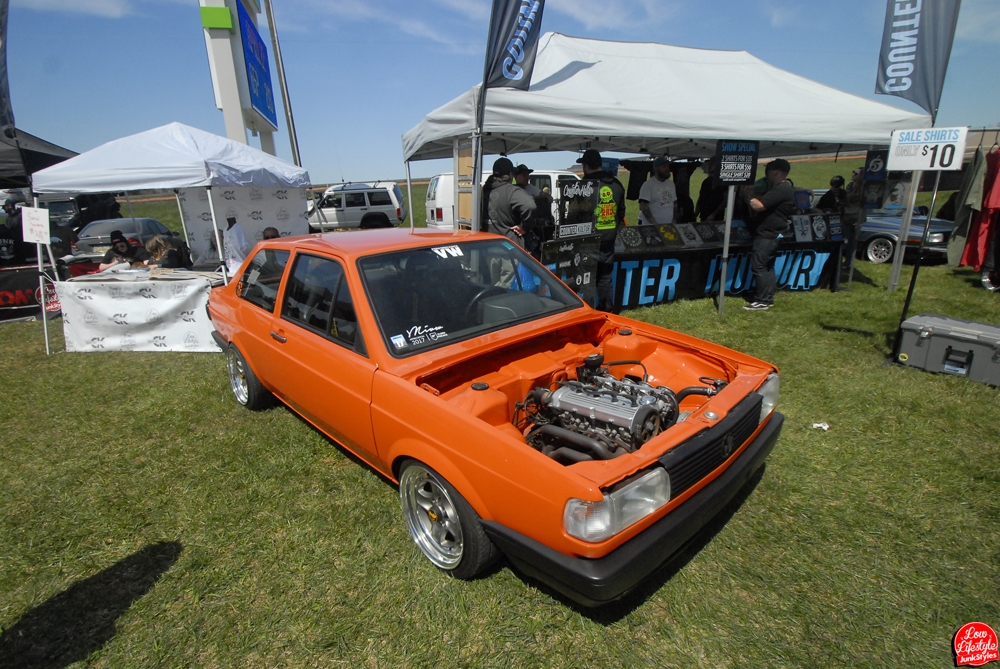 With so much room for activities, we co-hosted the show from front and center on the Vendor Midway – along with our buddies at CounterKultur, as always. We were stoked to have a ton of cool vendors and lifestyle brands join us to kick off spring and east coast show season with us. We were especially thankful to event sponsors and partners like Urban Werks, Crucial Wraps, 13th Street Airbrushing, Advert Graphix, The Circuit Podcast, Euro Auto Breakers, Euro Movement, Faulkner Volkswagen – and as always eJudged provided the digital judging software. The vendor area and the small show field surrounding the vendors featured some serious heavy hitters – of all genres. While this show is geared more towards the European car community, we're always excited to see the cool JDM and Domestic stuff that comes out to be a part of the fun as well. It's all love to us – the car community is like a big family – although sometimes dysfunctional.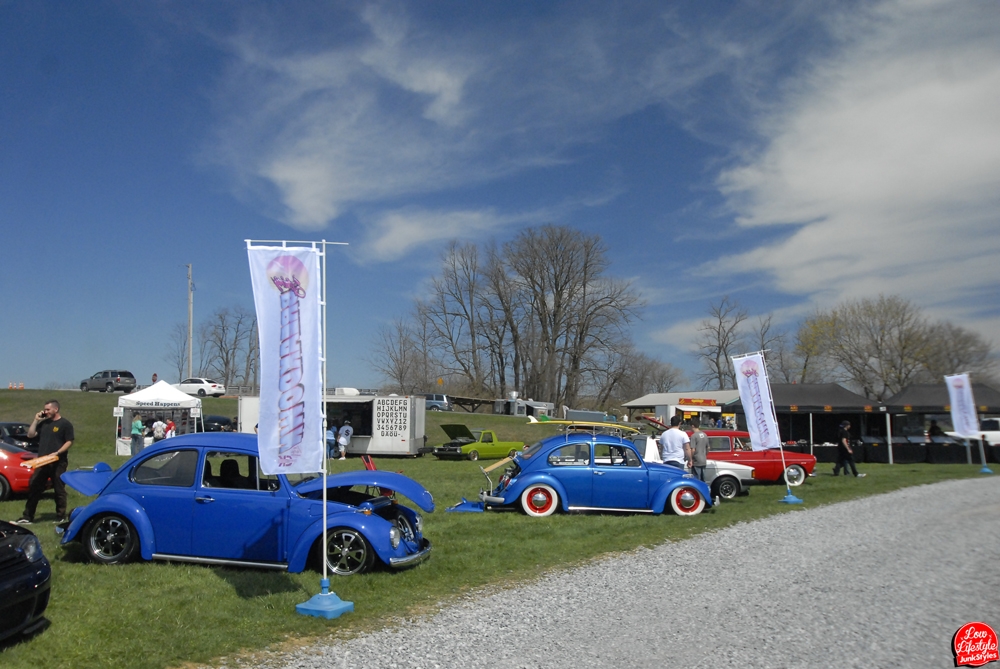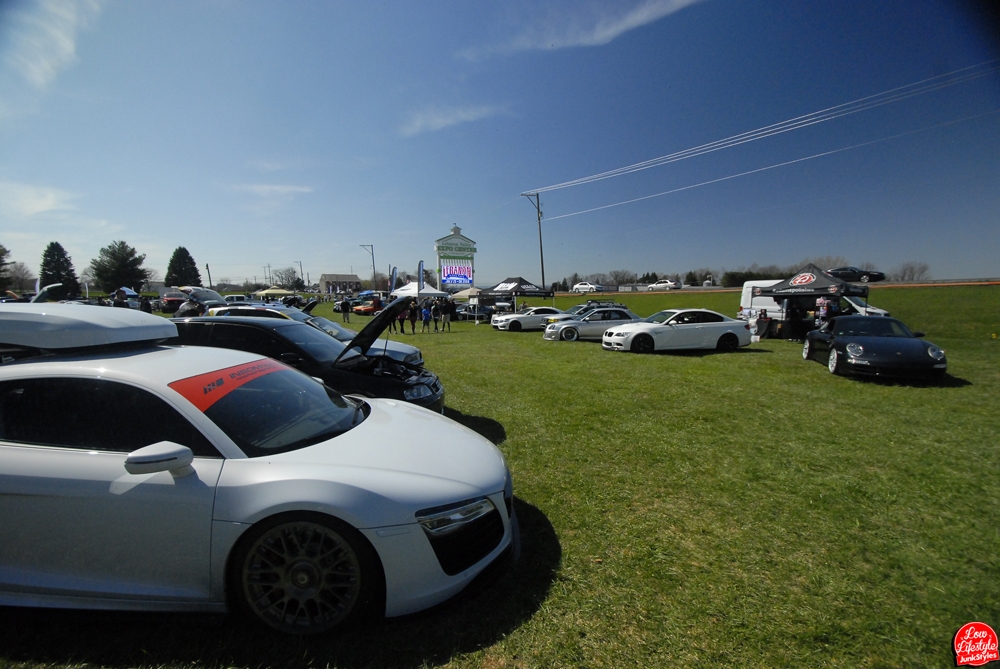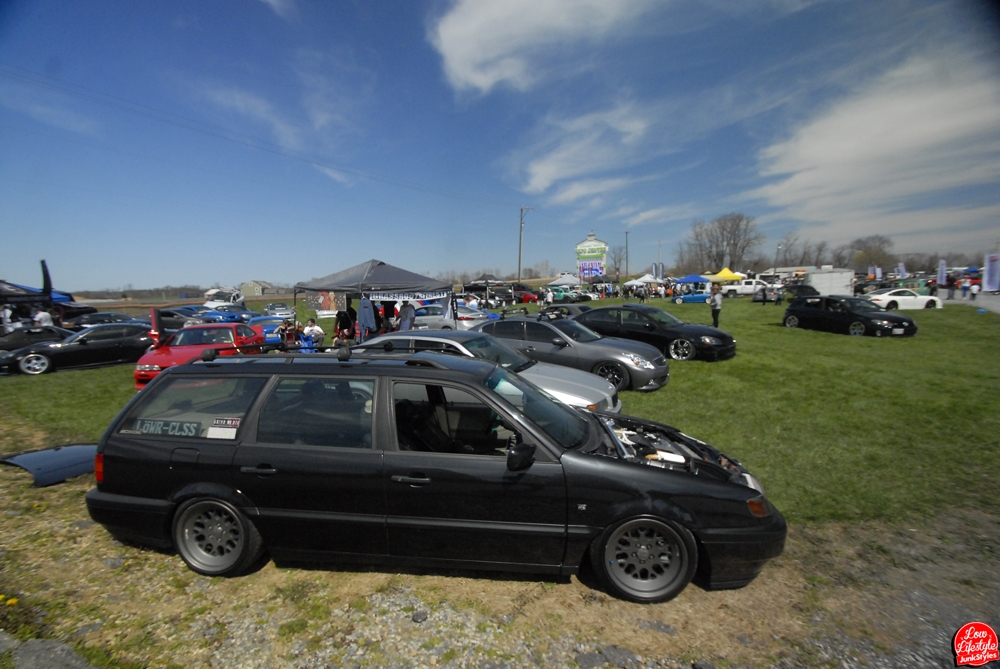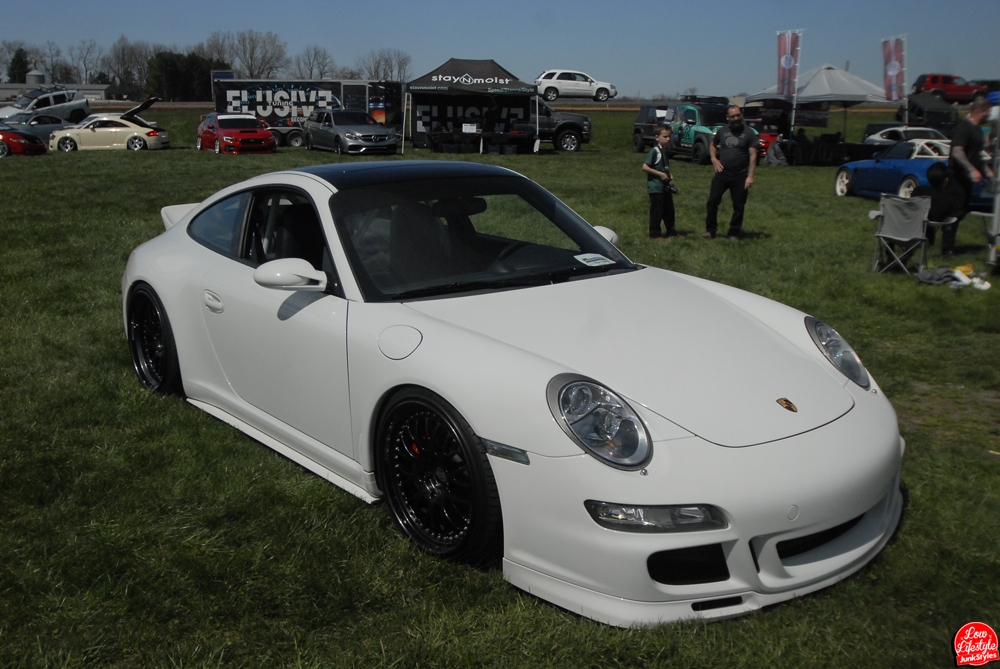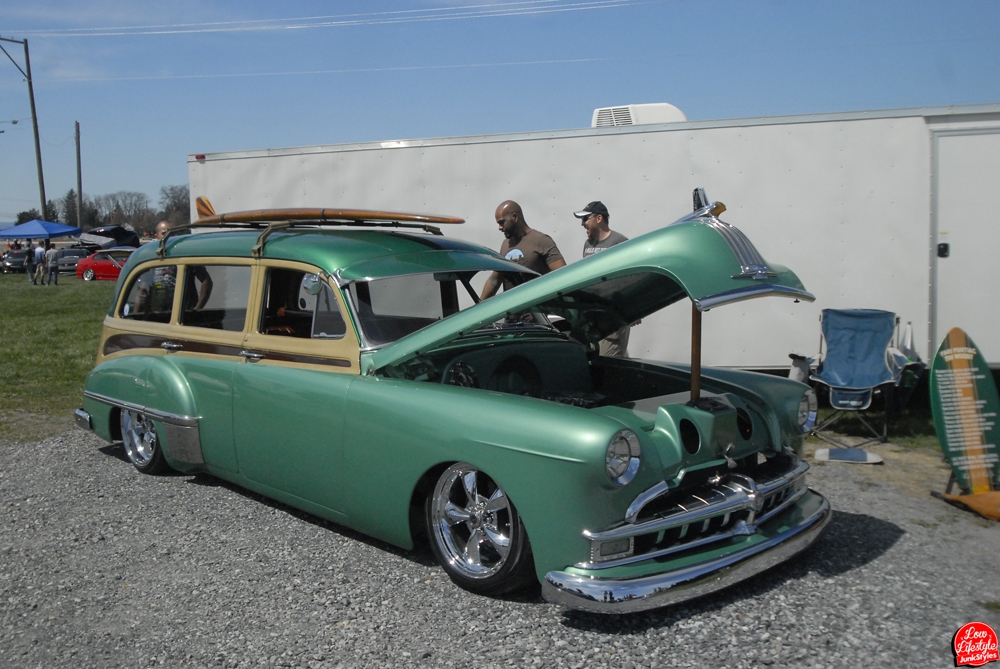 We took over the entire front outdoor portion of the fairgrounds, and we've already got some new ideas up our sleeve for next year. The main showfield was flooded with all makes and models – yes we usually do a separate showfield for Euro Vs Outcasts and maybe we will bring that back in the future but we wanted to get the most out of this new venue this year and not get too tricky right off the bat. The swap meet area was bigger than ever before. We were able to bring in our own food vendors, which gave our brand the opportunity to preview our JunkFood Meet event(s) which are coming very soon as well.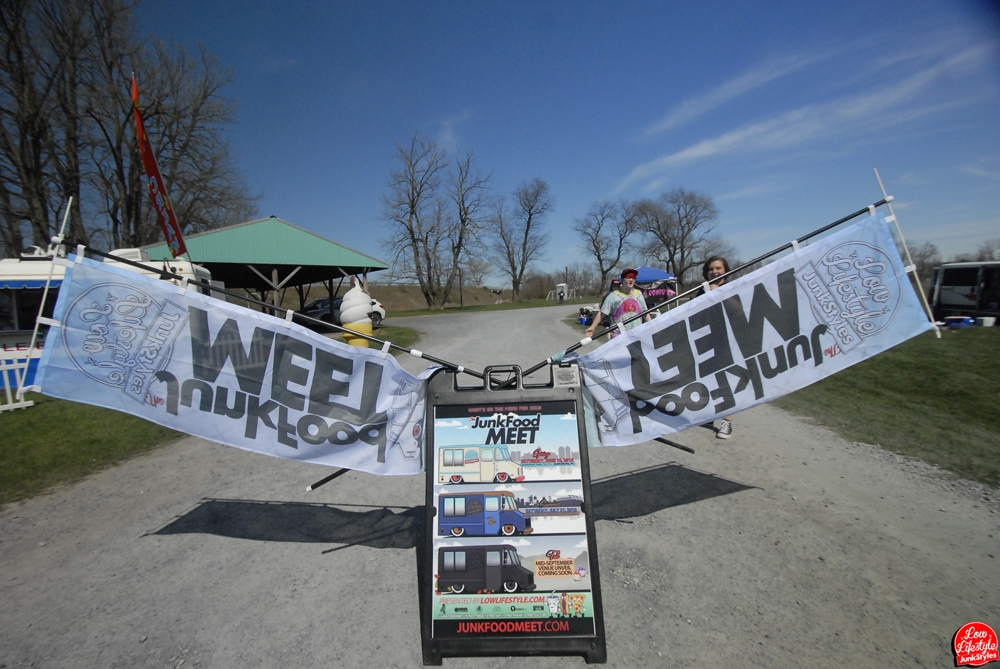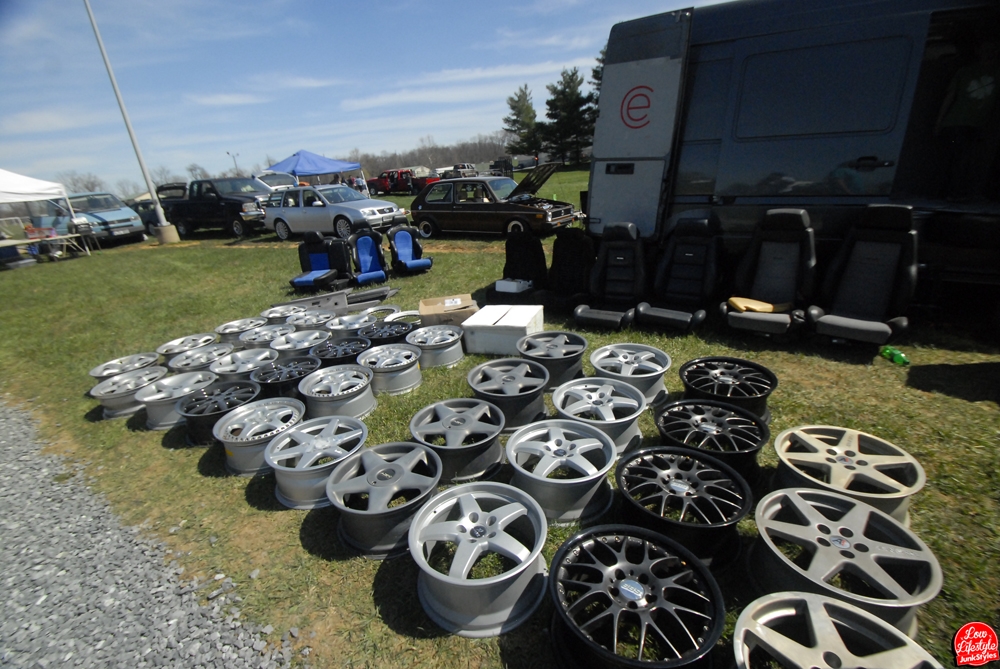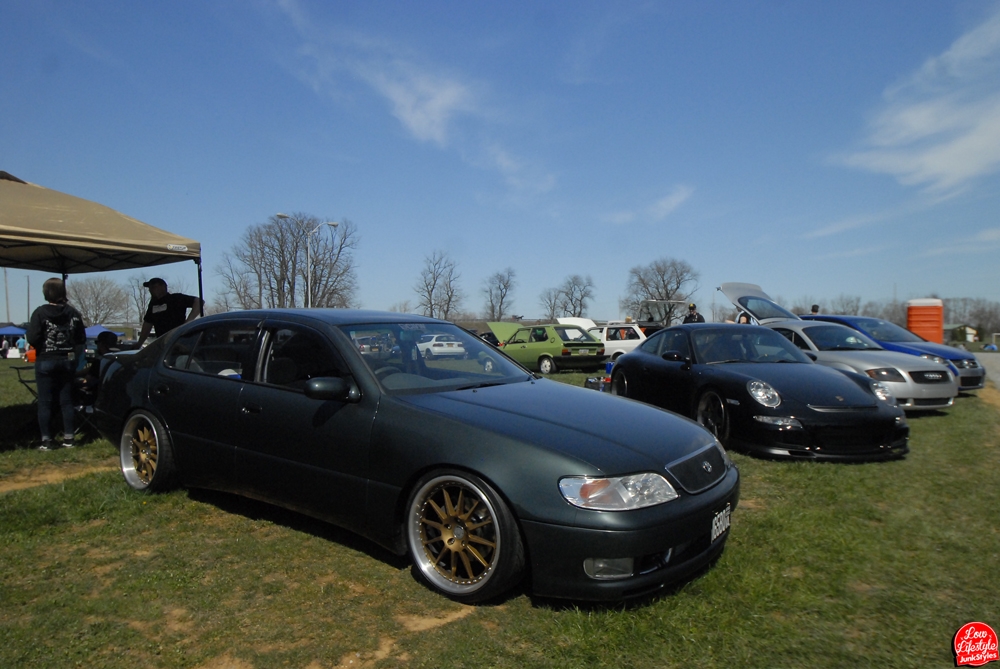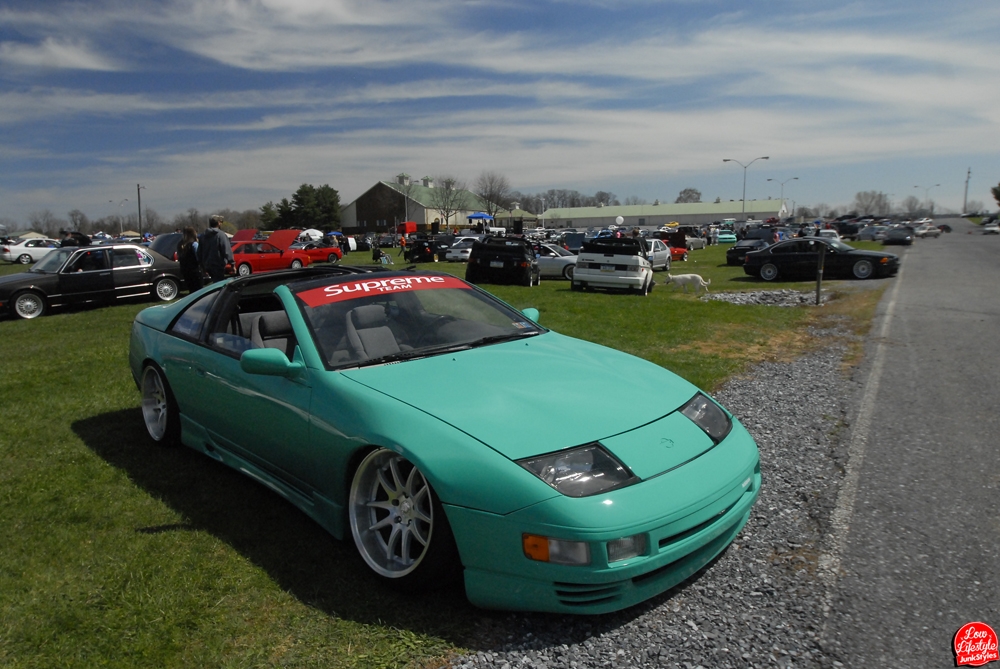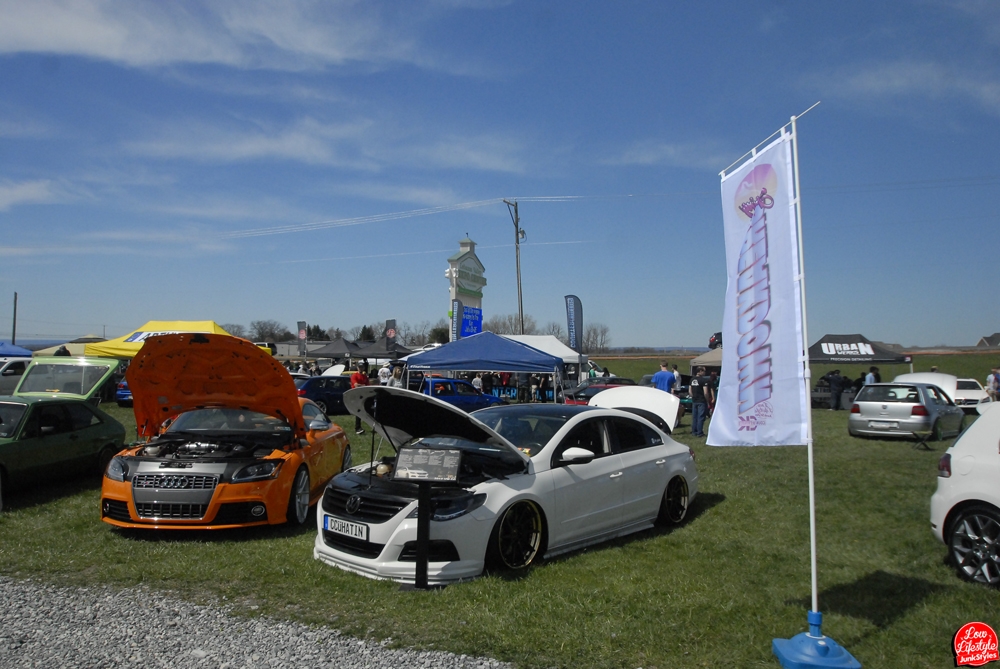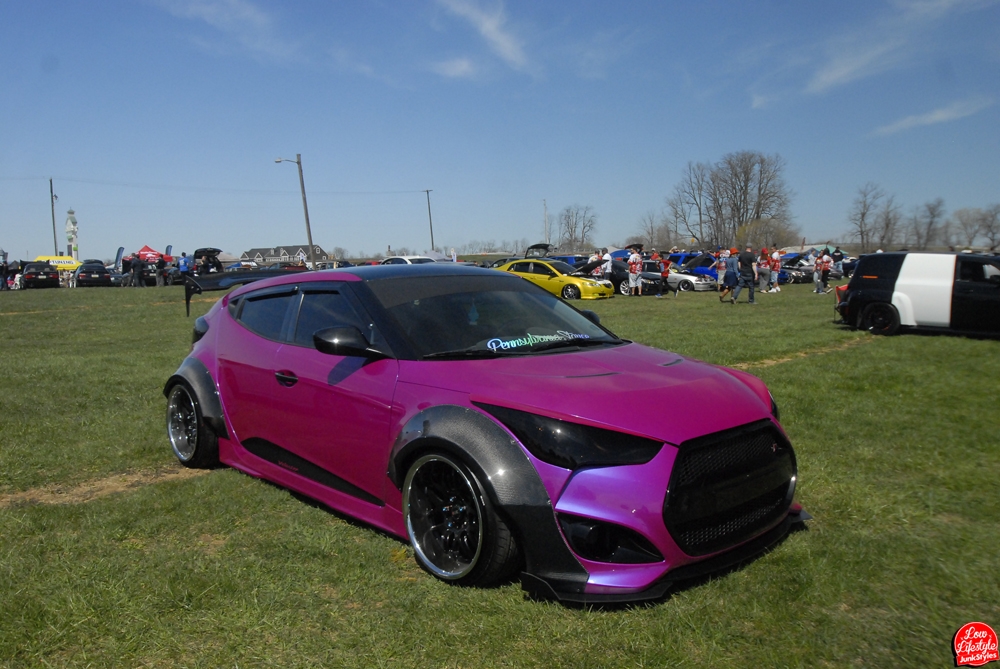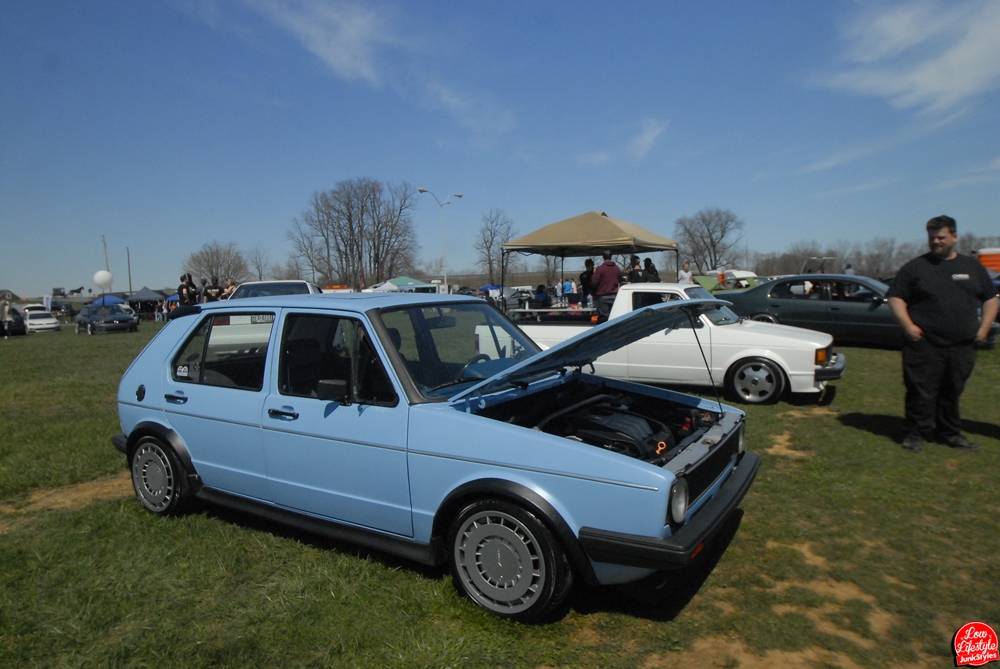 The showfield entertainment was provided by DJ Takeover – and we were able to give him his own stage. Shout out to our homie Josh AKA TallBoy for scoring this amazing show rig – which quite frankly stole the show for some people.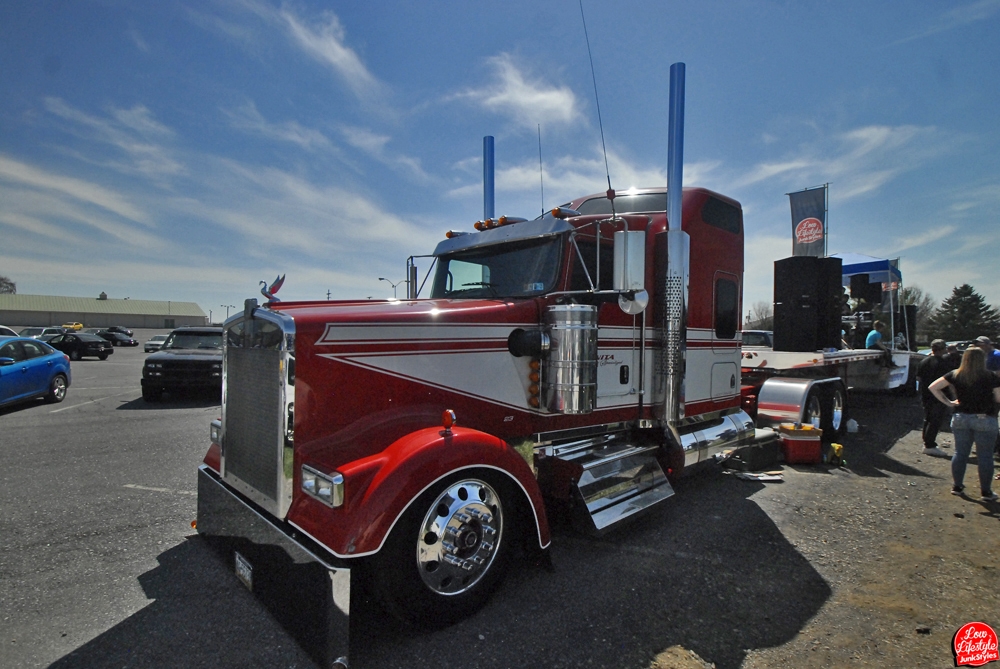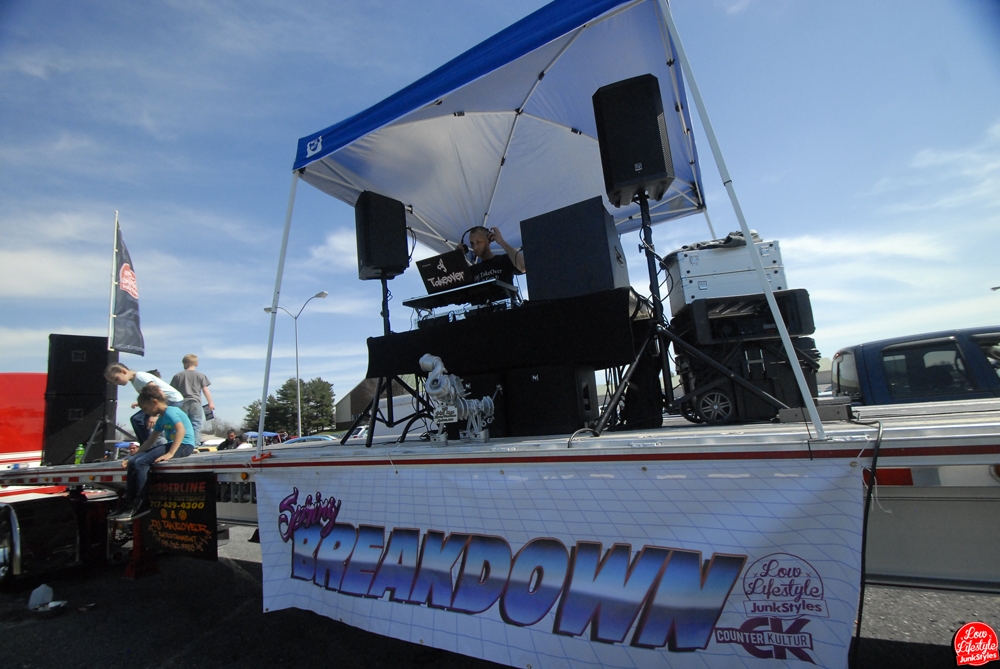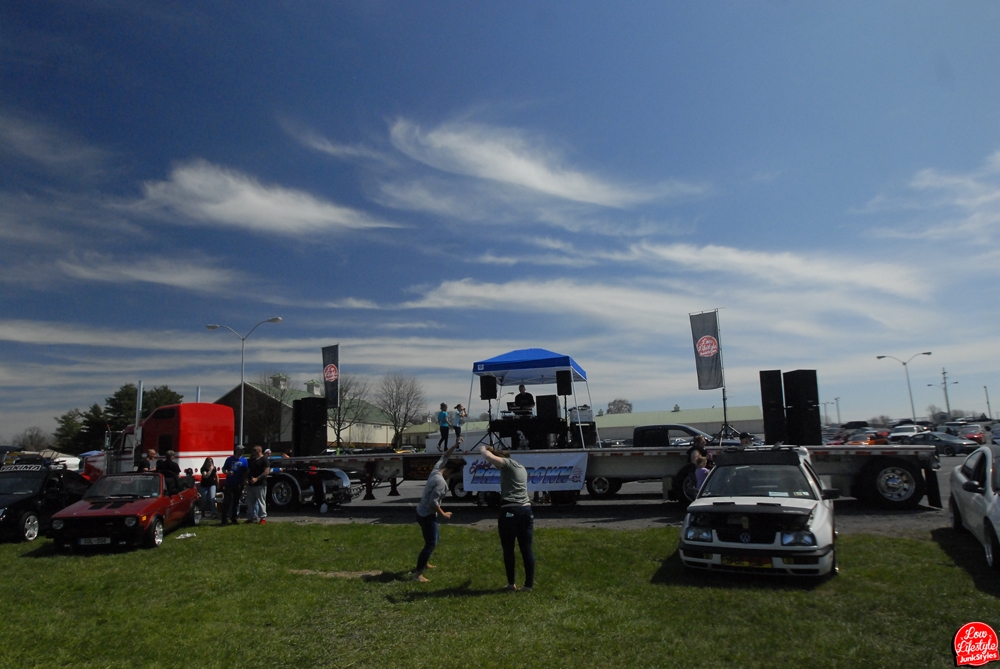 This B18 swapped Jetta was complete blashpemy and we loved it!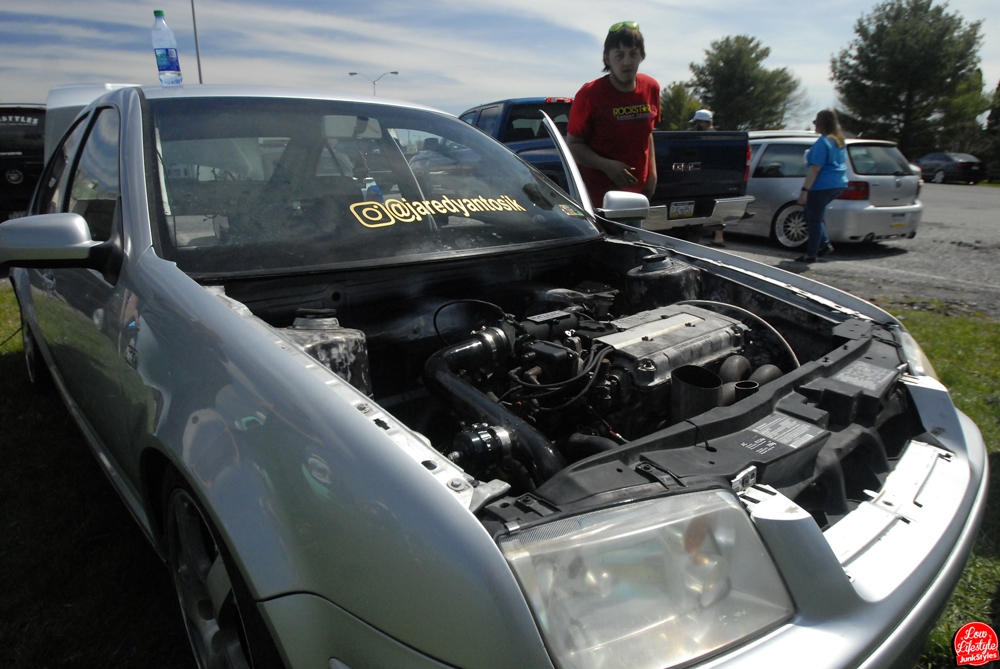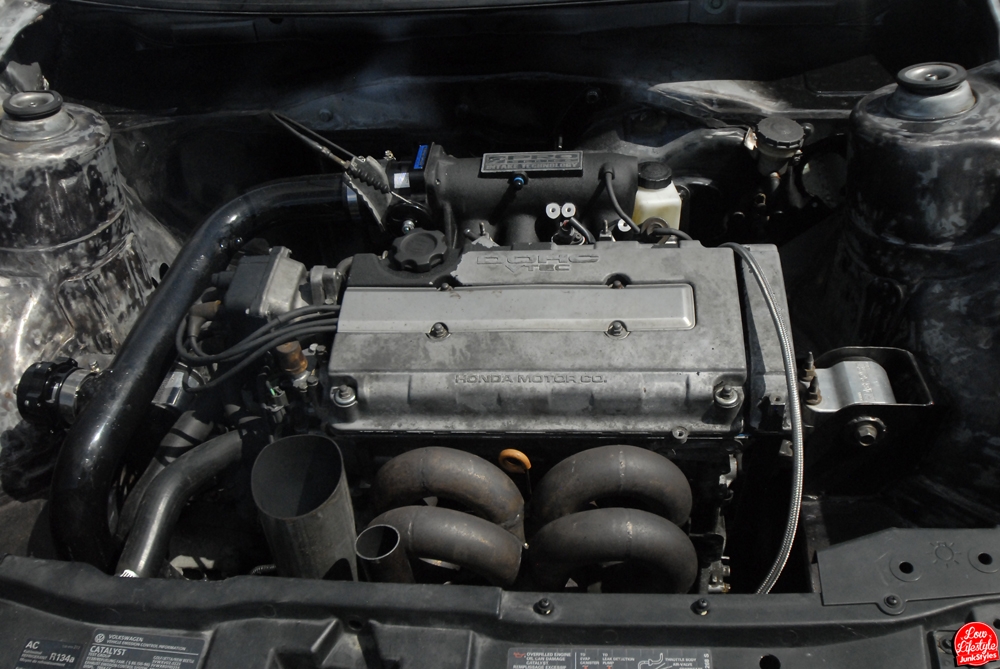 At the end of the day, it was a perfect way to kick off the spring. As always, we love to see the cars… but we really love seeing good friends come together… and dogs. We love that everyone brings their dogs out and treats them to a fun day outside.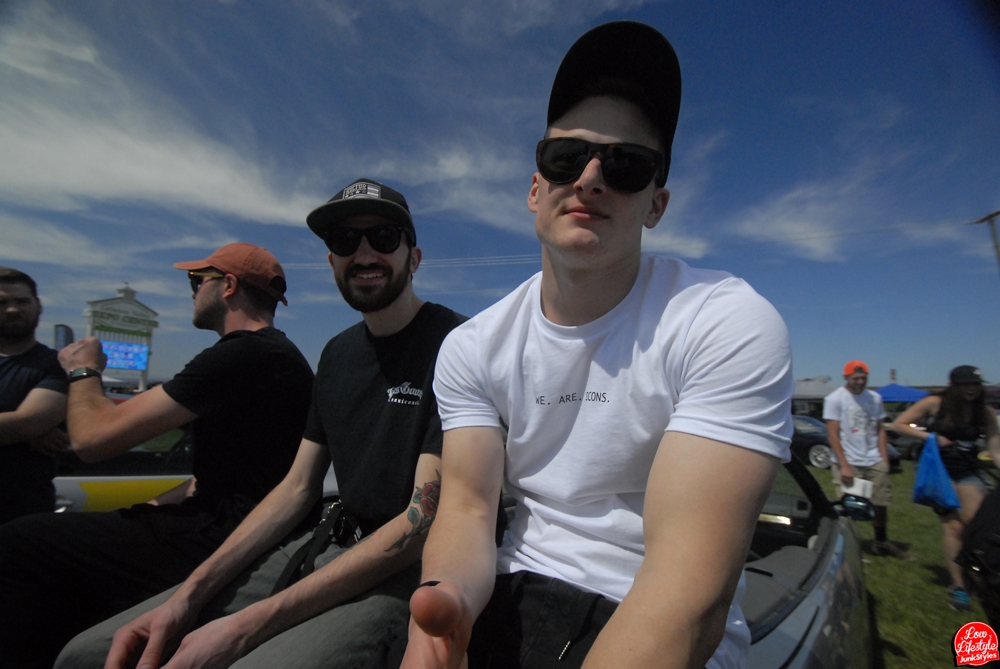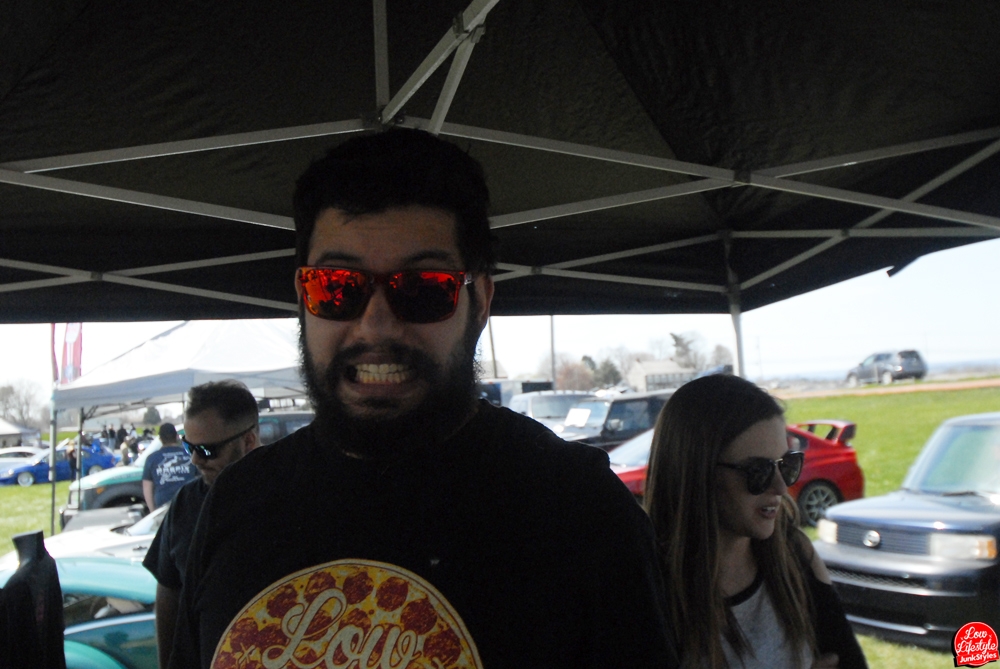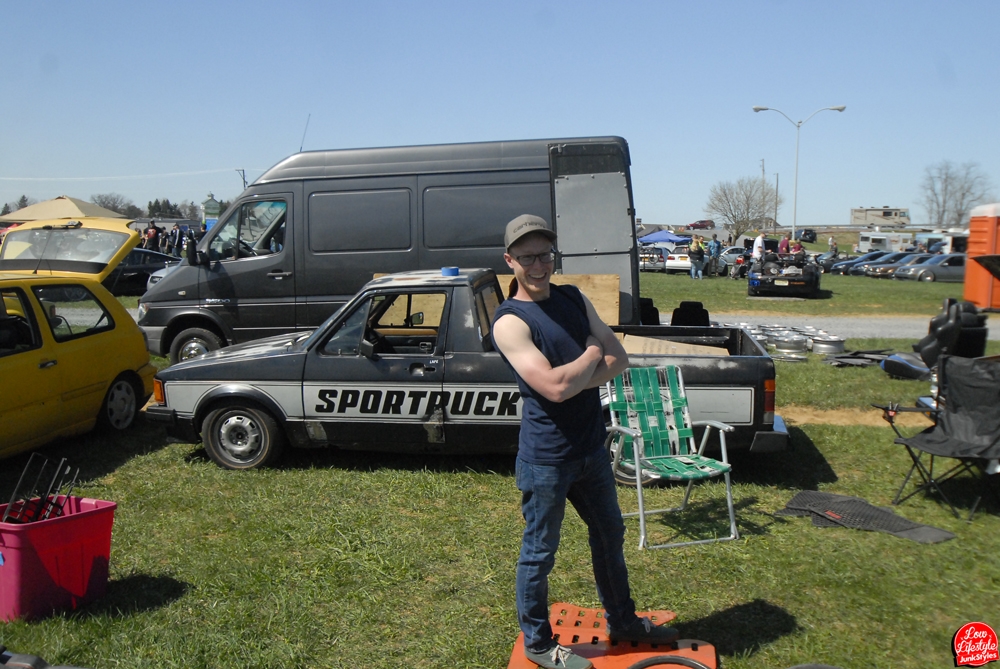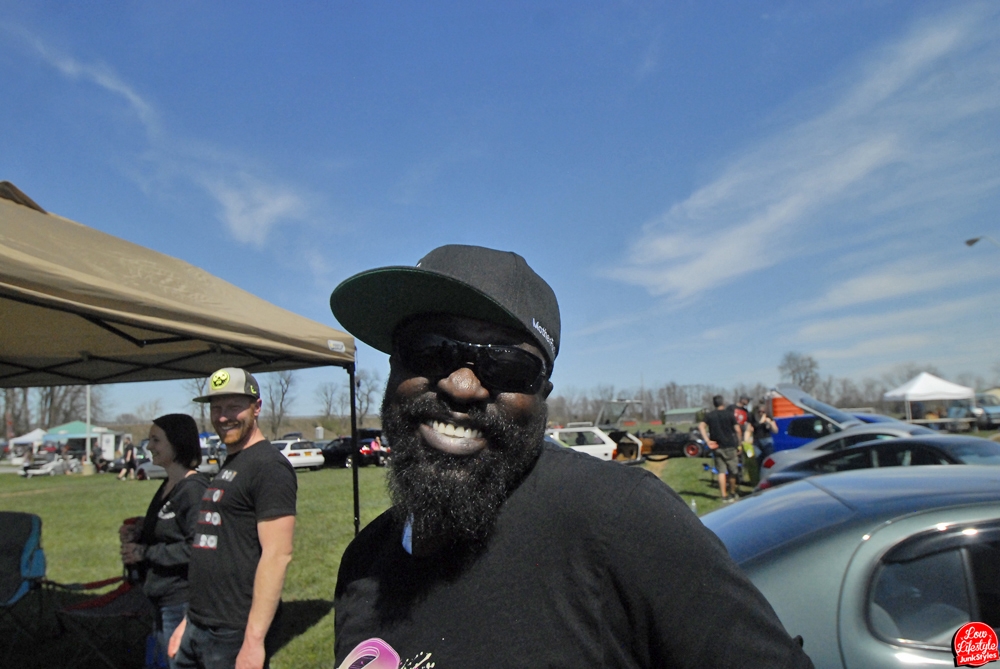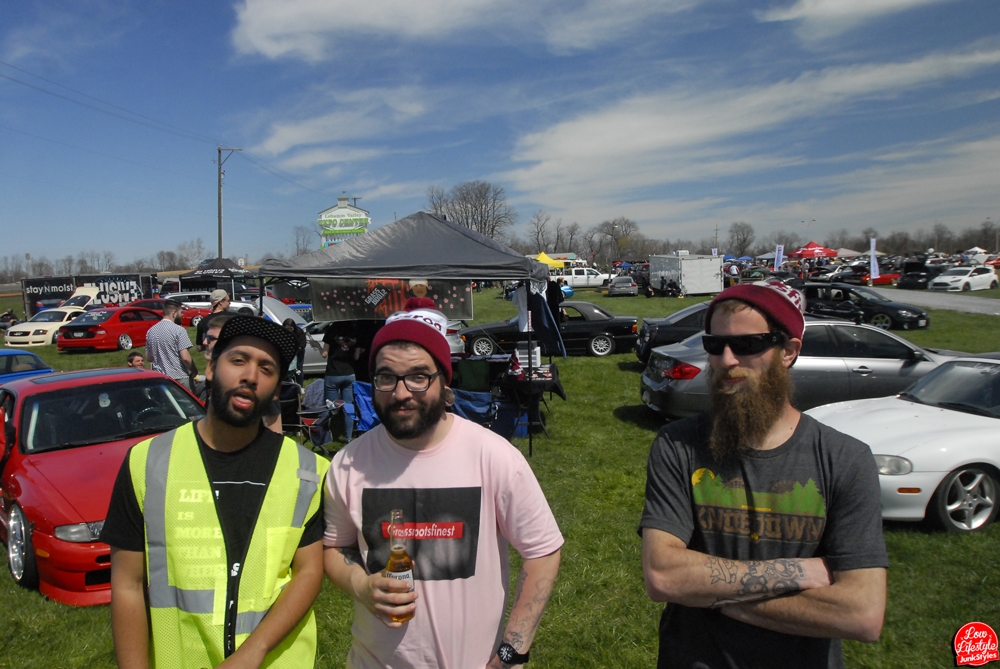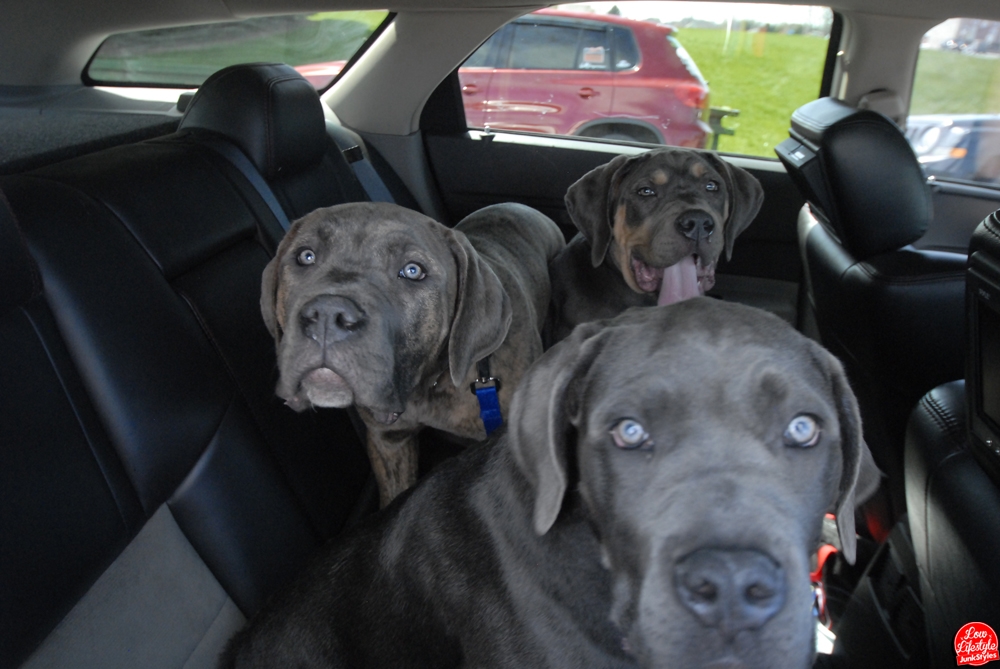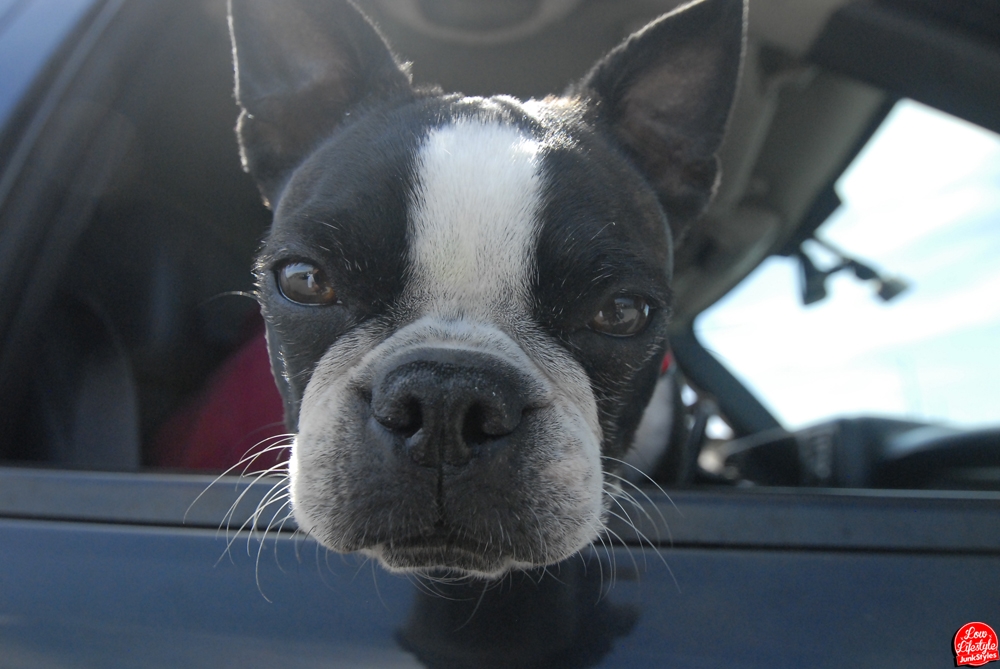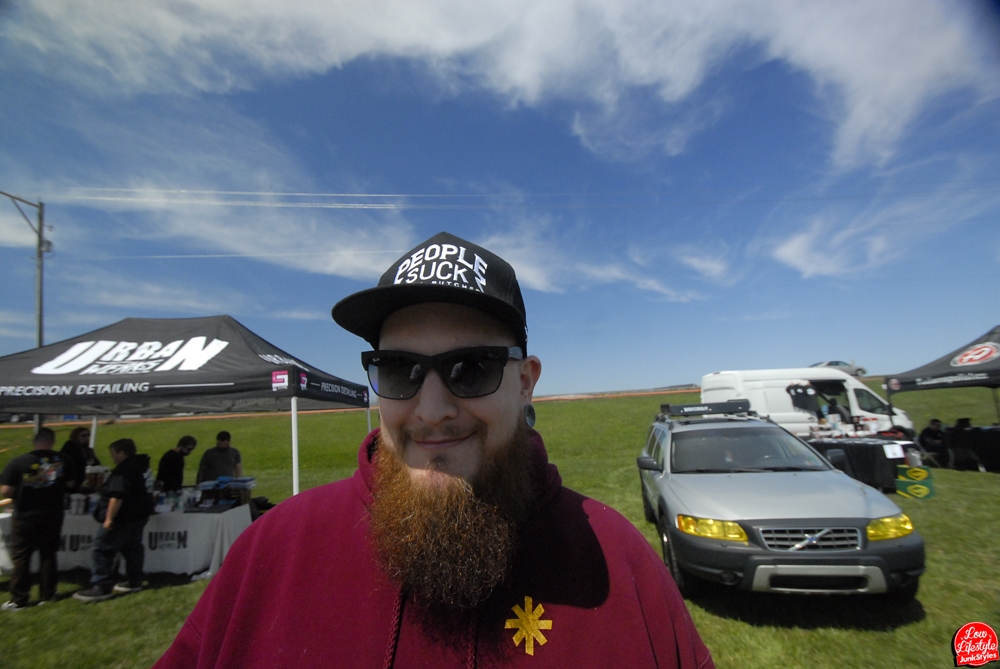 We want to thank everyone who came out and supported us for the kick off event of the season. We've got a lot in store for you all this year – more of our own events, pop up shops at select other events, some very cool collaborations in the works, and so much more. Stay woke. Stay tuned to us on social media and look out for some video content from the event coming soon as well. In the meantime, enjoy the full photoset from our main man behind the lens, Becker.