This past week we took a road trip to New York City for the annual International Auto Show. We had press passes and decided to head up on Media Day – instead of Gang Day. Yeah, gang day at the NYIAS – Trust us, it's a thing! We always enjoy getting to check out this Auto Show above most of the others because it's such a good mix of high-end cars and wild booth setup displays… and it's in NYC so we don't have a problem seeing what other trouble we can get ourselves into outside of the show.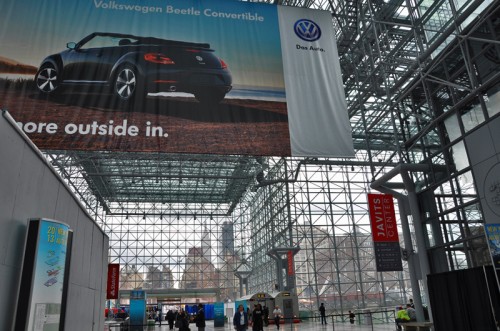 Media Day at NYIAS is all about unveiling new car models for the upcoming year. We were in the house for some good ones too. Scion hyped that they would be revealing the all new 2014 Scion tC, which holds a warm place in our hearts because we've done so many cool things with Scion over the past few years. The Scion tC sported a front face-lift, showing off a more aggressive front lip and a slightly altered headlight design.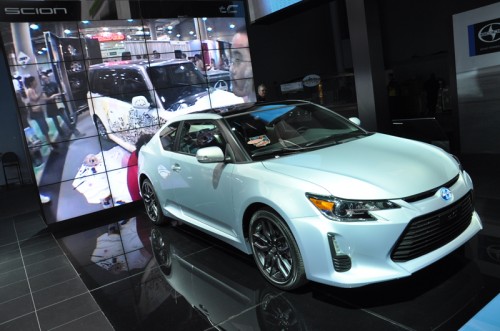 VW continues to fly thru new generations to their popular Golf platform at whirlwind speeds. The Mk7 GTI was on display and it seems like just yesterday we were introduced to the Mk5, let along the Mk6. All you super original stance kids with your own vinyl plotters better get a jump on printing those "I hate mk7 kids" stickers now.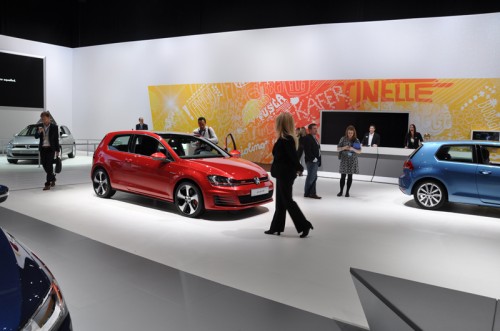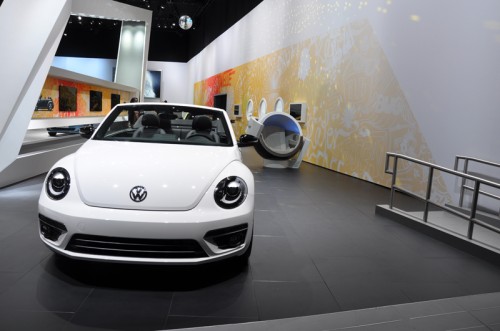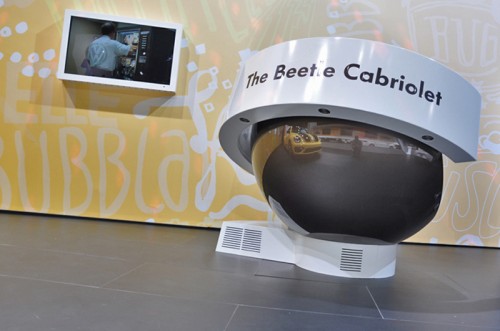 Just before leaving the Jacob Javitz Convention Center, we headed to get a closer look at the 2014 Corvette StingRay that was hanging off the wall sideways… it was at that point we realized that GM had gotten their very own full display hall this year and we almost missed it. Inside, we got to see the all new Camaro as well – another vehicle the received a more aggressive face lift.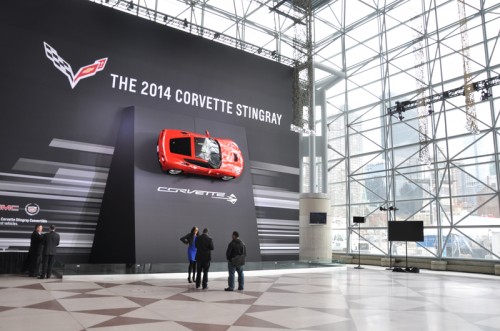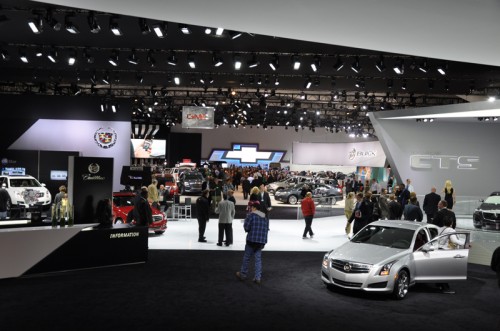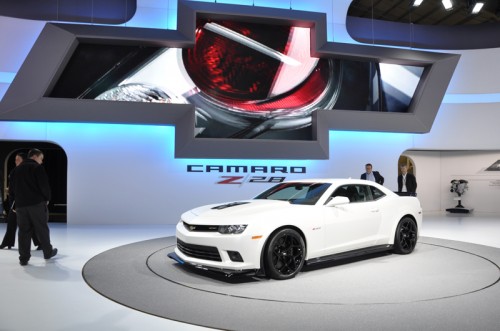 But perhaps the most exciting reveal of the day was the Subaru WRX Concept. Subie fans will no doubt be excited to find out how much of this concept becomes reality when the next gen WRX is released.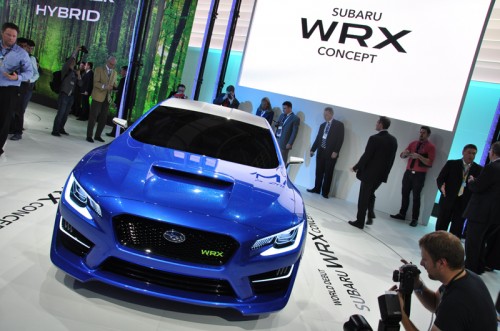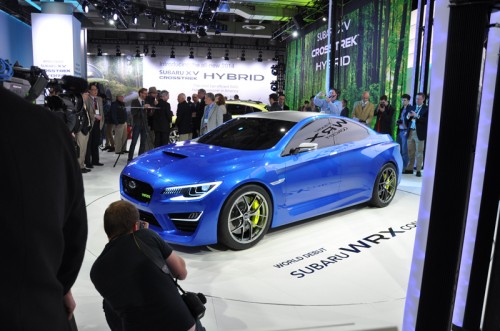 Honda brought out all of their finest products too. (wink wink)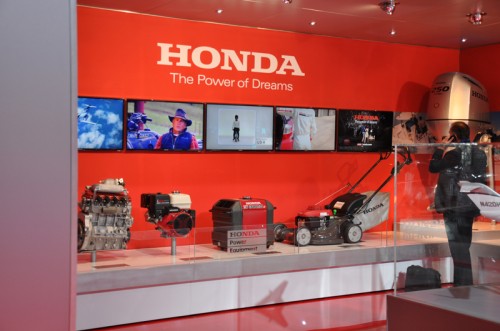 Luxury and exotics are easy to find at this Auto Show.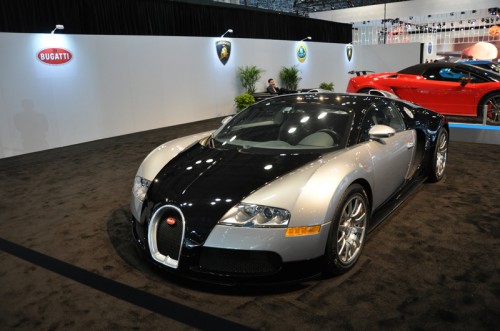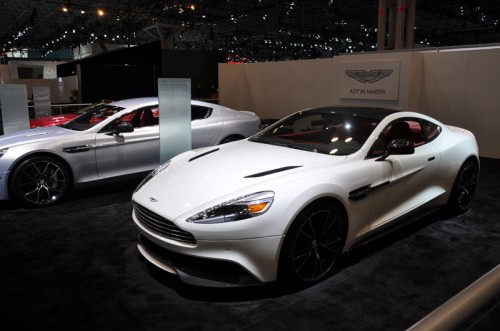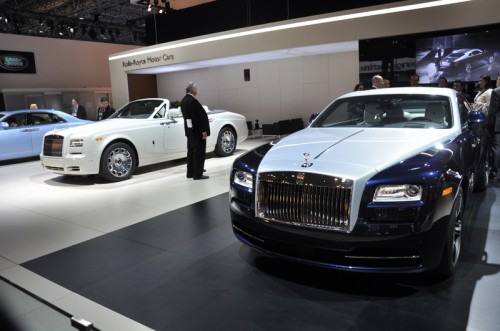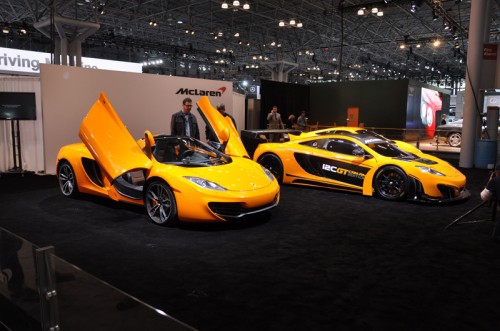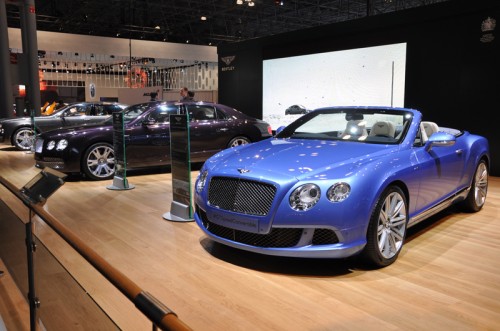 For us, we dip into the Auto Show to see the new cars we're excited about and take on any meetings we may have scheduled… and then it's off to enjoy the city. This time we found ourselves on the Highline enjoying an early spring day on the lower west side. This isn't really the sort of cultural thing that we'd post up about on this site… but it is way cool to see an idea like this that brings more grass, trees, plants, and art to such a cluttered city.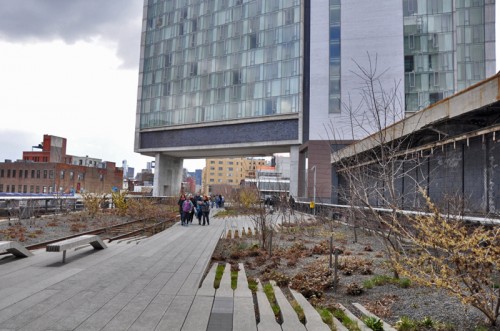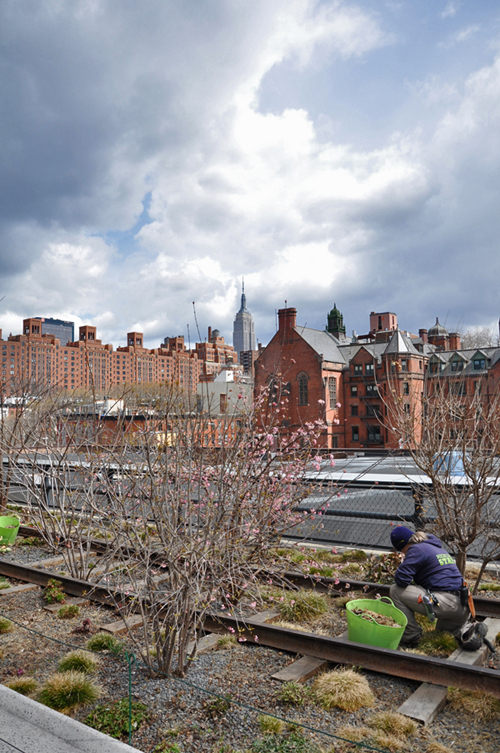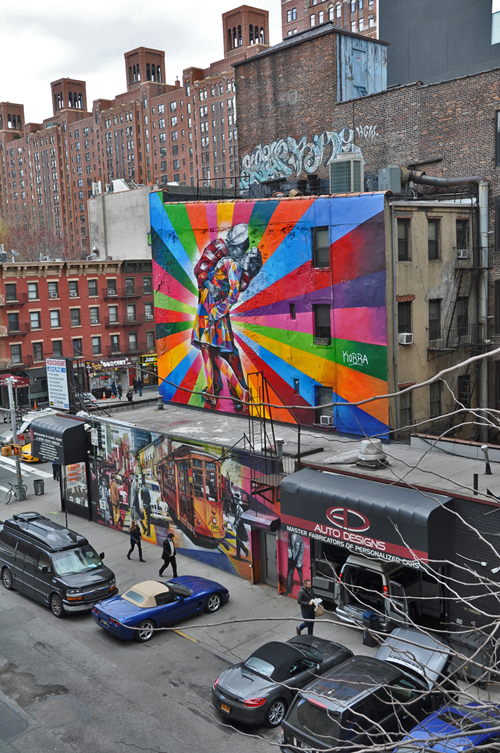 Enjoy the rest of our NYIAS photos: