The 2011 National Beard and Moustache Champsionships took place this past weekend in Lancaster, PA – home of the Amish Beard! We decided we better pay this event a visit, so we grabbed our bearded booth guy, Schrummy and we headed out.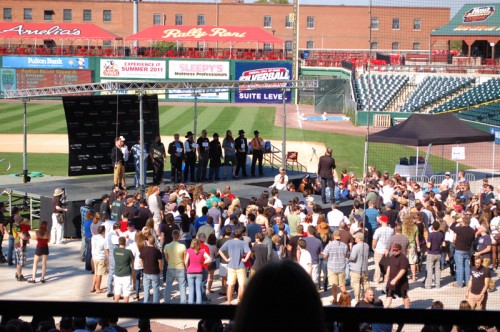 The event was held at Lancaster's minor league baseball stadium – which was eerily similar to York's minor league baseball stadium. We ran into a few familiar bearded faces there.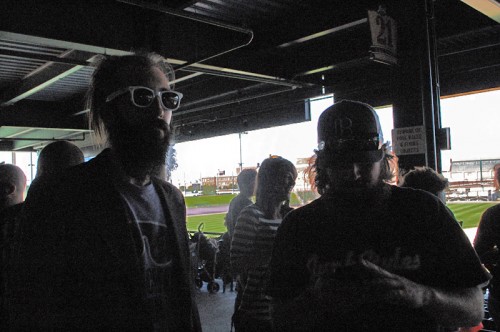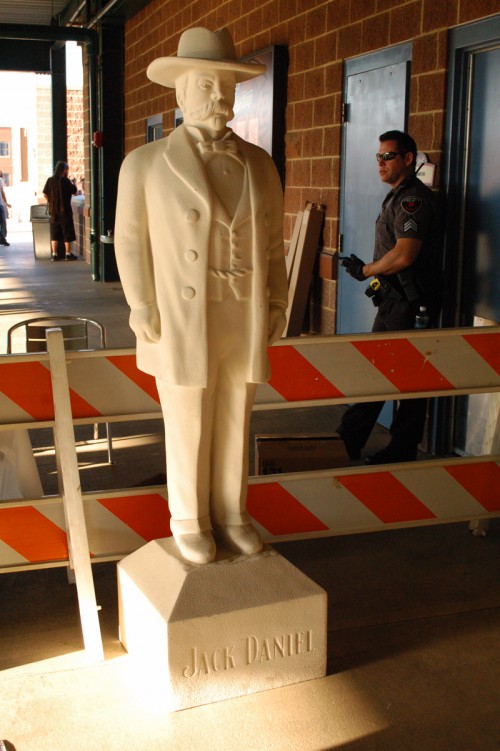 While in town, we decided to also check out the Taproom – Spring House Brewery. Very cool spot. The food was good and the beer was even better – including the Pumpkin and Peppermint Chocolate.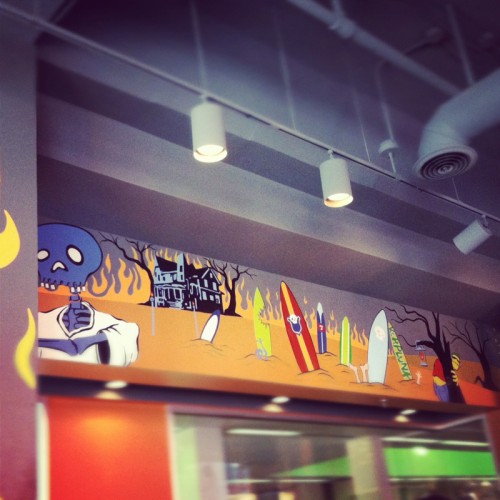 When we returned to the event after our visit to the Taproom, it was time for the Octoberfest beer tasting – and more Spring House beer! So we'll be the first to admit that we don't know who won any of the beard or moustache awards because we were busy drinking beer.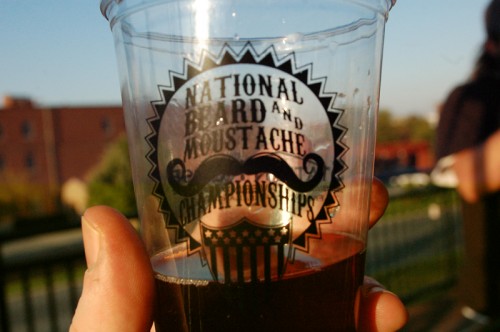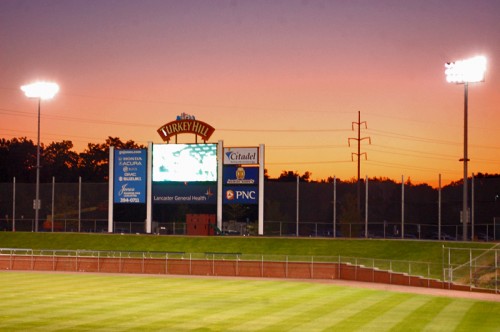 Schrummy and the one and only Jack Passion.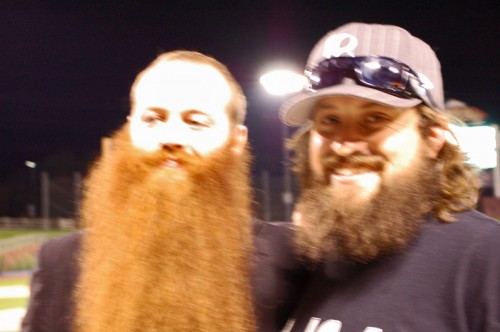 Check out the photos from our day in Amish Beard Country: