Spending Friday the 13th in the woods may not sound like the start of a great event to some people, but what do those people know!? The annual Mk1 Madness event is put on by DCI – and if you didn't know, these guys know how to throw a party. Madness is an intimate gathering of old school VW enthusiasts. The show actually takes place on Sunday, but much like the latest iPhone or a Star Wars movie, people start showing up a couple days early to lock in their favorite campsite.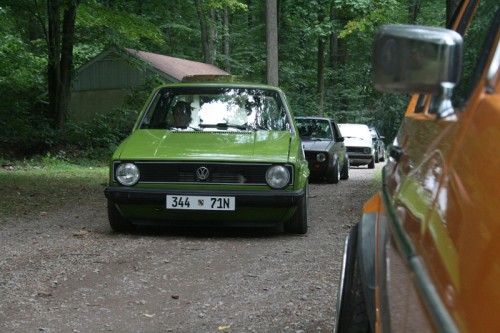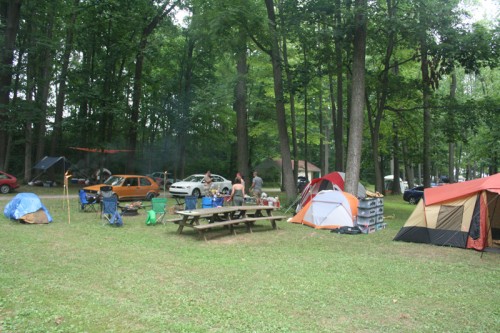 We are always present and accounted for at Mk1 Madness – all weekend long – in our makeshift shanty town with the banner flying high in the trees. For us this is not so much a place to make tons of money selling product, it's more of a relaxing weekend spent with good friends, good food, good beer, and unfortunately not-so-good bathrooms. Big thanks once again to Esher and the other DCI folks for their hospitality.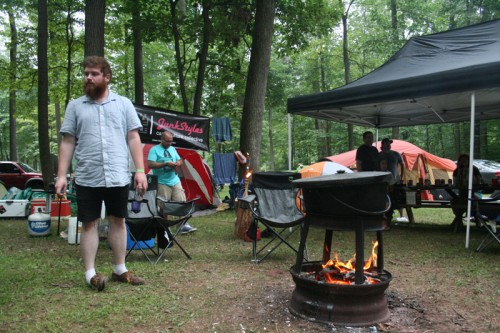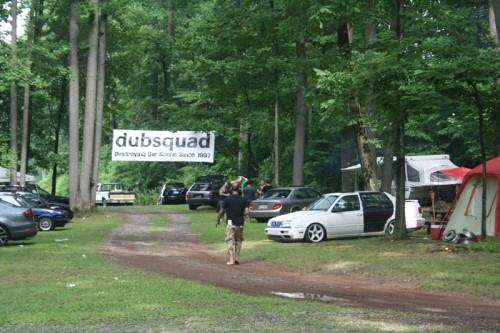 The Maple Grove Park campground is such a cool setting to see the classics – Rabbits, Jettas, Caddy trucks and Sciroccos – as well as some other not-quite-as-old stuff that people brought out too. And the fact that there were no late night hot laps this year meant that you could safely sleep in your tent – if you bothered to sleep at all that is. What you know about night night??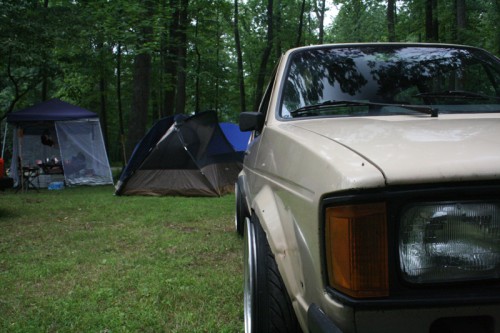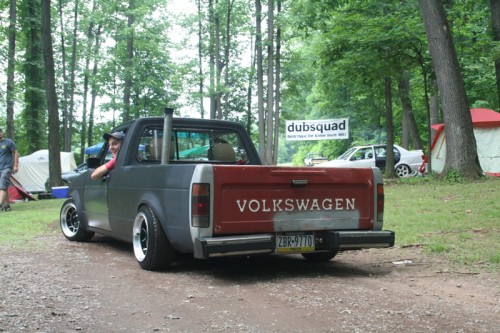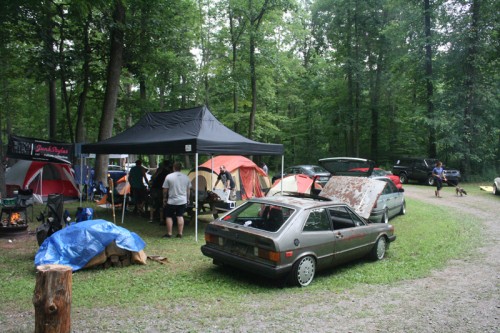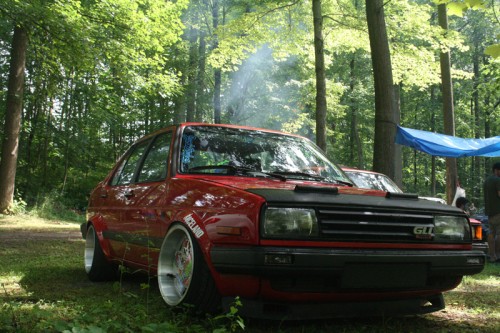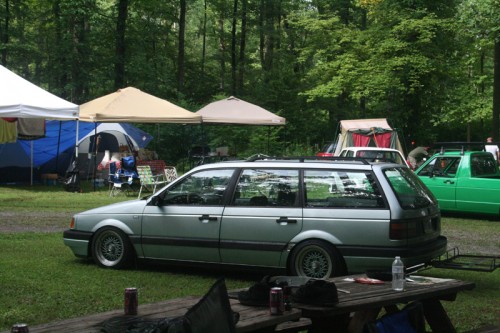 We're not sure which was the bigger hit of the weekend – Becker's famous deep fried potatoes…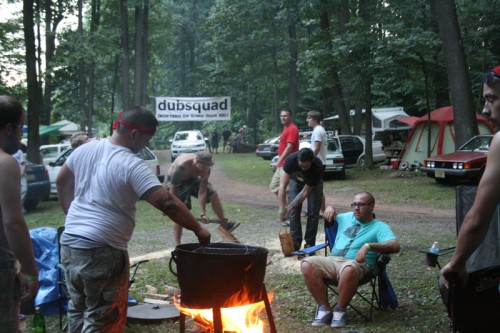 or Becker's PBR Rabbit.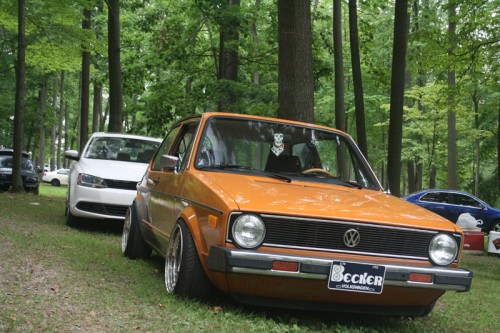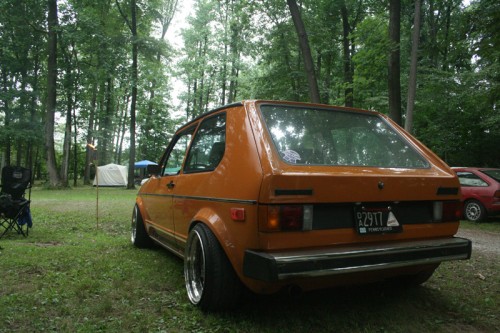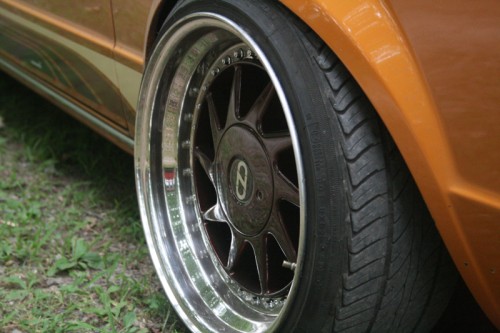 Either way, a good time was had by all.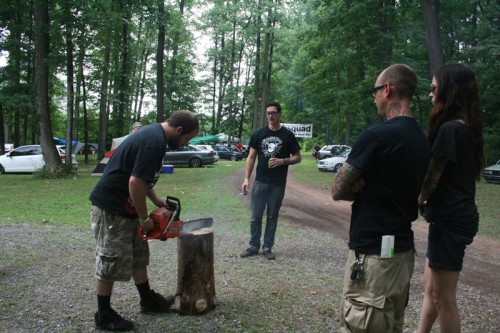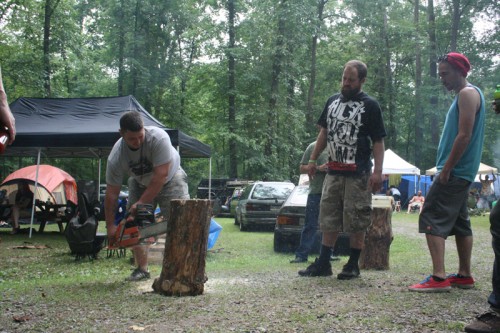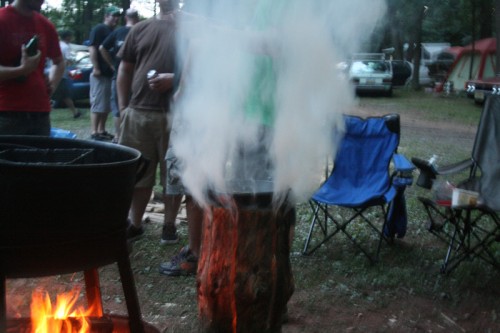 This first photo set is brought to you by IanBrowningLikesThis and pretty much takes place only within our shanty town for the weekend. More to come later from Mr. Becker himself.
Until then: