It's hard to believe it was four years ago that we first teamed up with Counter Kultur to host Knoedown. Back then, the idea was to provide a car show that was more about having fun with friends – and less about the elitist, political nature that so many car shows and meets seem to be about these days. Year four has rolled around, and the event has evolved somewhat, but the vibe is still the same. This year's turnout was amazing, with over 600+ vehicles on the showfield and a growing vendor midway attraction. We couldn't be happier with the variety of vehicles that have adopted this show as their own. Come to a Knoedown event and you'll see everything from daily drivers to fully built award winning cars. Heavy hitting VW builds, clean Hondas with insane engine bays, performance builds, hot rods and classics, trucks, domestics, imports, stance kids, drift kids, rat style builds, internet sensations, and best of show worthy projects… it's all included and its all right at home deep in the hills of central PA.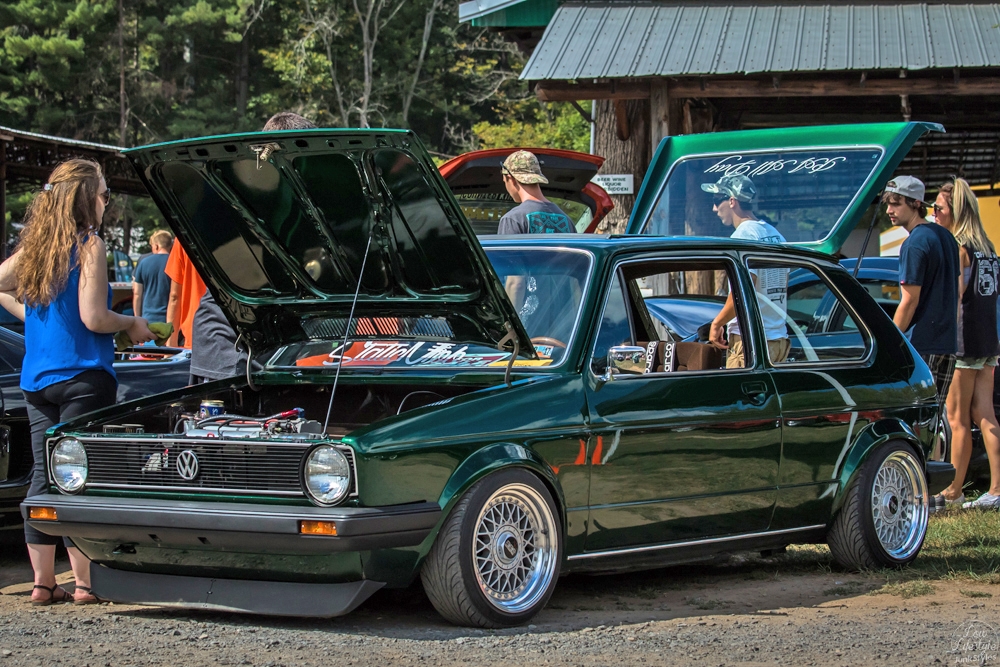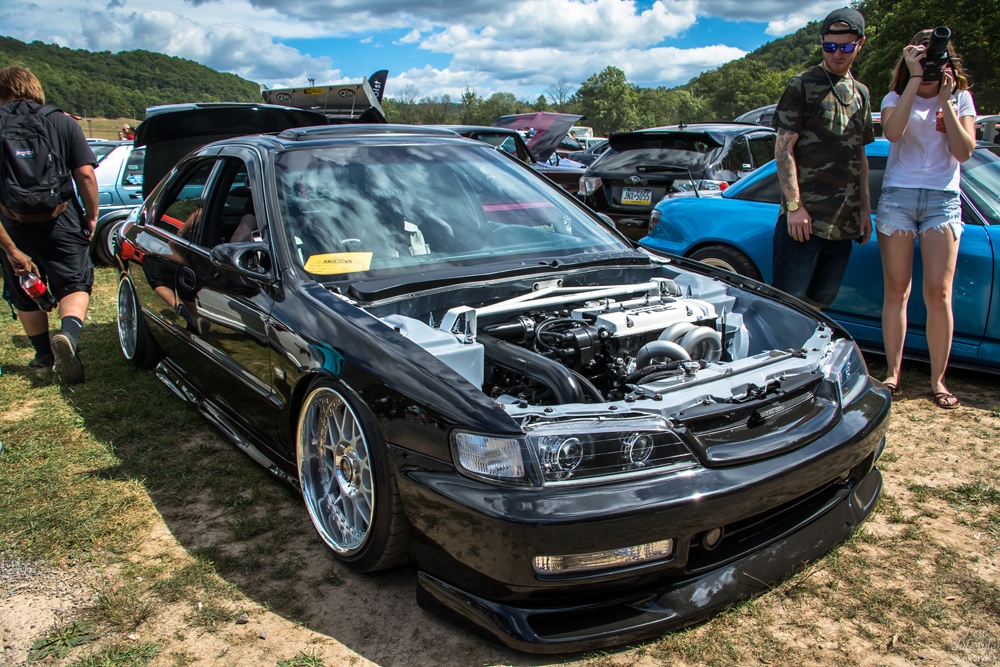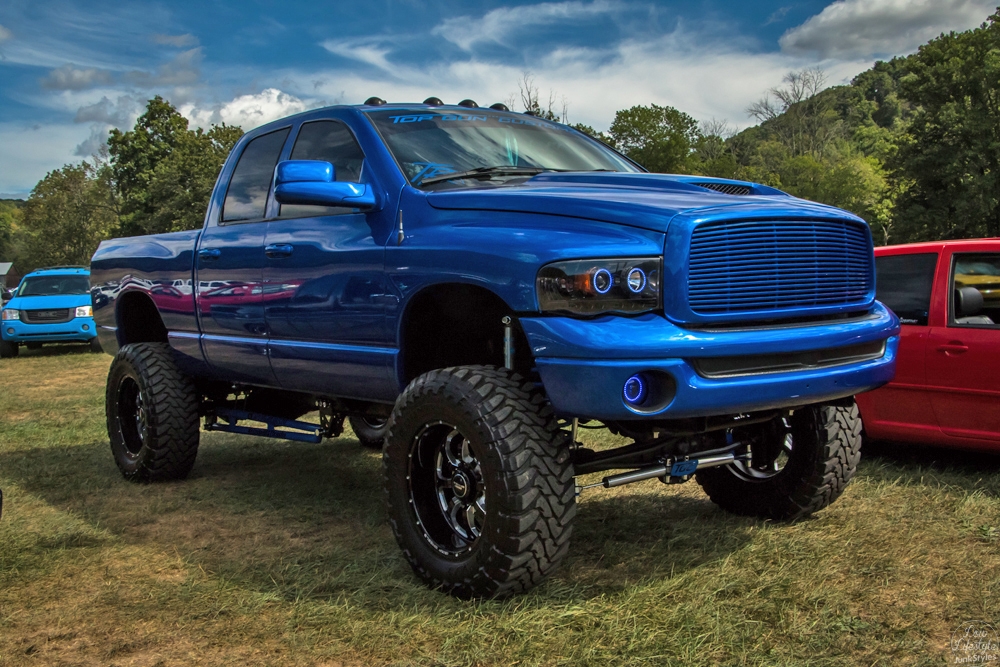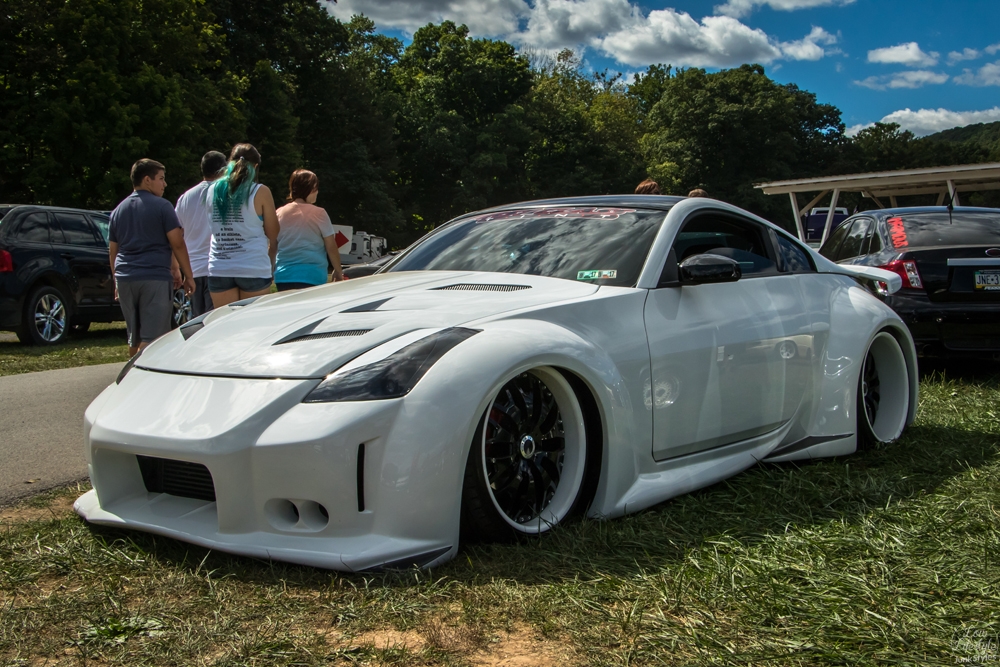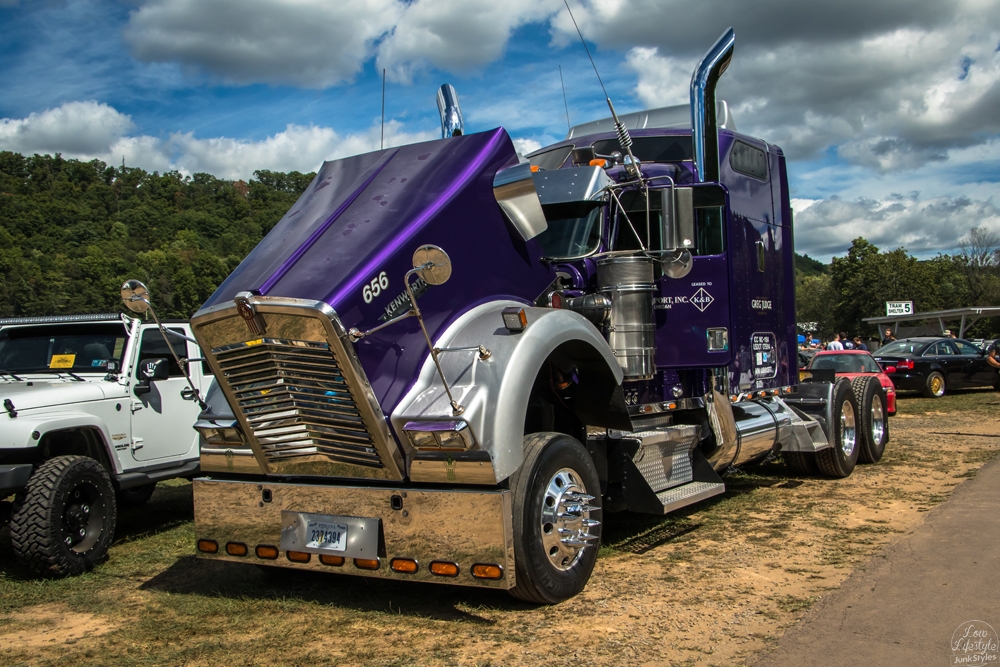 Knoebels Amusement Park is America's Largest Free Admission park… and it creates such a unique venue and atmosphere for our Knoedown event. Entertainment is never a problem when there are roller coasters a short walk away, so we keep it pretty simple. Our home base for the event is a giant pavilion – and registered competitors as well as spectators have the option of joining us for a catered cookout lunch in the pavilion during the event. The pavilion area also provides an area separate from the main showfield, to showcase vendors, booth cars, and outstanding builds that we come across during the morning roll-in session.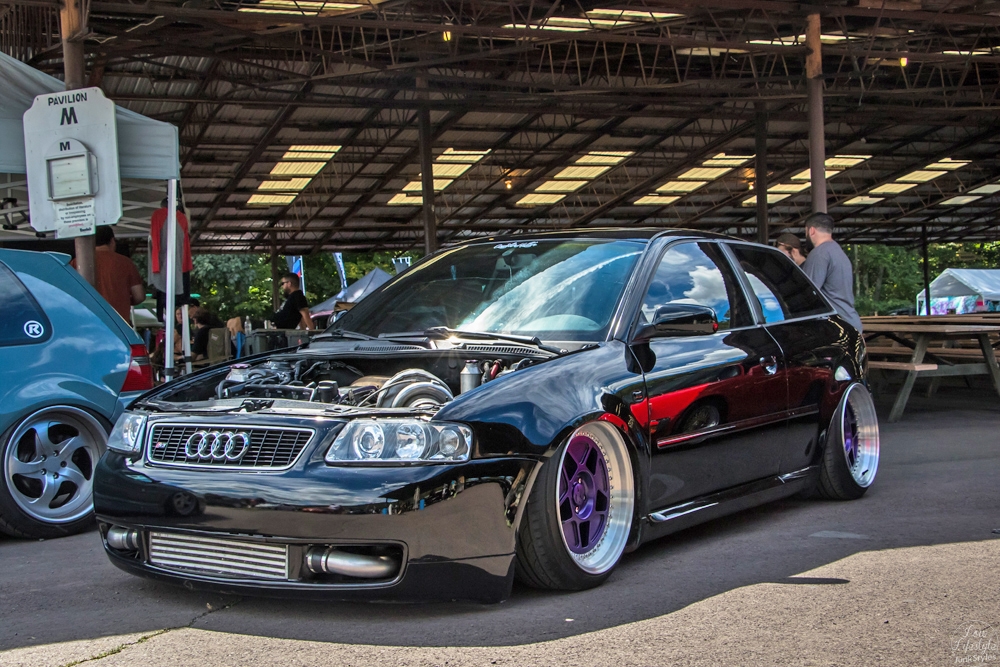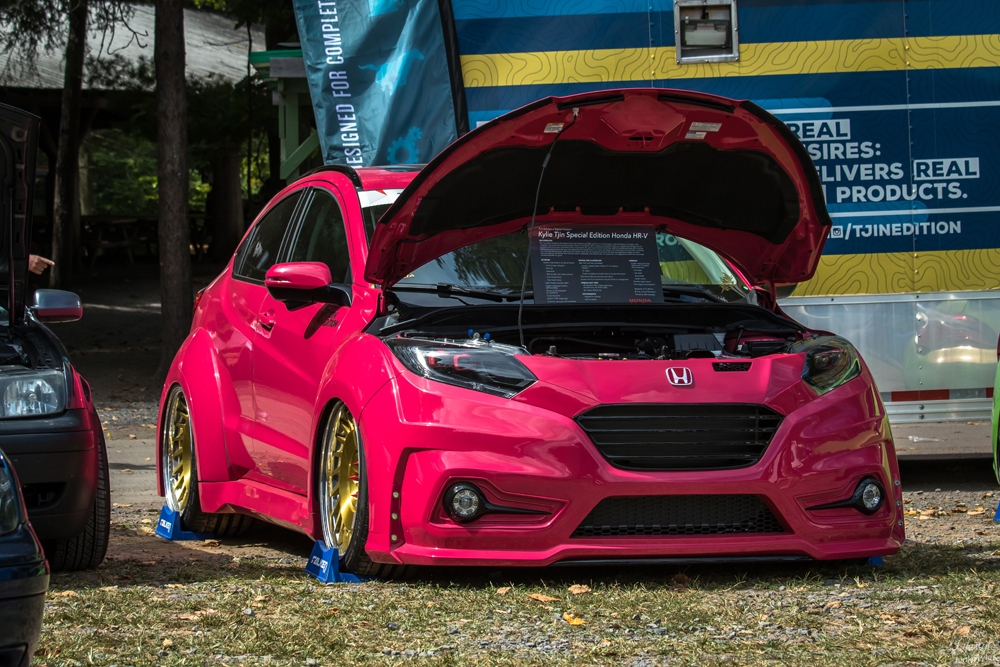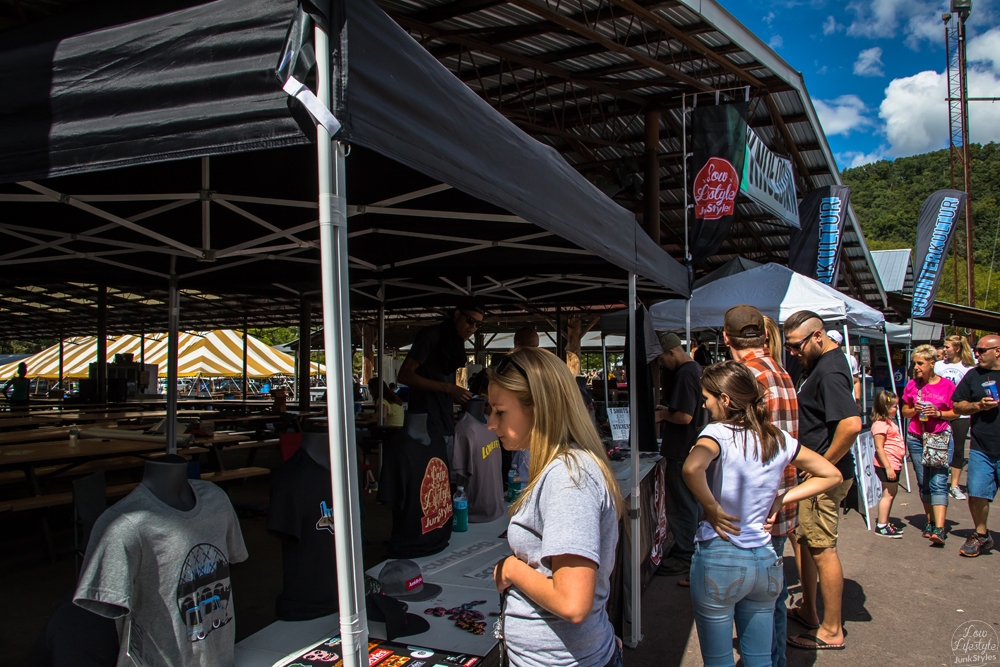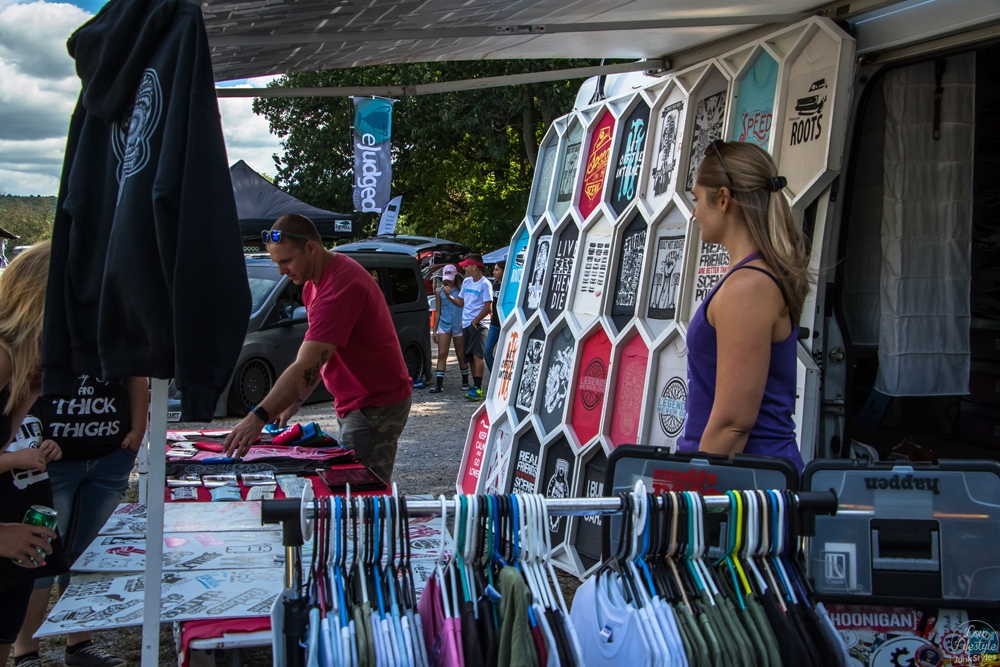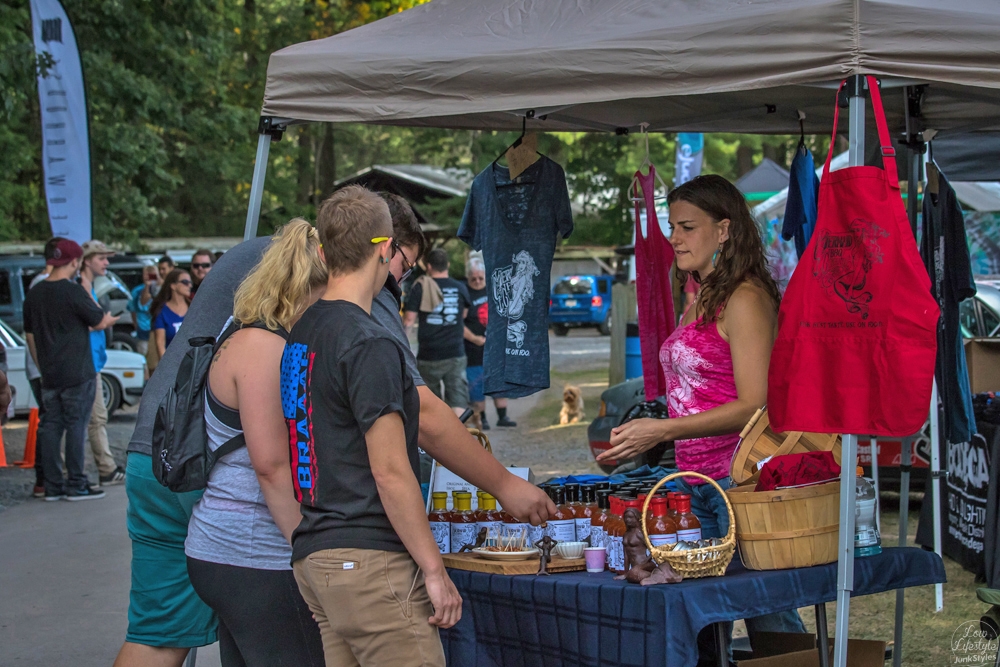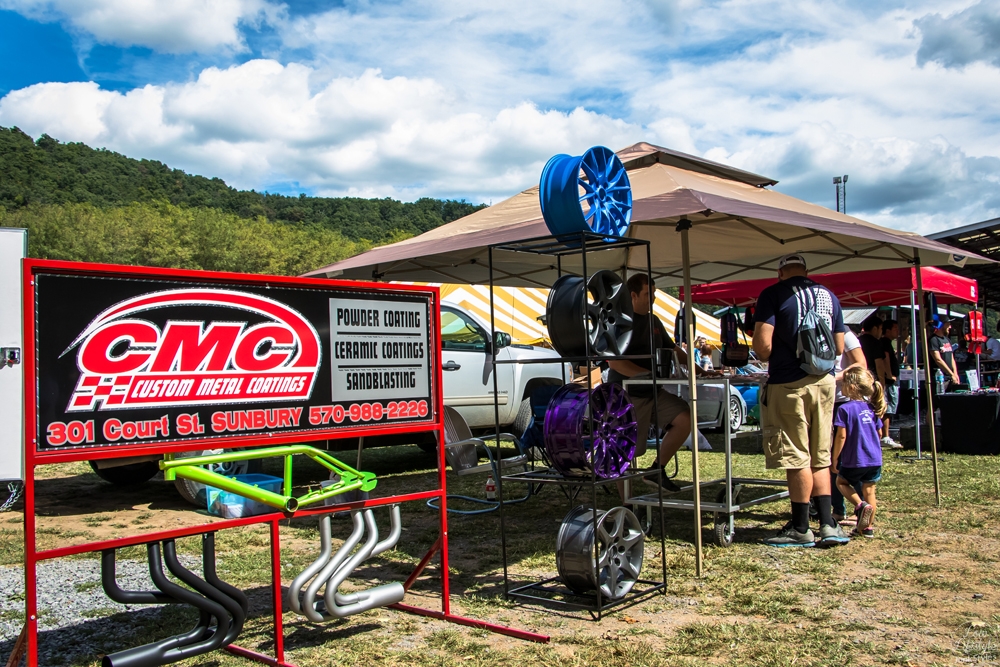 As always, the eJudged guys brought out their Battle Wagon mobile command center. The judging at this event is very laid back, but the eJudged app still enables us to keep things more organized and simple.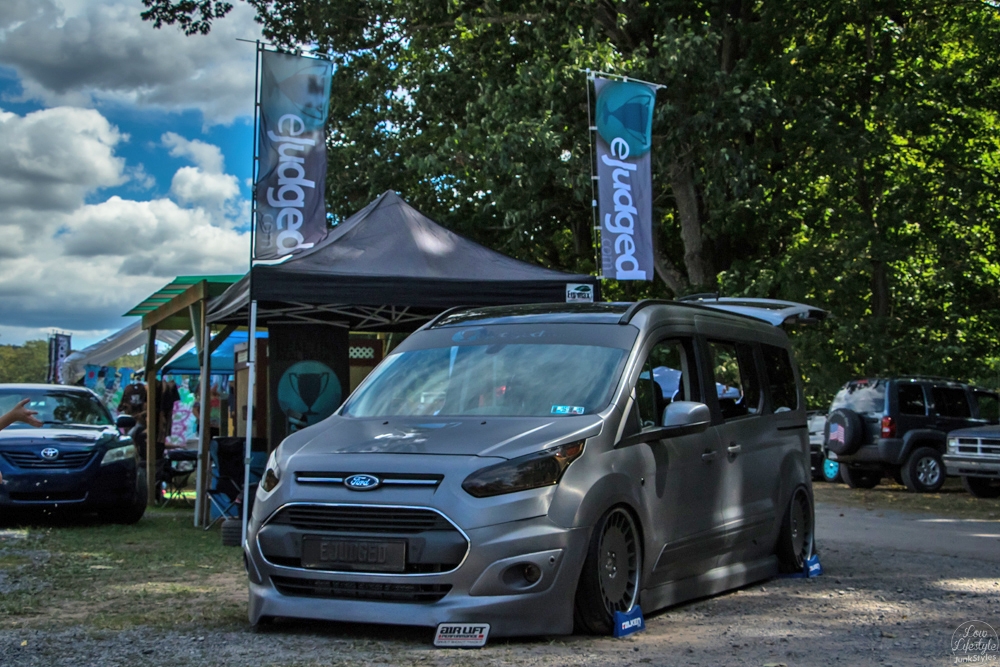 The Circuit Podcast crew came out to enjoy the day – and recorded their podcast live from the event. We're thankful to have friends like this in the car scene. These guys keep it super real and keep us up to date with what's happening in the streets. Be sure to check them out on SoundCloud and/or YouTube.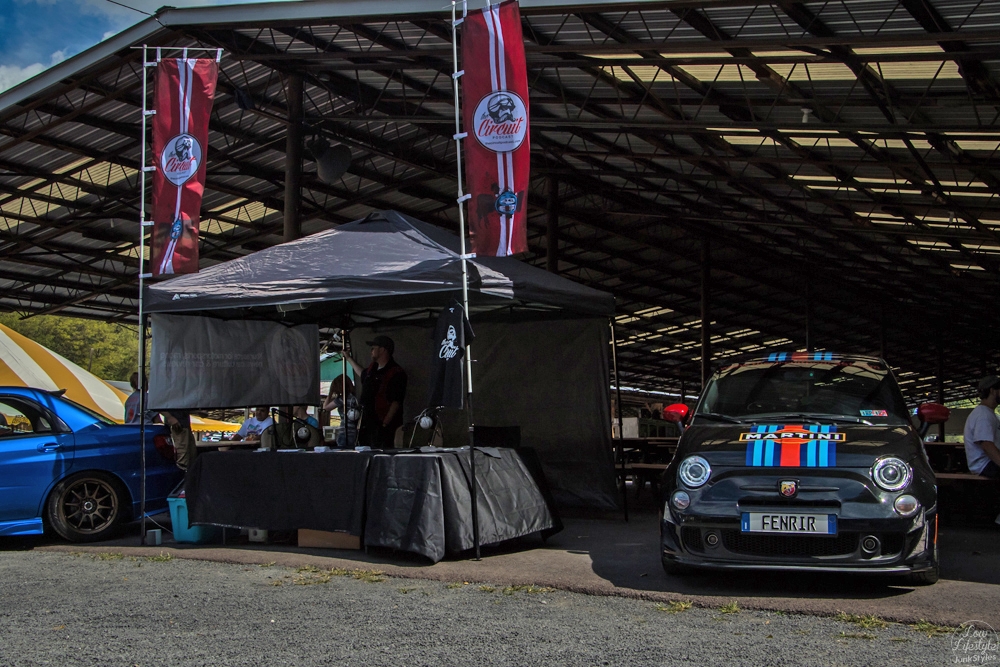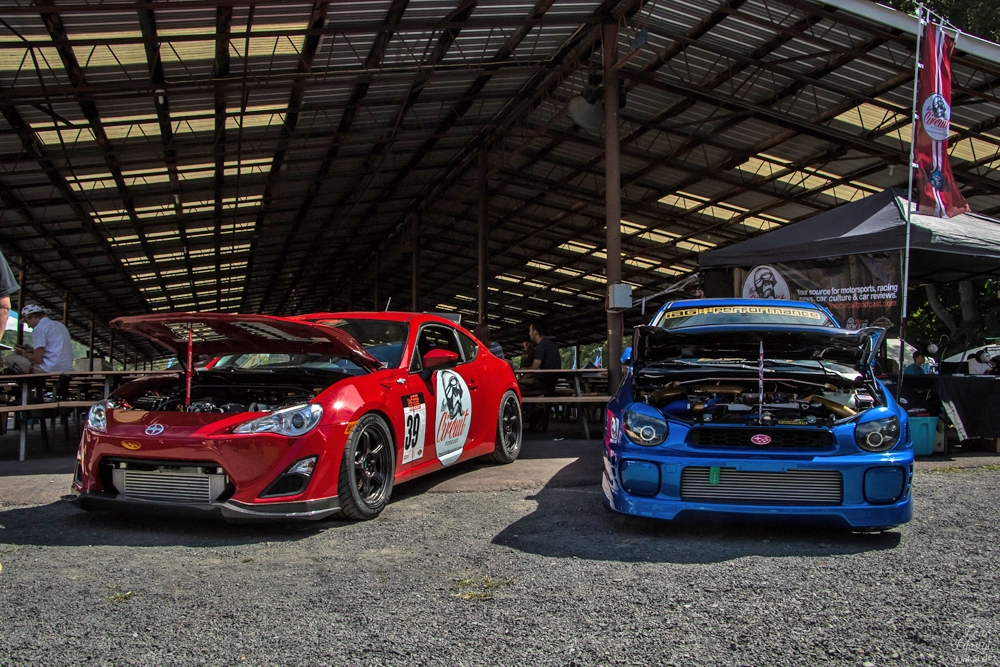 The StayNMoist crew came out this year in full force. They took over the showfield in a major way.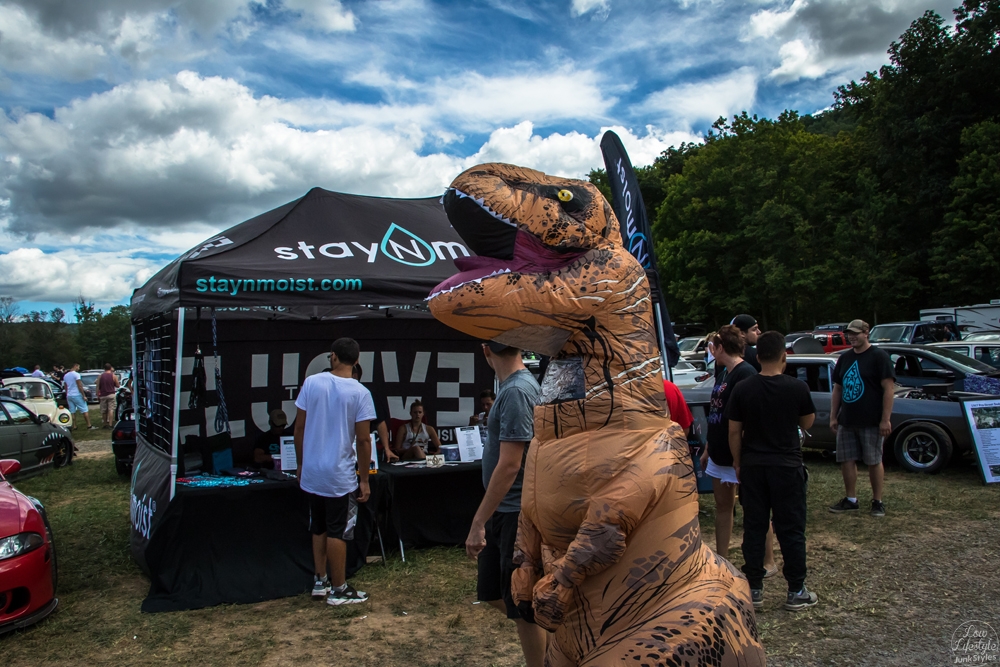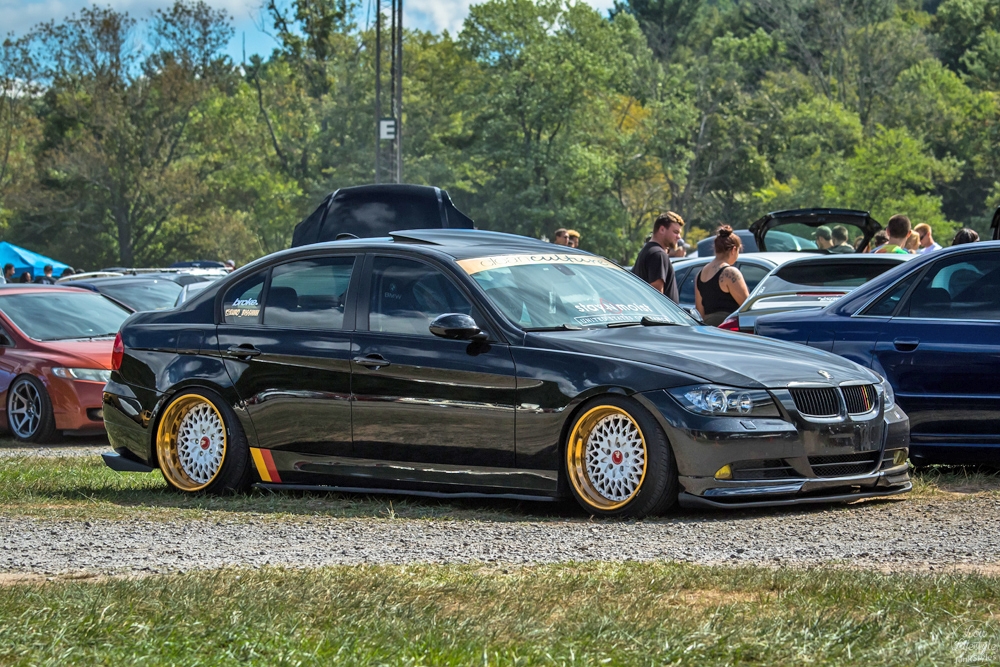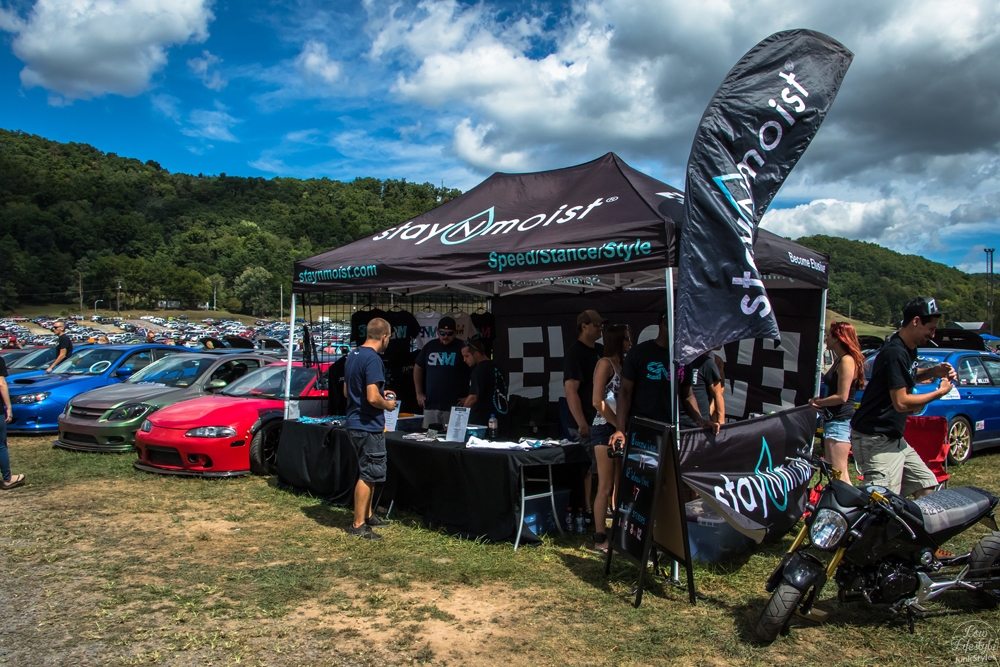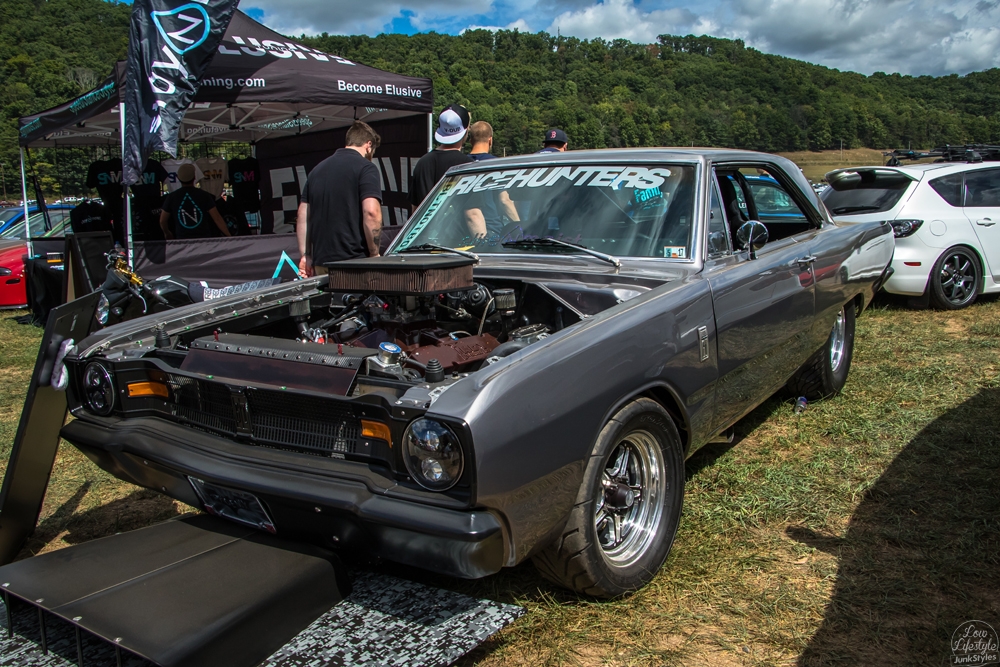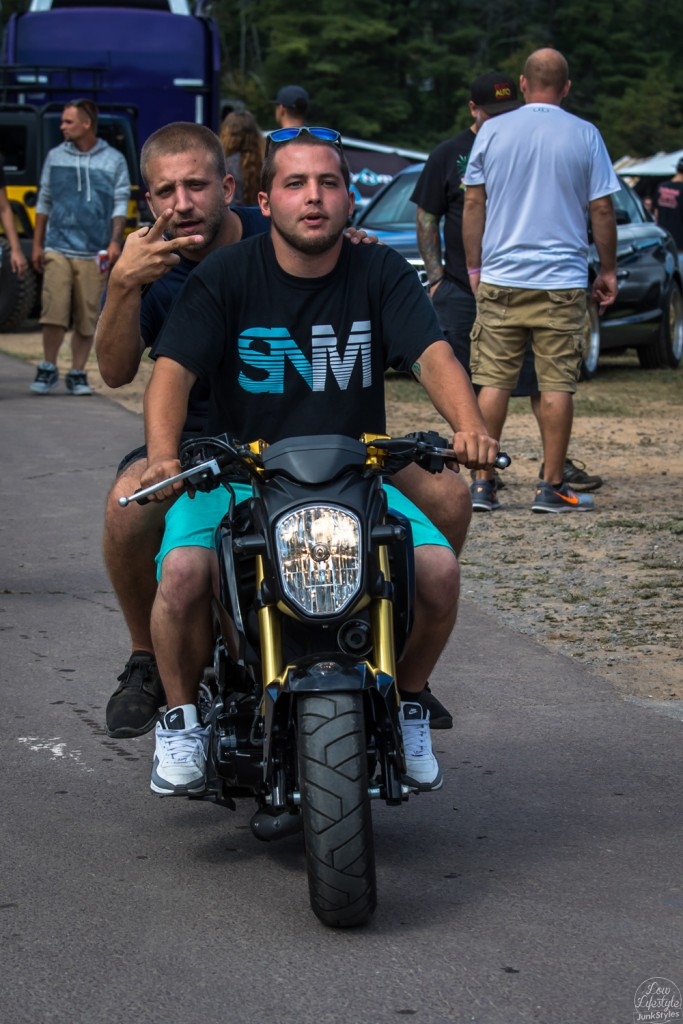 Our events always bring in some of the major players in the VW and Euro car community.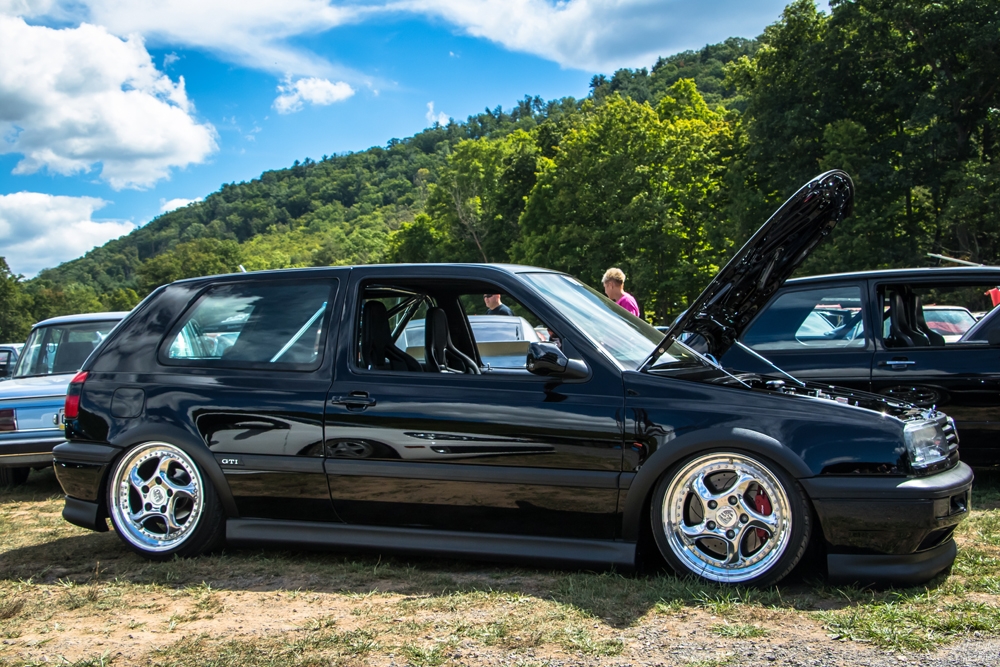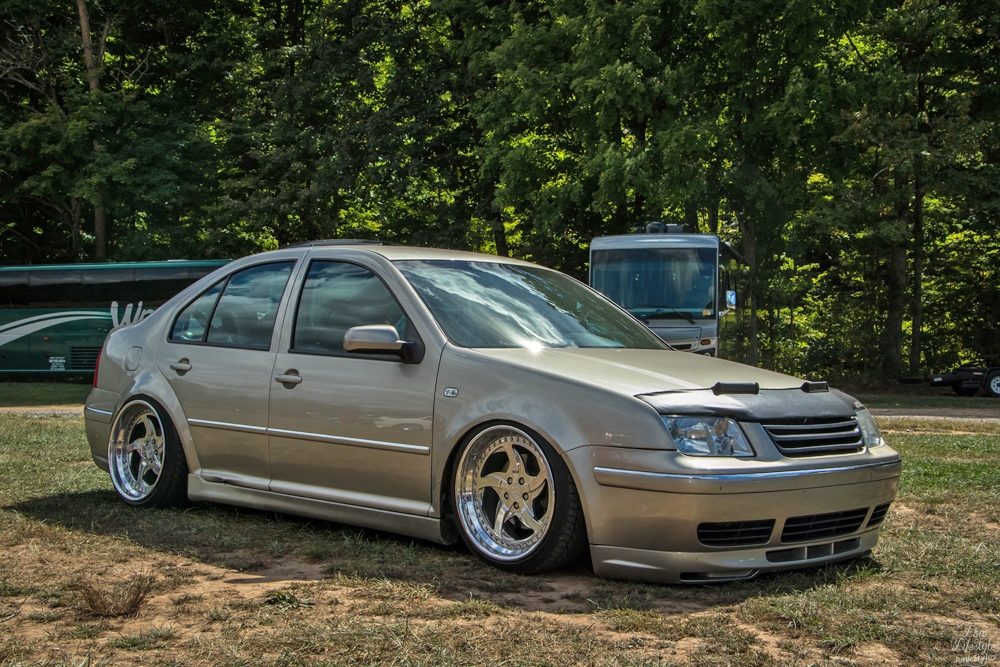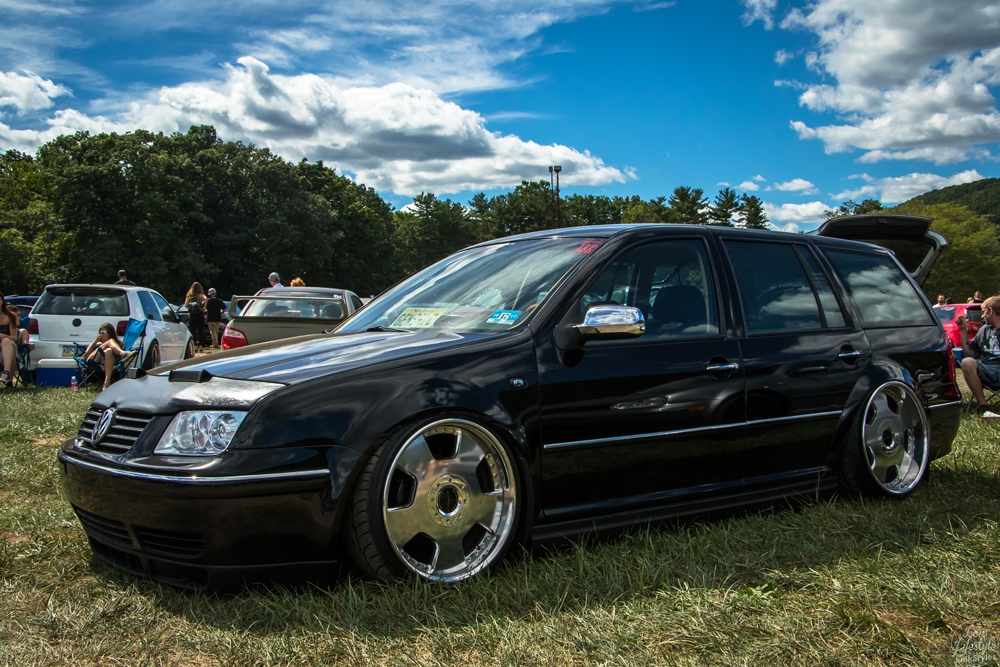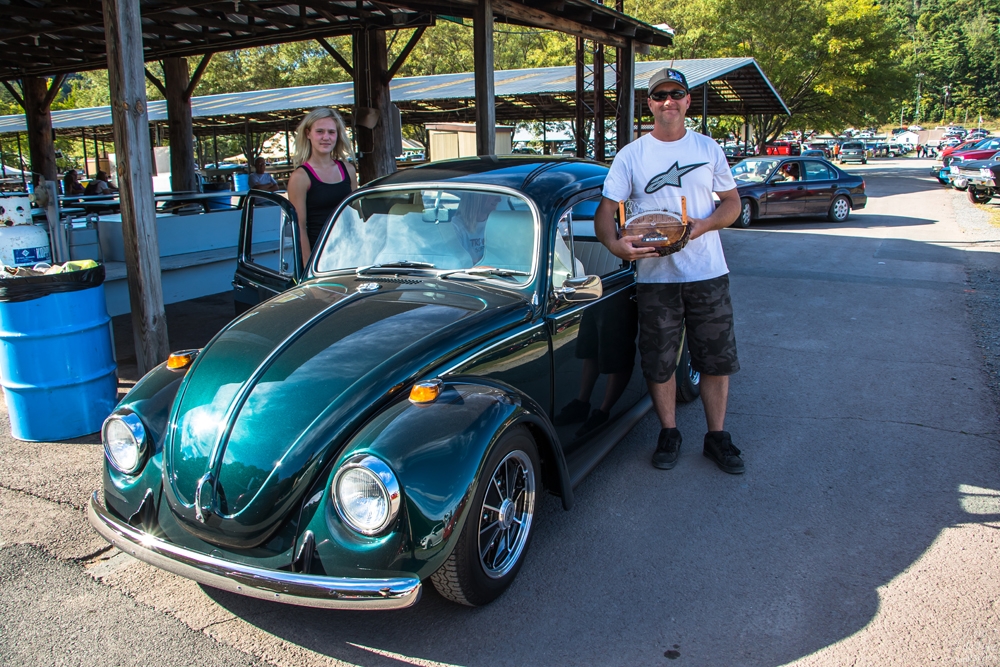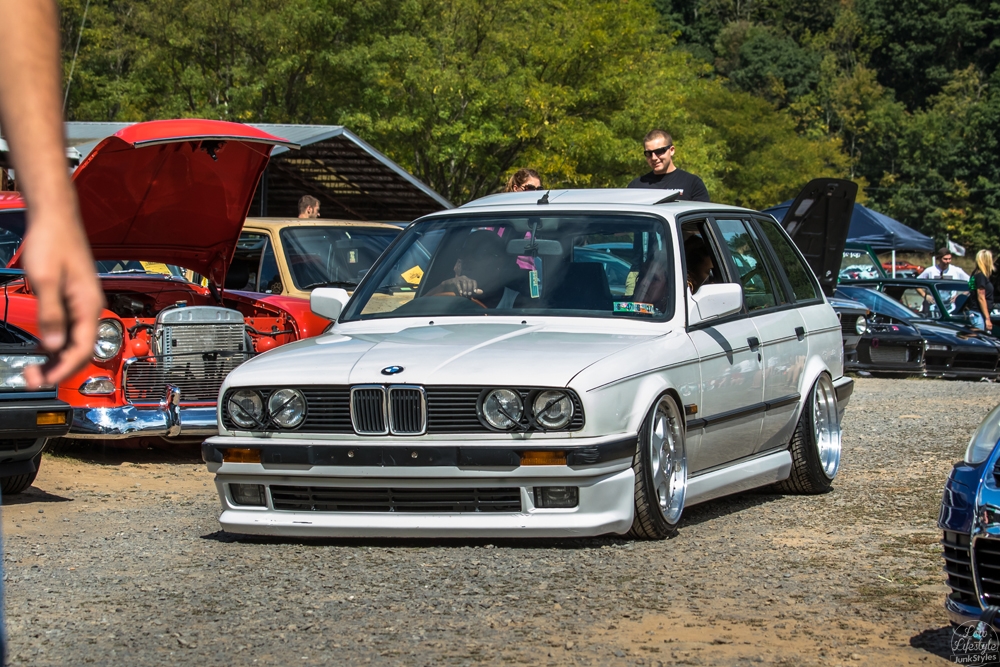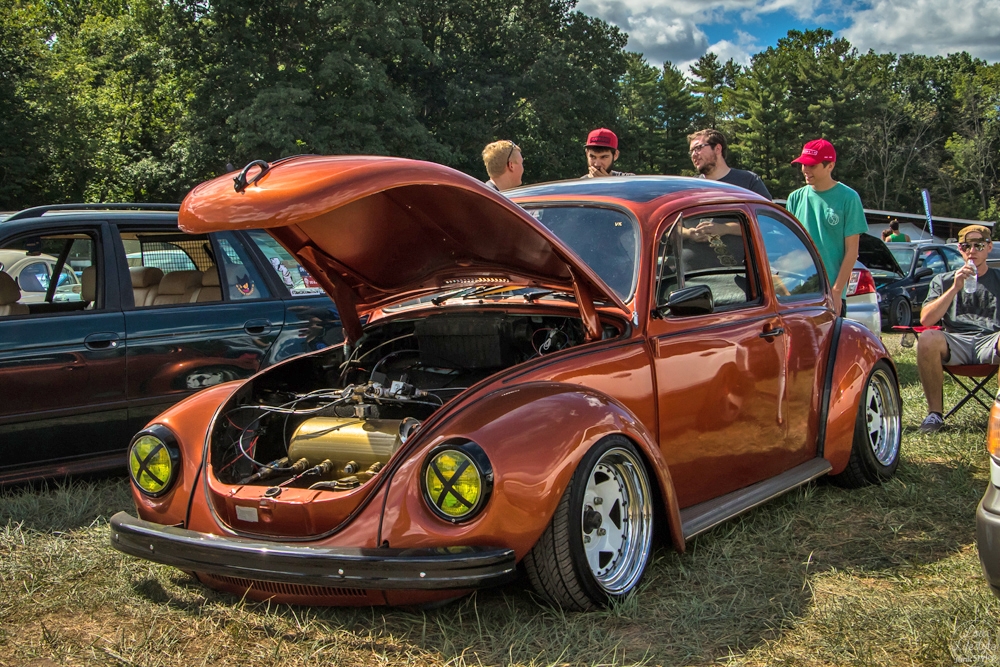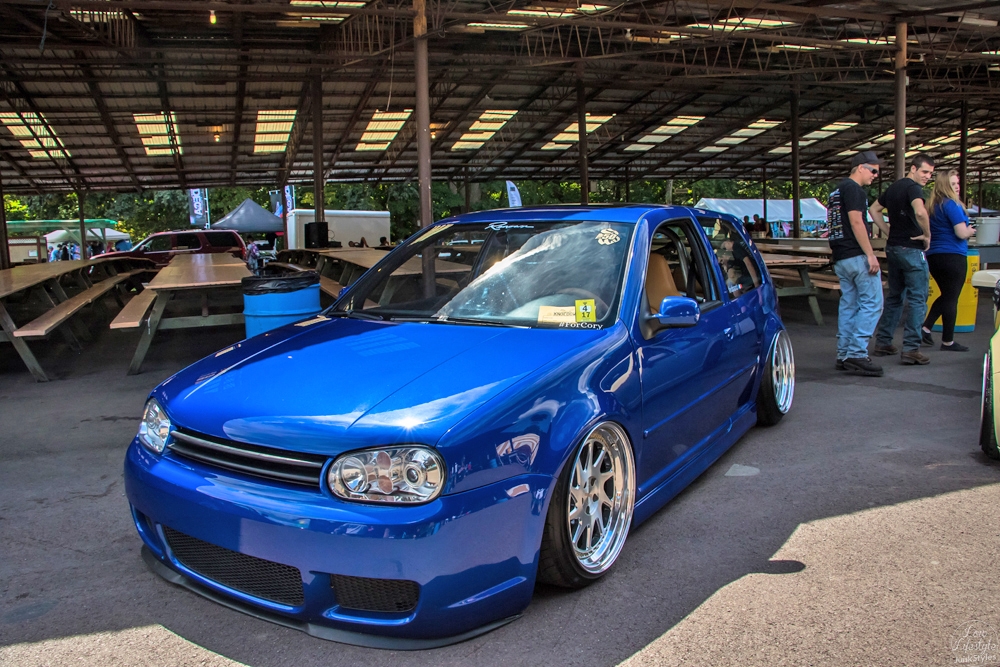 As we said before, we are loving the amount of clean Honda builds that have been turning up more and more for our events.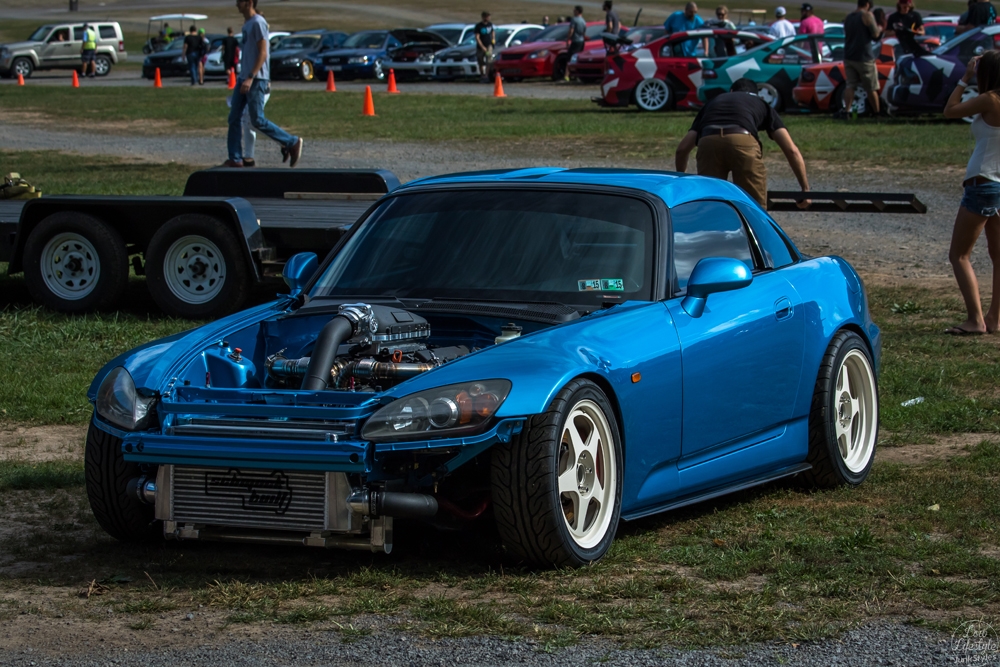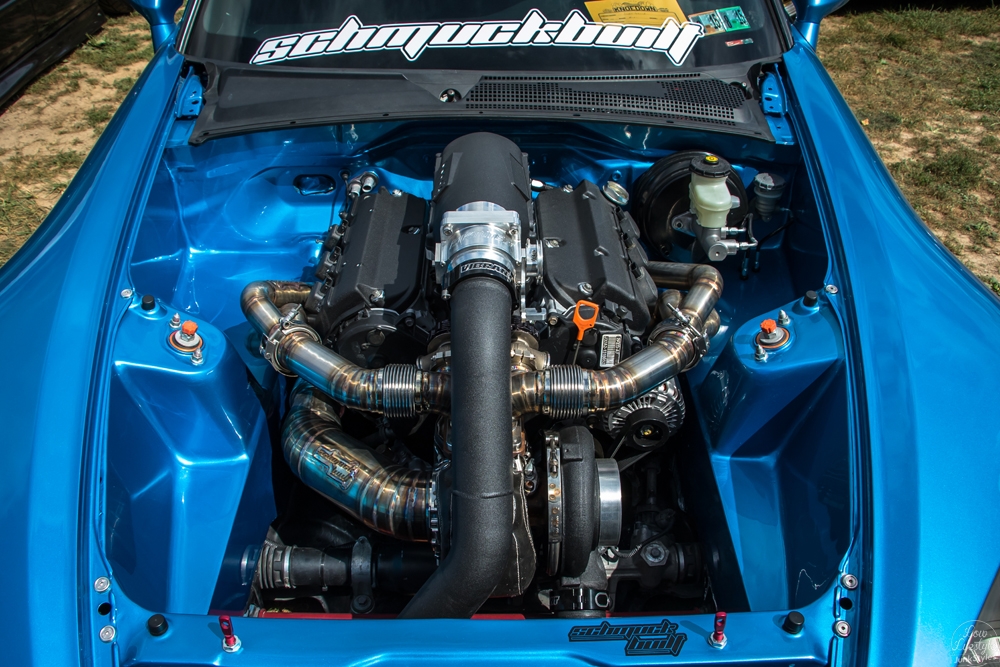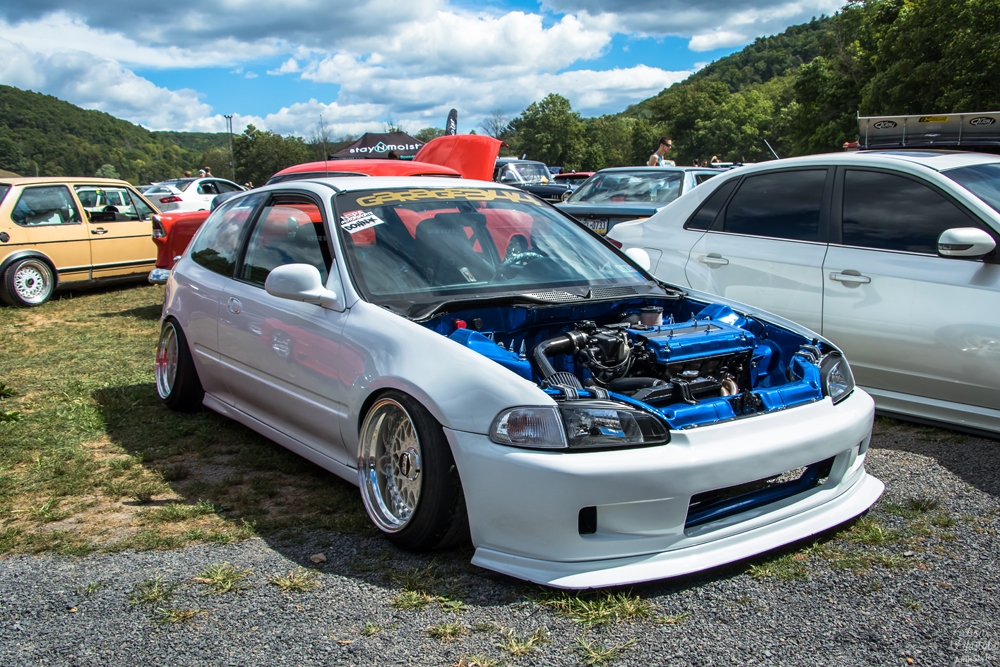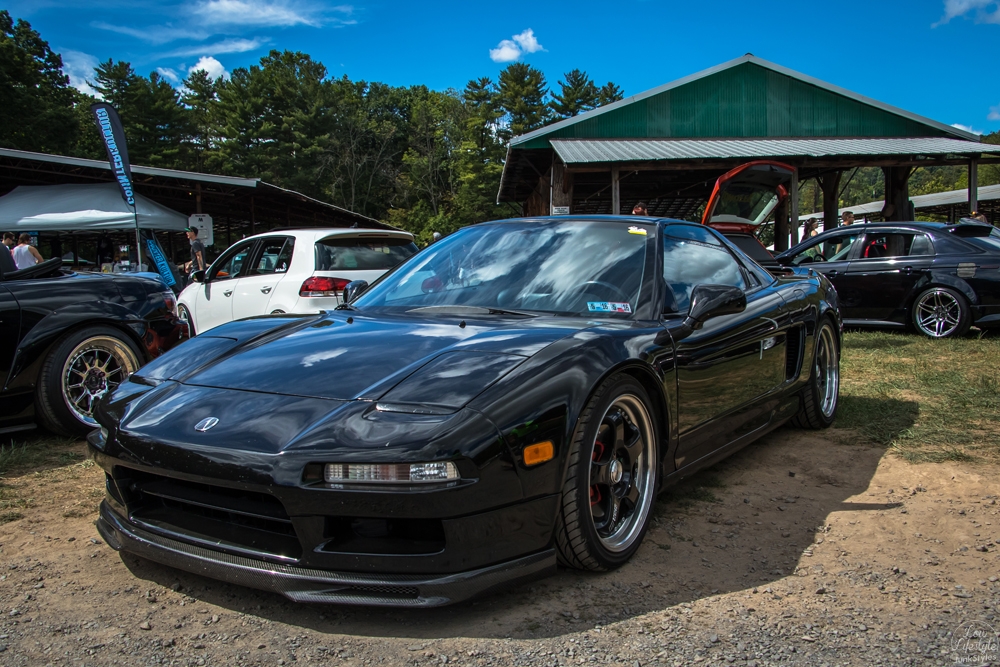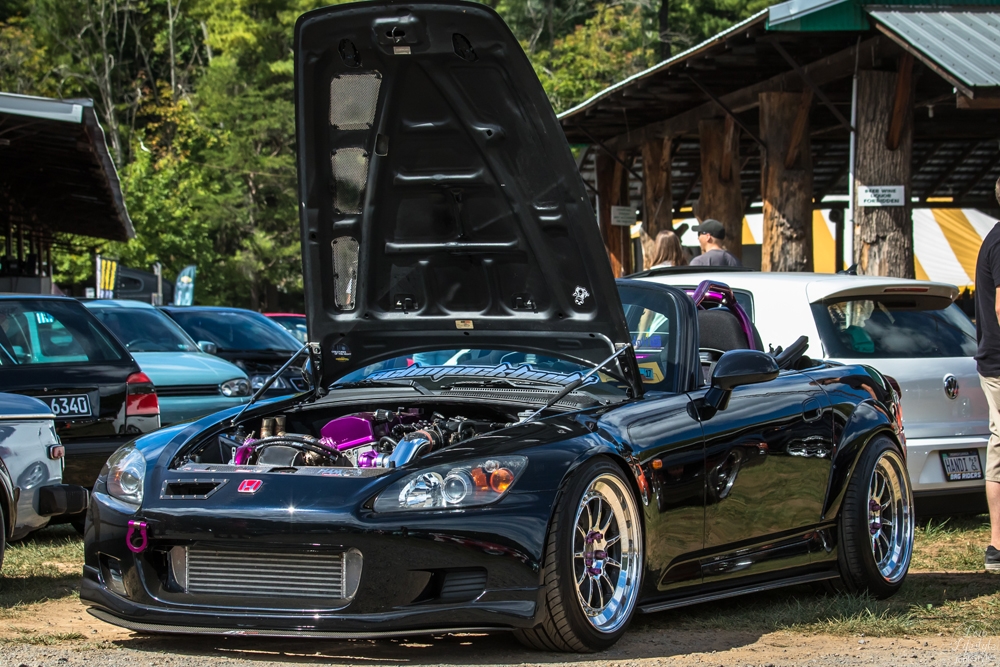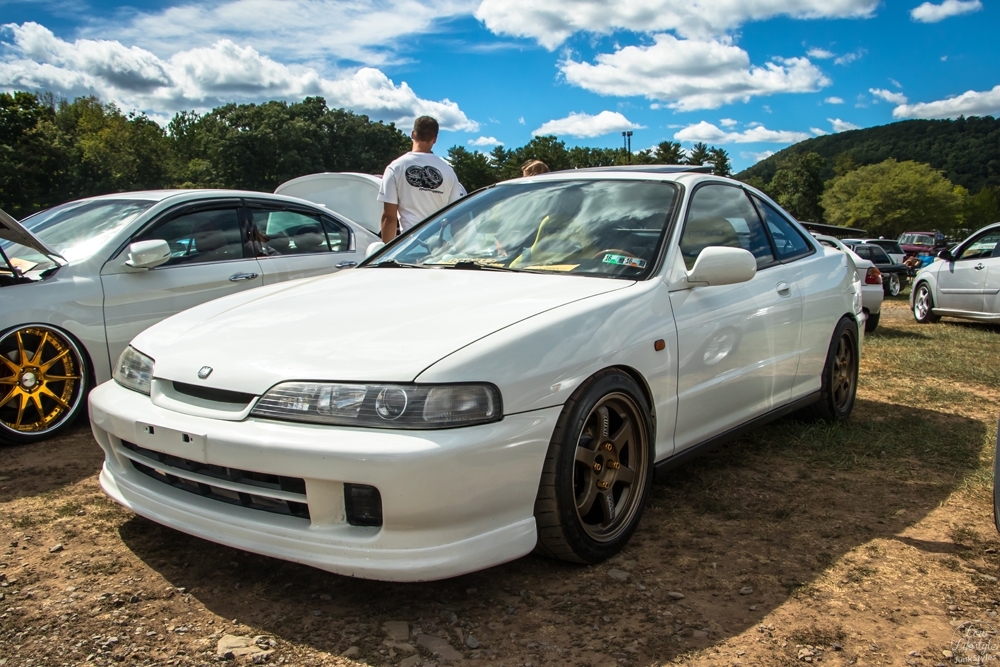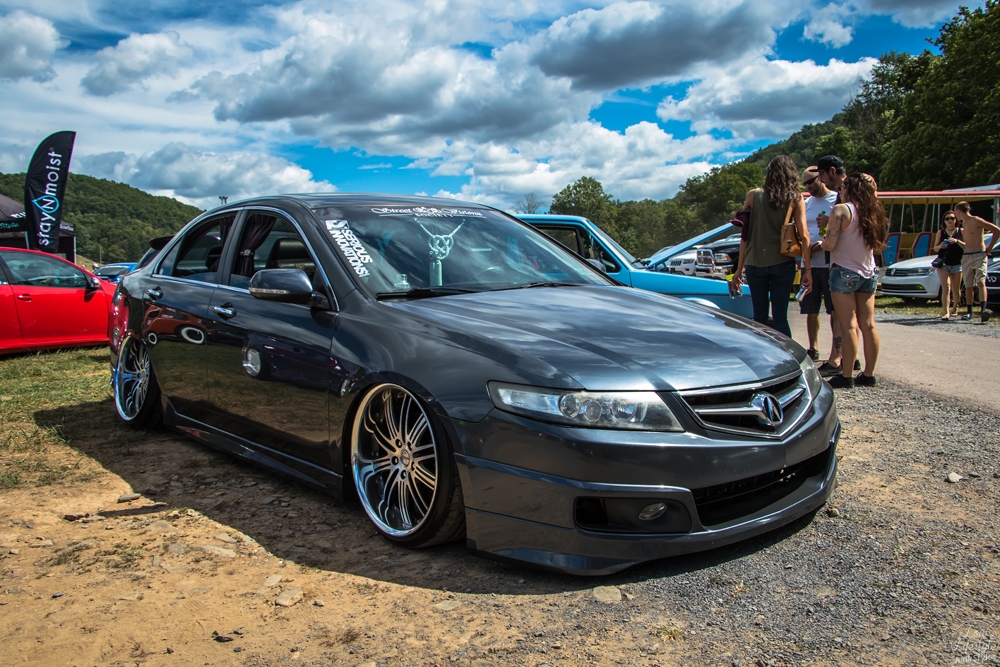 Horsepower and performance make us happy: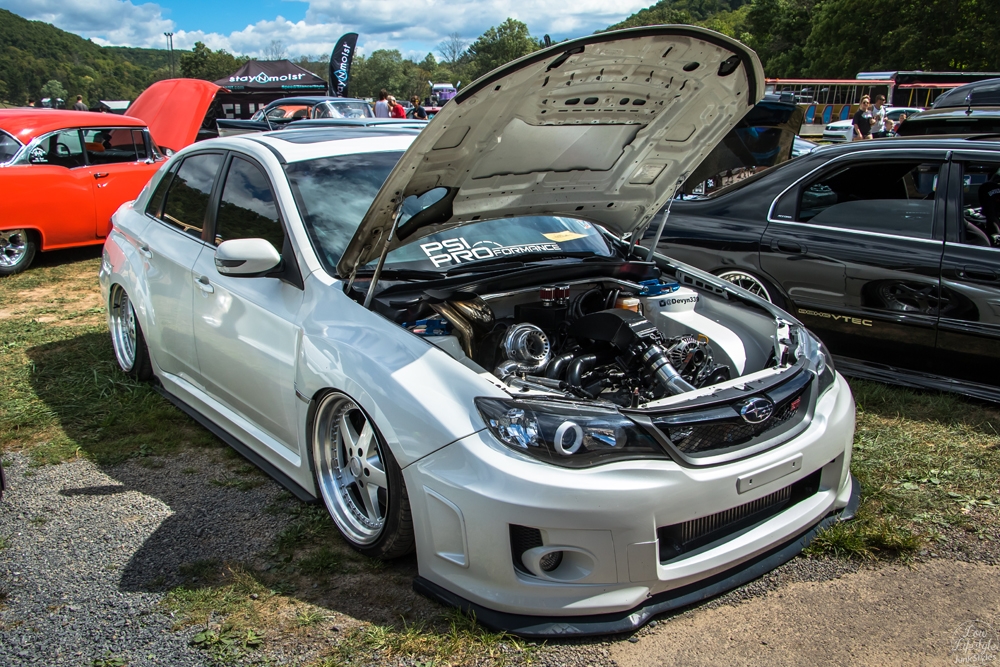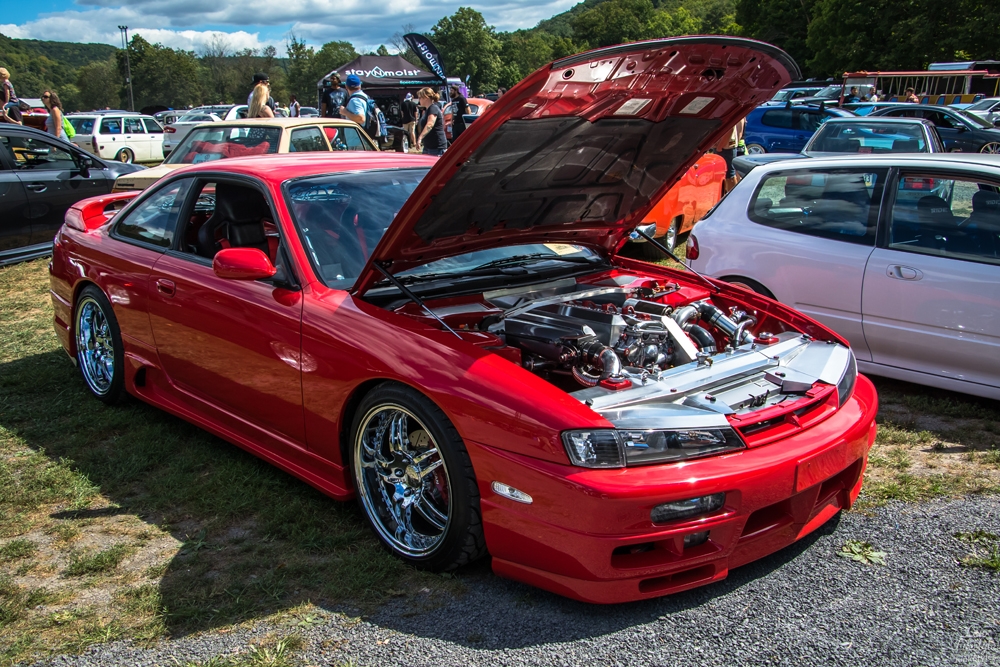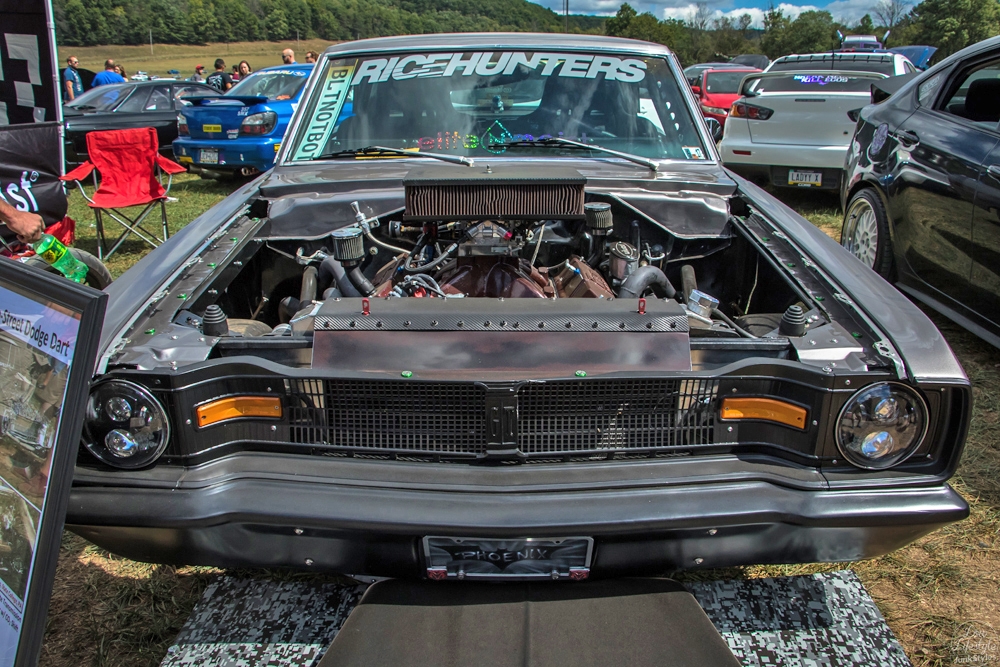 That old school flavor is something that we've come to expect at Knoedown: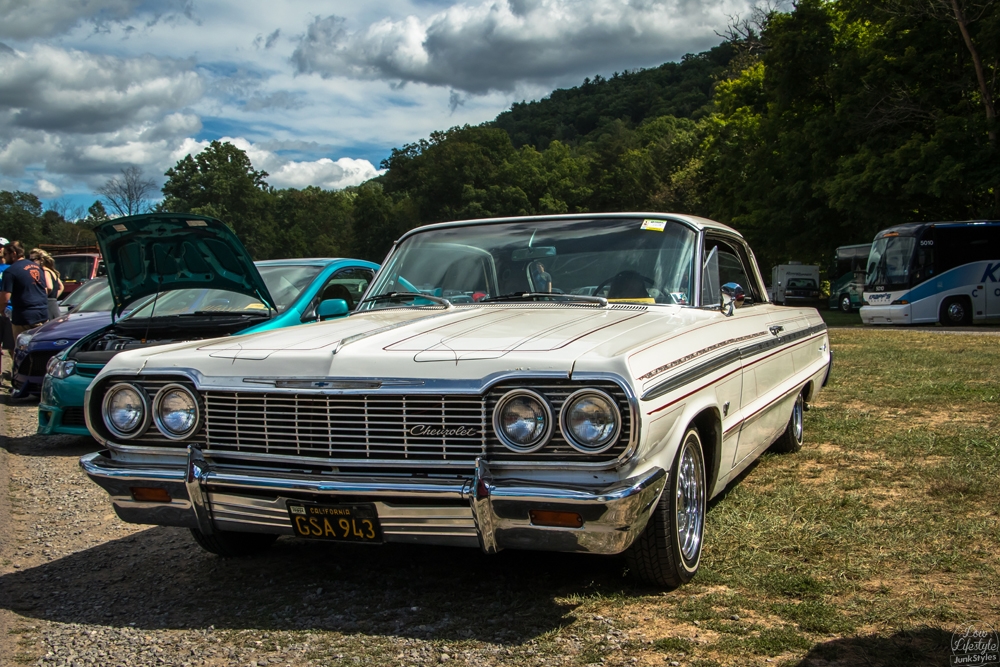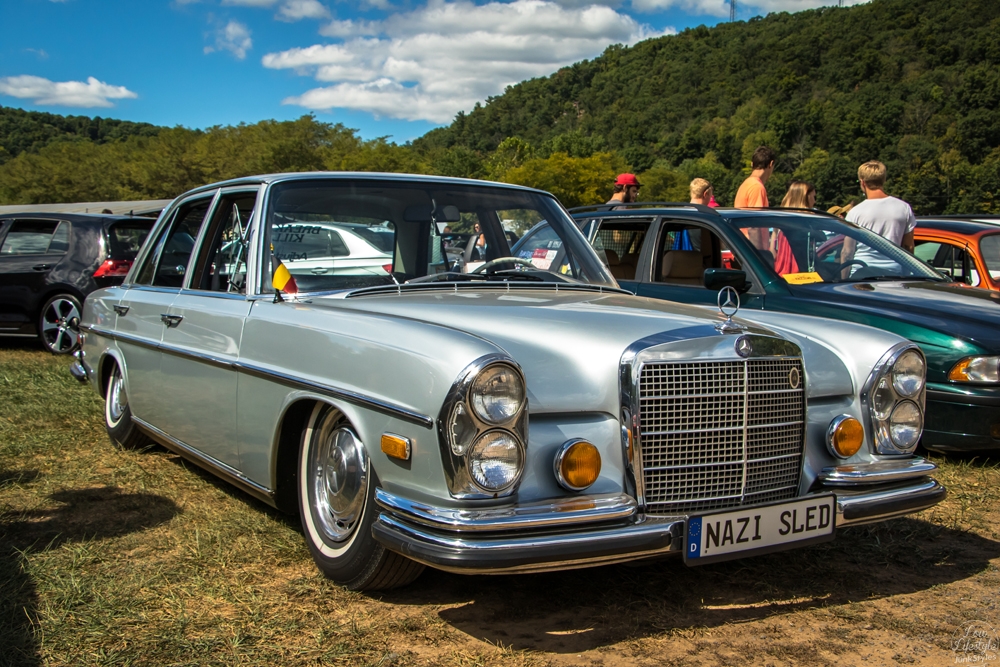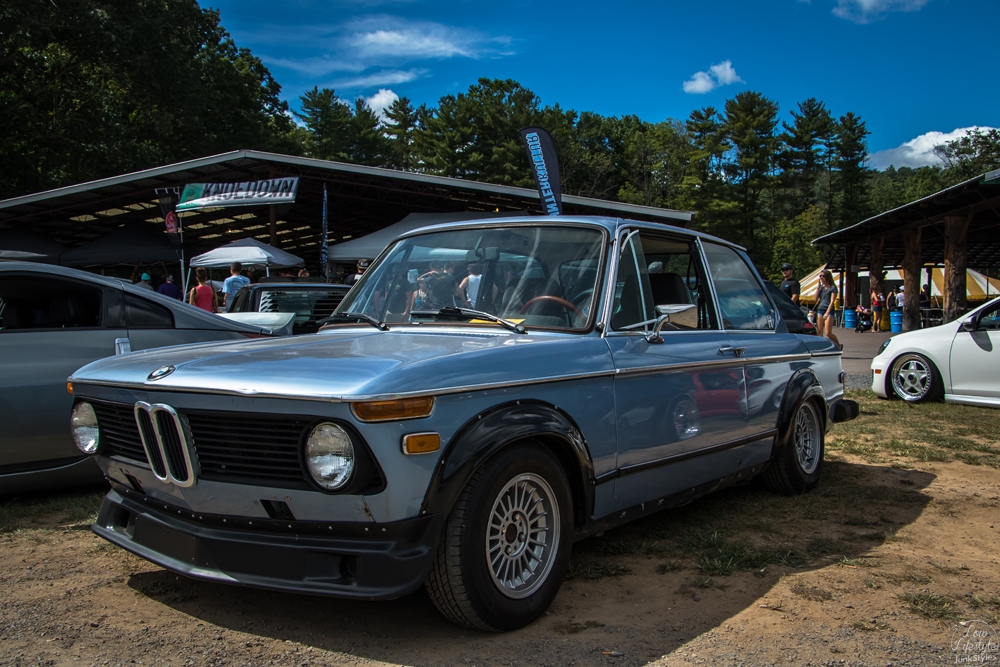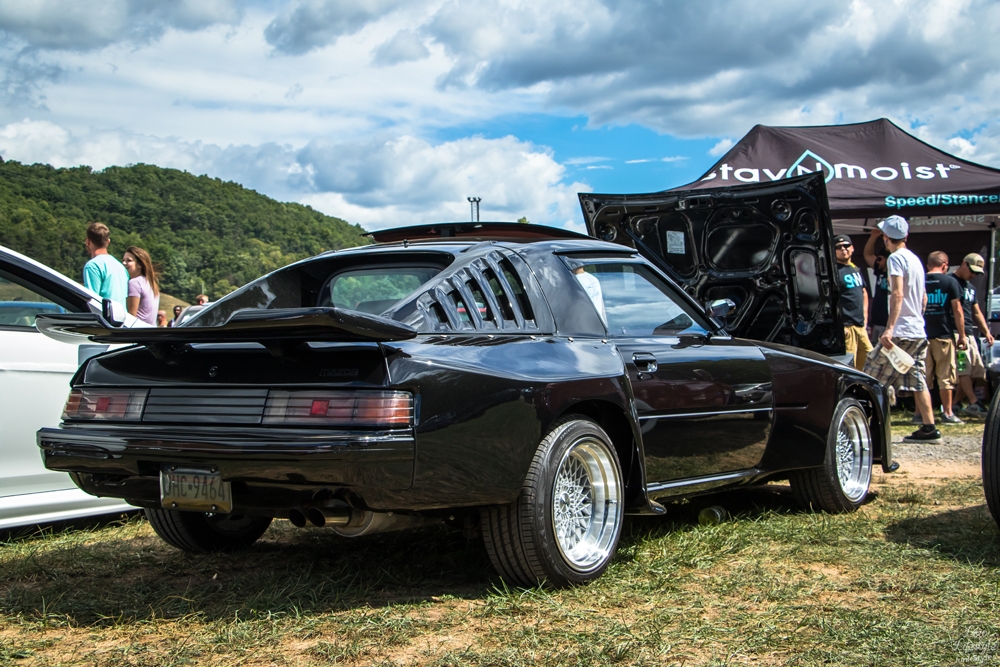 The current trends are always well represented as well: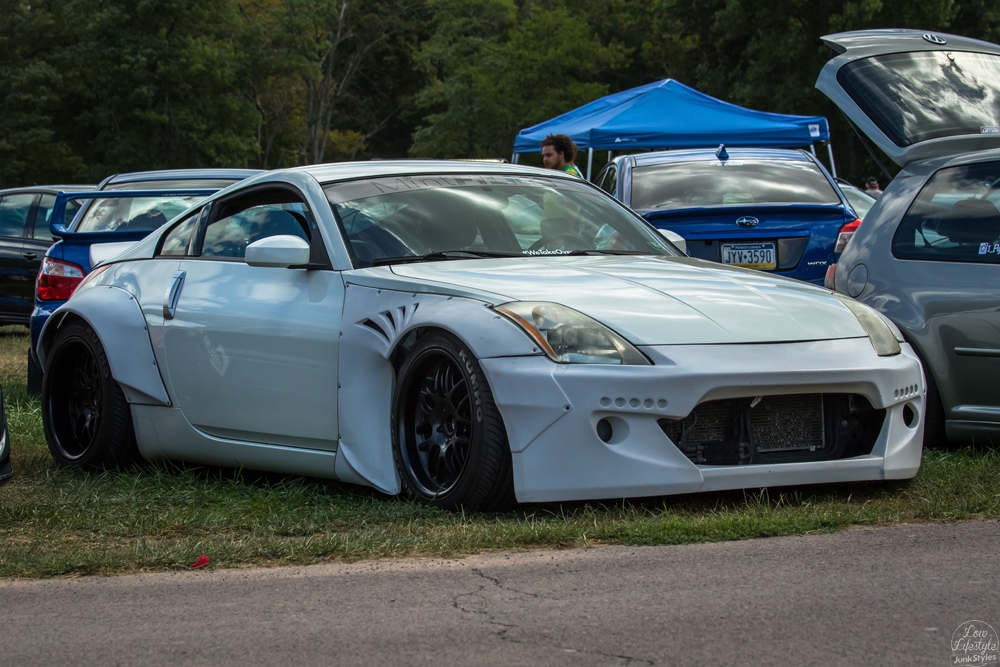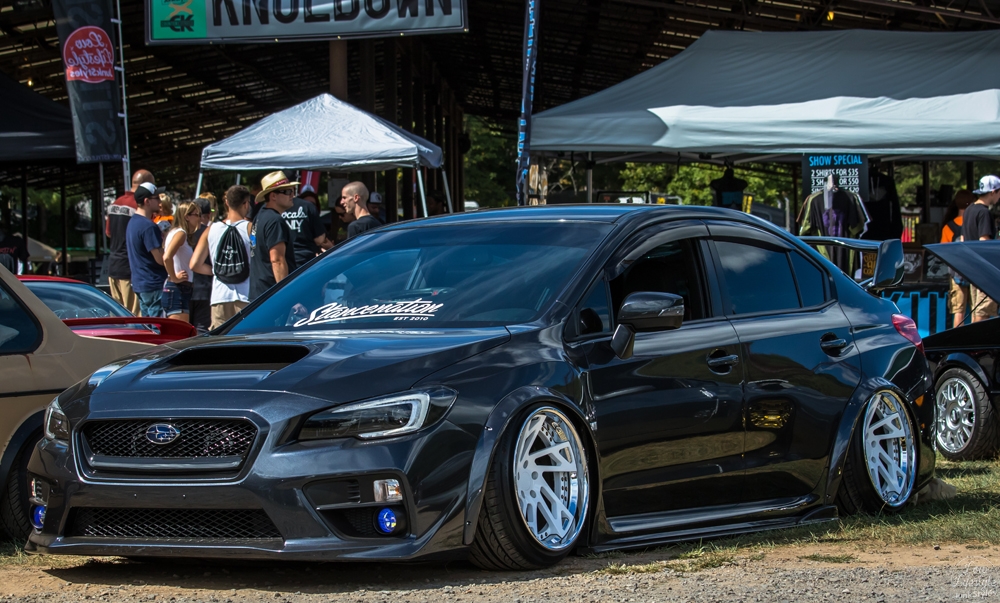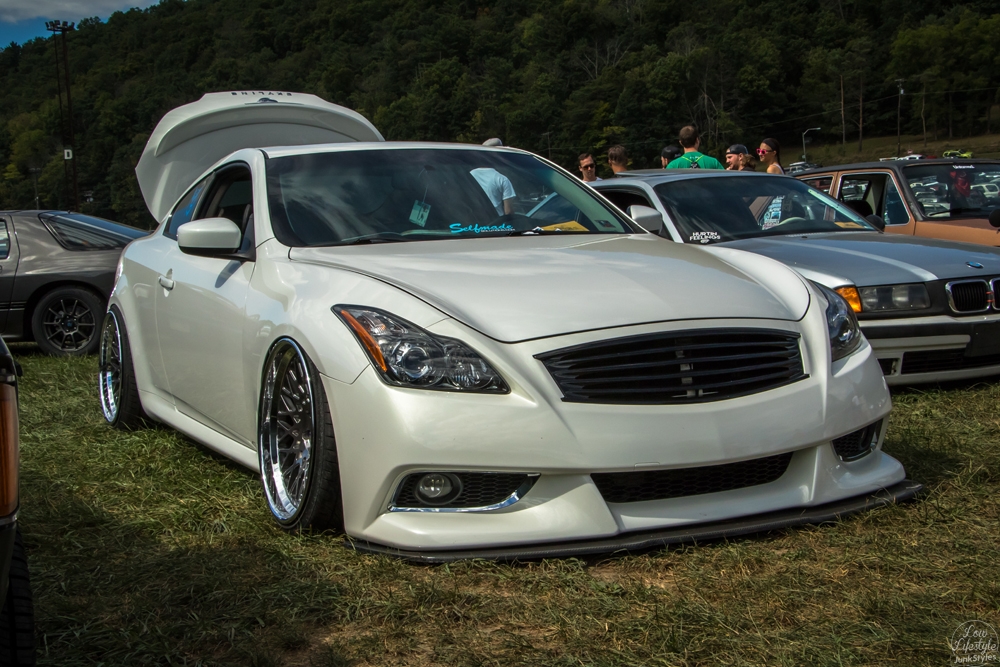 One of the things we look out for all year long, and love to see at our events, are those builders who aren't following the trends though. There's always some cool unique vehicles on display at our events. We love people who are doing things their own way.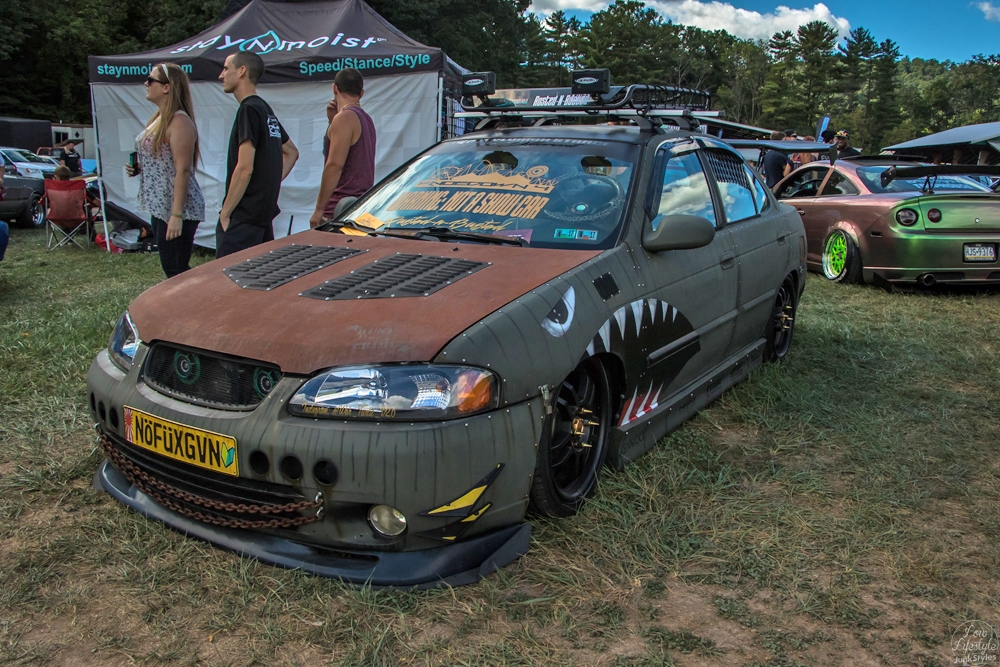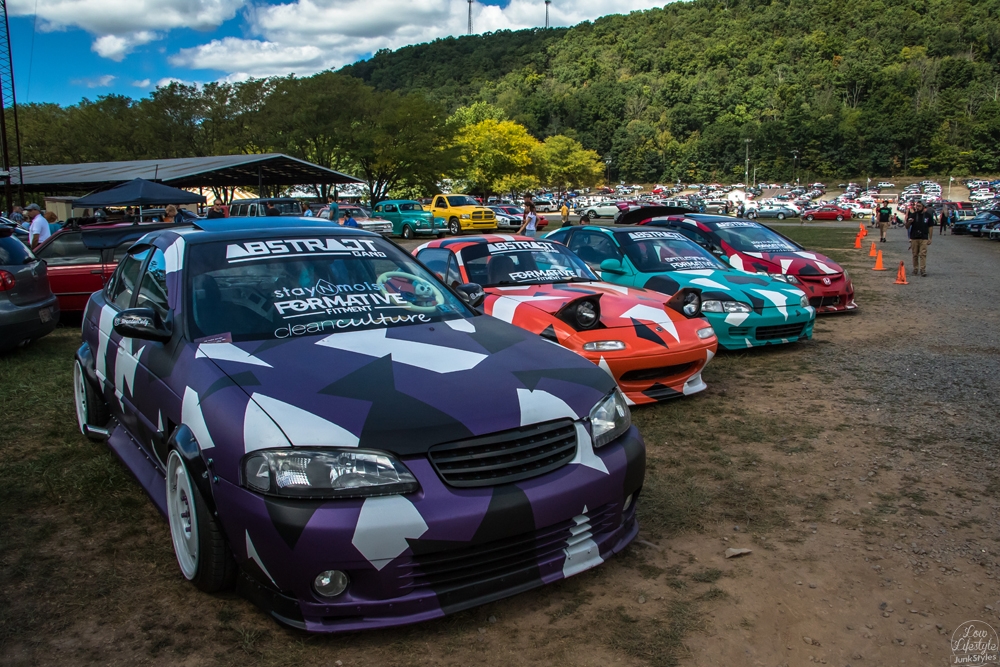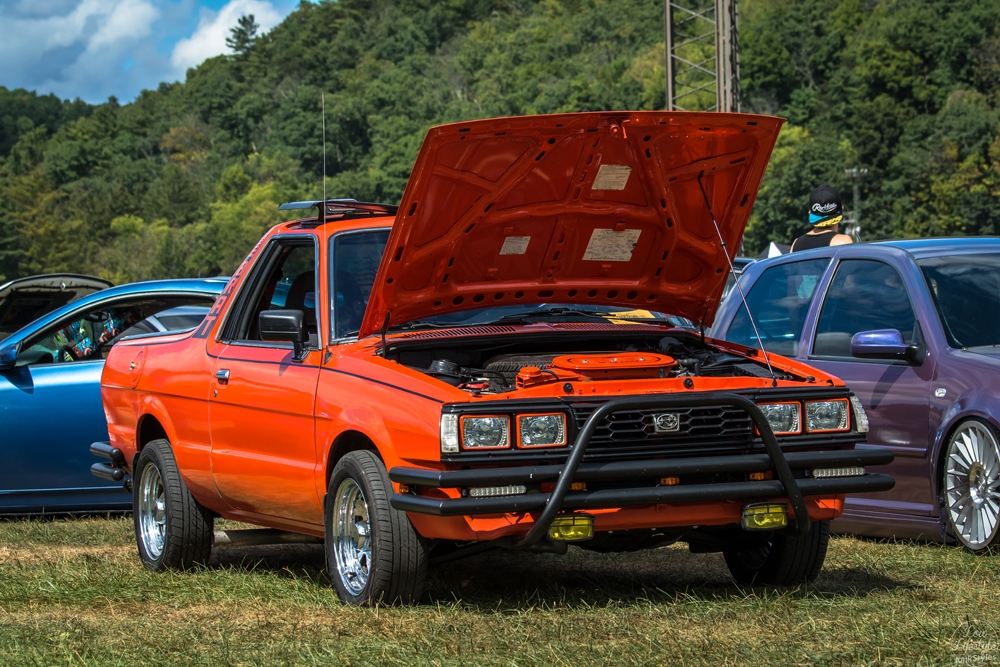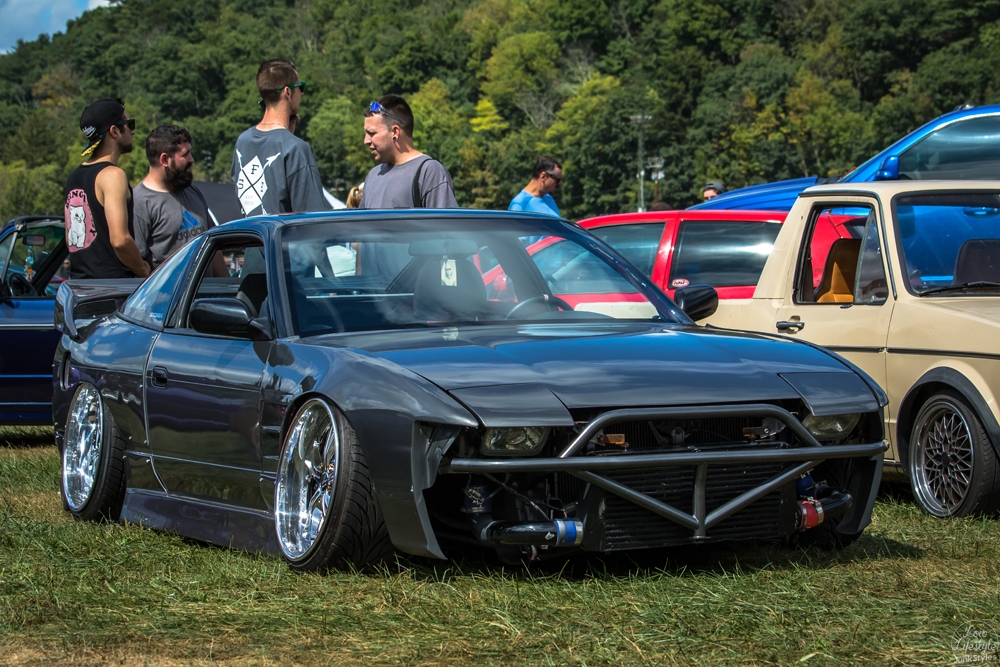 Knoedown 4 was such a huge success, and we're still basking in the feelings the day gave us. We'd like to thank everyone for coming out and having a fun time. We'd also like to thank Josh from Freshy Entertainment for always providing us with great coverage photos from our events. We couldn't do this without him. Looking forward to collaborating more in the future, as we helped him debut his very own Fresh Five competition at Knoedown.  The Fresh Five is pretty much exactly what it sounds like, Josh's five favorite vehicles from the show.  He presented them with a Fresh 5 decal as well as showing them love during his live stream during the event. In case you missed it, these were his picks:
Also a huge shout-out to InnFab and our very own Nick Becker for creating some of the coolest trophies ever seen. And the good fellas at The Shop helped us out with some cool one-off KNOEDOWN German Euro plates for our Top 25 awards.
There was so much to see and do, our recollection of the event barely even scratches the surface. We can't wait to get into planning activities for our own 2017 events. In the meantime, enjoy the full Freshy Entertainment photo set. Cheers!