This year has started off with some amazing momentum. Spring Breakdown moved to a larger venue and was huge! So we were eager to see the response and the turnout for the spring edition of The JunkFood Meet on the river front in downtown Harrisburg, PA. It is safe to say that we filled South Riverfront Park to capacity – which did cause some long waits during vehicle check-in. We're sorry for that and we've already got a better gameplan figured out for next spring. But with that being said, we love and thank every one of you that came out and showed support for the event. This year we had more street food, more street art,  more street wear and lifestyle brands… and a whole lot more cars.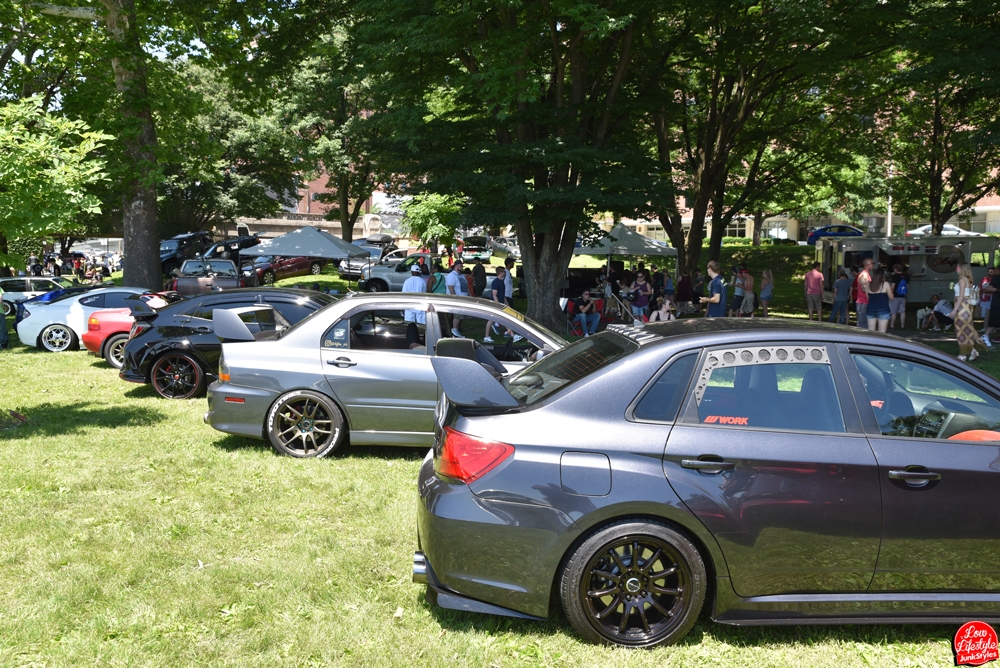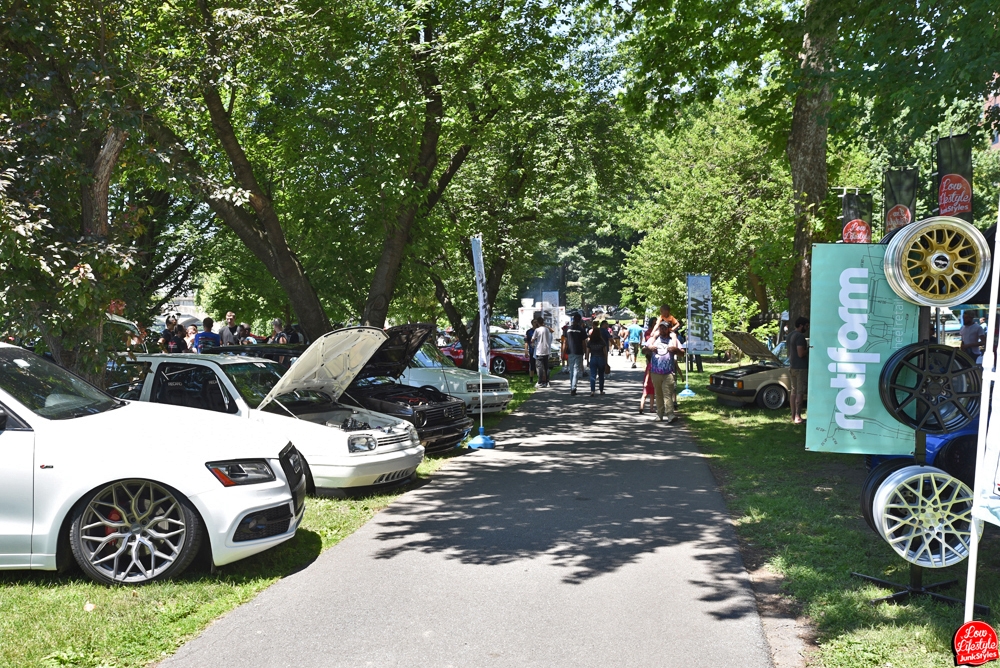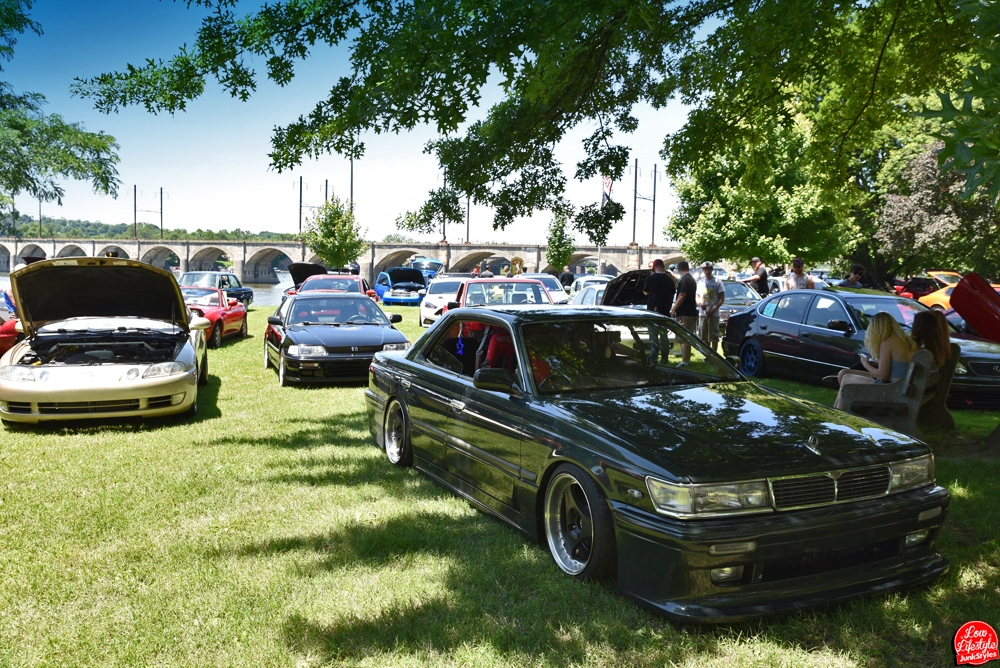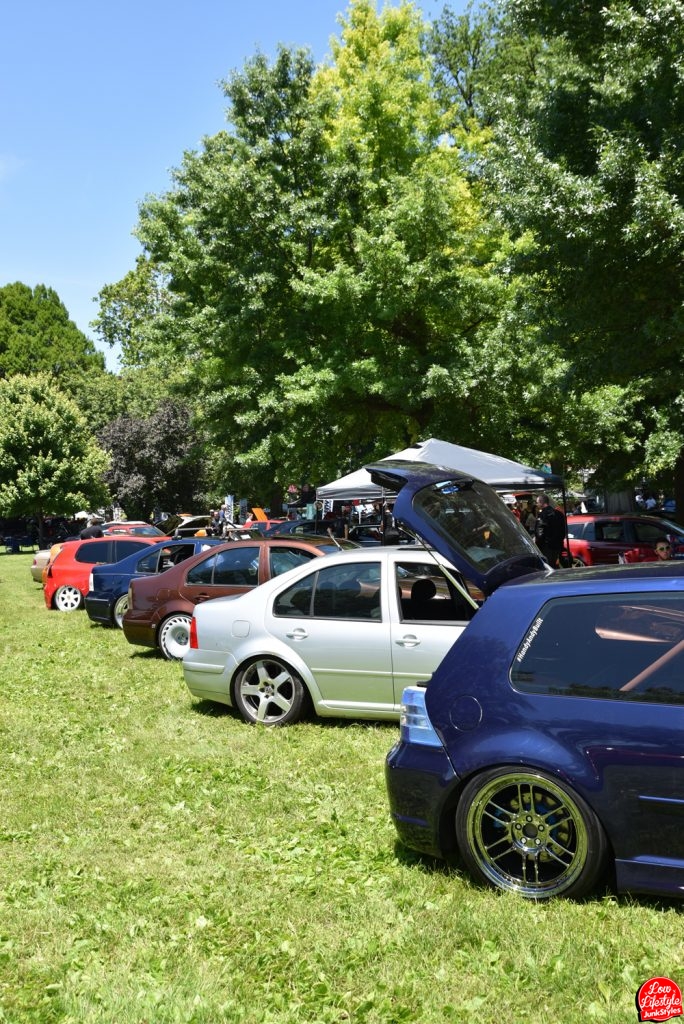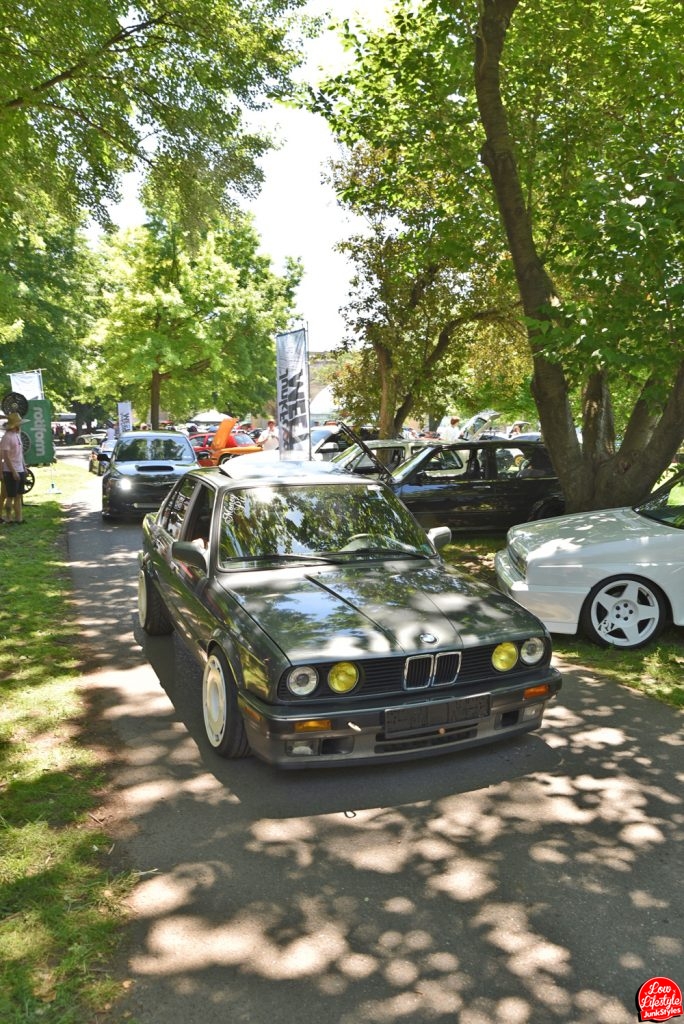 This venue provides a stunning backdrop for cool photos, whether you're posted up along the river, in the tree groves, or along Front Street near the buildings. One of the favorite spots on the main showfield is the huge tree in the center, which has been dubbed The OG Tree. At past JunkFood Meet events, we had featured old school euro cars, Mk1 VW's, aircooled VW's… This year we decided it was time to feature the old school JDM cars.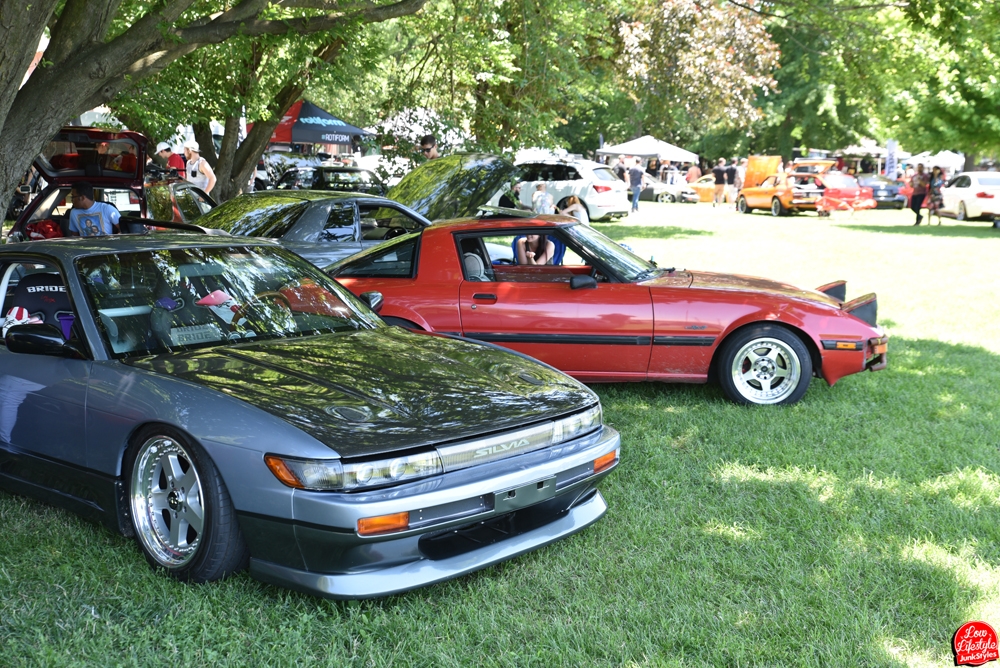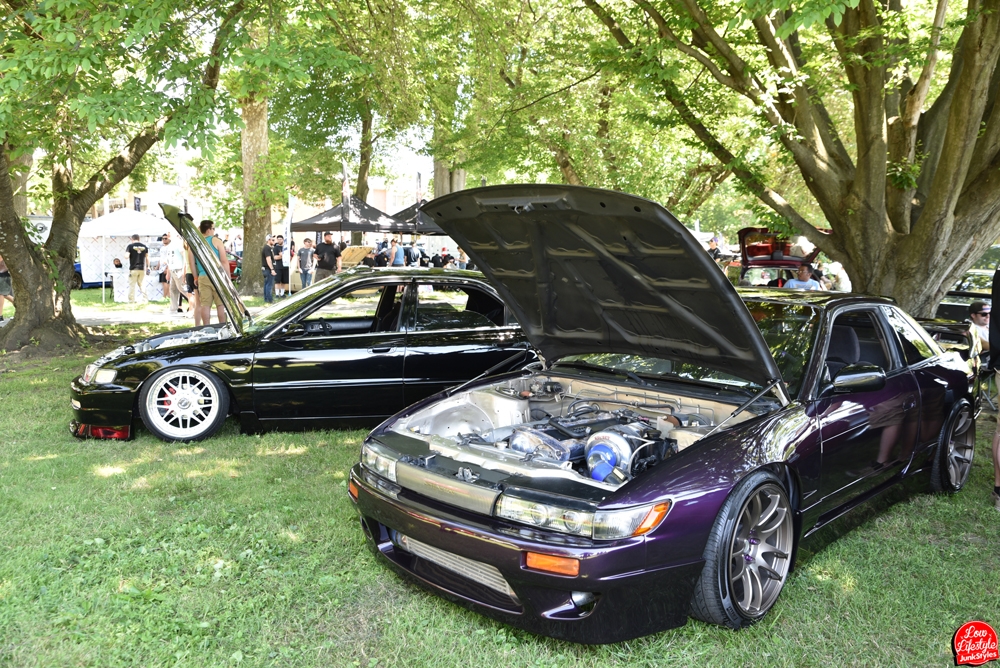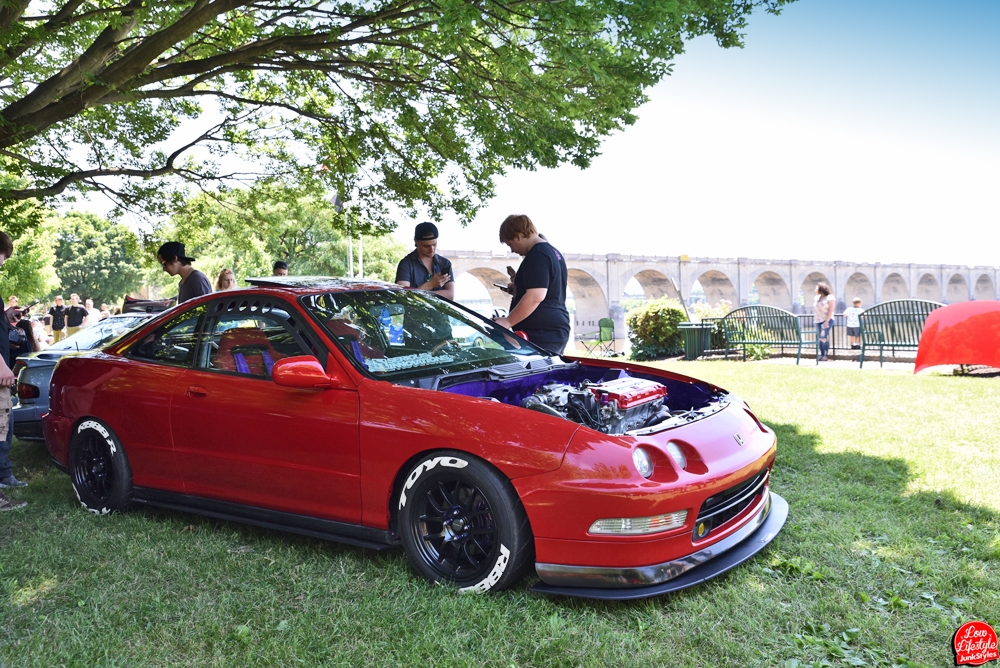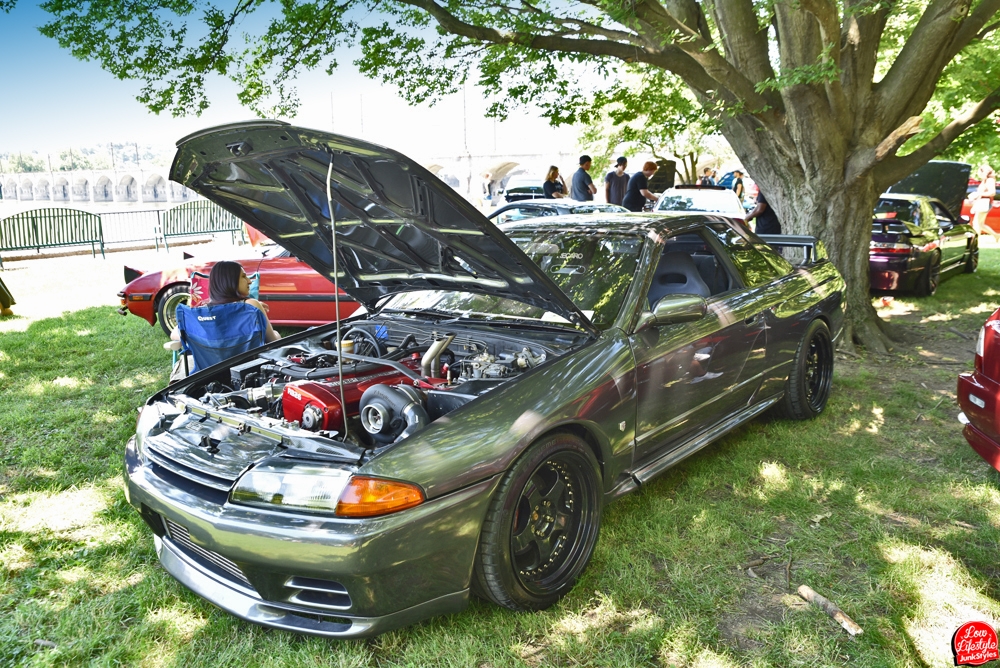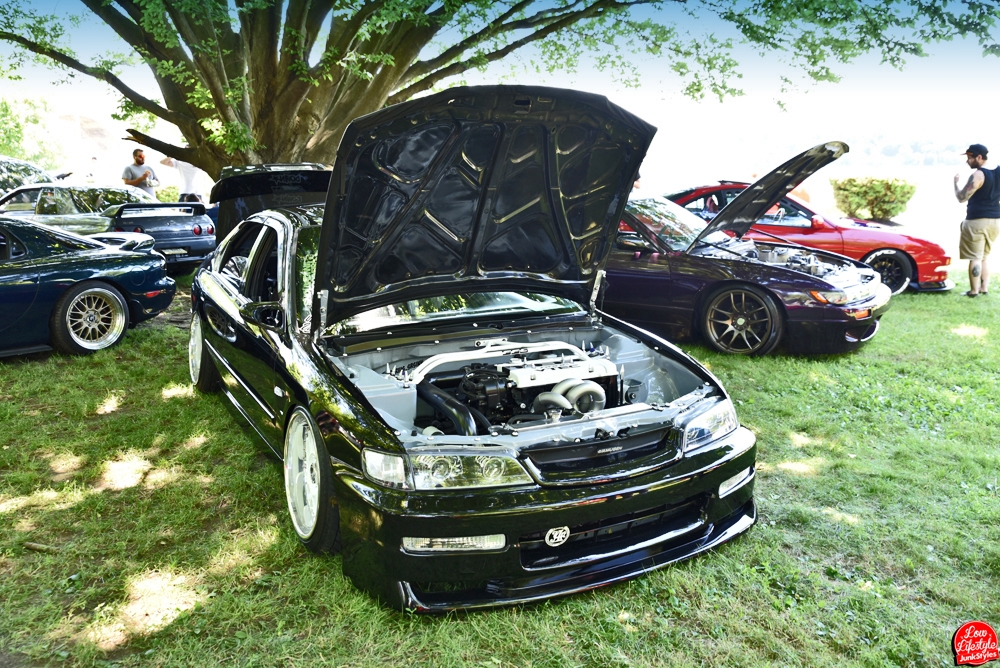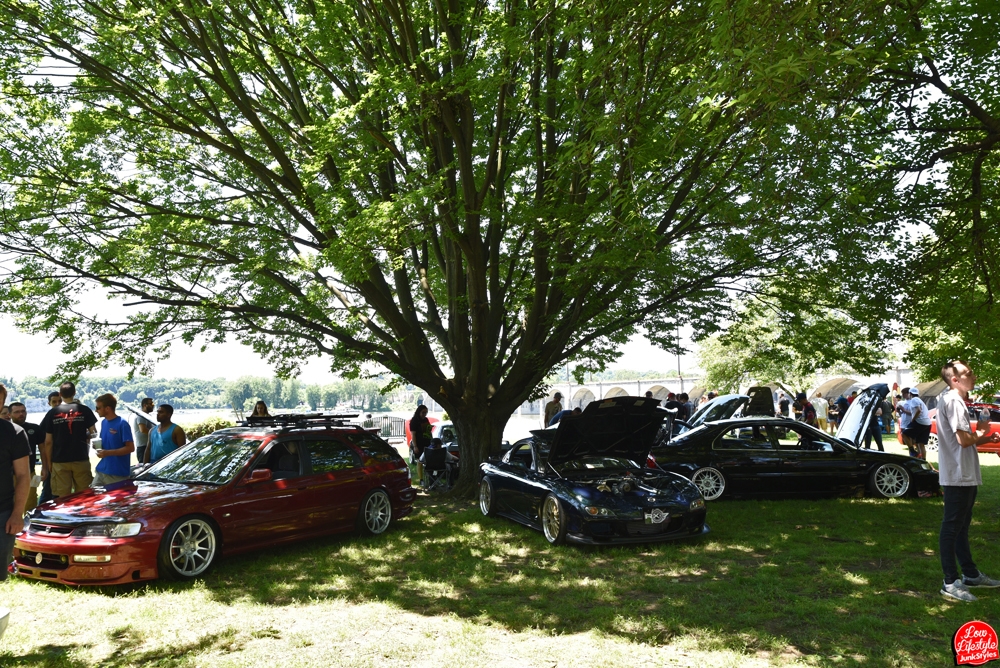 The OG Tree wasn't the only place where the old school JDM cars were spotted. We love that we get to see cool shit like this at our events!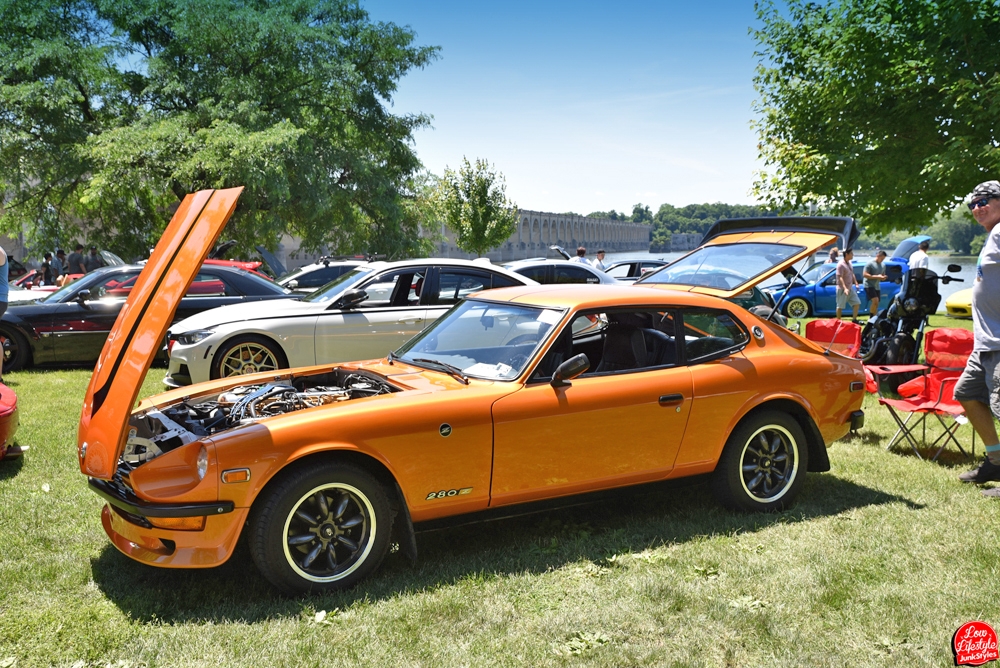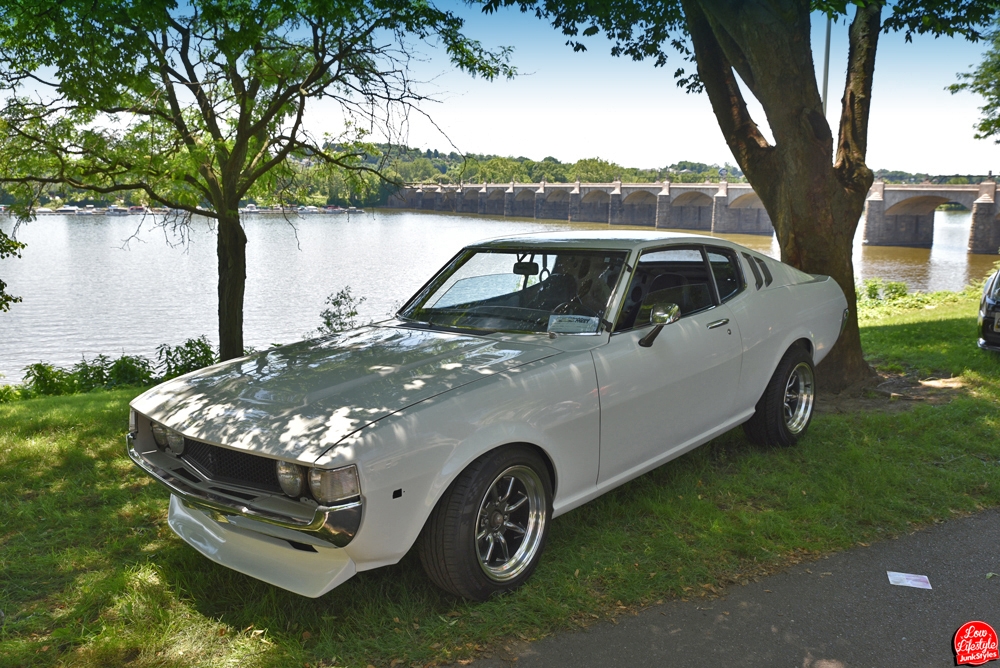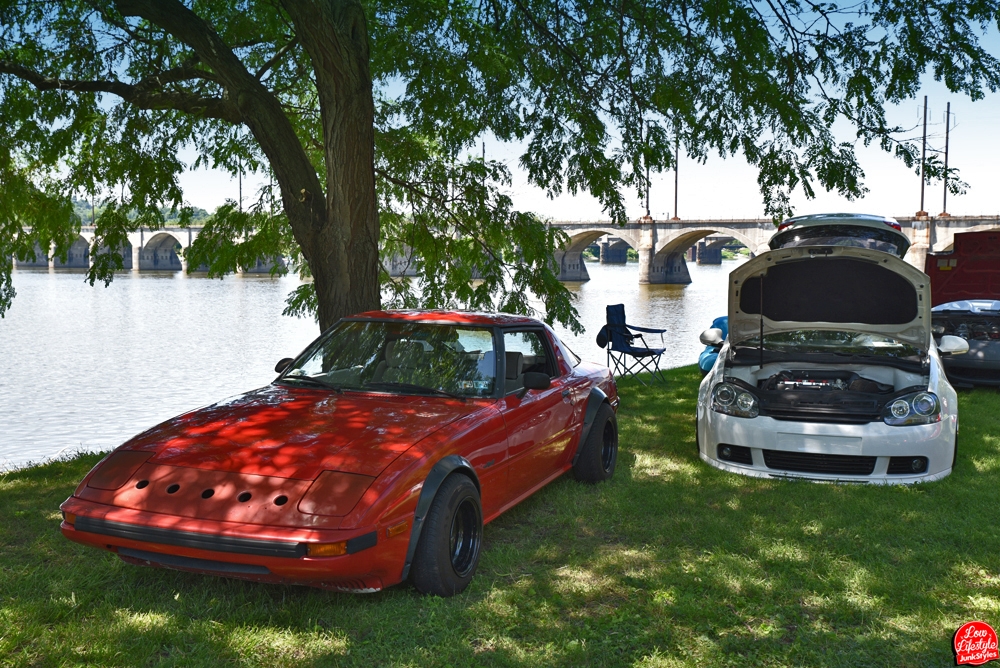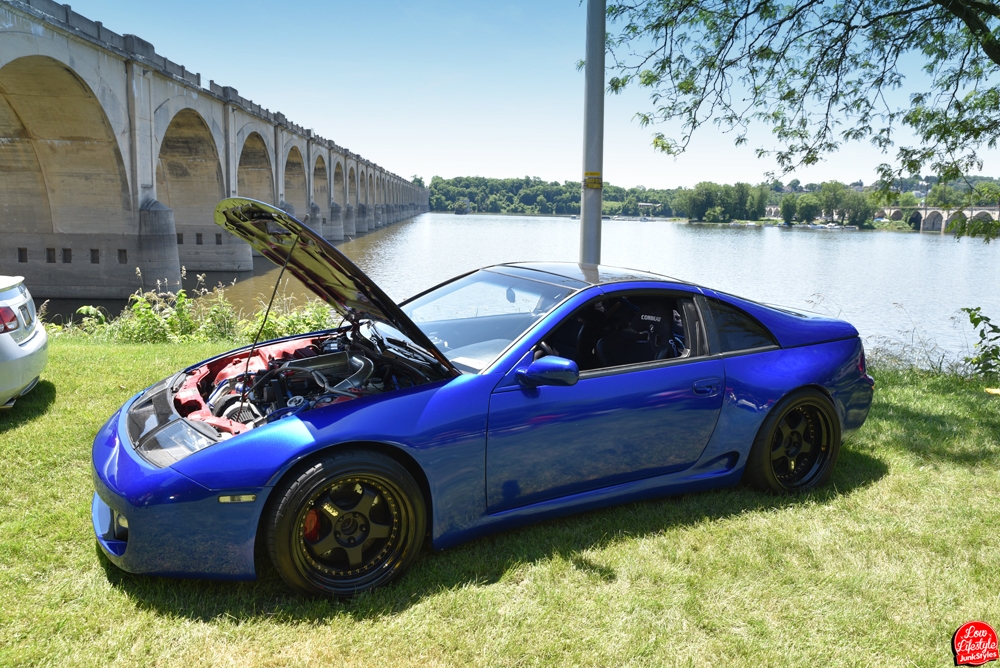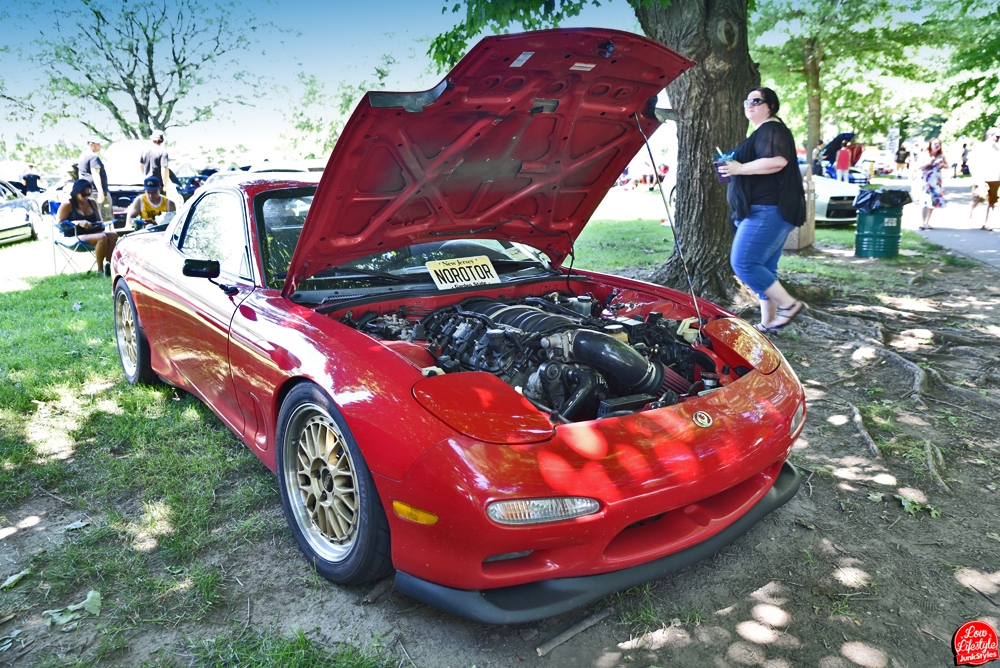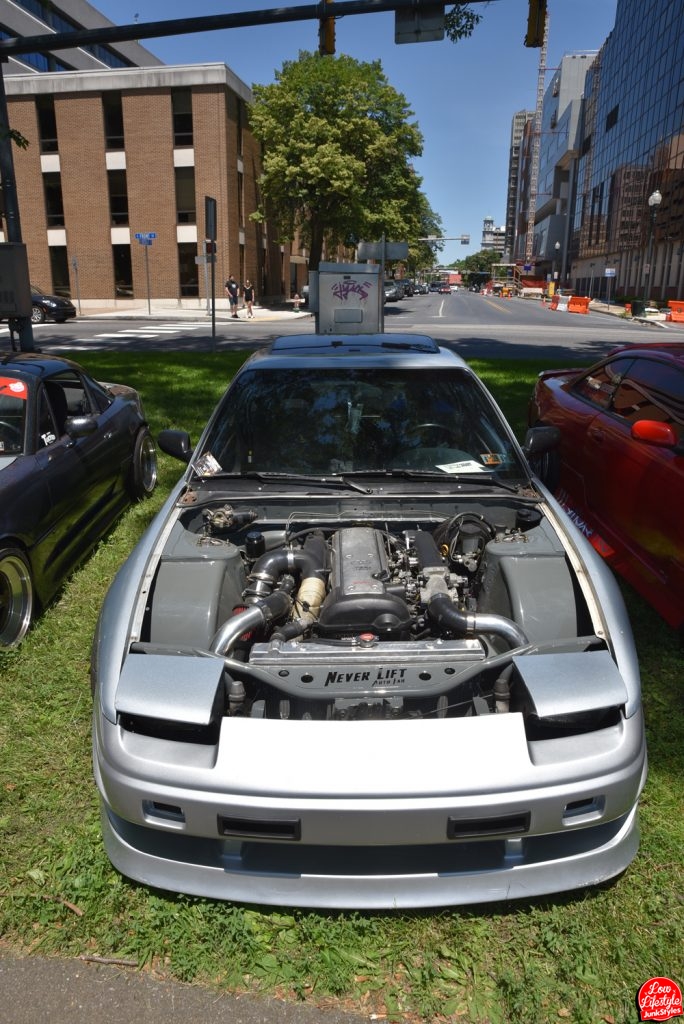 As usual, we hosted the show out of our booth – located in the middle of the Vendor Village – surrounded by all our friends, partners, and supporters. We had our buddy Ray's 24V VR6 swapped Rabbit truck in the booth. The truck used to belong to a friend of ours who recently passed away. It was cool to have the truck, old friends and some of the DCI family in the house and hanging by the truck all day. RIP Starbows.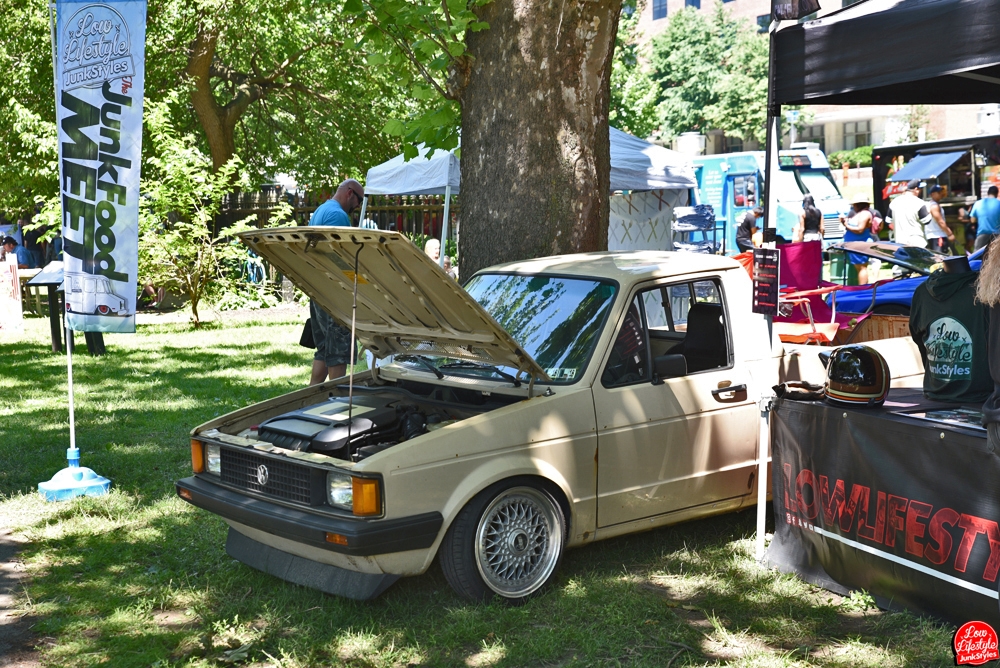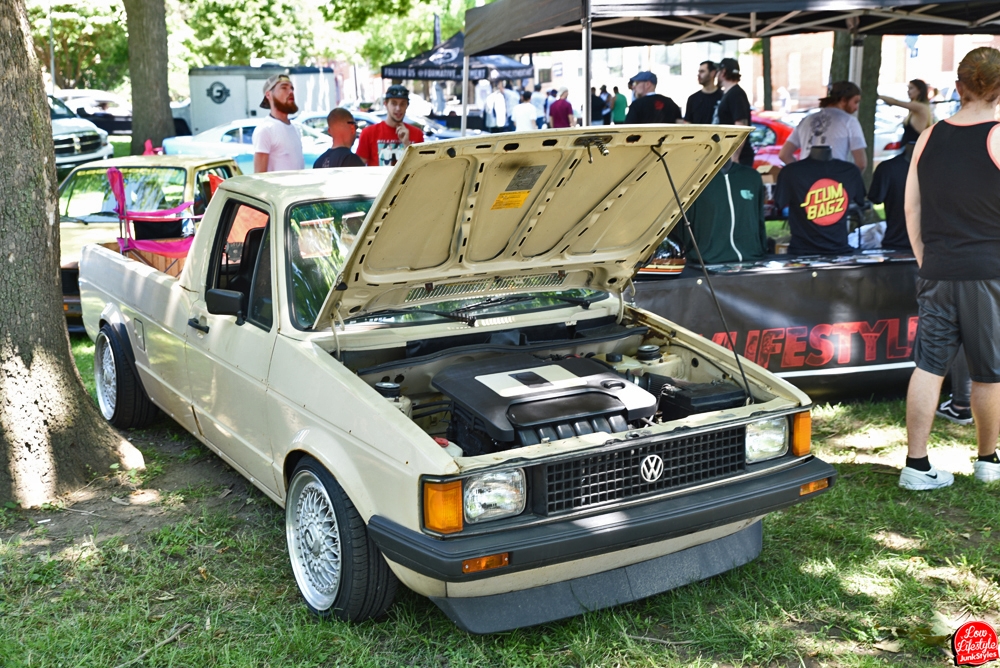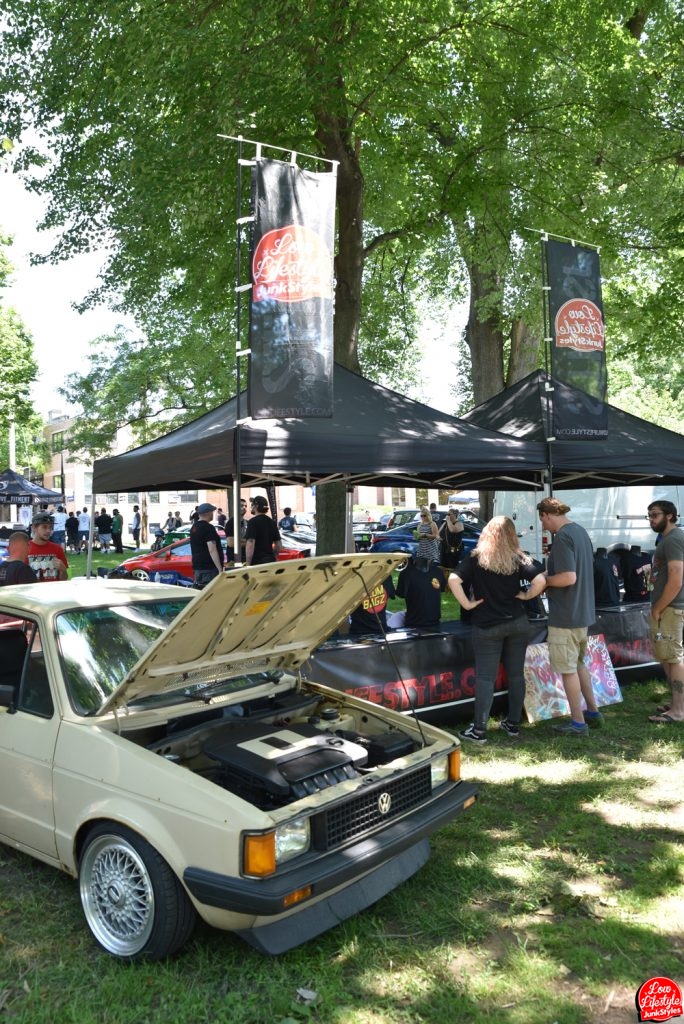 We pride ourselves in throwing laid back shows. We give out awards but the car show portion of the event is more about fun than serious competition. But we gotta admit we think it's pretty cool that some of the scene's heavy hitters bring their amazing builds out.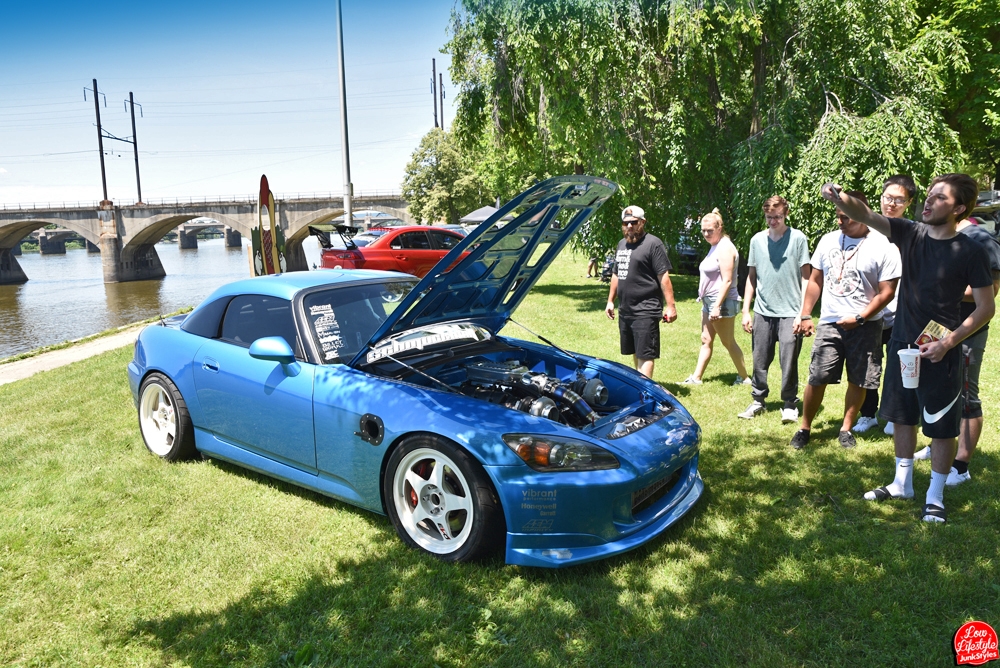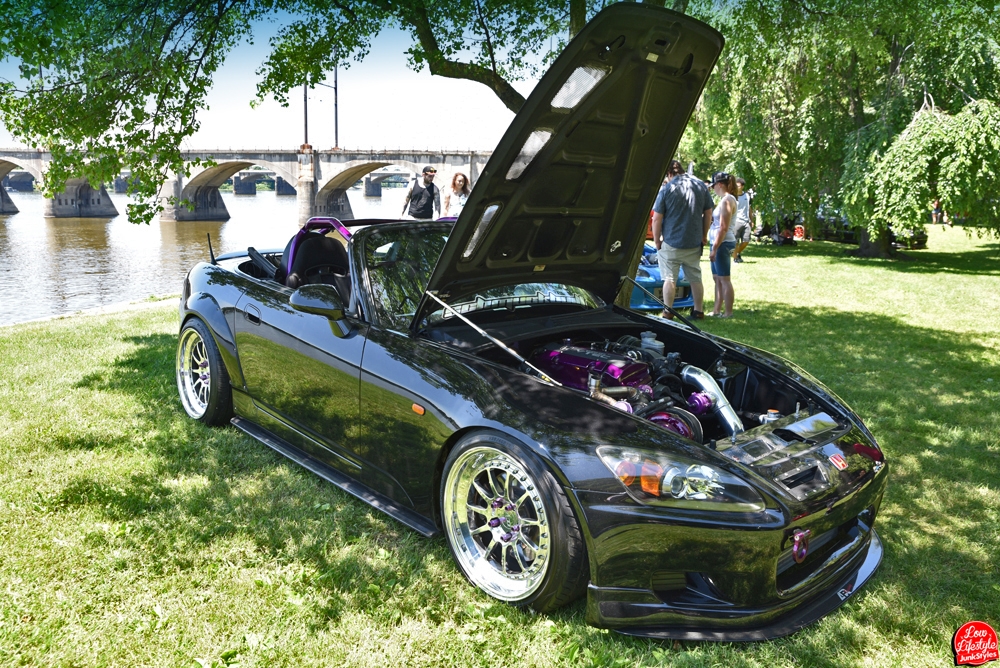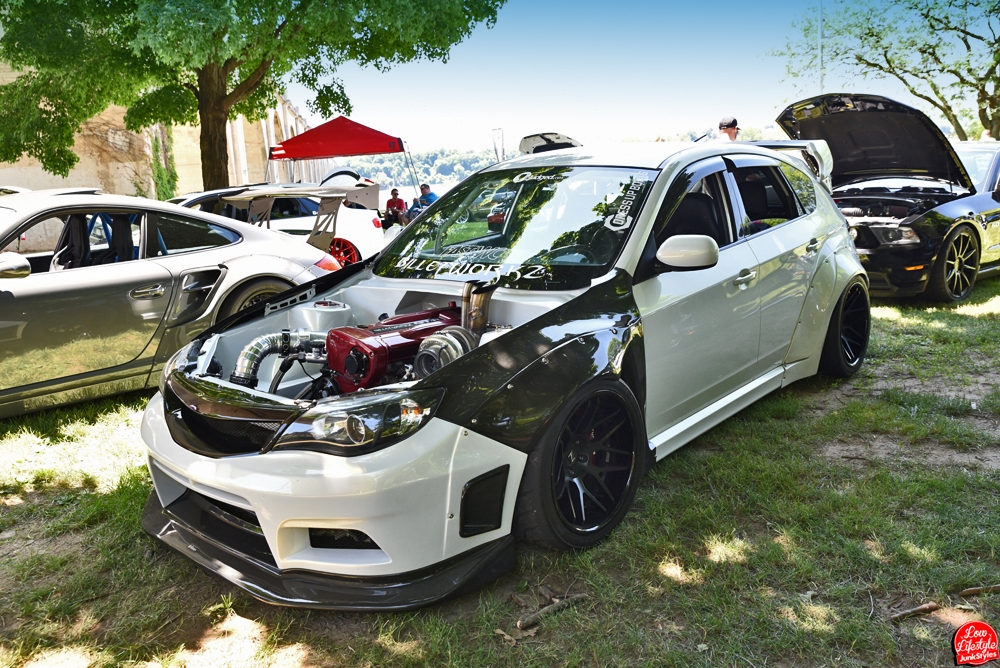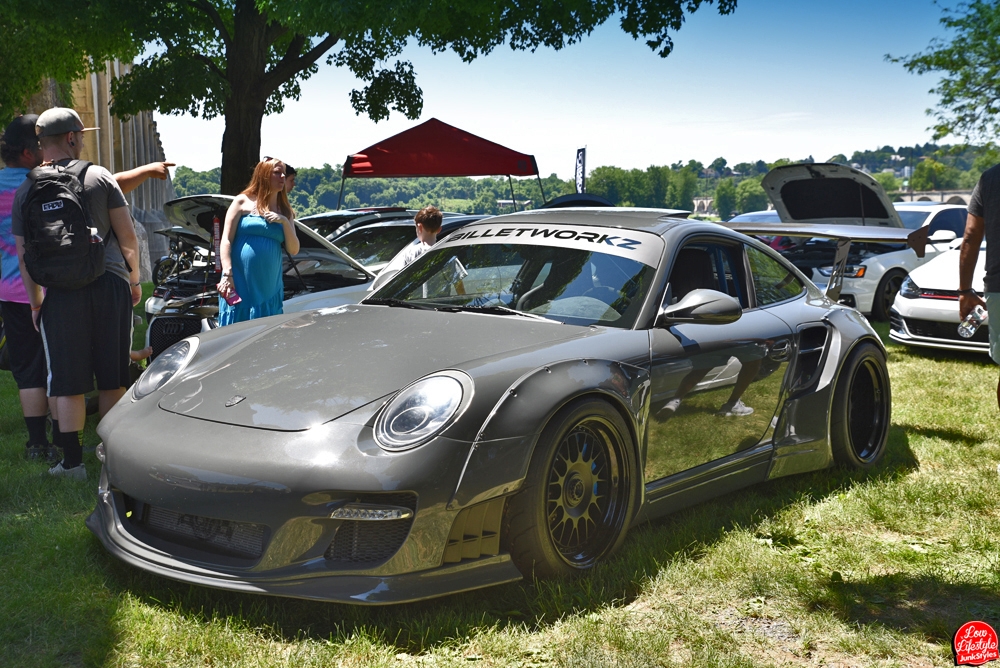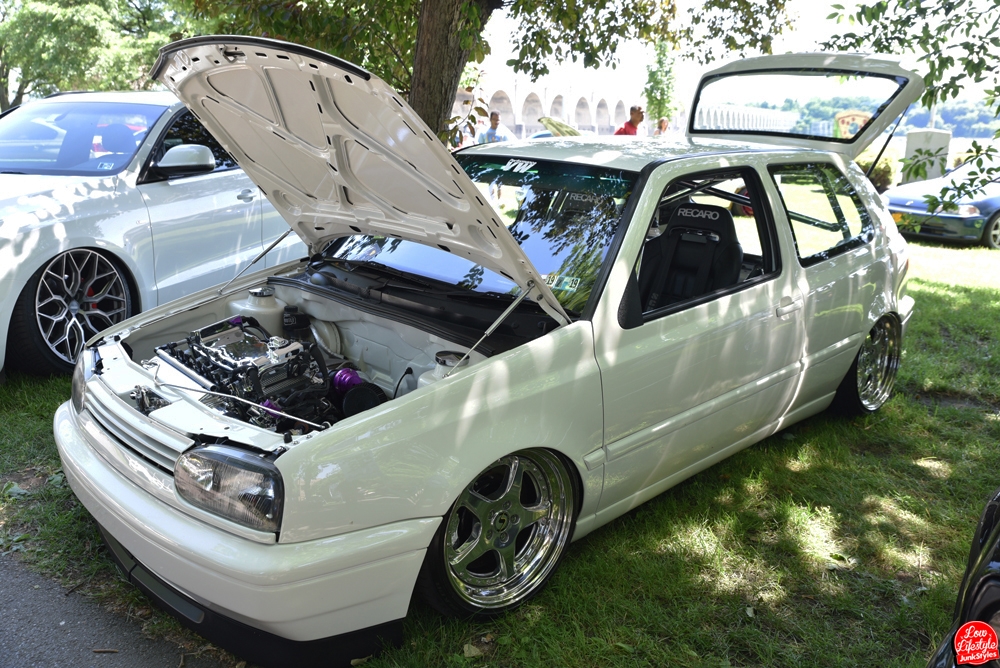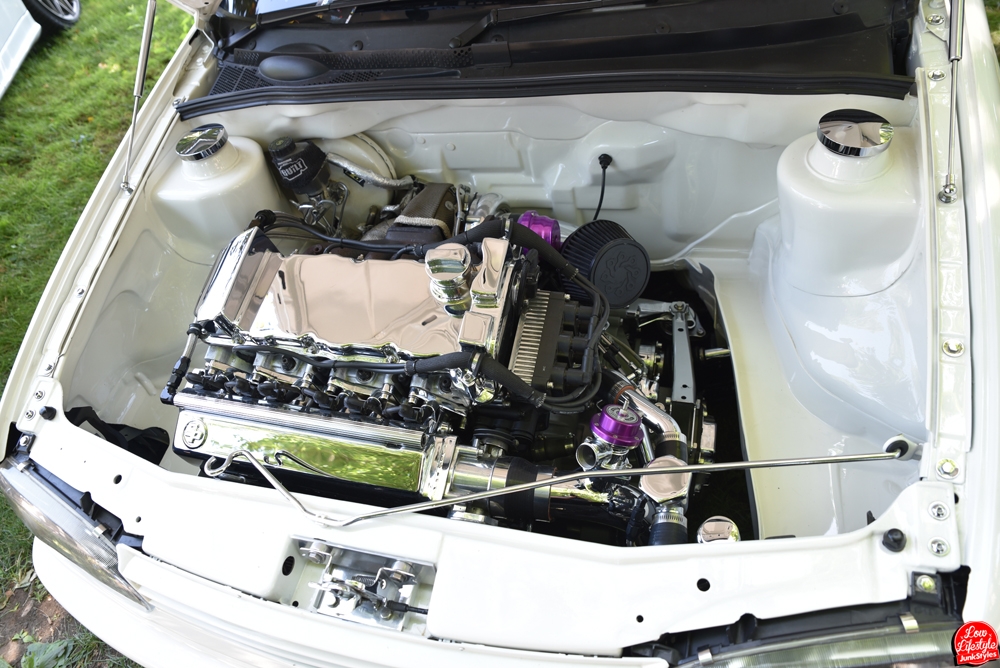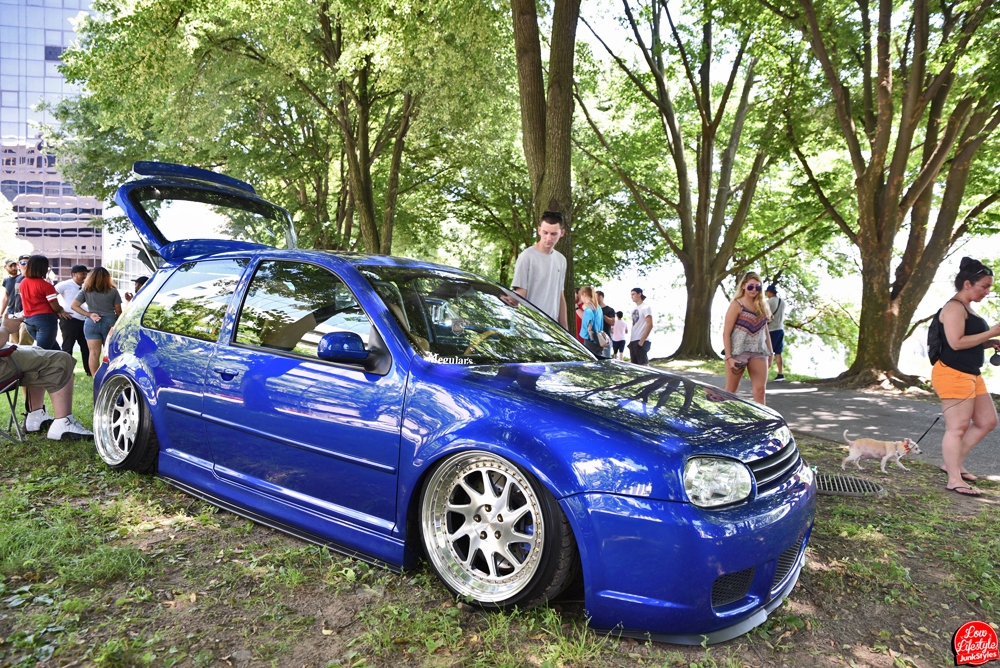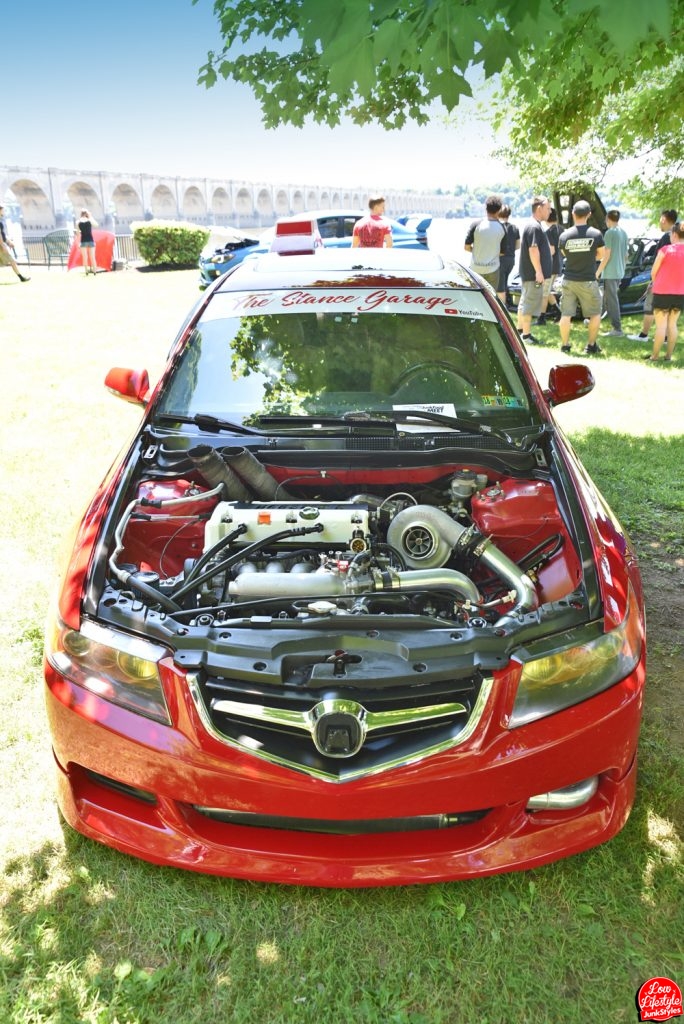 And we think our awards are always pretty cool and different, compared to most of the other car show awards we've seen handed out over the years. Shout out to Austin at Billetworkz, John Ludwig at NightLazer, and Shayna at 13th Street Airbrushing for always helping us to create cool awards – and to Tyler at Advert Graphix for helping us put the finishing touches on this spring's surprise 1:24 scale die cast metal food truck, which went out to the Best of Show car  – a J series V6 swapped and twin turbo'd S2000 owned by Jason Schmuck (speaking of the scene's heavy hitters).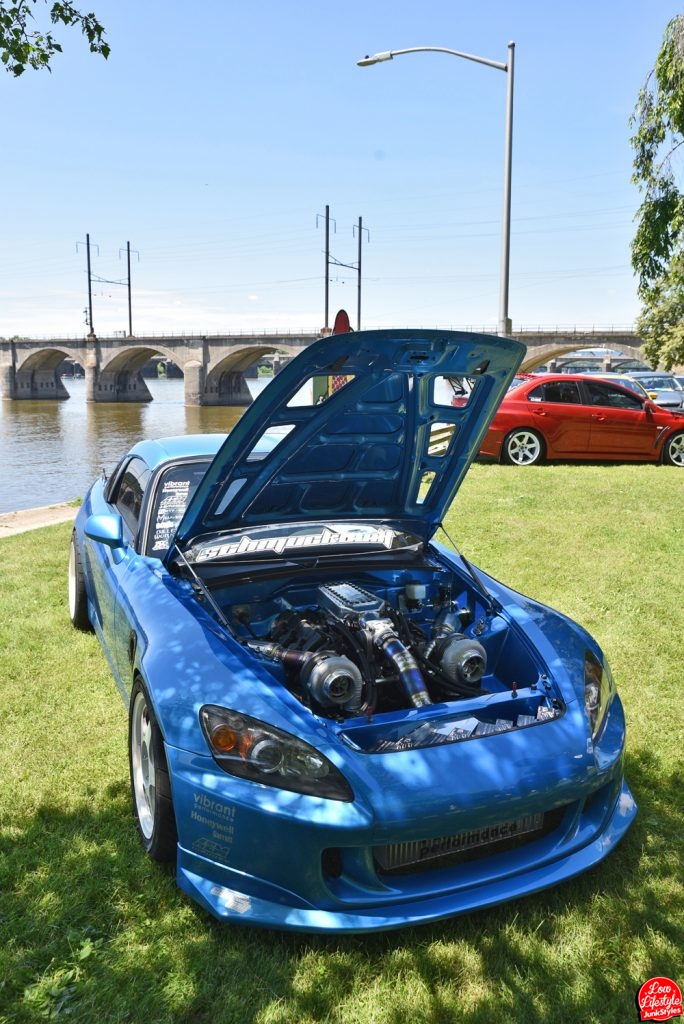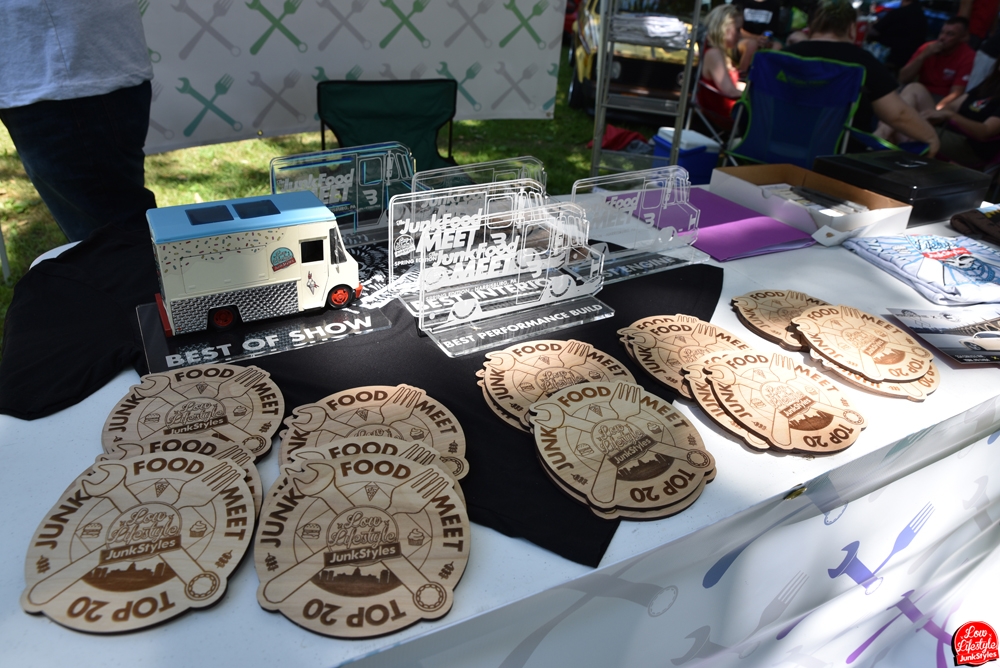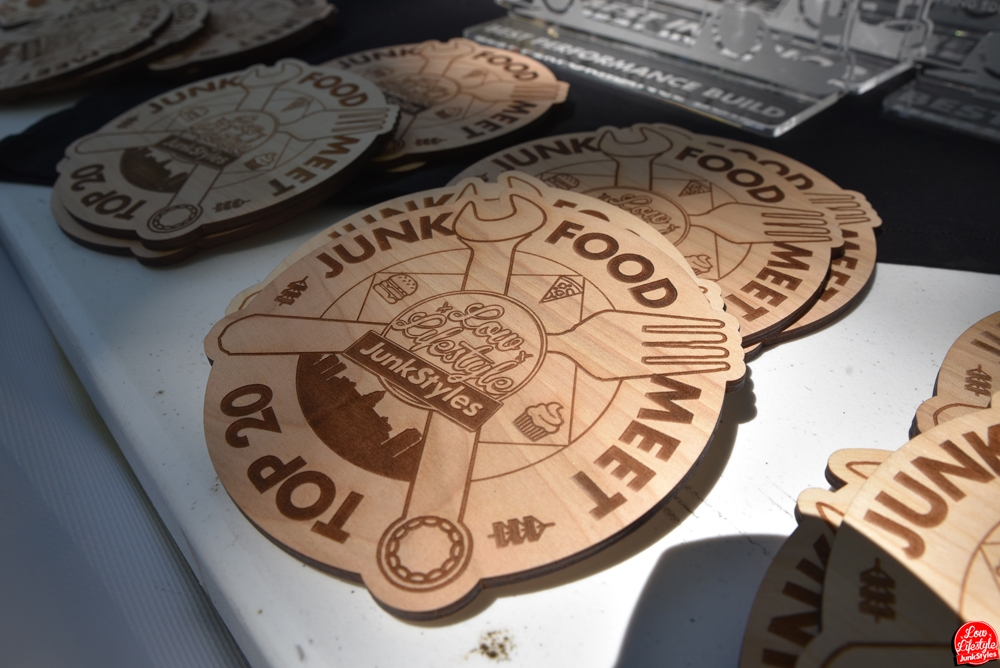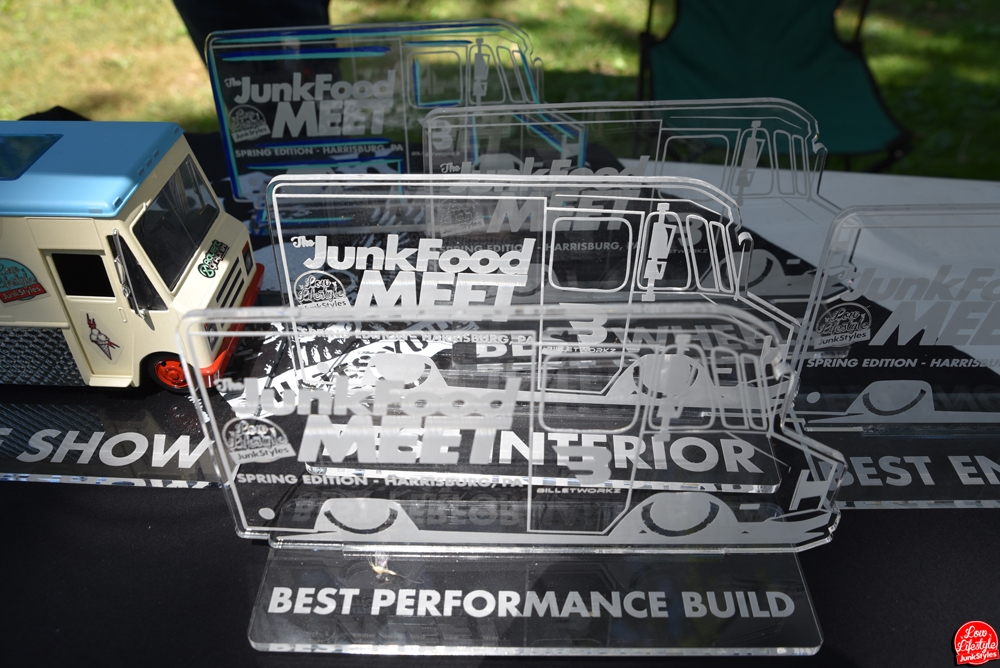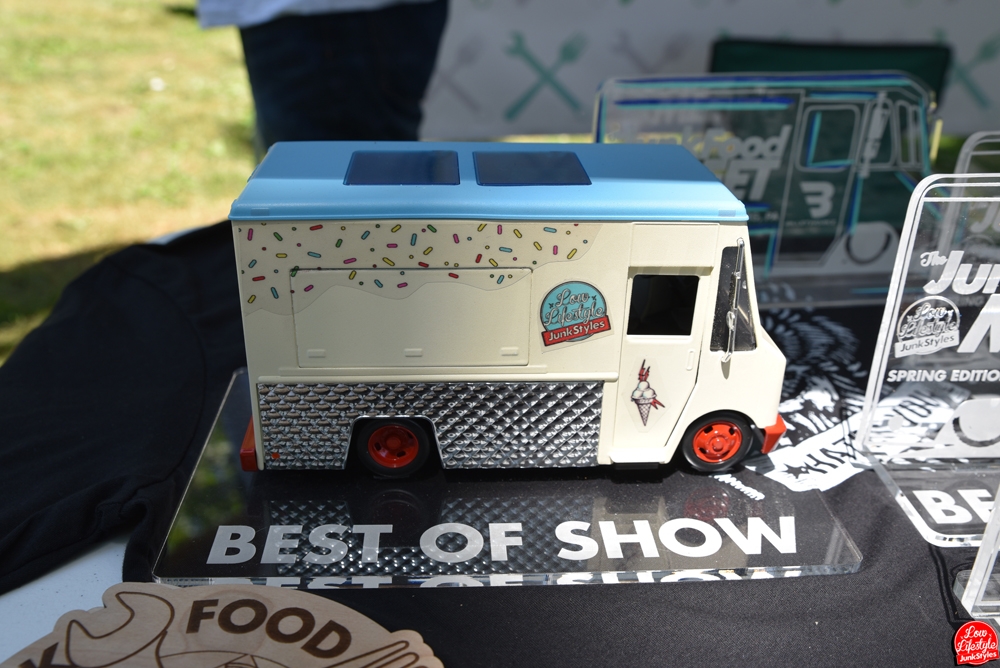 If you know us then you know that the car community and our shows are all about friends and family. So we love to see our friends – and people we don't actually know – in attendance having a great time with their friends!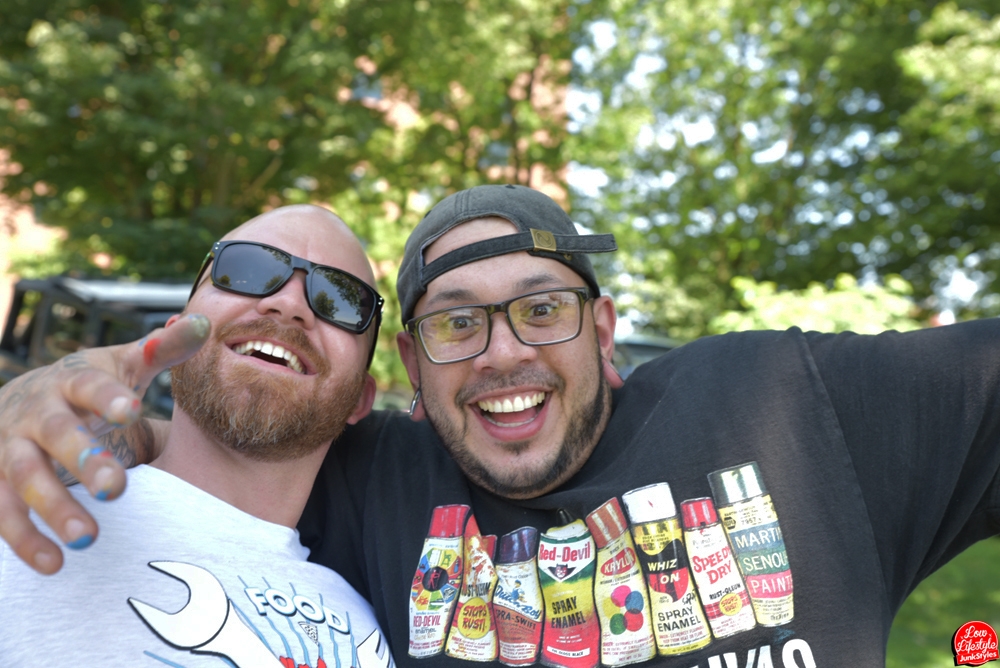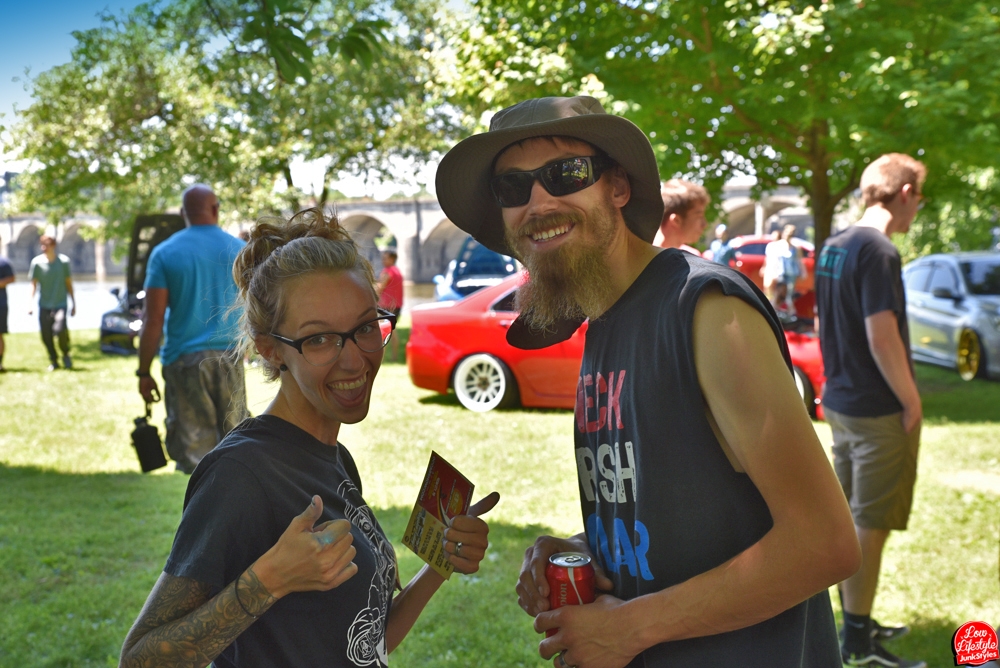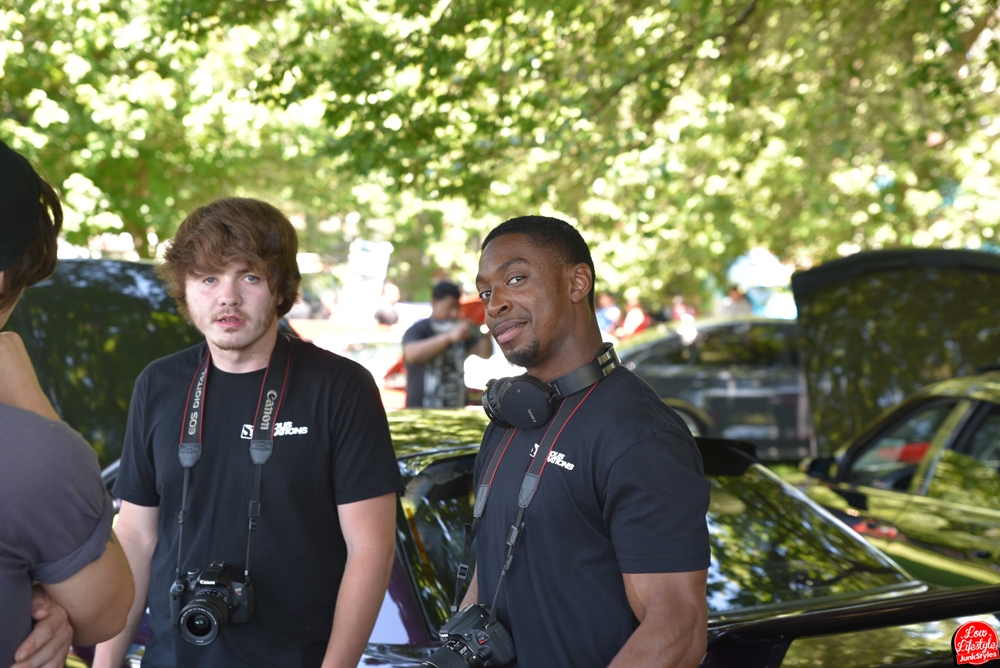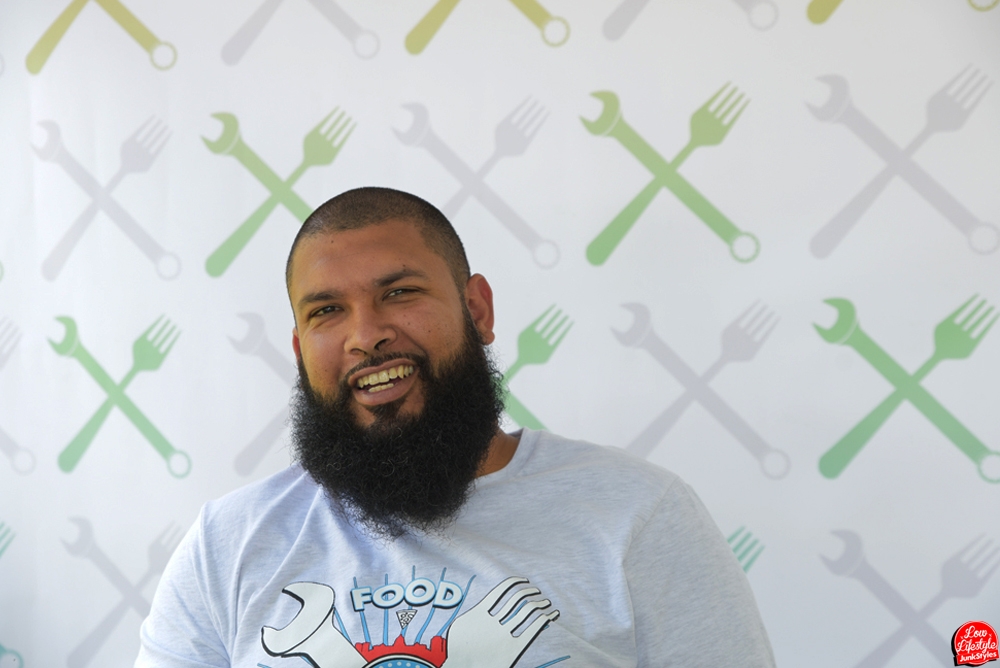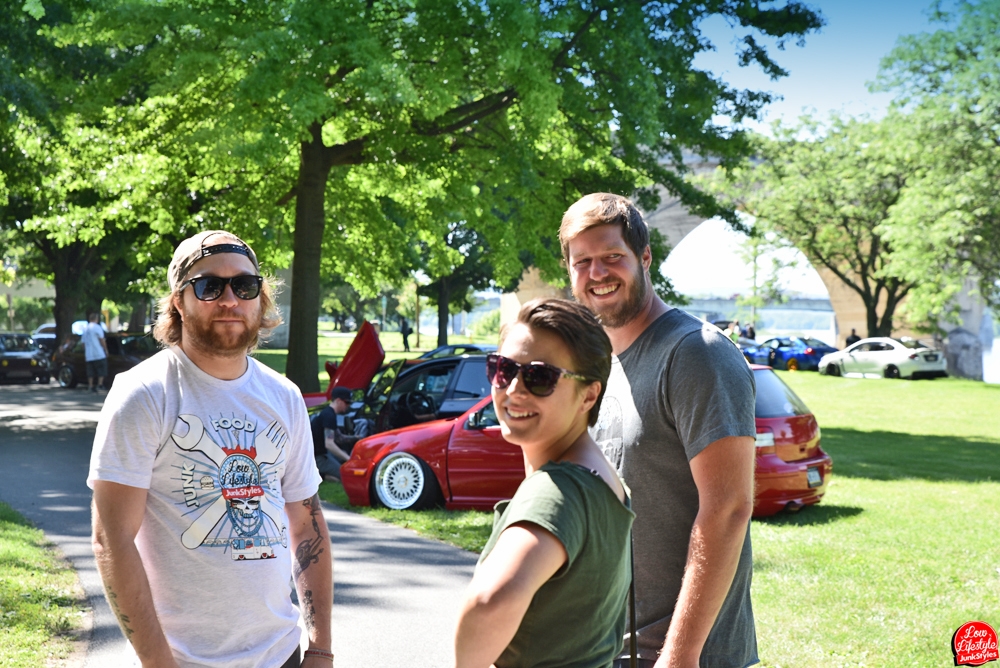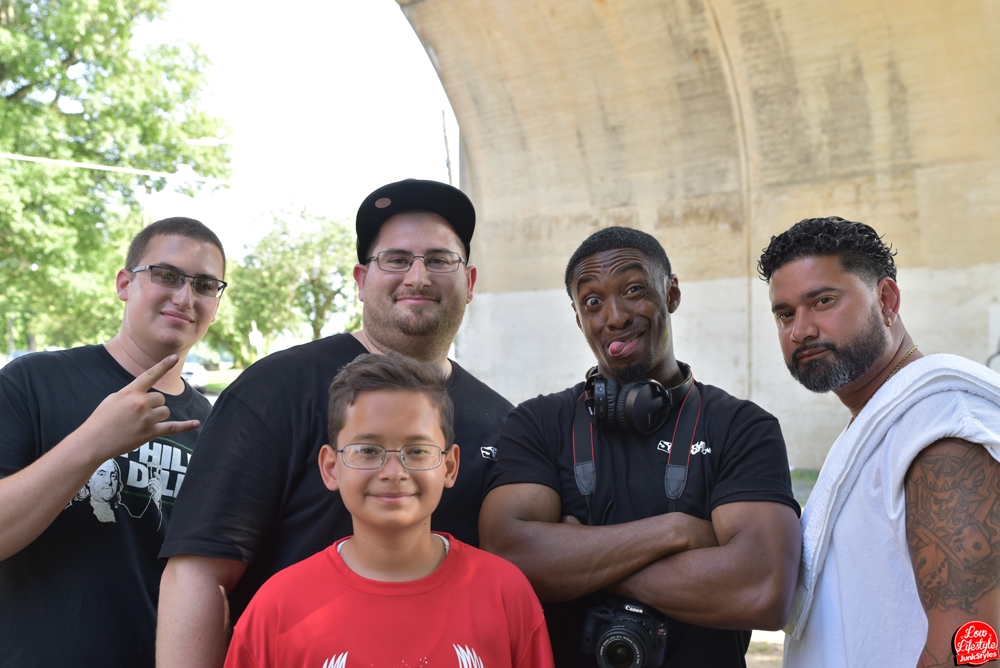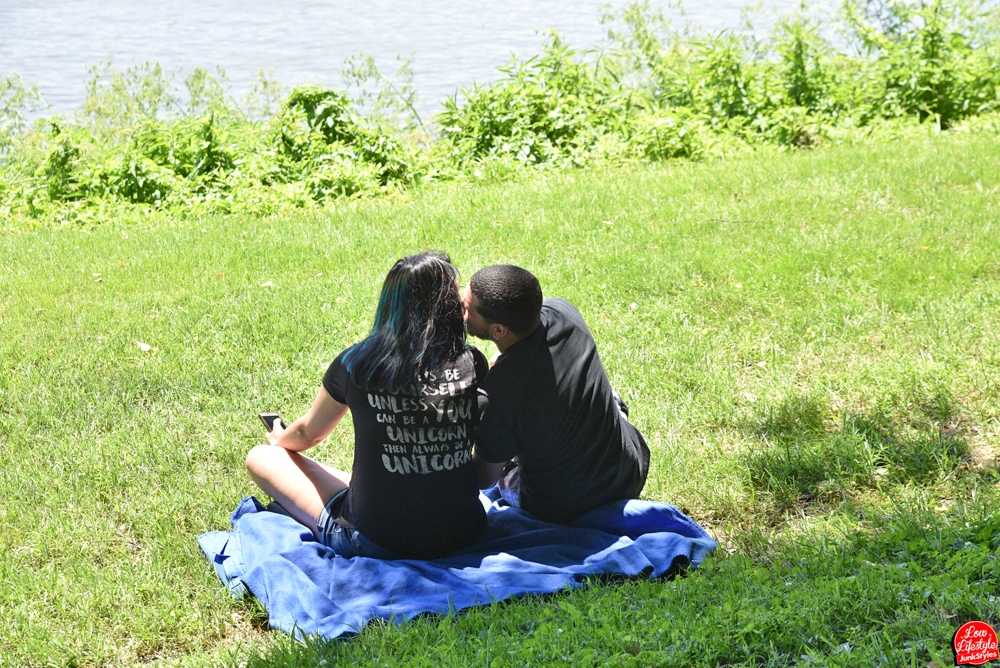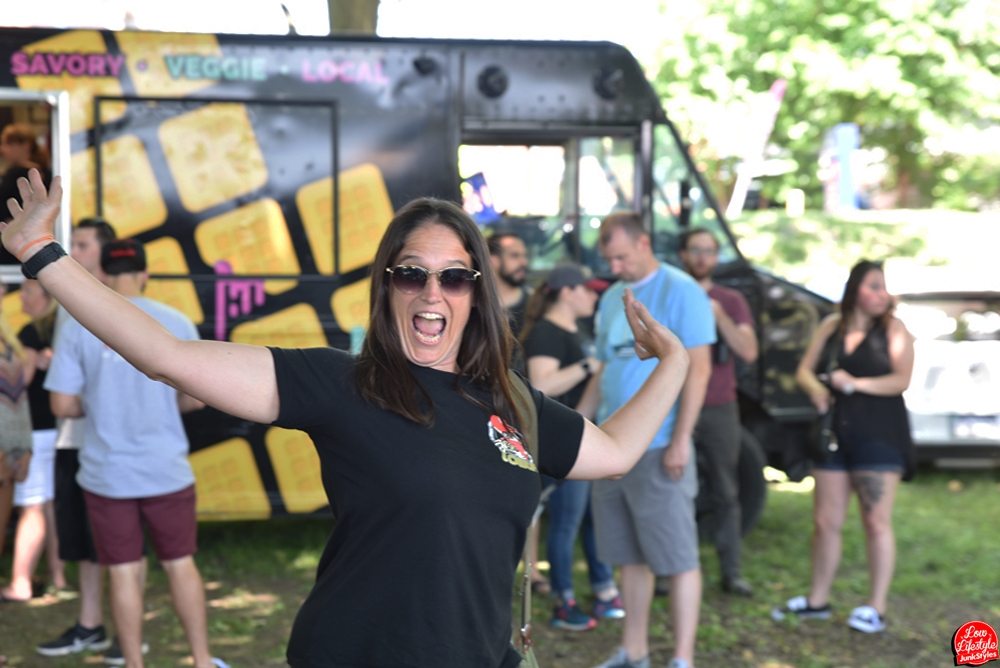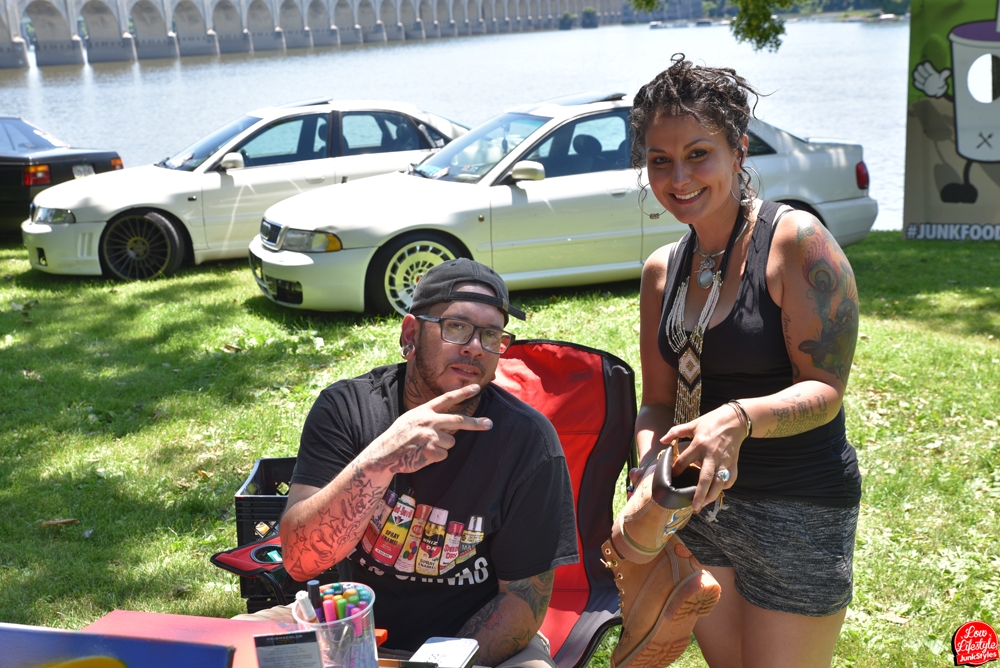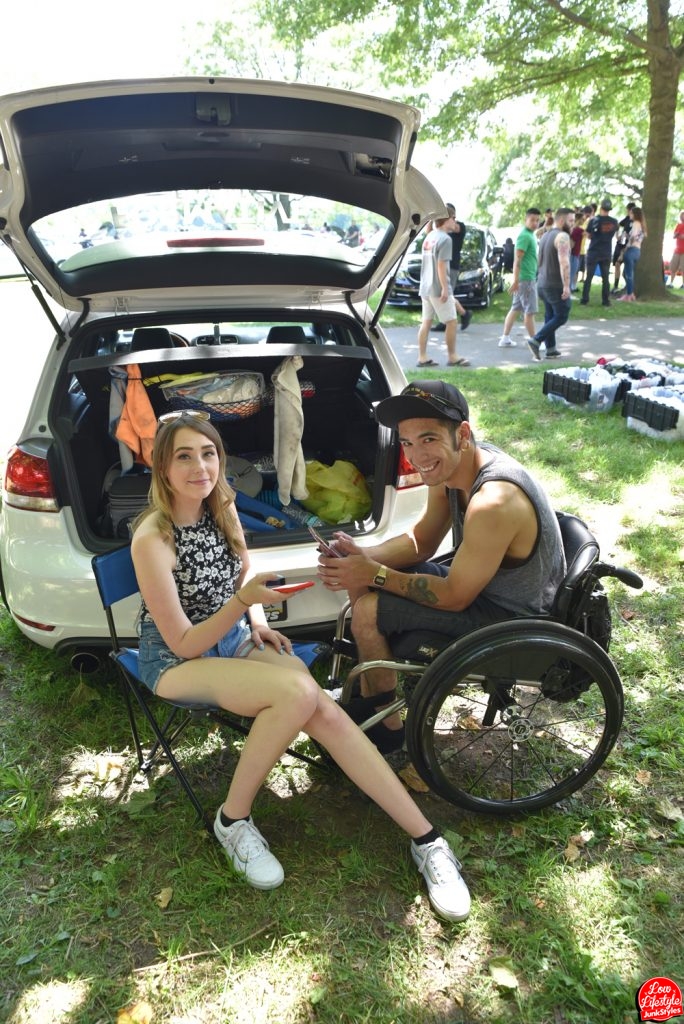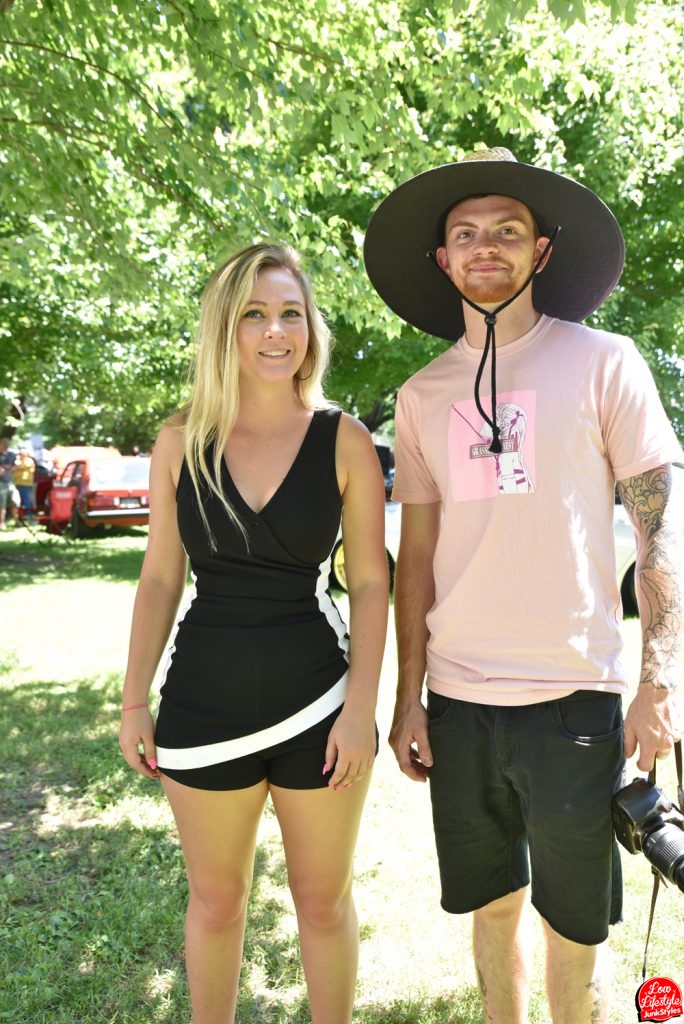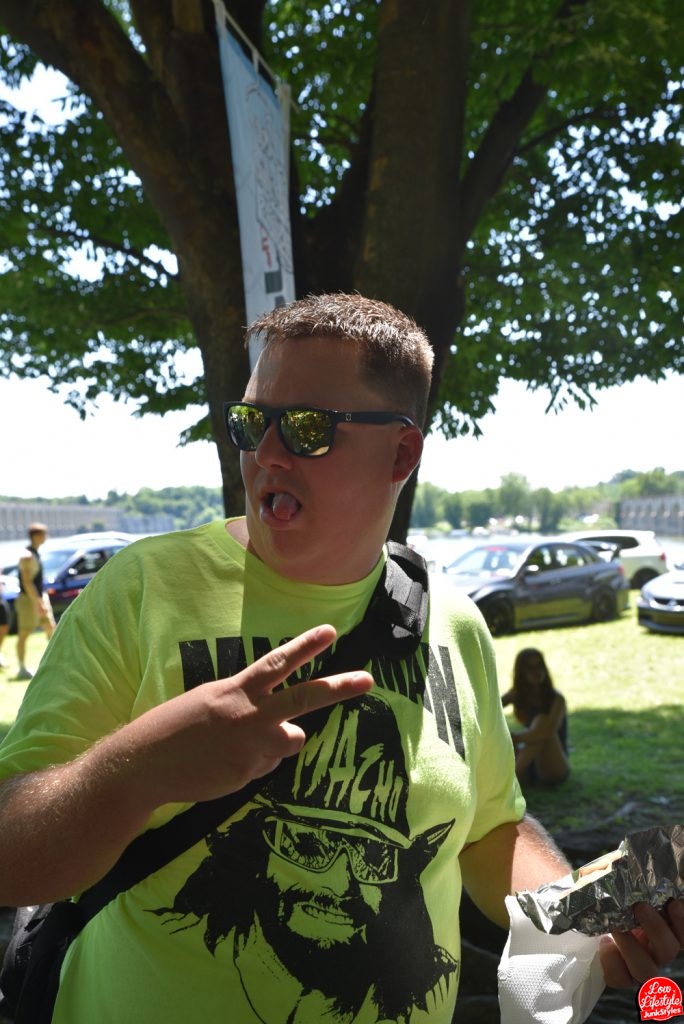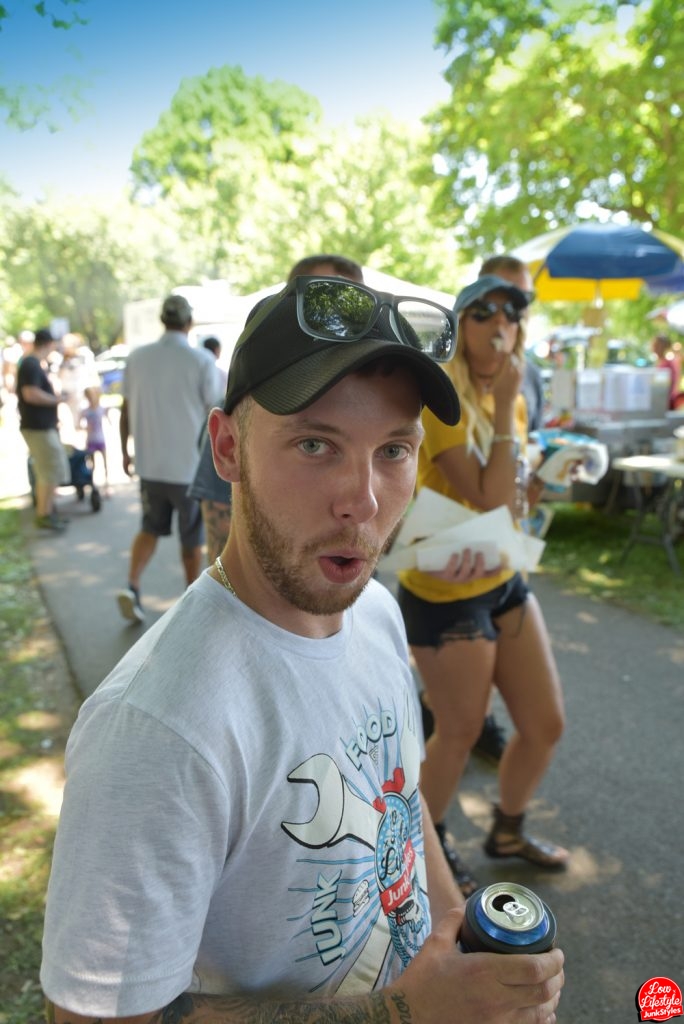 We knew we were going to be at close to capacity this time around, so we stacked up the entertainment factor with 3 DJ's throughout the park. Shout out to DJ Takeover, DJ Masterpeel, and our old pal DJ Honda for coming out and helping to bring the good vibes. Rare Royalty Magazine also took over the midway in the afternoon, hosting their #JunkFoodJam mini concert. We can't wait to expand upon this element of the event. It was lit!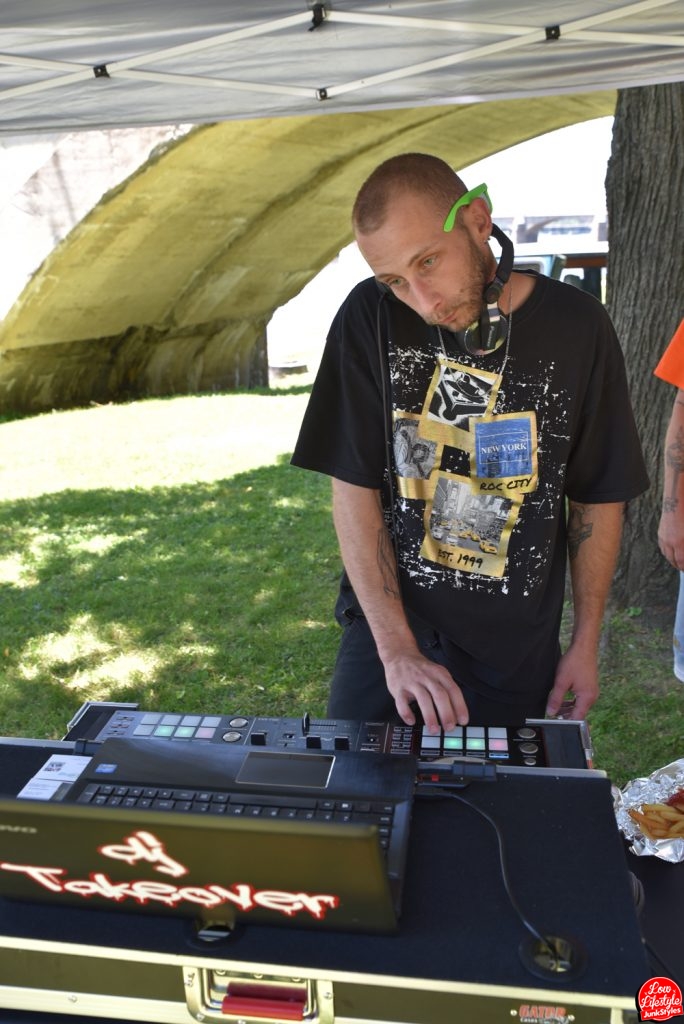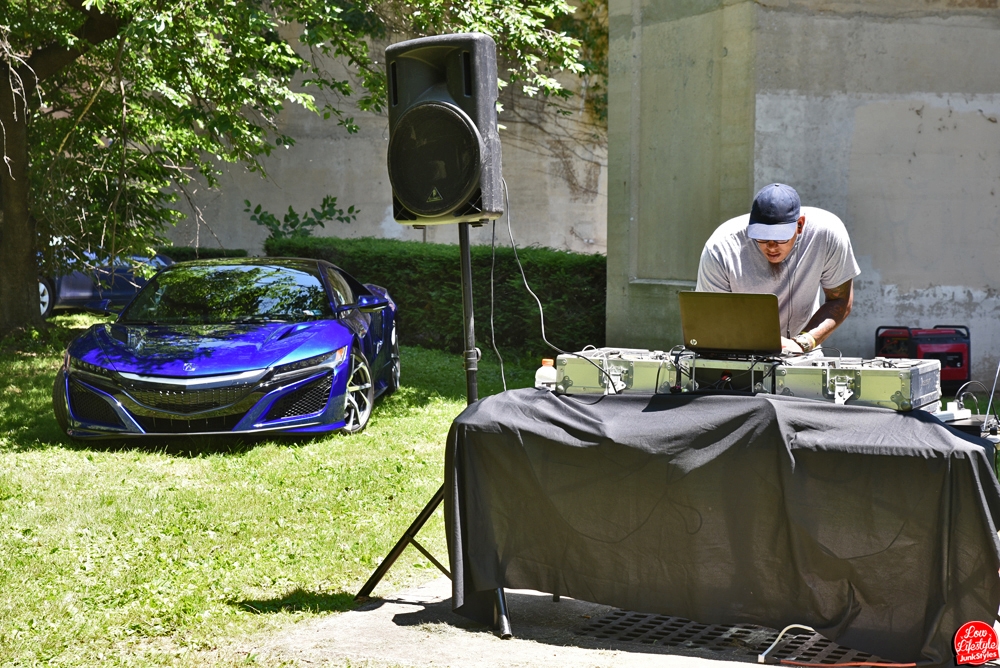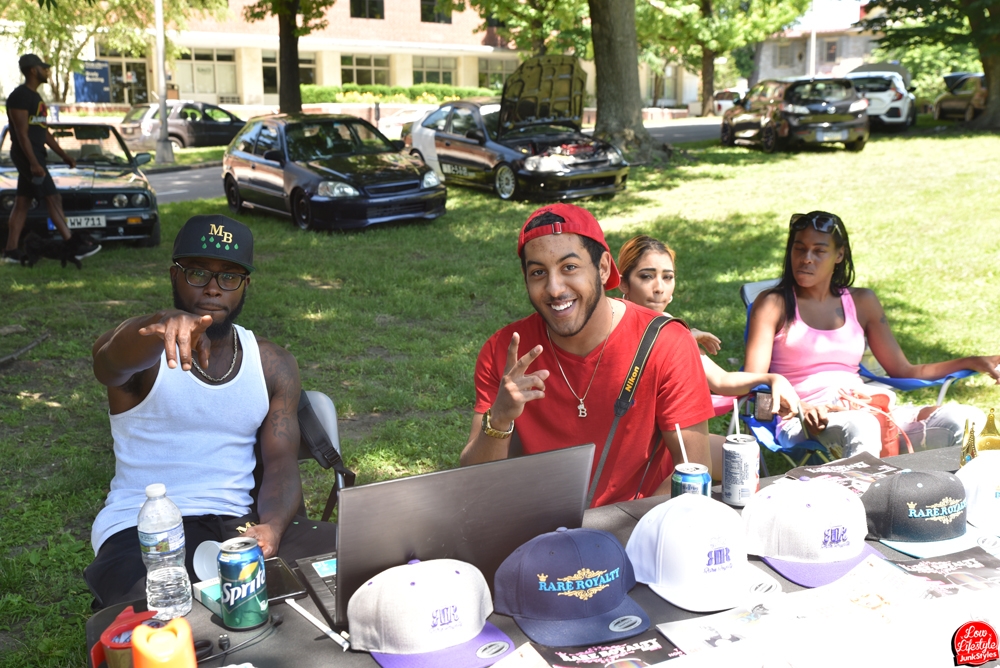 Last year we started to showcase local artists, because we wanted our events to be about all things "street culture". Each event we continue to get blown away by the great and talented artists we've met. These showcases have already turned into building relationships between us and new people who are excited about the events. We collaborate with former featured artists on awards now, and will be collaborating big time in the summer with some of the street artists as we do a live mural contest right on an abandoned building at the event. Stay tuned for that. In the meantime, shout out to our Spring Edition artists.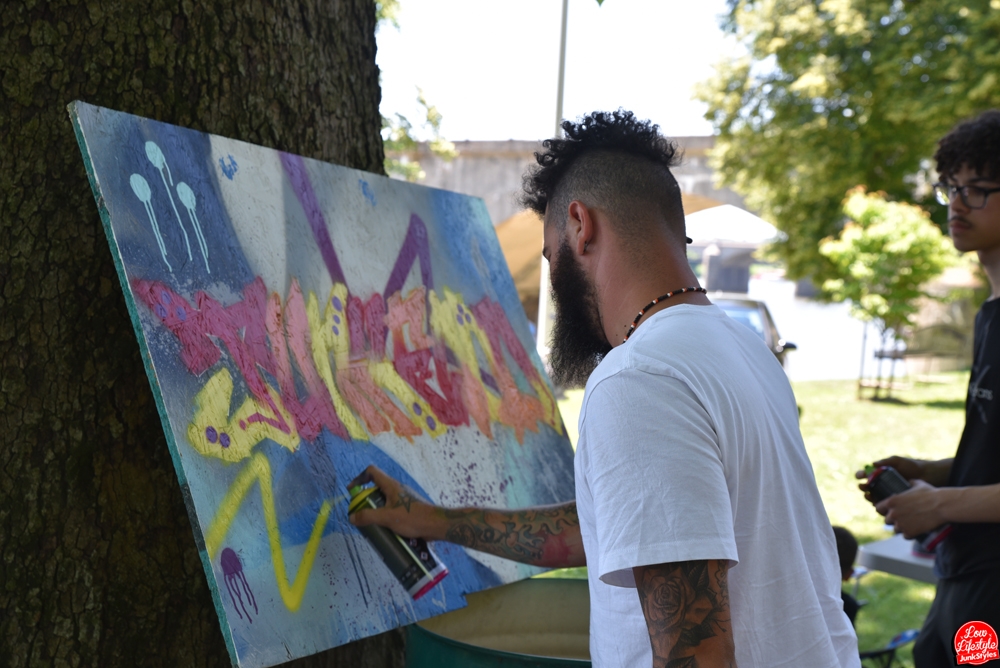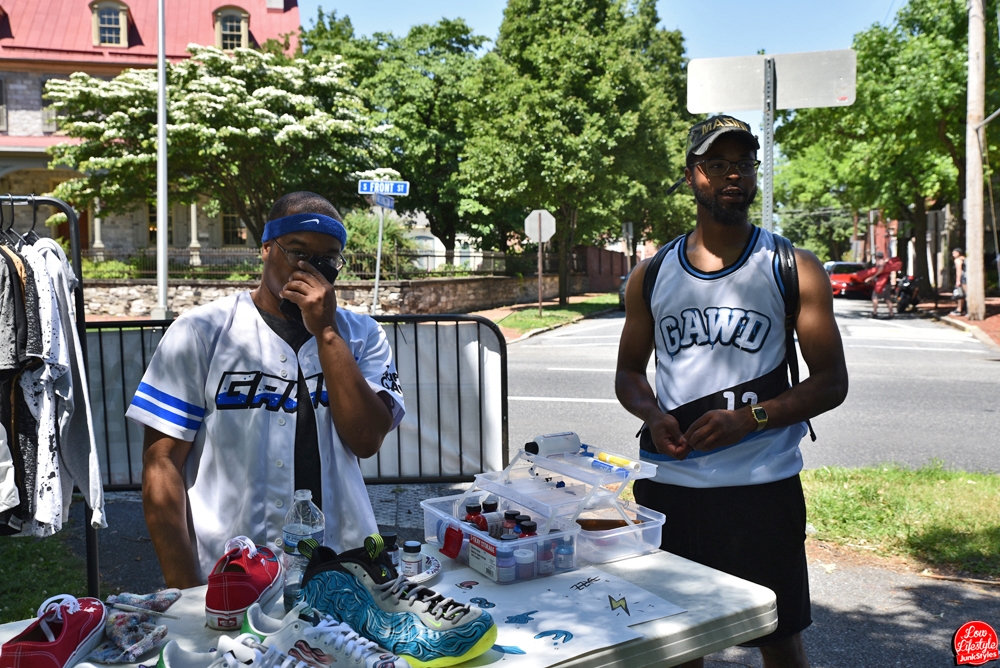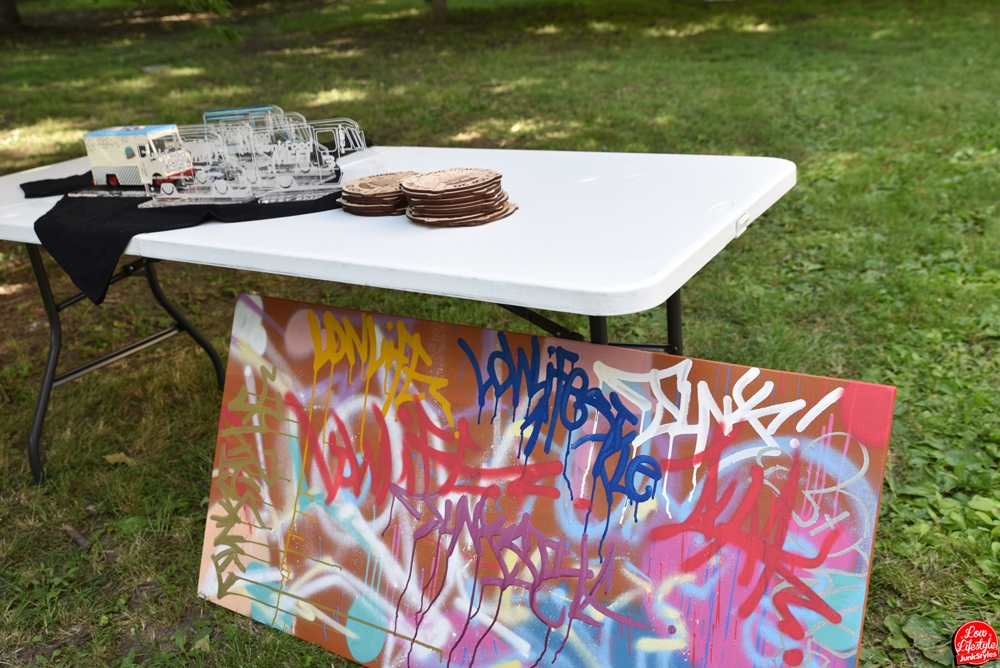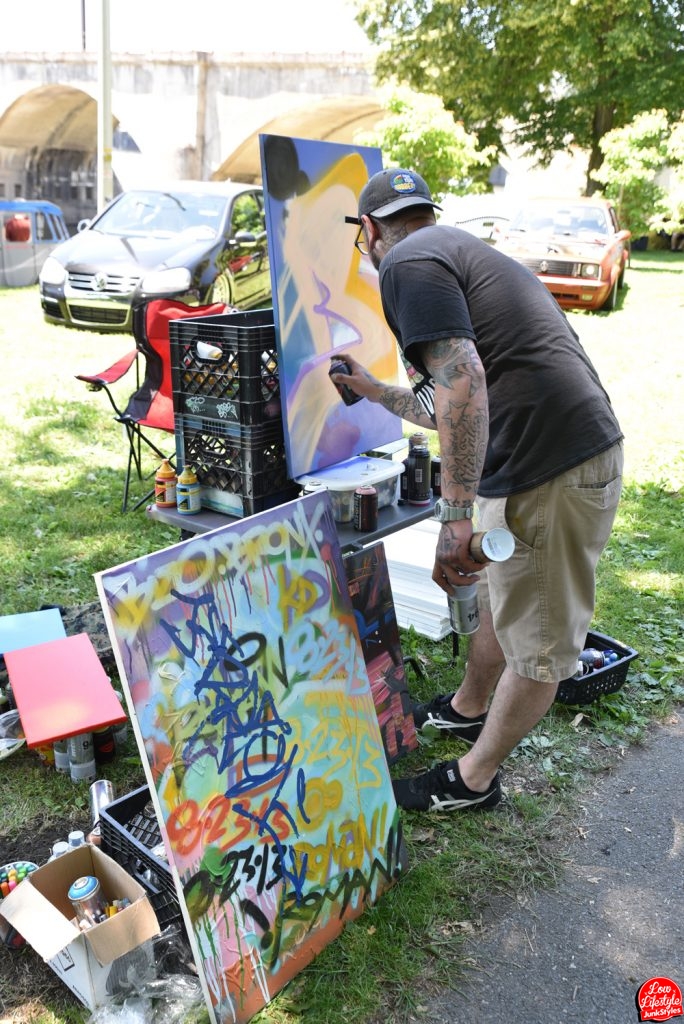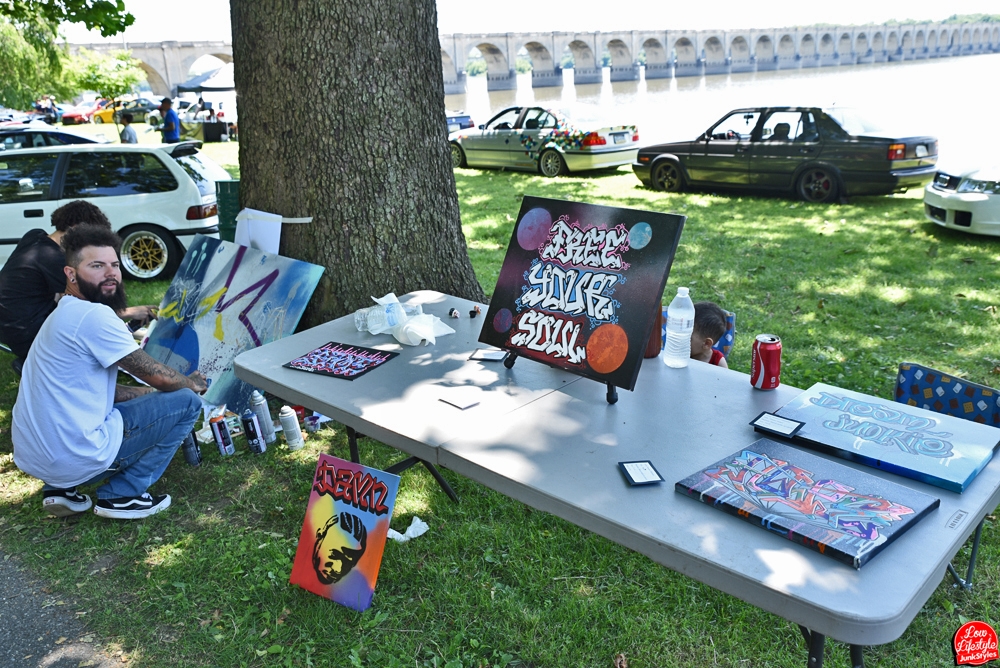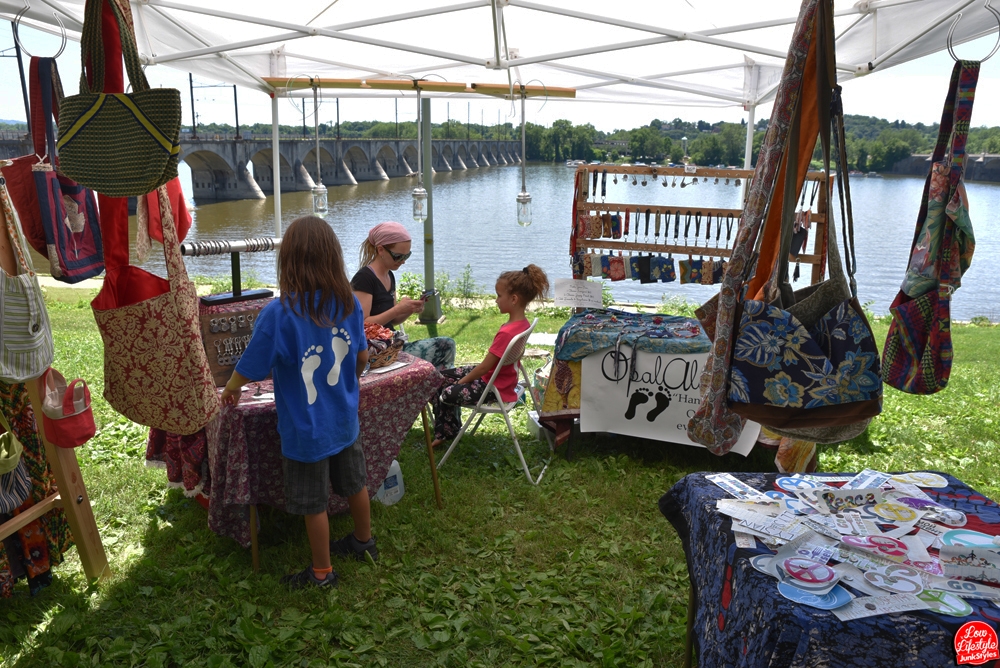 The weather was perfect. A great day for stunting on the Susquehanna,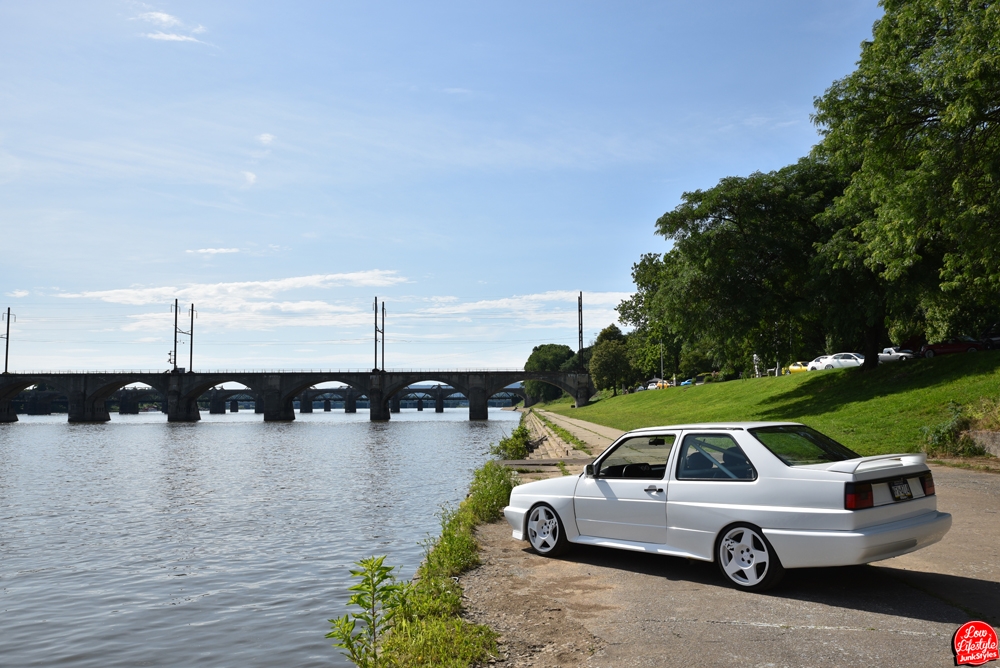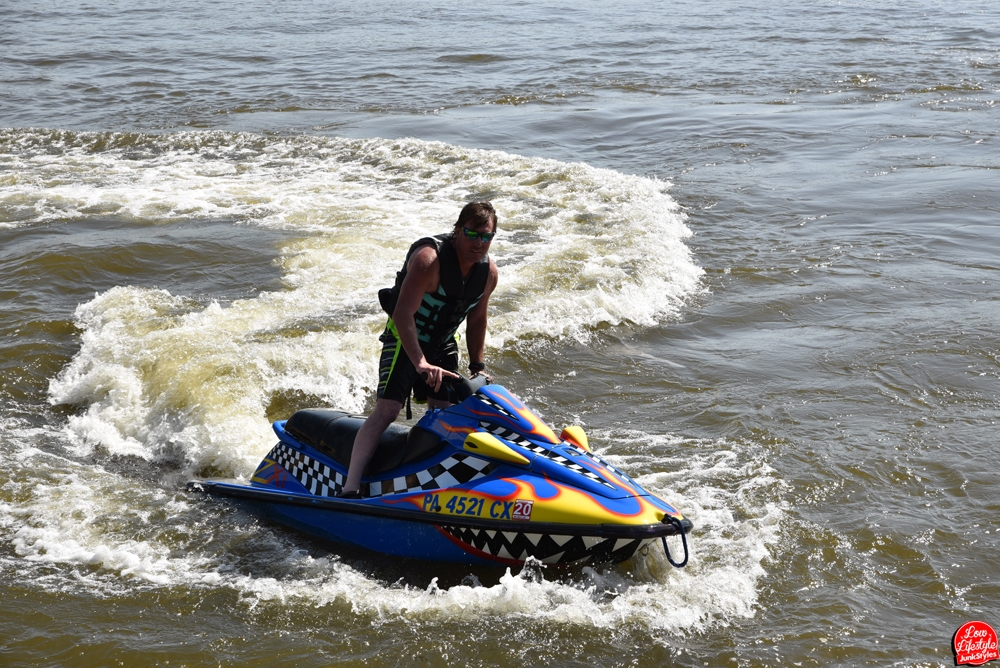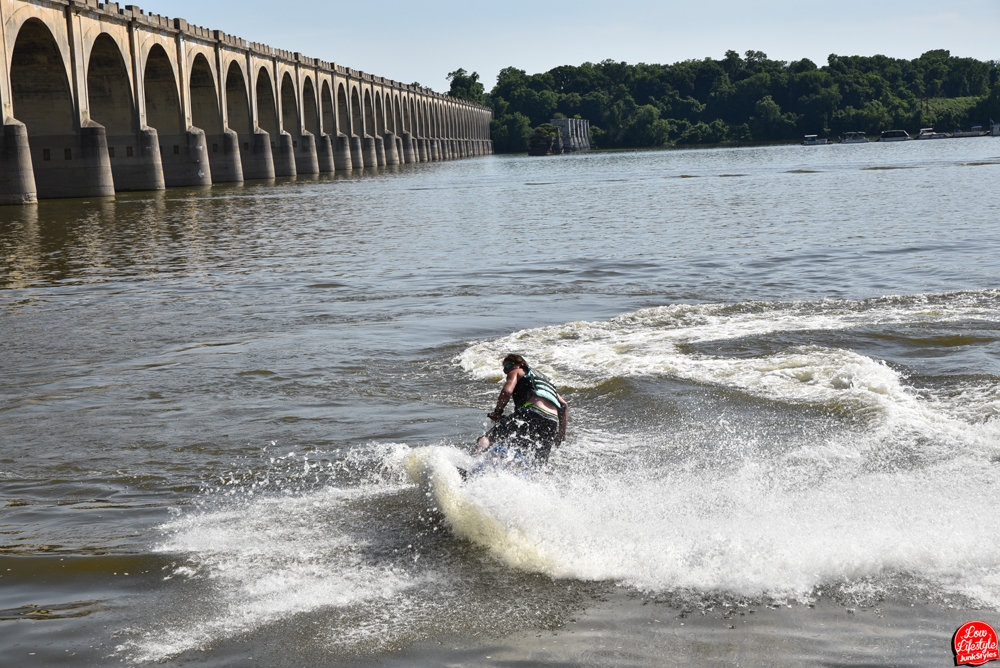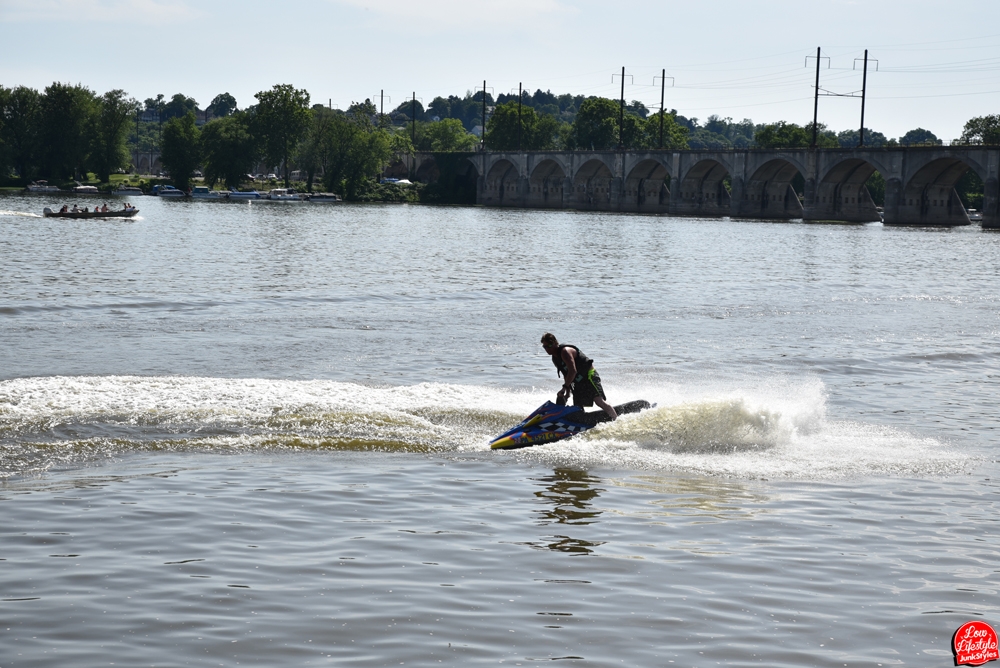 As you may have guessed by the event's name, the food is one of the main attractions of the show. This year's Munchie Midway was presented by Kona Ice of Carlisle – and they led the way by donating a huge portion of their day's sales to the Driven To Cure charity. We always love to give back – and to support this great cause and great organization started by a family that is near and dear to our hearts.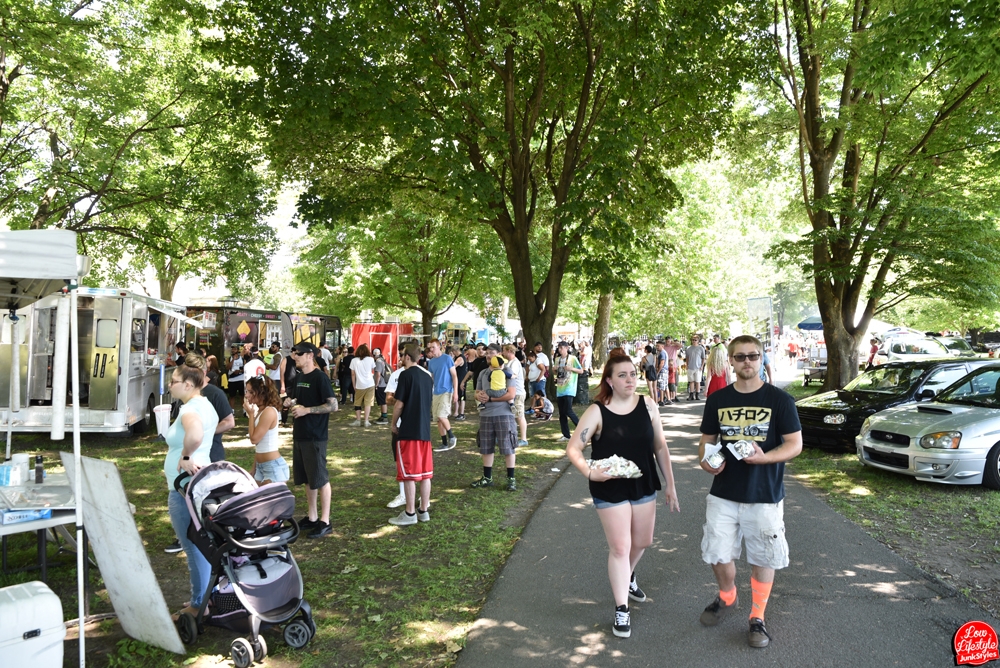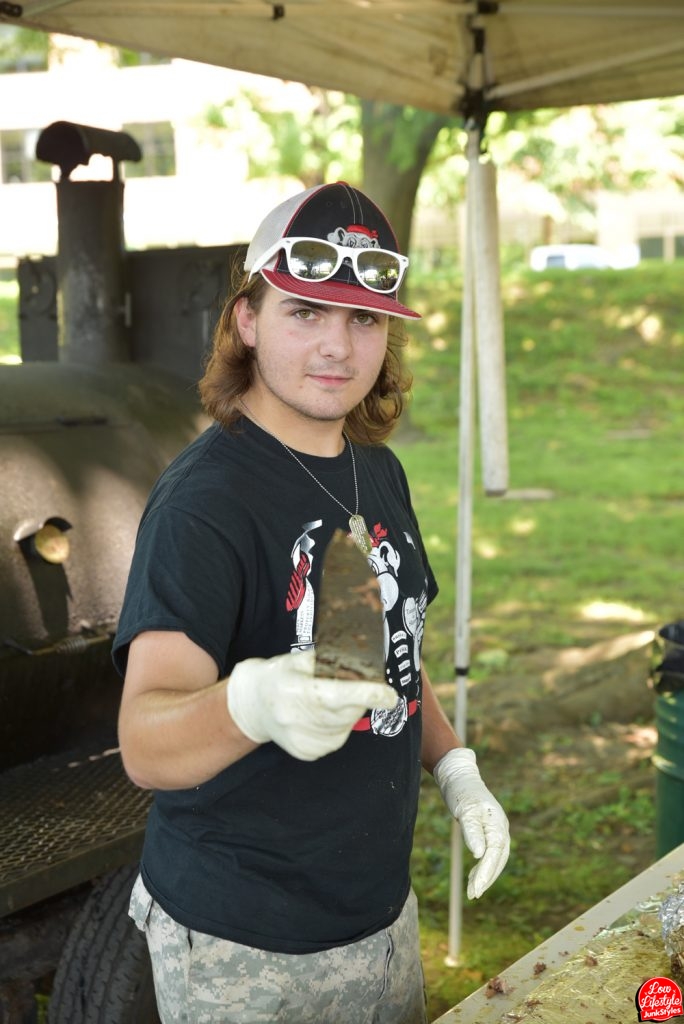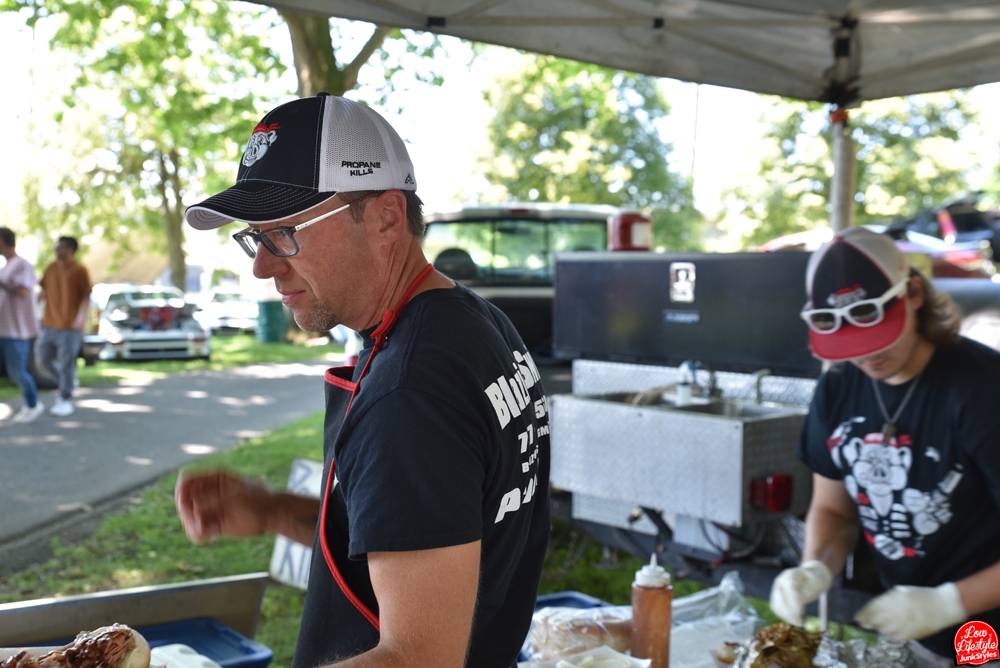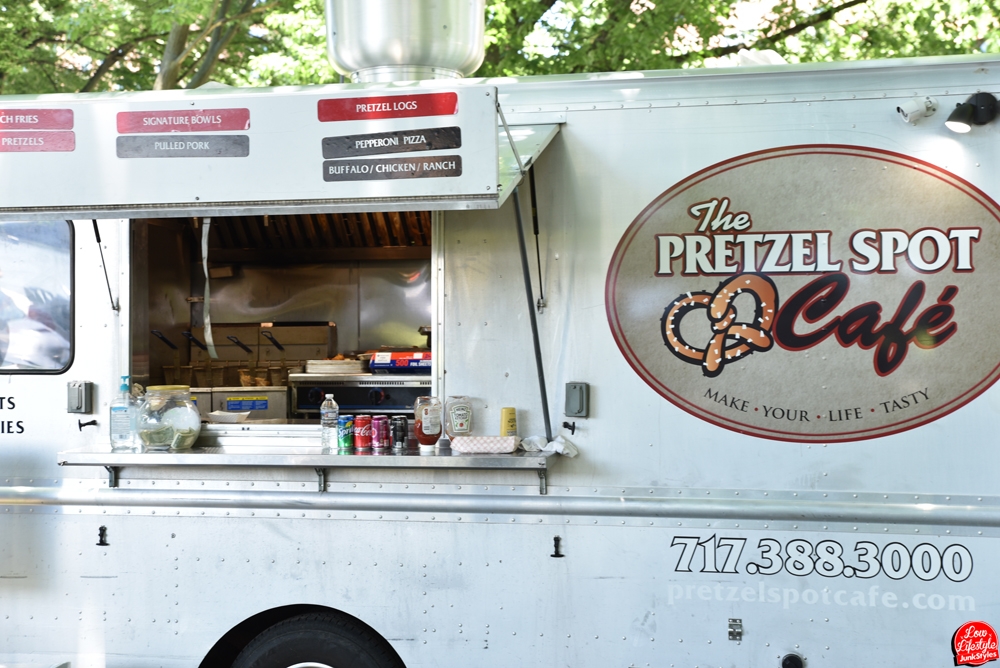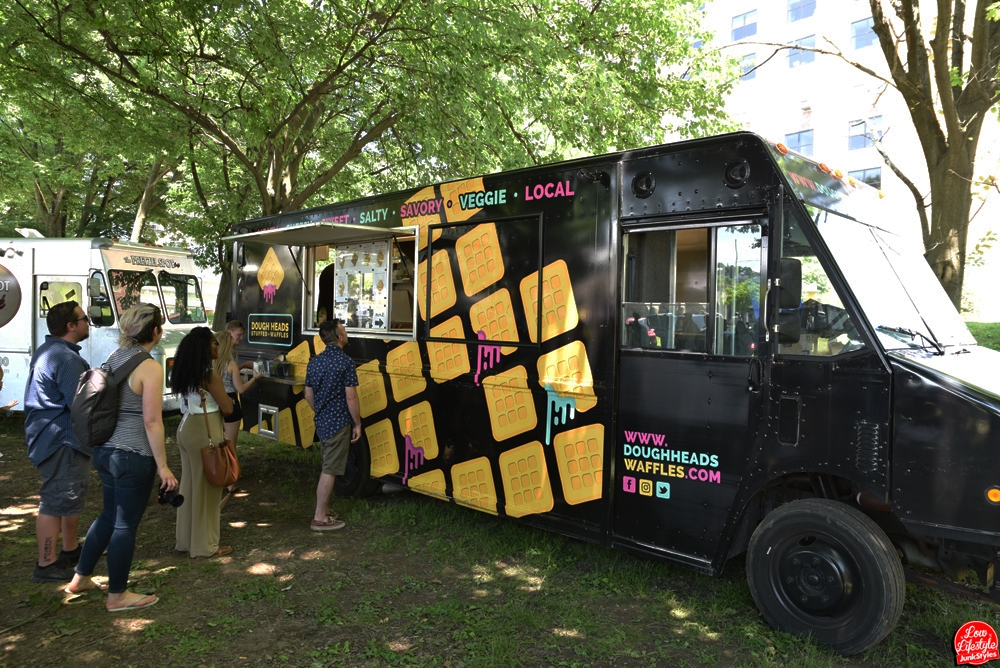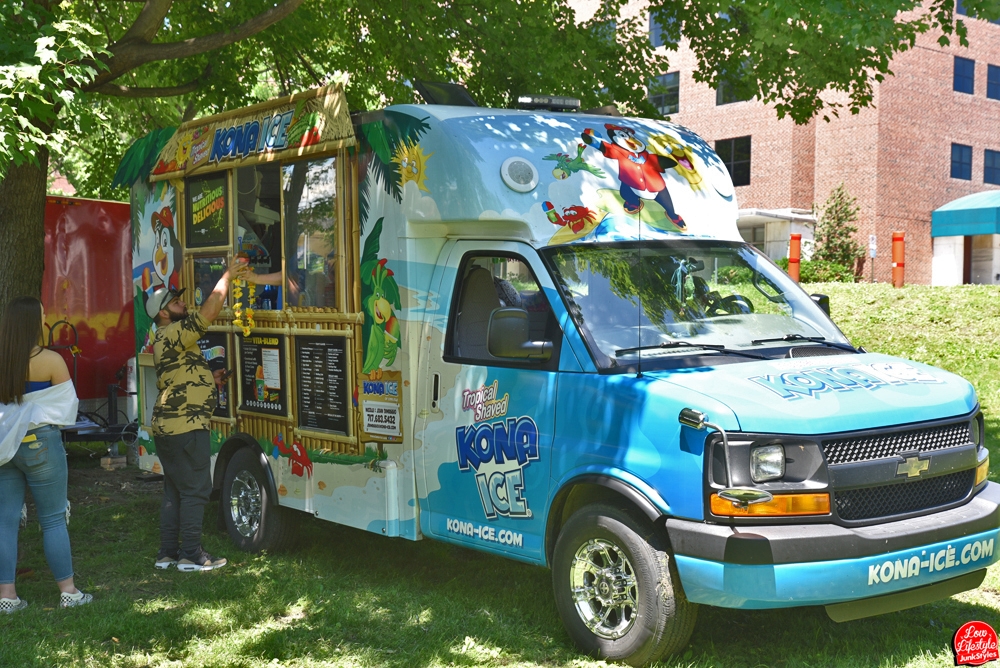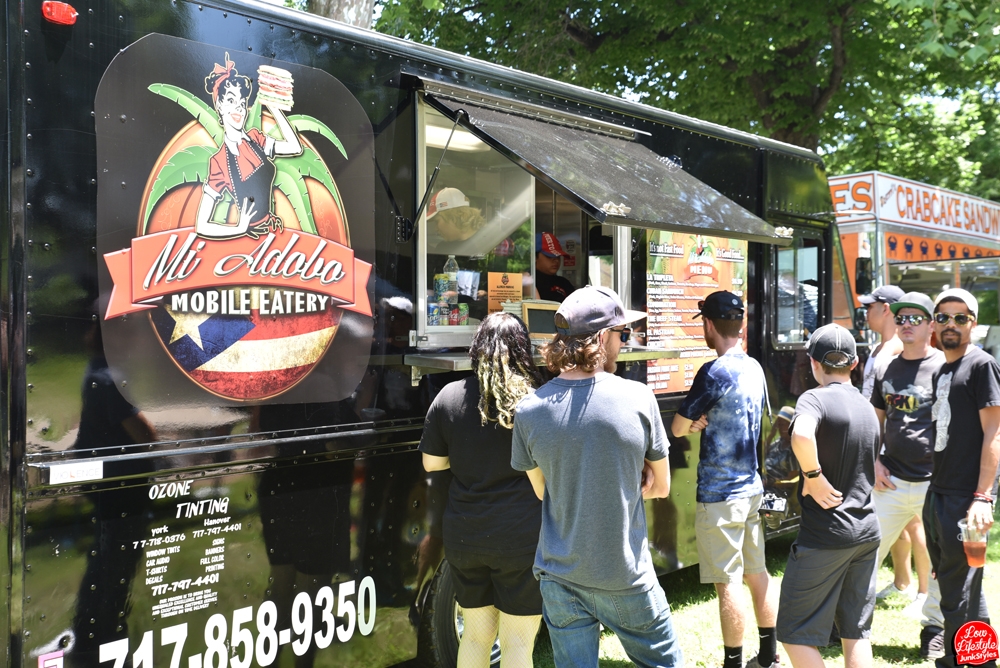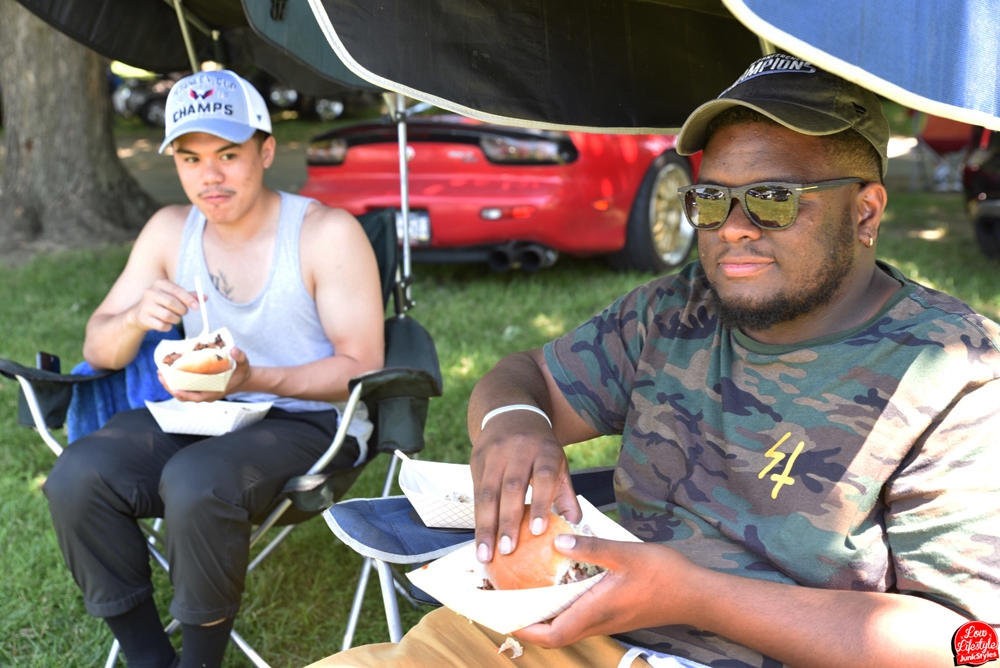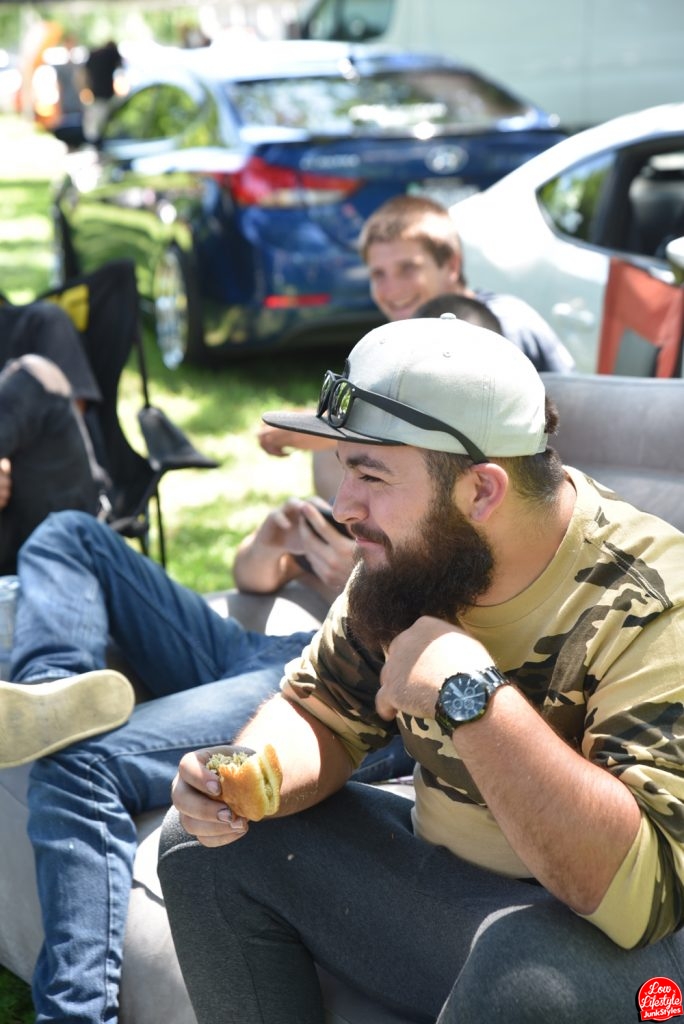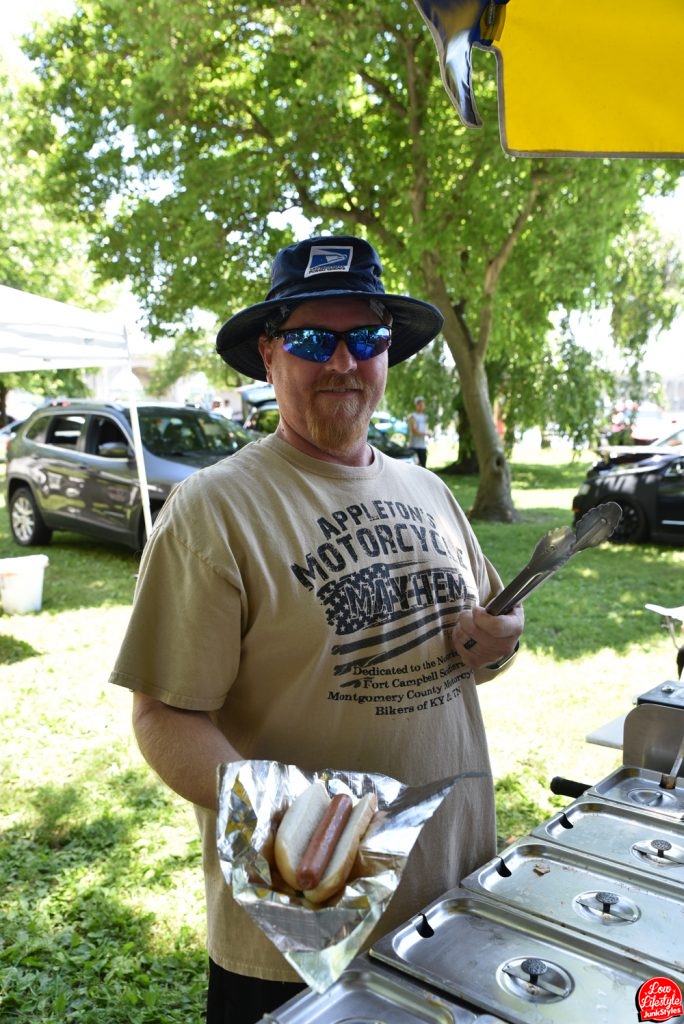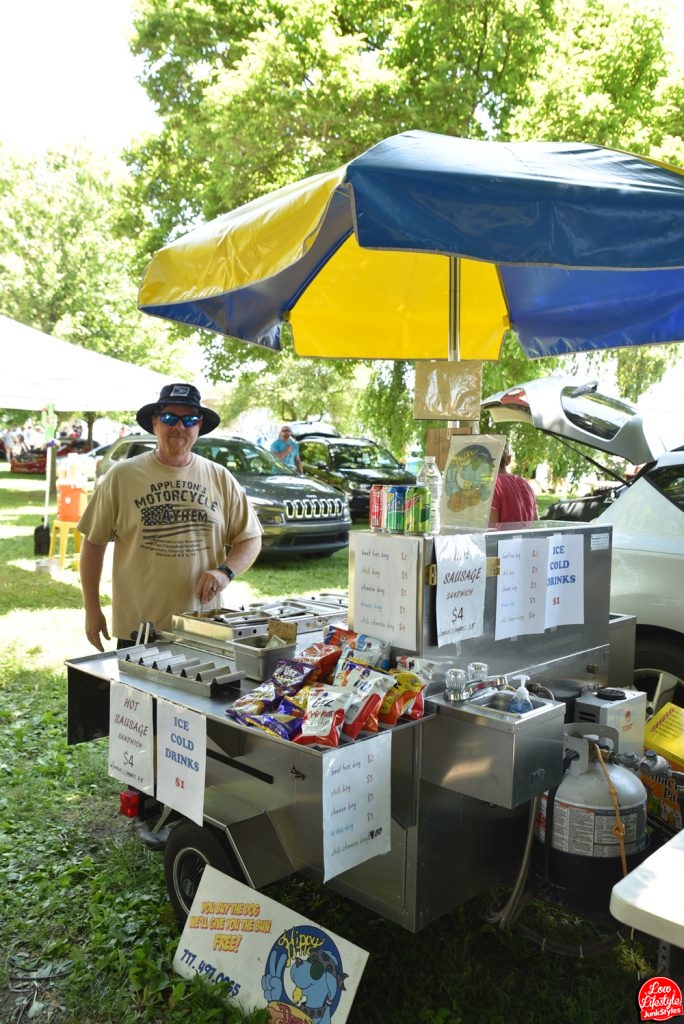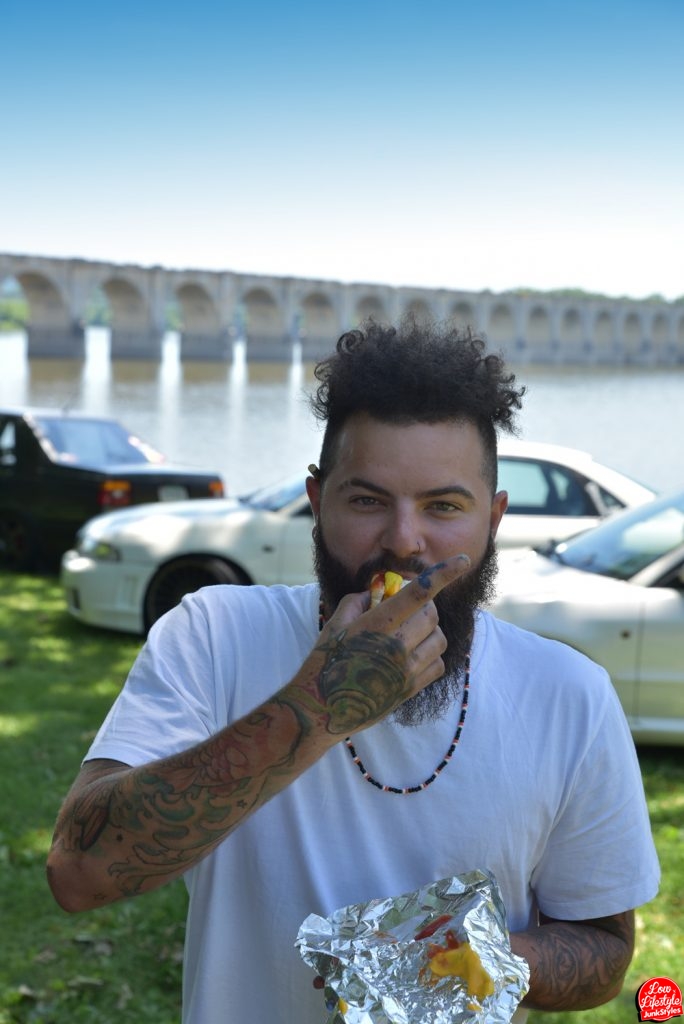 Vendor Village continues to grow – as we always have some of the coolest lifestyle brands from the area and a growing list of show and series sponsors. We couldn't put on this event without their support. So we are super grateful for them.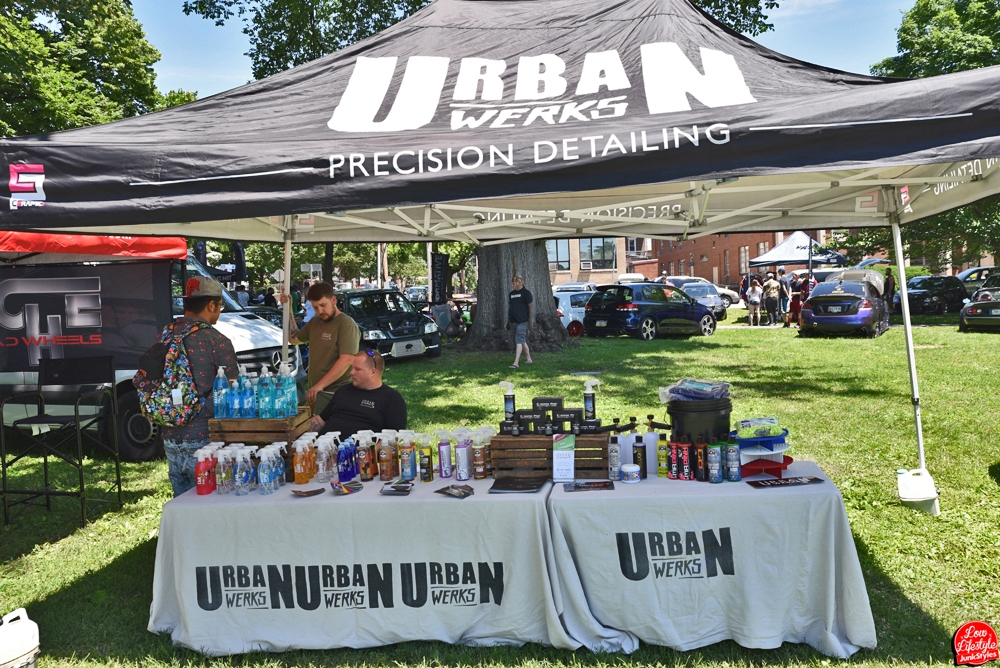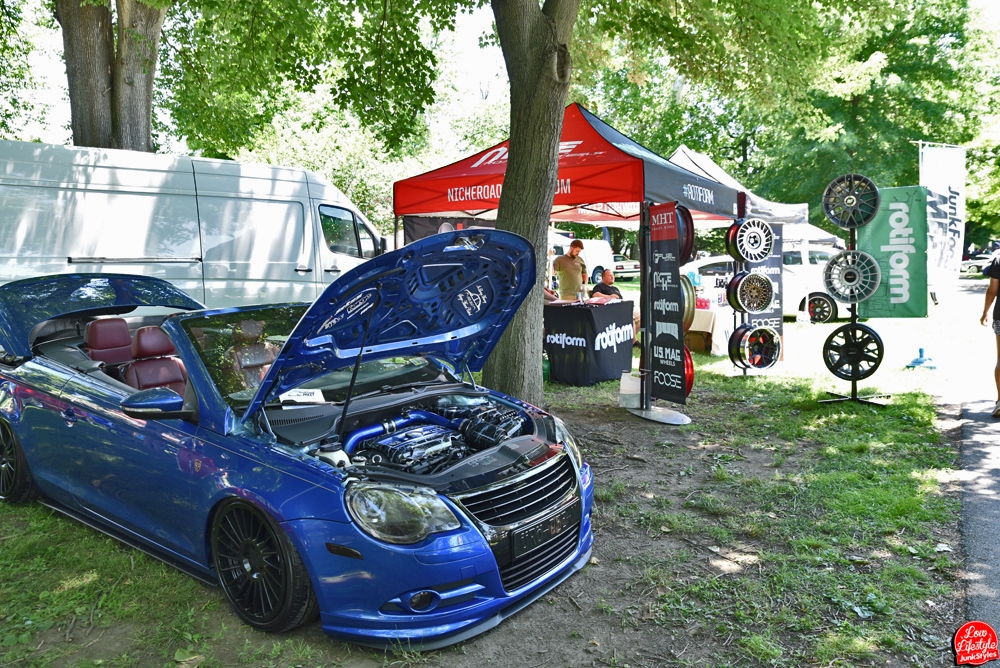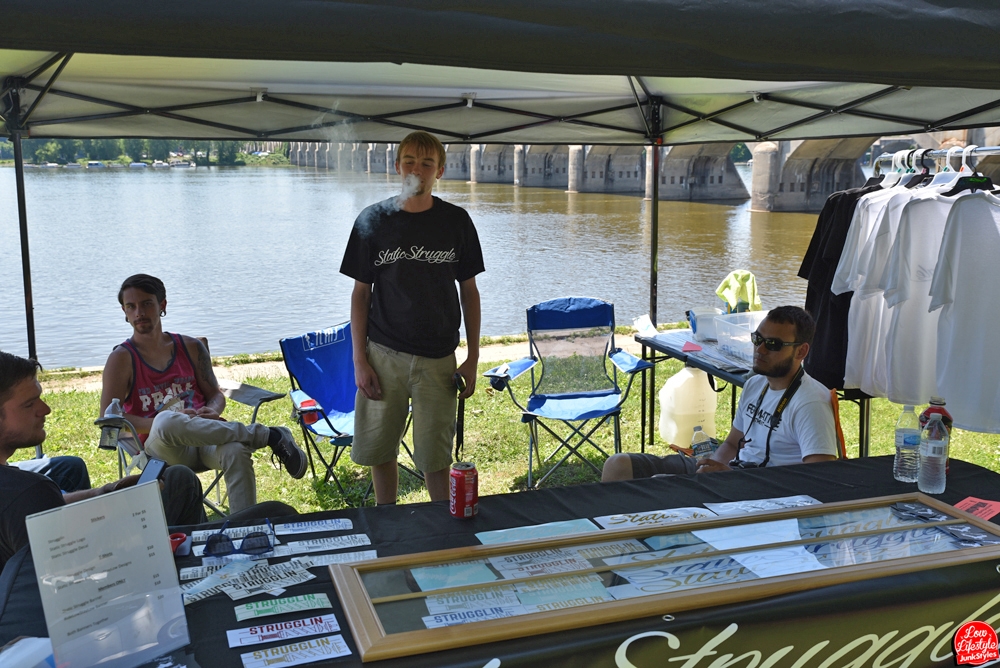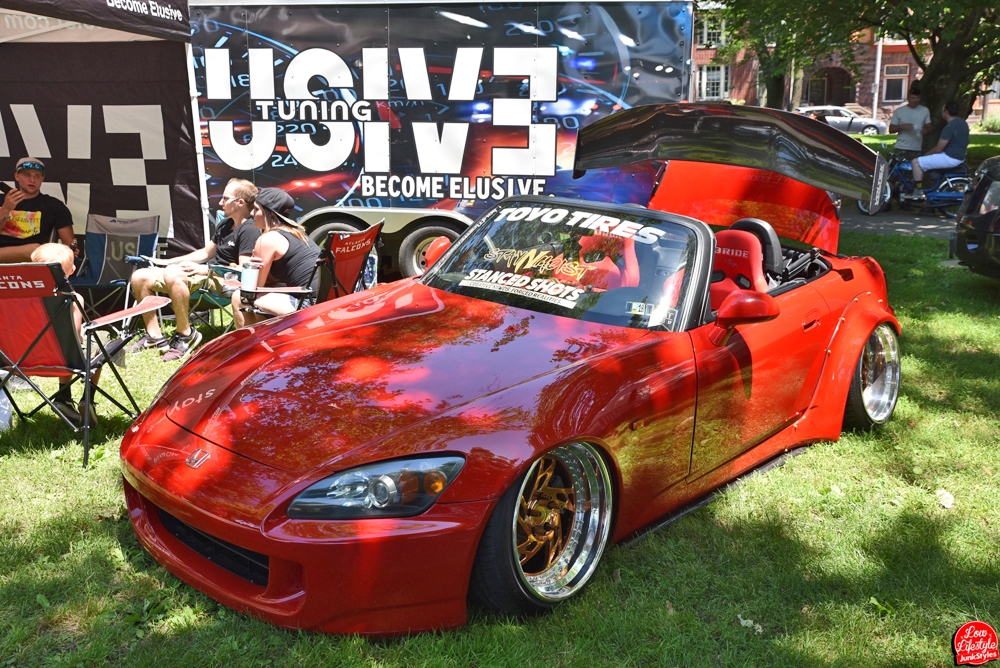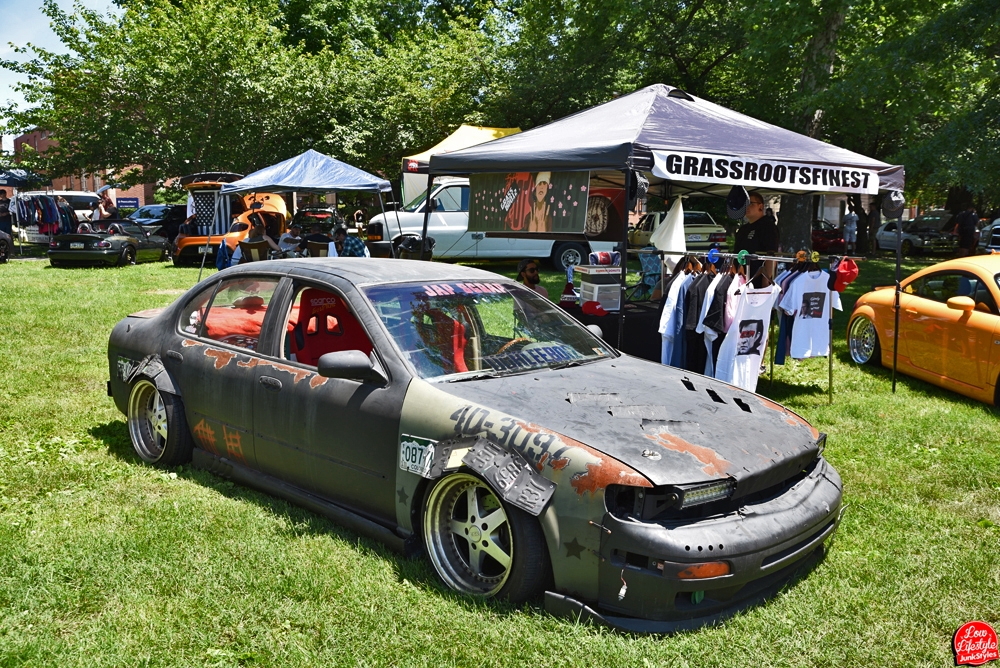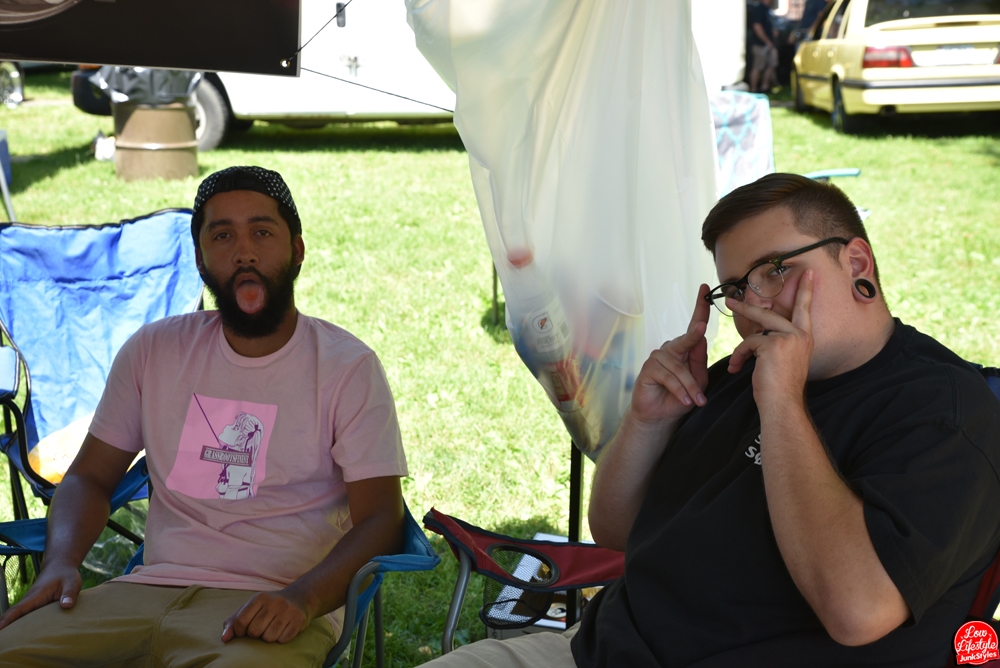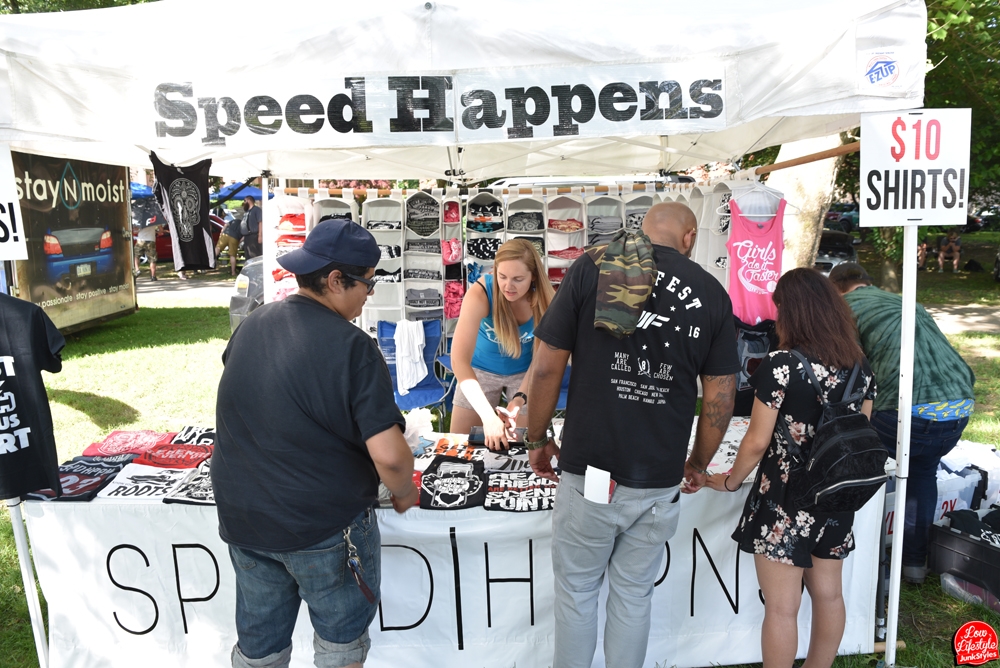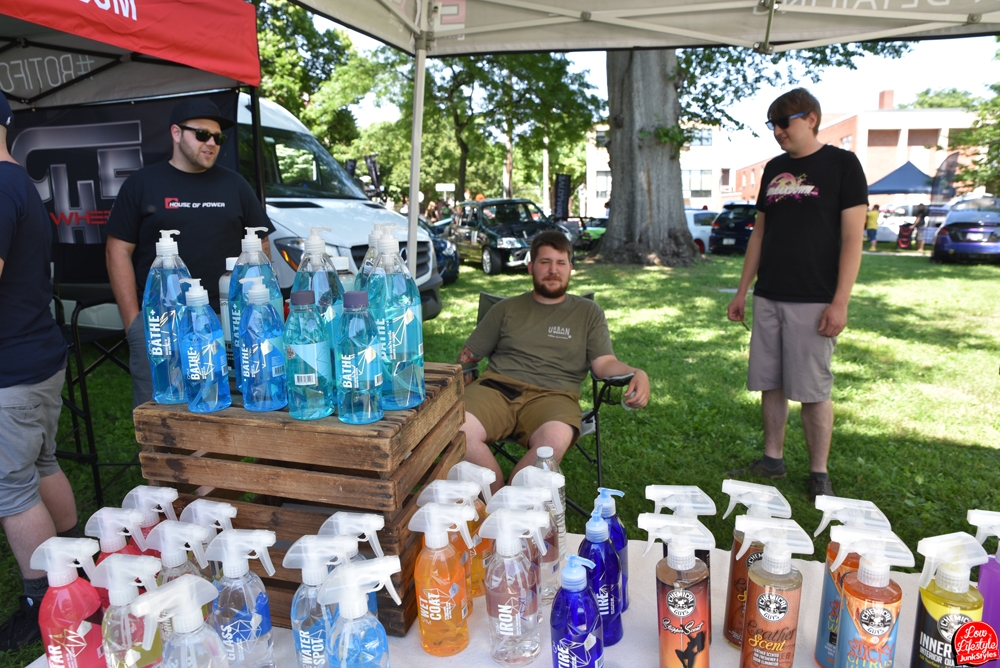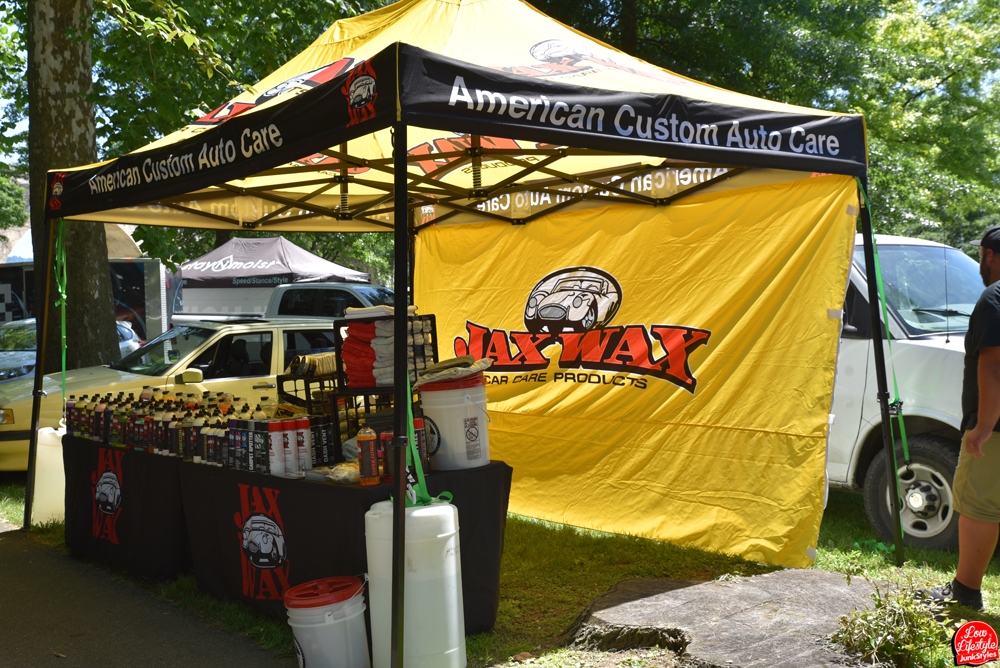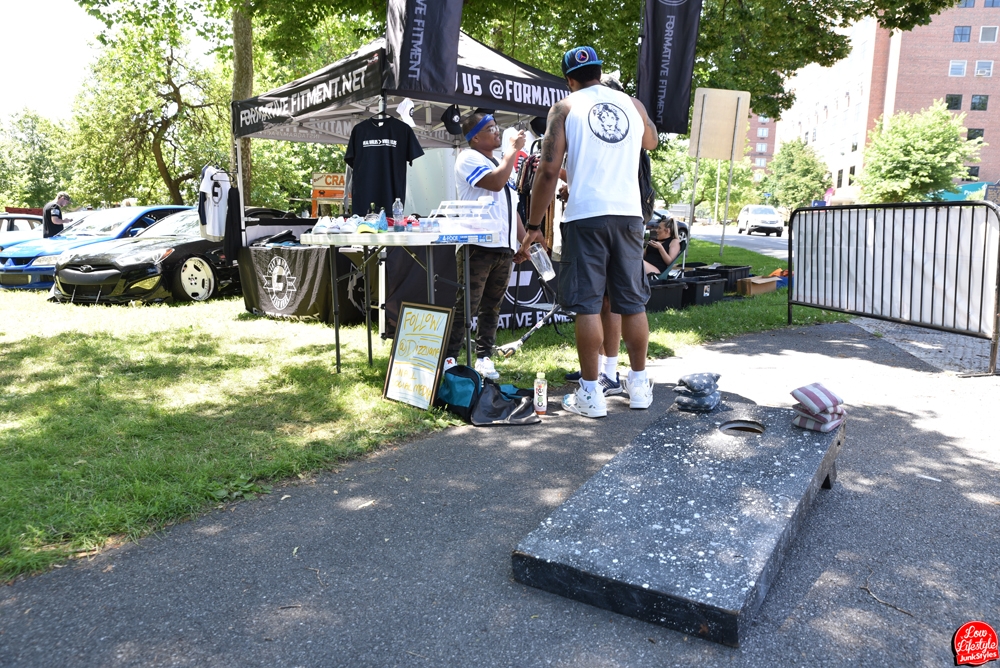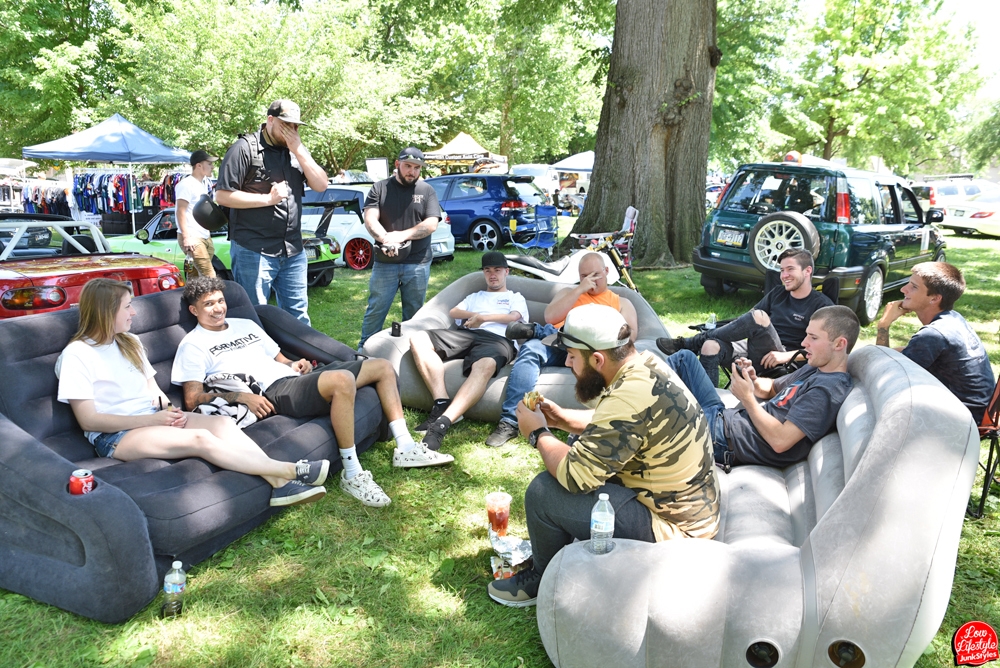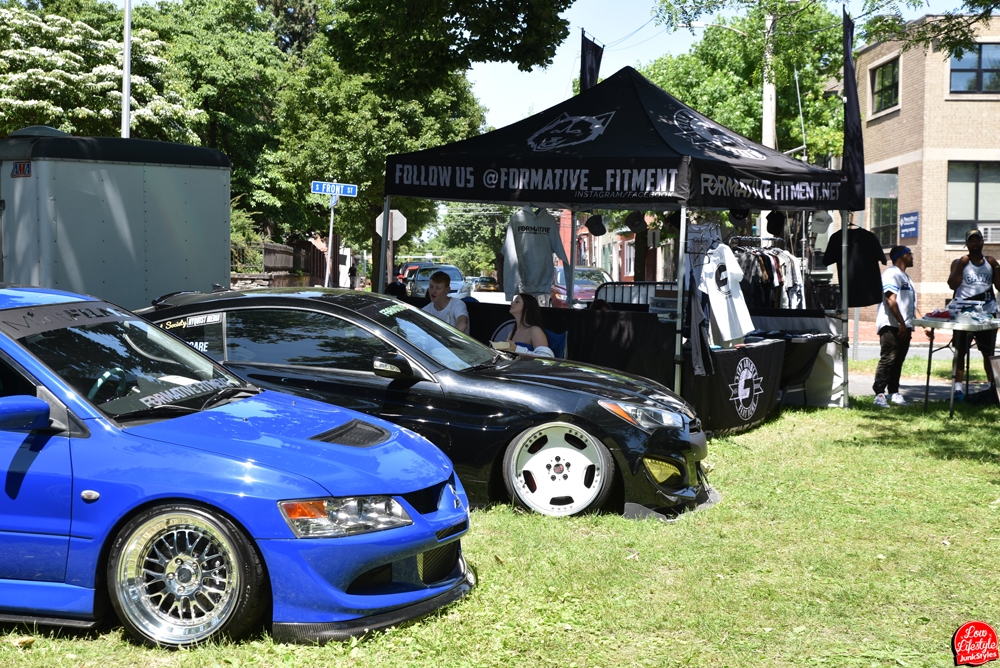 There were some super rad builds in attendance. This event draws in all types of cars – new and old – imported and domestic – street, show, drift, ratchet… you name it, you'll see it at JunkFood Meet.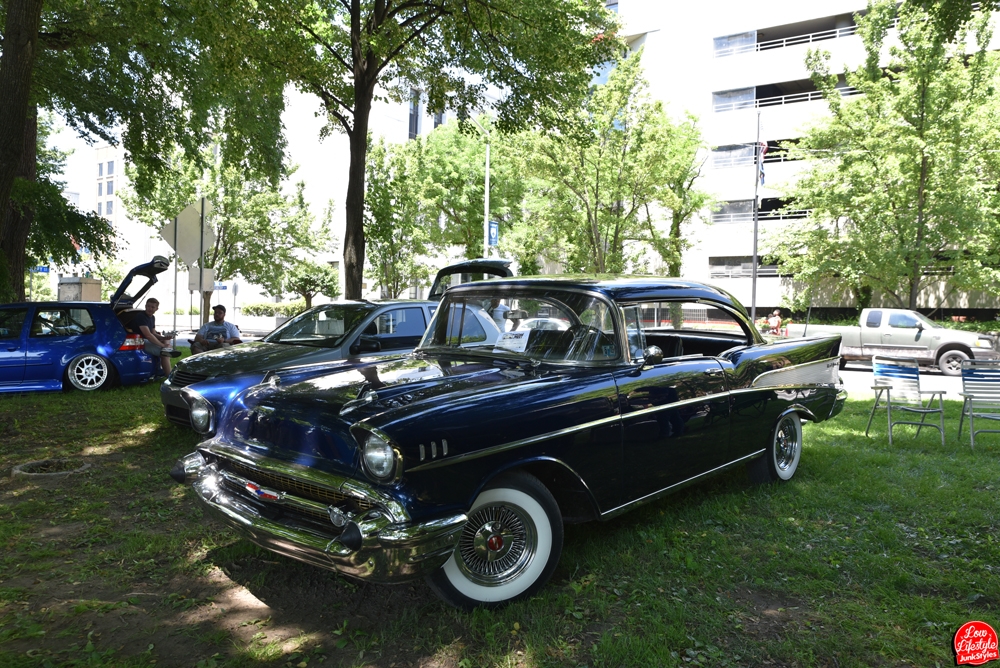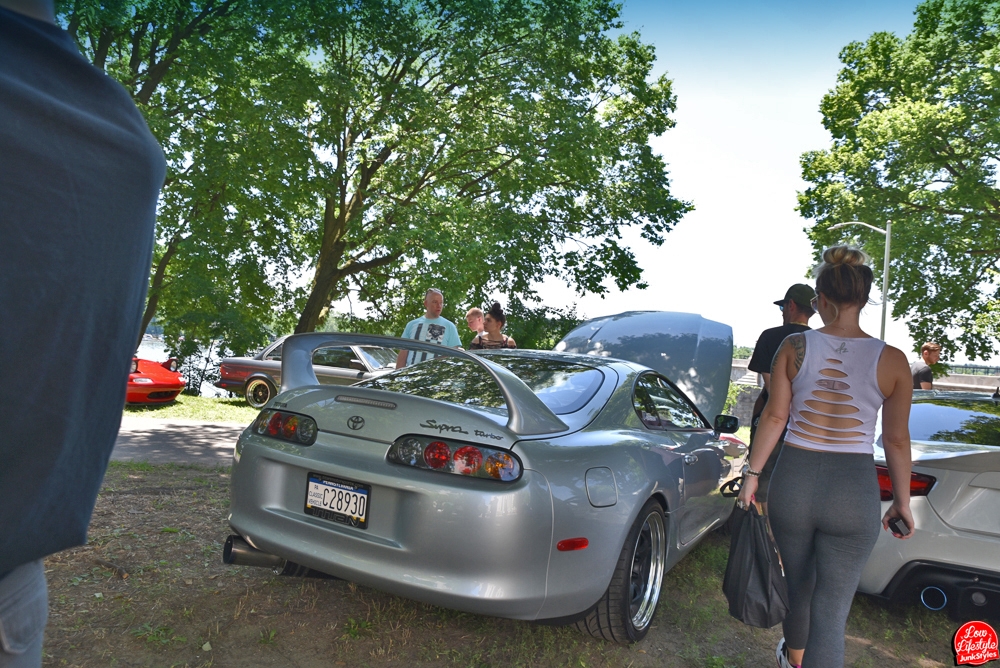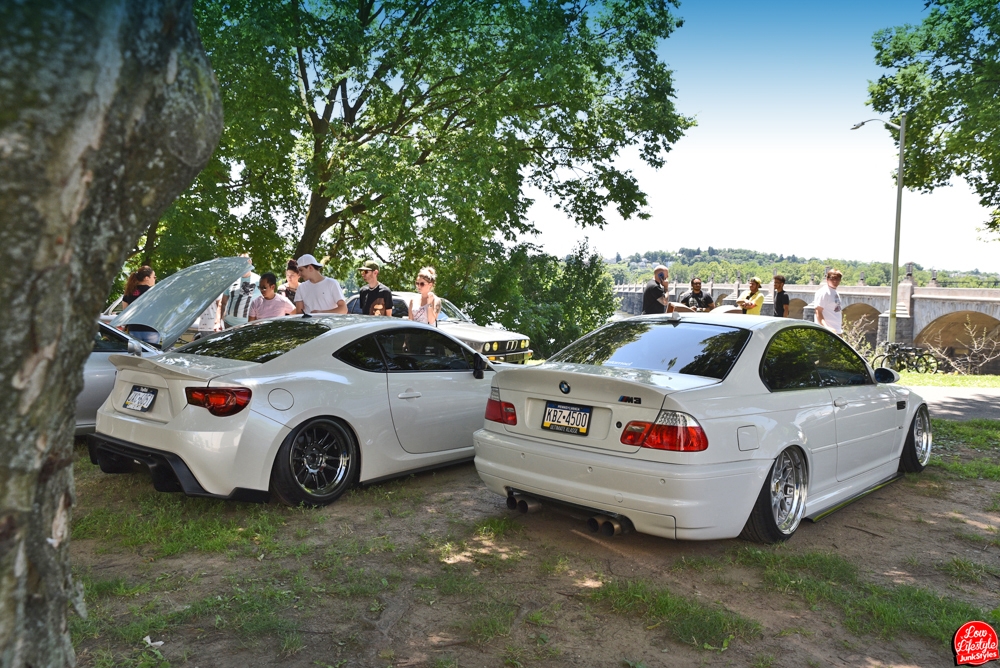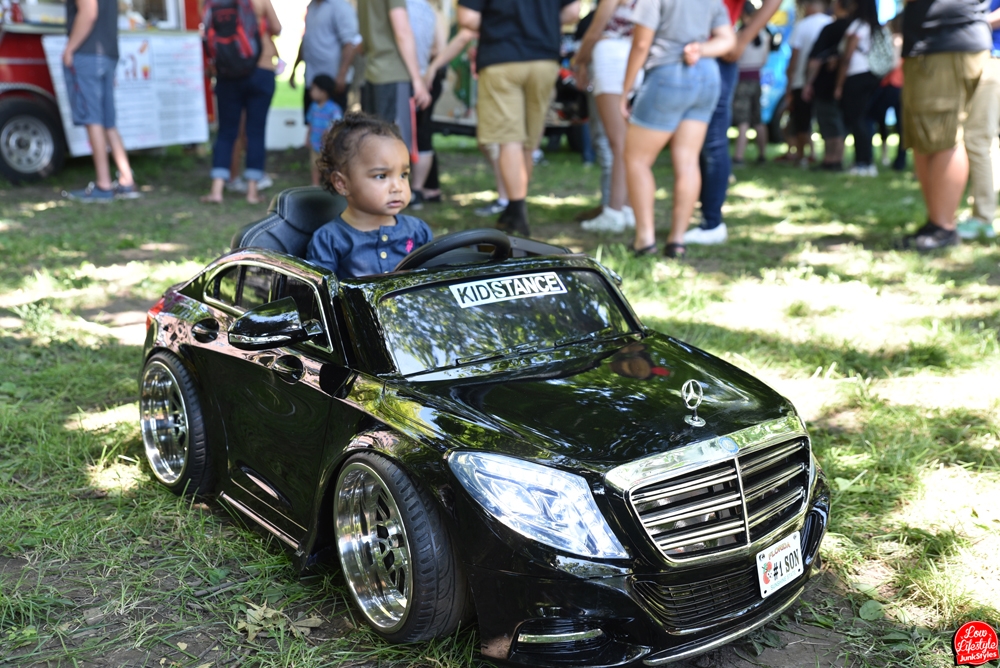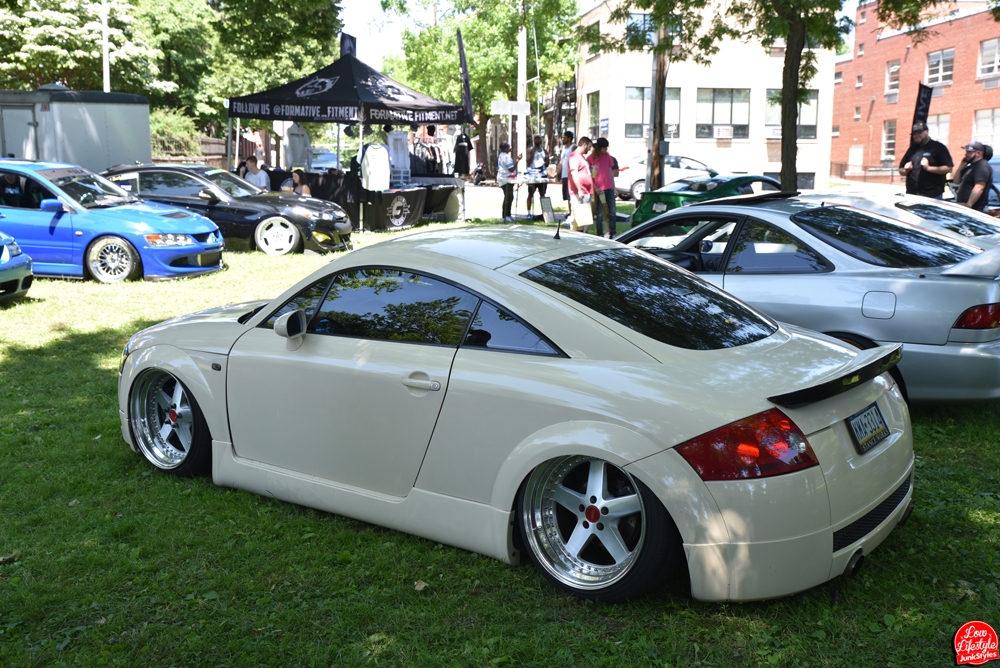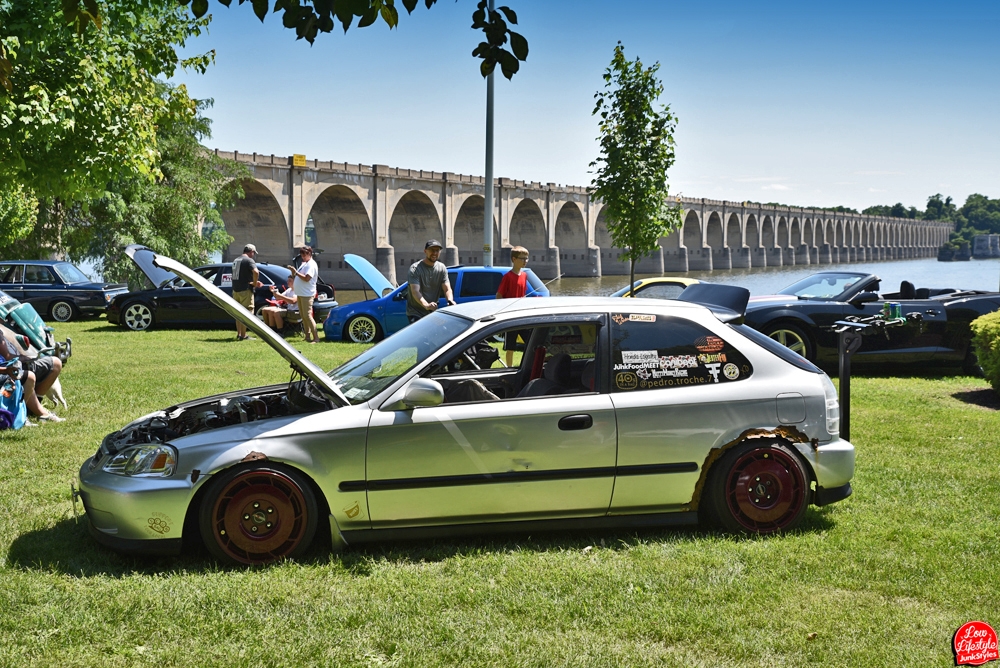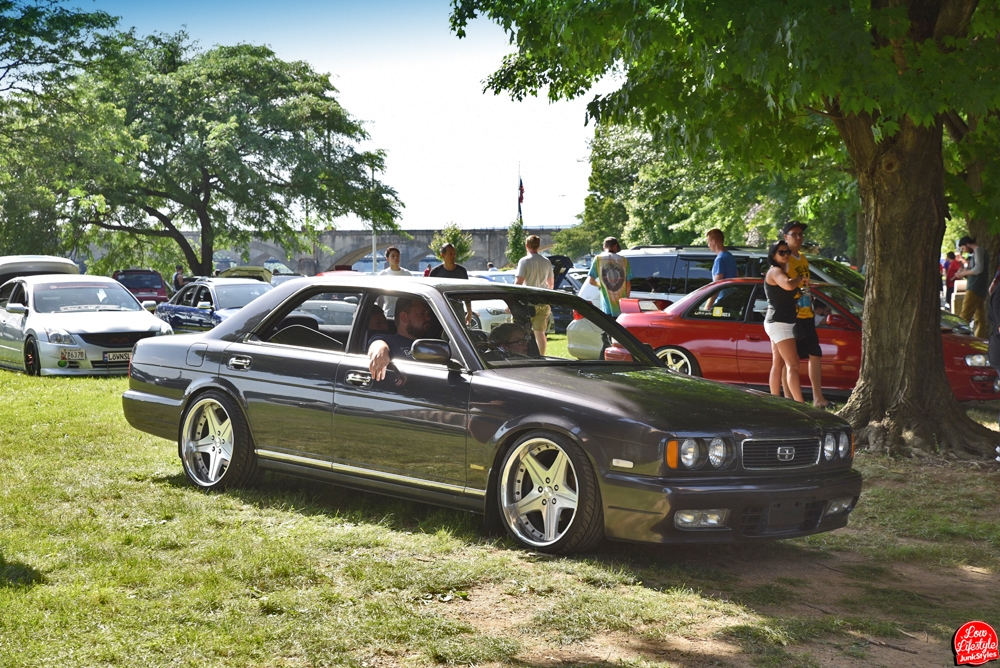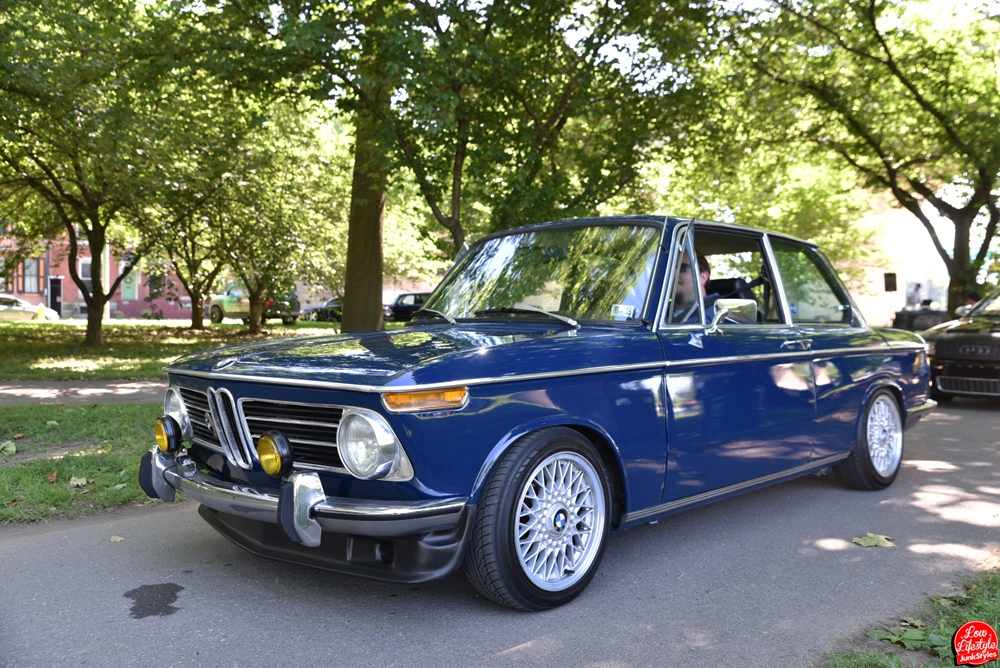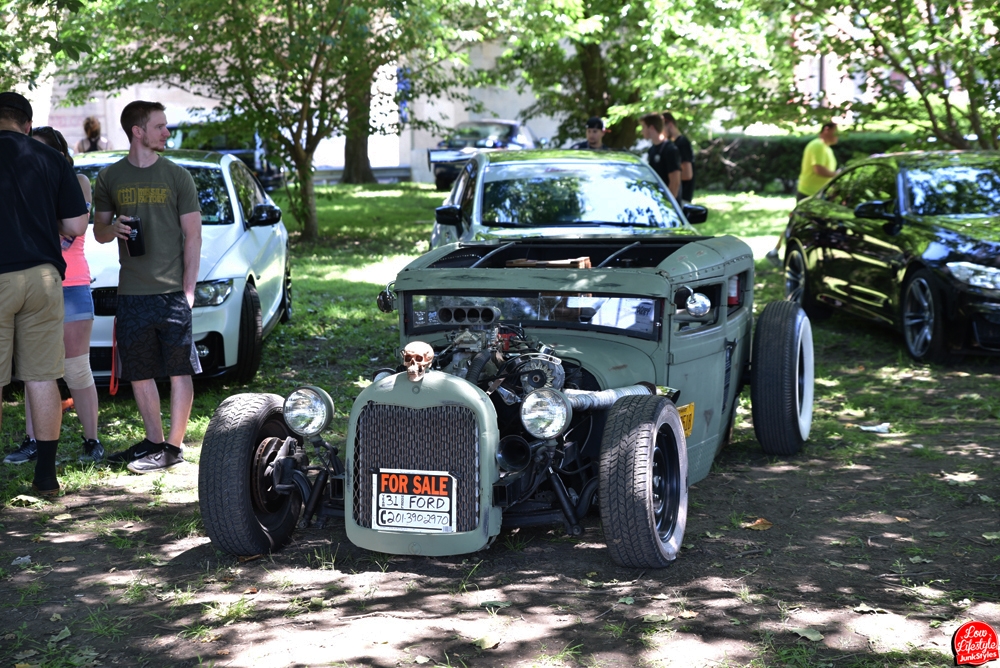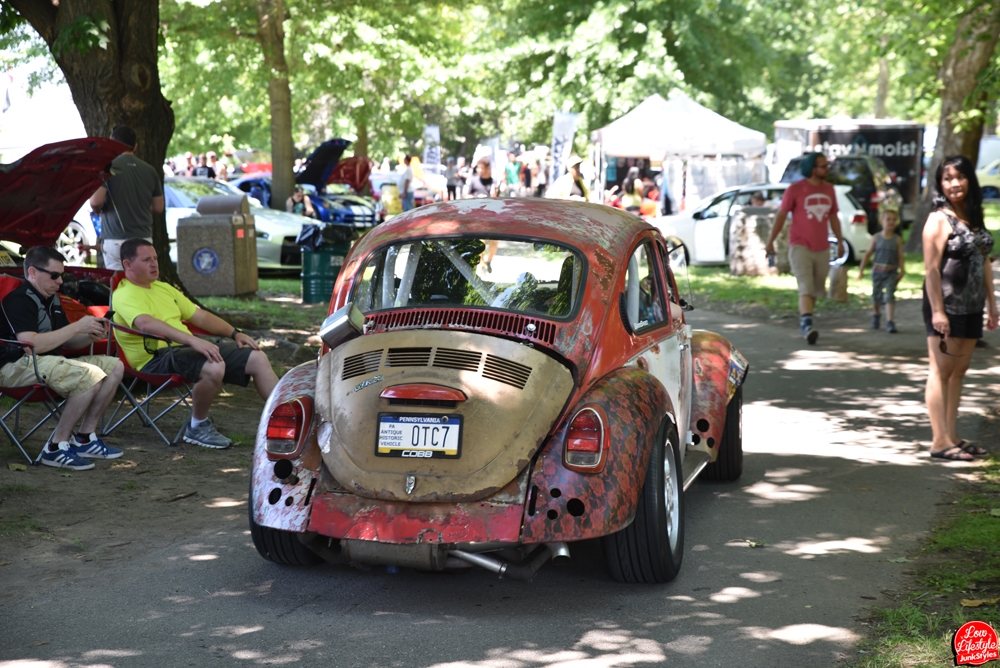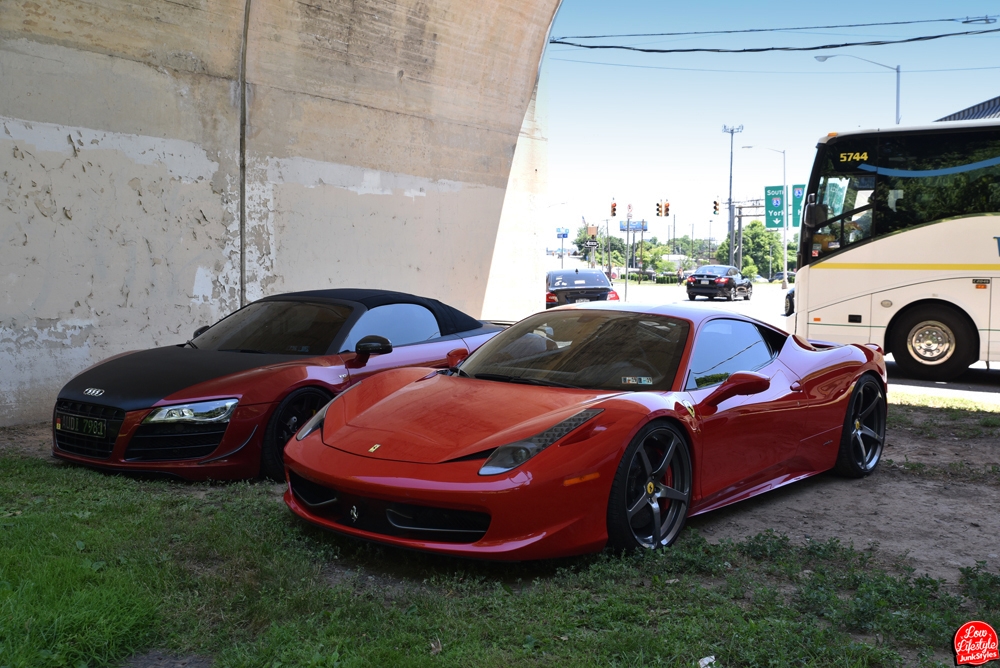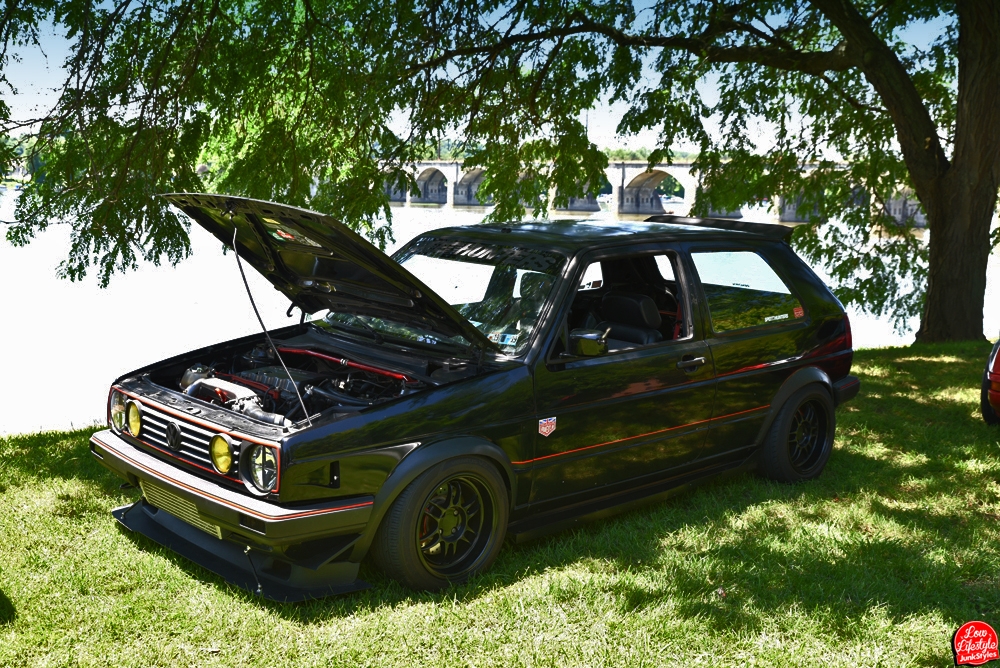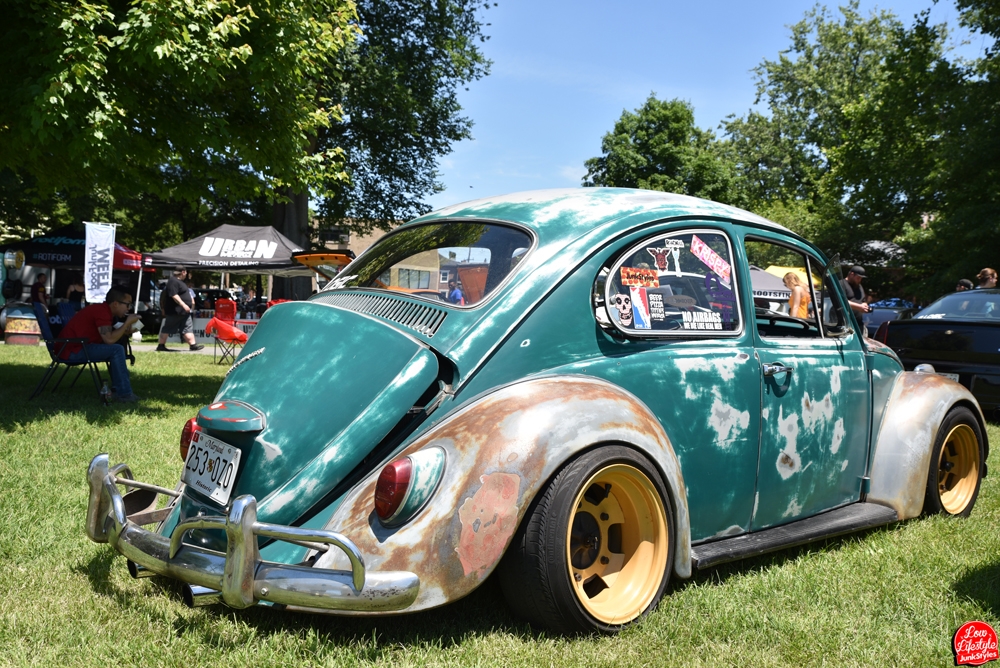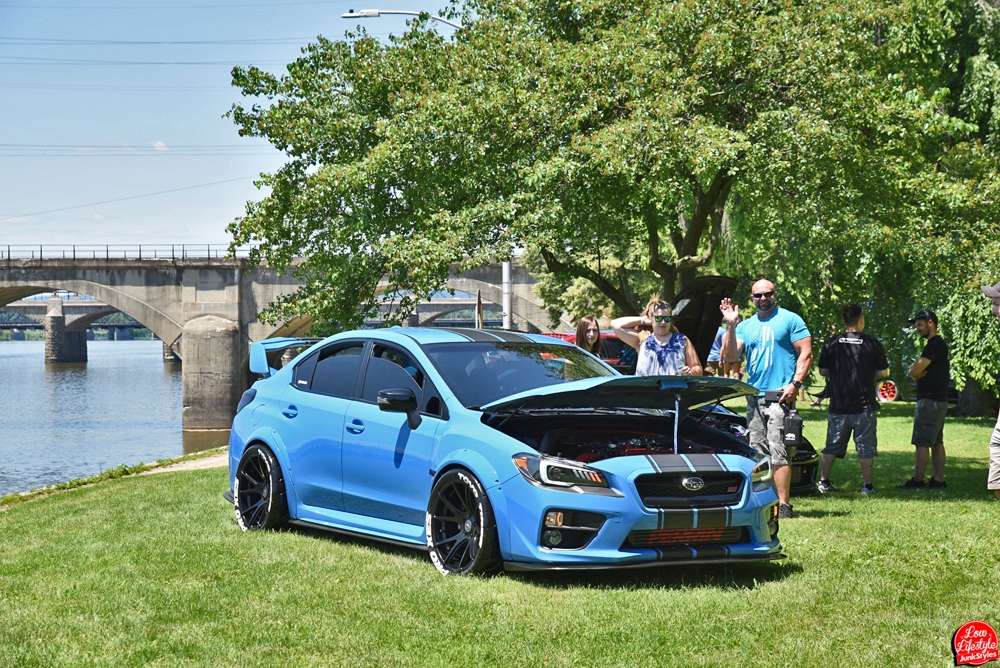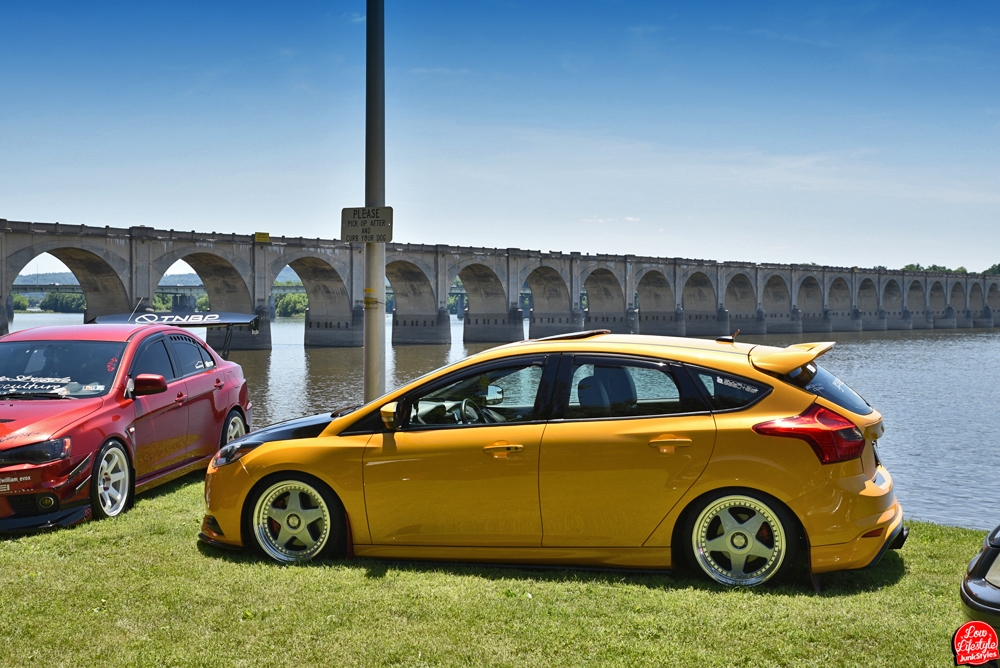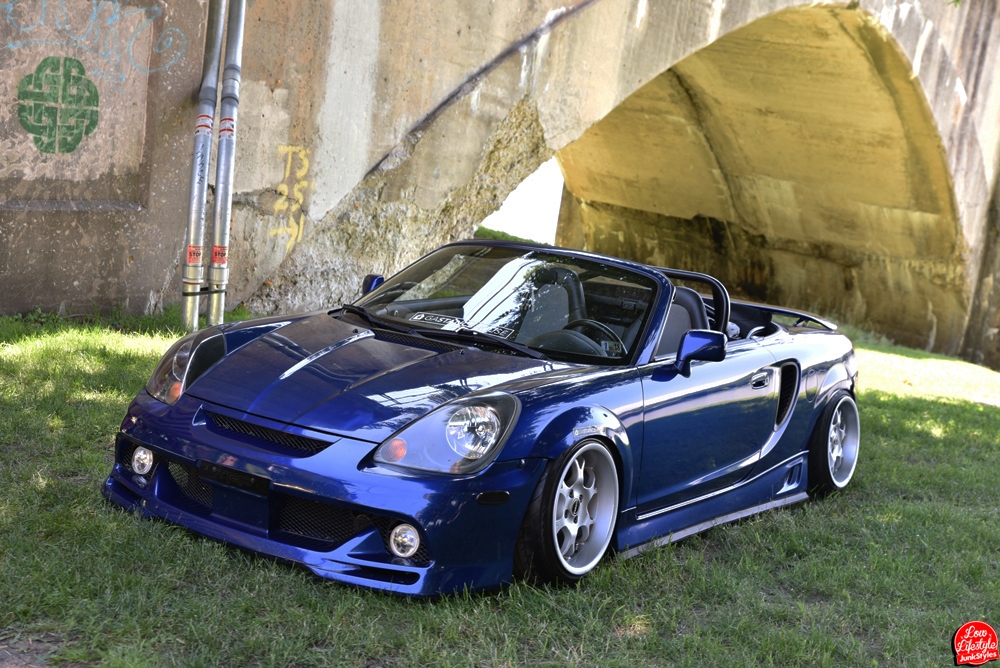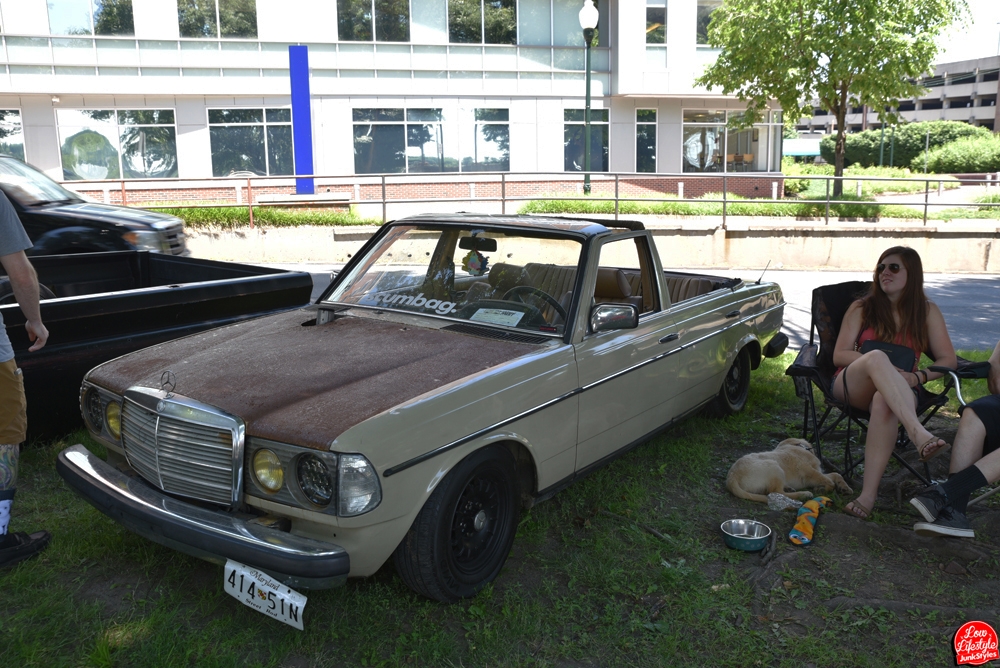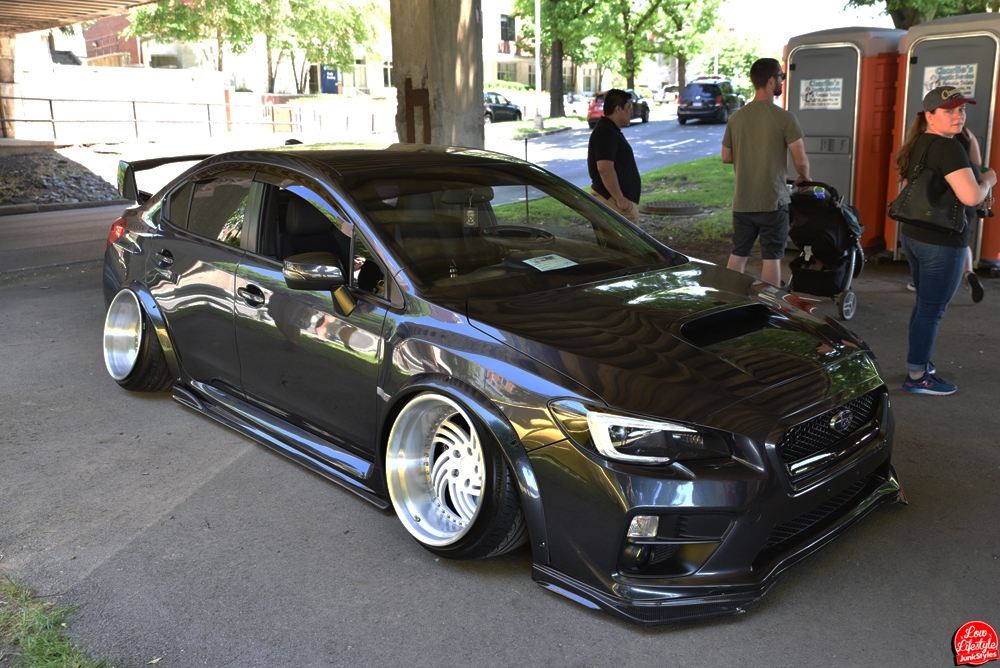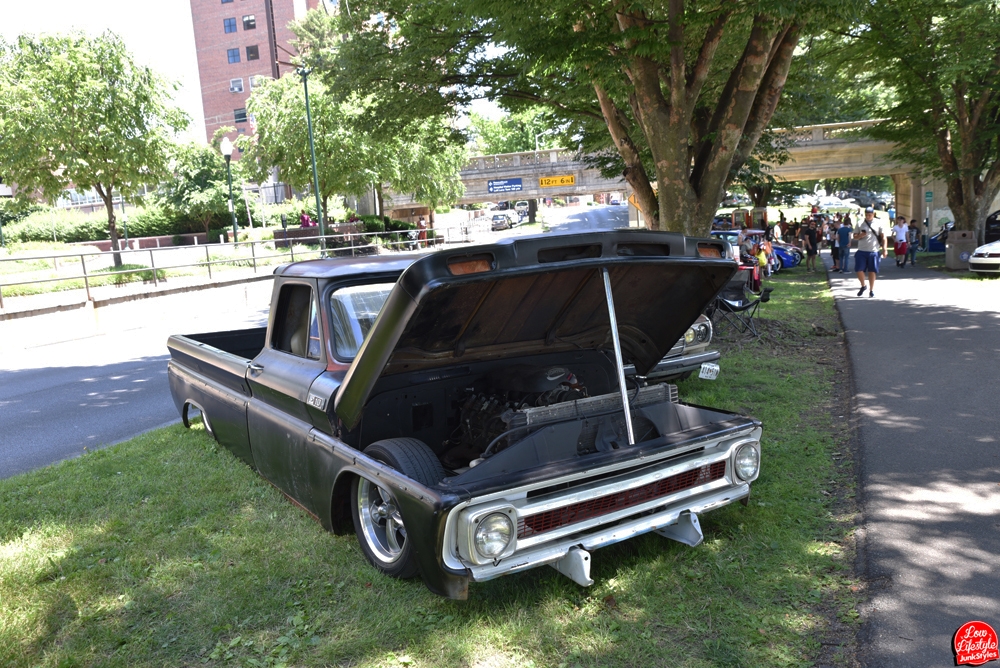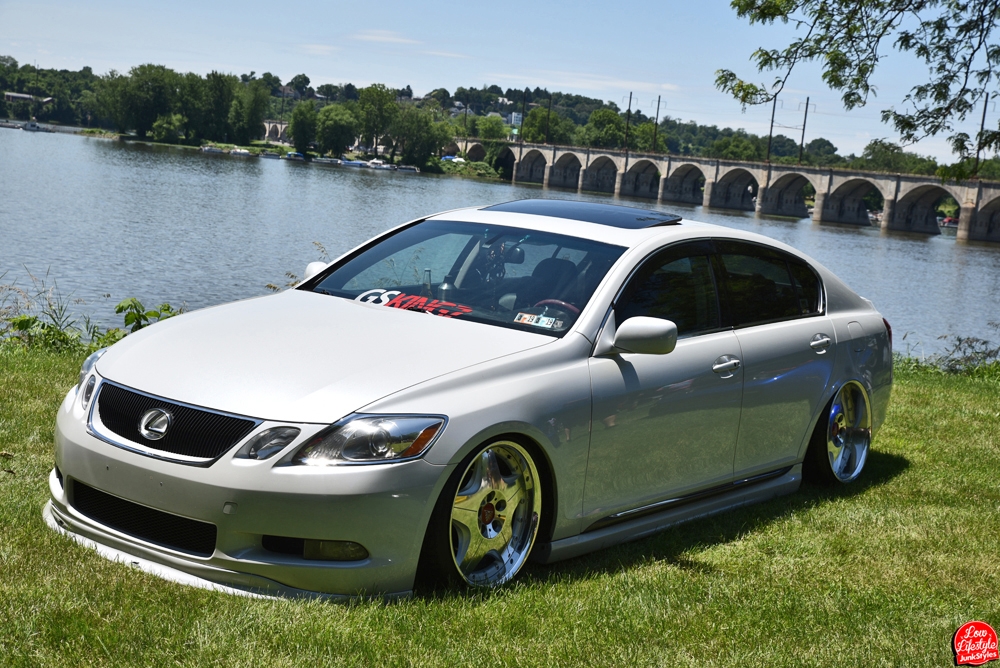 …. and of course… we love that our JunkFood Fam brings their dogs out for a beautiful day in the park. Should we do some dog themed booths at future events?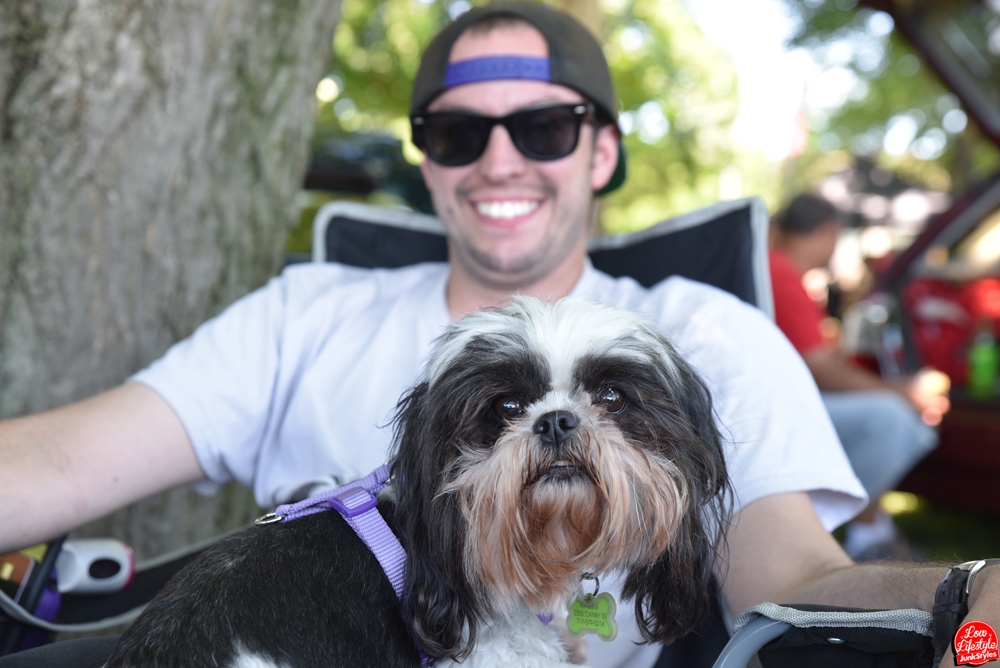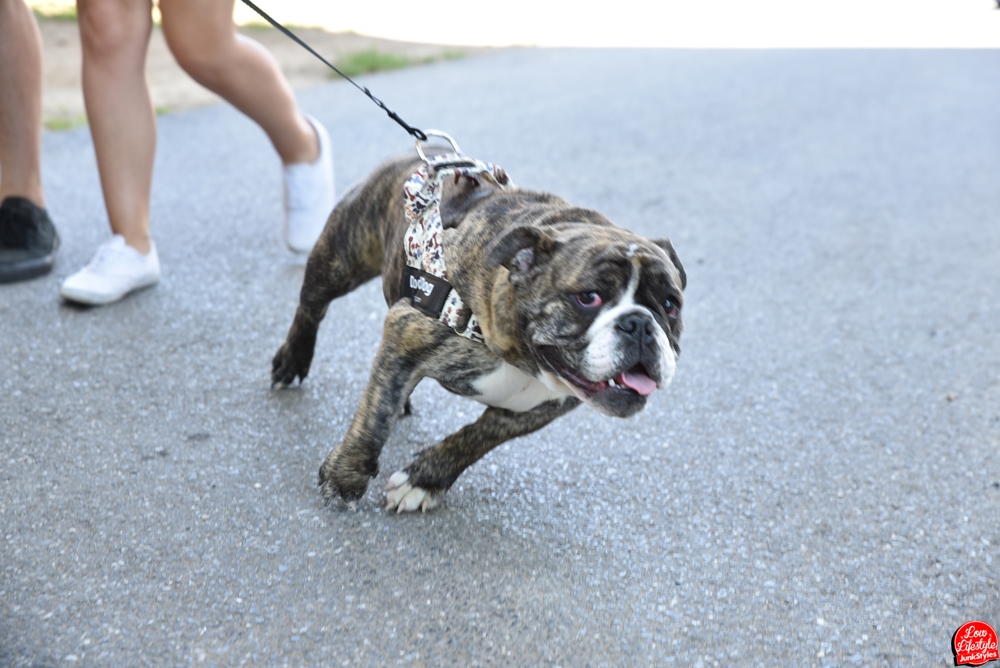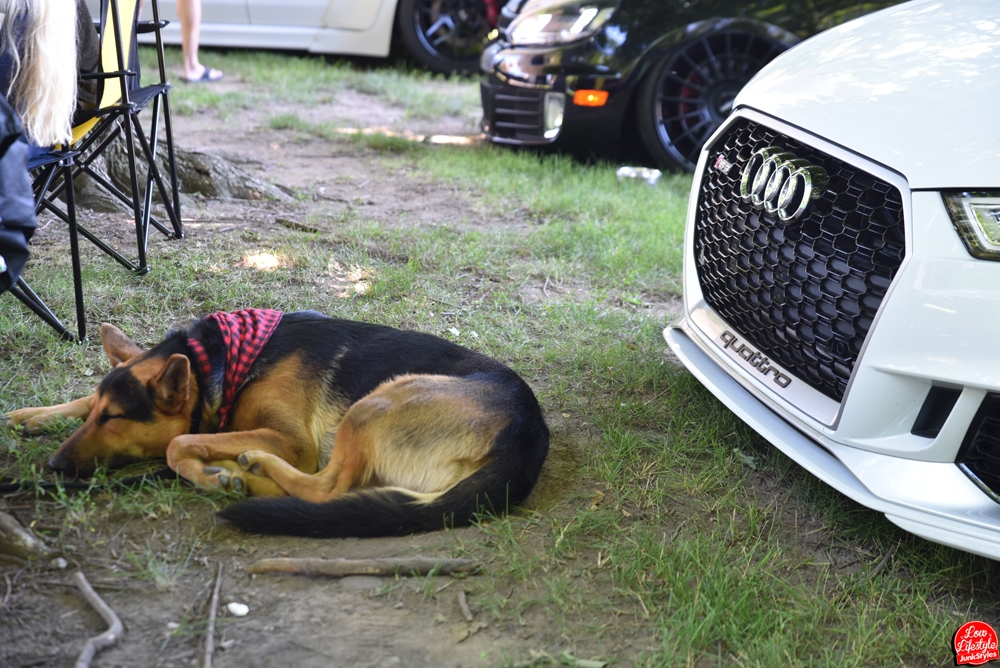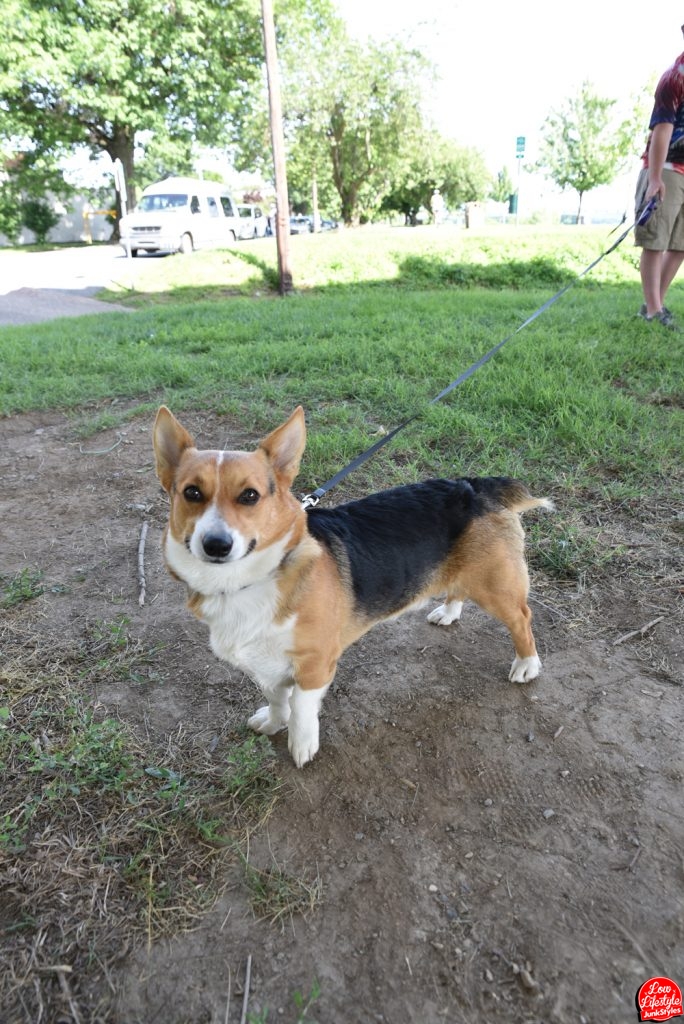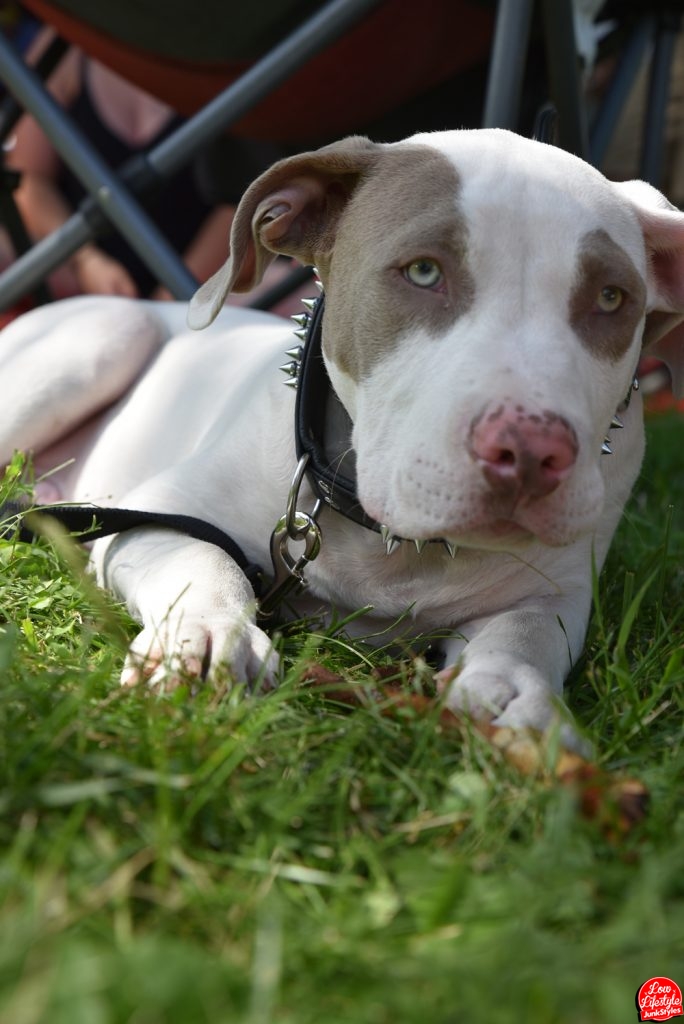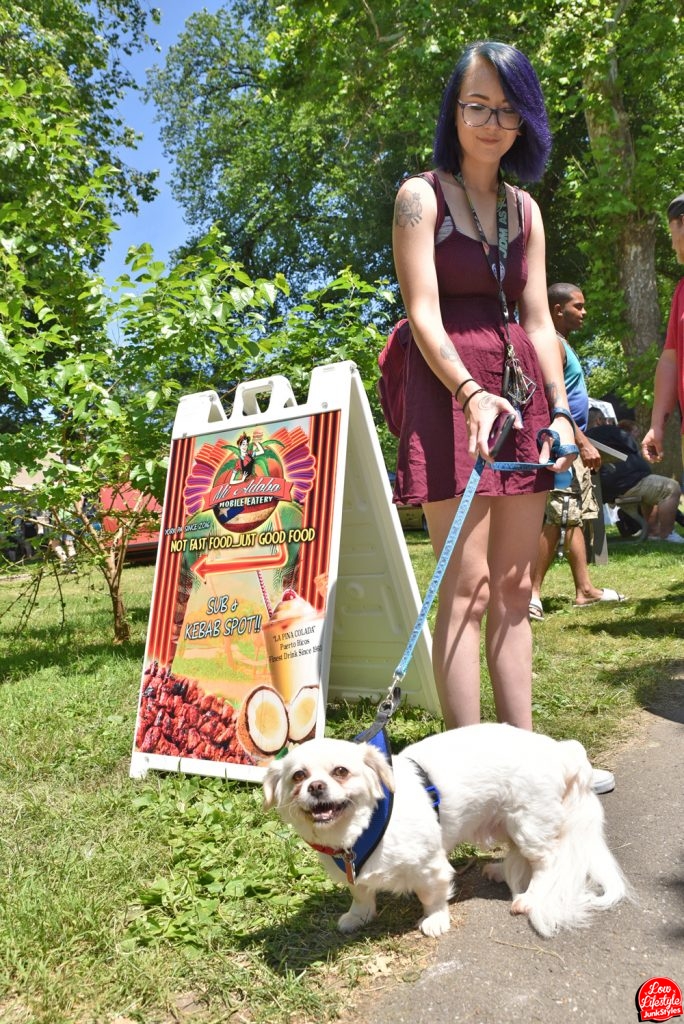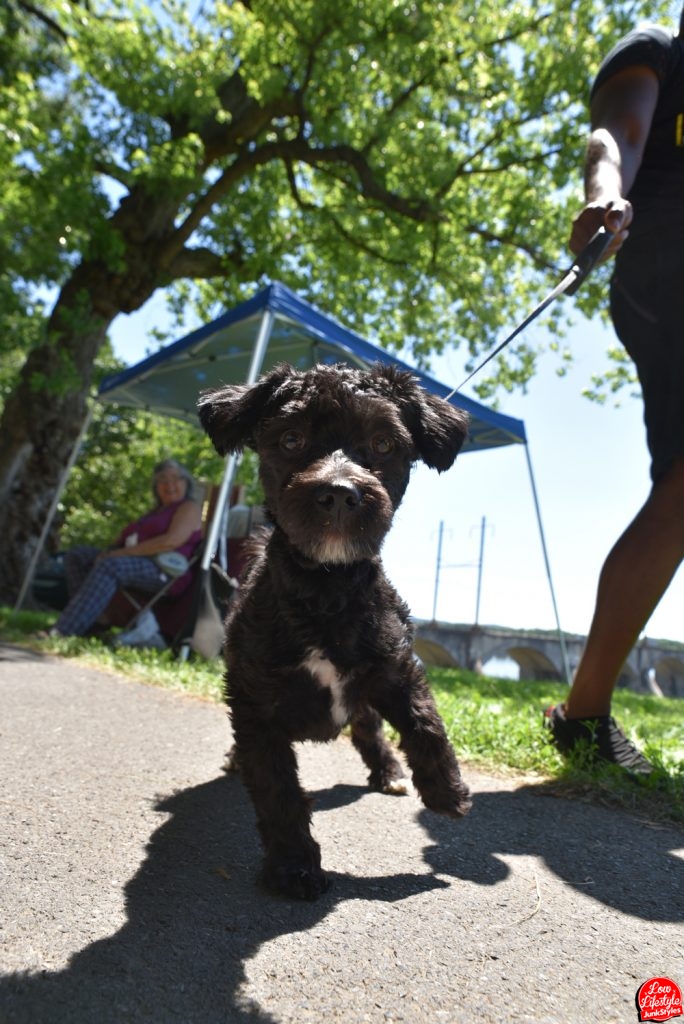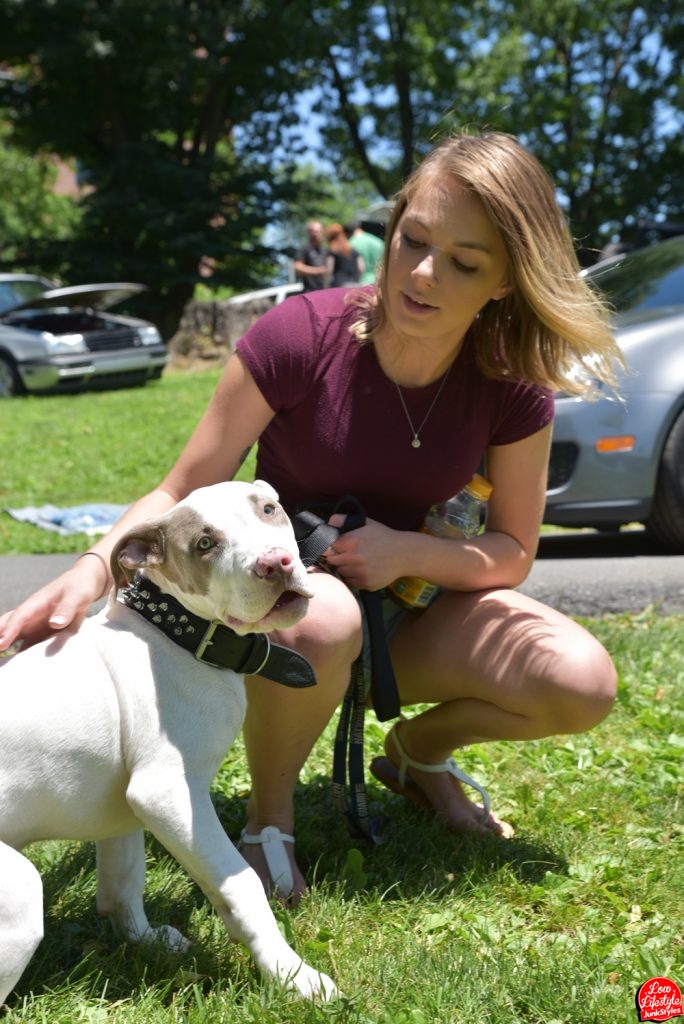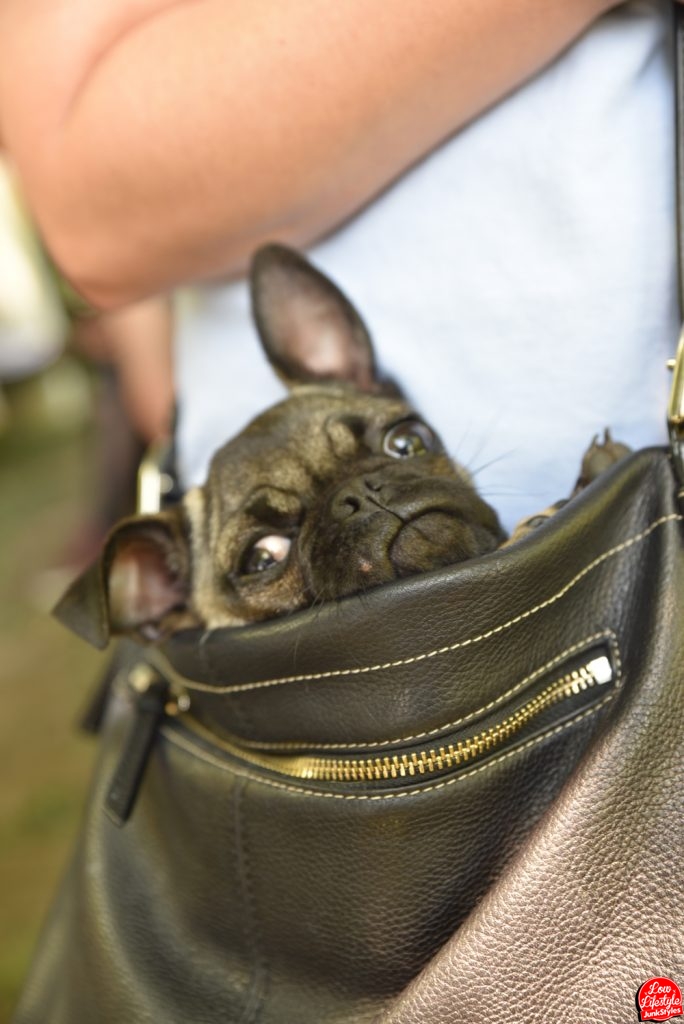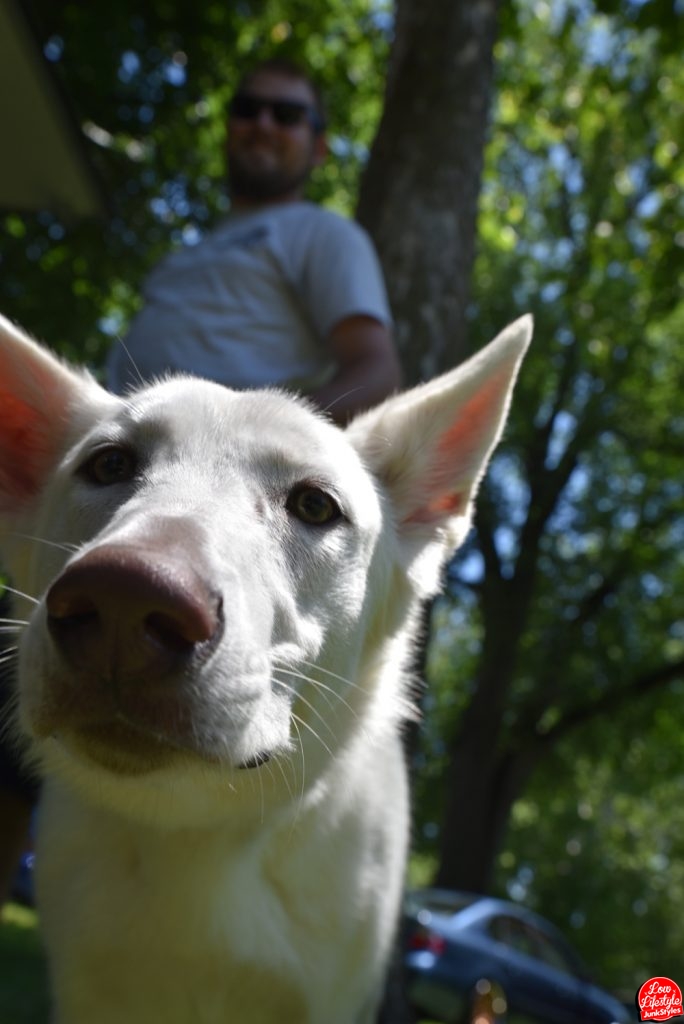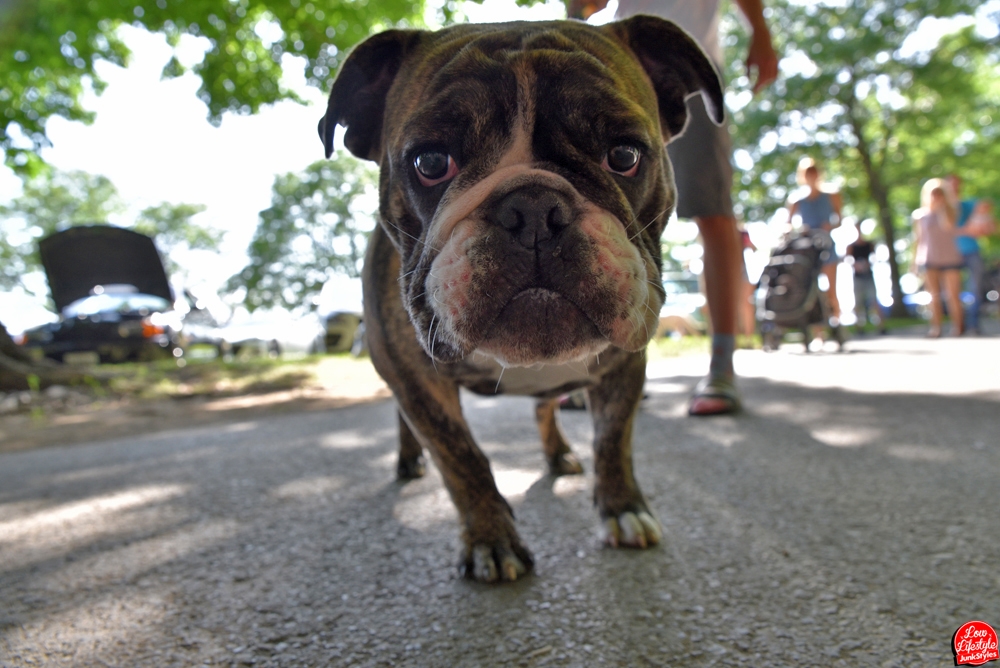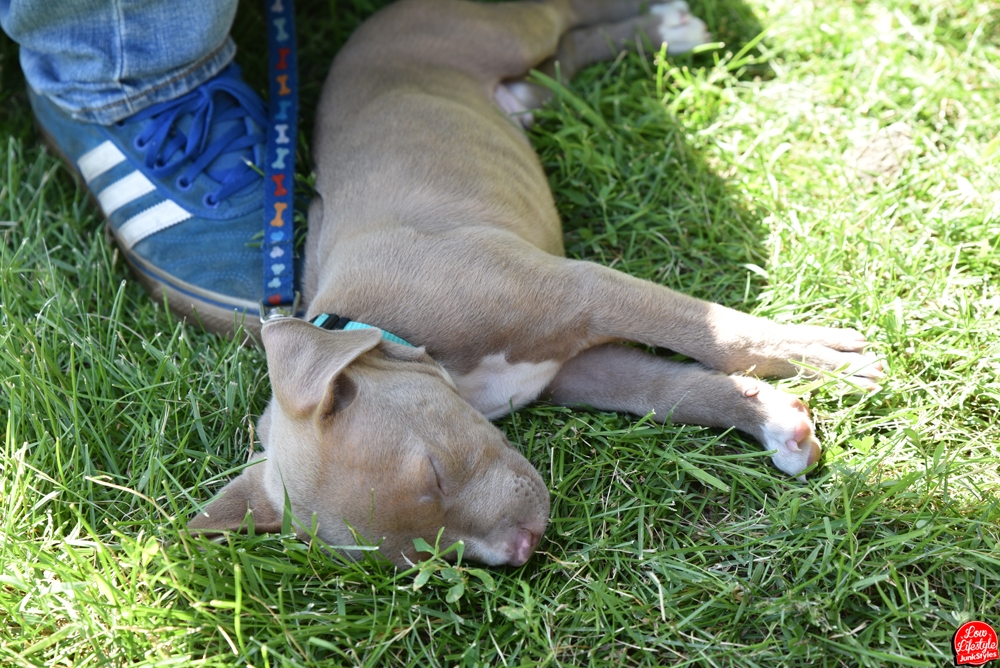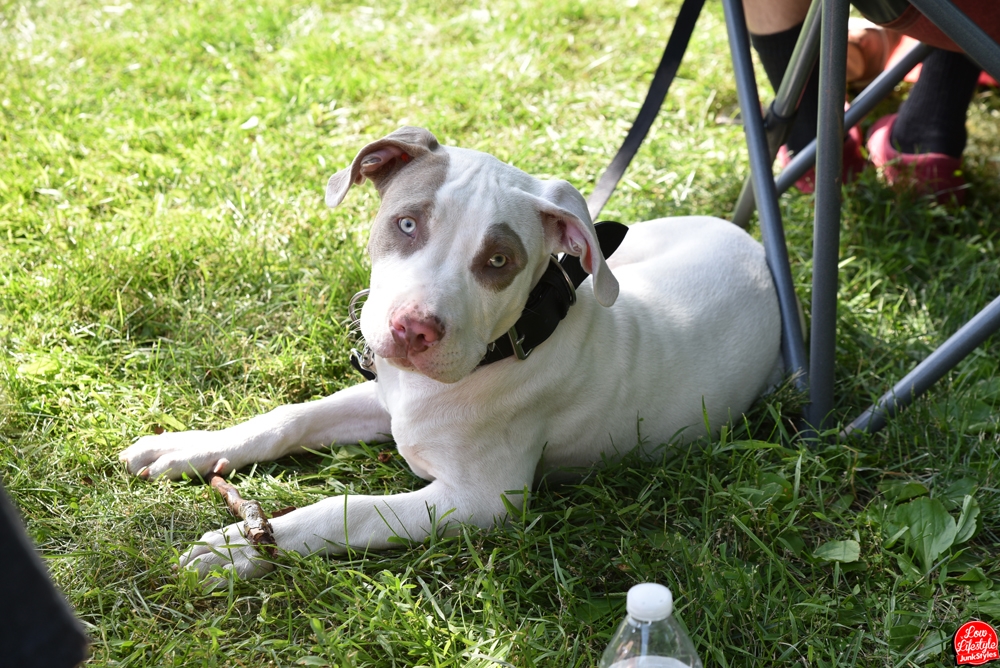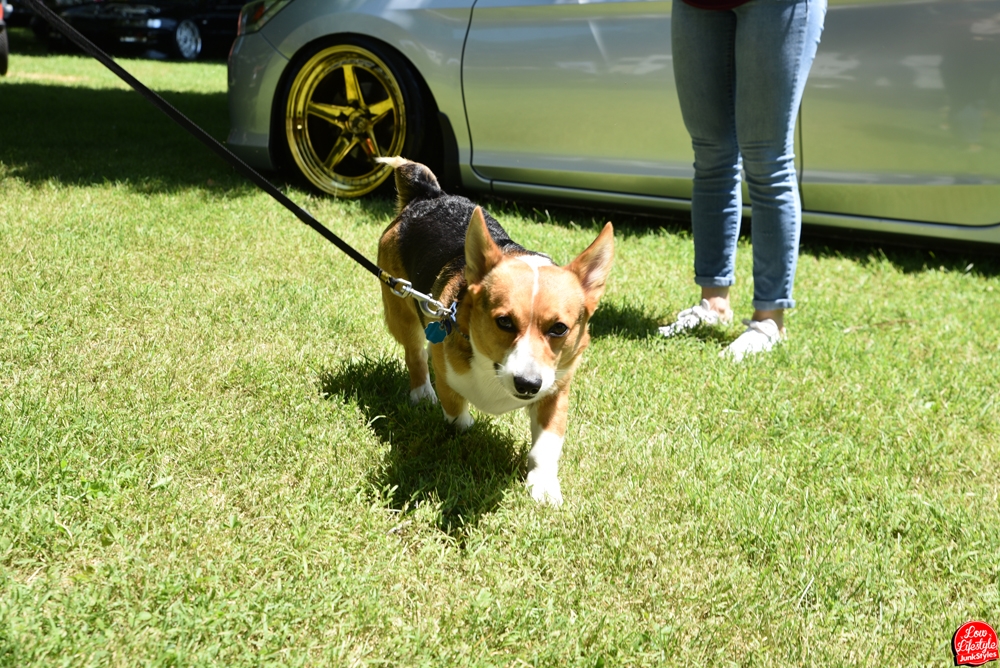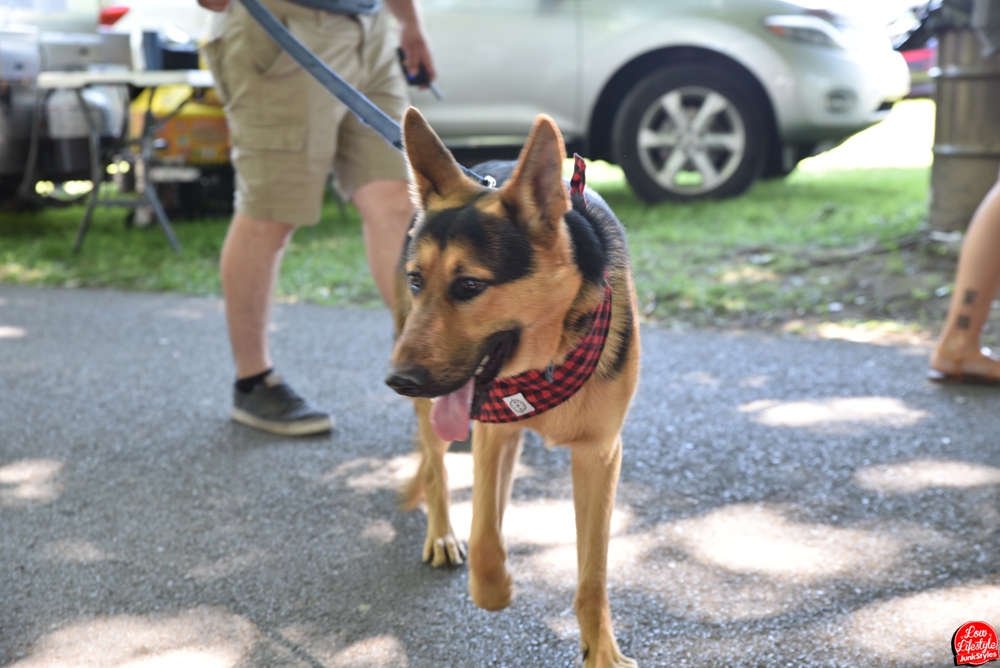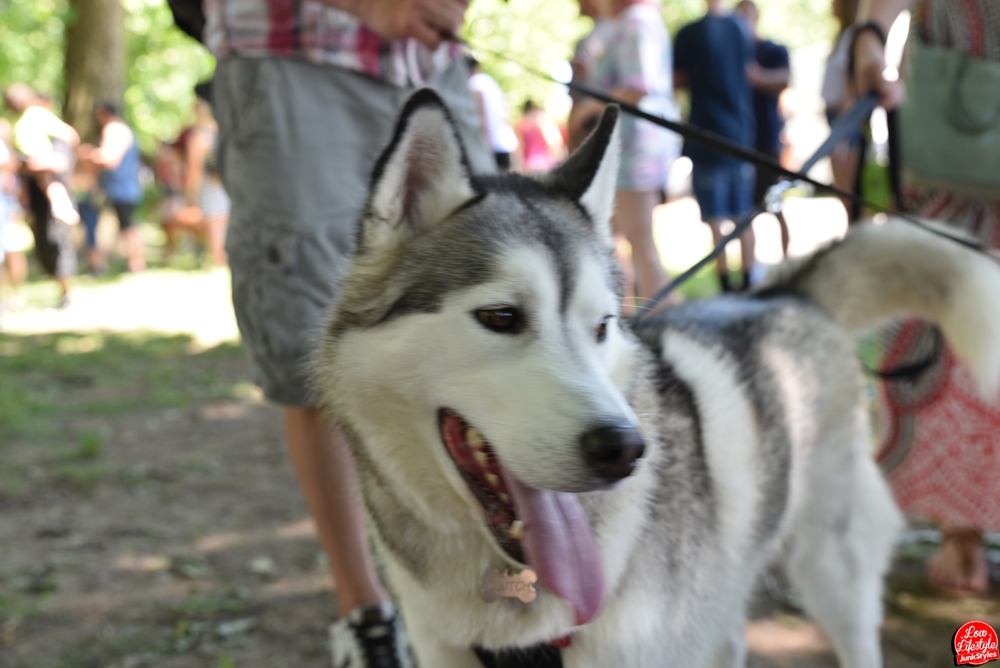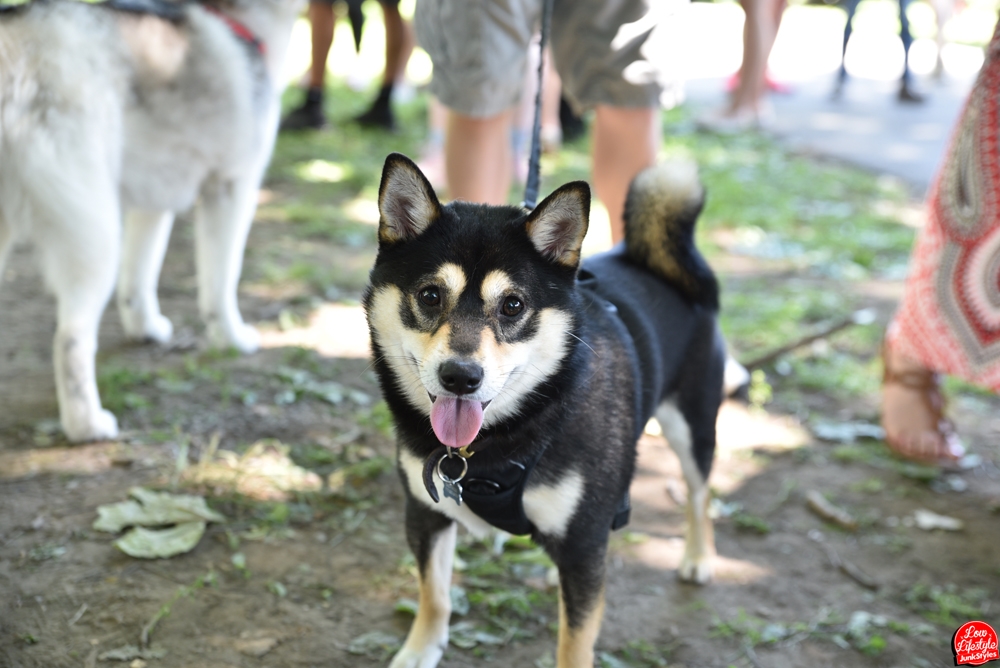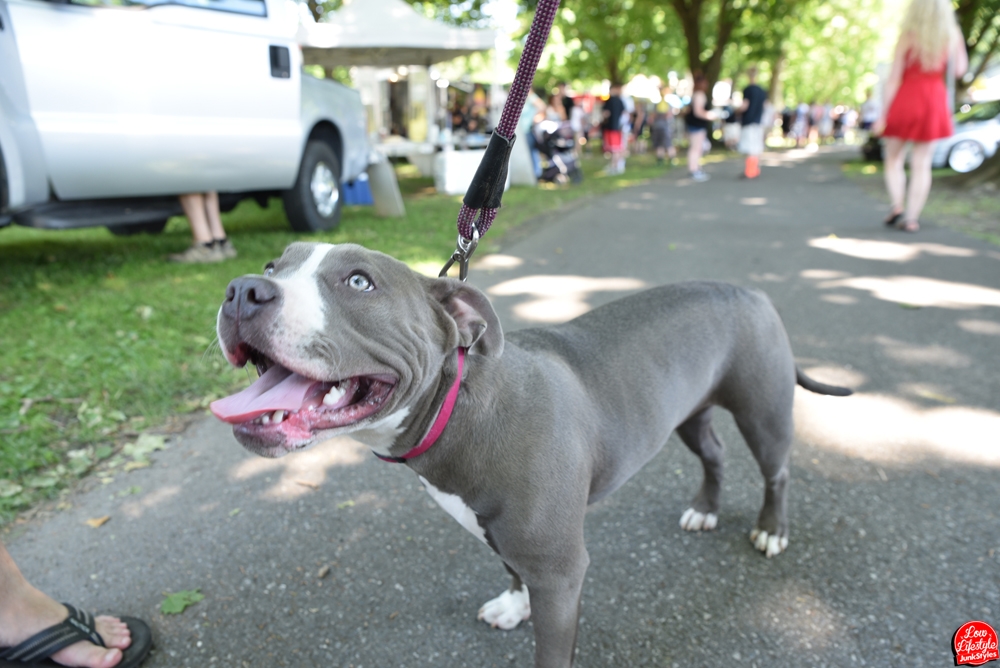 Once again we gotta say that Spring Edition JunkFood Meet was one for the record books. We can't wait to see how we can squeeze even more good vibes into the park next spring. But we've got more tricks up our sleeve for this year! The Summer Edition is right around the corner on July 21st in the Philly suburbs and it's going to be a ton of fun. You can get registered now, by clicking this link – JUNKFOOD MEET SUMMER EDITION. Stay tuned as well for an announcement for our Fall Edition of The JunkFood Meet while we narrow down our short list of cool venues within the region. In the meantime though, check out over 400 photos from Becker, our official guy behind the lens. Cheers!