It's been a pretty good kickoff to spring activities. Last week we took over our own hangar at Fresh Meet's Spring Bash. This past weekend we kept a somewhat lower profile, with a spur of the moment decision to roadtrip it down to Aberdeen, MD and do a little pop-up booth at The Panda Junction. The event was hosted by our friends at Tuner Evolution car show as well as Los Goonies. The weather was perfect and the cars turned up in big numbers. We're glad we made the last minute decision to come join in on the festivities, as it gave us a chance to chill with some friends and to see some cool builds.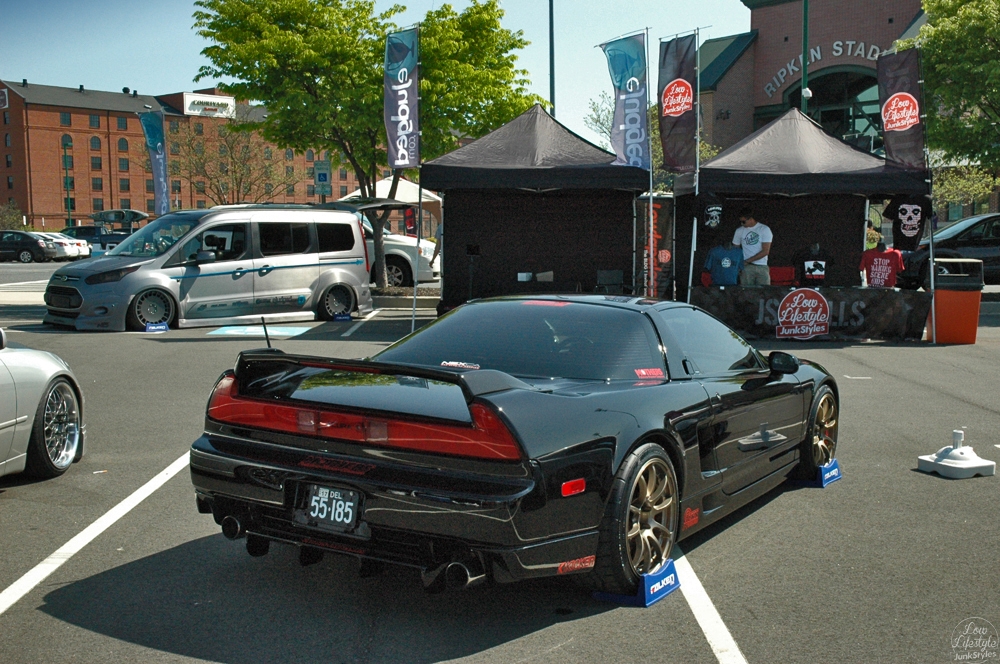 There was a little bit of everything at the event. Which is cool because we like variety.
From the old school: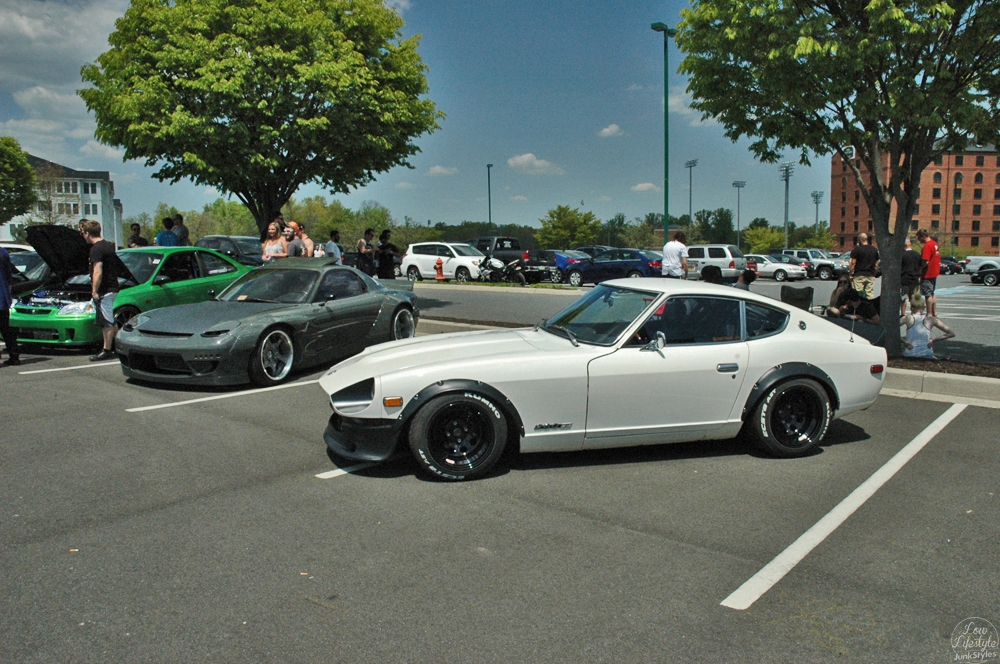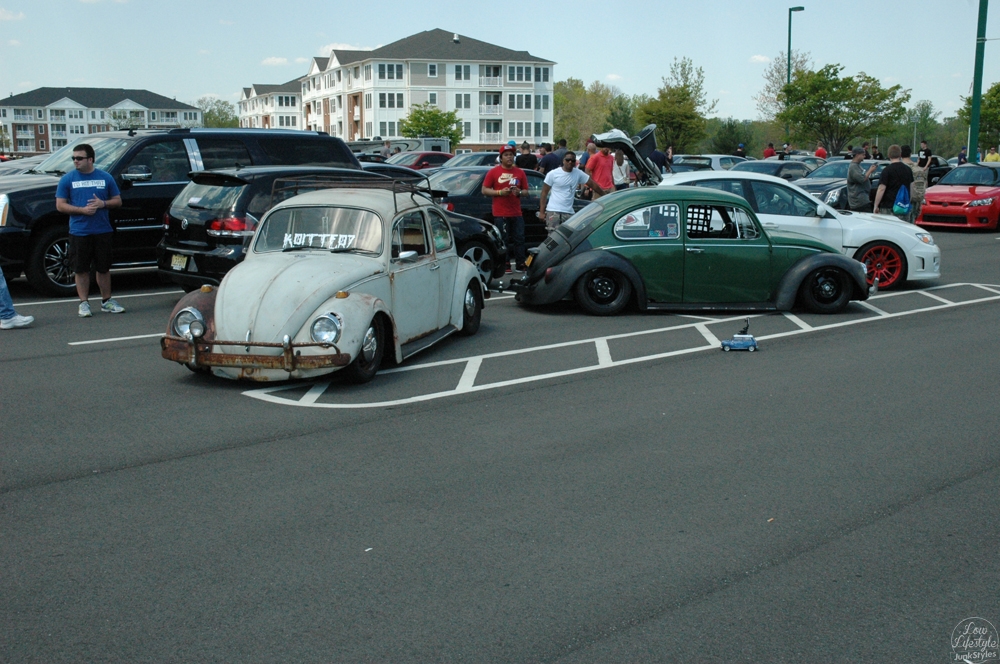 to the new school: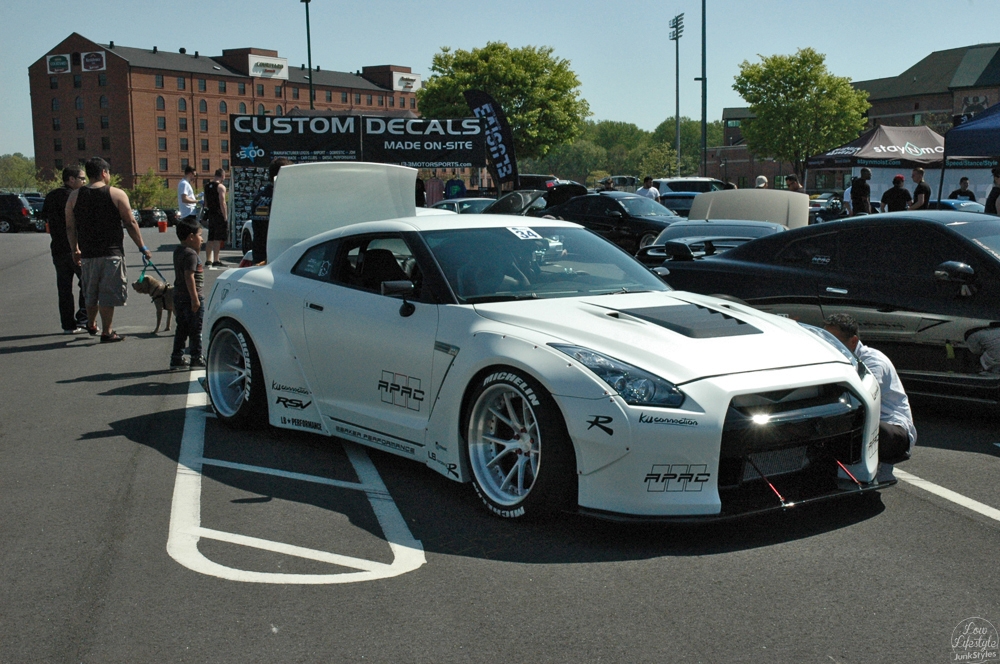 From the JDM style: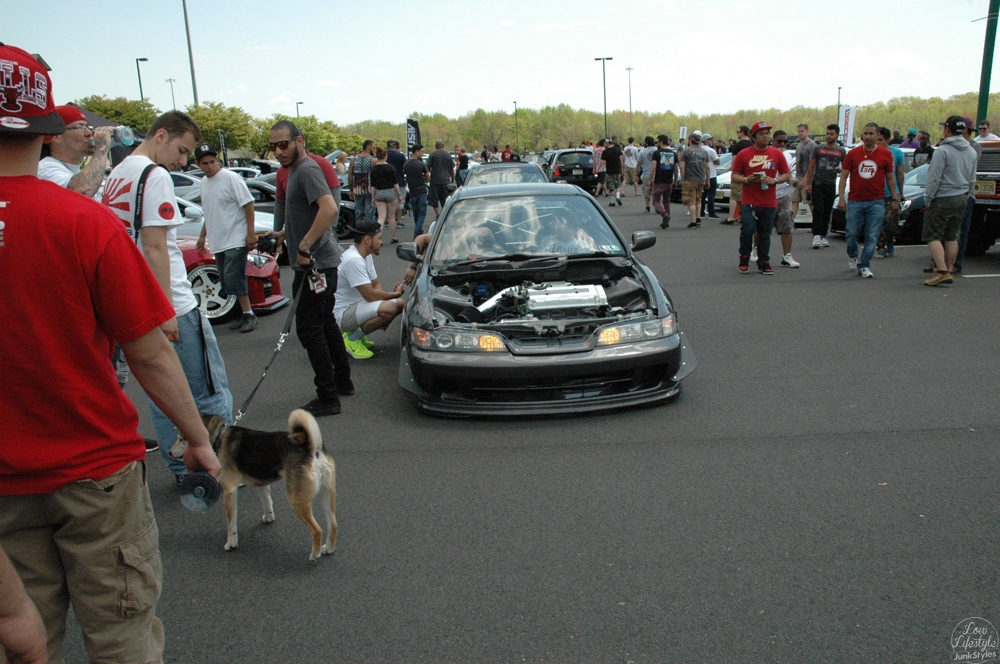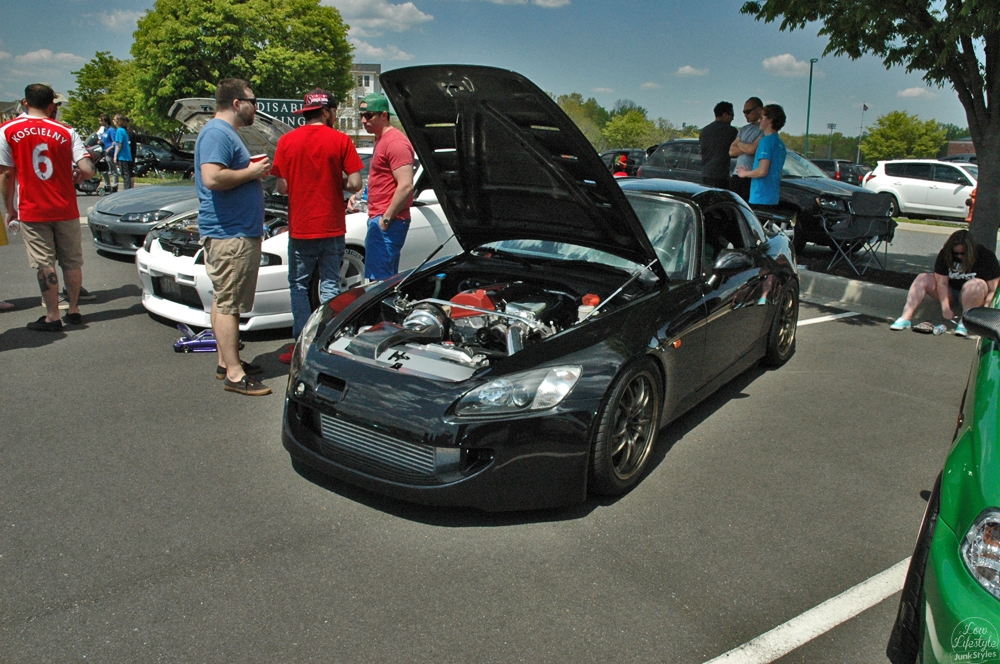 to the ultra clean Euro style: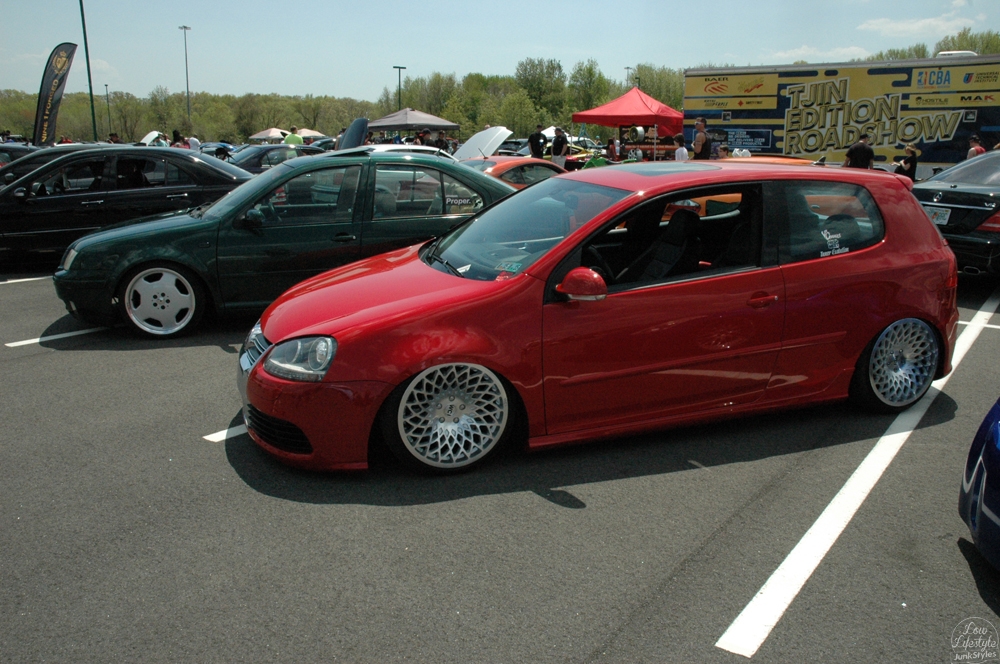 Some homies that we've had as special guests in past feature displays… and that we hope to see at Carlisle this summer: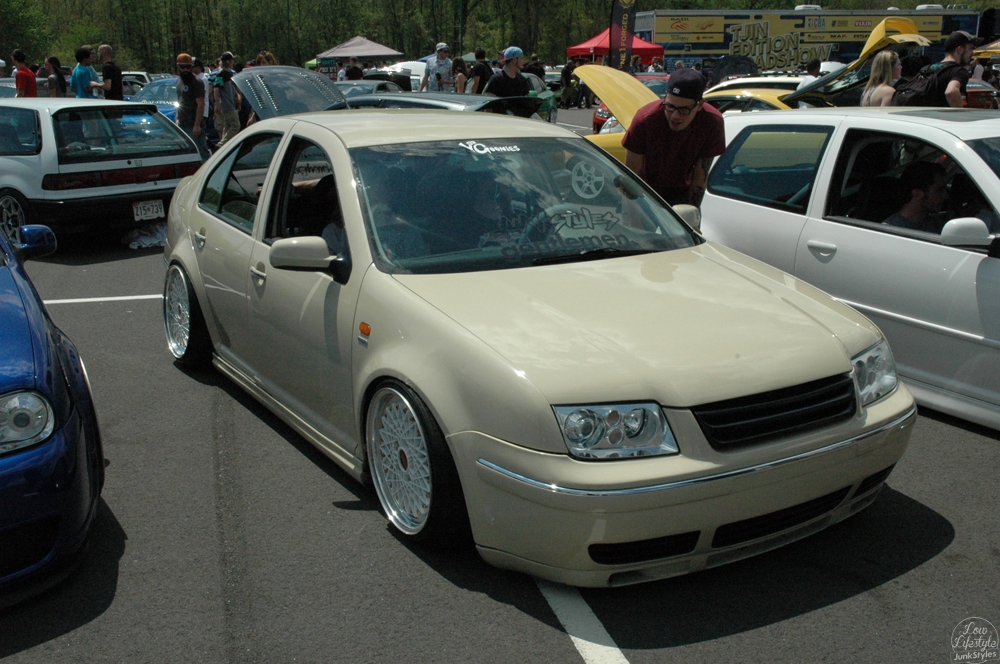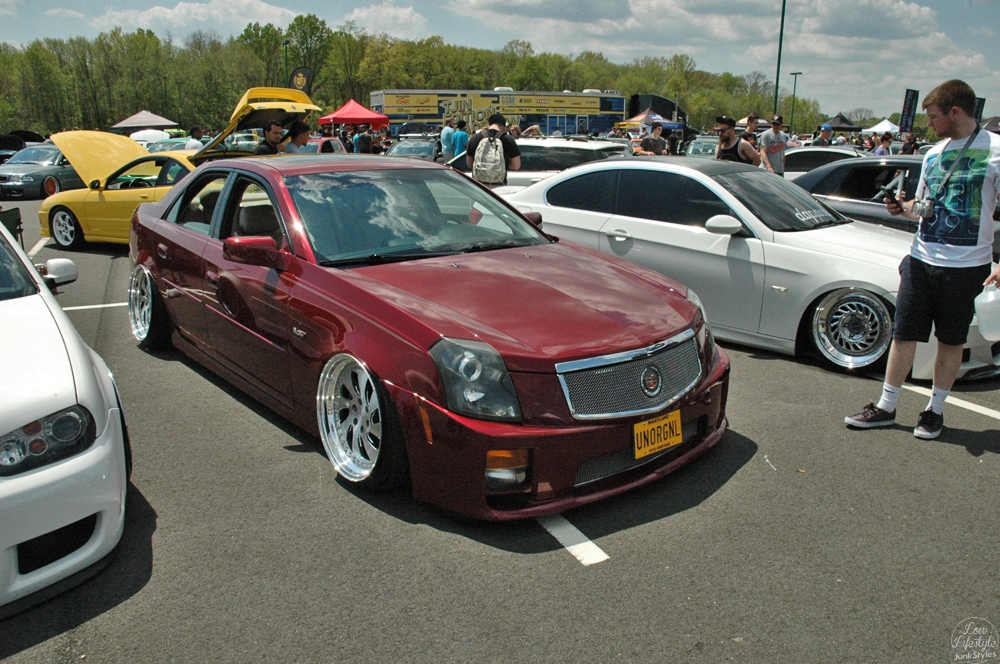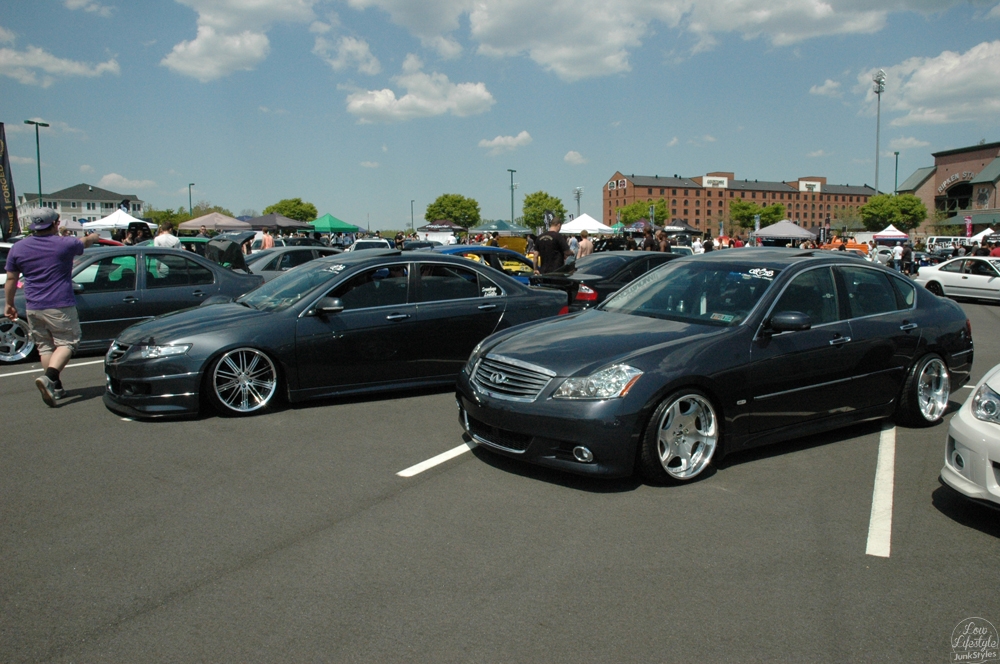 From wide body: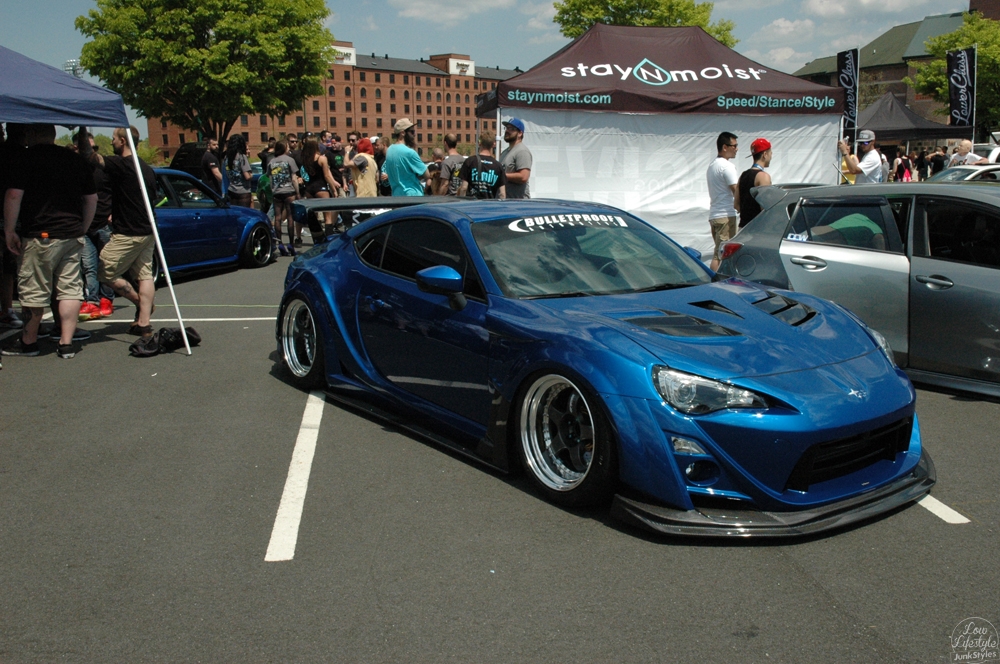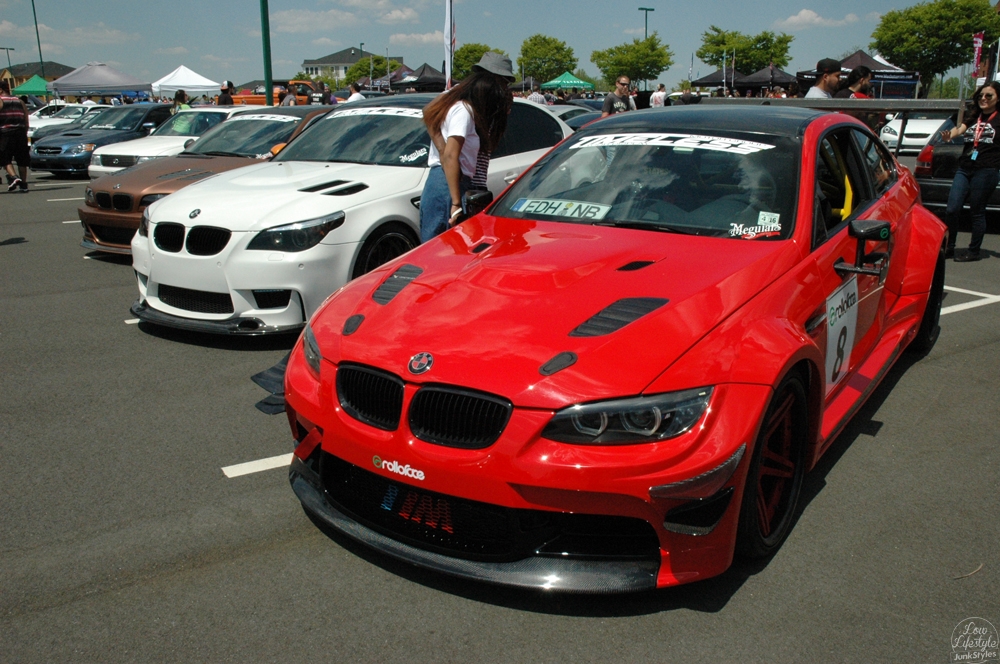 To the excessively cambered: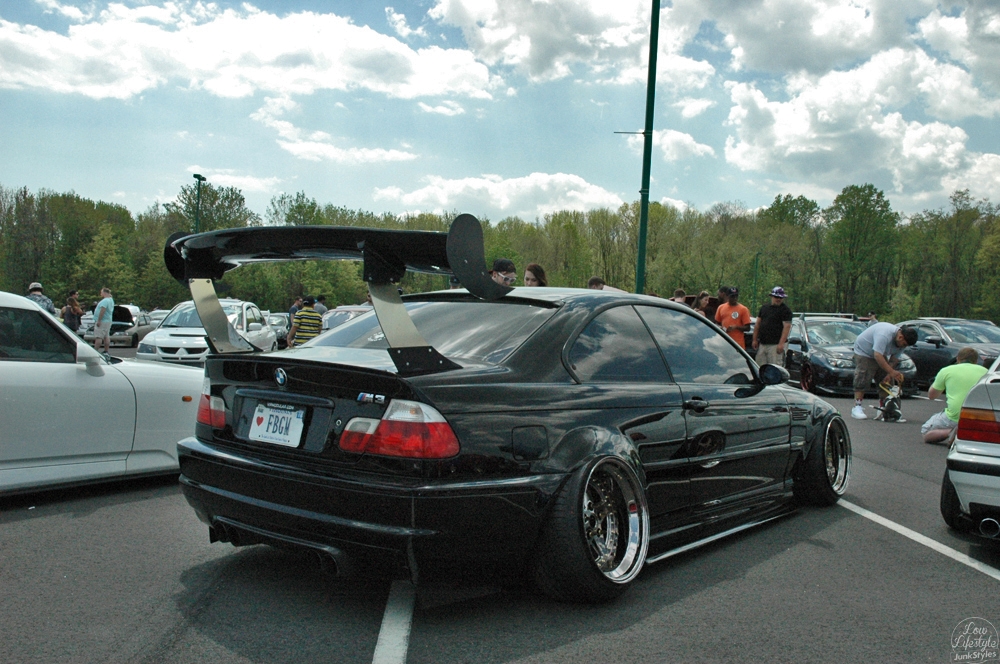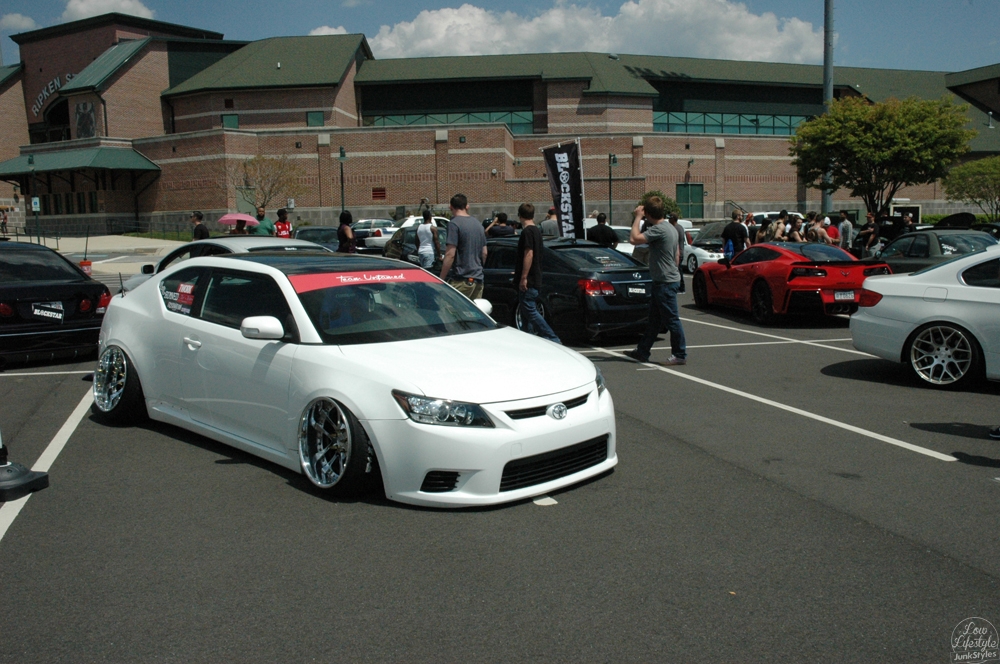 and onto that precision flush fitment: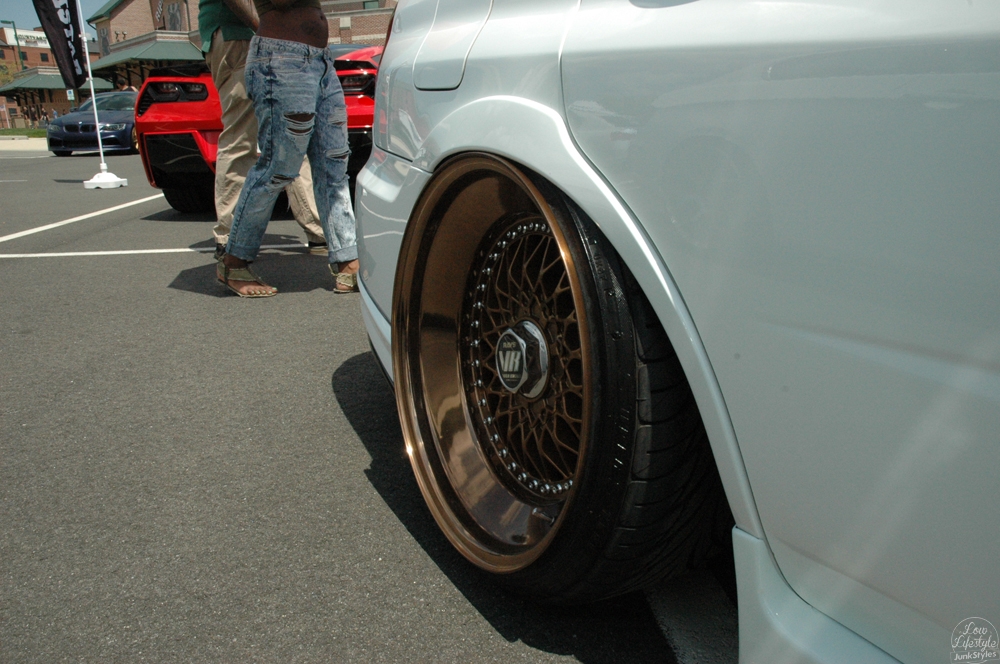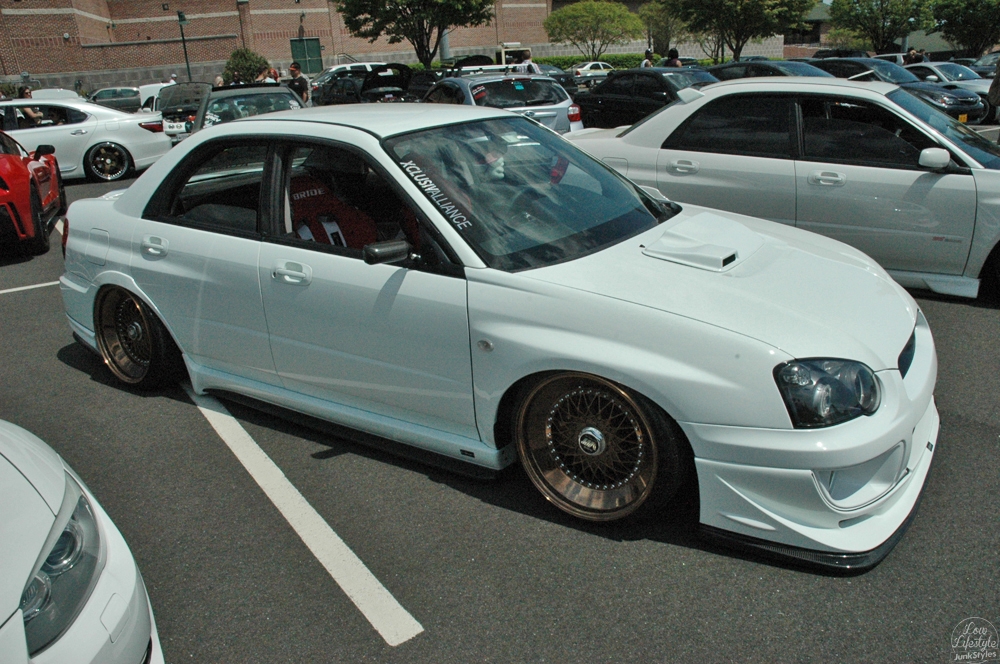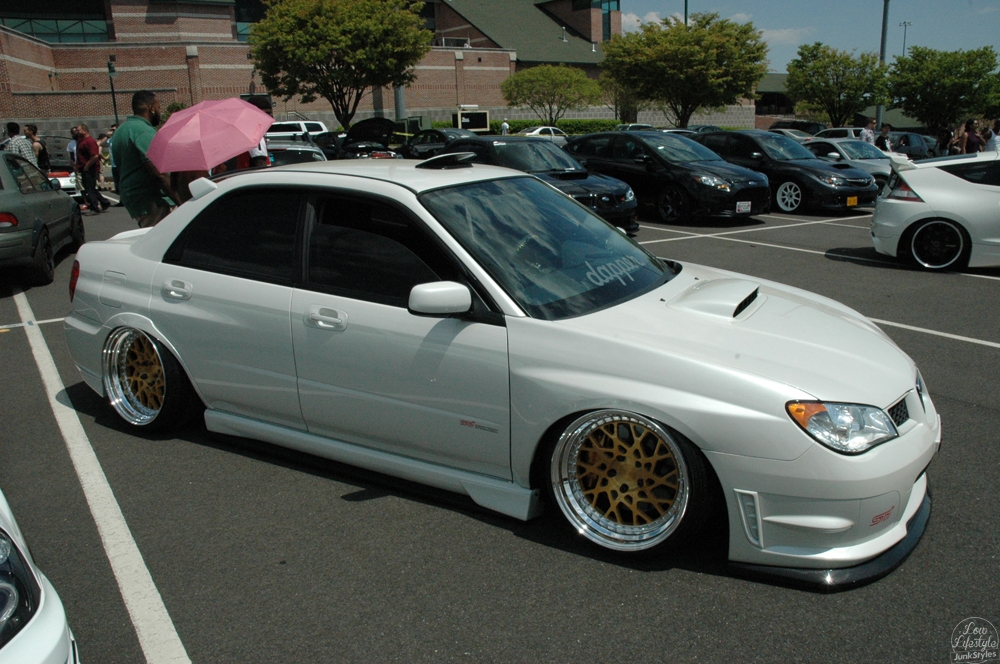 This bay was pretty rad: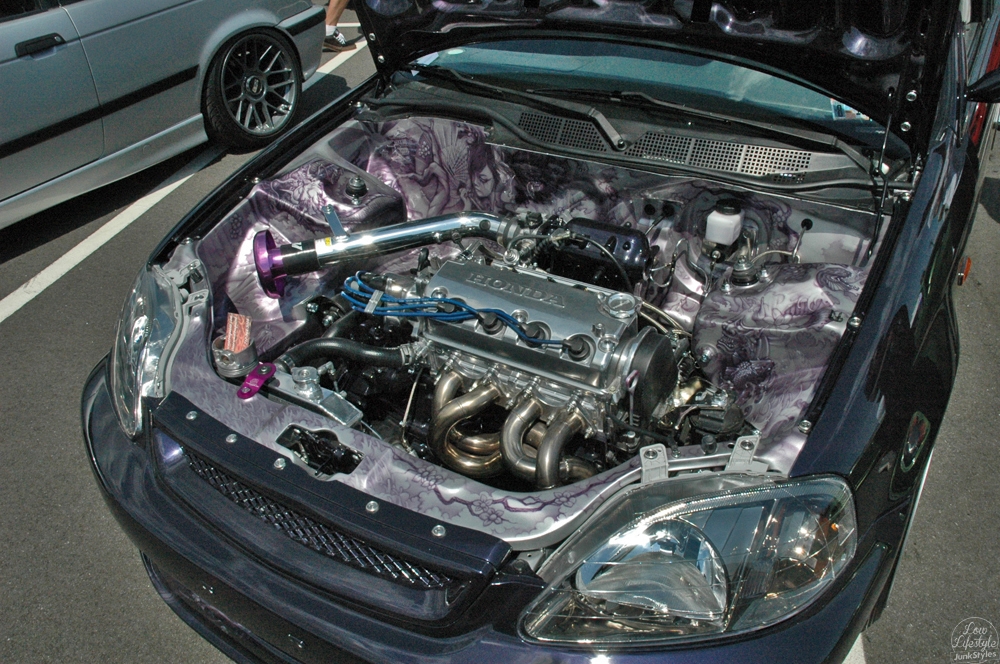 And some cars just looked surprisingly perfect: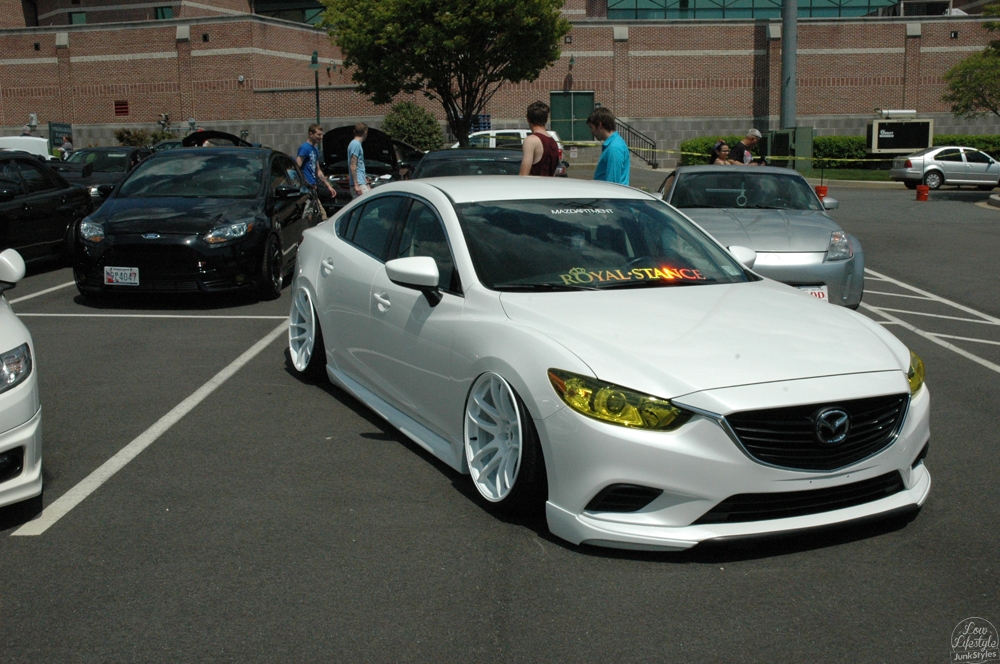 Shout-out to our booth neighbors, eJudged.com who brought out their insane aired-out Ford Transit Connect Wagon that our brand sponsored. As well as our other booth neighbors, Carlisle Events. Looking forward to planning another Building T takeover at their Performance & Style event this July in PA. Get at us for invites to that party.
We'll keep the words to a minimum and let this turn out of impressive cars speak for itself. A fun laid back event like this, thrown by the mastermind(s) behind Tuner Evolution makes us wonder what all is in store for us later on this summer when the main event happens in Philly.
Enjoy some more photos from the day: