It's been a couple weeks since the aftermath of H2O International weekend… and we're just getting around to digging thru hundreds of photos taken by the one and only Nick Becker. The scene kid shenanigans that took place all over town are old news now, and we'd like to focus on good times had by good people during our favorite weekend of the year. Time for a quick cruise down memory lane – by way of Coastal Highway. Better late than usual.H2Oi weekend means a lot of different things to a lot of people. For some, it's a chance to make one last summer beach trip. To hang out at the meets that are scattered throughout the Ocean City area. It's this aspect of the event that has gained the attention of all sorts of car enthusiasts. While the showfield itself is open to VW & Audi only, there are meets for just about everybody outside the show all weekend long. And believe it or not, some of them stay completely under control.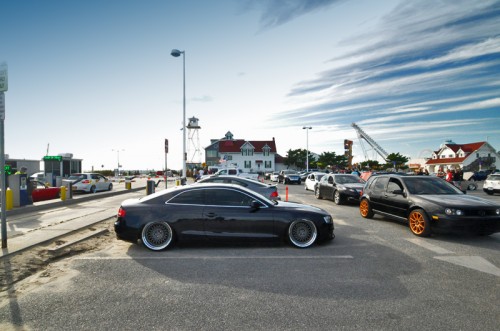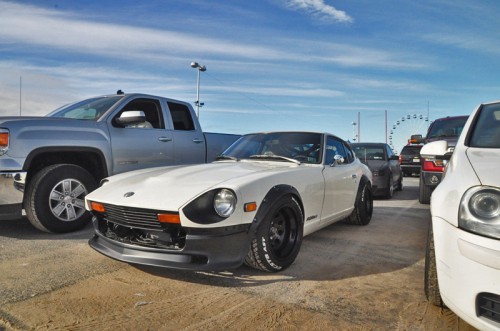 For others, H2Oi weekend is all about a fun weekend with friends. We've got a couple cool spots that we like to hit up every year. We've got the RMiller x JunkStyles house at one end of town and the DCI VW house at the other end of town. This year we also threw in a nice little sneak spot on the bayside, a few blocks from all the chaos. Nice and quiet. Here's some pics Becker snapped of some of our amazing friends who support the brand and the madness from the weekend.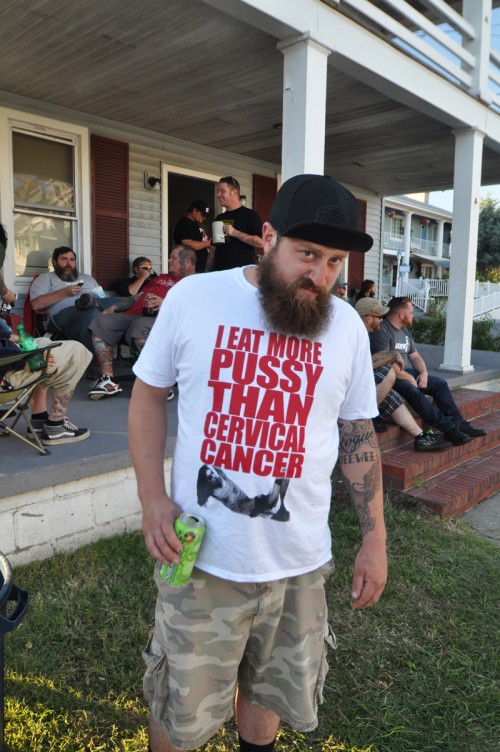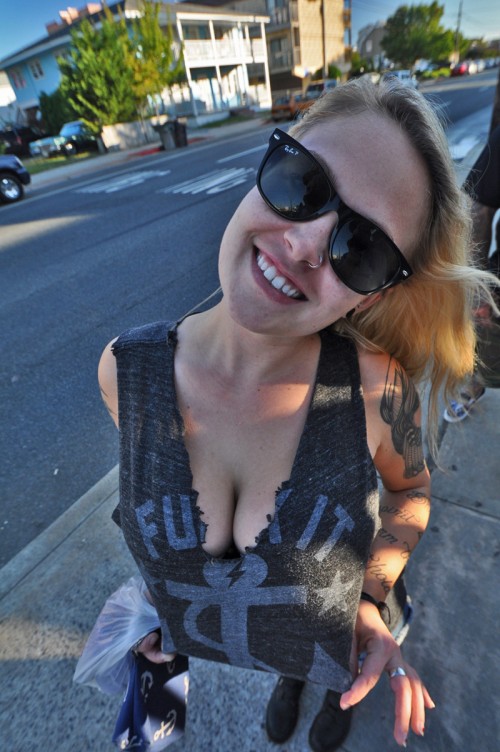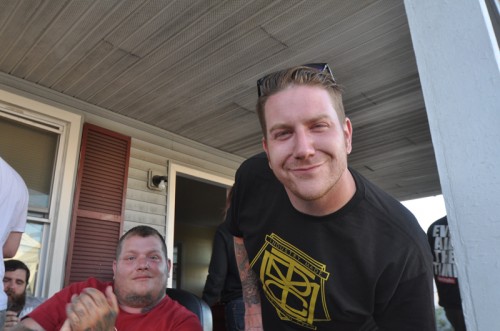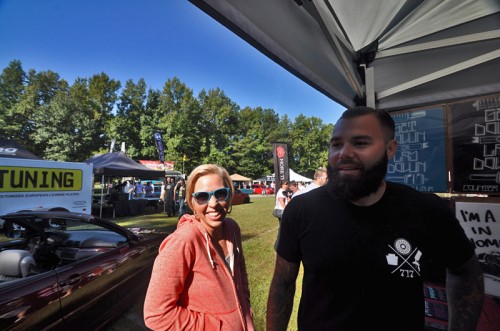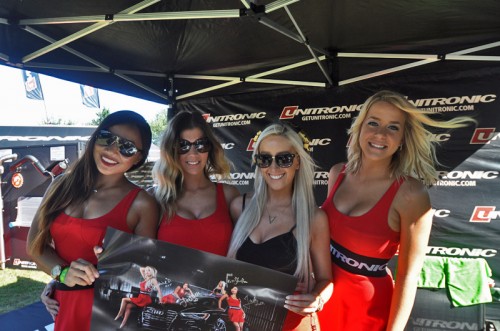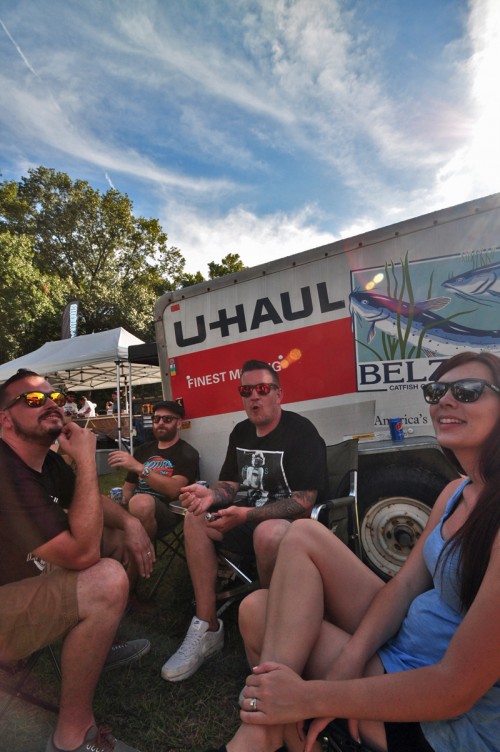 The event itself also lasts two days. Day one is more of a meet and greet, while day two is when the actual car show judging and the Top Dawg competition goes down. We couldn't have been more stoked about our location on the vendor midway. We released a handful of brand new tshirt designs and we collaborated with More Than More to sell their calendars and to introduce our More Than Junk collabo tee. We got to post up right next to our fellow lifestyle apparelists and event collaborator's CounterKultur. But we were also very near to local shop APTuning, and the back of our booth was right up against the megabooth of AirLift Company – which also featured Rotiform Wheels and DubKorps clothing brand. This area always has some of the best foot traffic and the dopest cars. And while we love the guys (and mostly the girls) at Unitronic… we were just far enough away that we could hear our customers over the DJ's music for most of the weekend.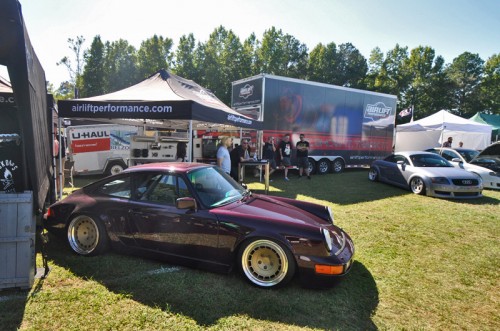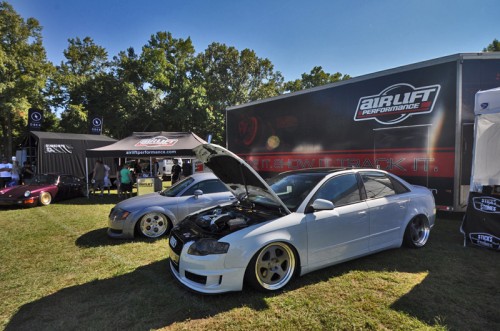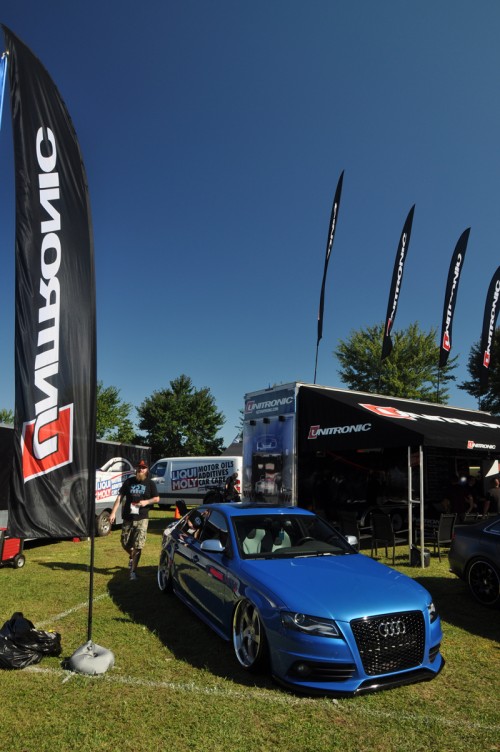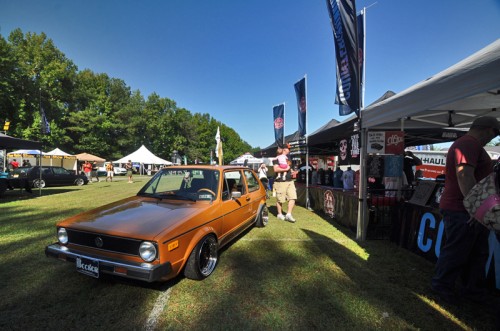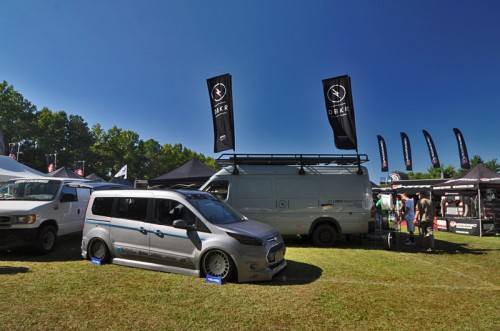 One of the biggest attractions of H2Oi is the Top Dawg competition. The build quality on these cars is no joke! And congrats to our buddy Mike Love and Howie from HEPerformance for building this year's Top Dawg winner. They truly deserve it, as the RWD VR6-TT beast is one of the craziest things we've seen in a while. For a couple years, it seemed like no American builder could take the crown away from some of the amazing VW's coming down from Quebec.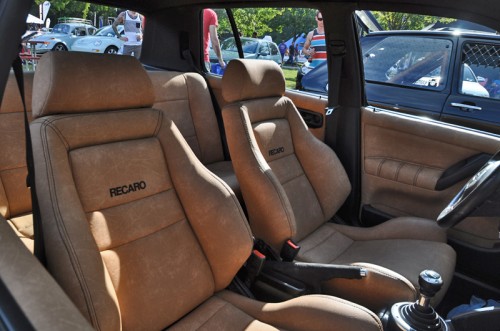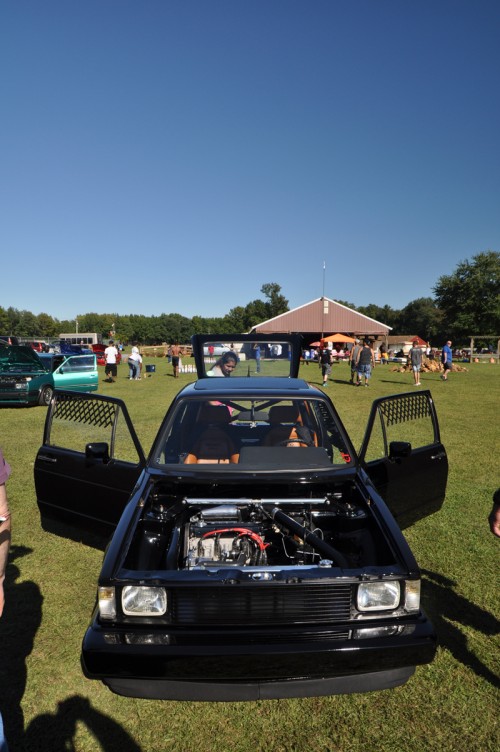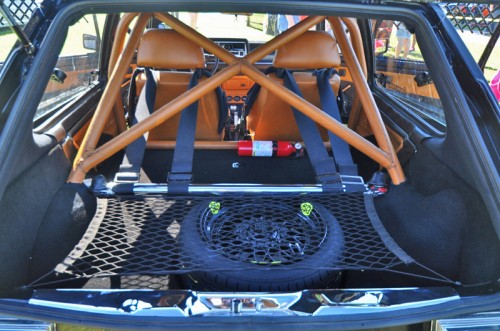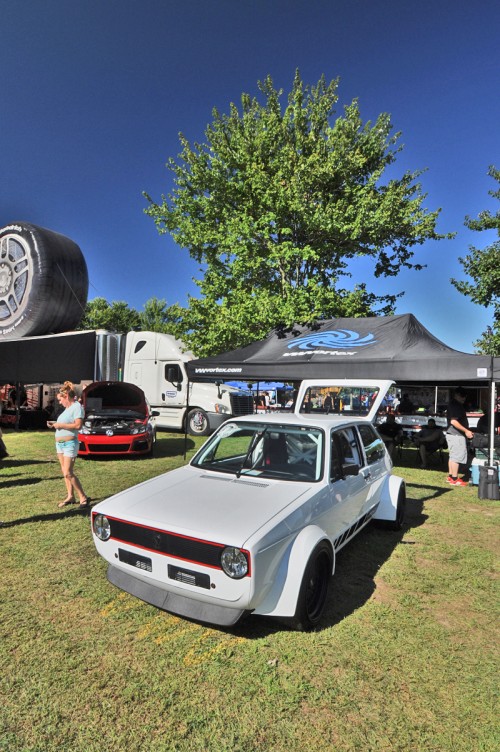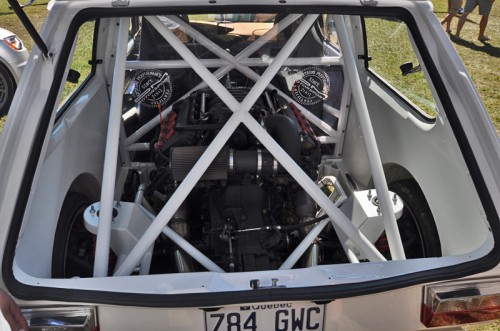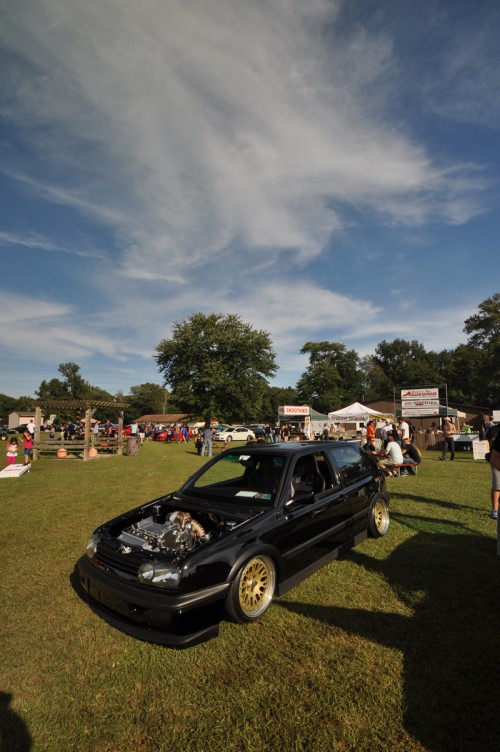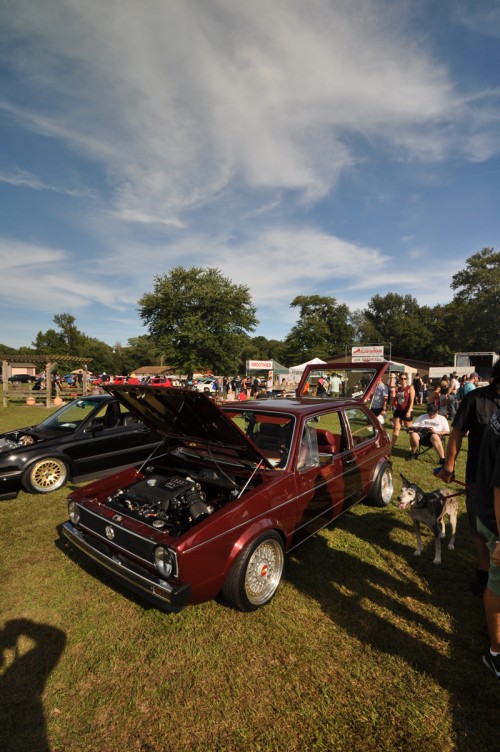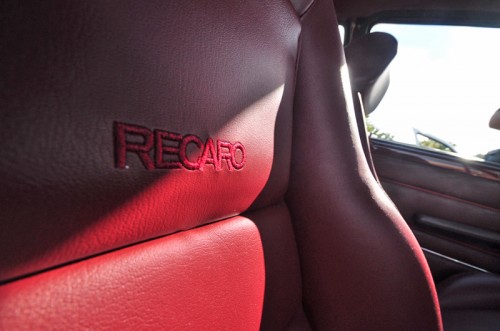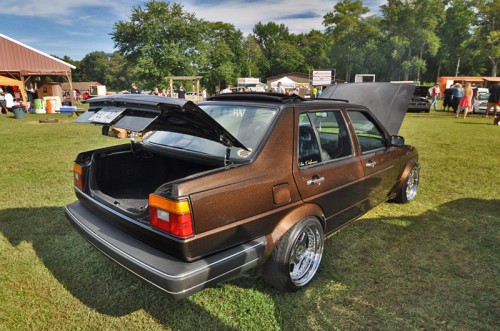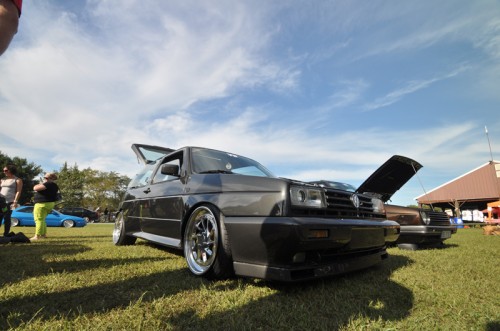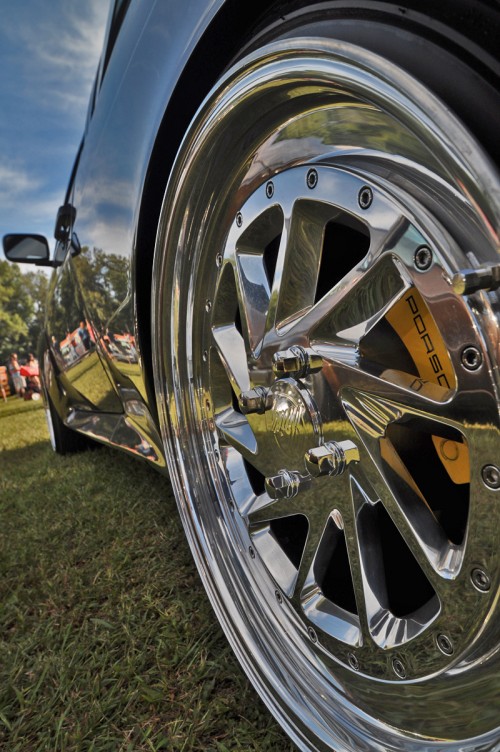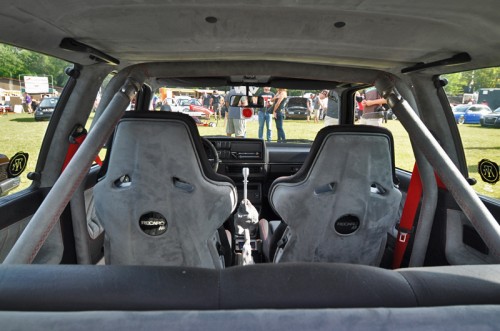 The showfield is more than just vendors and Top Dawgs though – as the entire Fort Whaley Campground is taken over for the weekend.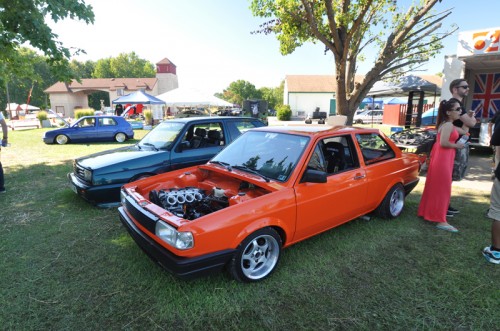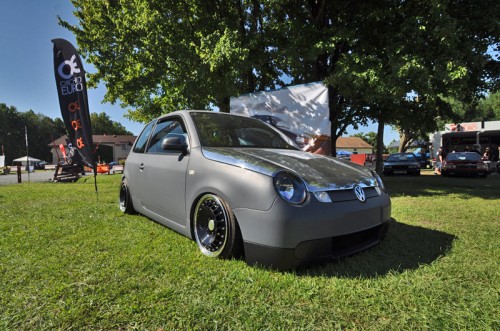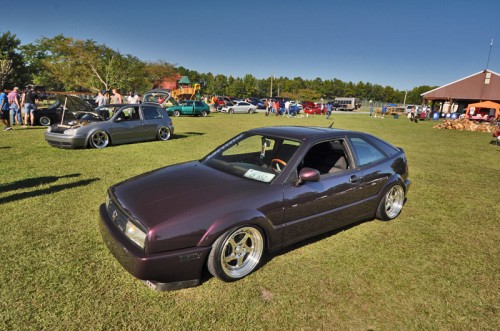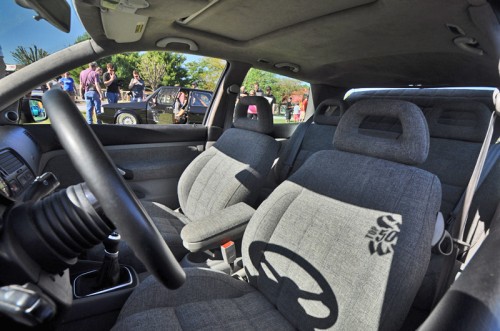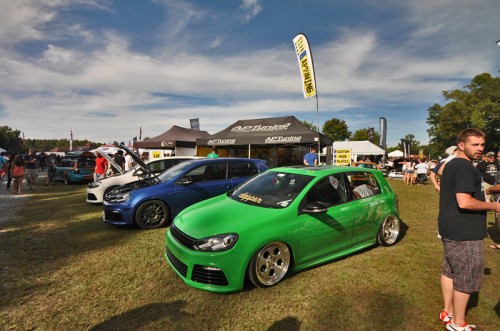 We like dogs.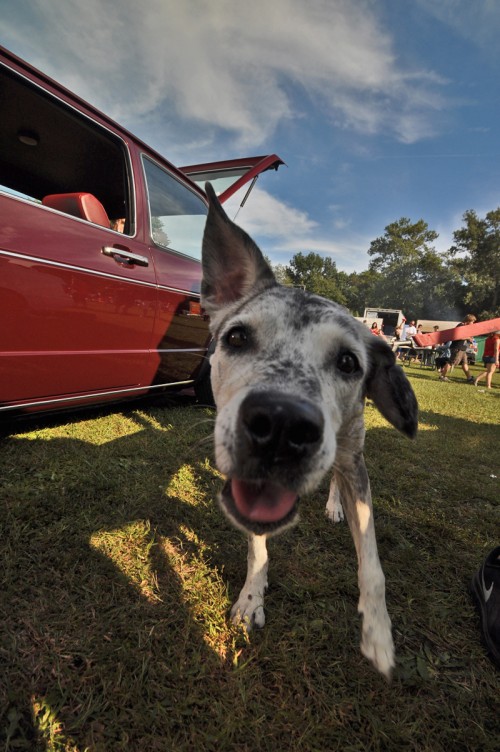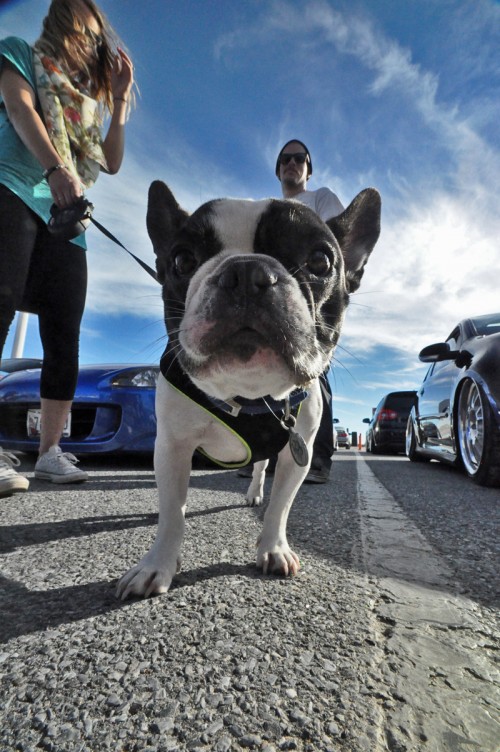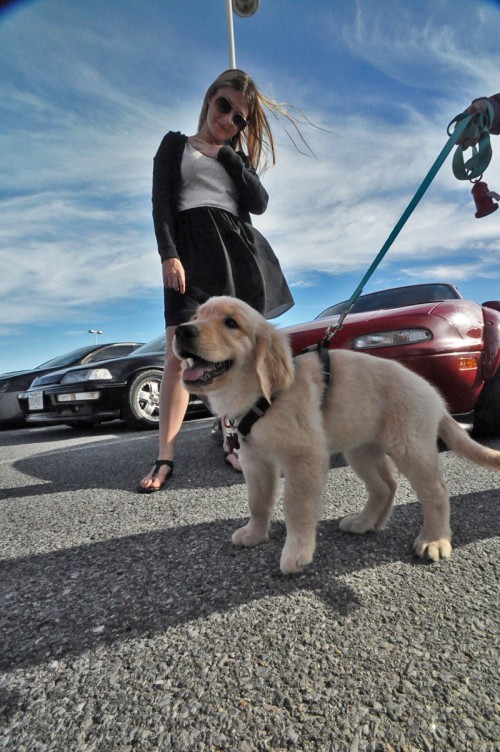 We like beer.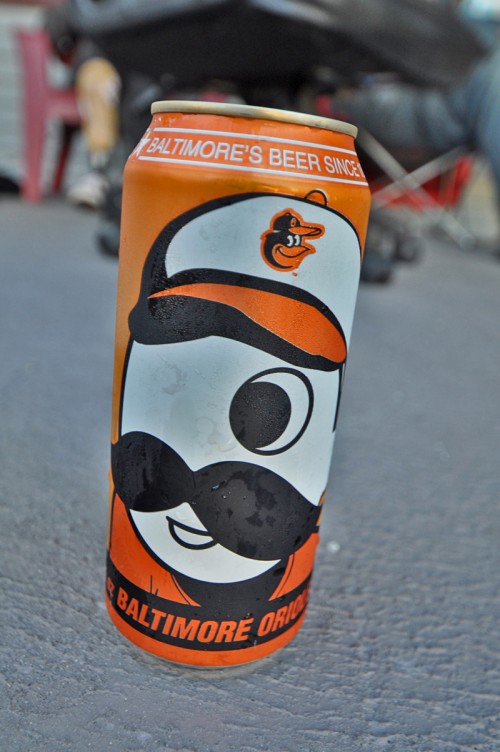 We like the chance to go take cool beachy pics. Nick was able to take advantage of the situation and snap some photos of his '77 Panama Brown by the bay.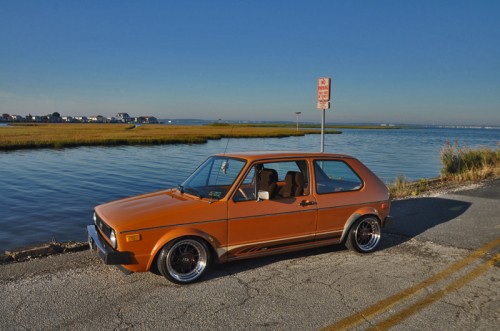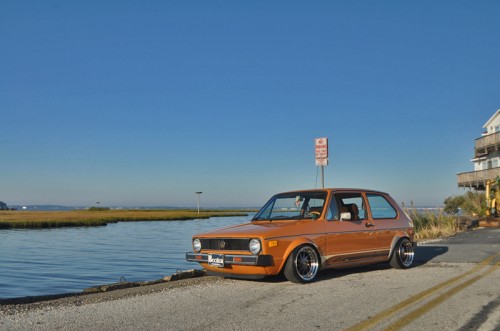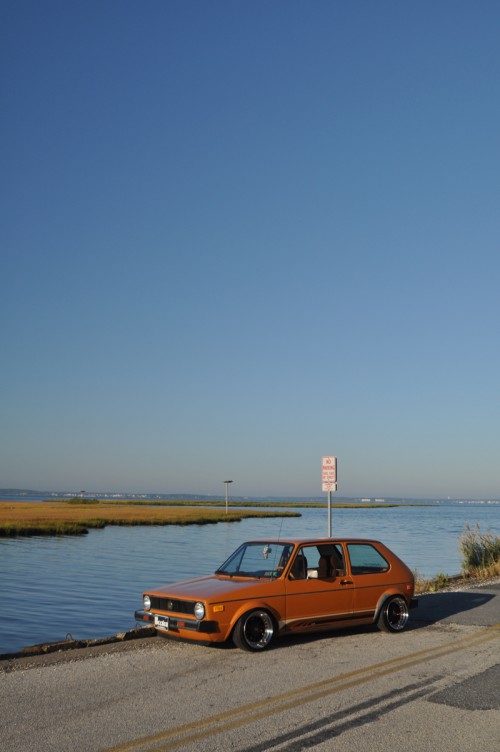 H2O has been going on for 17 or 18 years now, we lost count. But we've been there for most of them. And we intend on being there for most of the rest of them too. It's great to see an event of this magnitude continue to grow year after year, without becoming a corporate wasteland like certain other big VW events that have been around for years. Huge shoutout to Jay Shoup and the rest of his staff for a job well done, as usual.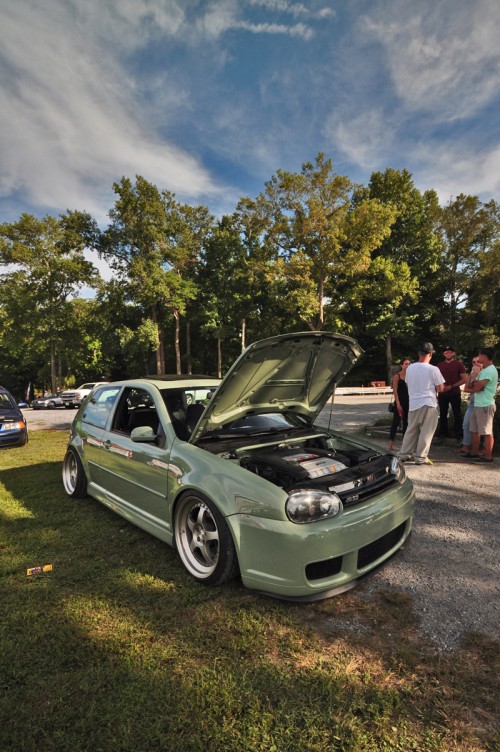 Enjoy the full photo set. Cheers!