For the past few months, we've been excited to ship some large orders of stickers to Japan. We were even more excited when this surprise turned up in our inbox, from one of our top customers from Japan – Takafumi. He took a ton of cool photos at a fitment meet somewhere out there – somewhere near an amusement park is about as closely as we can guess. But we are extremely grateful for him sharing this with us, and we'd like to share it with you.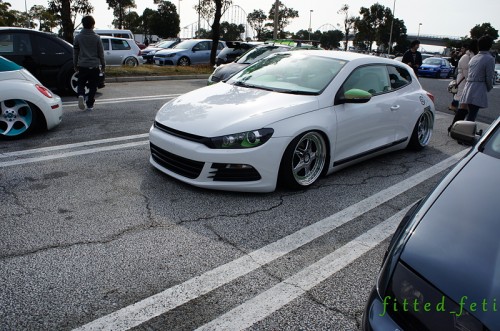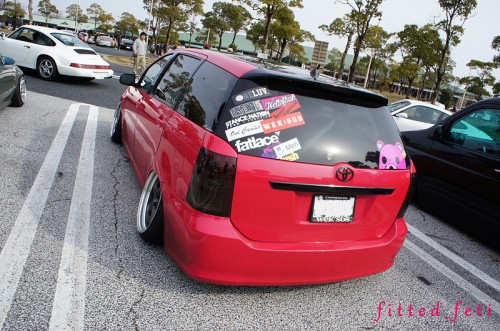 If you're into the Japanese car culture, then you've probably seen all of the crazy cars that recently debuted at Tokyo Auto Salon. But just as things are here Stateside, those industry builds are much different than what the people are actually driving around in. It's cool to see a lot of US and "stance" scene influence on these cars – especially all the cars rocking California plates. Also cool to see alot of clean euro styled vw/audi's in the mix.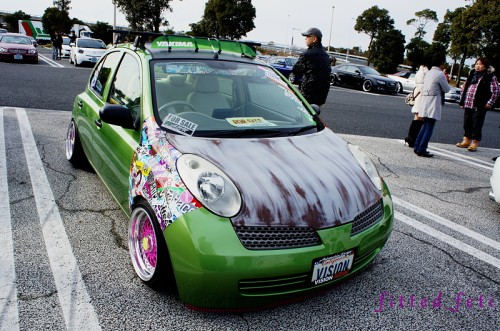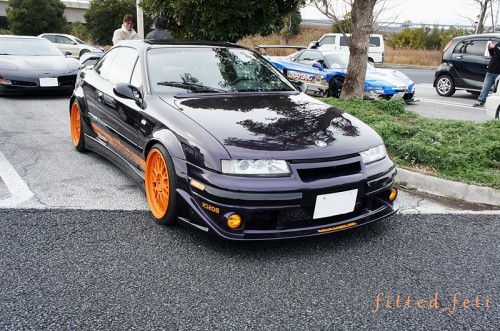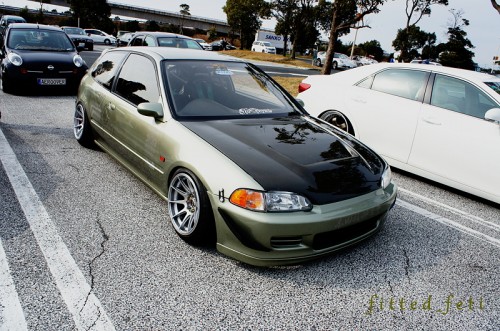 So please enjoy our unexpected coverage of the Fitted FES1 meet – and we hope that we can bring you more exciting photos from Japan in the future.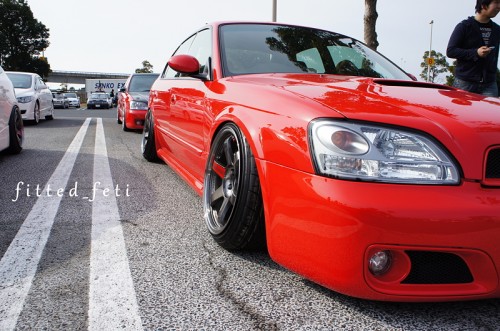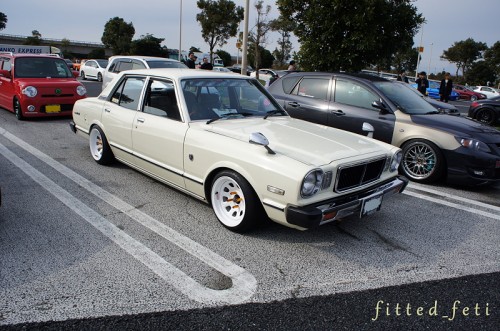 Check out more of Takafumi's passion for stance: http://flying-finn.seesaa.net/
One more thing – where's our UK customers at with their photos?