Earlier this month, our official photographer Nick Becker and the homies took a short trip out to Princeton, NJ. This was a mission to capture images from the annual gathering of the internet. Every year Canibeat.com puts on First Class Fitment, which showcases only the finest in current trending builds. It's considered an honor to be accepted into the event, and their trophies are super cool, so who wouldn't be stoked for the opportunity to get their hands on some of the hardware?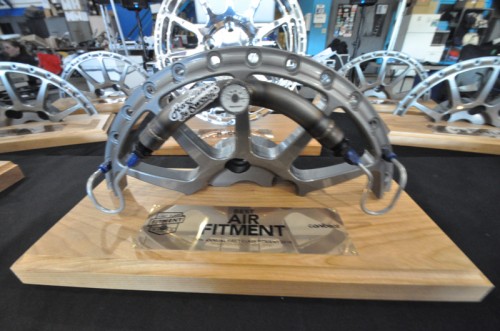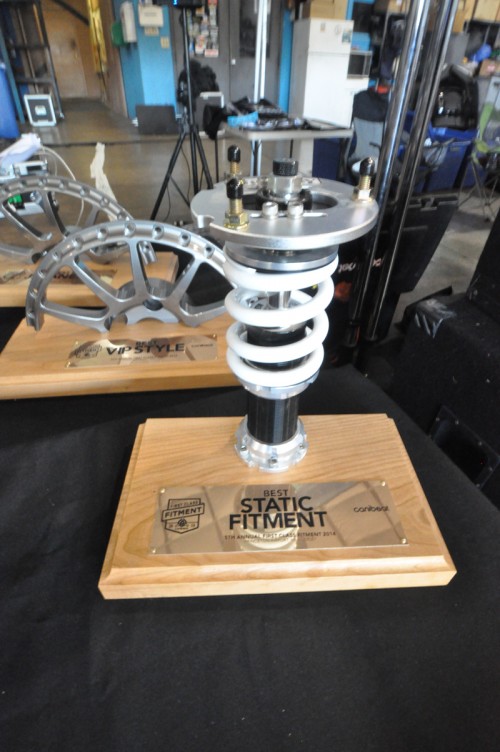 Even though the event happens at the end of "show season", the show is still full of cars that have just been brought out for this event – or cars that have progressed to the next level just in time for this event. Or cars that you see here, that maybe you didn't see at other events during the summer. Very cool!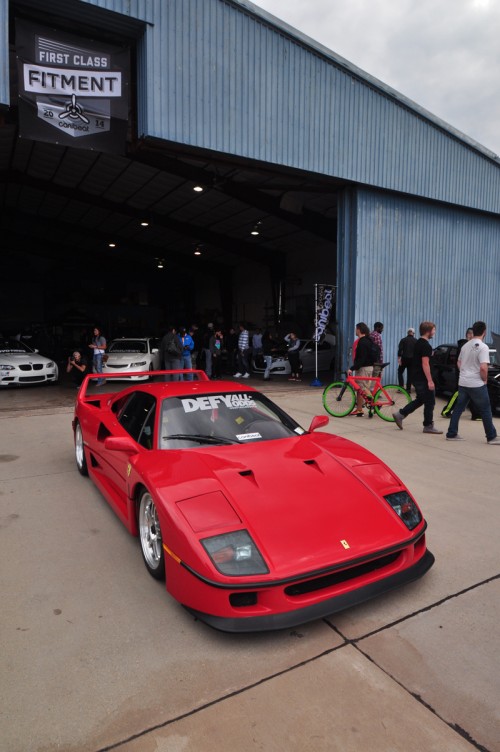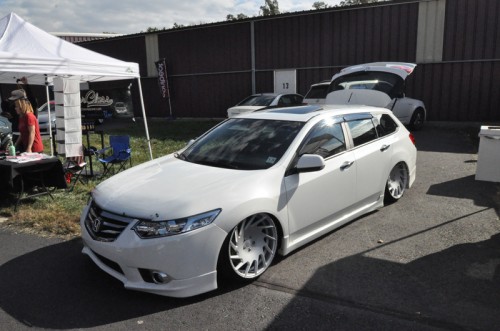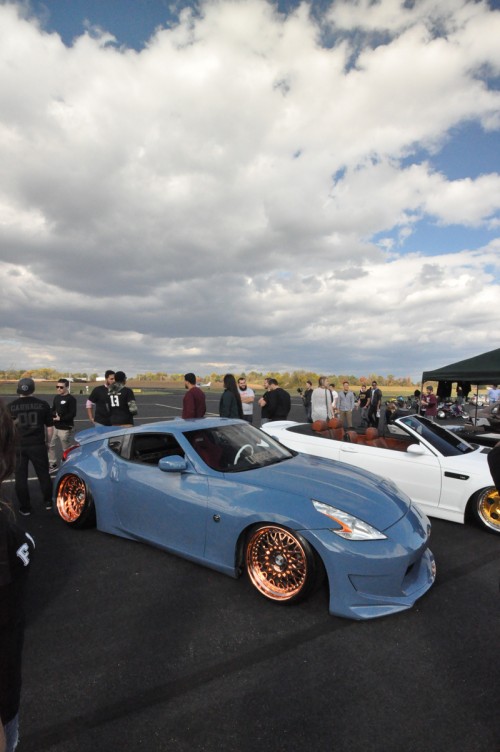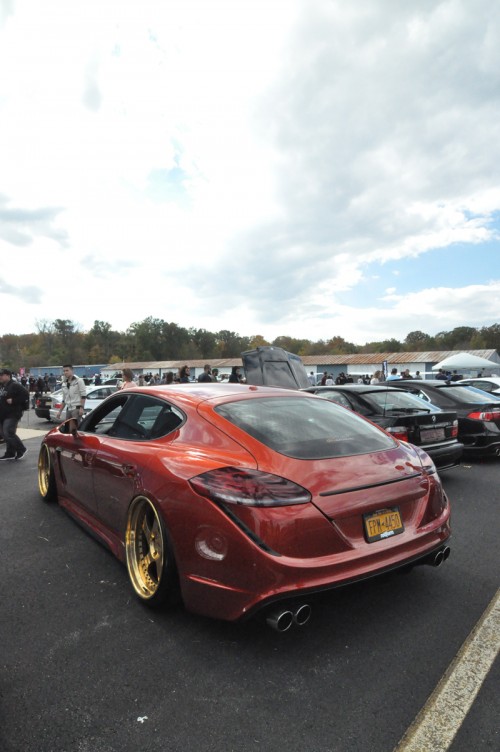 It's not every day you see an airtank inside a rollcage…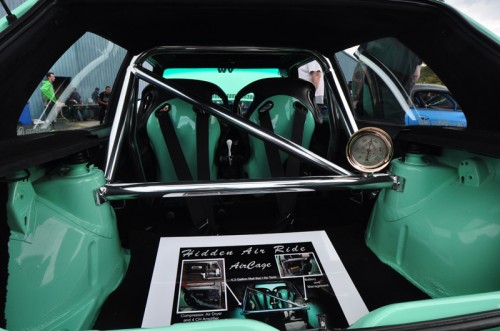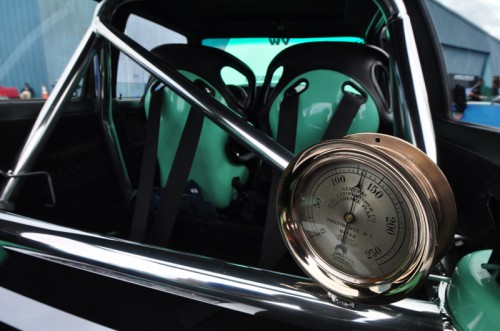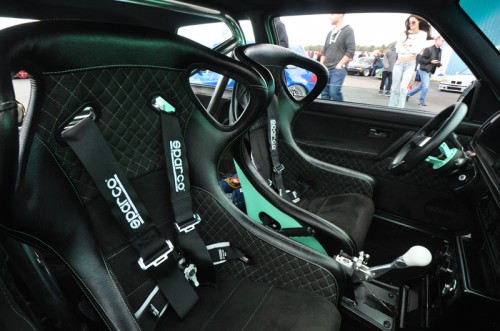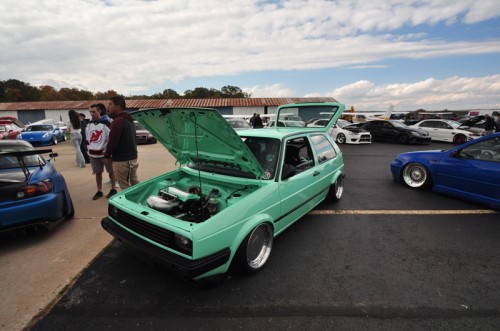 For us though, car shows are always going to be more about the friends and enthusiasts that we bump into and spend time with. It's very cool to go to an elitist event where there is nothing but good quality builds. But for us, it's all about the quality time.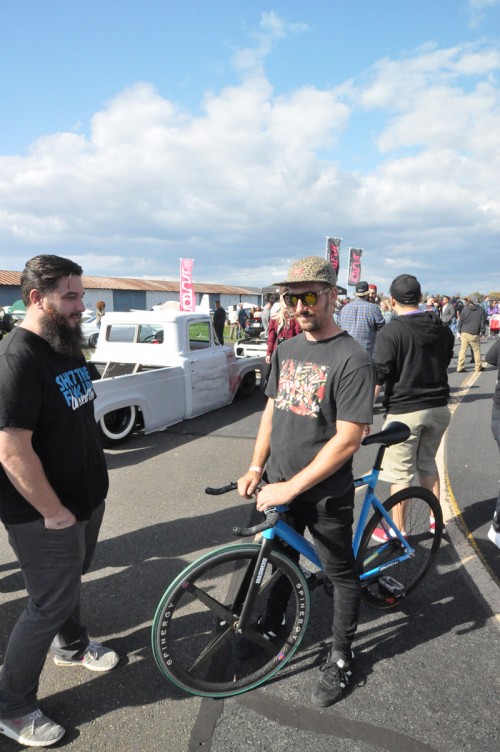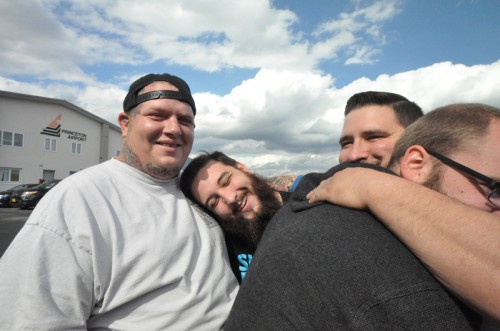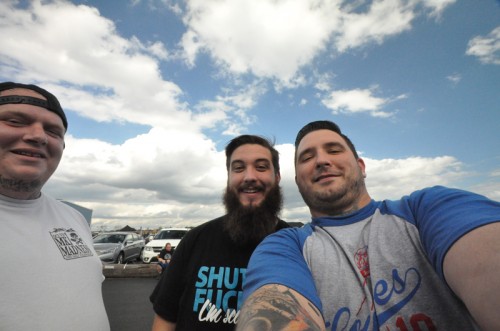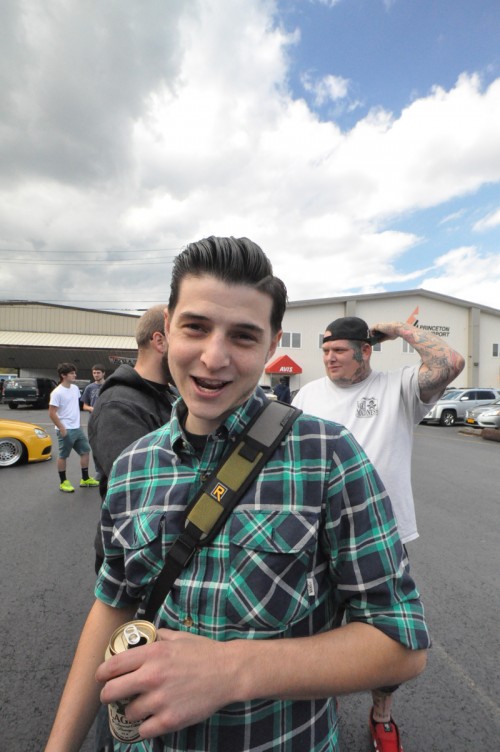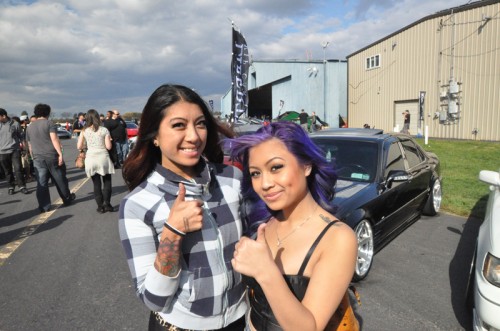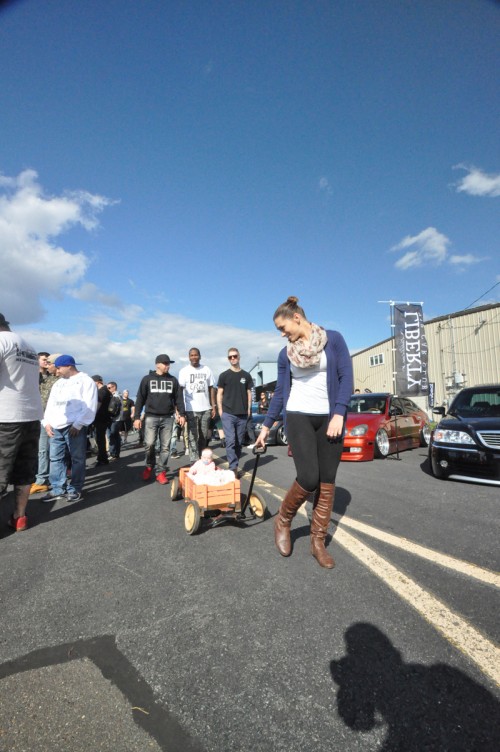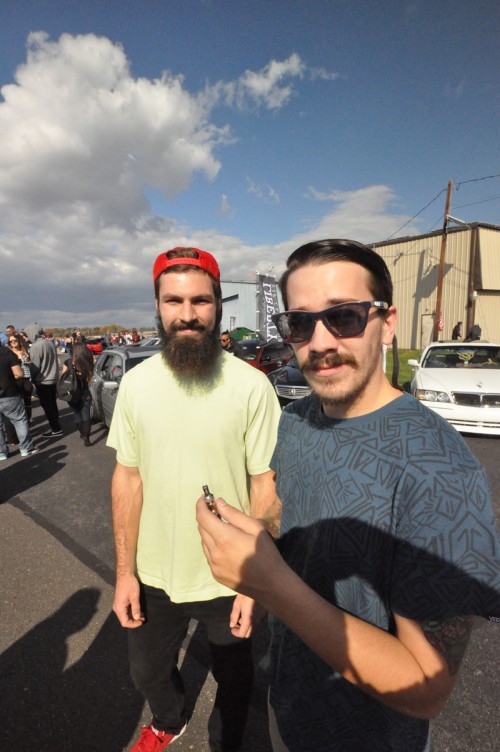 Of course, some of our favorite heavy hitters were in attendance too…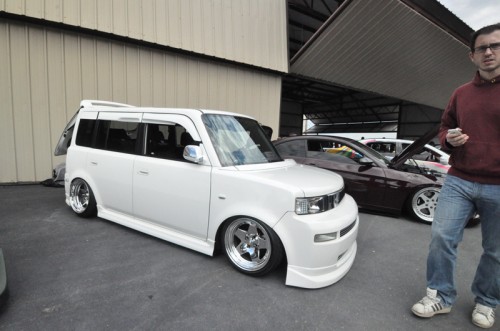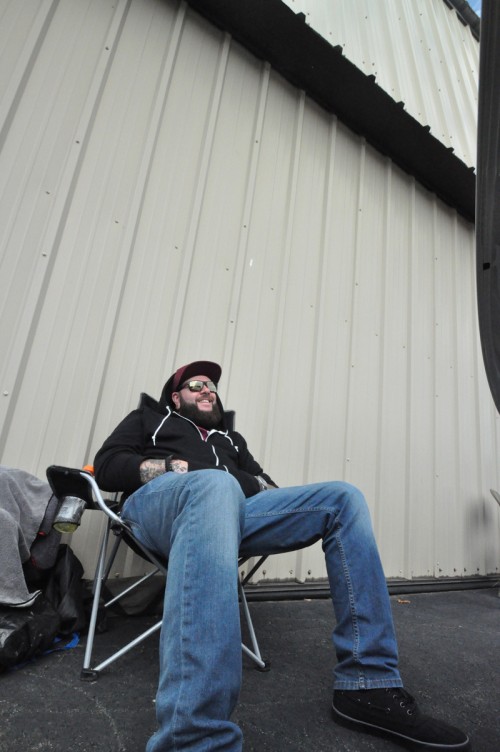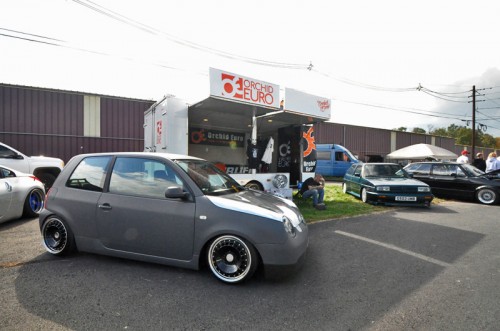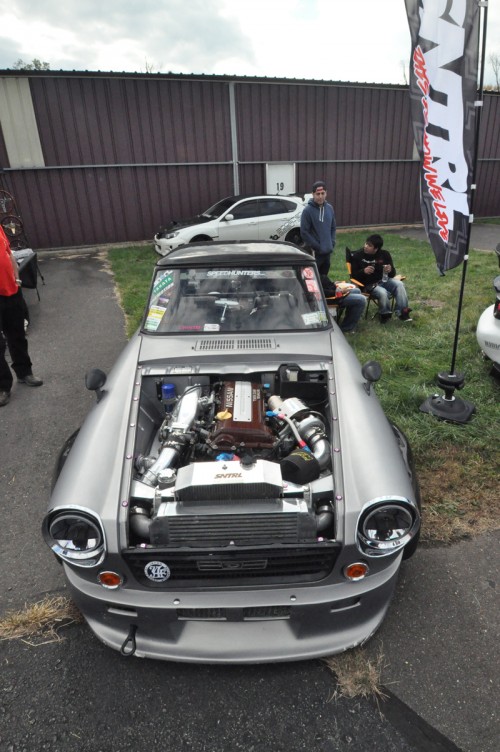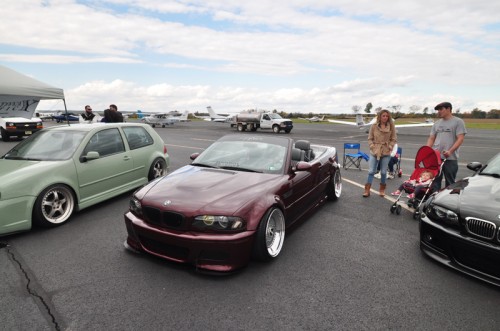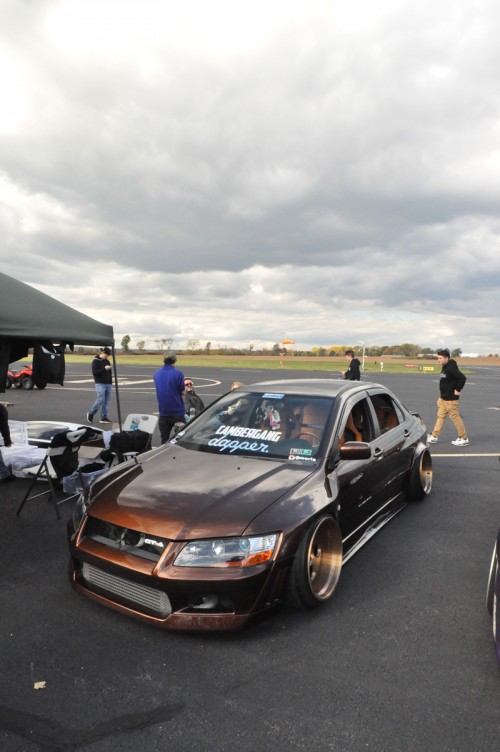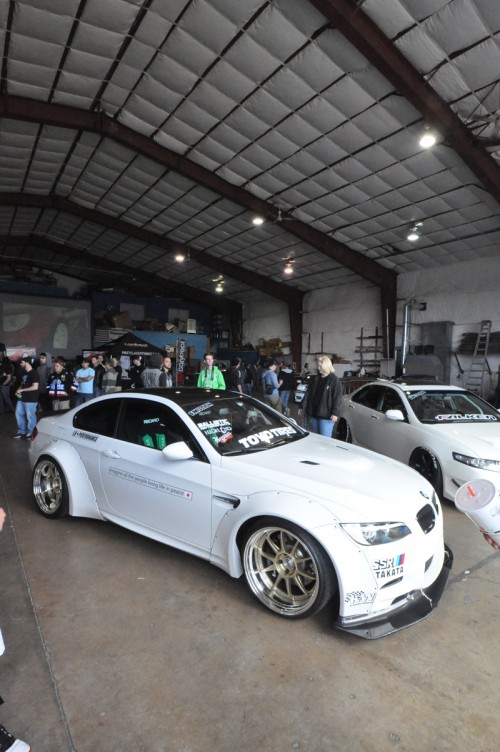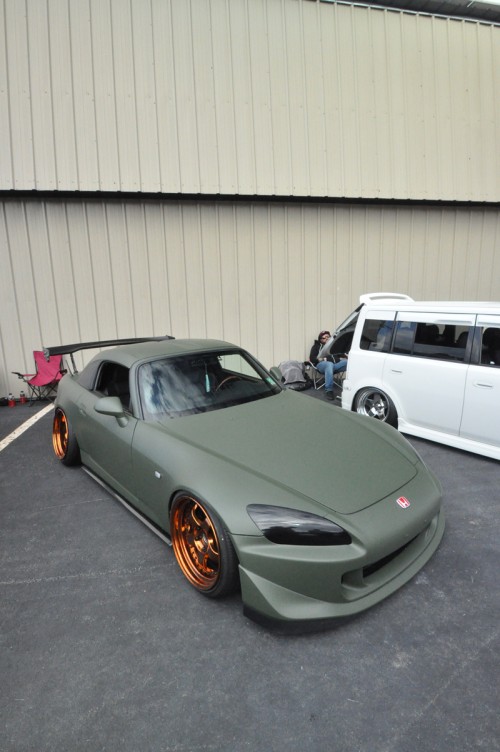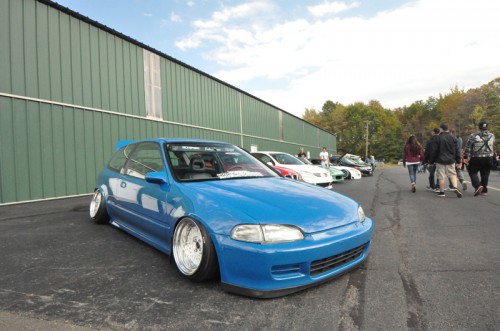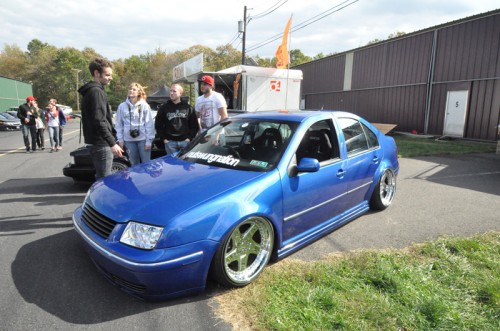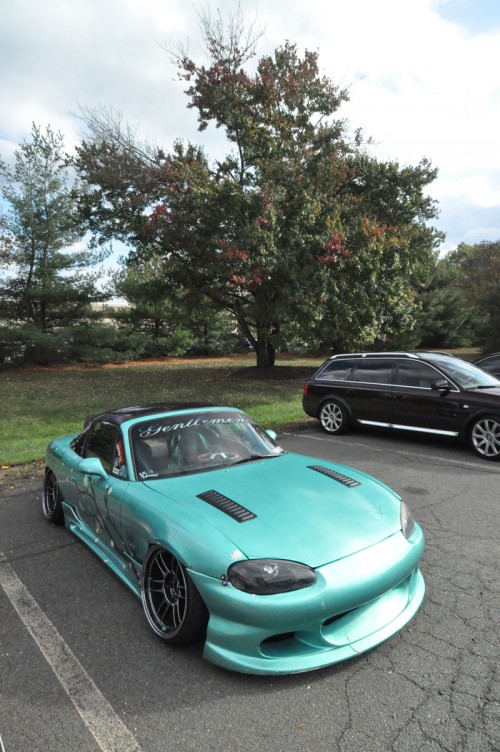 These trucks are already bad ass. Just wait til they're "finished"…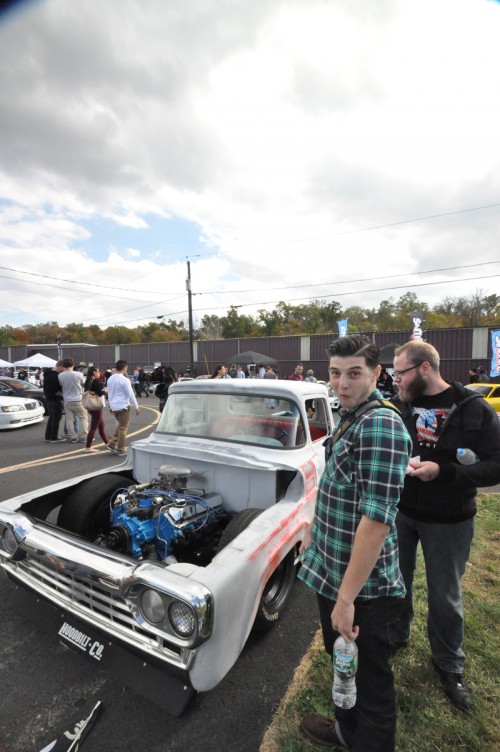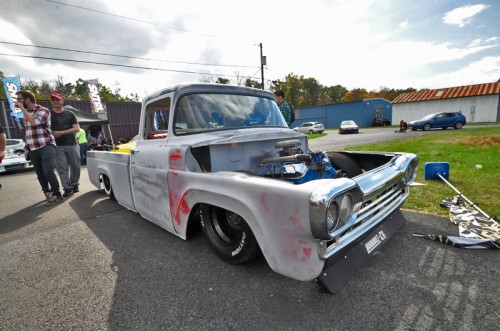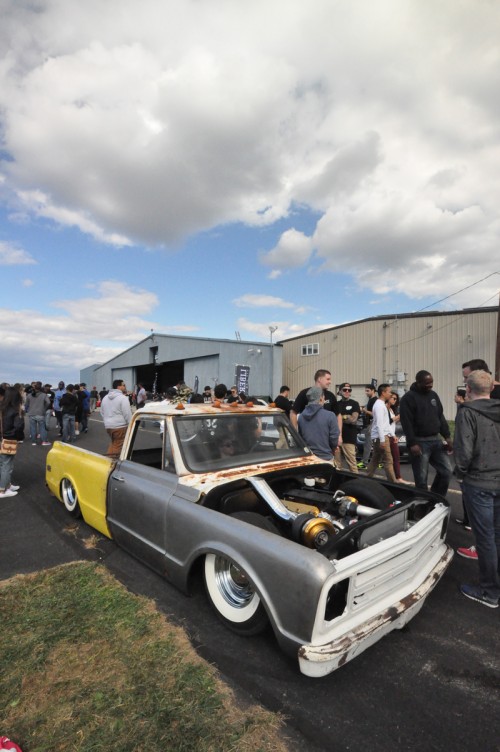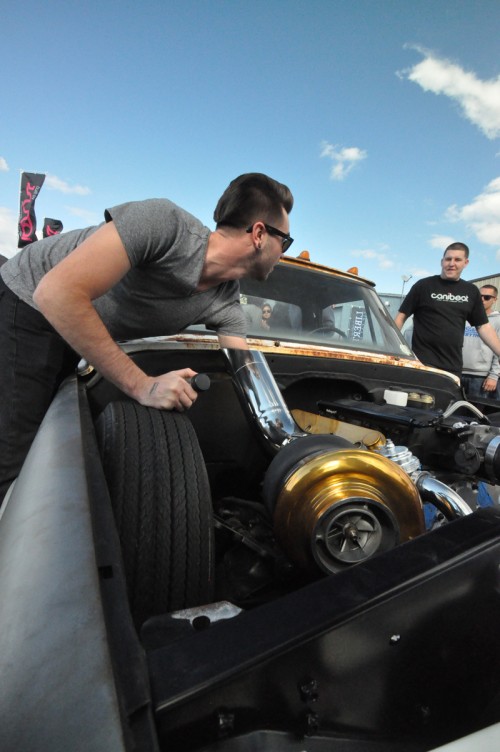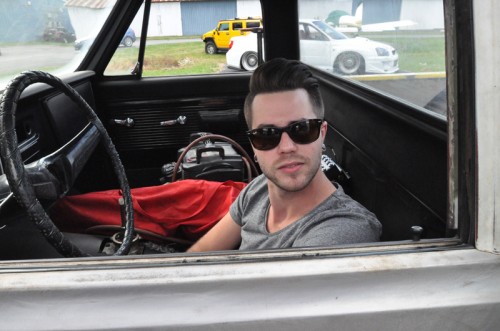 "Stance" shows are inviting to the VW crowd. Funny how the opposite doesn't always hold true. Maybe it's because nobody is acting a fool all over town during this event, and everyone respects the cool little private airport as a neat venue.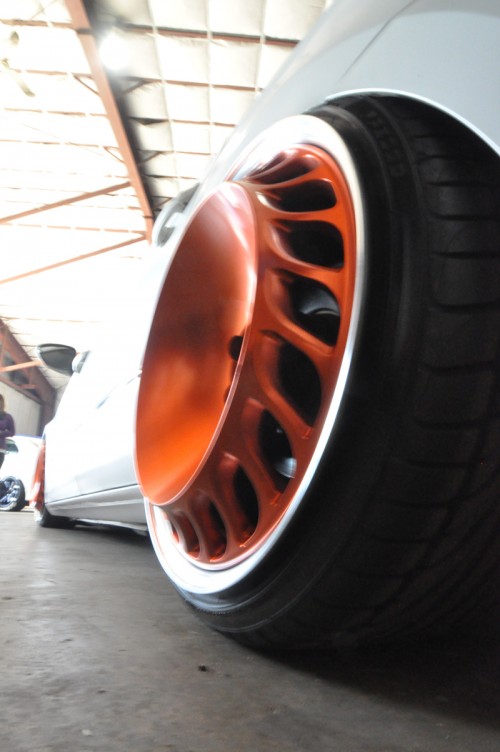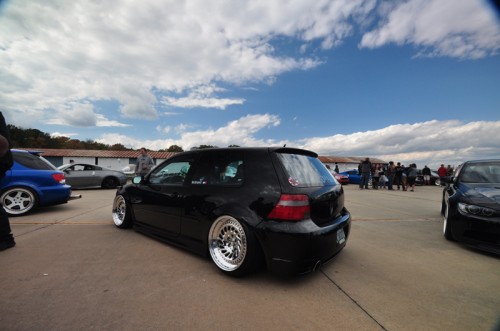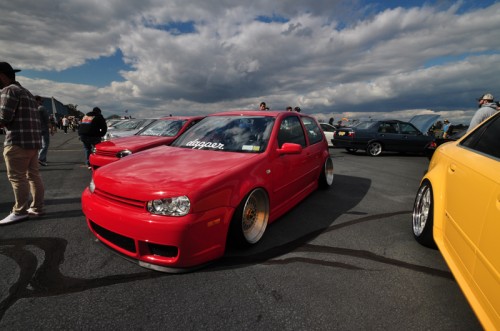 Love this genre-bending build…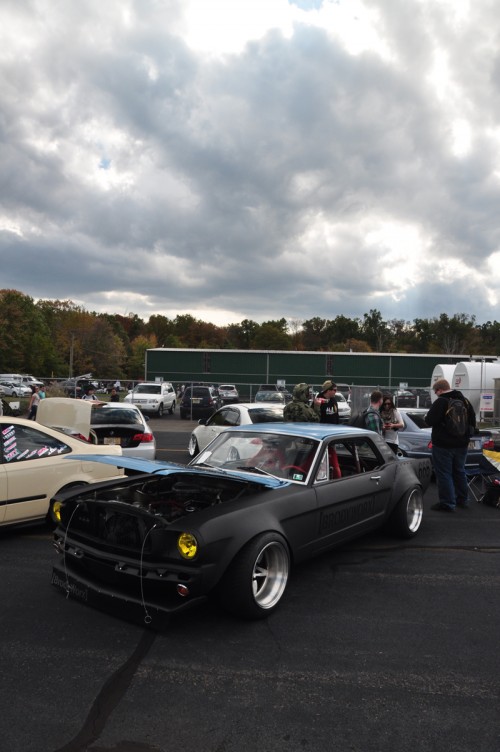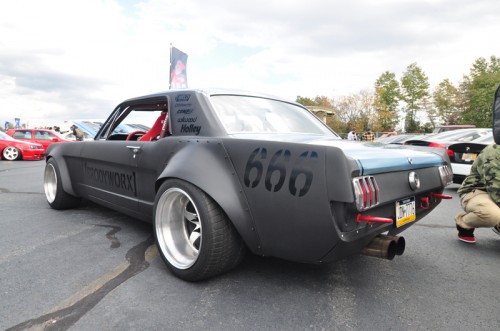 E30's are just so perfect…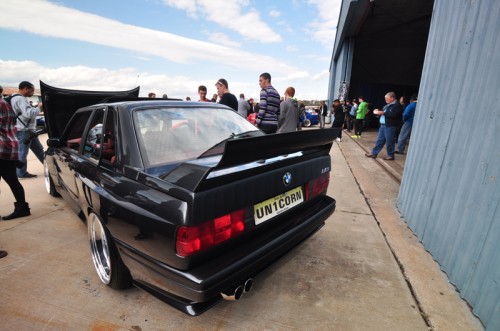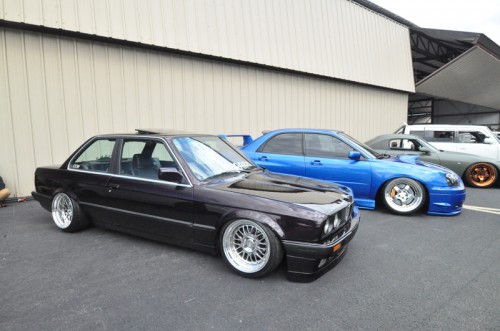 We could say a lot more about the quality of cars at First Class Fitment, but with a name like First Class Fitment, what else would expect to see? Here's the full photoset from Nick, so you can decide for yourself. Another job well done to the Canibeat Crew!