A few weeks ago we took a short road trip to Canibeat's First Class Fitment event. It was a unique situation for us as we chose not to set up a booth and instead had two of our cars accepted to be a part of the elite showcase at the Princeton (NJ) Airport. TV's Nick Becker – our JunkStyles co-founder and photographer – had his Mk1 Panama Brown Rabbit on display. And our behind the scenes partner in crime, Shawn Baker, piloted the eJudged.com Ford Transit Connect Wagon up to the event for some true Vantasy action. Both vehicles were a huge hit at the show and we're glad we were able to be a part of the show. As always, the Canibeat Crew hand selected some of the best of the best fitted cars and trucks from all along the east coast.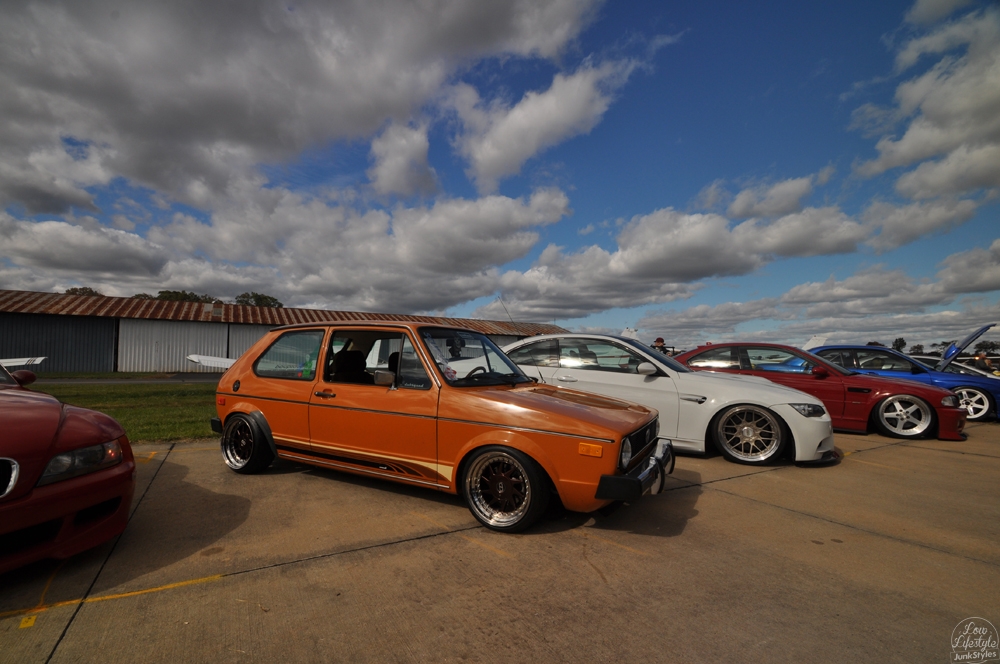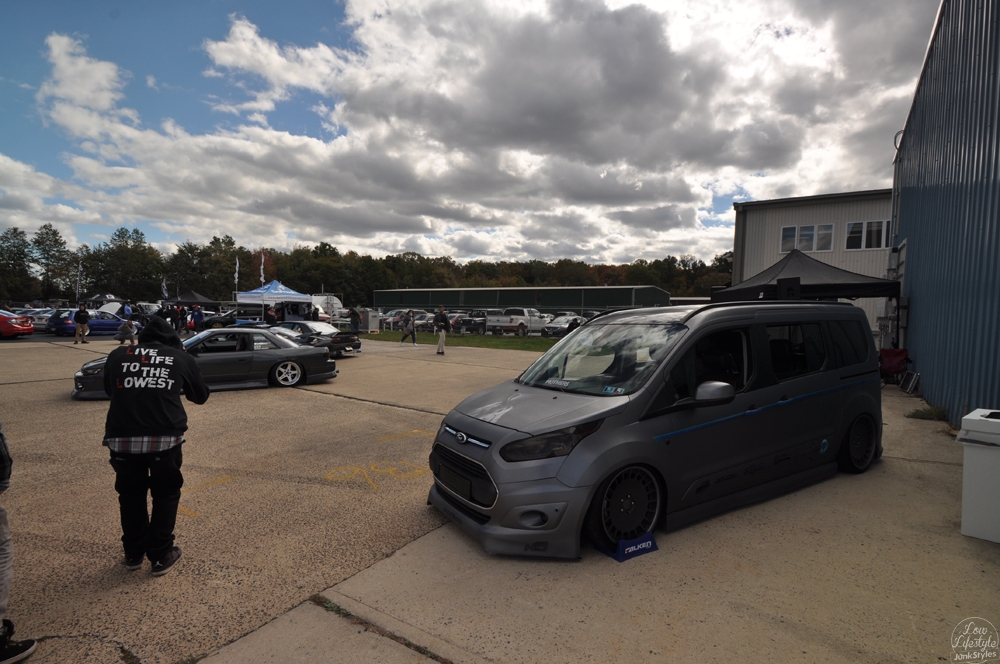 It was cool to see a bunch of friends flossing their eliteness in and around the various hangars.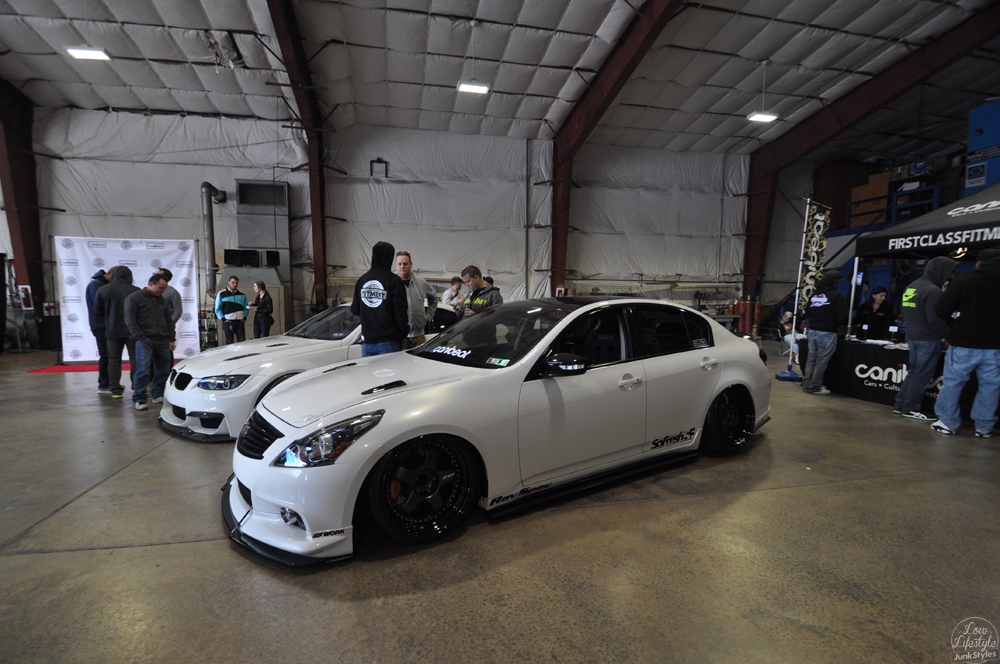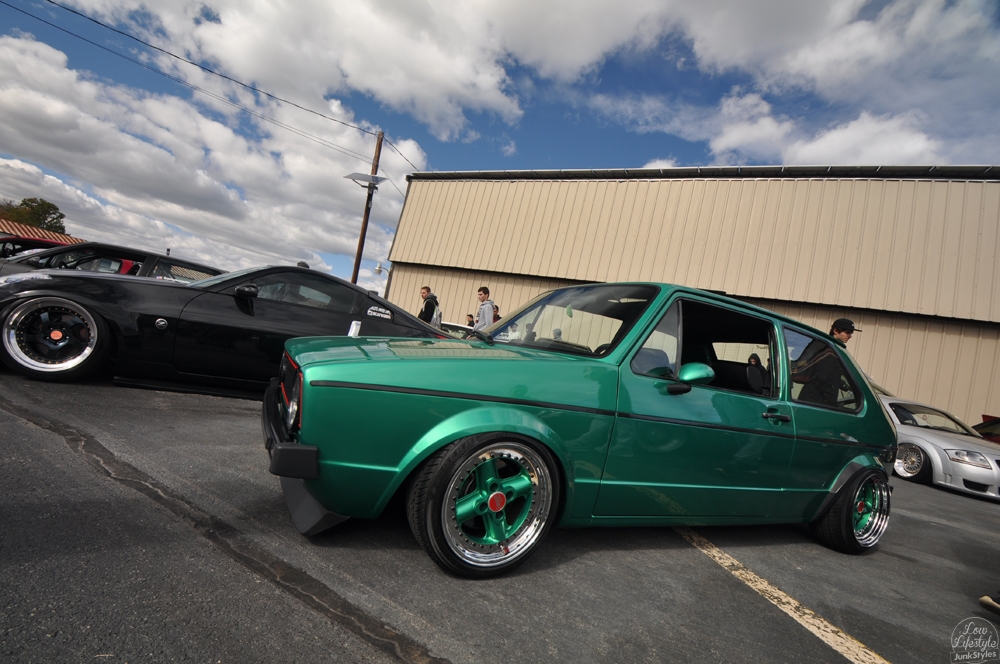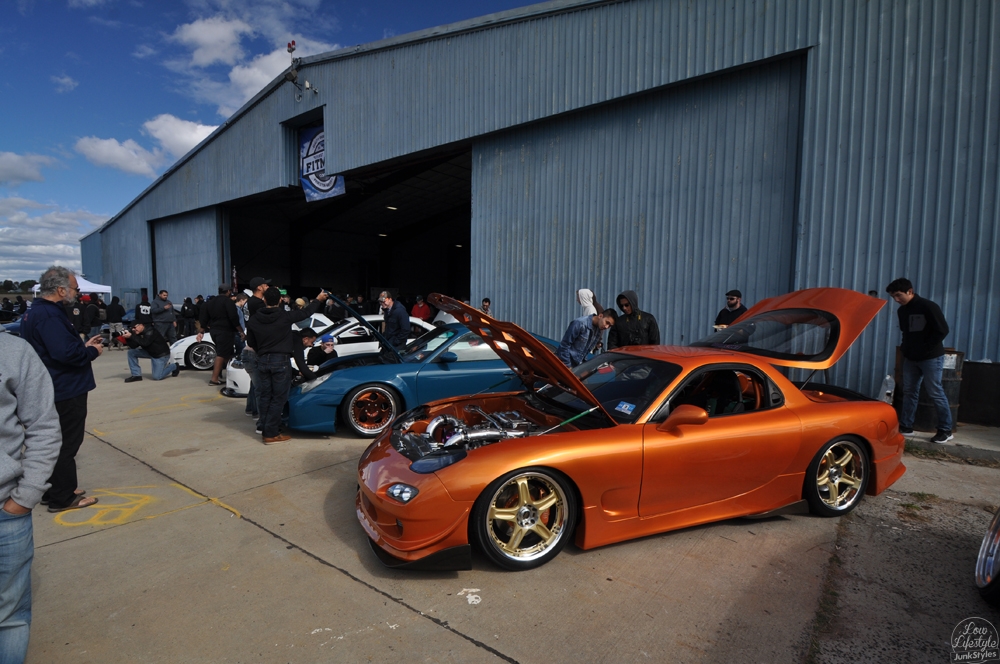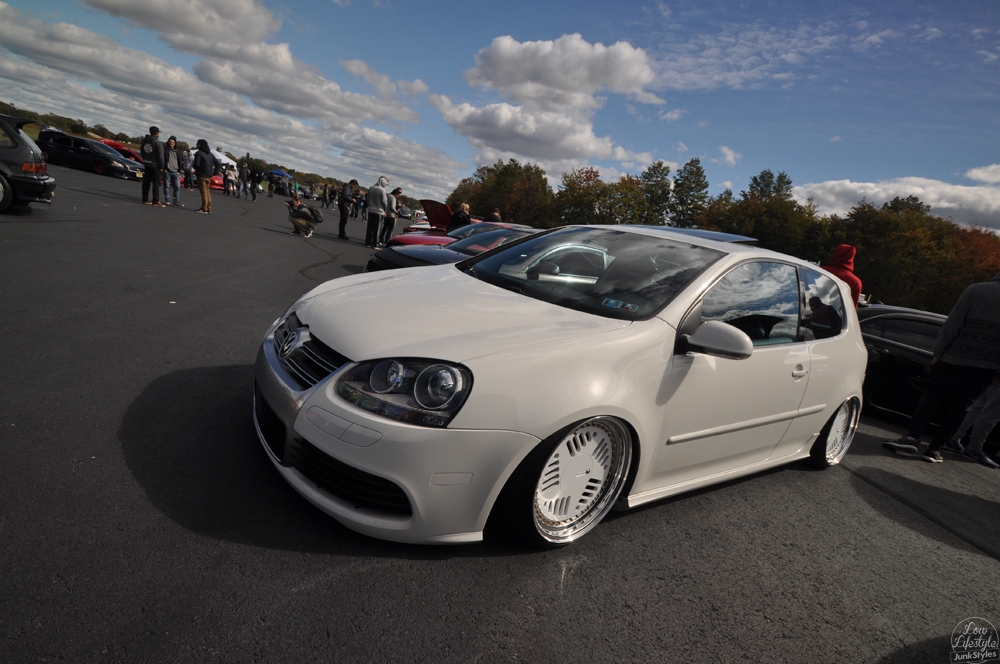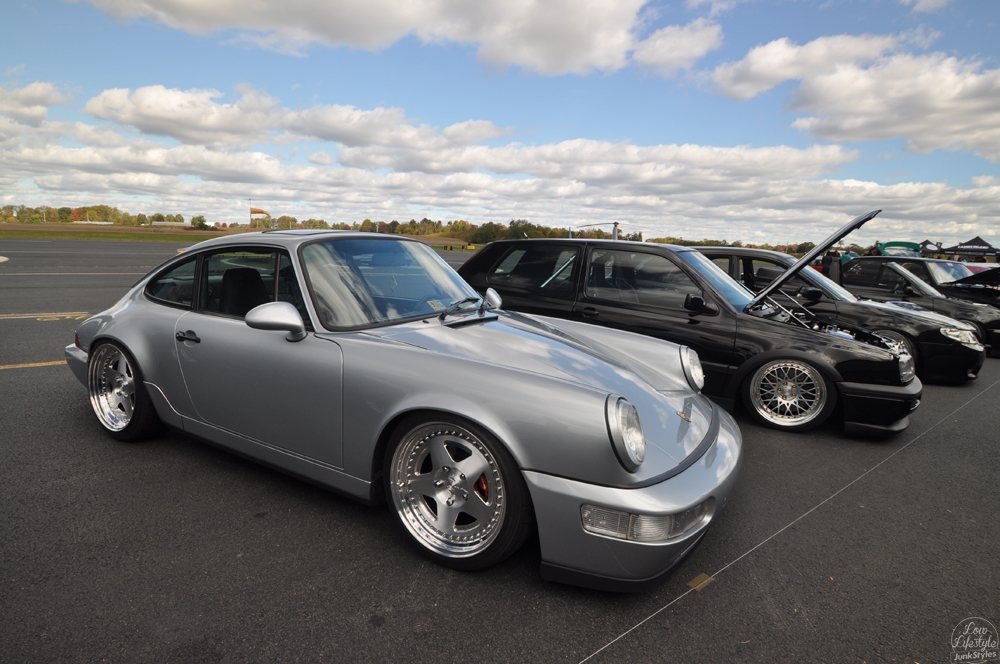 The VW game was strong at this year's event.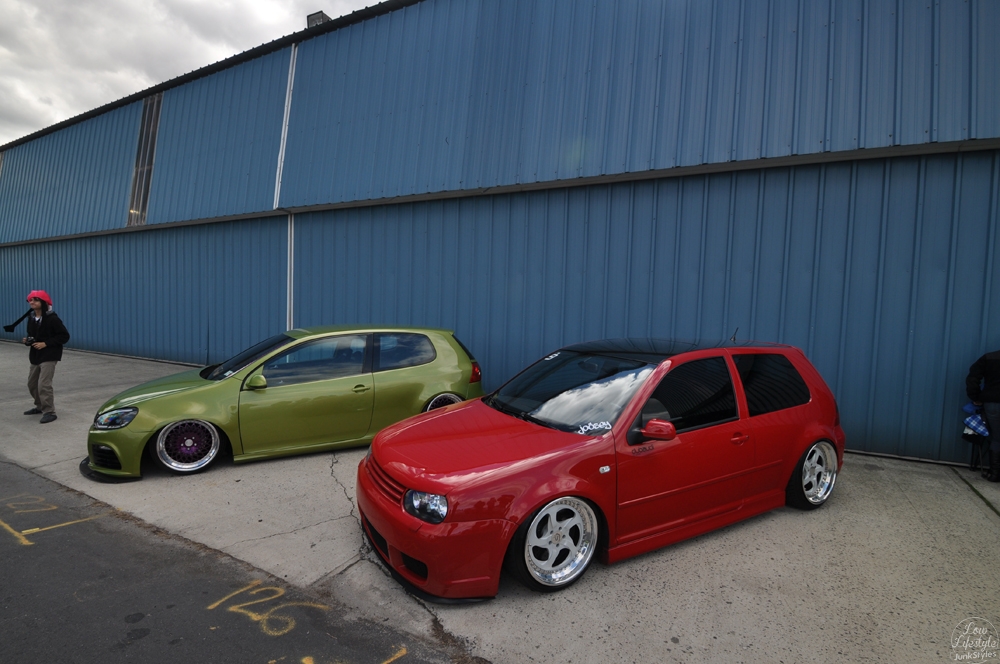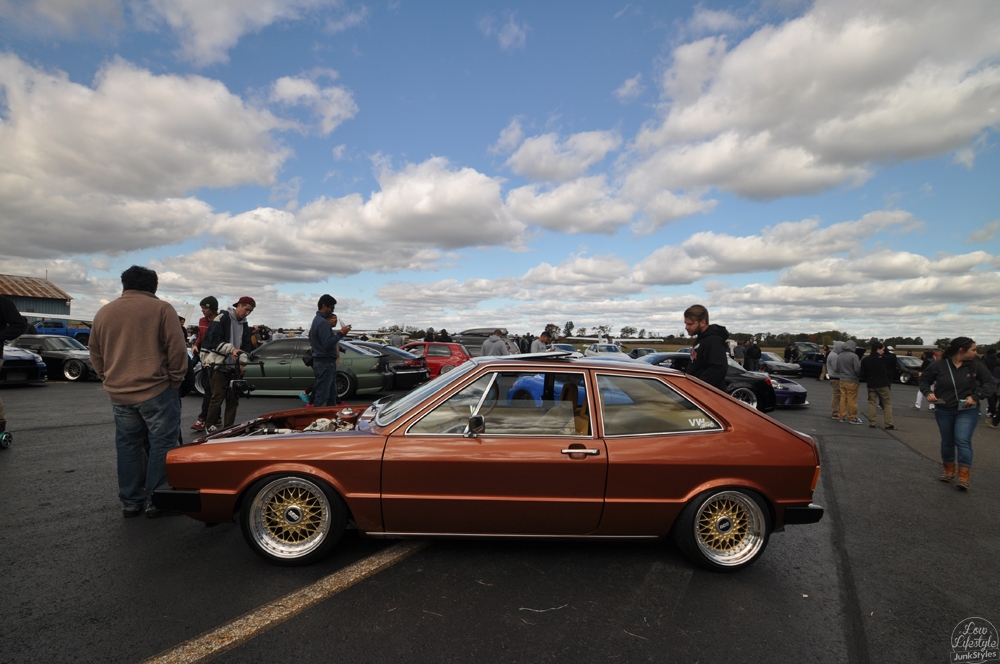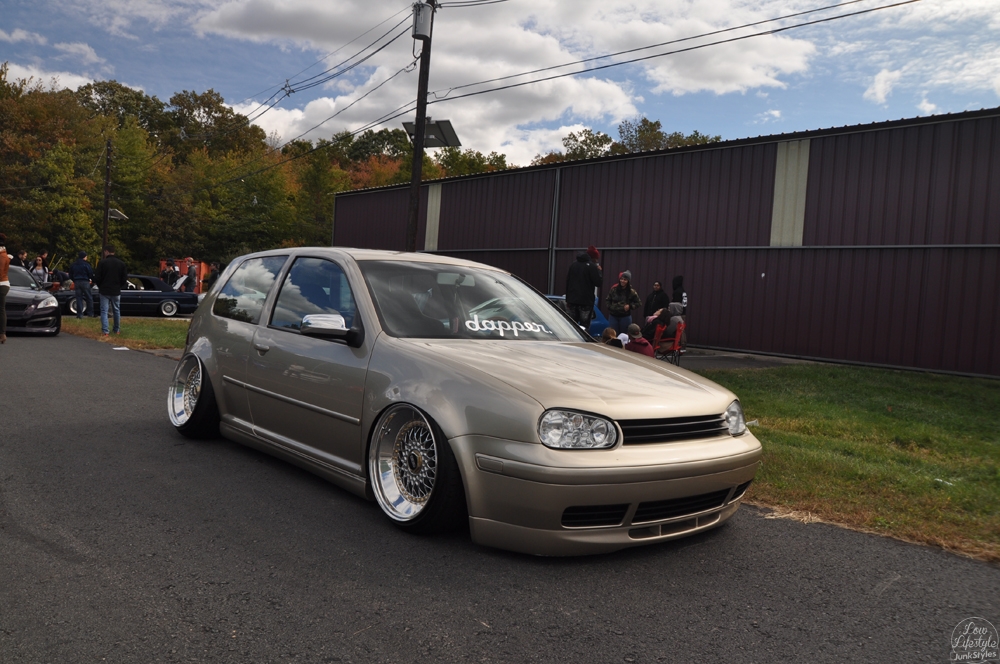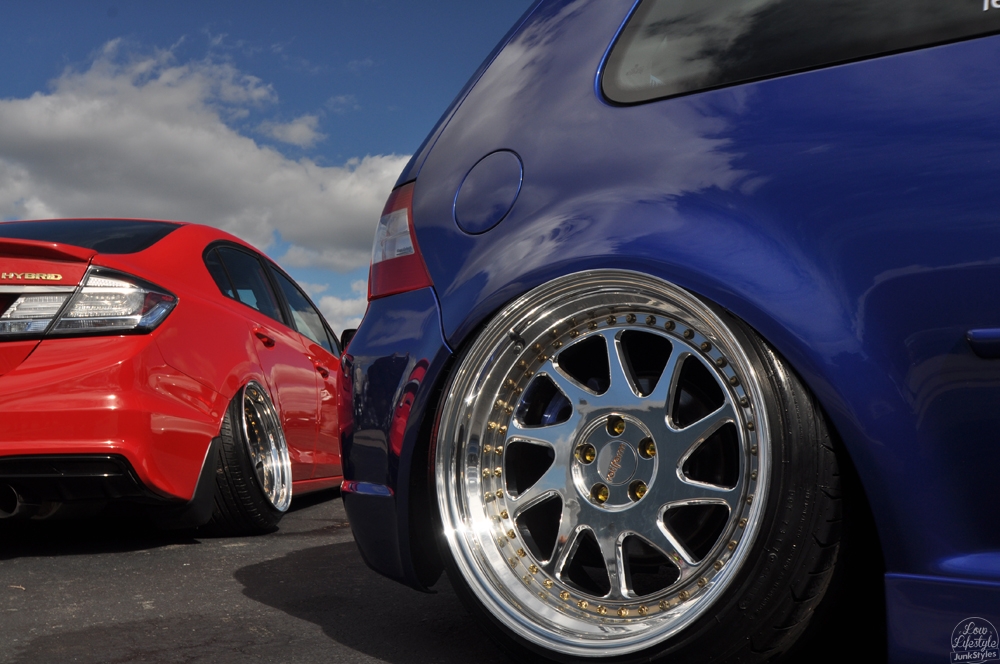 Mike O's Watermelon interior gets us right in the feels every damn time.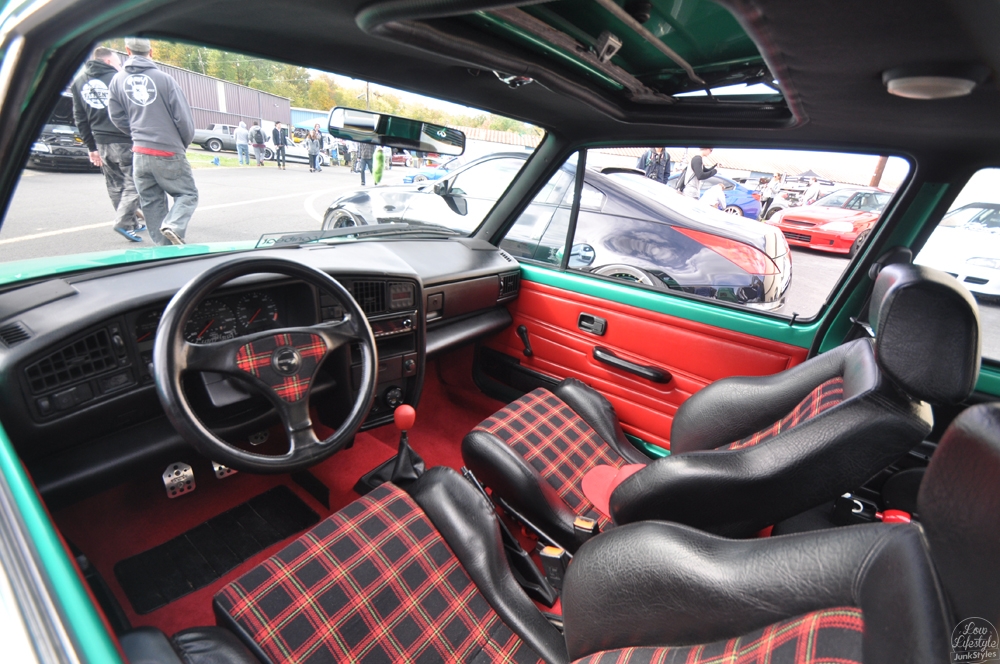 Inside the main hangar was a full blown Diddy White Party.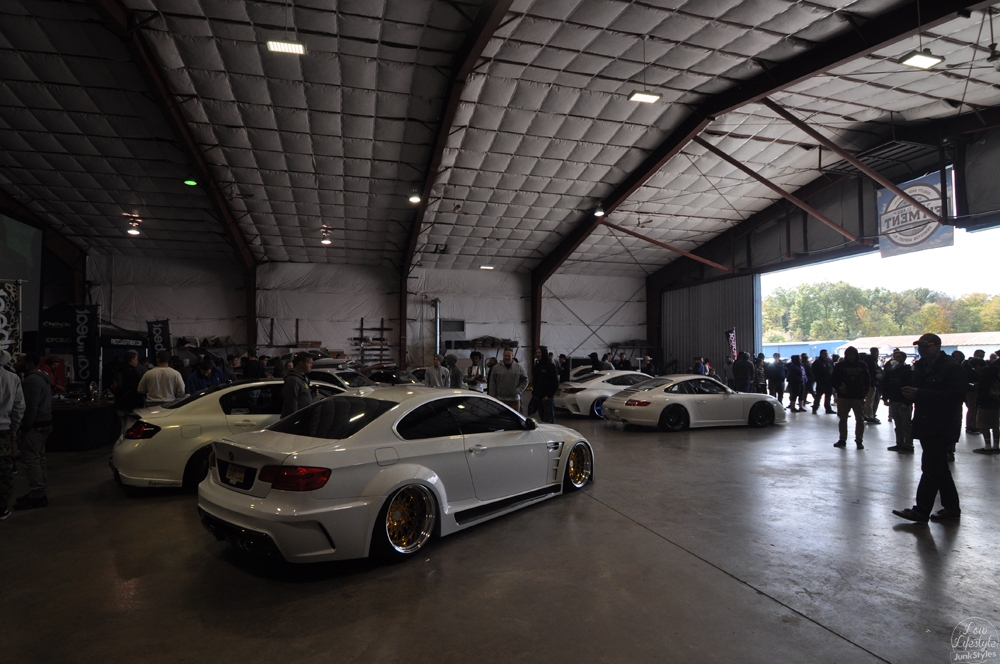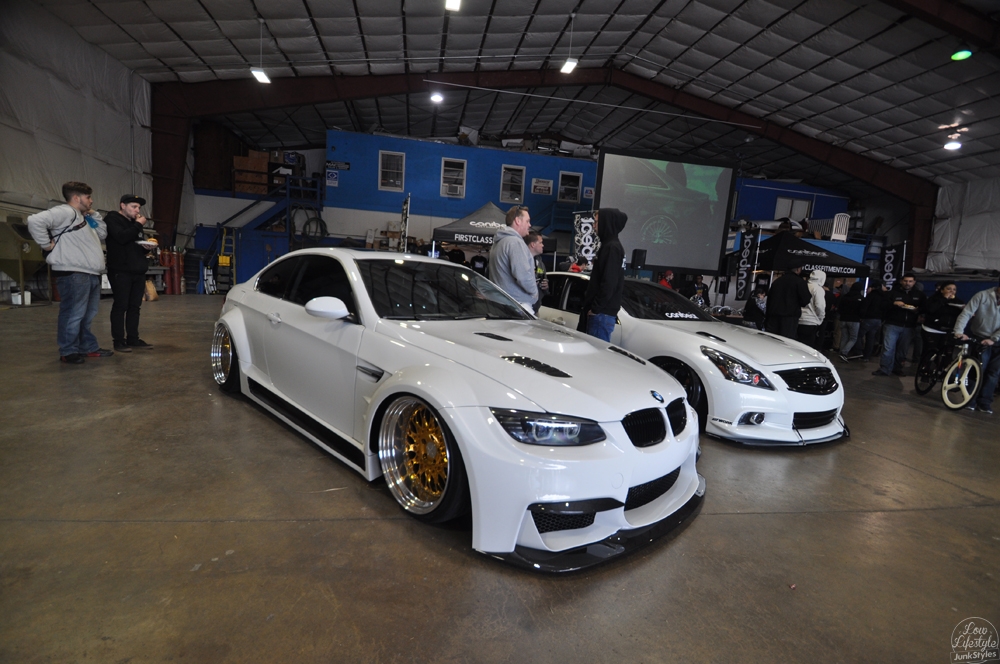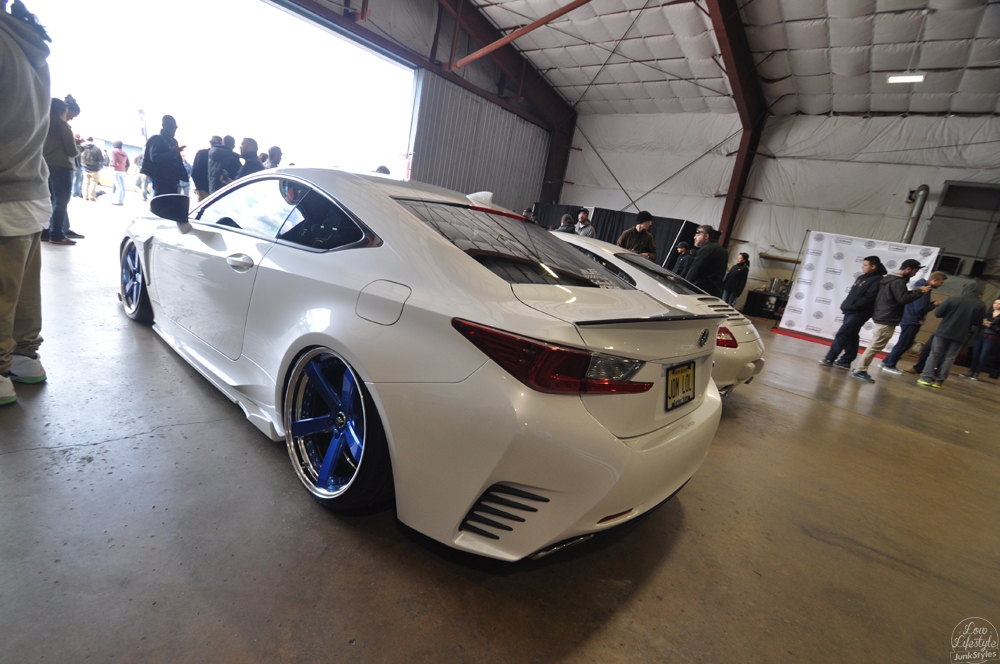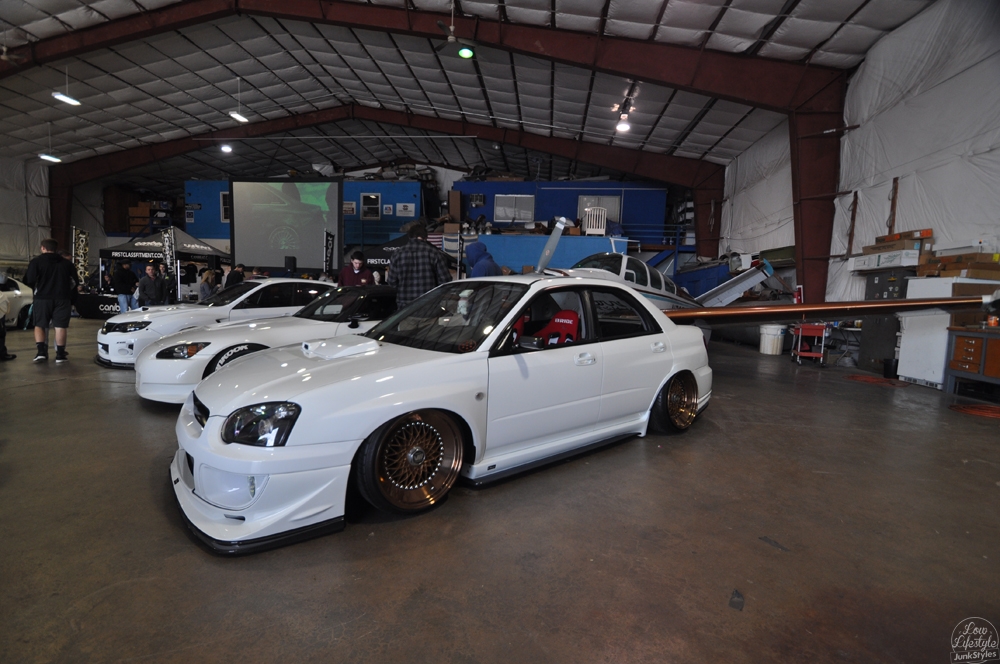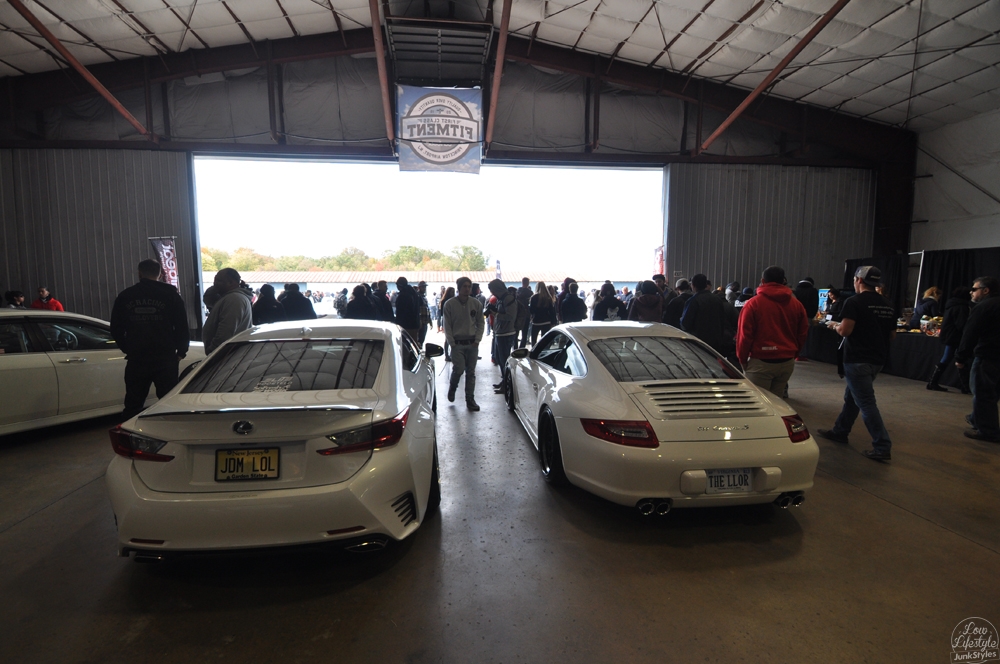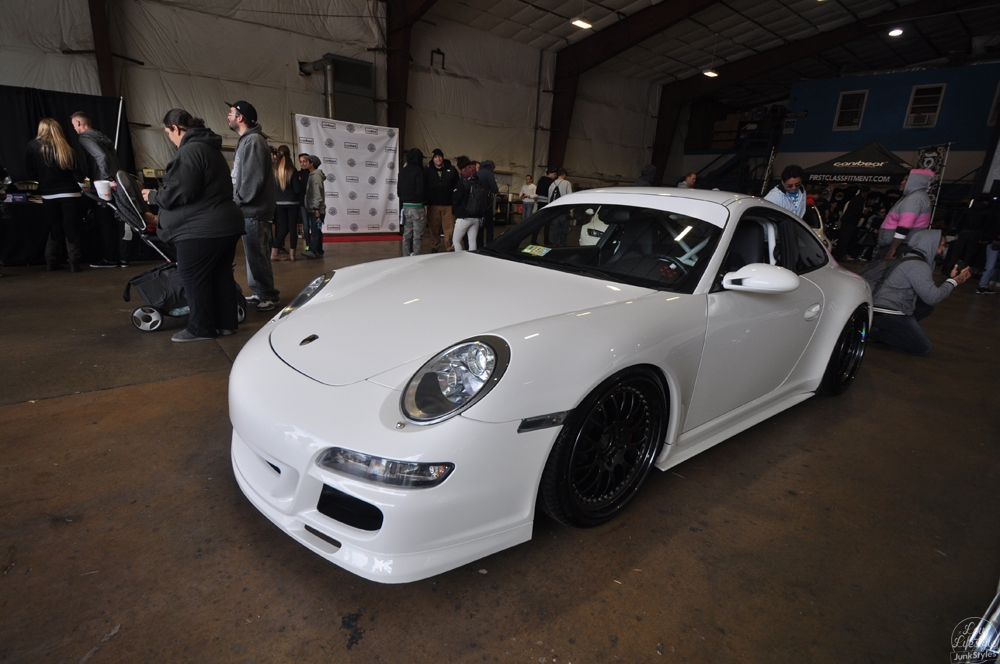 There's always plenty of VIP inspired builds on display at FCF.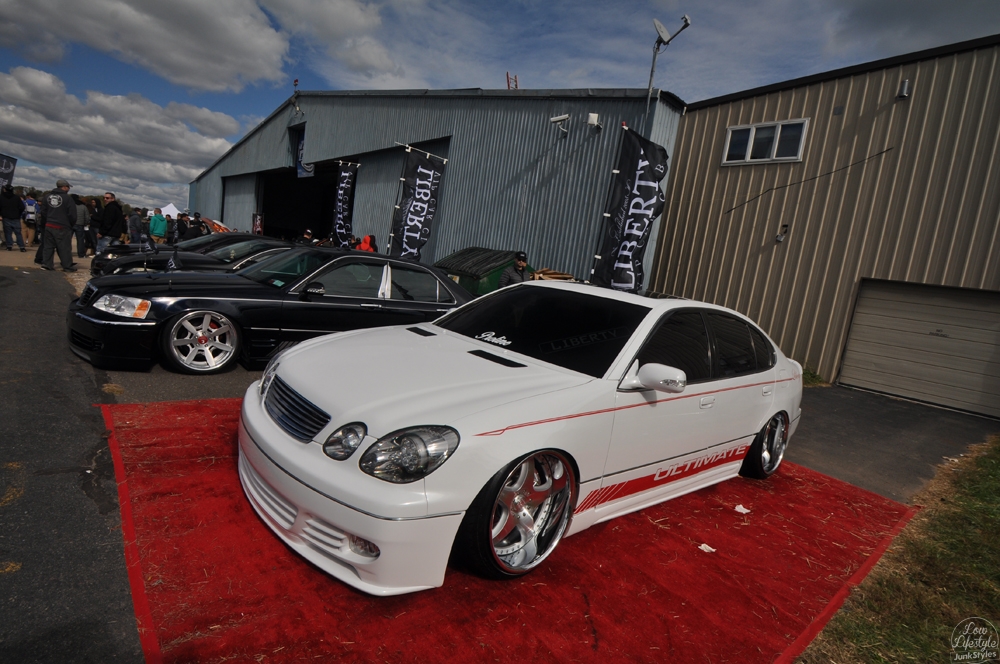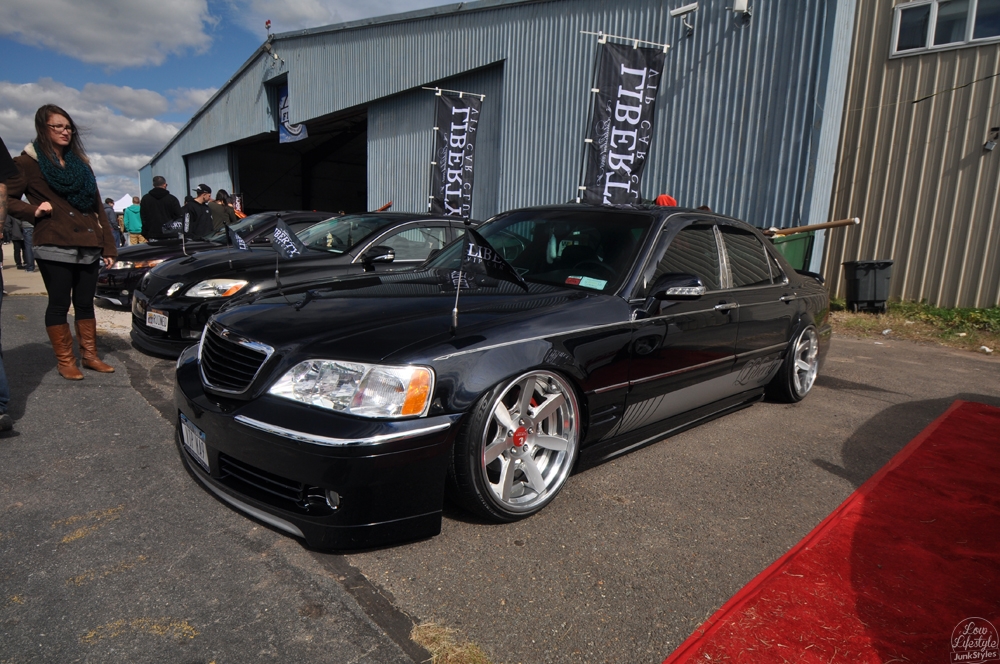 When the fitment game crosses over into the American Muscle builds. We can't even hate on this.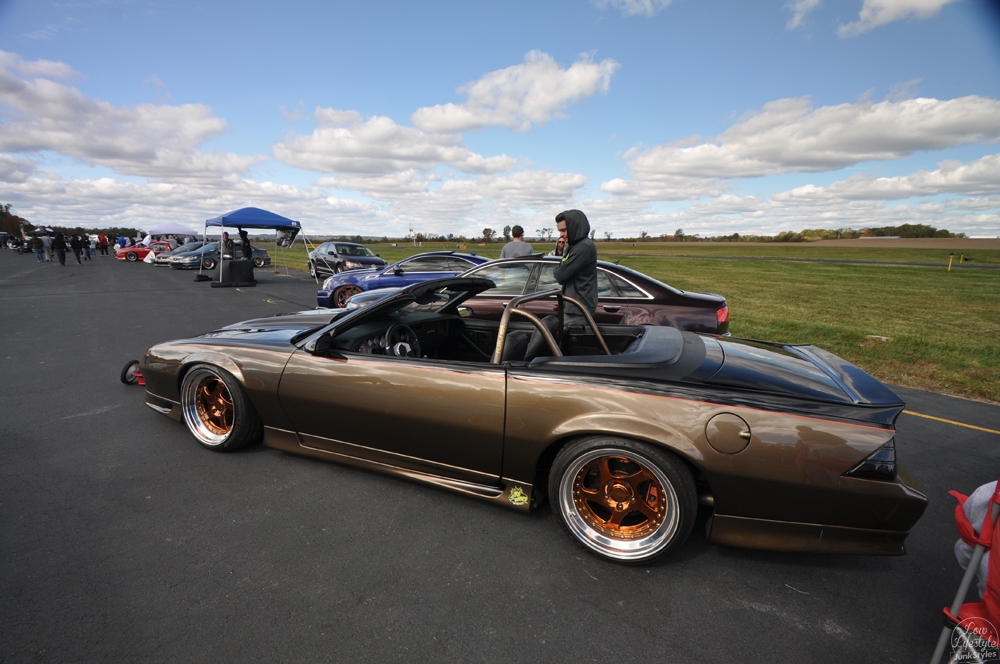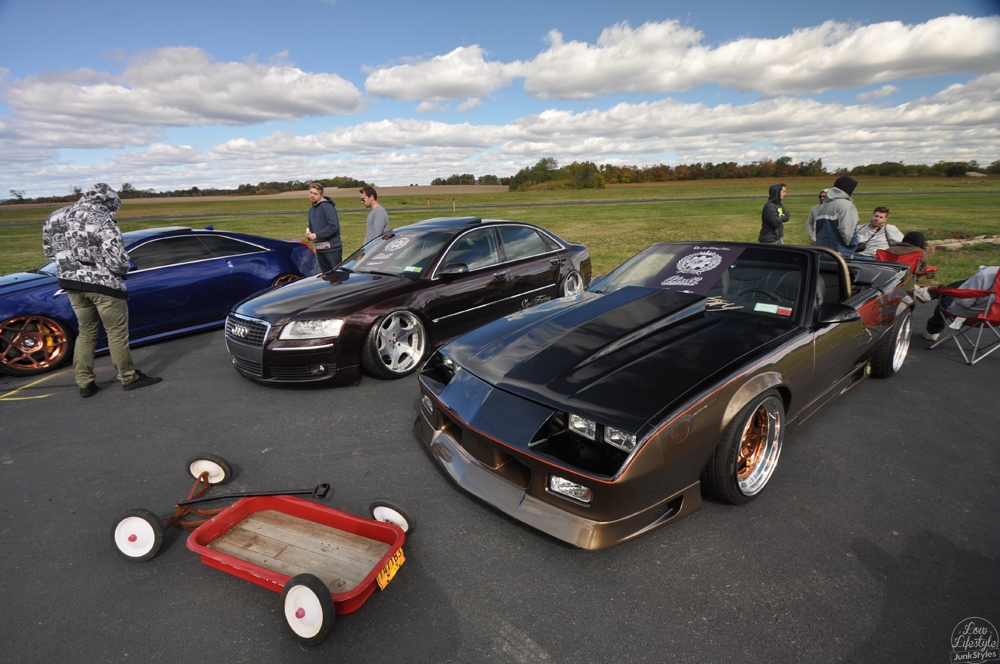 Some of our other favorites: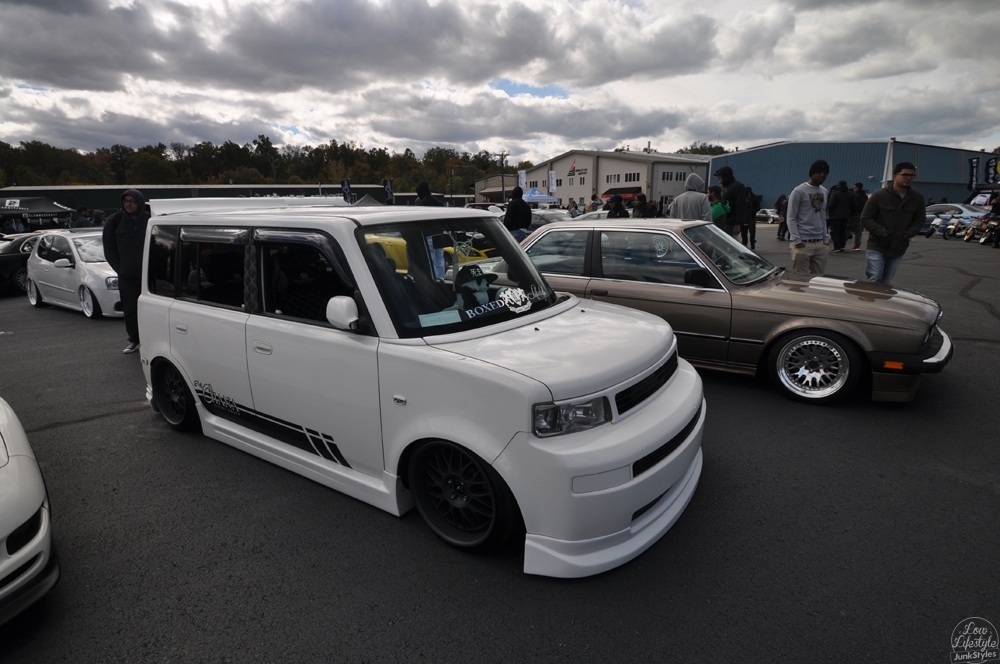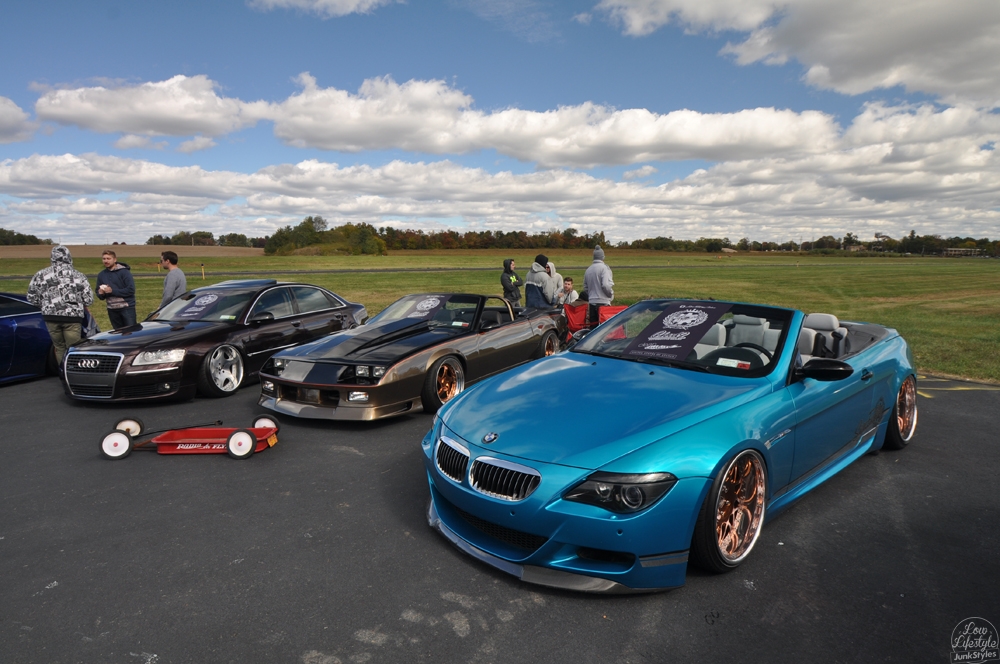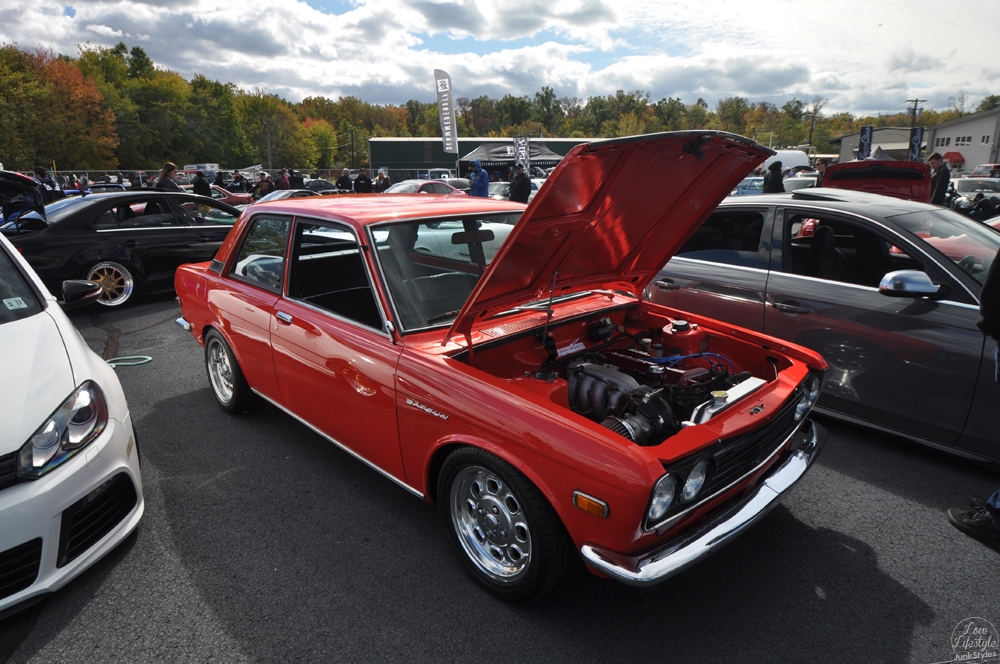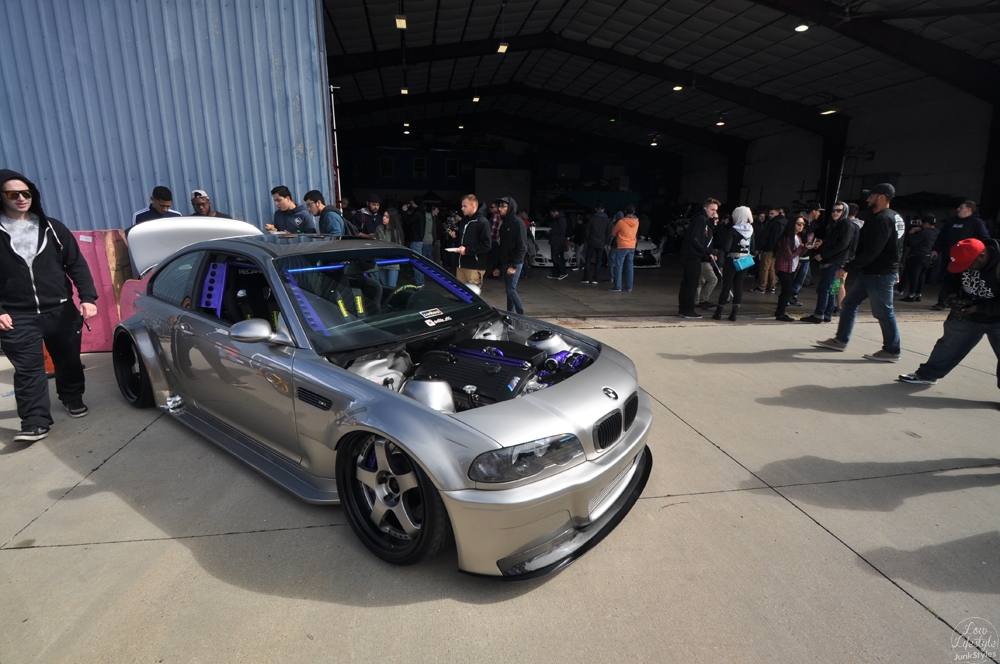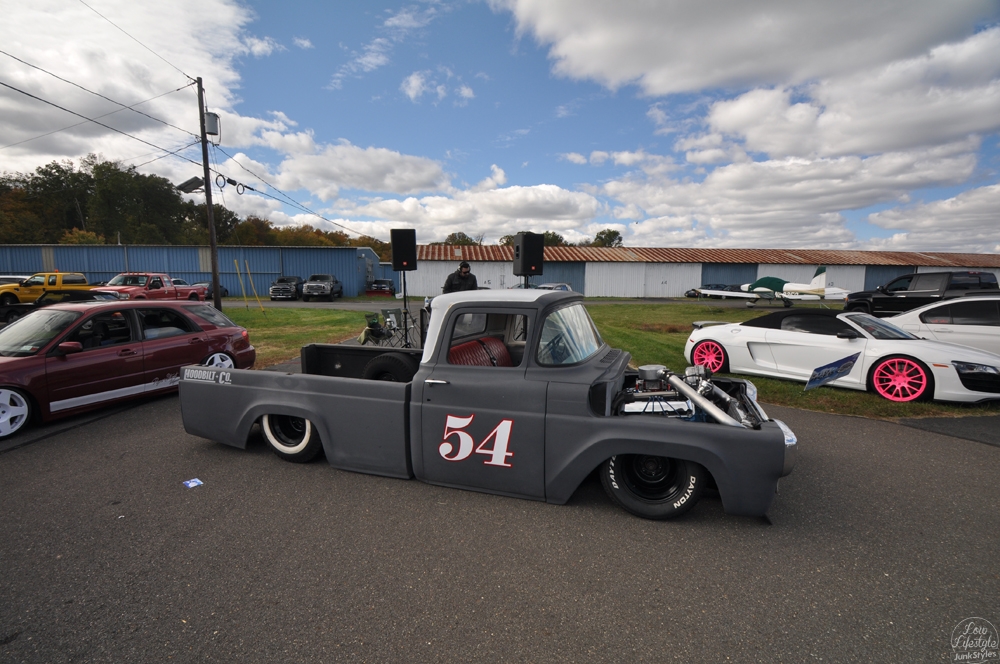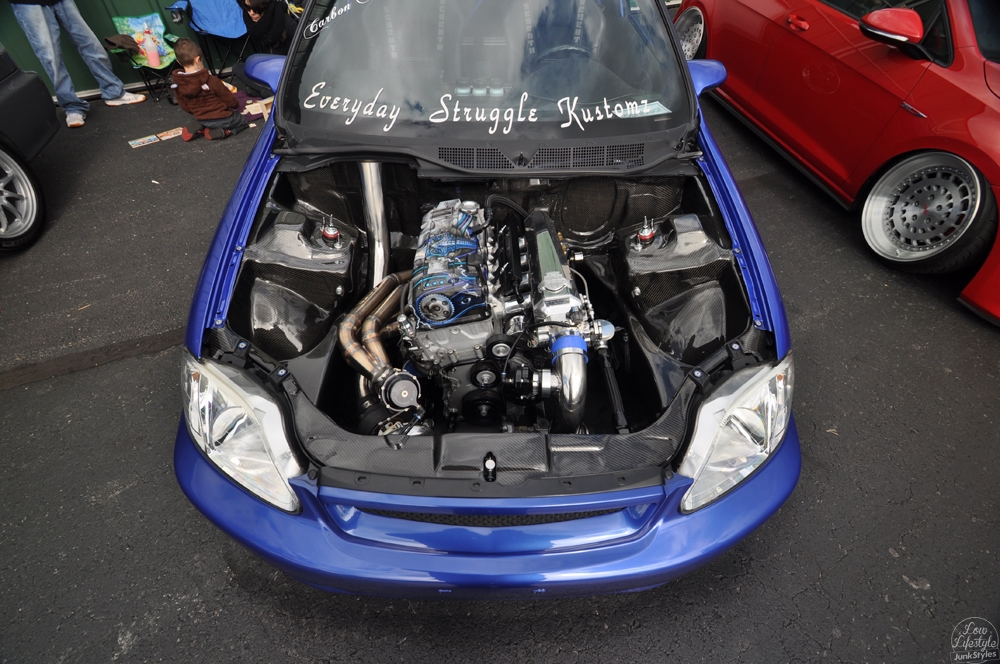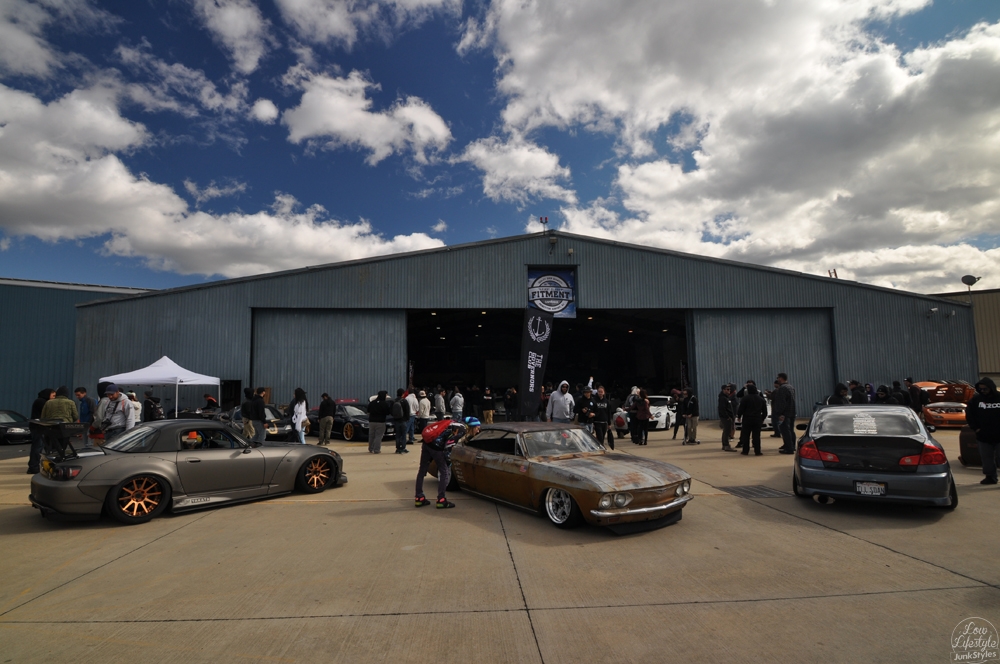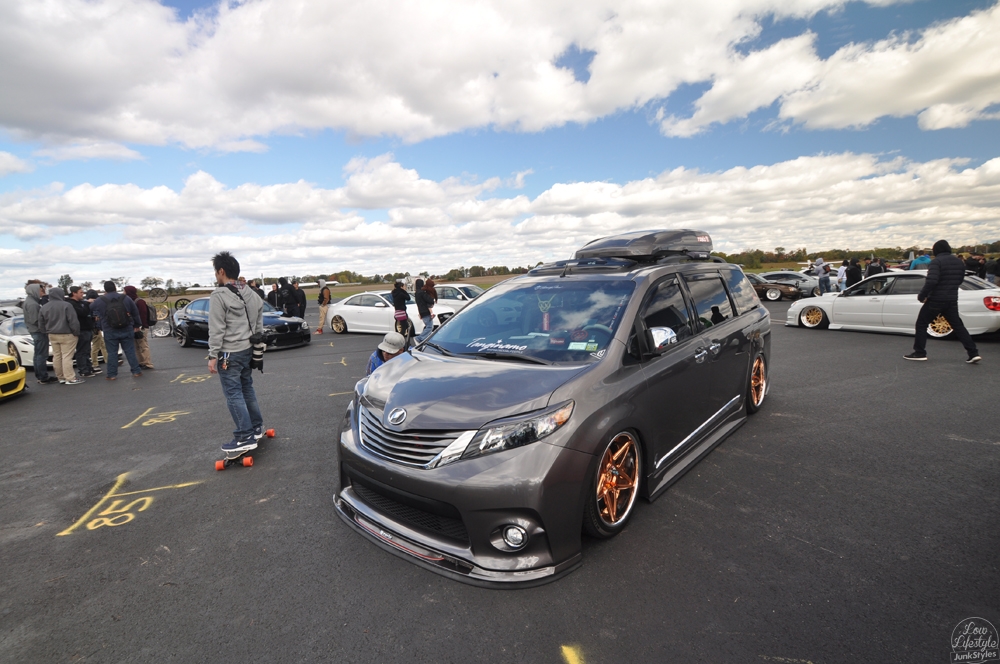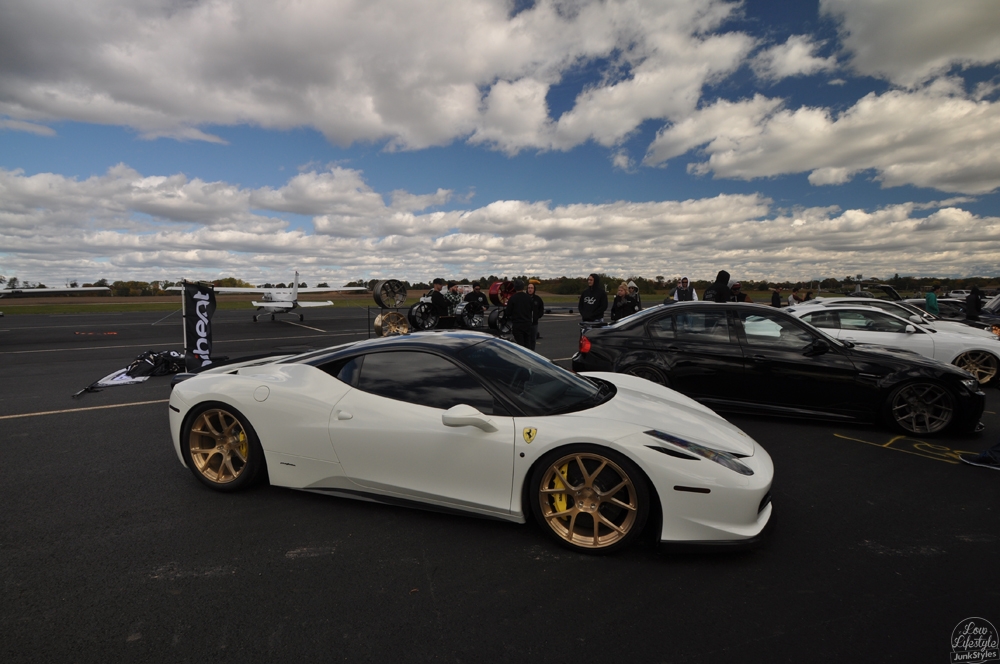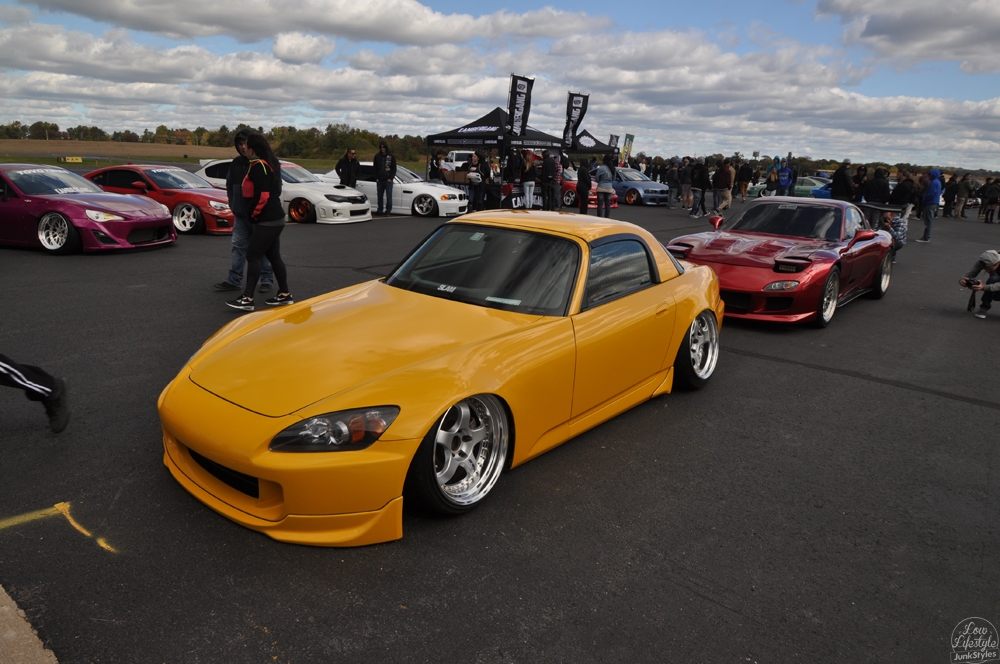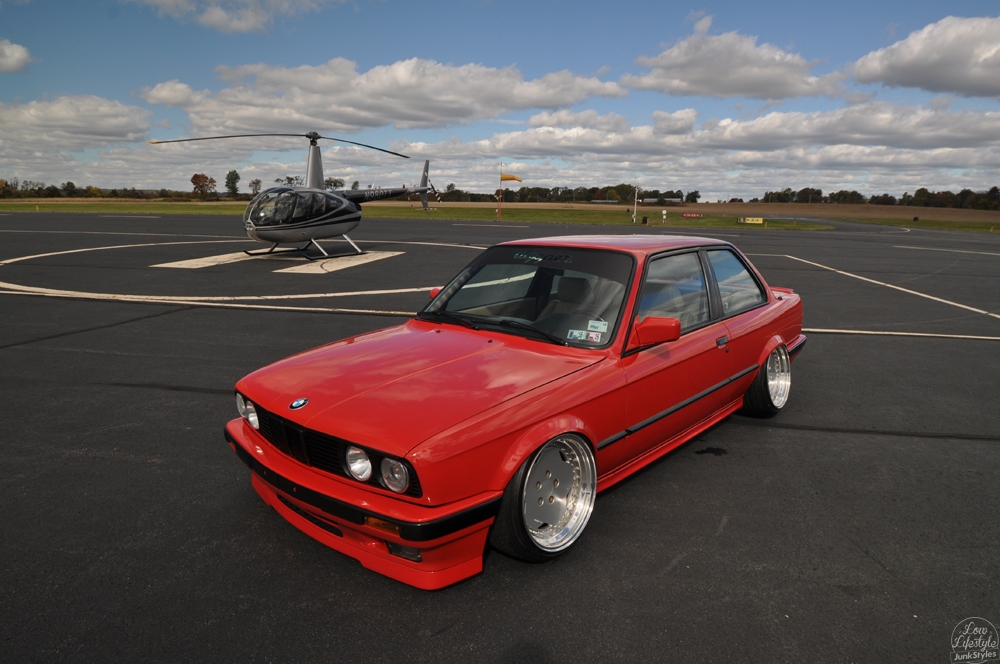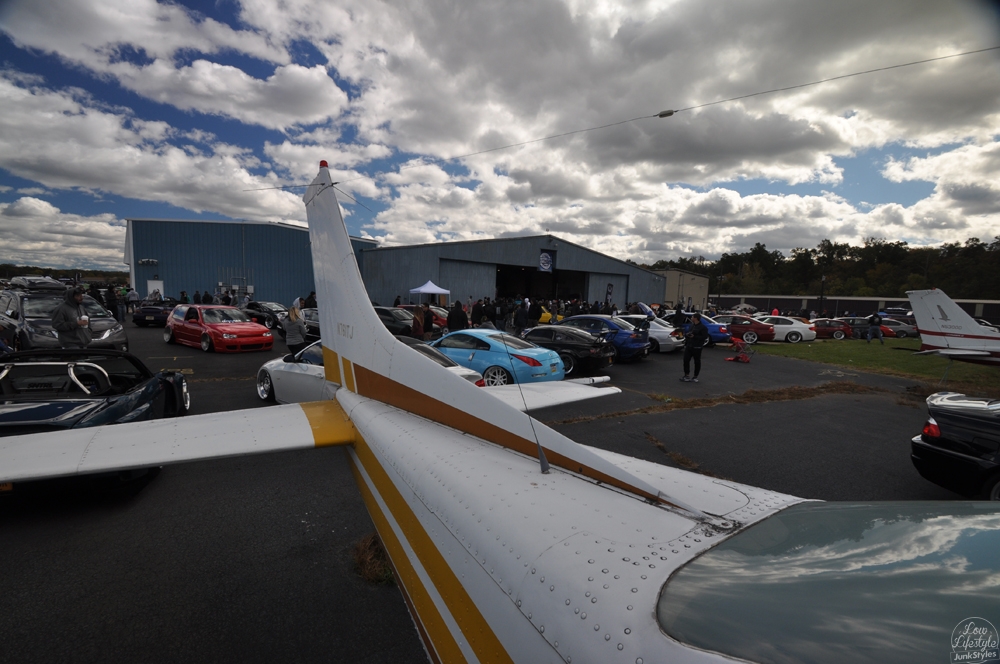 It was well worth enduring the cold, windy day by the airfield because we got to see some truly impressive stuff. Shout out to Dave Tormey and crew for letting us be a part of the fun. Check out the full photo set. Cheers!