Dub N Rub is one of our favorite laid back events to attend. The show was originally created as a fundraiser for the American Cancer Society's Making Strides Against Breast Cancer walk, held in October at City Island in Harrisburg PA. So it's for a good cause. We support boobies, and Dub N Rub has been supporting boobies in this capacity since 2008. It's great to see that this event  seems to grow bigger each year.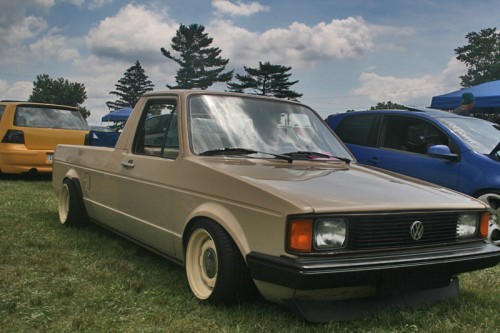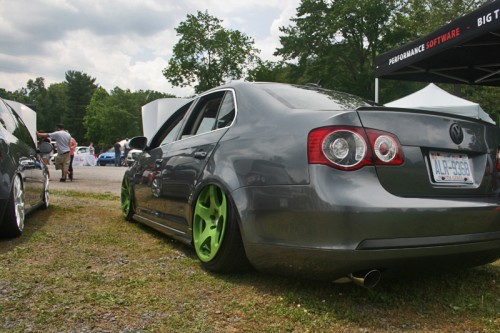 We found out it's a challenge to arrive on time for these early morning events after a late night at the strip club – but we felt it was important to do some extensive market research before attending the show. So we dragged ourselves out of bed at various times and headed out to Maple Grove Park for the festivities. It was another successful show for us and the booth was busy all day long.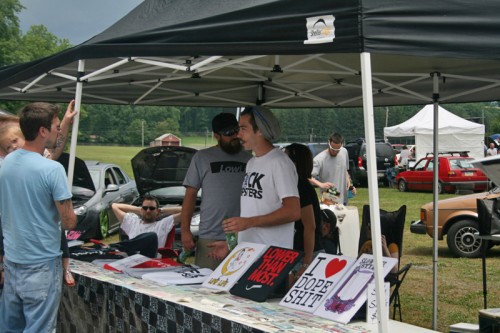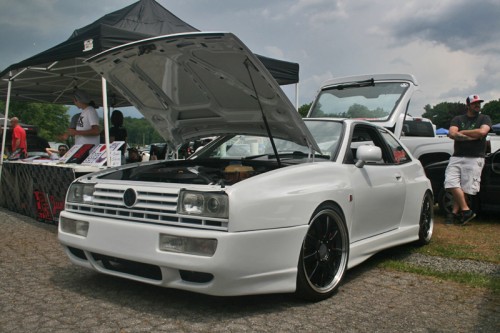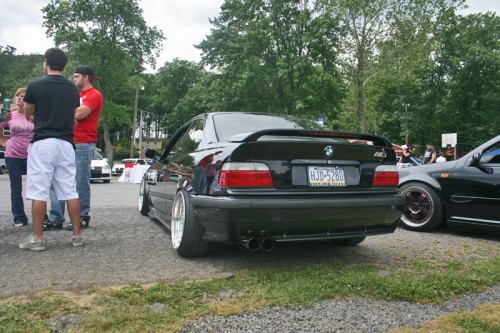 Shout-out to the homies who don't drive VW's but enjoy the VAG events & community. This is becoming a regular segment of our show coverage.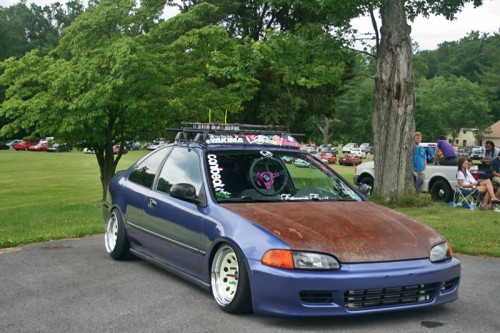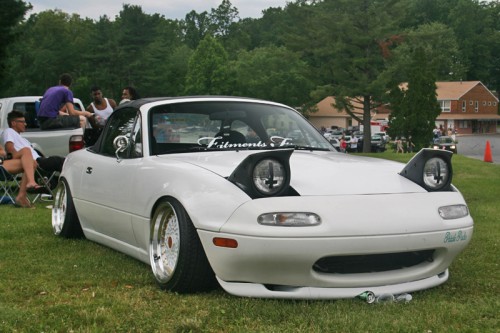 We're already looking forward to Dub N Rub 2013. But first, let's take a look back at this year's event: