It pretty much rained all weekend, but we still had fun. Carlisle always puts on an interesting show and this year it didn't disappoint. We sold completely out of our limited edition Save The Skylines shirts during the course of the weekend. Don't sleep on these things!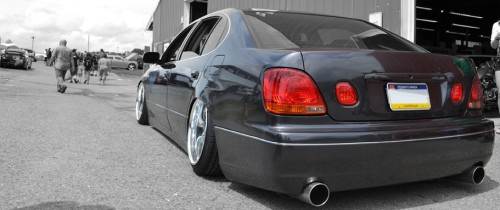 We had our own little corner of the world at the event, with a merch booth just inside Building T – and even more stance-tastic cars outside in our own little makeshift meet area known as the Stance Stance Revolution. Alot of cool people came by to chill.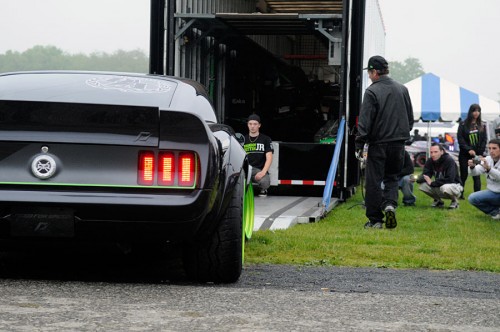 We asked photographer Jason Richardson to come up and shoot the show. And the pics look great! Despite the weather.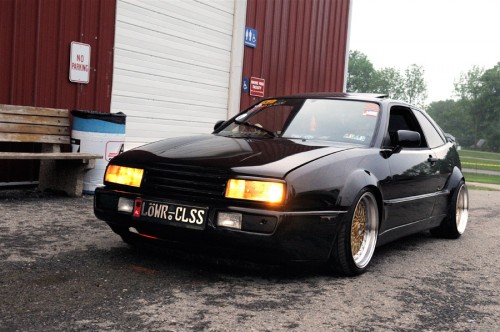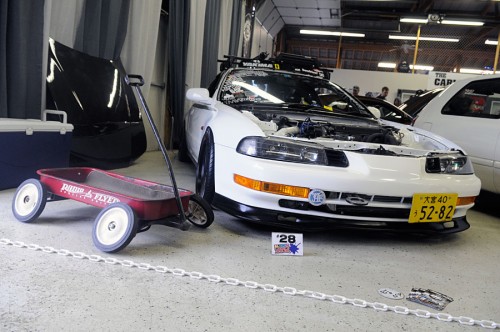 Photos: