We recently kicked off the spring car event "season" with a trip down to the mean streets of Camden, NJ for the Fresh Meet Spring Bash. Throwing a meet in the shadows of the Ben Franklin Bridge, with the Philly skyline right across the river was a cool concept. One of the homies that made the roadtrip with us was Quan Smalls. His TSX seems to improve a little more each time we see it. We thought we should probably share it with you.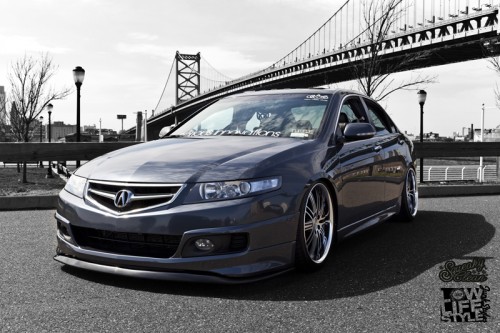 Matt Makarucha, of Squeaky Clean Canada fame, also made the journey down to hang with us for the weekend. He was more than happy to share his photography skills with us in teaming up to do this photoshoot with Quan. Enjoy the handy work.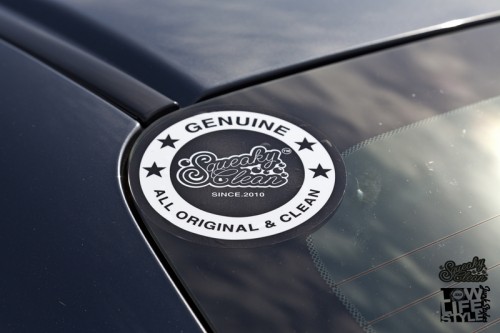 Quan calls this car Desire. And you can see that his Desire has high – and low – expectations.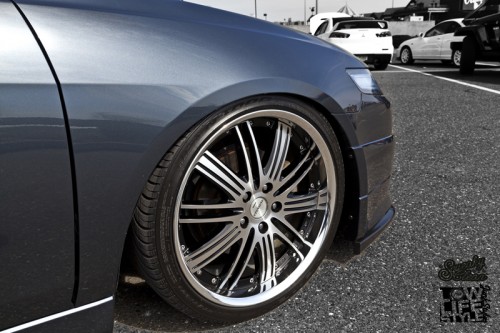 While new additions and some changes are already in the plans for Quan, he was able to share the current vehicle specs with us.exterior:
6k hid headlight blub
6k hid frog
vip puddle lights
euro r headlights
custom front lip
full Aspec kit
roll front/rear fenderssuspension:
teins flex coilovers
tein edfc control
ingalls rear camber kit
skunk2 pro series front camber kit
h&r rear lower sway barinterior:
vipdout custom front/rear tray
L.E.D interior lights
full jp interior partswheels:
works wheels 19×8.5 and 19×9.5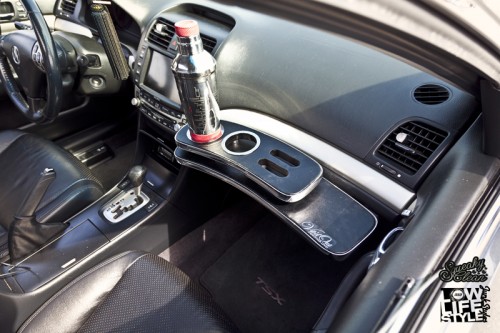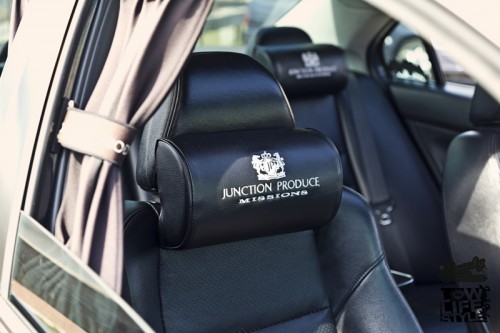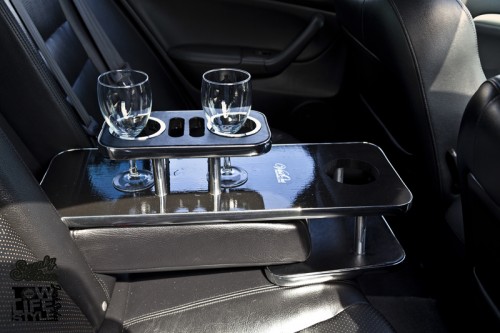 Quan would like to throw out some special thanks:Matthew Makarucha for the sick photos.
Shawn Baker for showing me love.
First thanks to all my homies and my lady for there support.
To my big cuz Eliot Middleton getting me into the car world was a kid.
My boy Donnie Hanna for the push to do more.
Everyone at Creative Cartunes, R Miller body shop, my boys at Midas auto service for their help.
To everyone at LowLifeStyle, and to Leo Garcia, Nat Ortiz of Serious Innovations for show me love and support.
… and also a special thanks to everyone a Vipdout for their hard work on the trays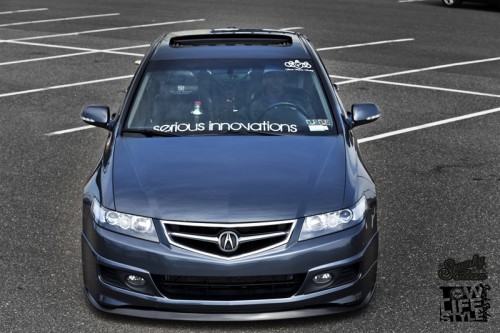 Now we'd like to say thanks to Quan for repping the brand so hard… and to Matt for the sweet pictures. We can't wait to collaborate more with good people this summer! Be on the lookout for Quan & Desire, as well as Matt and the Squeaky Clean crew in a few weeks as part of our special display and pavilion party at Carlisle's Performance & Style event.