Every year around this time, the VAG community travels to a small town in the Blue Ridge Mountains on the Chattahoochee River. The town of Helen, GA – an old school Bavarian themed village – plays host to what is known as Southern Wörthersee.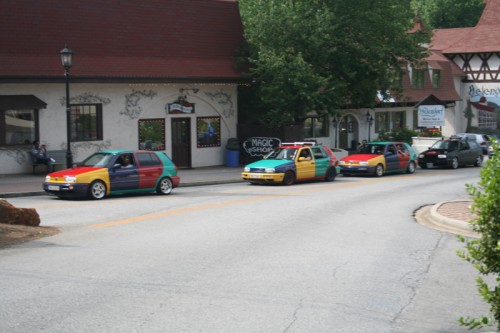 We'd love to tell how much fun the weekend was at SoWo – but we didn't go. We did, however, send down a couple of the homies to snap several photos and drink several beers in our place. This set is brought to you by Ian Browning – of "Ian Browning Likes This" fame. We could title this photo set "400 reasons we should go to SoWo next  year" but we won't.
Ian and Leonard left PA Friday evening, drove straight thru to the party, checked out some cars, got some sleep and then headed back north. From the looks of these photos it was totally worth the 20 hour round-trip drive. And they weren't the only people who traveled the distance.
With such a unique setting, SoWo weekend looks like its got a lot to offer aside from car stuff.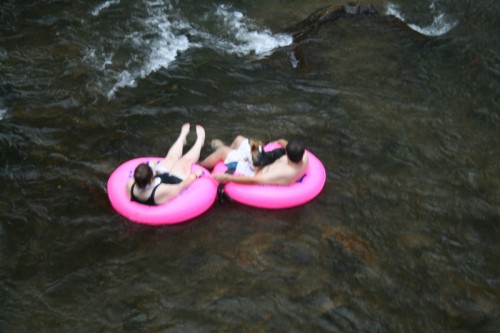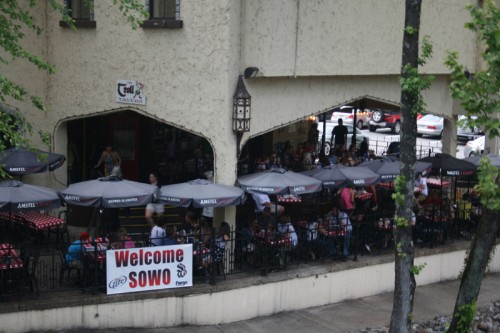 But we sent the fellas down for the cars. And there was some bad ass cars in attendance.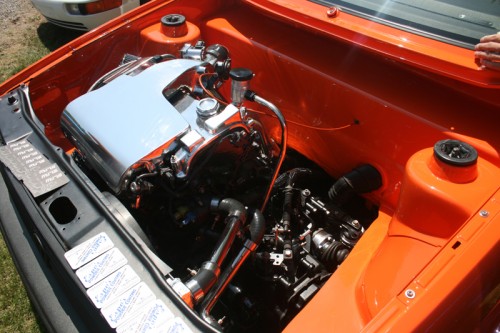 There was also some interesting cars in attendance.
And of course, what would a VAG event be without the controversial non-VAG cars showing up. As we said before, we're into it! Better for the scene.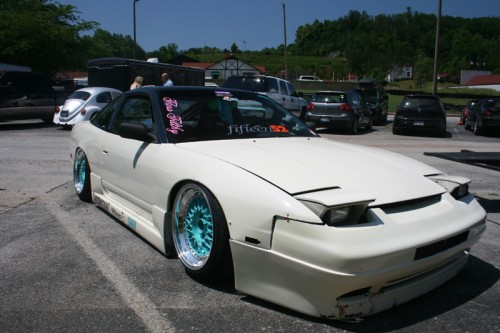 You can always tell when people are having a good time, enjoying the atmosphere.
We'll have even more coverage from SoWo in the near future – as soon as we can locate the photos that Leonard shot. But in the meantime, enjoy the Ian Browning Likes This photo set.