For the past two years, we've been asked to bring some of that LowLife flavor to the Carlisle Performance & Style event. This year is no different as we have been asked once again to be a part of the show! We'll be putting together two cool little display areas and we're inviting you to come "Lay Low" with us!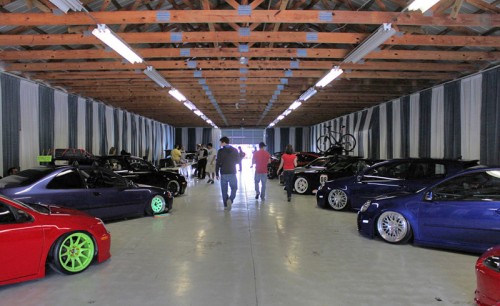 We'll have our booth in the European Performance Hall (Building T) this year. We're opening up the invitation to any of our friends in the Euro/VAG community to have their cars on display throughout the weekend in the LowLifeStyle x JunkStyles branded section of the building.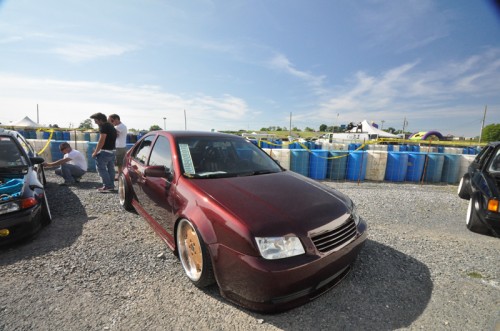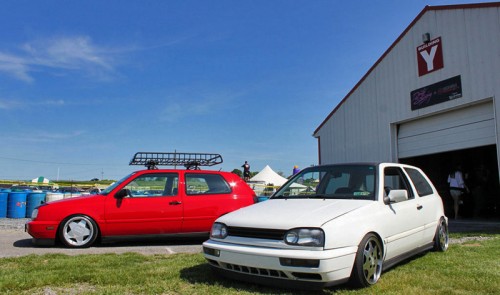 Meanwhile, our friends from north of the border at Squeaky Clean will be co-hosting a Pavilion Party for all of our non-euro fitment junkies. So if you've got an asian or domestic car with that fitment – or a truck that sits on the pavement – give us a shout and see if we've got space for your vehicle.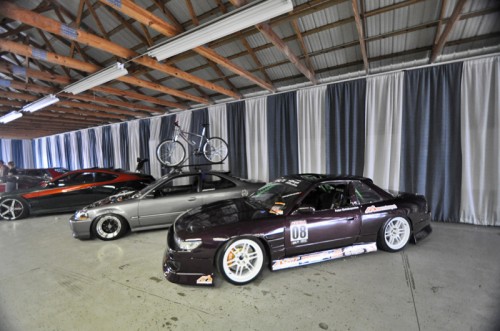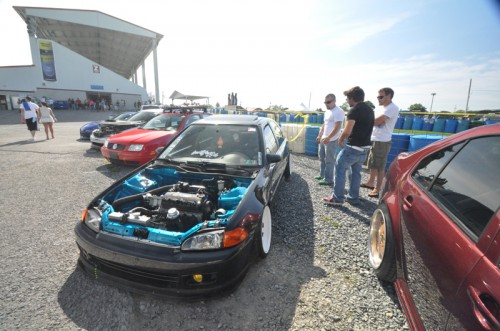 Carlisle Performance & Style will be releasing cars as they are confirmed via their facebook page… as well as within their annual event magazine/program… but only if you get on this offer fast! Don't sleep because space is limited! We hope to see you all out there. Here is a map of the new P&S showfield layout – pay close attention to our two locations as well as Building R, where the infamous Scion Tuner Challenge Champions Trilogy will be on special display as well. We shout them out because they rep our brand to the fullest!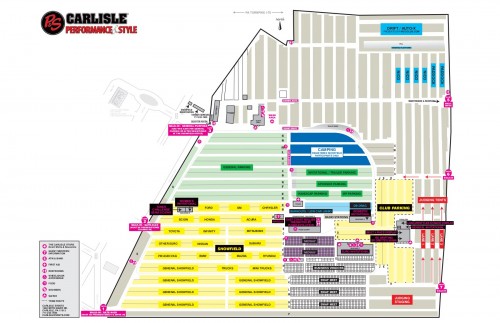 There is also a rumor that we may be co-hosting a Pop-Up Shop at the Friday night Pre-Party with the bad ass Blood & Grease clothing company! This is a weekend you won't want to miss.
Catch you all in May! But don't worry folks… we'll be out and about before then. Our winter hibernation is almost over!
If you are interested in being a part of the Carlisle Performance & Style festivities – hit us up asap at holler@lowlifestyle.com