Every August, Cory Sterling and his VagFair event comes to York, PA. It sets the stage for a fun weekend with all of our friends from the VW and Audi community – and more and more each year our friends from outside the VW/Audi community as well. VagFair is one of the events that we are sure not to miss, as it grows and progresses each year. We like to show support to those who show support to us, and Cory has been a friend to us since the beginning of time, it seems. You can find us year after year, posted up on the midway with our buddies from Counter Kultur and some of the european car scene's heavy hitters.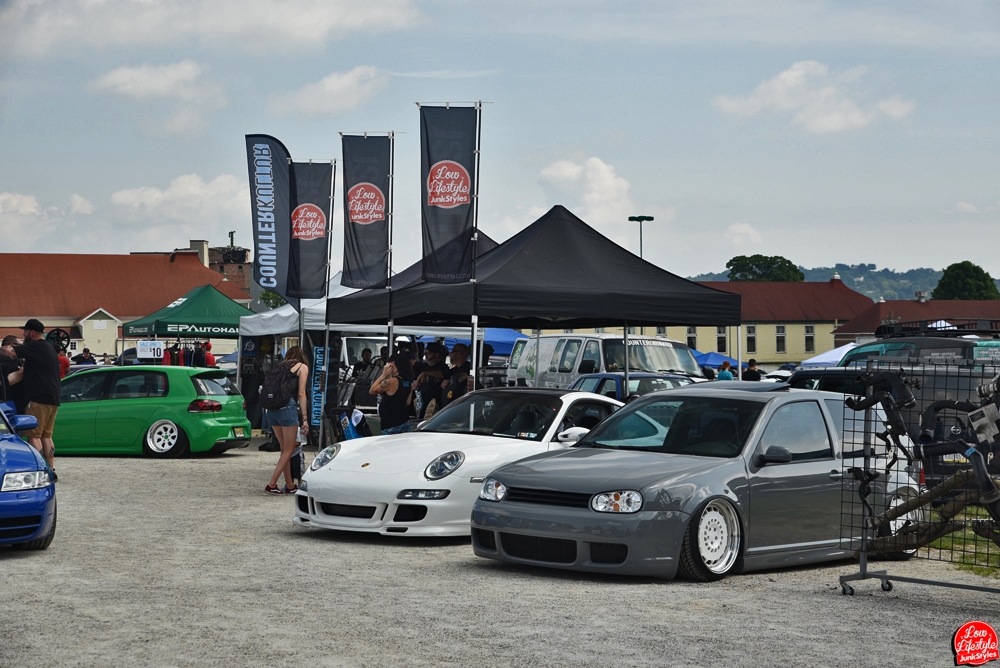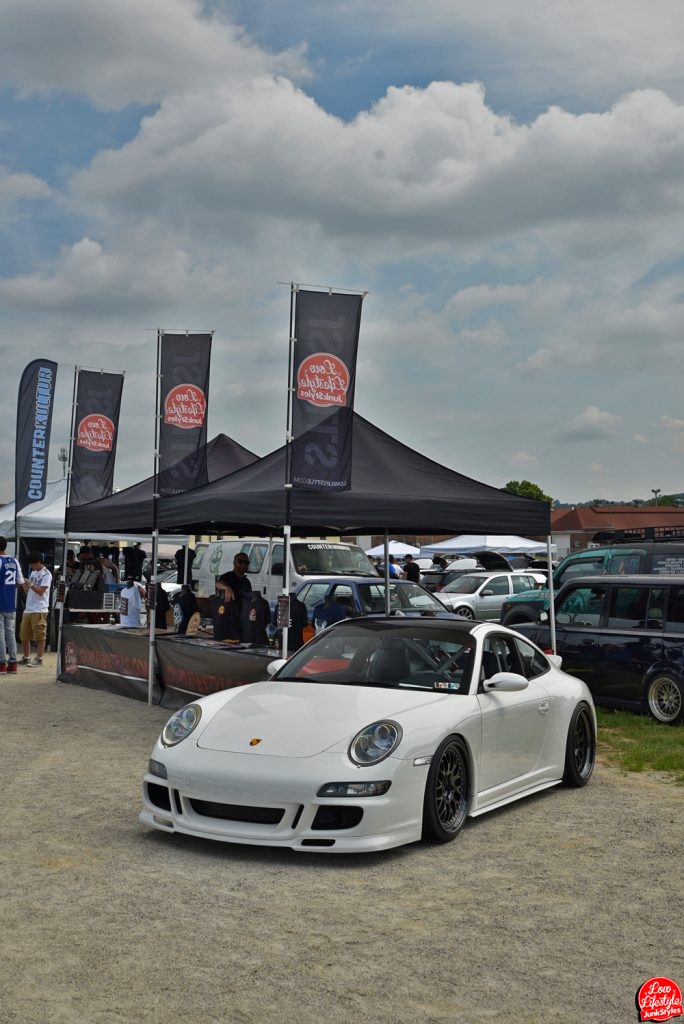 One of the highlights of VagFair is the Madness on the Midway display. This year was not a letdown as some true legends in the scene brought out their builds. And our good friend Connor Hofford brought out his infamous LS Rabbit that's been tearing up the Hot Rod scene since SEMA… and of course he took home double Best of Show honors – winning the eJudged portion of the show as well as the Madness on the Midway.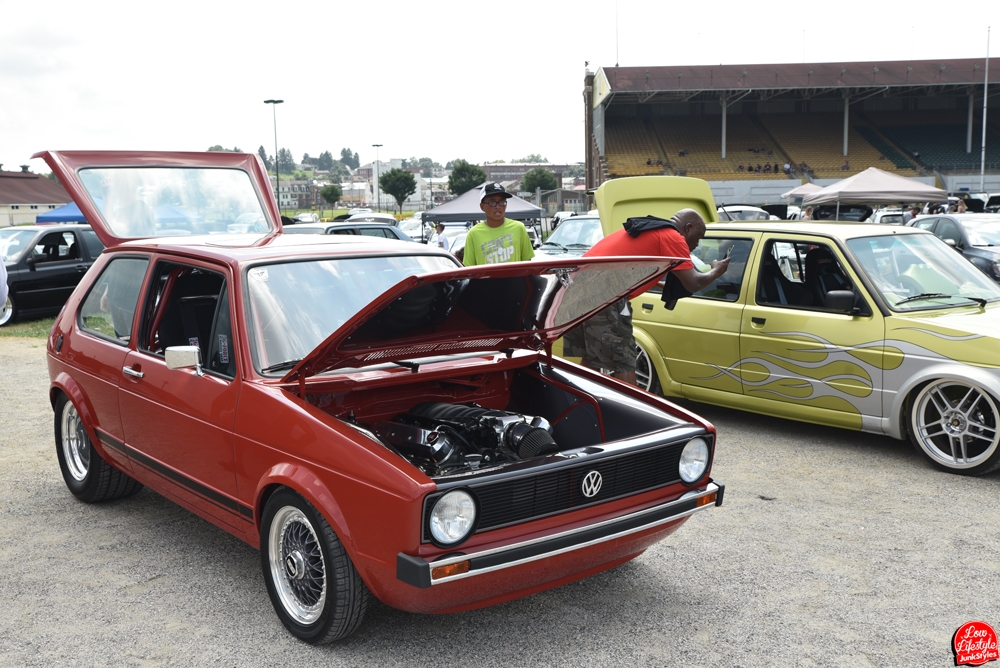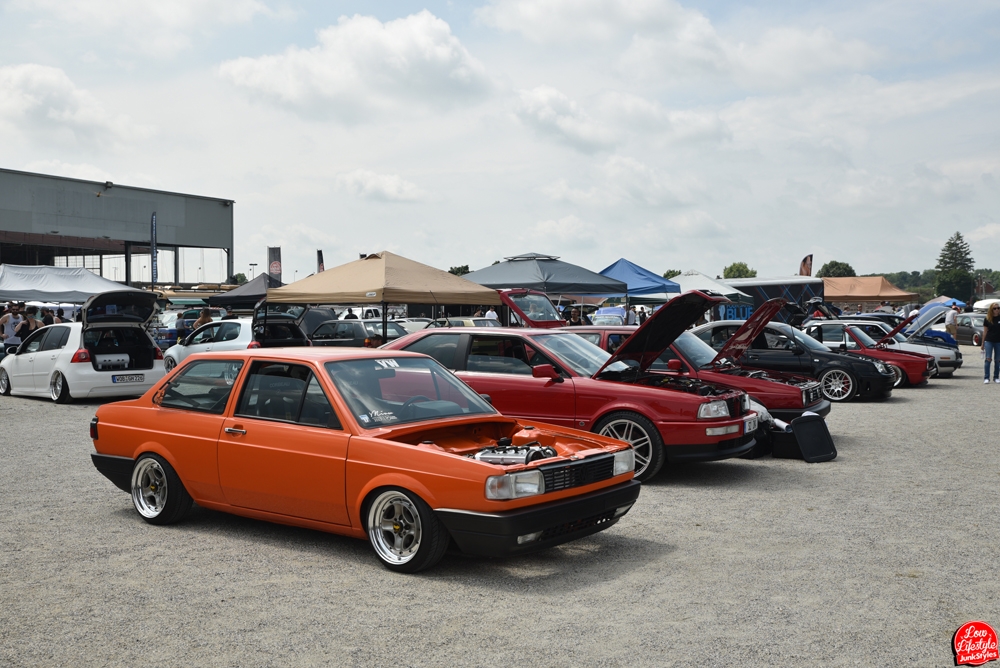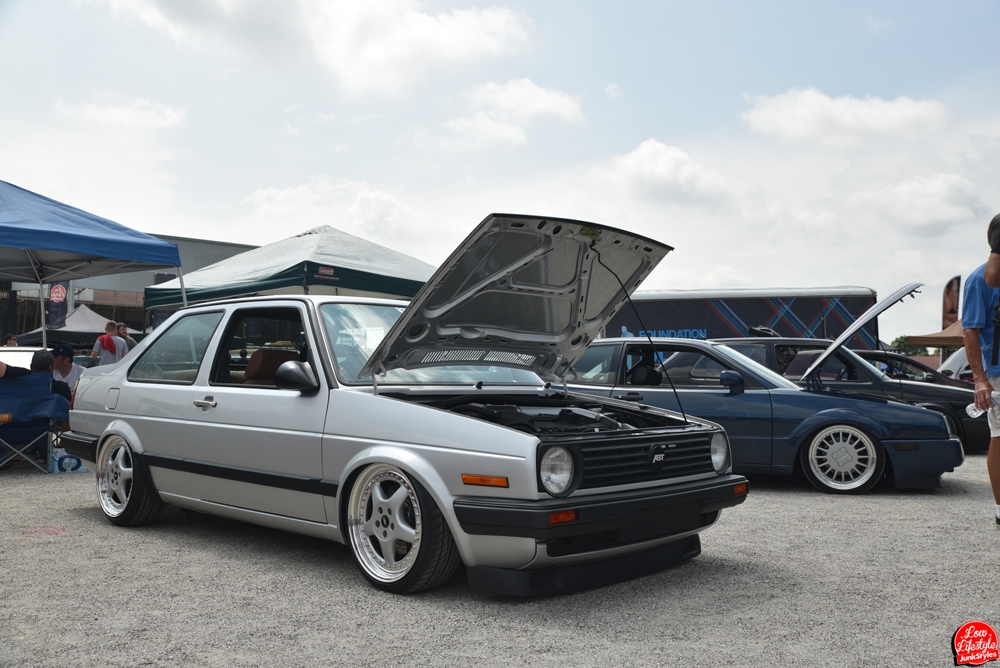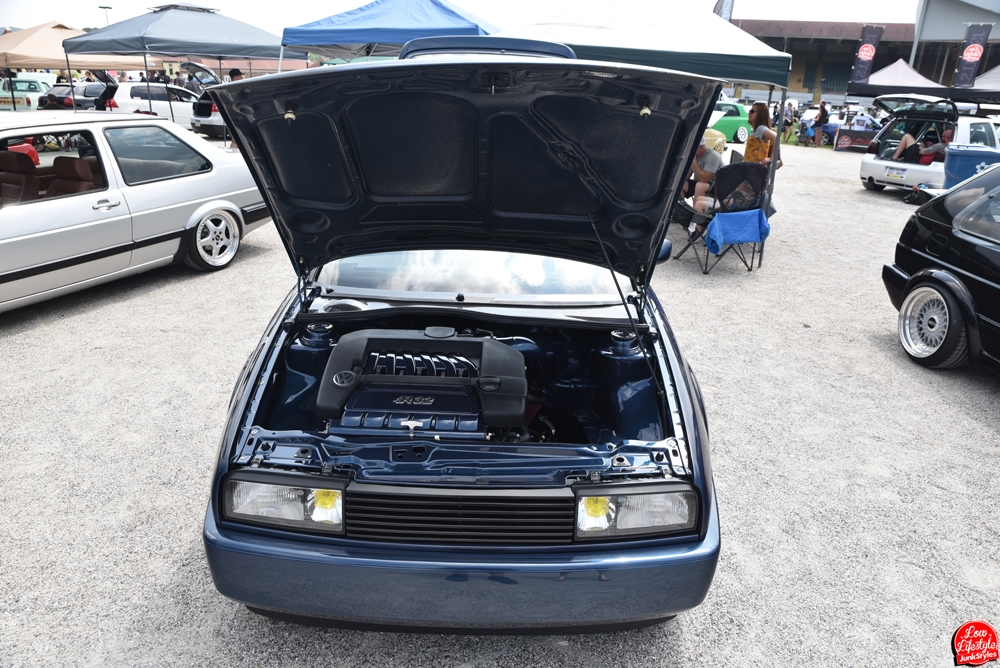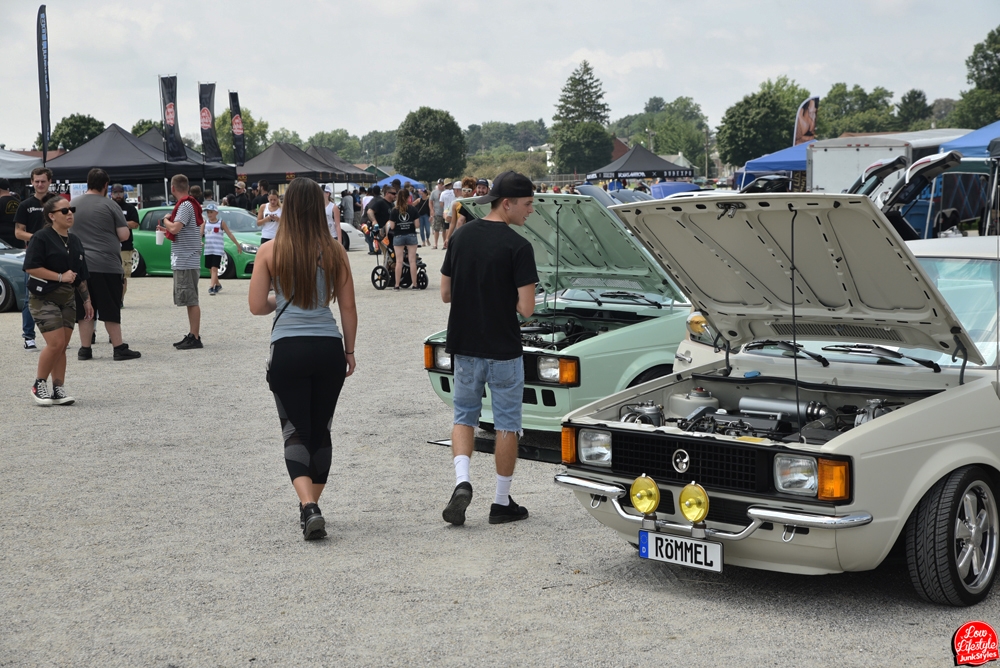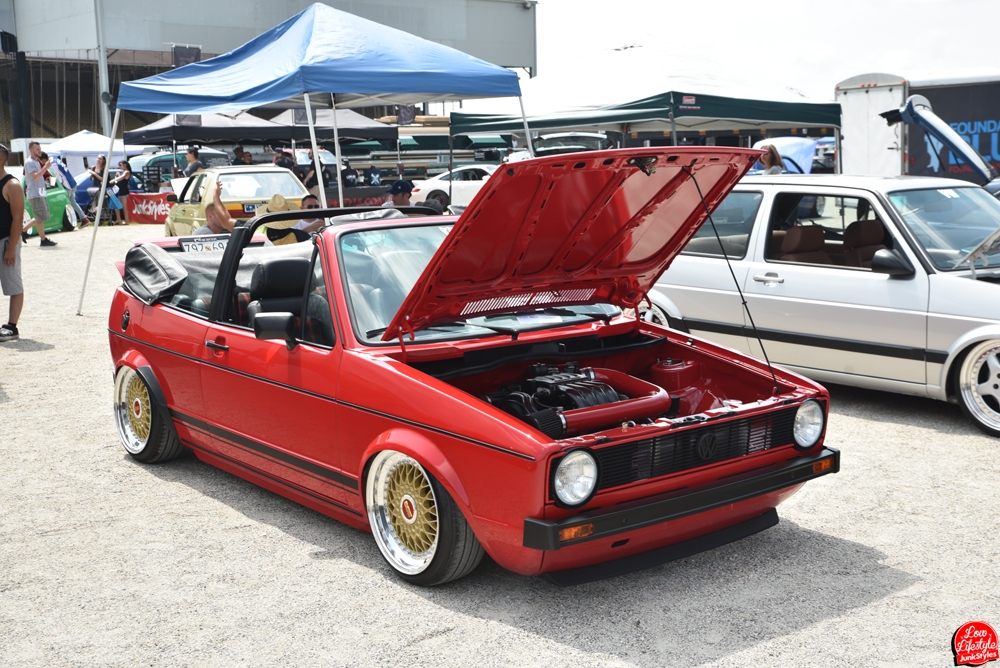 Speaking of legends, it was awesome seeing Jason Diem's 4EverKustoms MK2 Jetta again. This thing has been a real deal show car build for well over 20 years now and Diemy is another great example of people we have met thru this scene that will be family forever.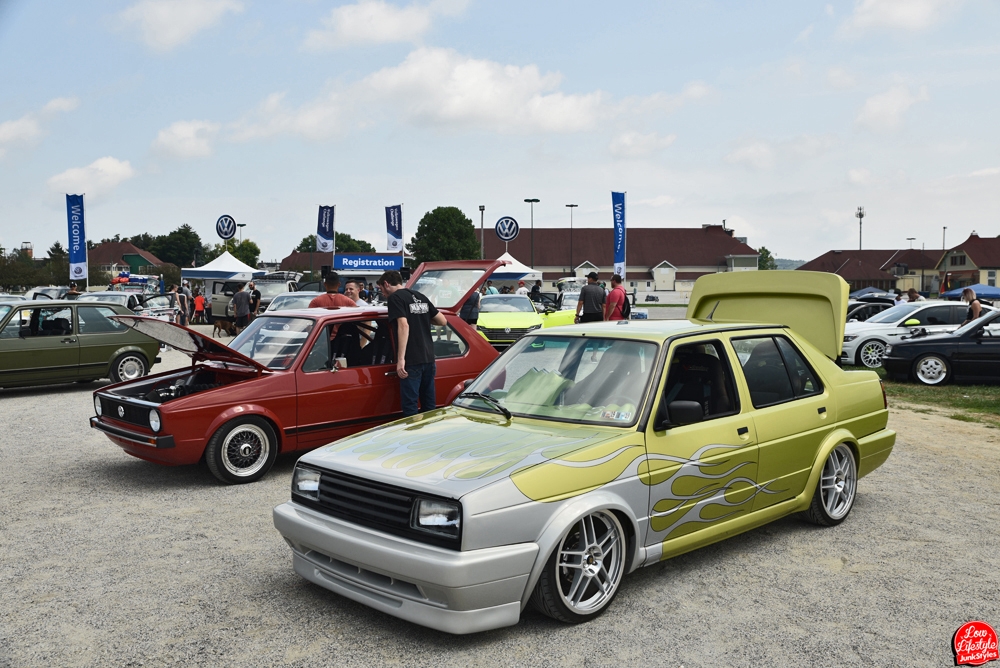 The show field is always jam packed with cool stuff. We spotted some of our homies and supporters – as well as some other cool builds.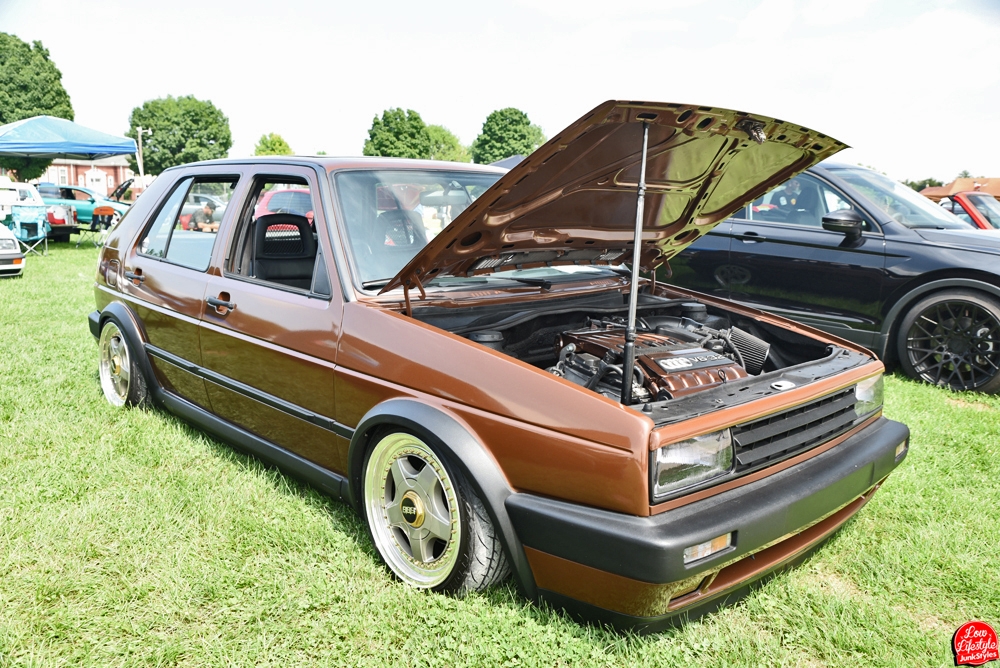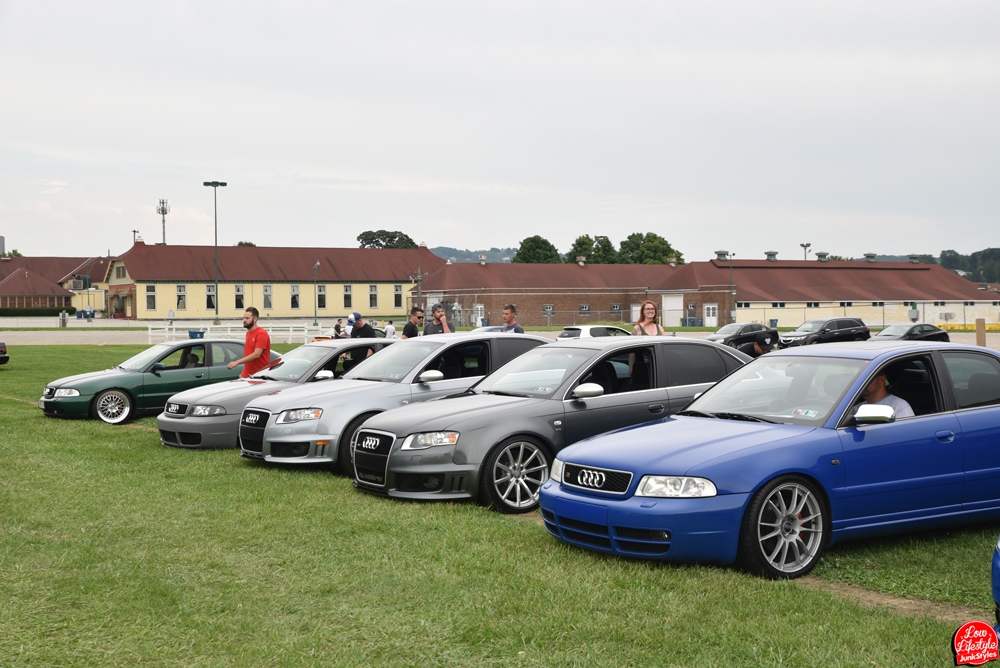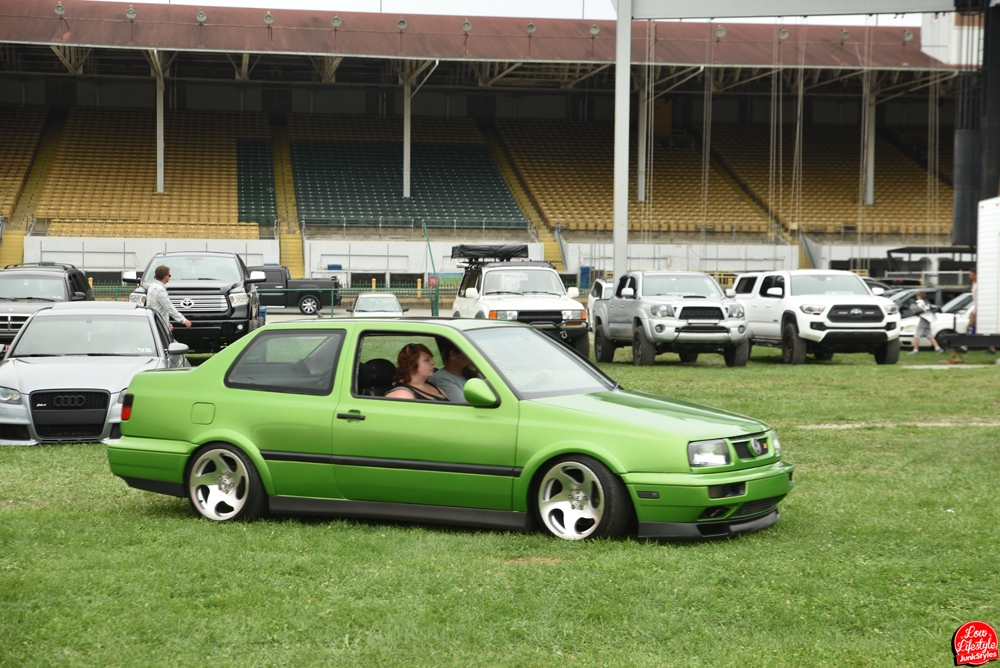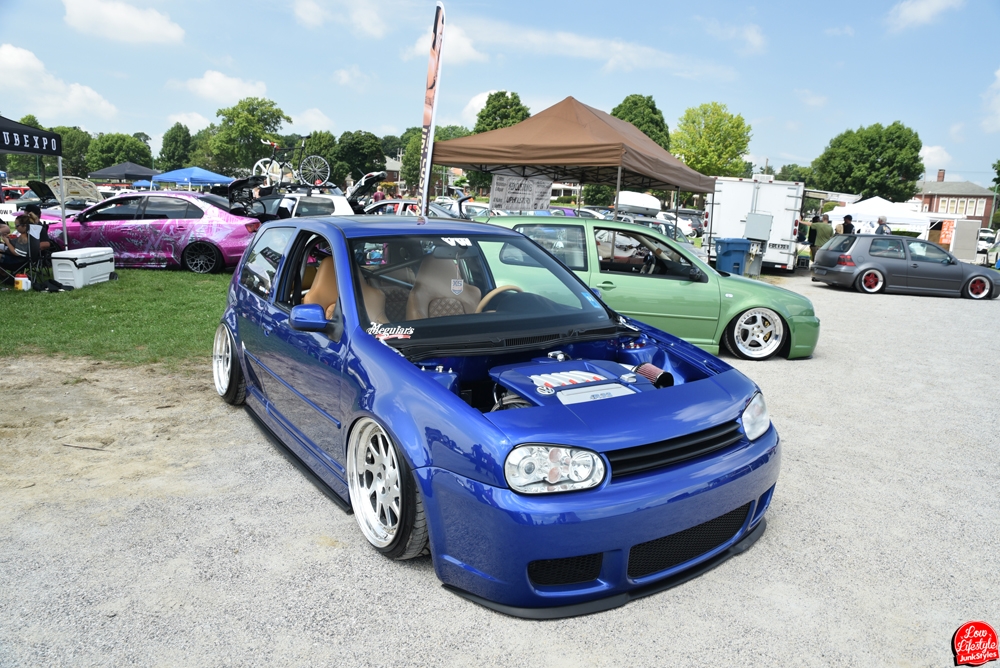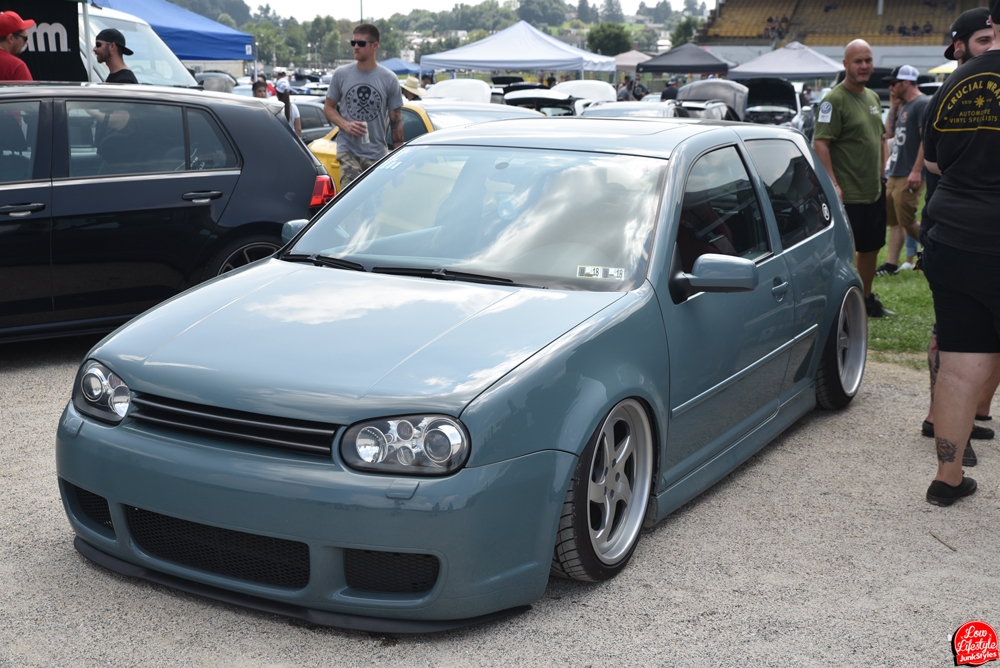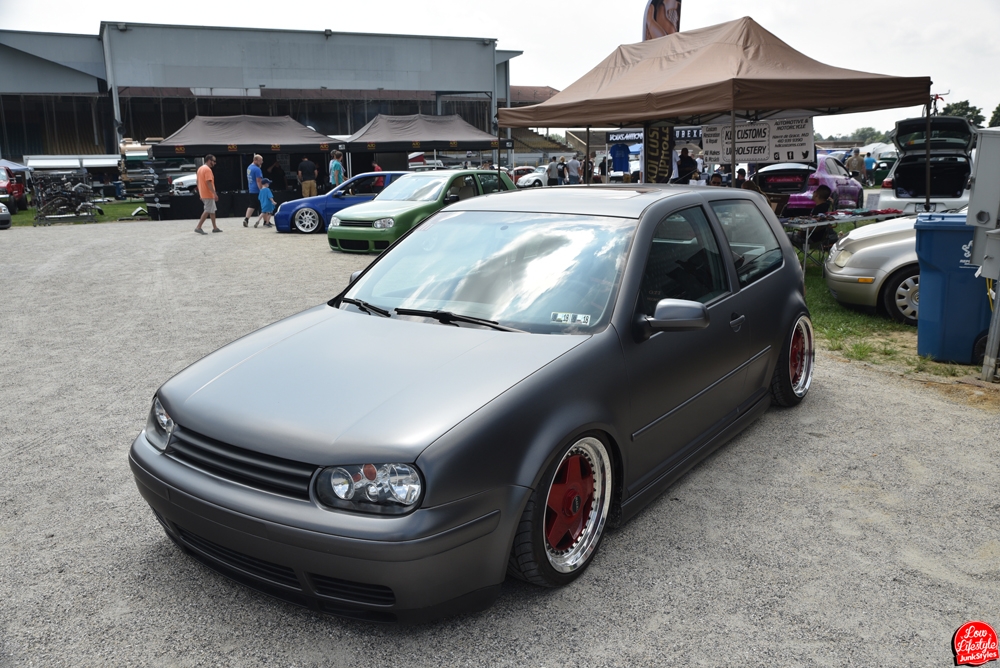 This thing took us back a few years and had us in our feelings.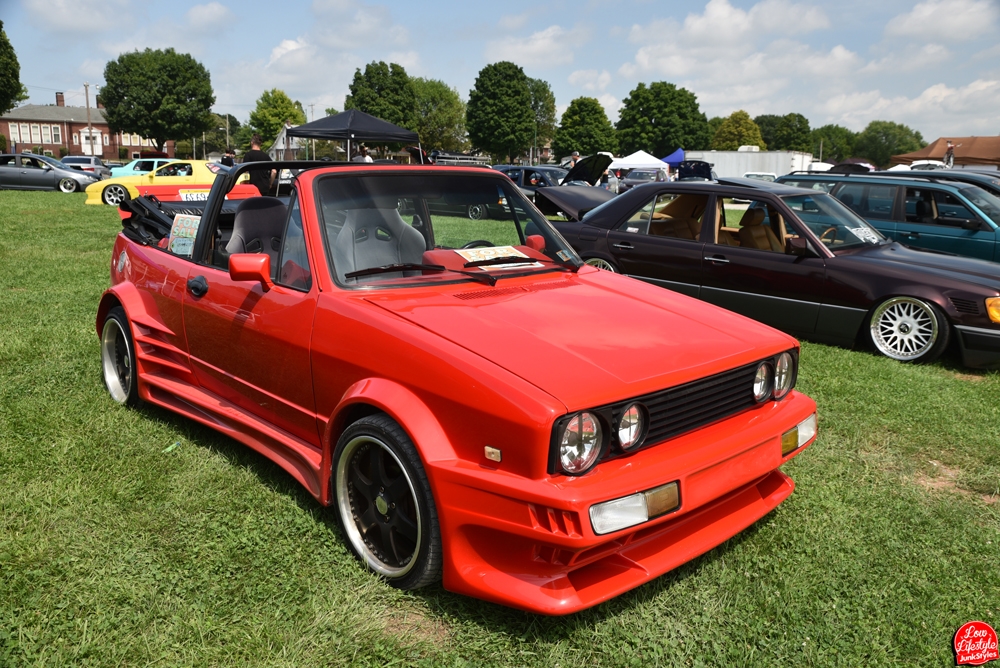 Always some cool JDM flavor in attendance.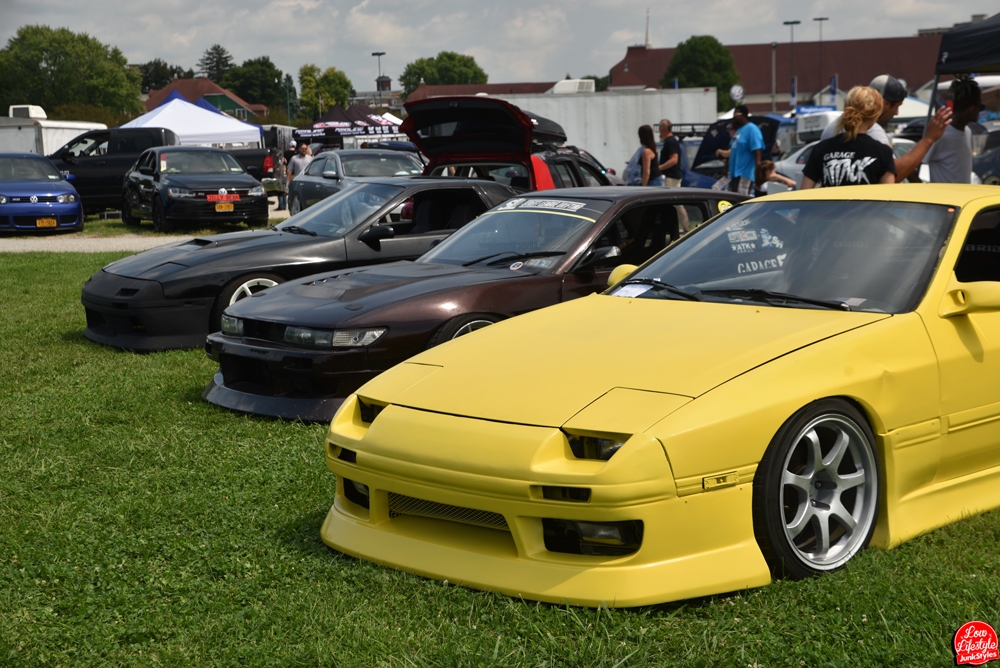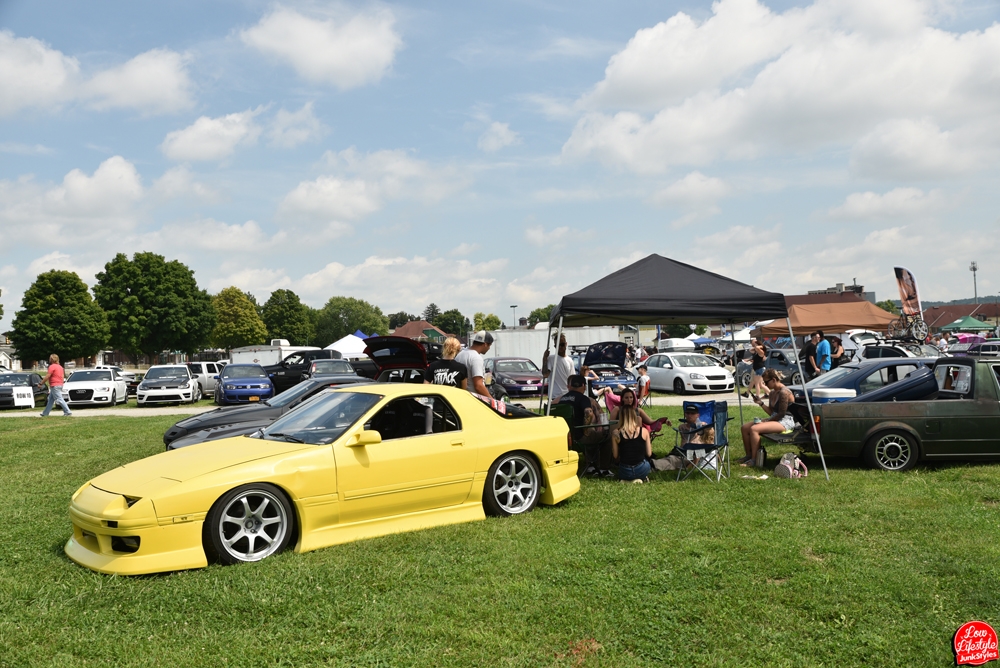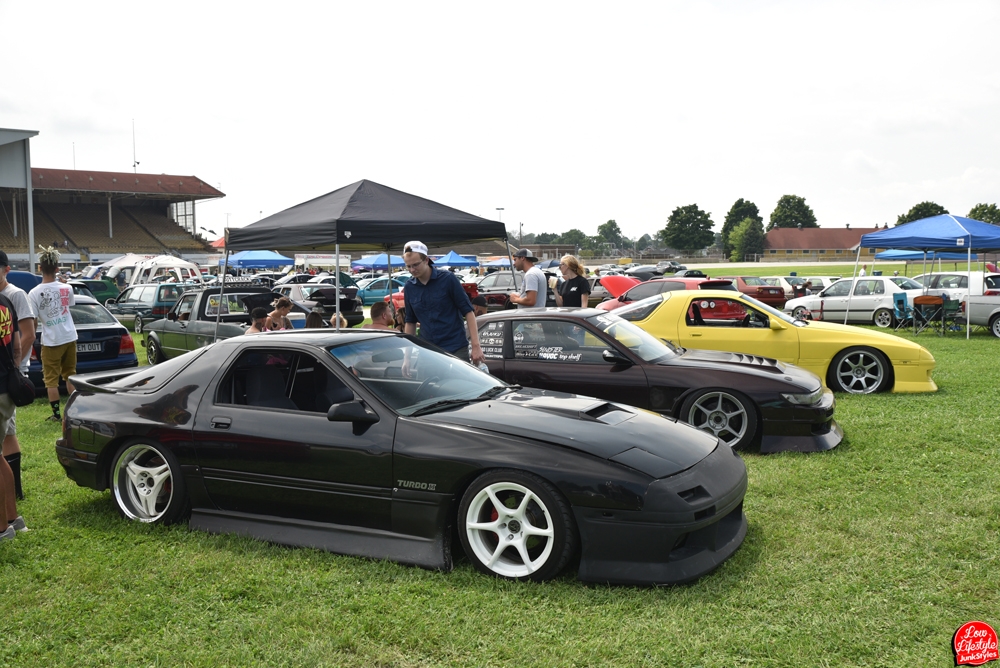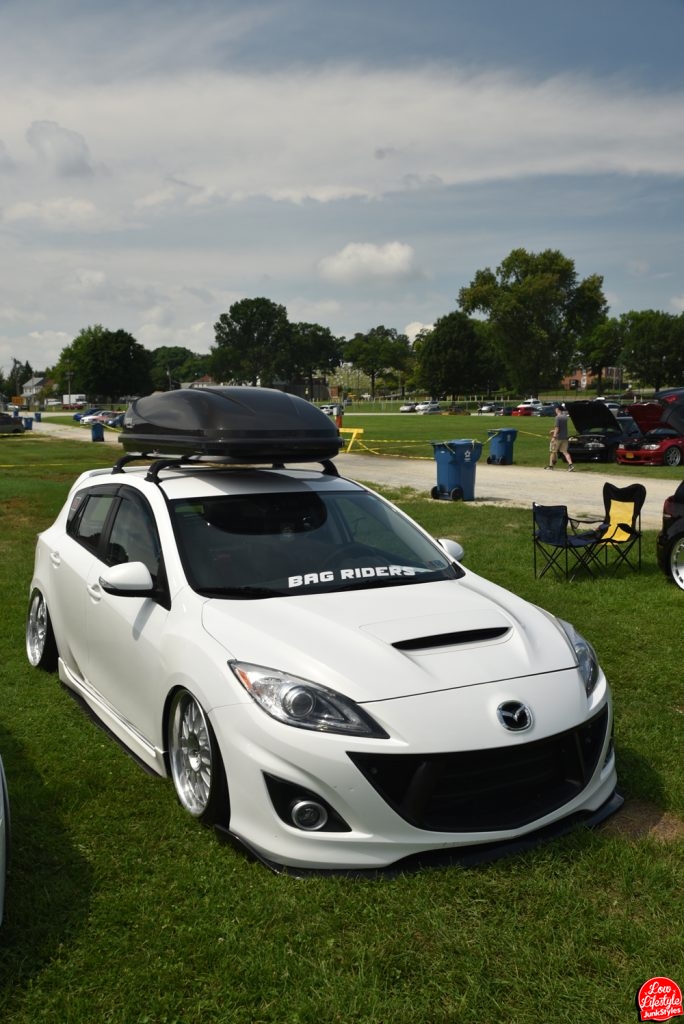 For us, VagFair is just another show that's all about friends and fam. It's events like this that remind us how great it is to be a part of this community.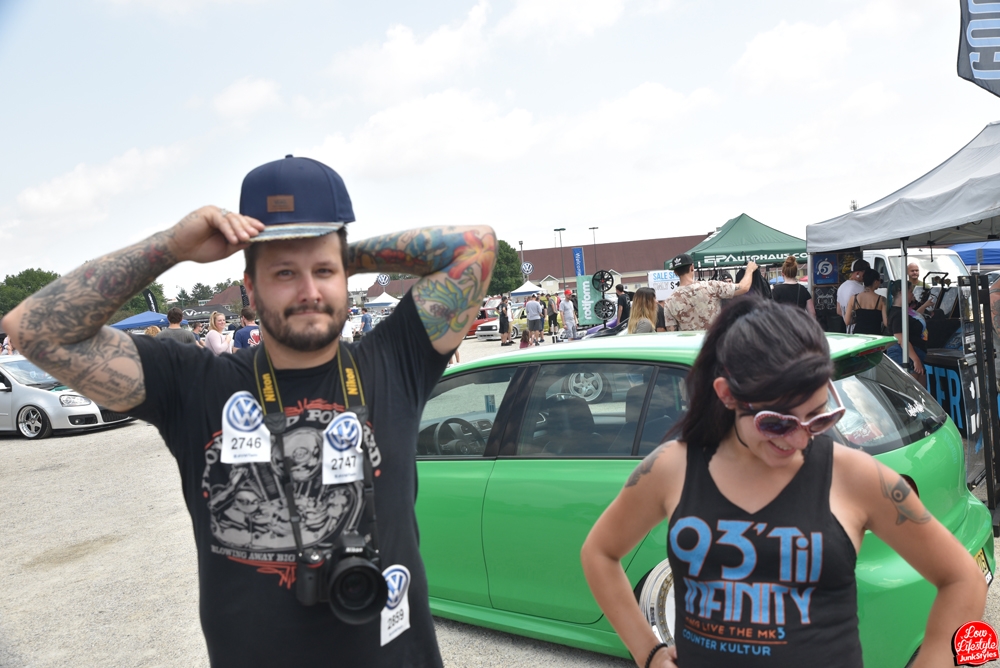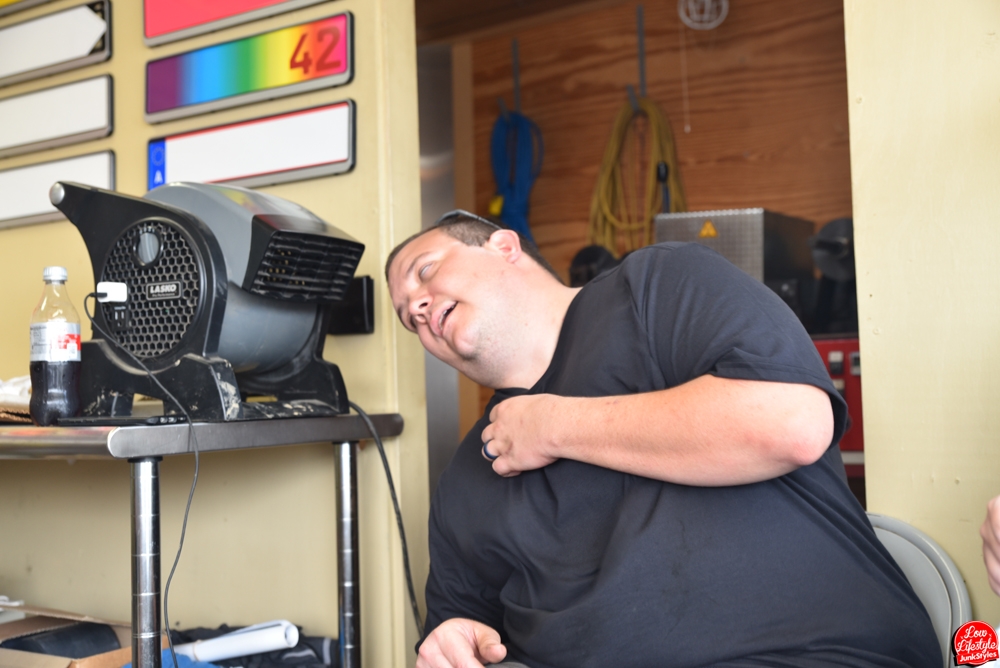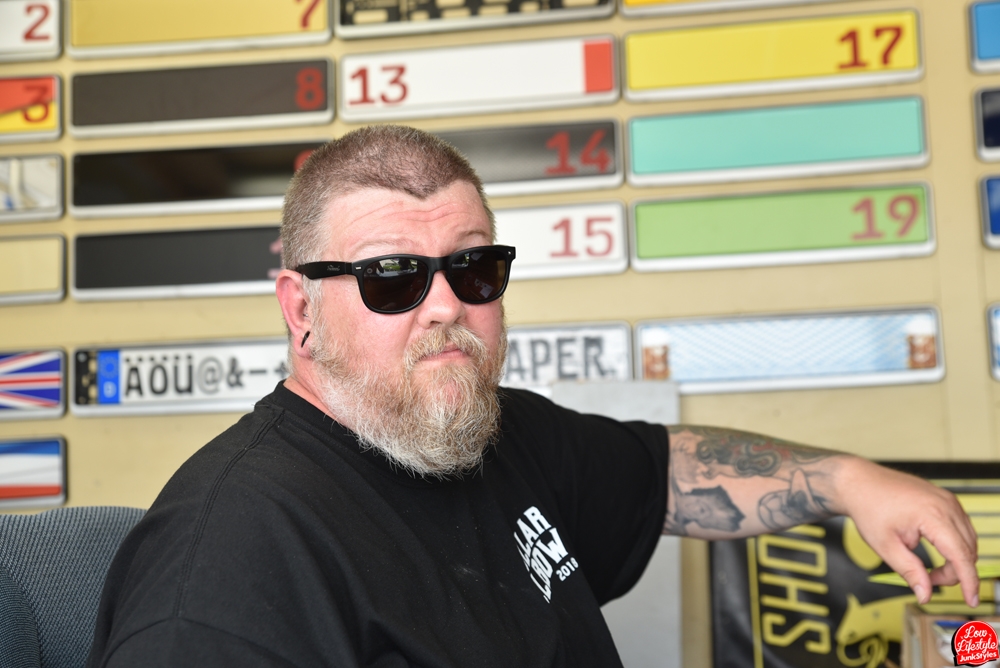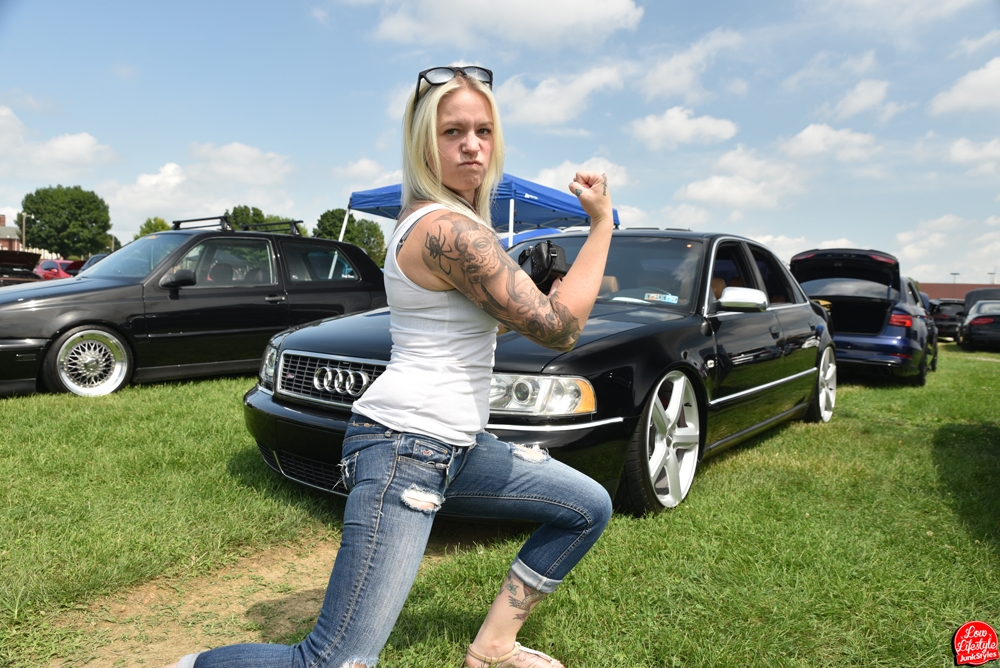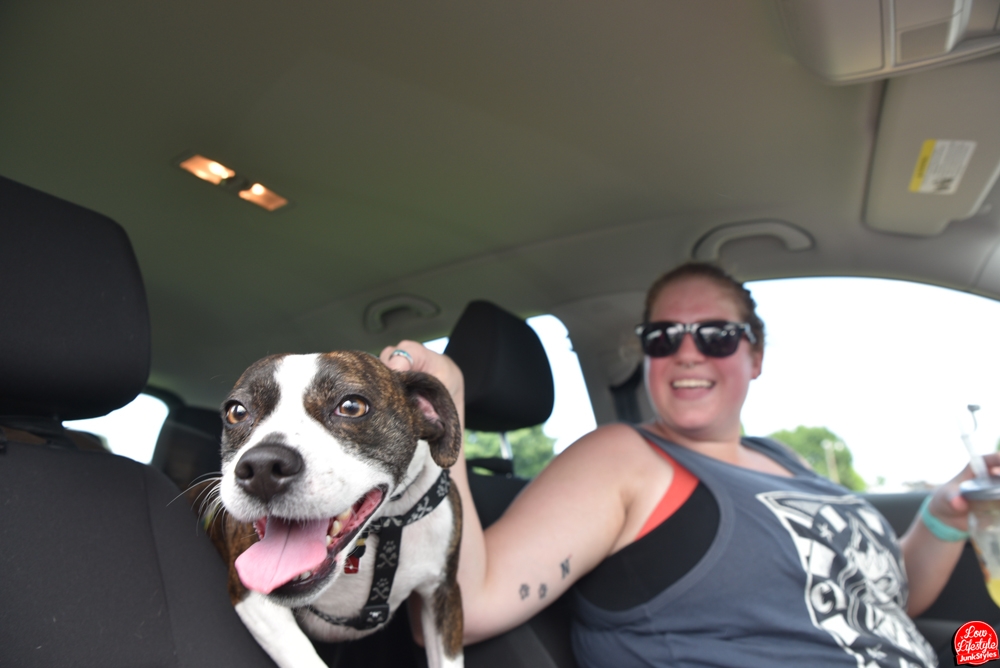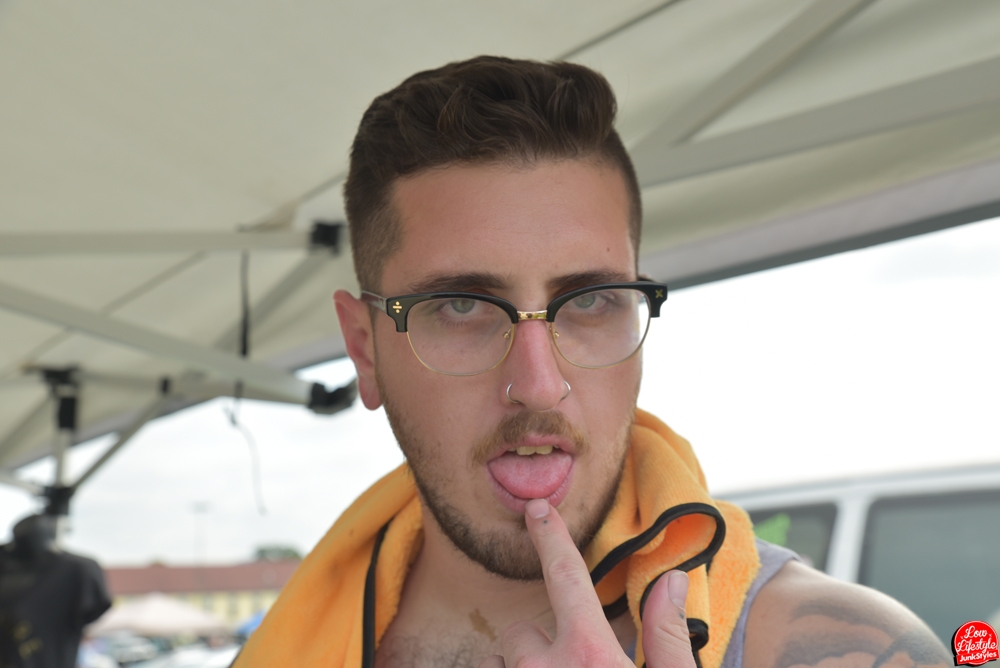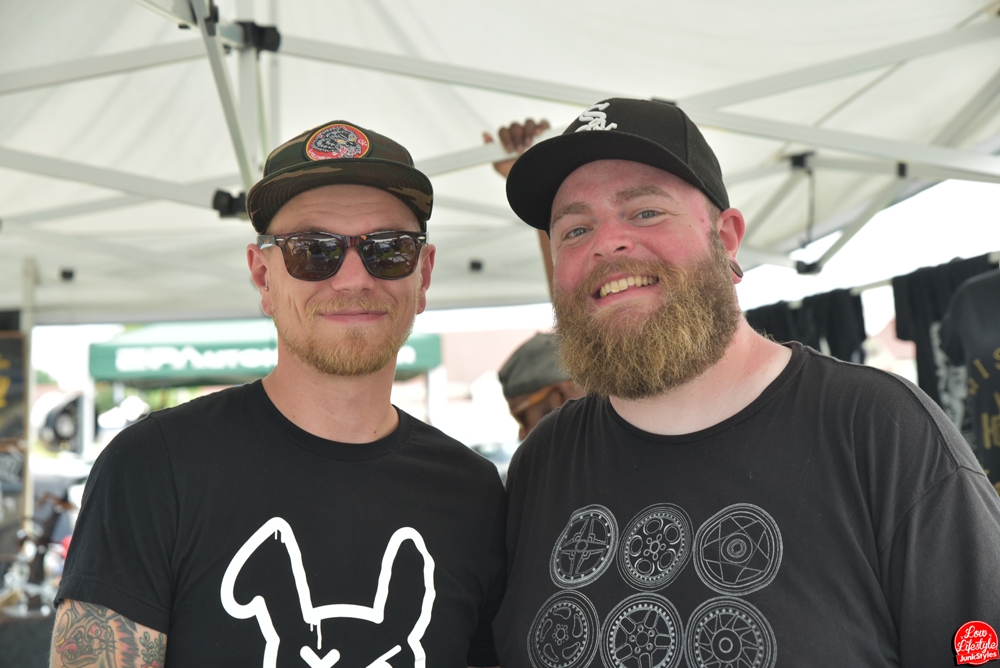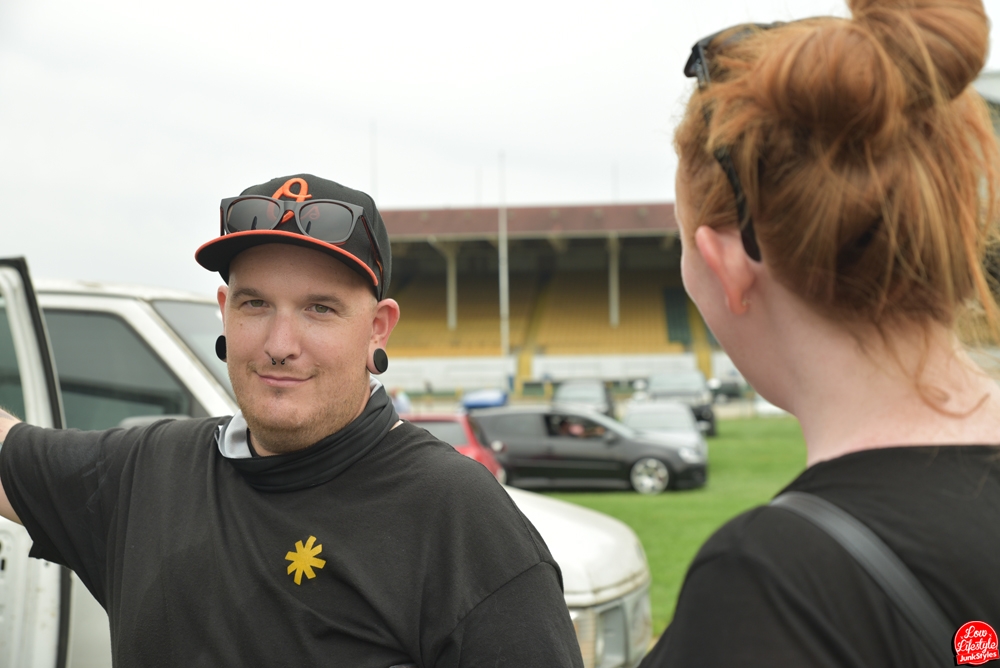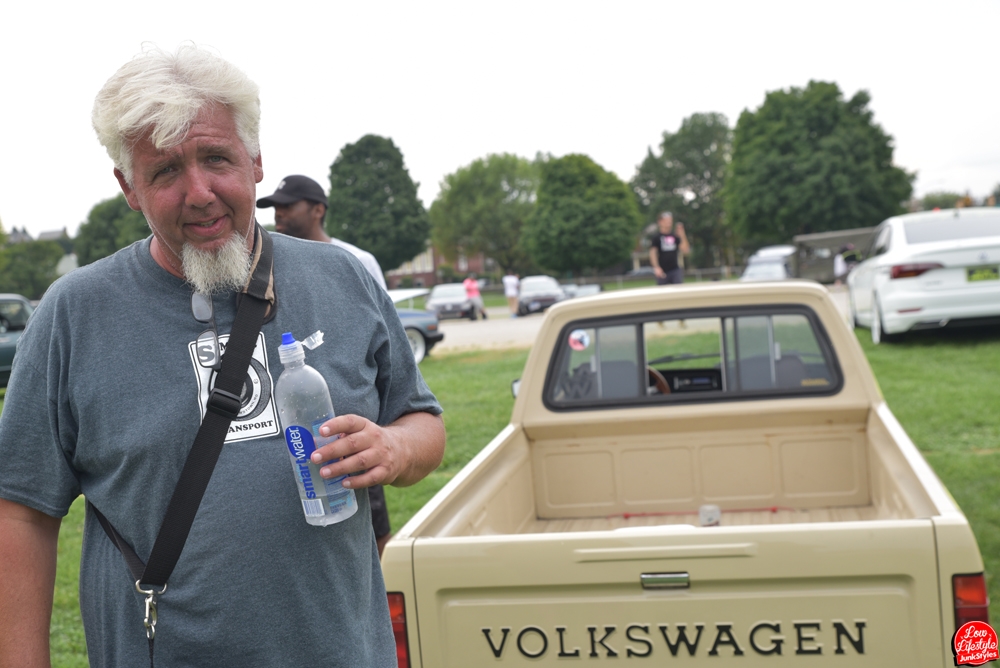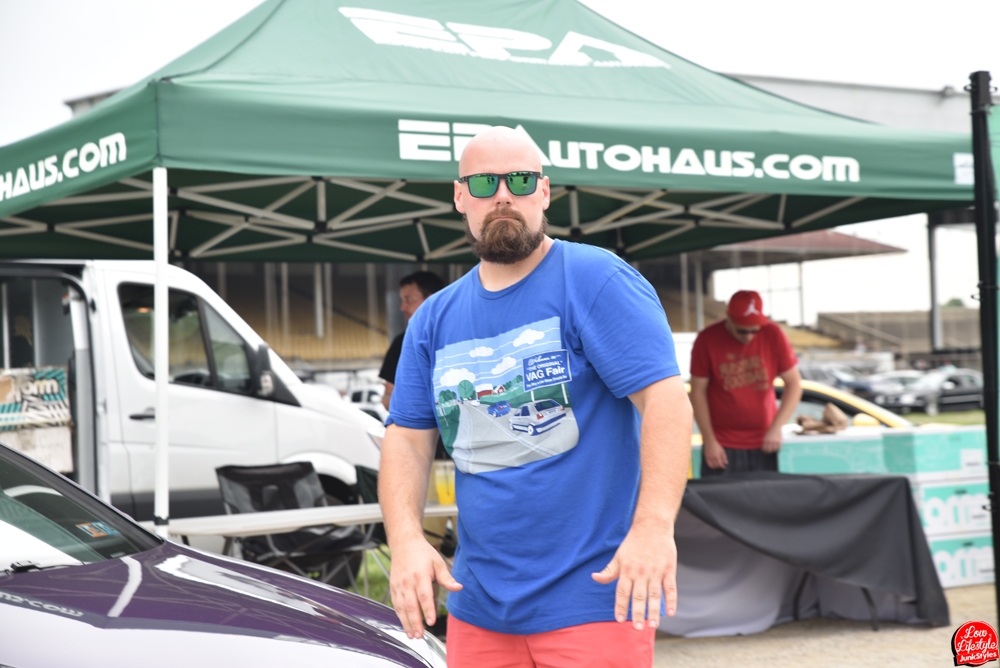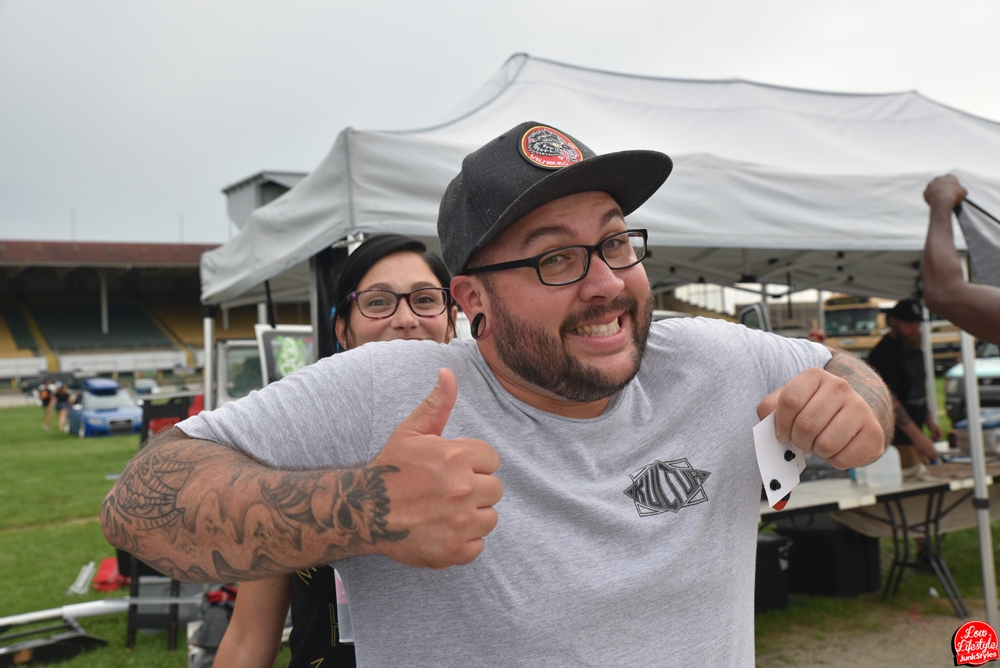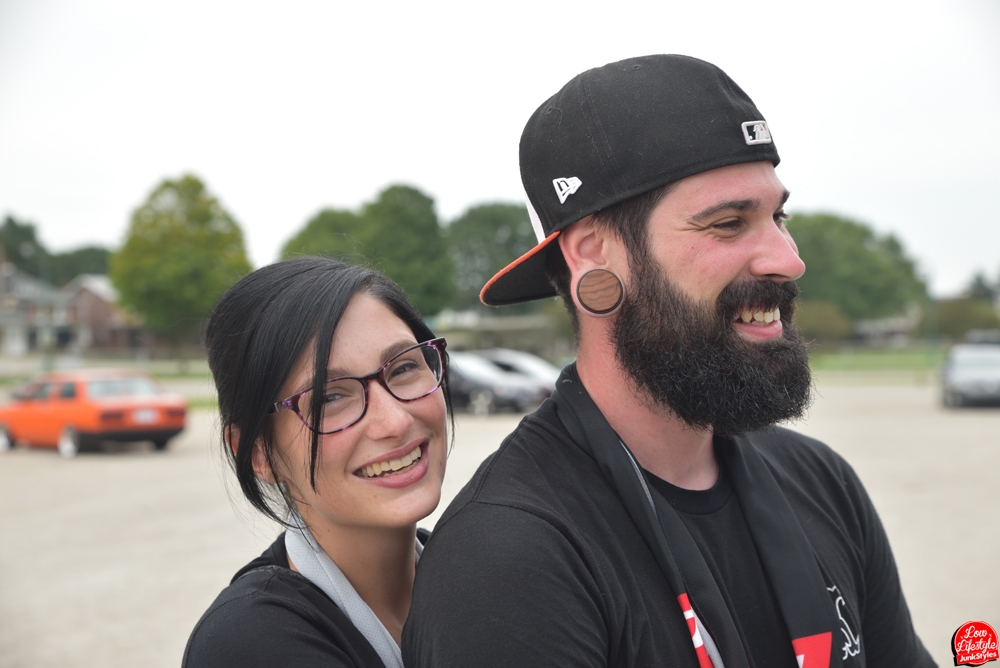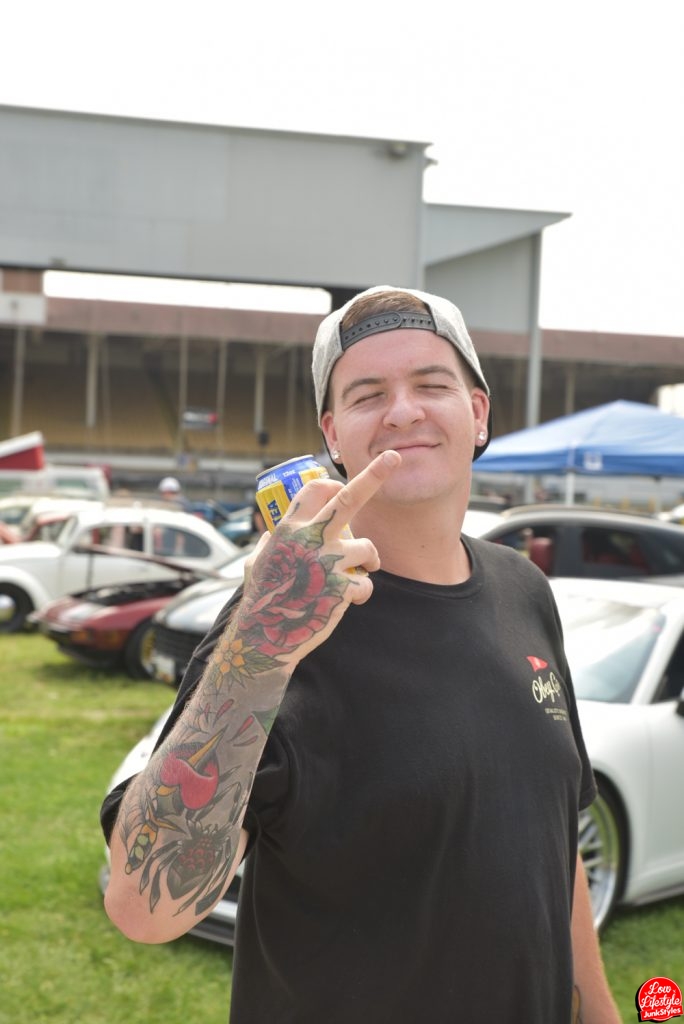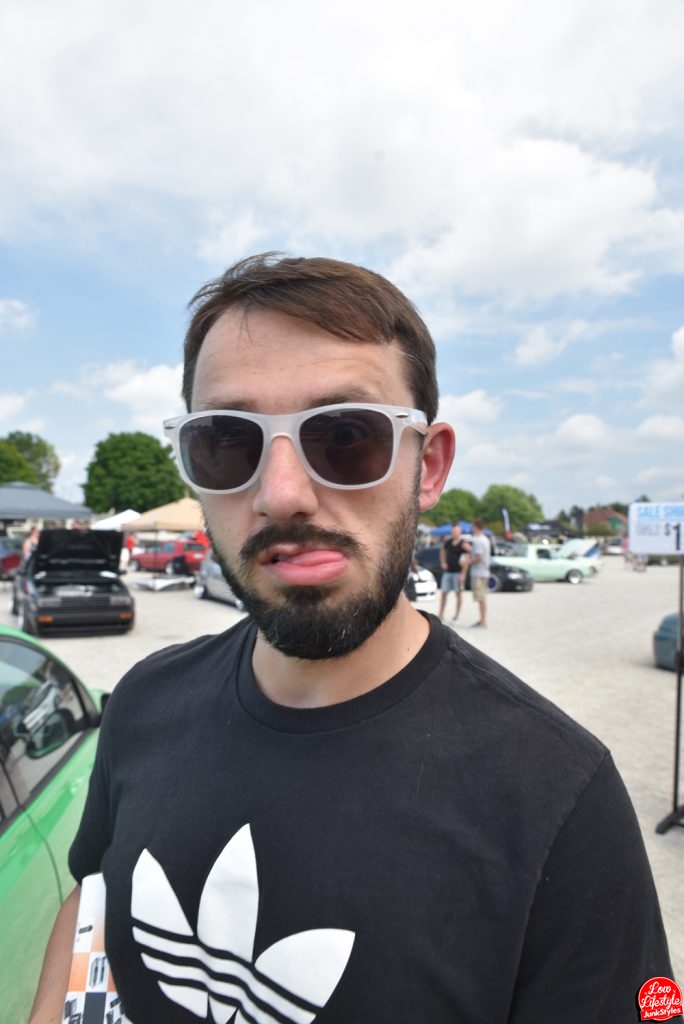 Cheers to another great VagFair PA weekend. One of these years we will have to make it up to Maine for the Vacationland VagFair event. Much love to everyone as they decide whether they want to send it in OCMD or attend the official Rebirth of H2Oi car show in Atlantic City next month. And stay tuned as in the coming days, we will finally be able to announce our Fall Edition JunkFood Meet event, that we are going to be hosting in October. Stay Tuned! But in the meantime, enjoy the rest of the photo set from VagFair, courtesy of our main man behind the lens, Nick Becker AKA @becker_junkstyles.