VagFair weekend only comes along once a year – and we spend most of the summer anticipating it. For us, it's almost a hometown show and we know that all of our friends will be in attendance.  We were surprised this year to find out that Cory Sterling, the man behind the VagFair, plans on adding a second date next year. It looks like we'll be making an early summer trip up to Maine for the Vacationland VagFair and the lobstah!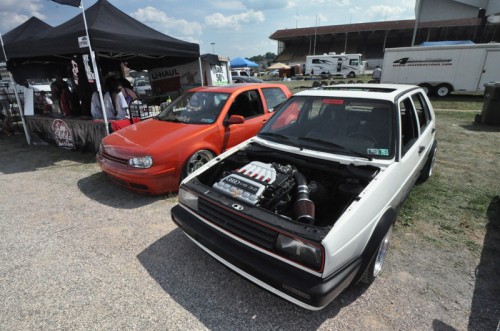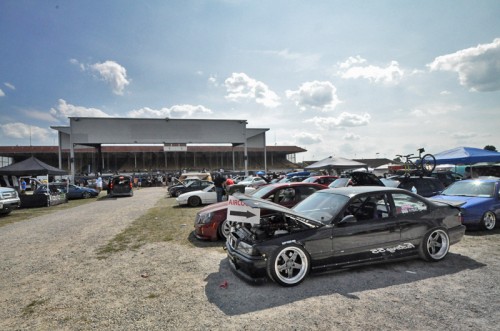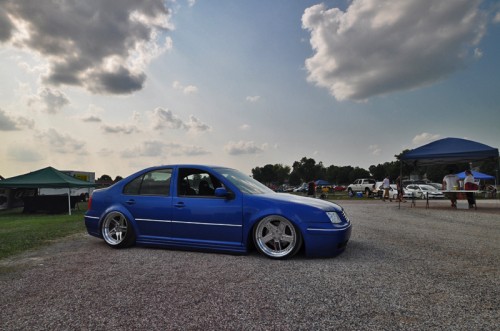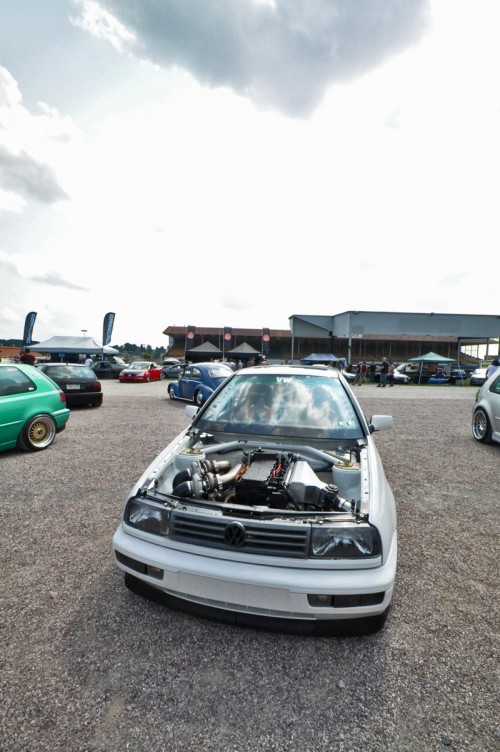 This year as always, the event took over the York Fairgrounds and also spillt out onto the town – as we heard there may or may not have been a few burnouts at the local hotels on Saturday night. Hundreds of VWs, Audis, Euros, and all sorts of other outcasts were in attendance for an exciting and eventful weekend.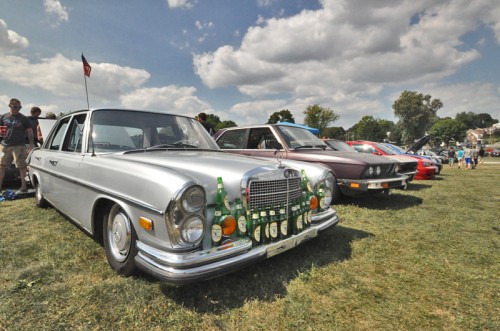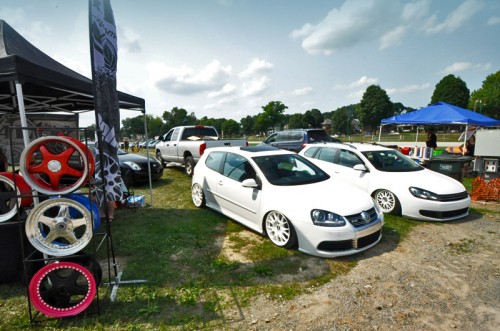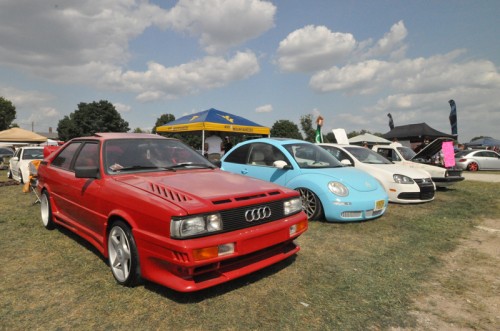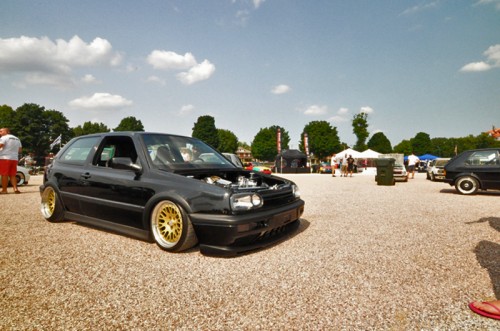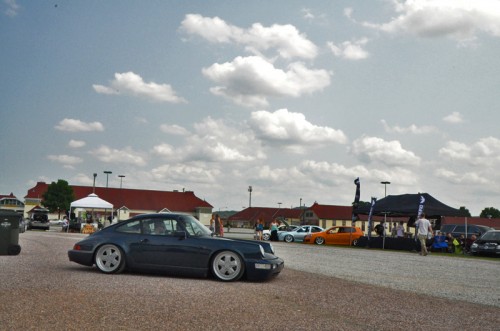 We were easy to find, right at the entrance to the Midway – next to our partners in crime CounterKultur! And our booth also featured a special guest appearance from the always tasty Mermaid BBQ Sauces. A shanty town of booths where you can get all the best new gear, offensive stickers, and some slammin' sauce… I guess that's why our area was jam packed all weekend long.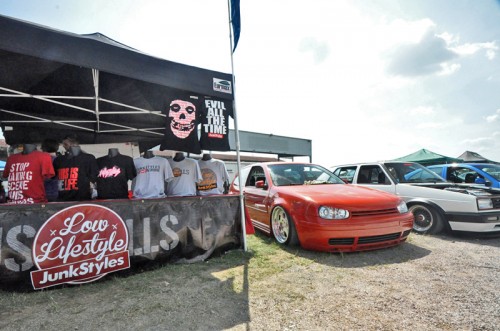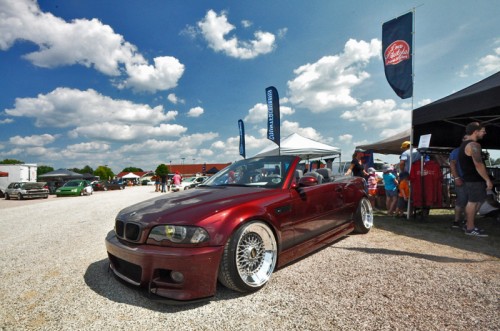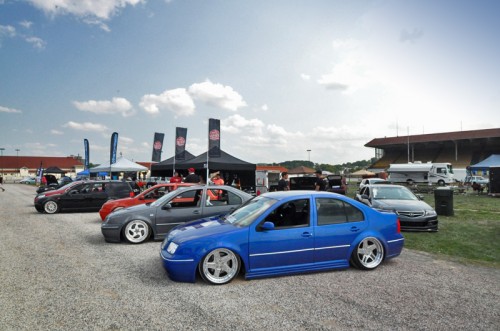 We always love hitting up the great meets and chill VW inspired shows in and around our area,  because we get to hang out with so many of our friends. And it was no surprise that "the internet" showed up to experience the VagFair.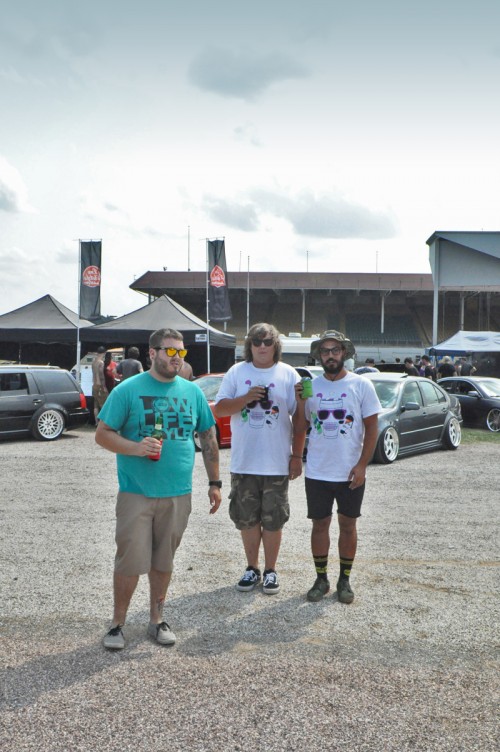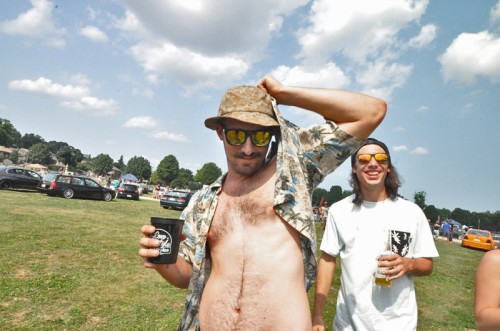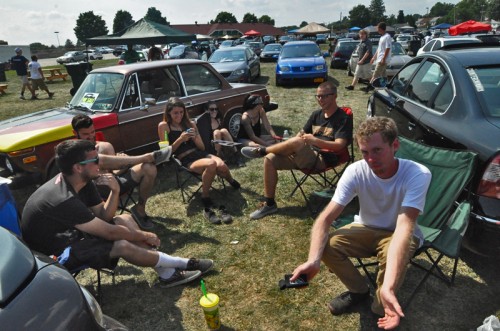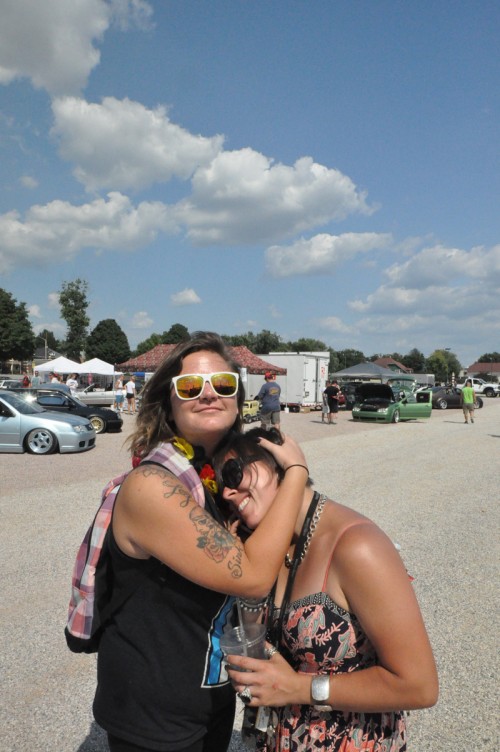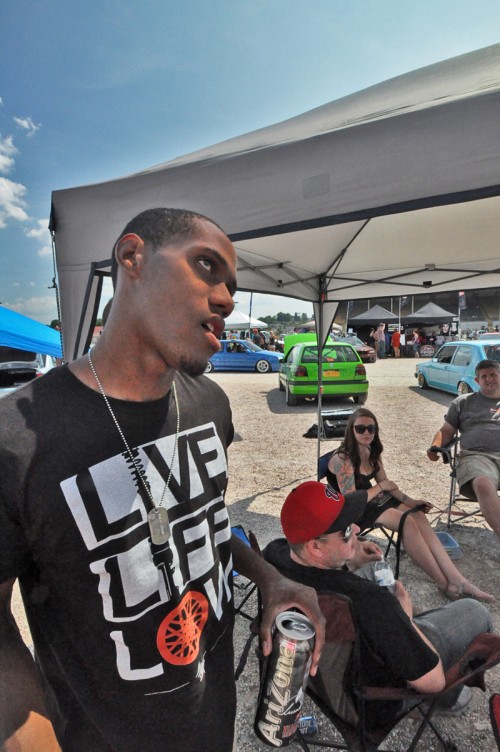 We look forward to returning next year, as well as attending the other VagFair event(s) that happen. Always a good time when you're surrounded by good people!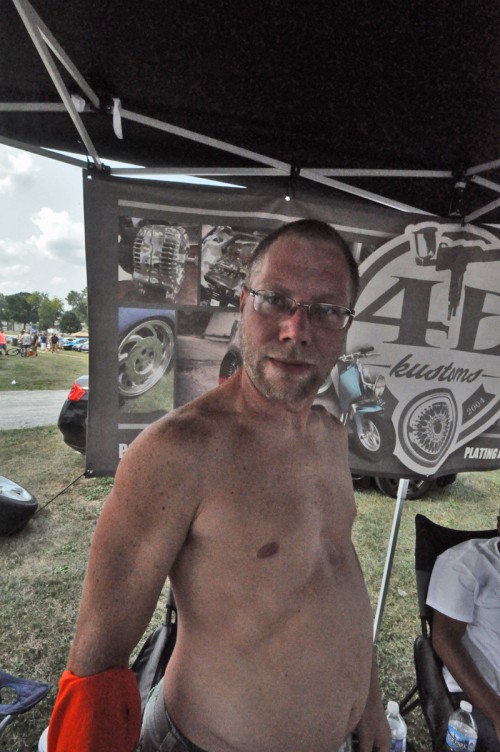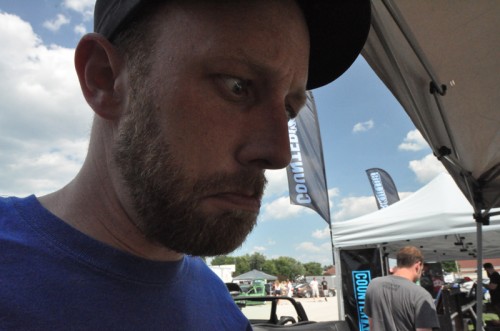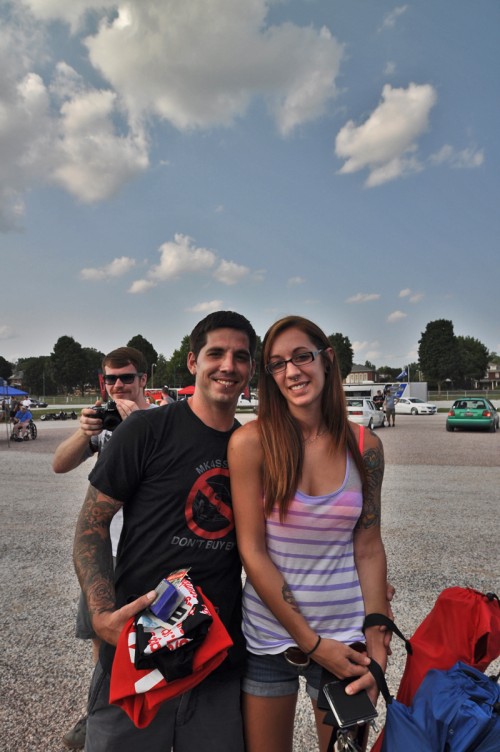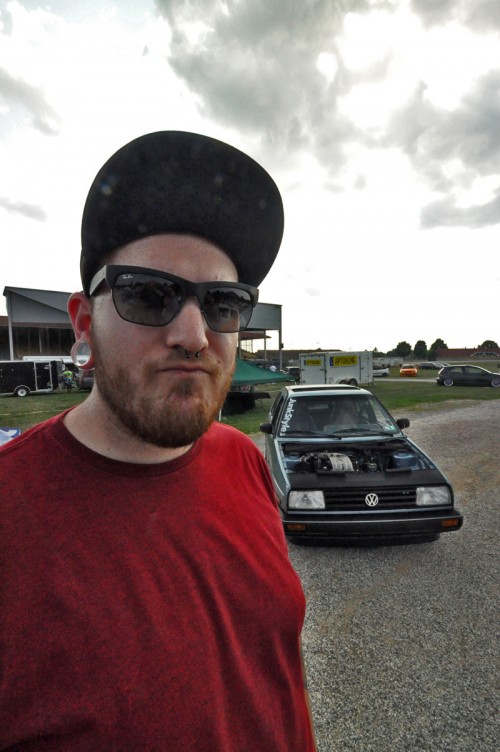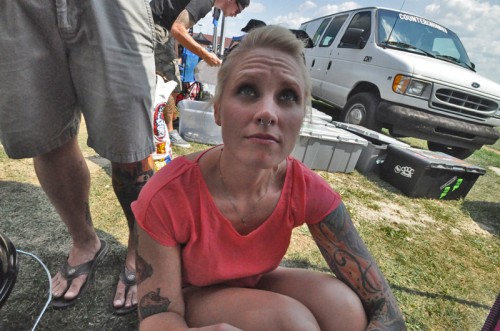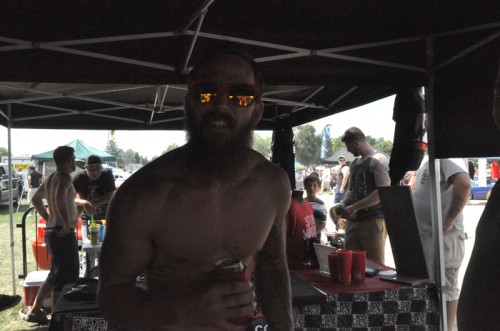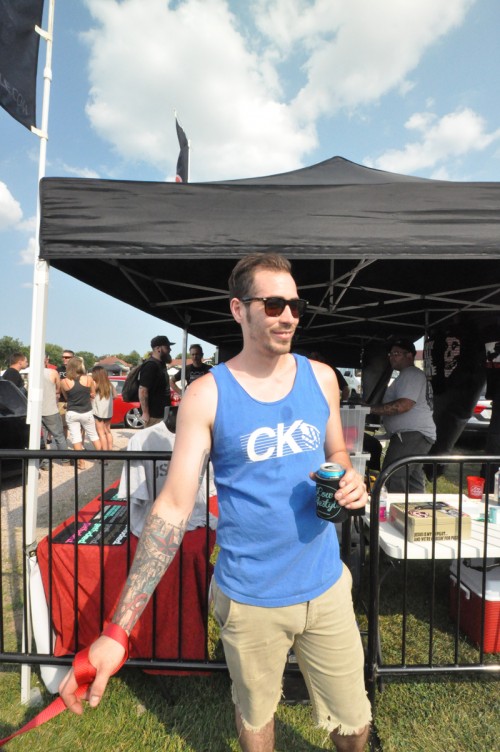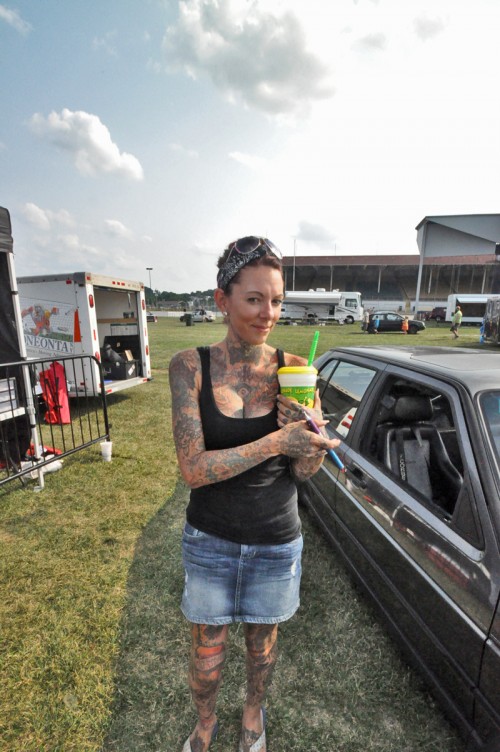 Our own official photographer Nick Becker was on the scene and shot a ton of great photos from the weekend. You've seen a tease. Now enjoy the full photo set:

Cheers!