This year we decided to do something a little different for H2Oi weekend. Now that we've been dabbling in our own events more and more, we figured why not throw a fun little meet on Saturday night. We figured this would give us a chance to help be a part of the solution to all the burnouts and chaos happening all up and down Coastal Highway by giving people a safe place to come out and chill, talk about cars, hang with friends, etc. But we needed to ensure it wasn't going to be shut down by OCPD after 20 minutes. Luckily we've got some pretty awesome friends. We reached out to our pal B.Rad Hoffman from Live Wire Media and asked if he could help us make the idea become reality. He was stoked about the idea and had a few cool spots in mind, but once we heard about a brand new Cajun and Creole themed restaurant and bar called The Big Easy on 60 we were sold.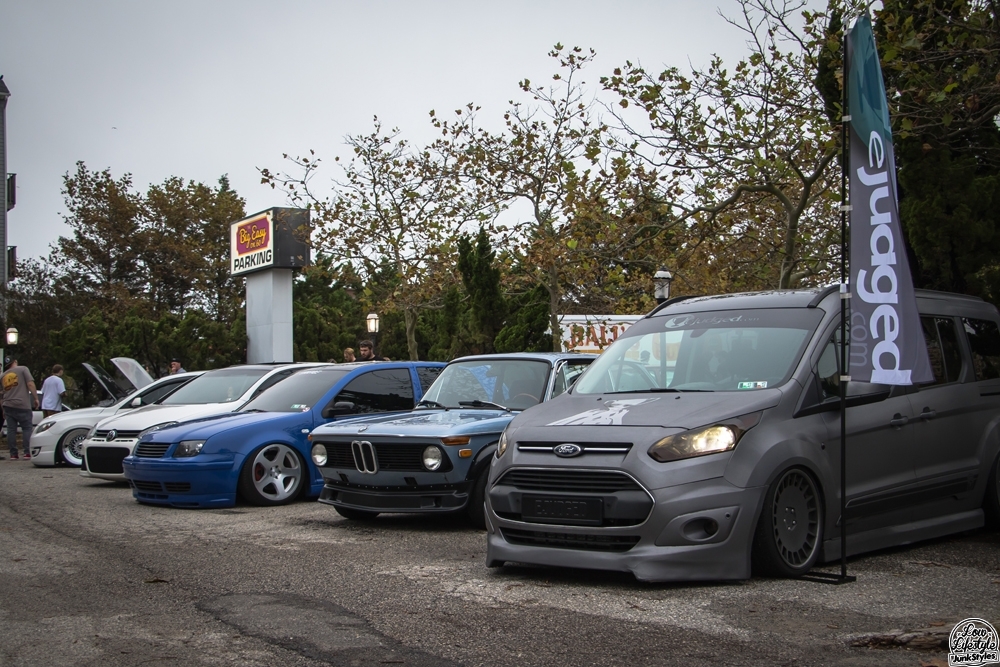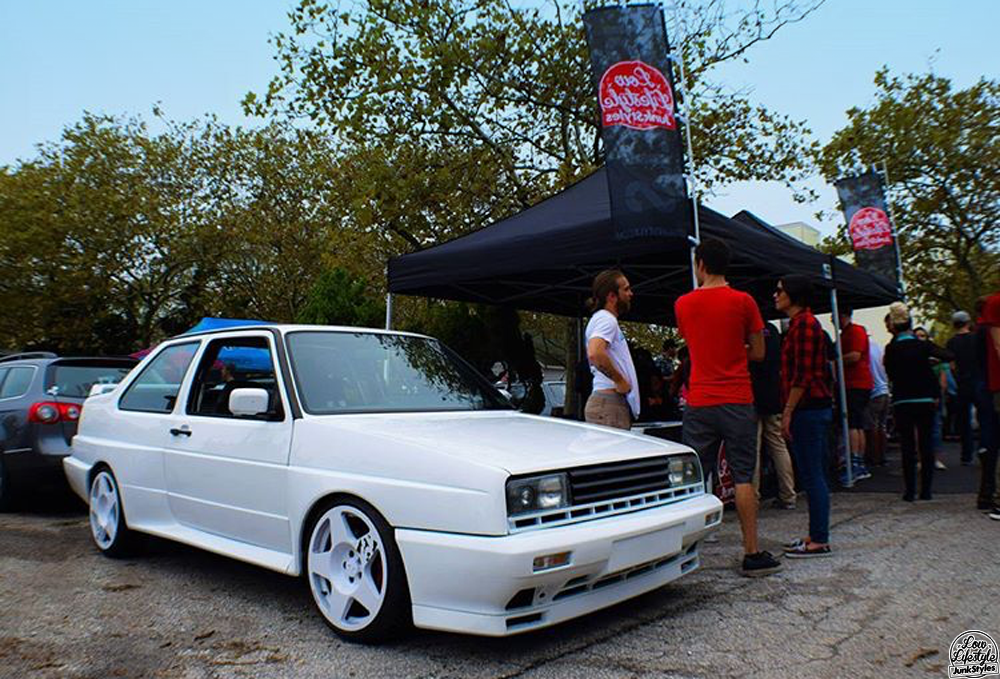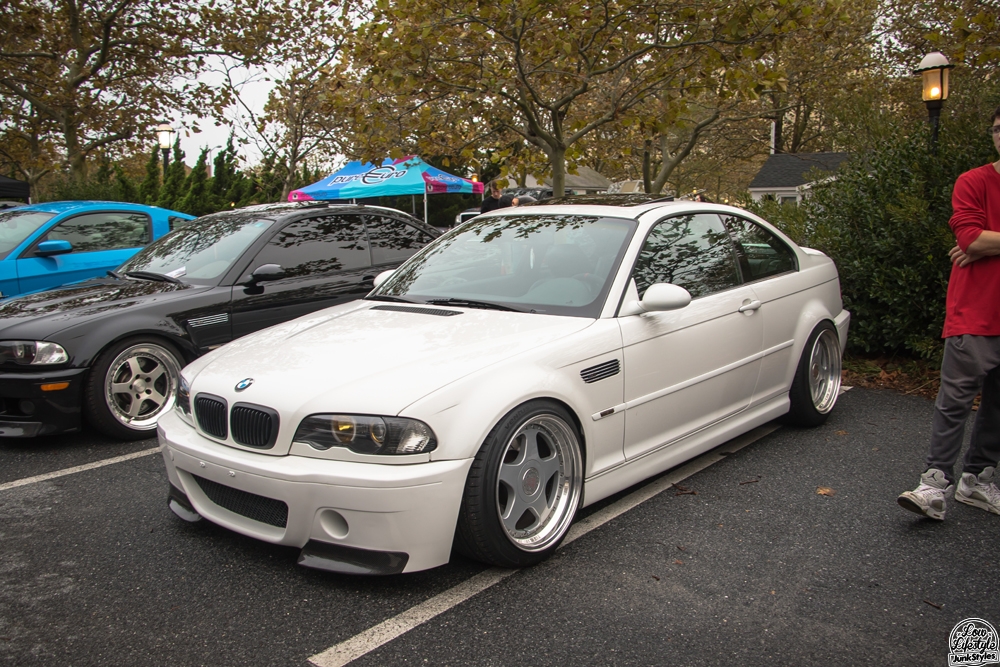 The Big Easy Meet was great on so many levels. We had a spot for a ton of our friends to post up and have a good chill time – both OGs in the VW scene and "outcasts" were welcome. The food was amazing and the front porch/balcony made for a great spot to view the cruising activities and shenanigans on Coastal Hwy. The New Orleans vibe was tight -and the Sazeracs and Hurricanes were on point. We were also able to do a little pop-up shop in the GTG parking lots out back, along with our friends at the upcoming #StreetSeen brand. BRad was able to help spread the word to the euro community about LiveWire's OC Car & Truck Show event that takes place in Ocean City each year in June. One of that show's big sponsors, Impulse Automotive also came by to show love and spread knowledge about their products and services. We were also able to collaborate with PureEuro – of Wüste Vegas VW/Audi Show fame – as they swung by with a brightly colored booth and tunes to help set the mood. At the end of the night we gotta say we were humbled. We planned a meet, but ended up with a pretty awesome little production. We're hoping this is the beginning of an ongoing relationship in years to come with those that helped make it all possible.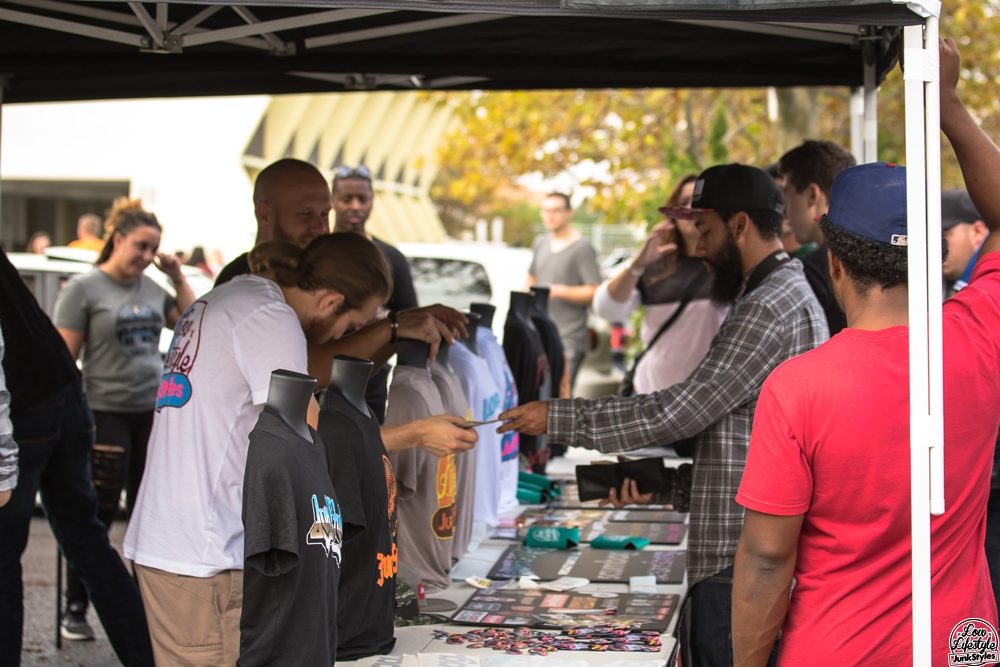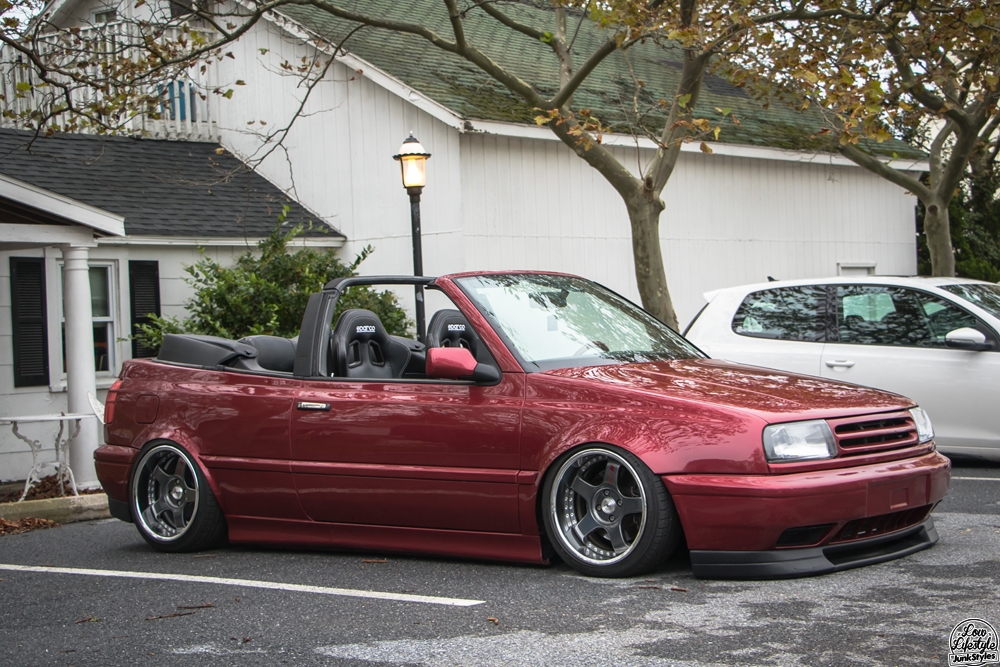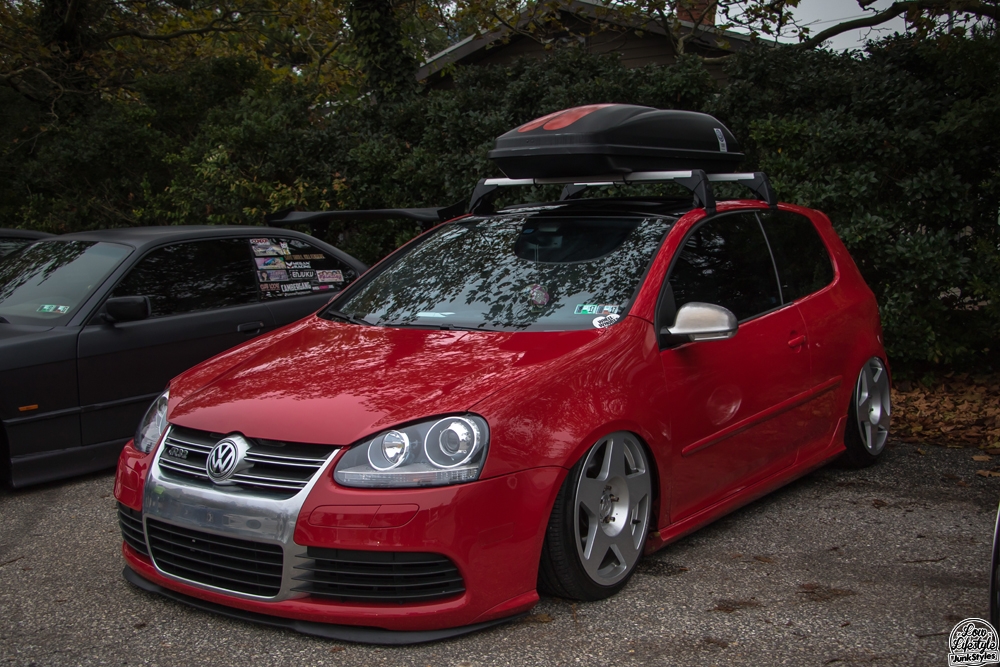 We would like to thank everyone who stopped by to hang with us. Thanks especially for not acting a fool. We had un-officially named the meet the Act Like An Adult Meet – but later decided The Big Easy Meet said it all. It makes us super proud to say that we organized something that shows that our community can respect the town of Ocean City and the good people behind the H2O International event by being responsible adults – and as a bonus we were able to bring attention and a bunch of customers to a local family owned business – as well as show love to some of our friends and colleagues who support the car scene.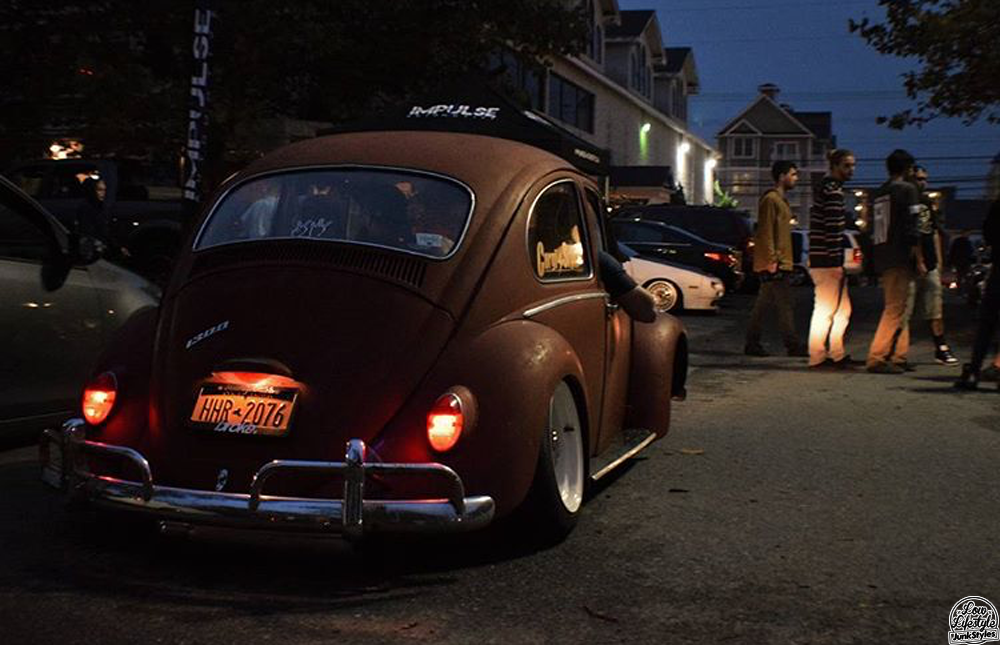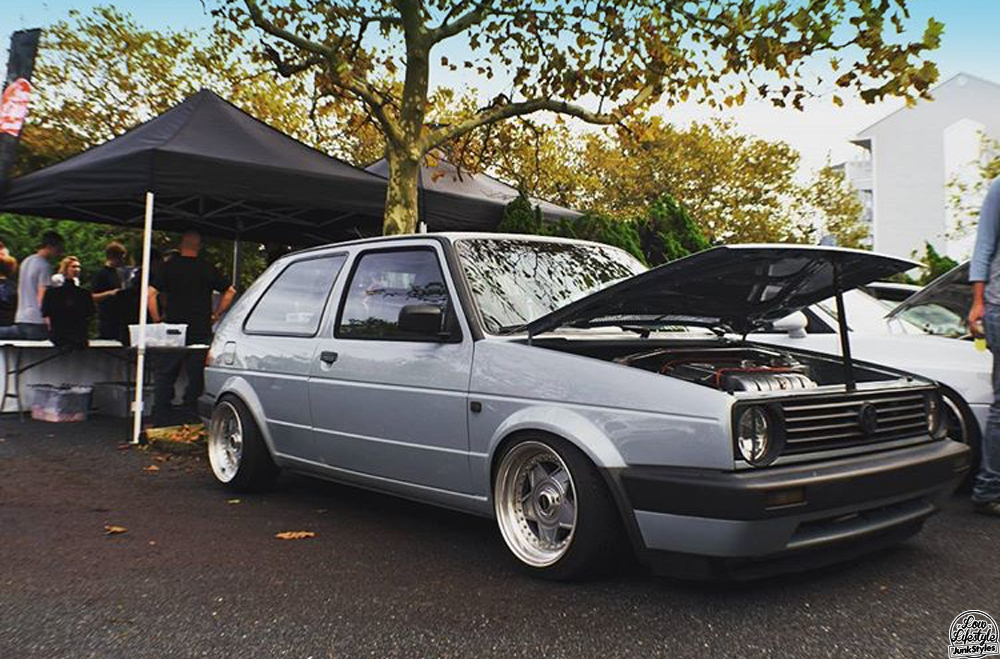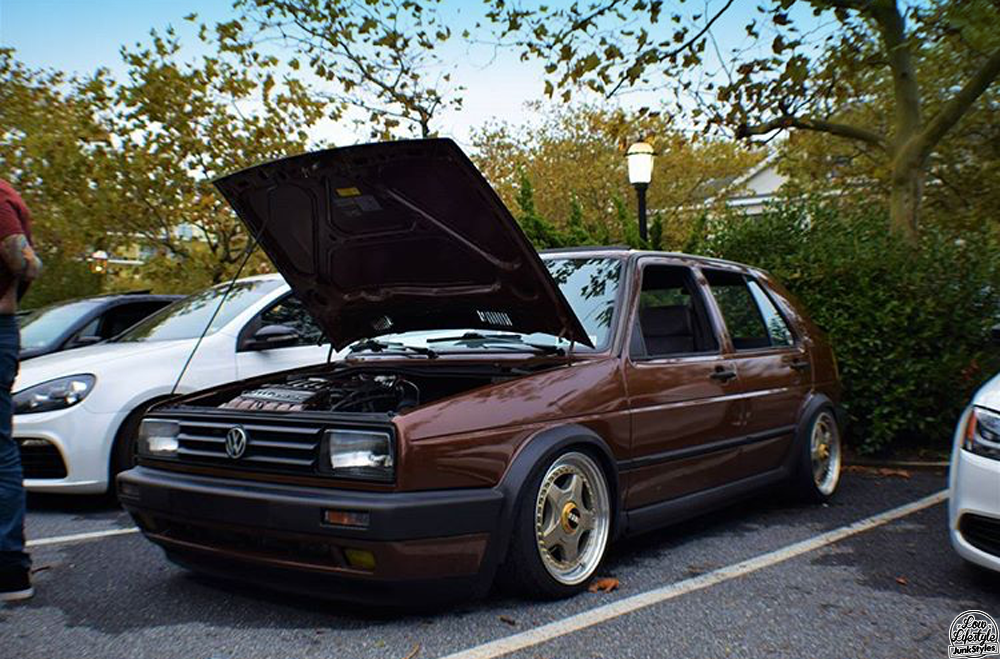 Our main main Josh AKA Freshy Entertainment – as well as team co-captain Eric Hess both had their cameras out during this one. So enjoy some of the highlights. Cheers!