We had the pleasure of meeting Matt Waln out and about during H2O weekend. Leave it to us to go to the biggest VW show on our east coast – and come home with a feature shoot of a BMW. But hey, look at this thing. And it's static.

When we met up with Matt after the show, the first thing we did was find a place with plenty of speed bumps to drive over to take some photos. The FK Highsport suspension has this thing sitting low – and the huge wheel arches of the 740i are no match for 19×9.5 et21 and 19×10.5 et17 OZ Futura's – yet they're a perfect match for them.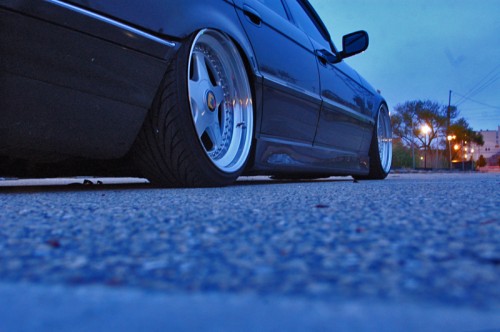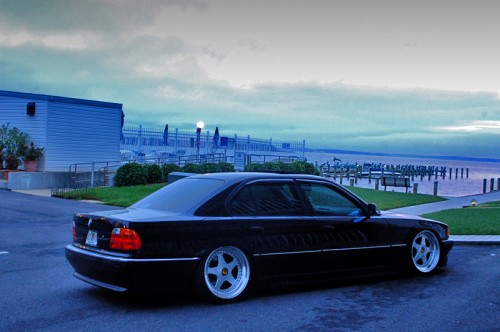 Other highlights of the car are the 01 taillights, 8k HID's, dark smoke rain guards, and Alpina rep front lip. We won't bore you with details because we know you want to get to the pictures. Â So enjoy.