This past weekend we hit up the PA Auto Show. While there wasn't any exotics or concept vehicles at this small event, we did come across a cool display put together by Fox Marketing. There was a few of the area's heavy hitters in the booth, showing love for modern muscle, jdm, and euro – as well as promoting this summer's Tuner Evolution event.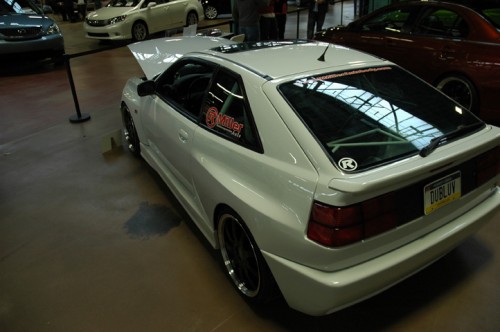 R Miller Autobody: S4 Quattro powered Corrado.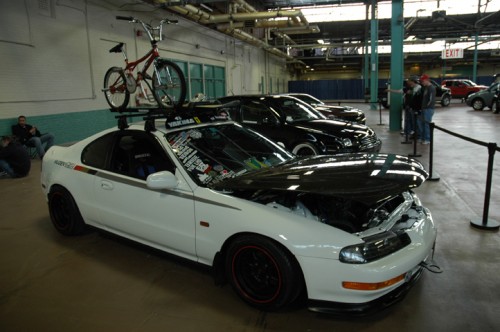 RHD Prelude sporting an aggressive stance.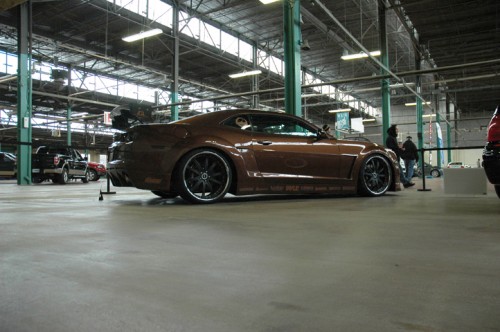 Twin-turbo Mummbles Marketing Camaro. Aired Out via AirLift Company.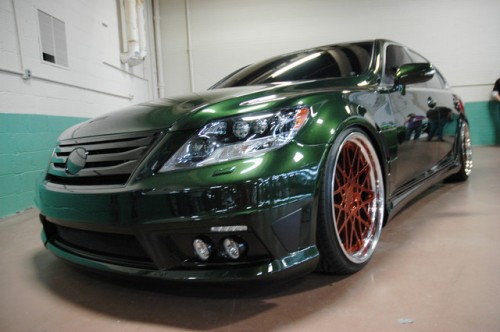 The Fox Marketing LS600HL sitting proper on candy copper Rotiforms.