We somehow manage to keep getting invited back to Media Day at the New York International Auto Show. And that's all right with us! While Auto Show in general can be quite boring, we love to go to NY because of the vehicles that you don't get to see at the other Auto Shows, and the huge booth builds. Not to mention its a chance to take a quick day off and head to New York for some other festivities as well.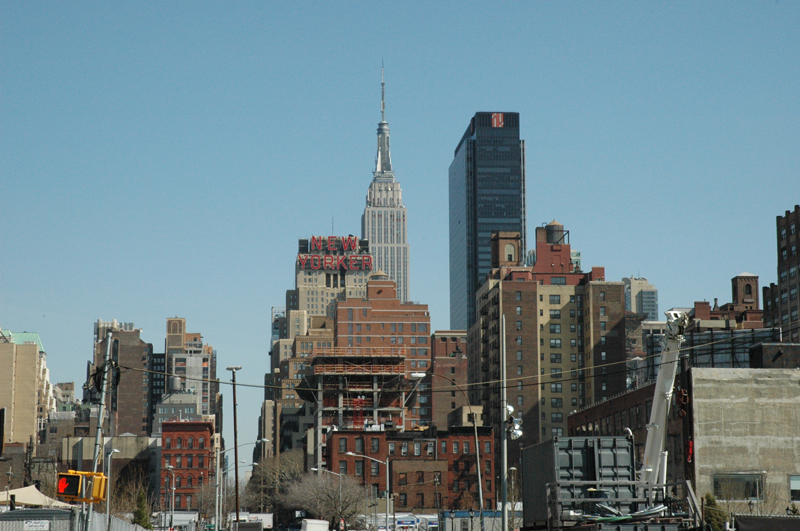 The Aston Martin Vulcan alone was worth the journey and the scramble thru traffic.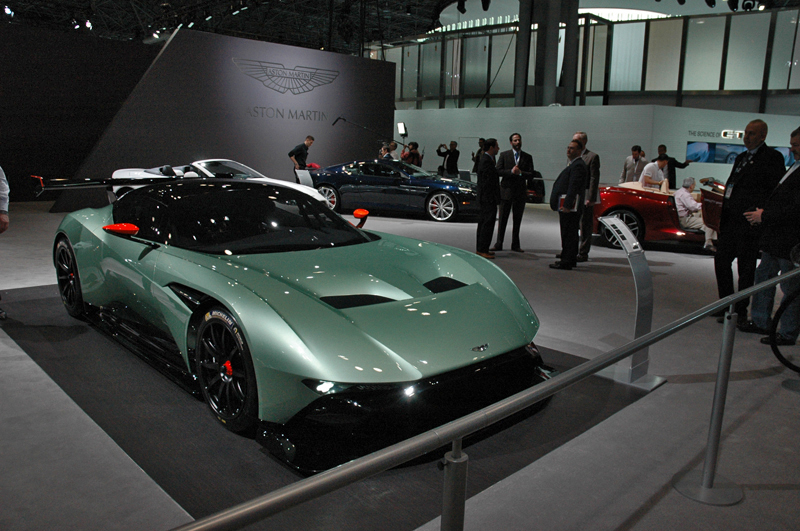 The return on the Lincoln Continental is gonna bring some pretty gangster builds, we're thinking.
Always cool to see what SEMA cars and other surprises Scion brings out to the NYIAS.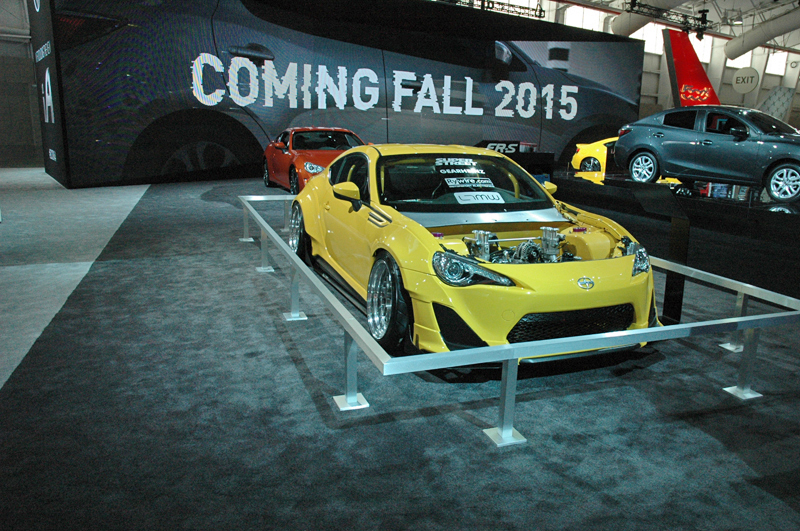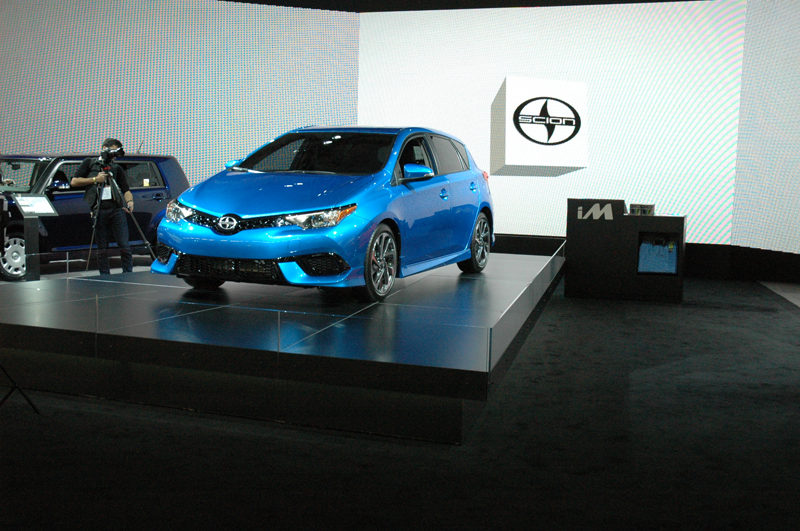 A bit closer to our hearts, what's the deal with the GTI Cross Coupé!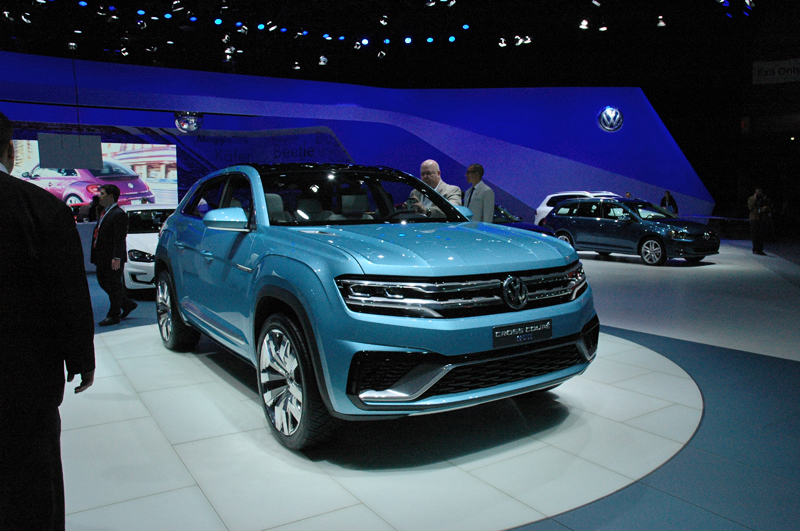 Can't get enough of these timeless BMW race cars.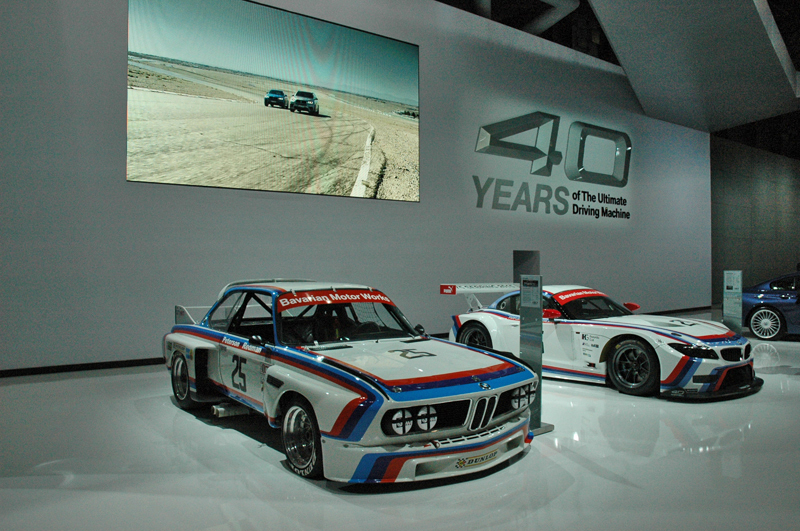 STI Madness.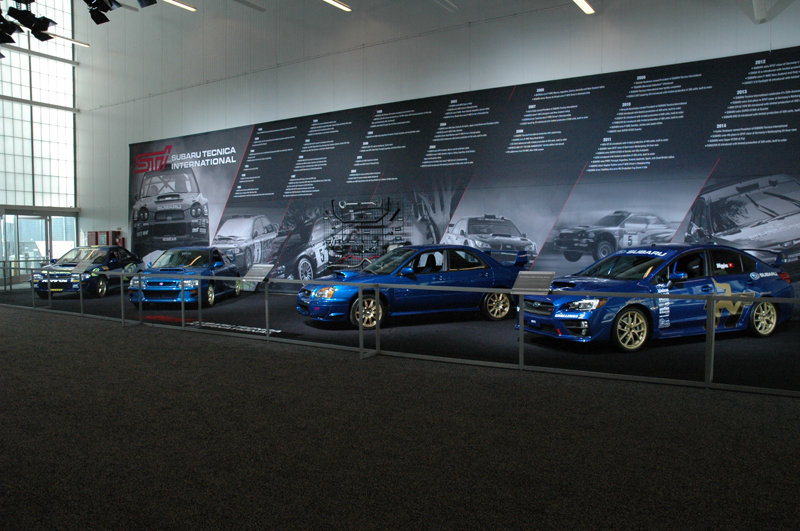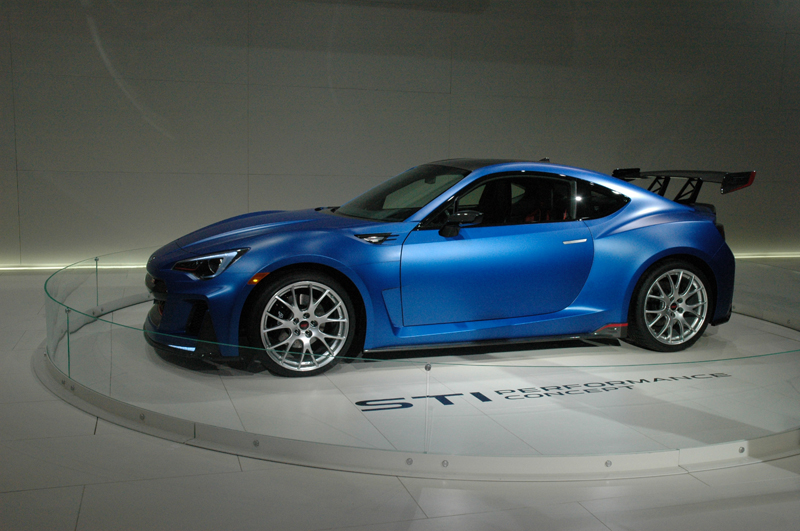 There was much more to see. And we skipped right to the good stuff. Check out the rest of the best from this year's annual trip to the New York International Auto Show.