The Jacob Javitz Center has opened its doors for the annual New York International Auto Show. We had the opportunity to head up to Manhattan and attend the show during Media Day this past week. While we're more into cars that have been modified, NYIAS is always one of the more exciting "auto shows" because all the high end brands have cars on display – and there are always a few cool concept cars.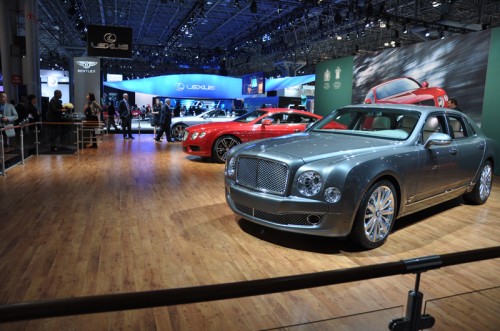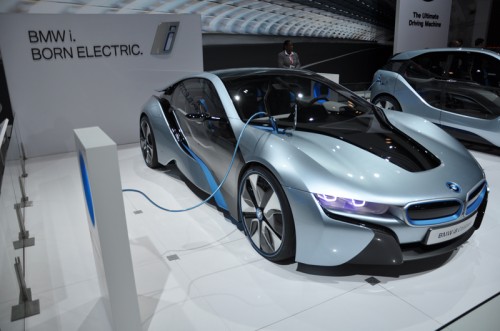 Just as Americans looks to NYC for some of the latest fashion trends, the NYIAS is also a good place to see what's trending in the automotive manufacturer world. A growing trend – one that we also found on modified cars at SEMA – is matte paint. Both BMW and Mercedes agreed on the formula for success with their M and AMG series vehicles – luxury + performance = matte paint.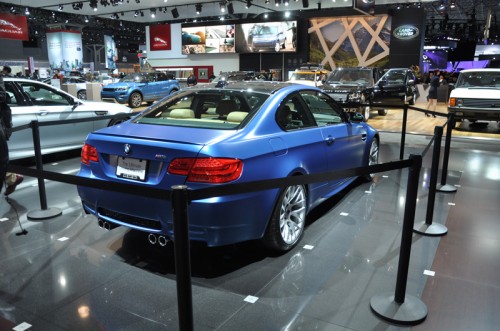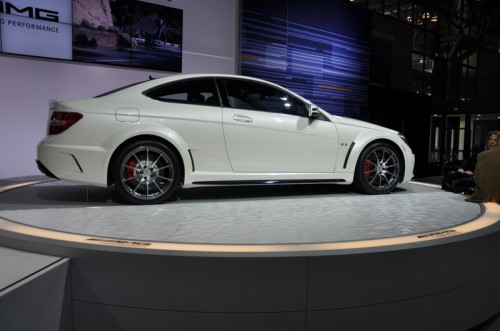 One of the most heavily hyped vehicles at the show has been the all-new 2013 SRT Viper. Â It's back and re-designed after a short hiatus – and we think it looks basically the same. The SRT Viper sports a 640hp V-10 under an extremely long hood. Long live Amurrrican Muscle.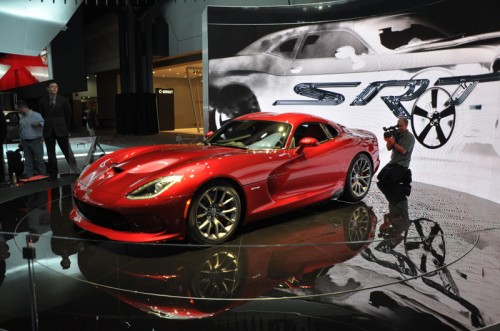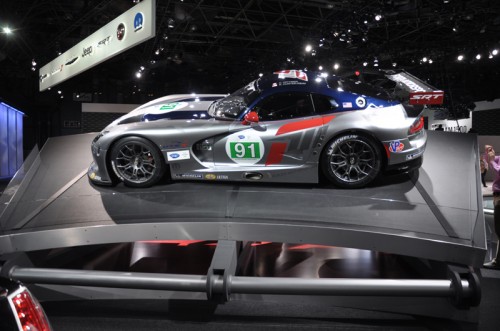 In vehicles that people can actually afford news – it was cool to see the production version of Scion's FR-S on stage in the Scion booth. We made our way to last year's NYIAS for the main purpose of witnessing the unveiling of this concept. A year later, and it's almost time for these to start hitting the streets. Now all we have to look forward to is seeing the thousands of FR-S Photoshop renderings that have invaded the internet come to life.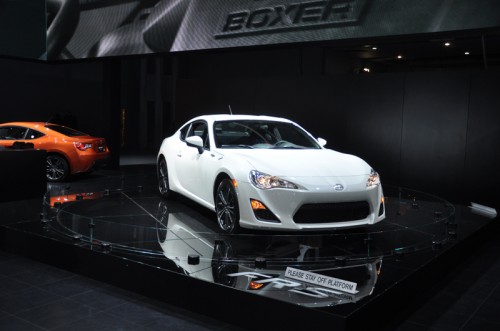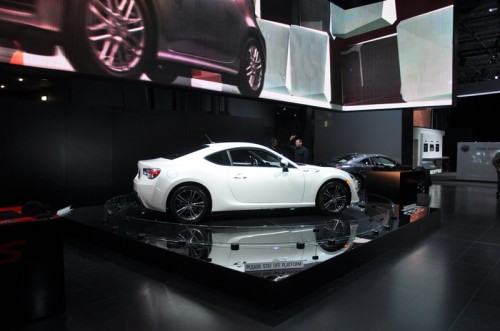 Possibly one of the most visually striking vehicles that debuted on the NYIAS show floor had to be the Fisker Atlantic. The Atlantic concept is a plug-in hybrid luxury sports sedan. It uses a BMW sourced gasoline engine which acts as a generator to keep the batteries charged.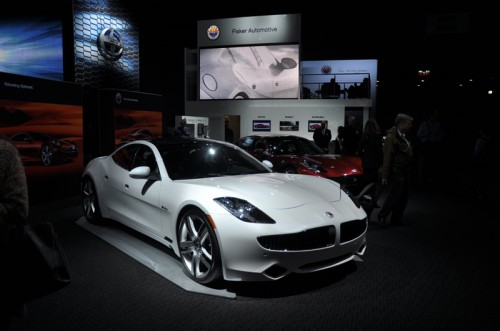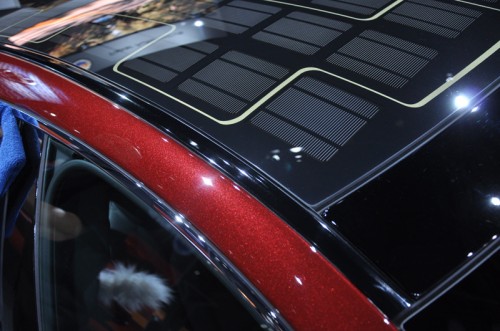 Other things that we thought were cool… a trio of British Racing Green Jaguars: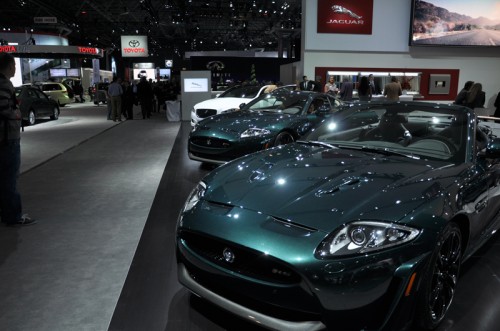 and Lincoln's unique display: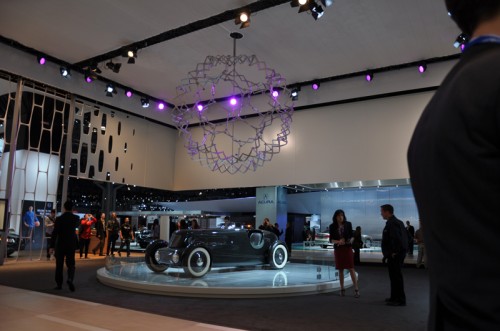 Check out the rest of our photos from the event – or head to the big city and see it all for yourself – the show will be open from April 6th thru the 15th. Enjoy!