Surprisingly enough, we just found ourselves back at Harrisburg's State Farm Show Complex for the Motorama extravaganza. It's a cool event because it's got something for everyone that's into anything that's got a motor. The complex is filled from wall to wall with moto, race, remote control, robot wars, and a whole lot of show. RIP to the event formerly known as TunerWar.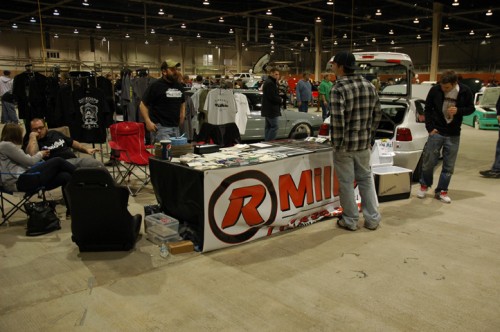 It was a hot mess of new, old, shiny and rusty… and it was kinda fun.
It was super warm for the middle of February while we were setting up for the show. We spent the weekend sitting inside looking at cars. When we got home Sunday night after the event was over, it was cold and snowing again.
Some stuff we were feeling: