Our friend Robson has checked in with us again – delivering this update from around the world.
"MTM Brazil does not stop spreading the globe. After the creation of MTM World, people from many countries have had a chance to win this competition. South America and Europe are already a part of the competition."
– Robson Barbosa (Brazil) Editor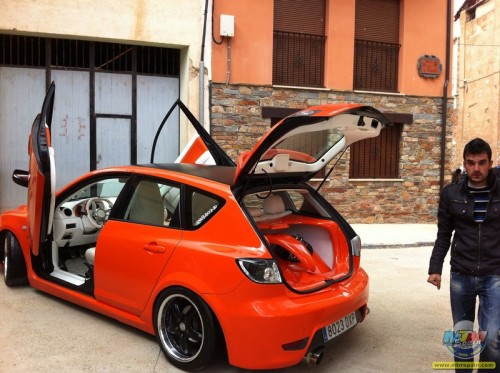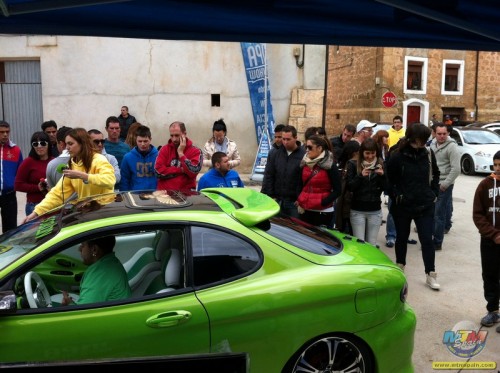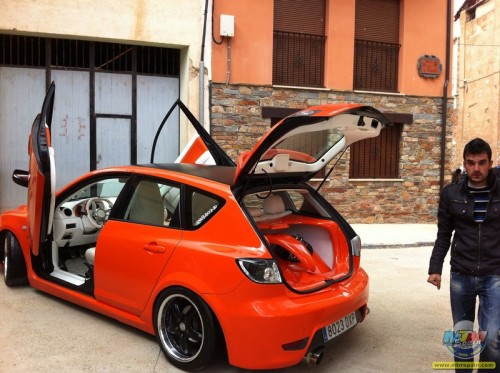 We have to wonder…  where is next?