We were lucky enough to be included in Canibeat's exclusive little gathering known as First Class Fitment. The event took place at the Princeton Airport in Jersey – which turned out to be an amazing venue for a car show/meet. Vehicles had to be approved in order to park on the showfield, Â so we expected to see some quality fitted cars. And we did.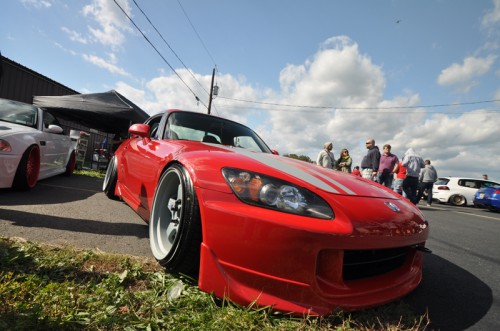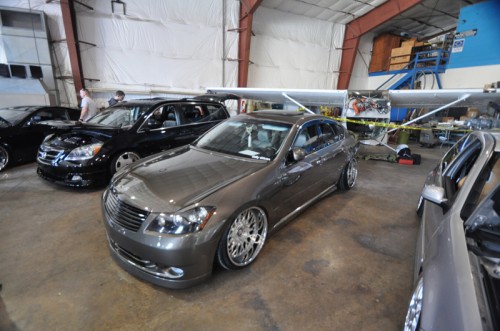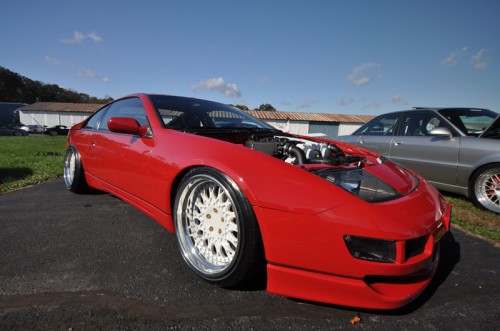 In honor of the event's exclusivity, the JS/LLS booth was filled with some rare stuff. Â Stance-thony's M3 was rocking Turbo Fans to complete the BBS wheel trifecta for the year. We had Pete Colello's one-of-a-kind Hyundai Equus as well. Later on in the day, we were joined by Kathy's R32-turbo swapped A3.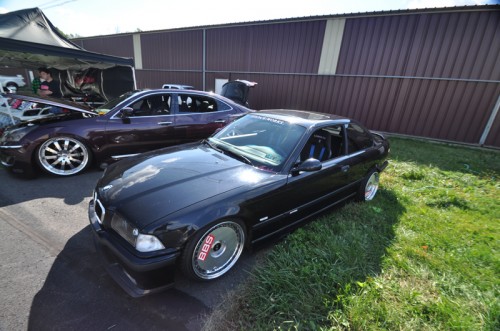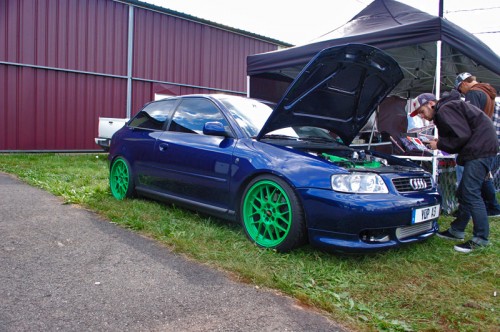 Liberty VIP club was out in force for the show, of course. It just wouldn't have been an exclusive fitment event without them. And good news, we finally hooked up with our boy Pham for a photoshoot this week after the event – so stay tuned for that also.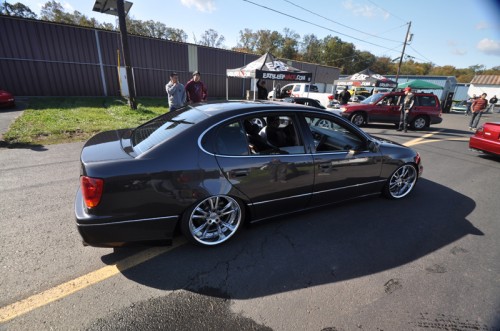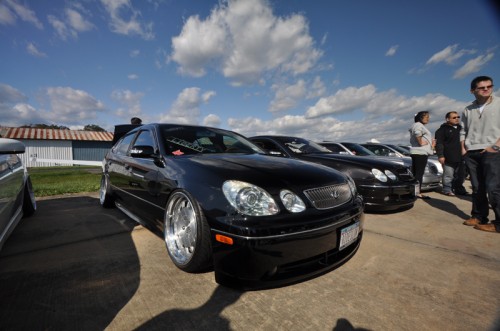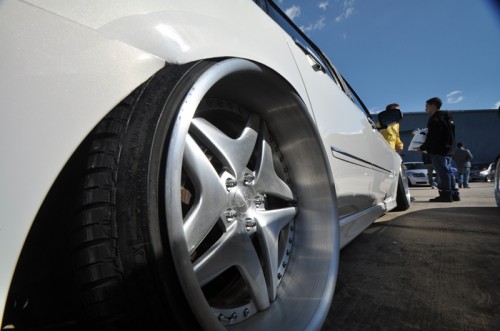 Recently featured, Matt Waln also made the trip up from VA with his 7 series.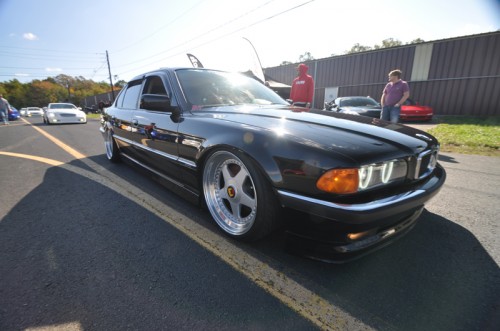 It was definitely a cool event. Thanks to the Canibeat crew for not shutting us out! We'll be back again next year – if we make the cut. Here's the photos: