As the fall weather crept in, we took a little road trip up to the Catskill Mountains region of NY, specifically to Tannerville, just a few miles from Woodstock. Our mission was to attend a truly unique event called Euro Summit Invitational. The show consisted of all european cars (mostly VW/Audi) that were all selected to attend. Day 1 took place by the lake at the edge of town. Day 2 took place right on Main Street in town. It was definitely a cool experience, seeing some friends that we only get to see once or twice a year — and meeting new friends, and spreading the knowledge about our brand to the fine people of Upstate NY, New England, and Canada.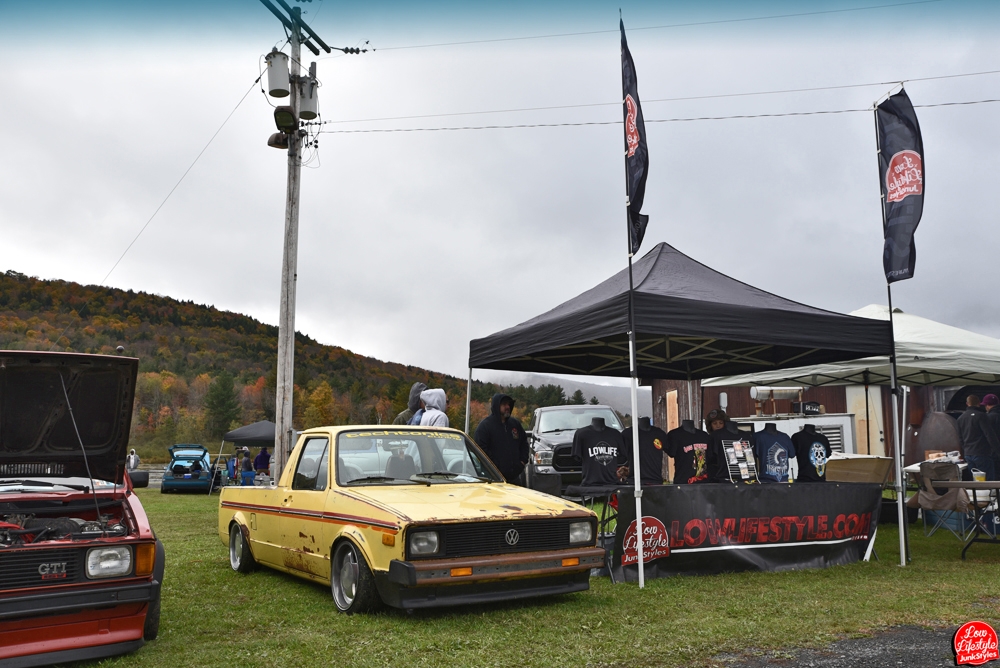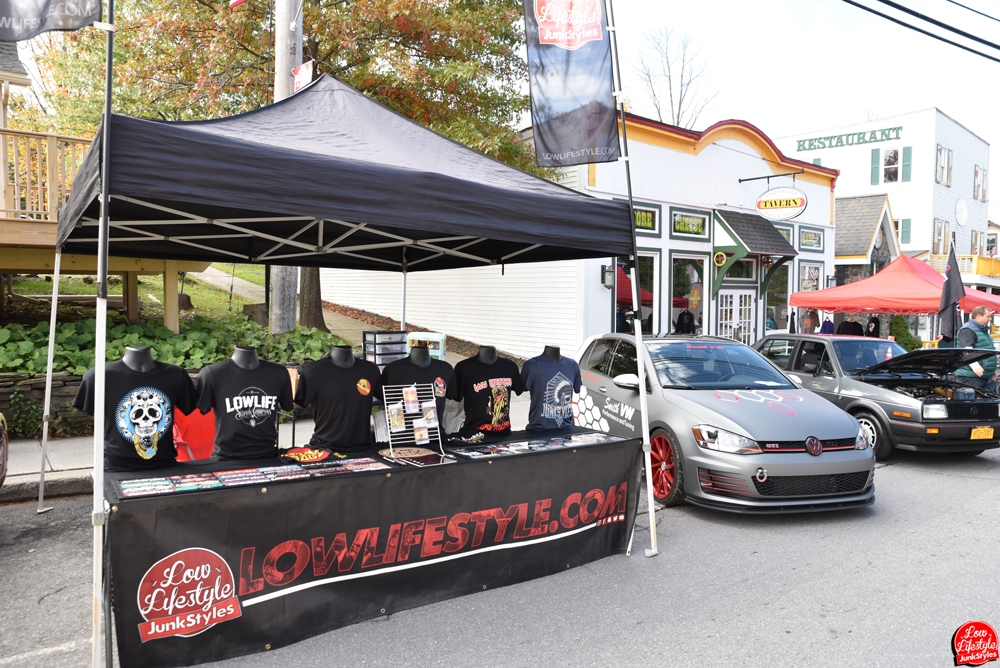 Day 1 by the lake started off early – as we somehow managed to roll in on schedule. It was unseasonably cold and raining for most of the day. At one point we had layered up every piece of clothing that we had packed for the entire weekend. But in intervals throughout the day, the rains cleared and it felt a little warmer baking in the sun next to the water. As the day progressed, a lot of cool cars rolled in and out. Some of the homies had been on site and awake all night tending to the smoker… and the beers. Despite the cold weather, the cars on the backdrop of this sort of scenery was amazing.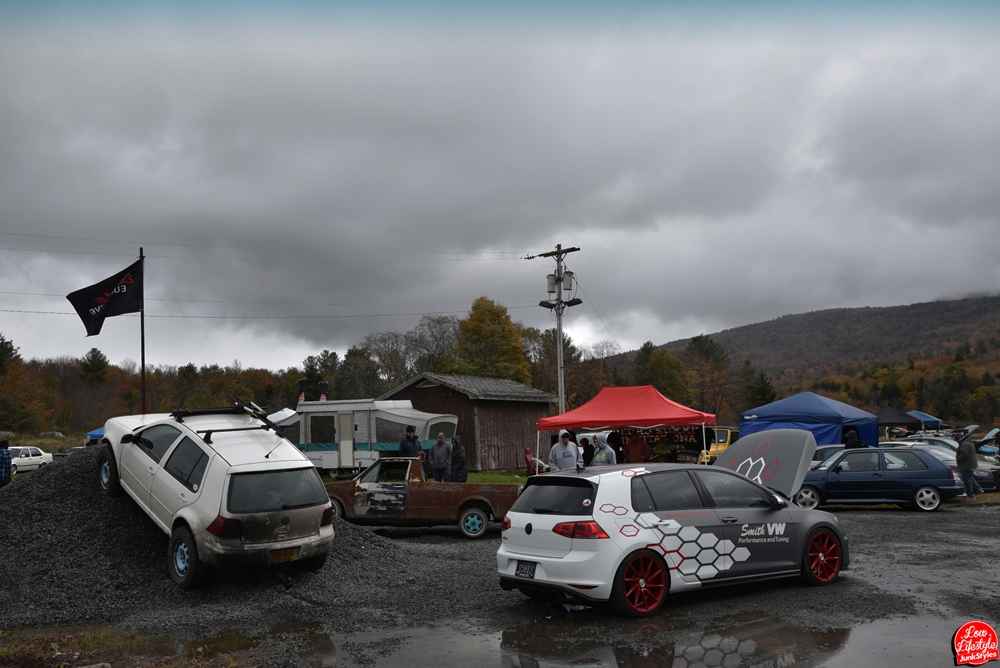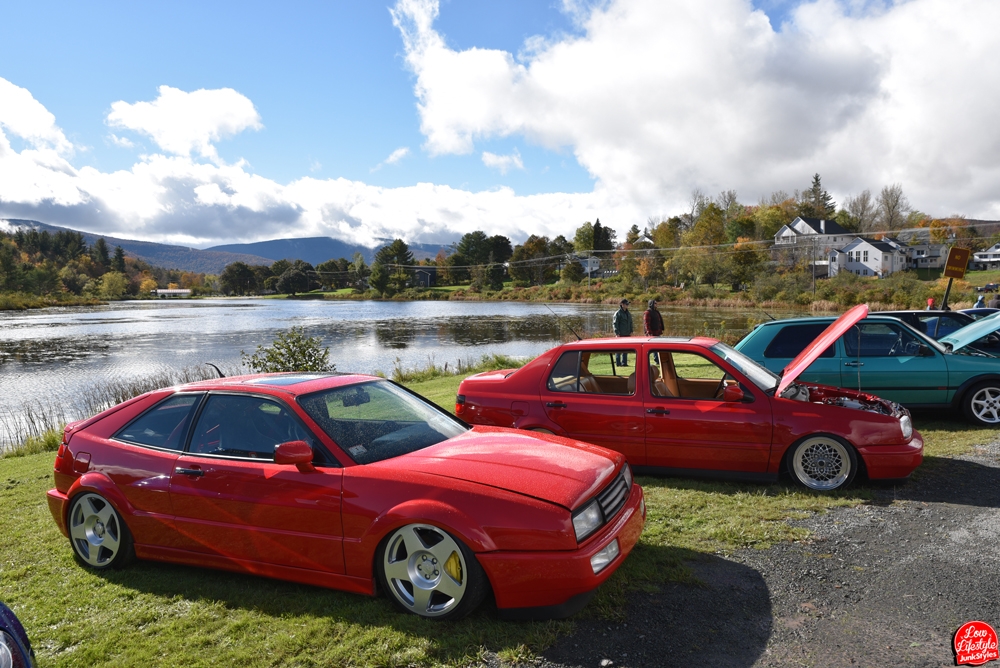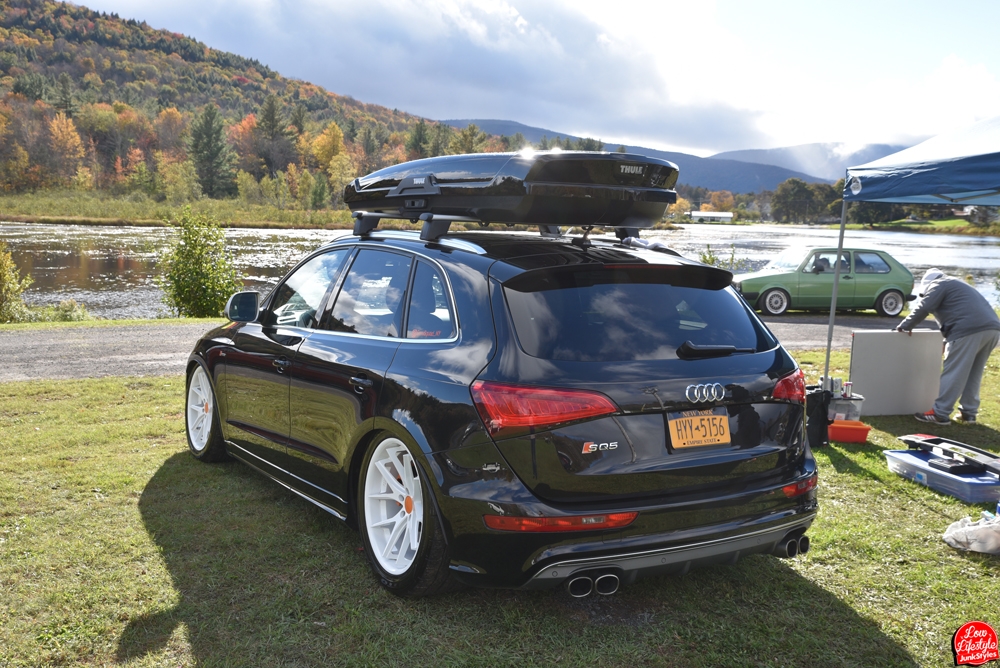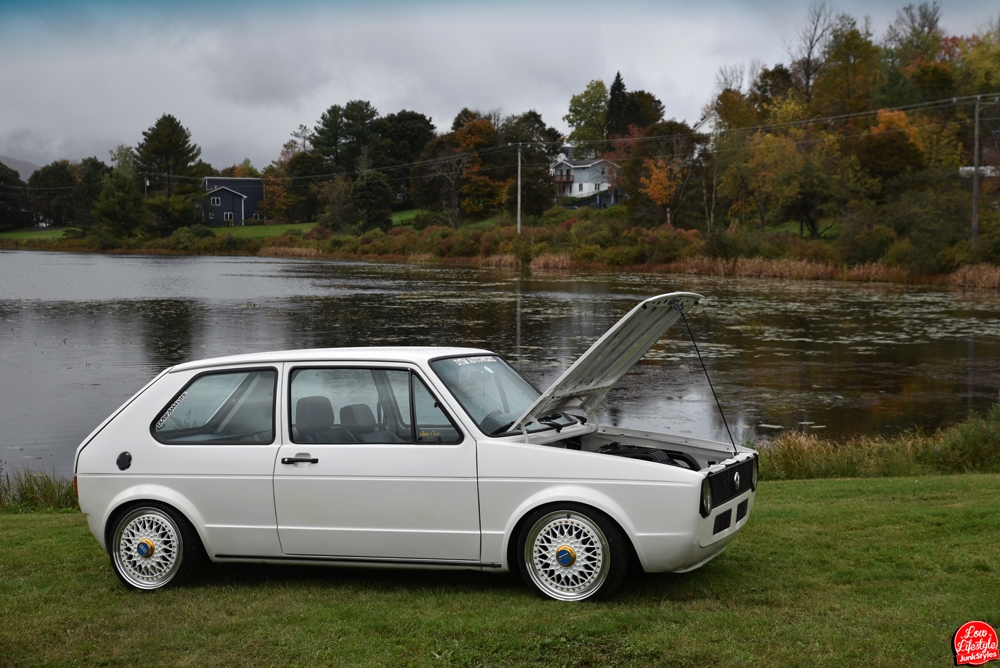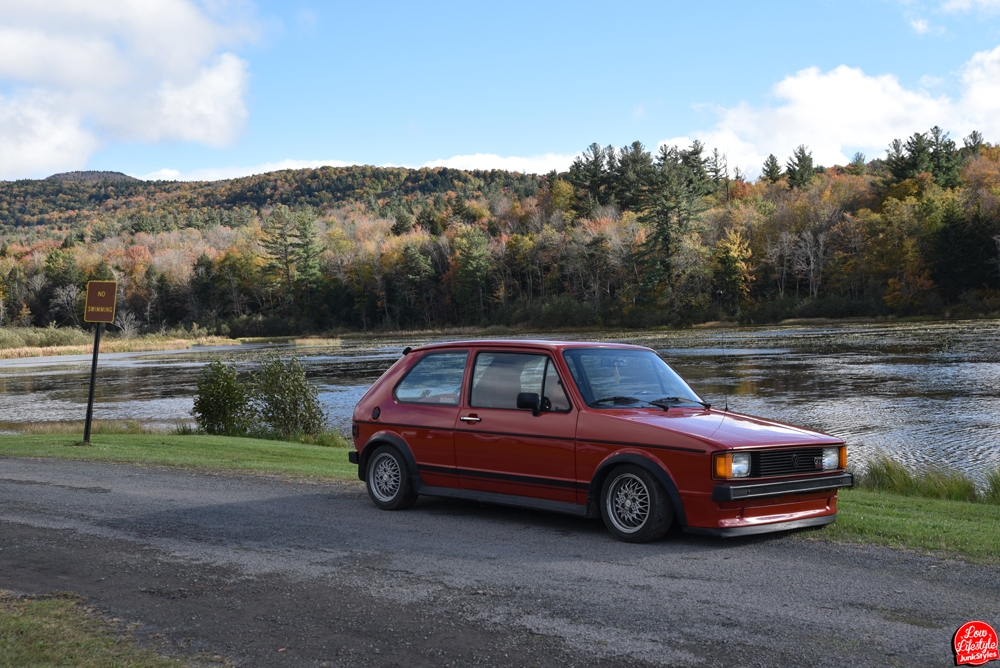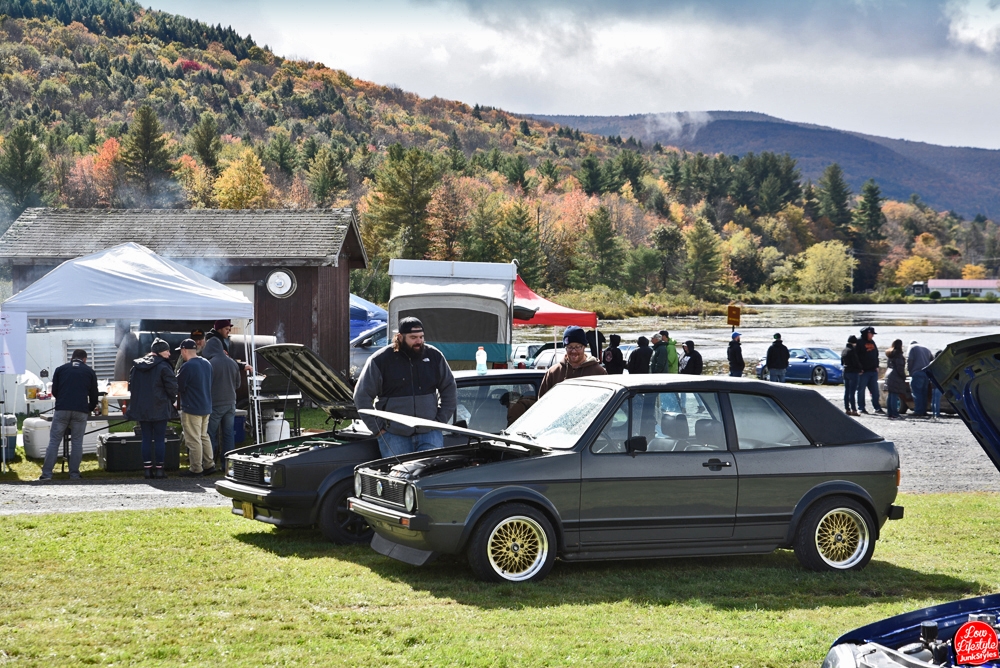 We figure this has to be the only of its kind in existence – an S4 swapped Scirocco – complete with Quattro and everything.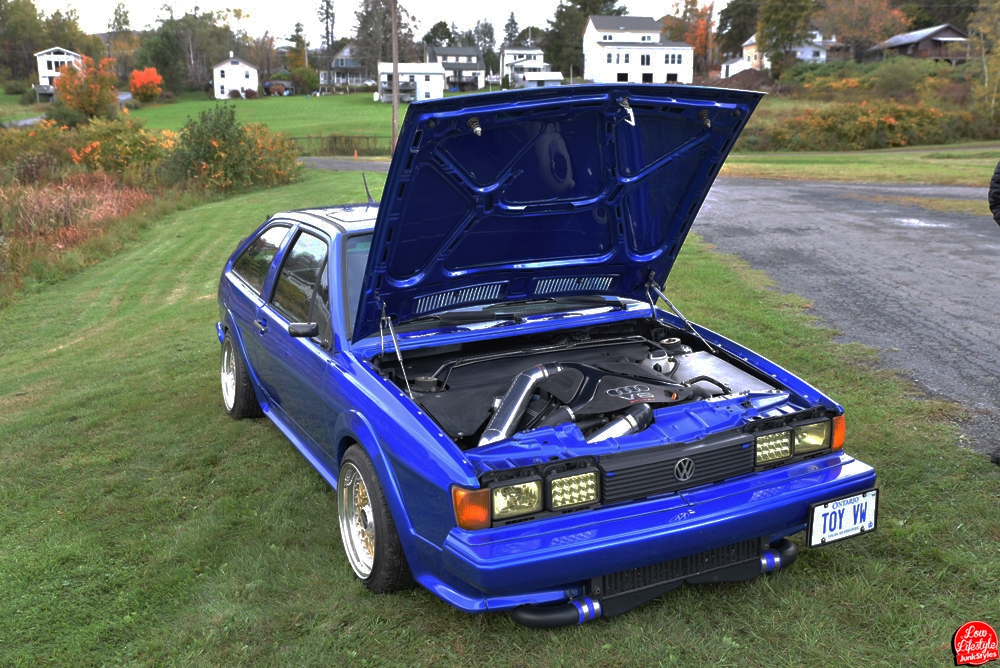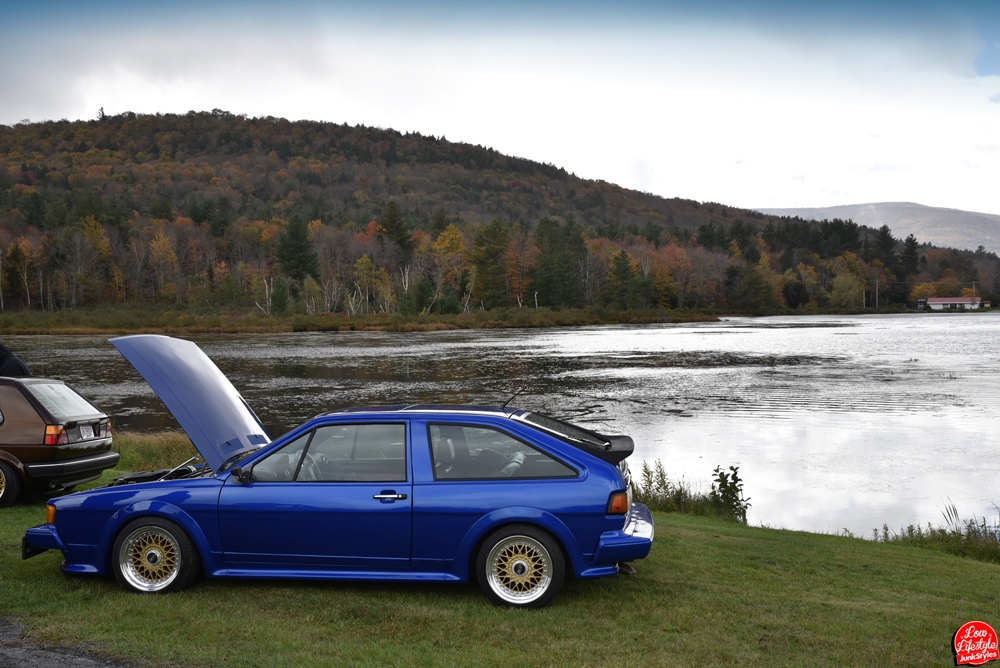 The highlight of the day – aside from just kicking it with good people and having a ton of laughs – was the BBQ.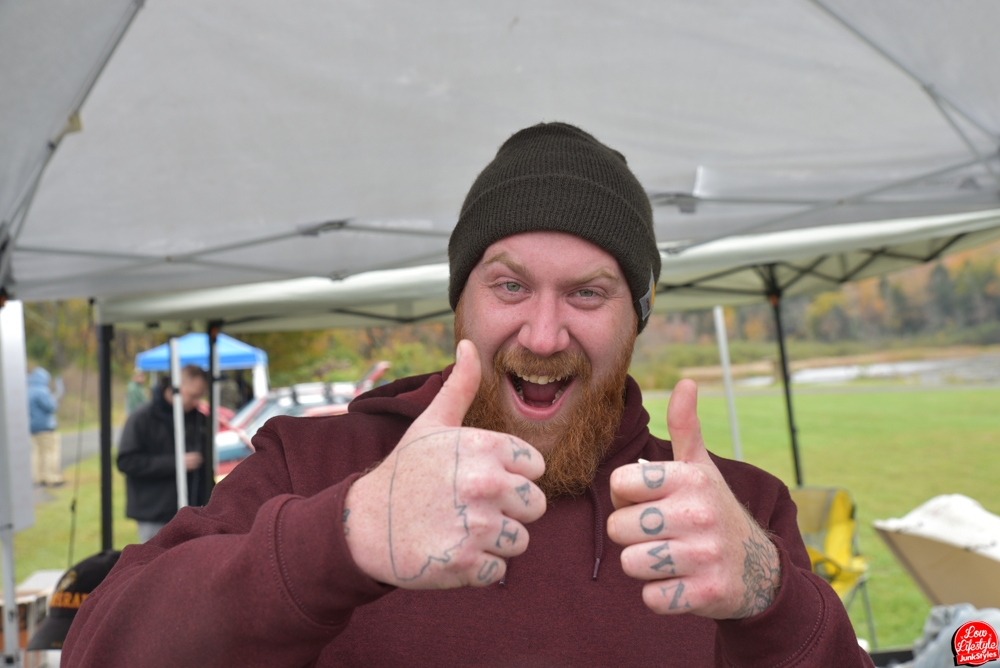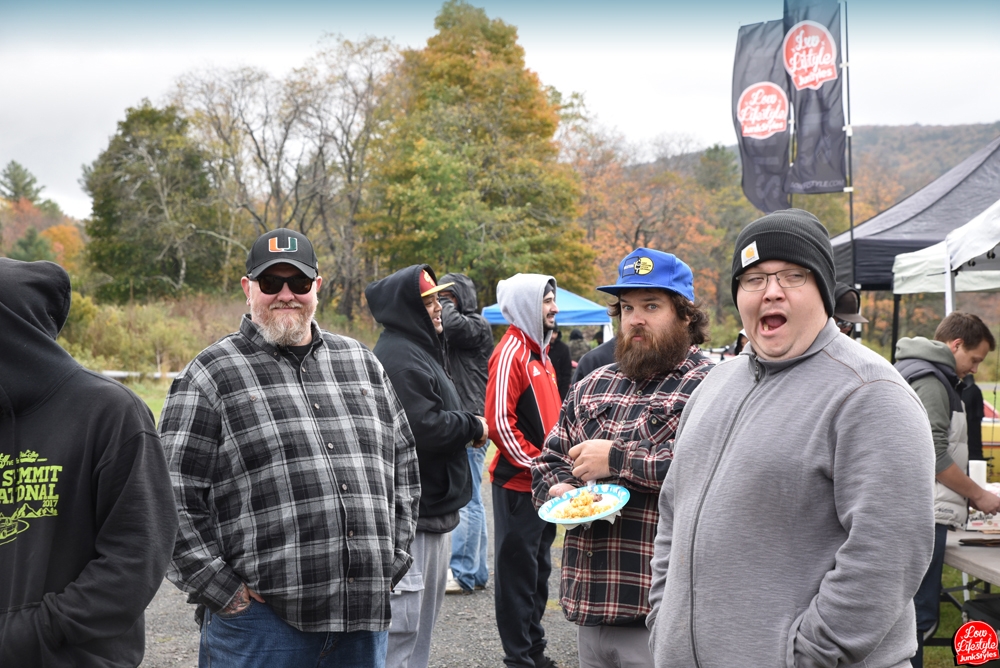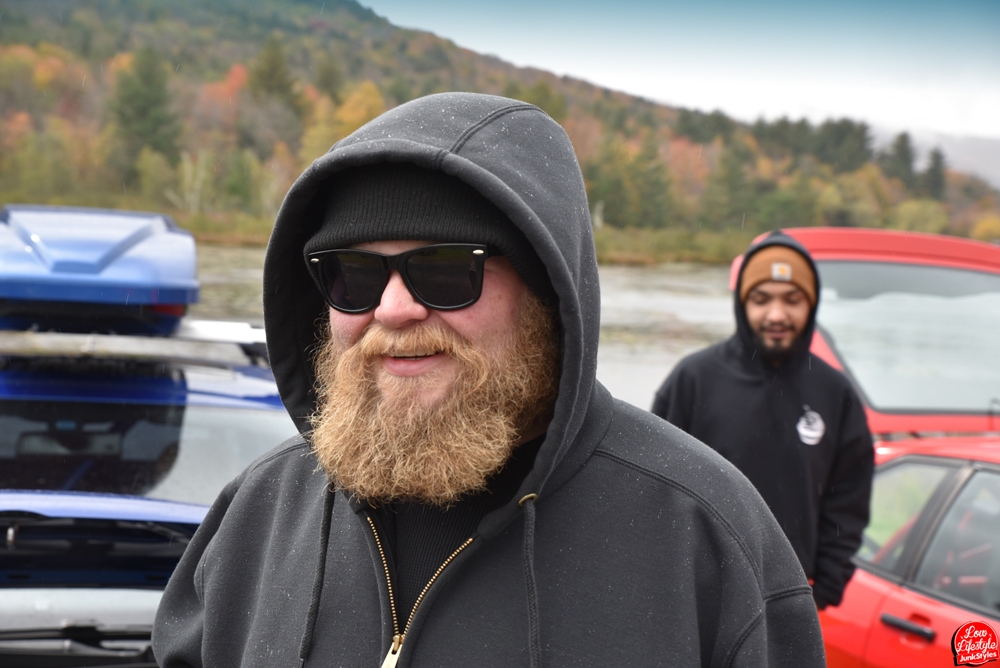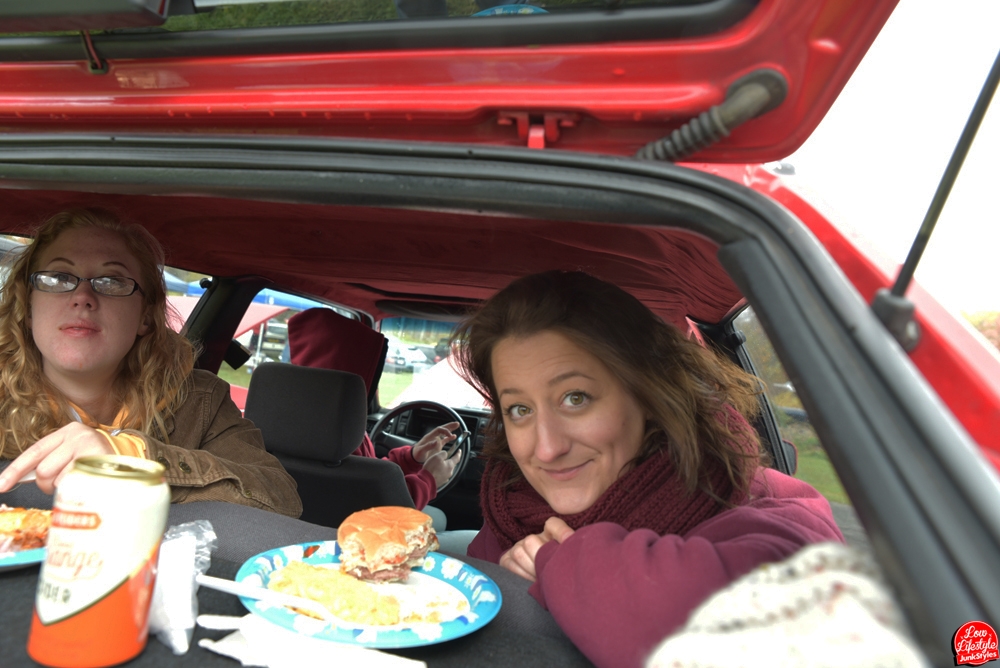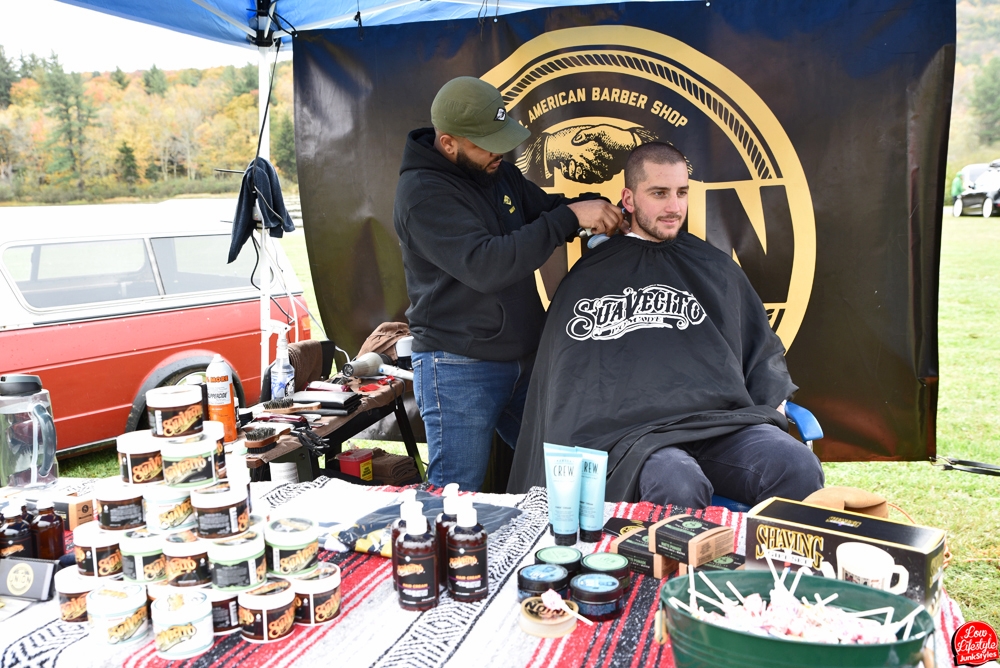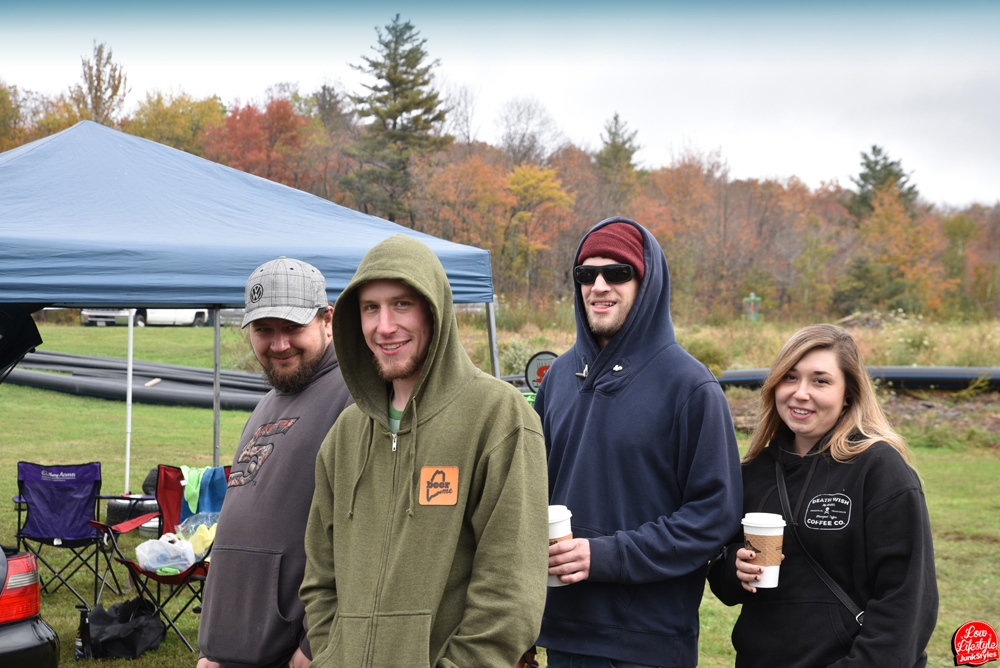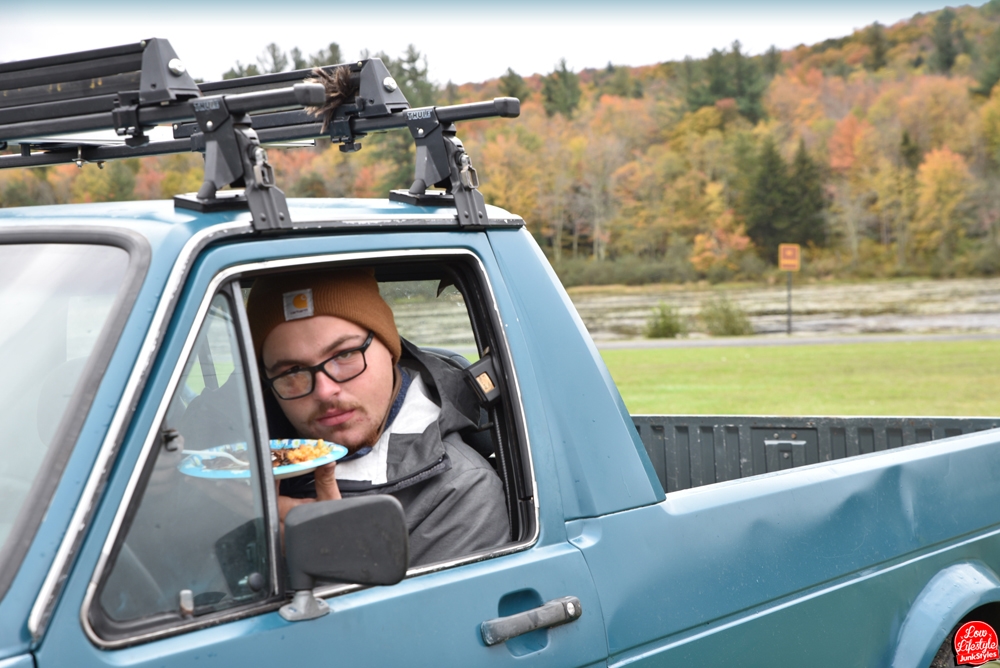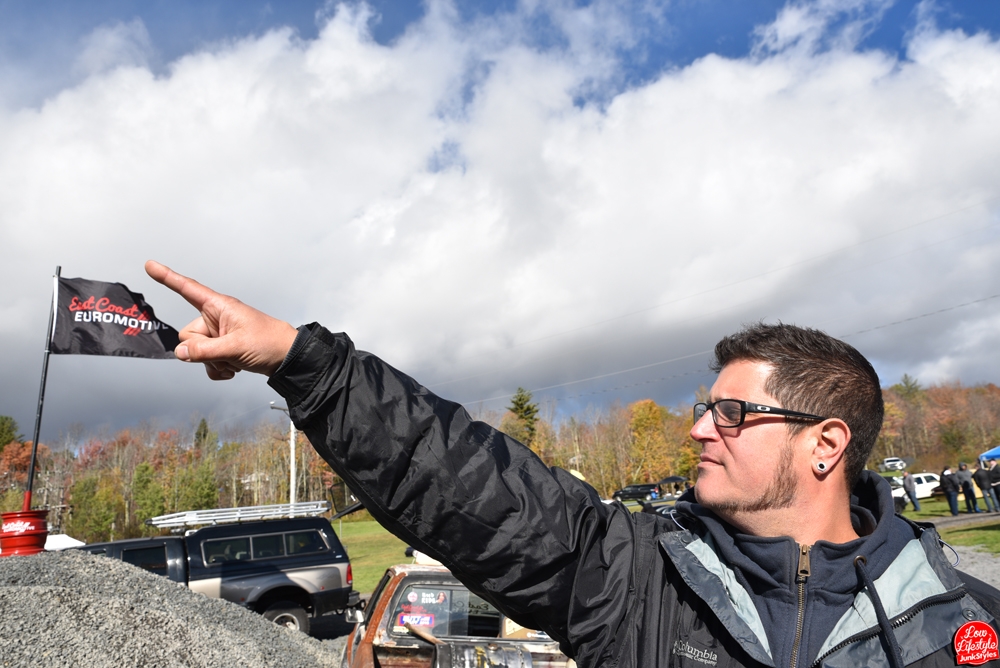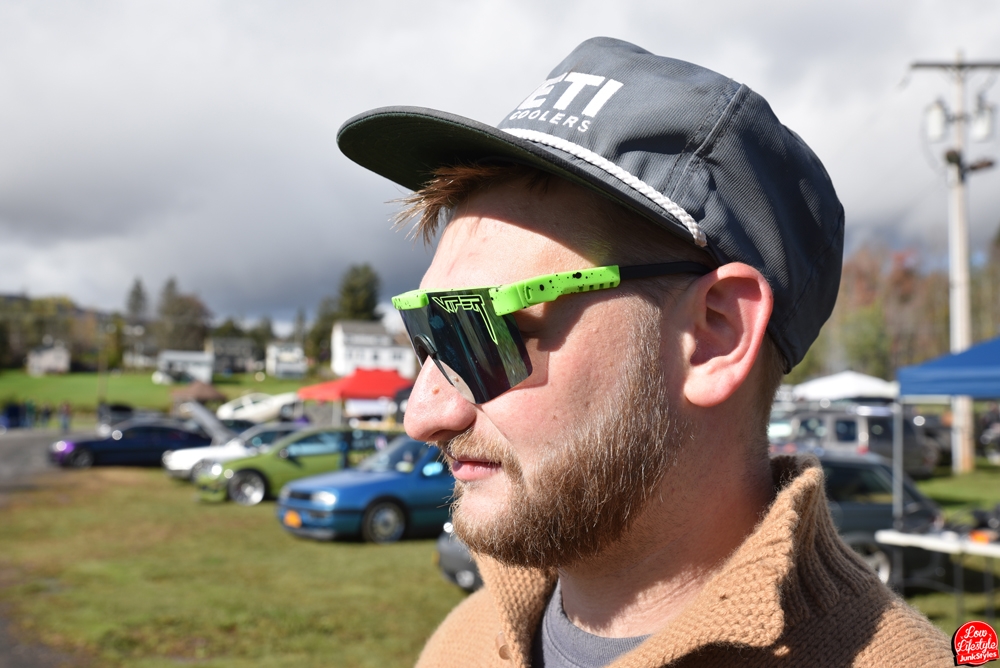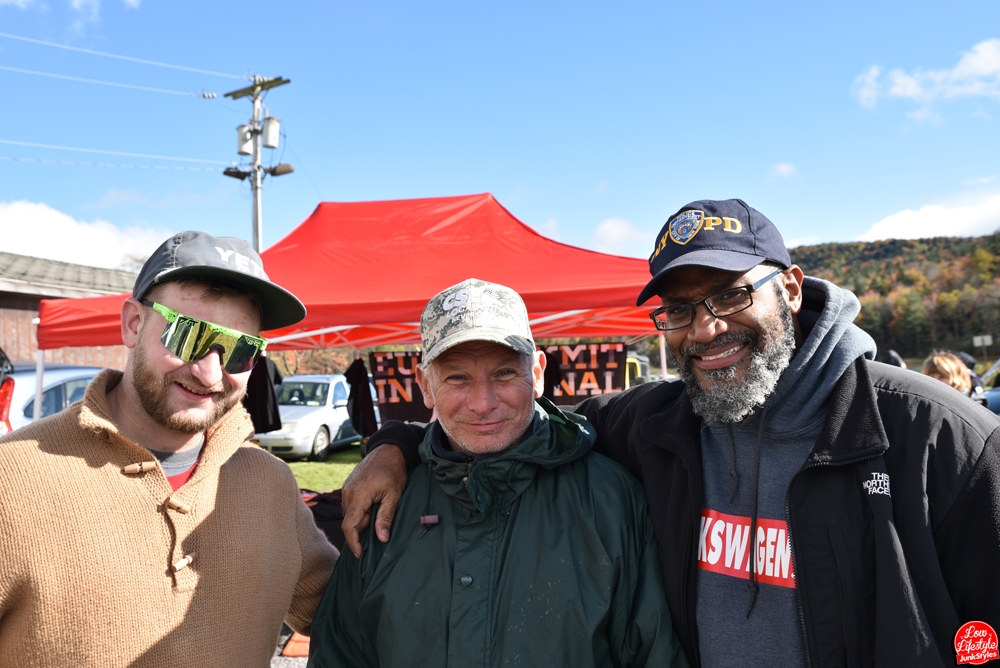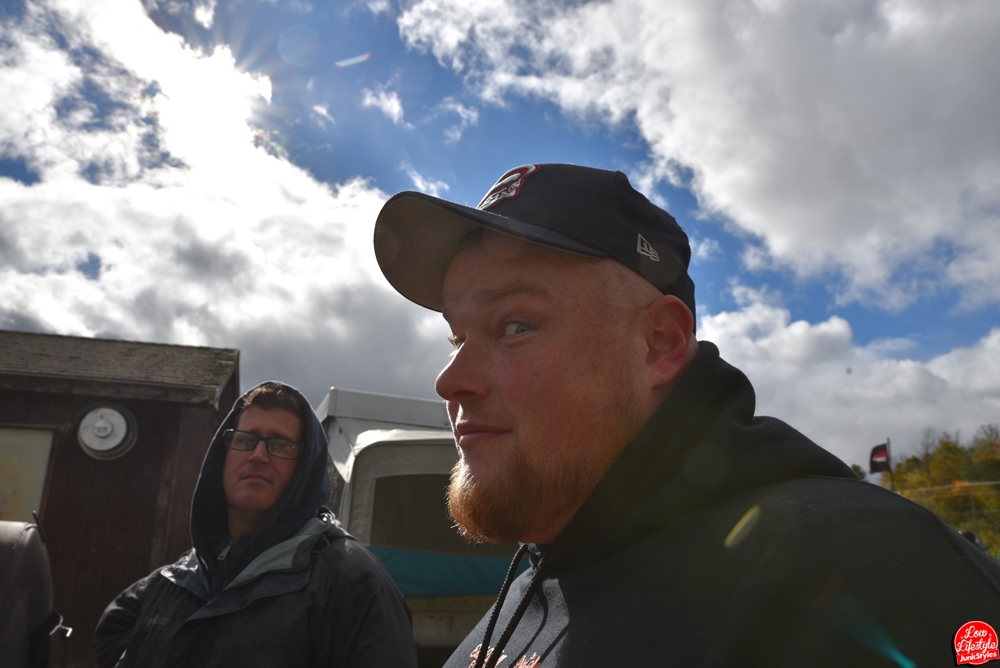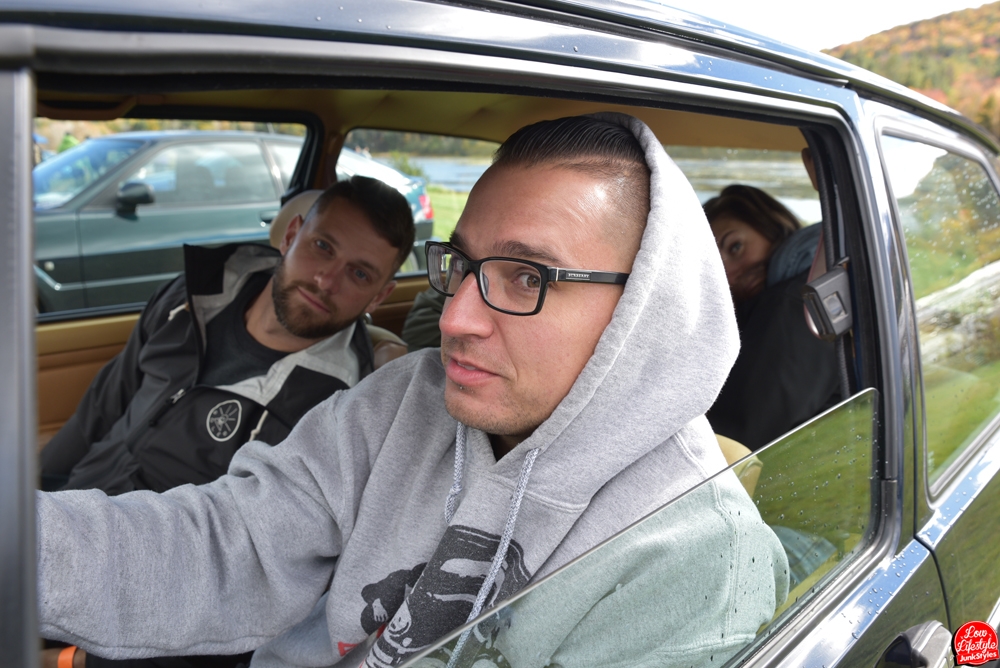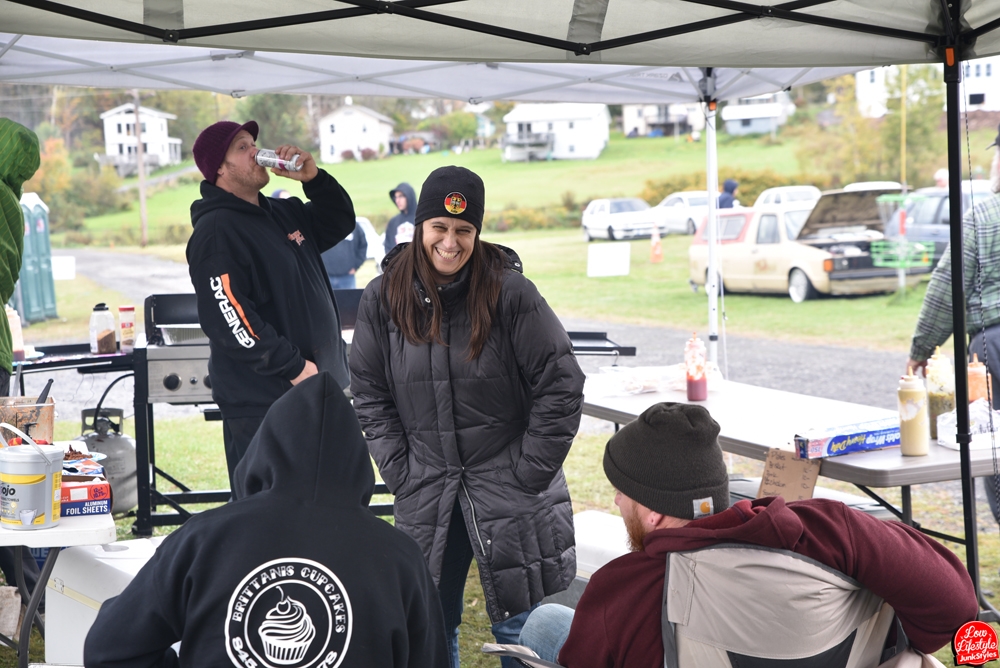 Day 2 rolled around and it was sunny and 60 all day… a much more enjoyable weather report than we had for Day 1. And we gotta say, Day 2 was rad. Just a cool little hippy town in the mountains, shut down from end to end with a ton of cool european cars. DJ Lady Verse set the vibe perfectly with a chill mix of mid-tempo 90's hip hop and and a unique variety of music inserted that mixed perfectly. The vibe throughout town was amazing, even down the street where you could't hear the music. All the local shops were open, and everyone was super respectful and grateful to the town for letting this sort of event happen.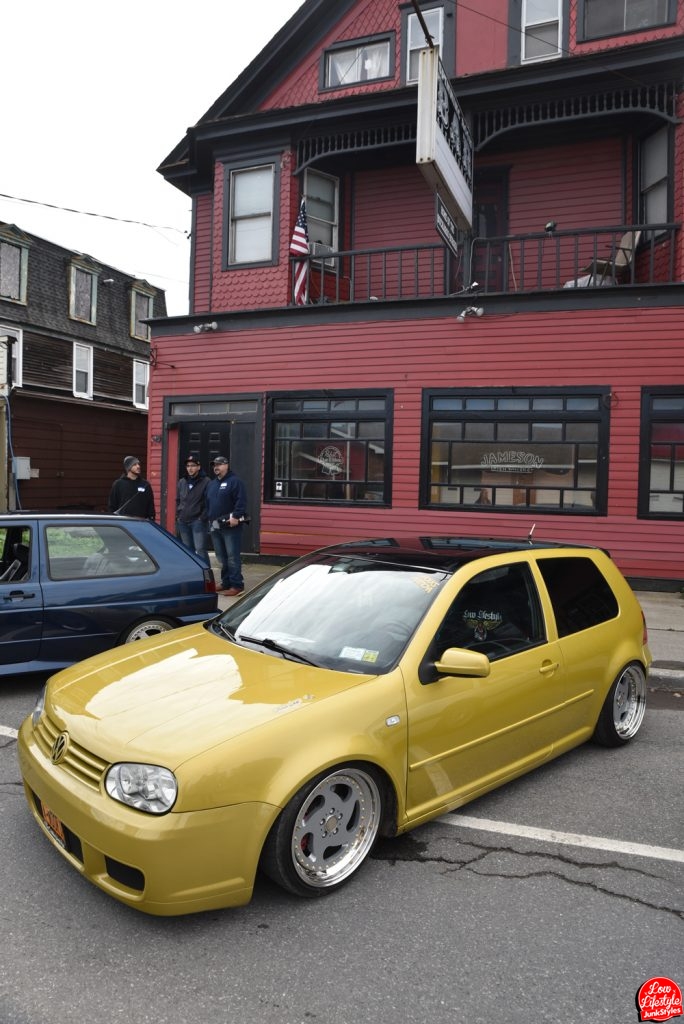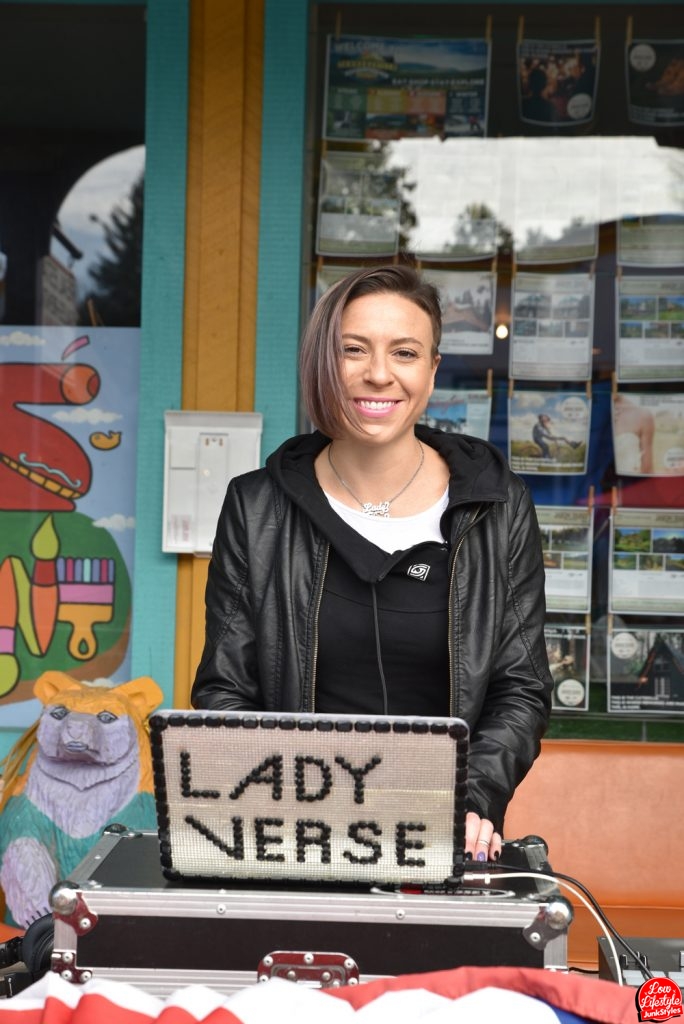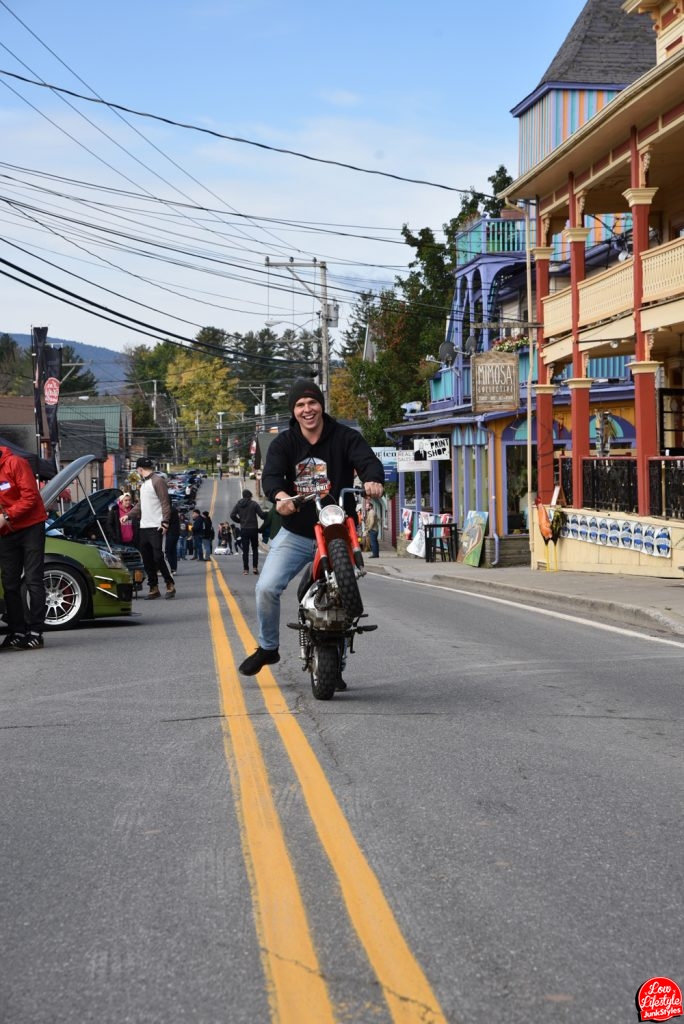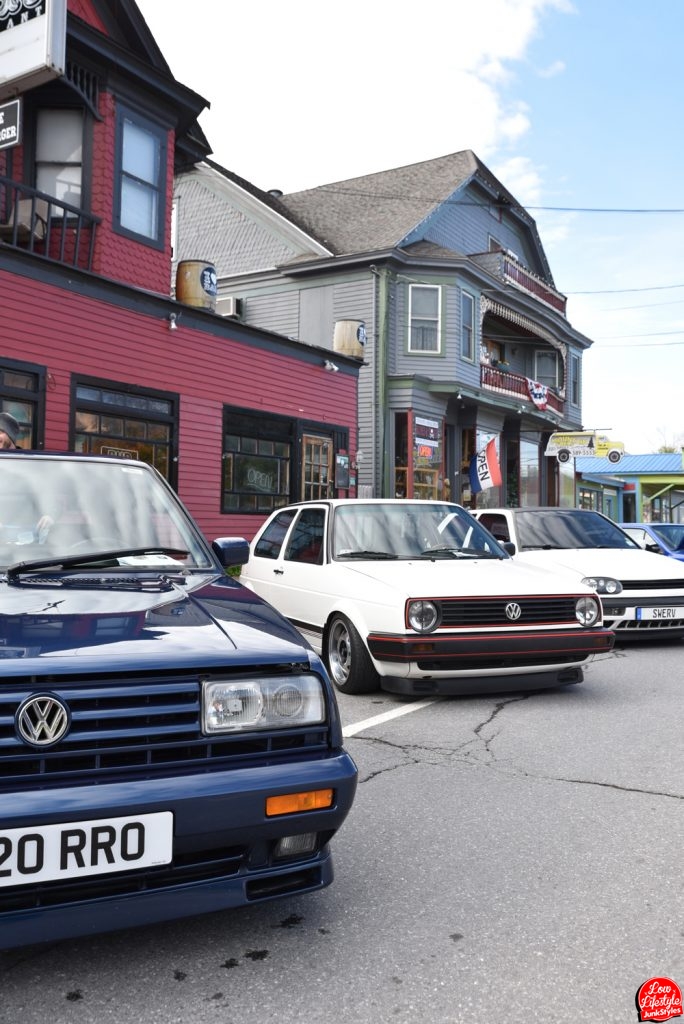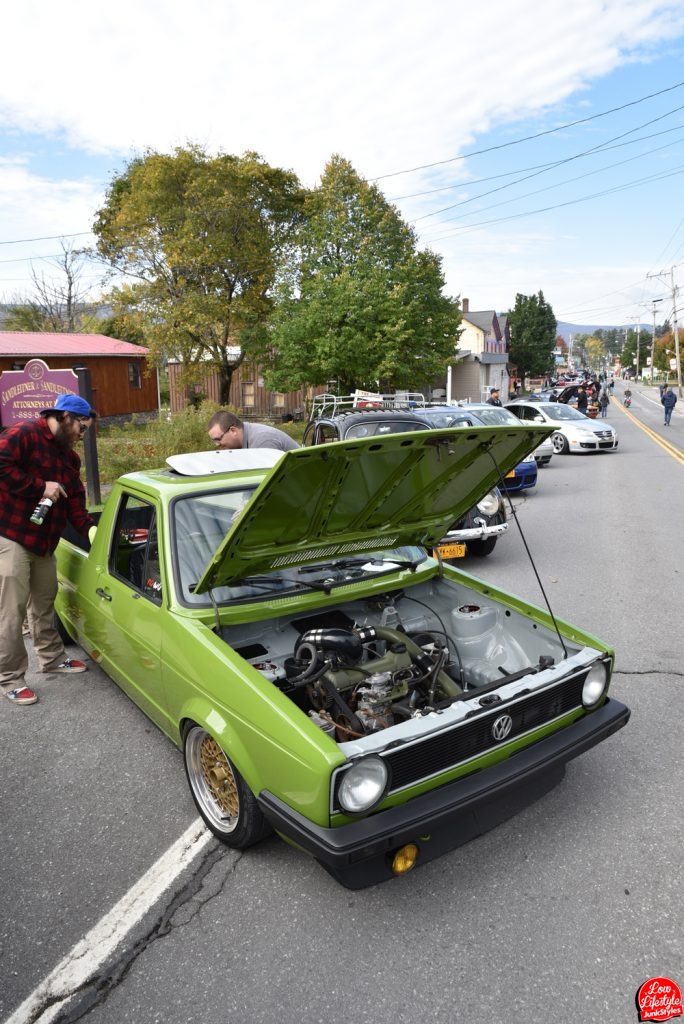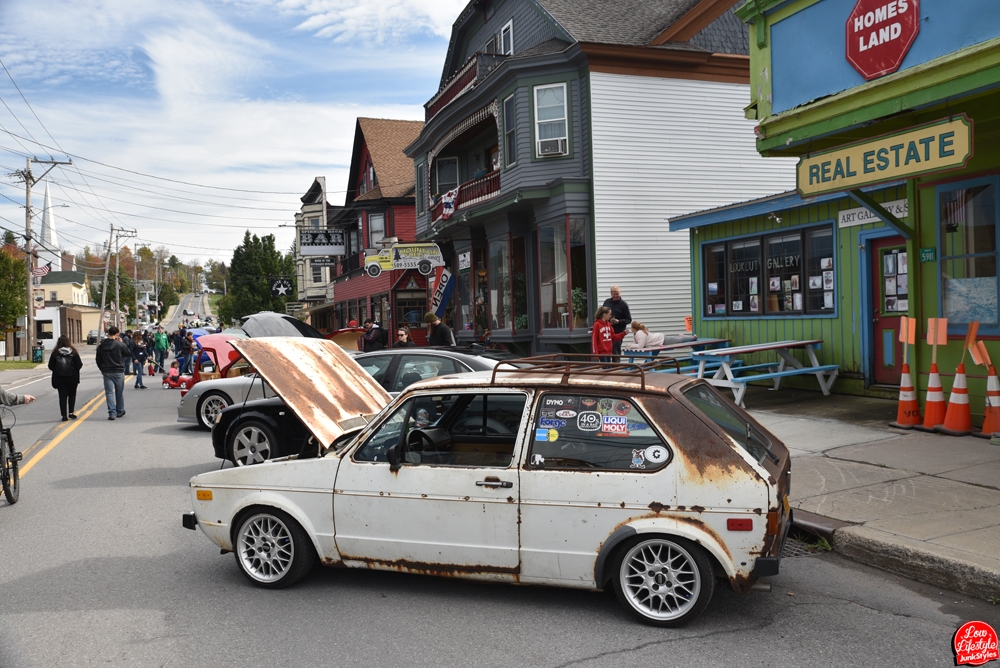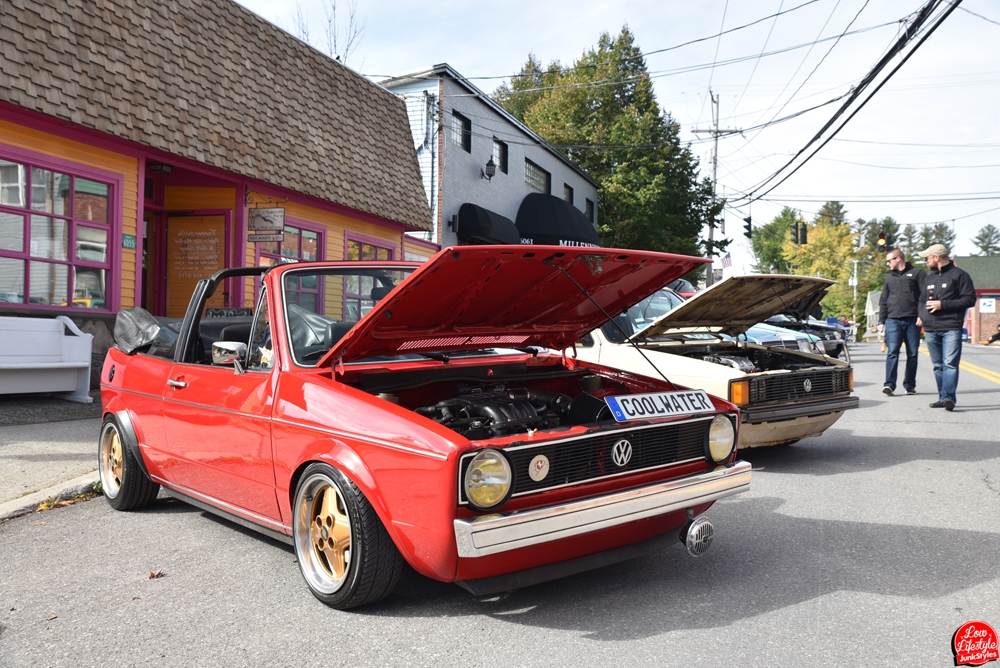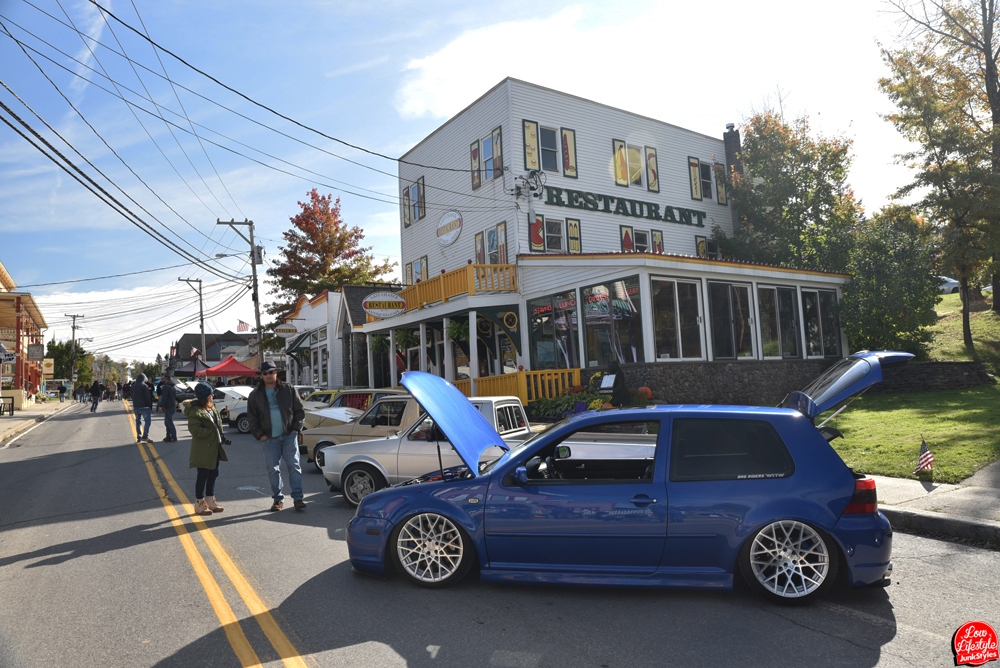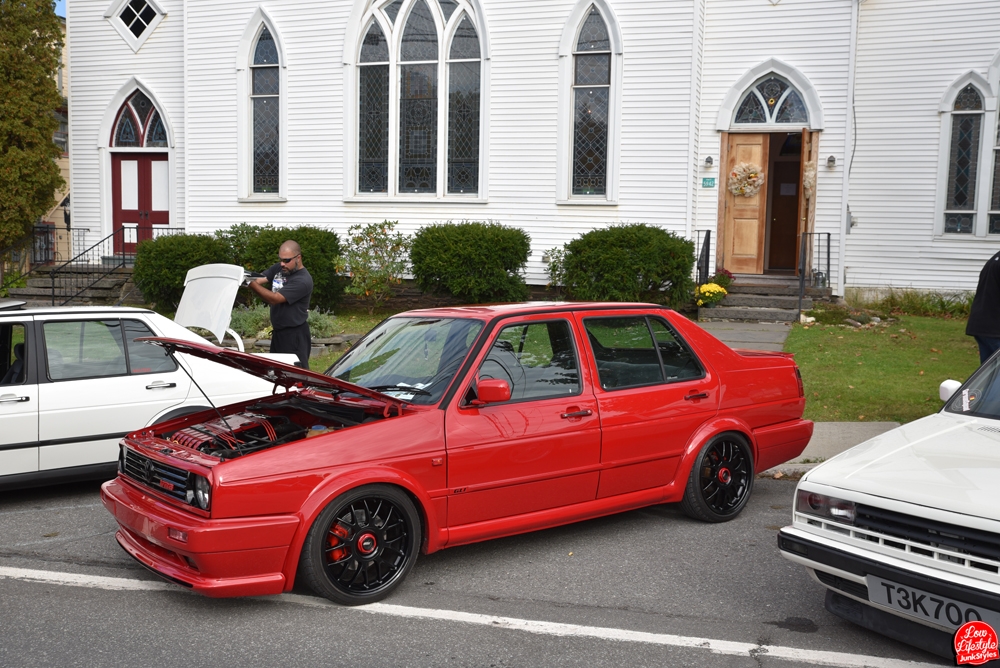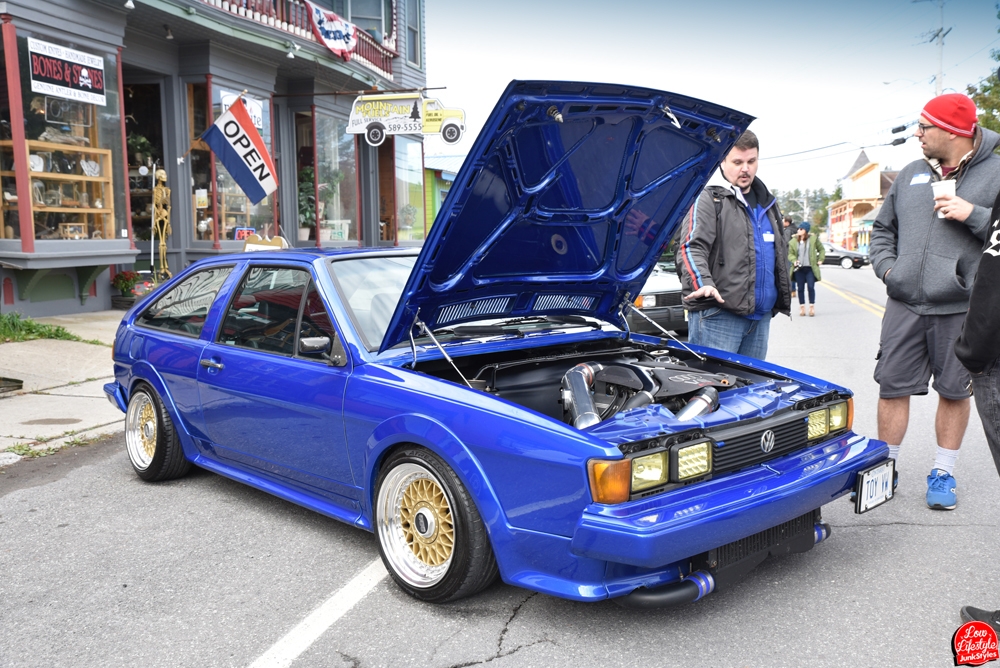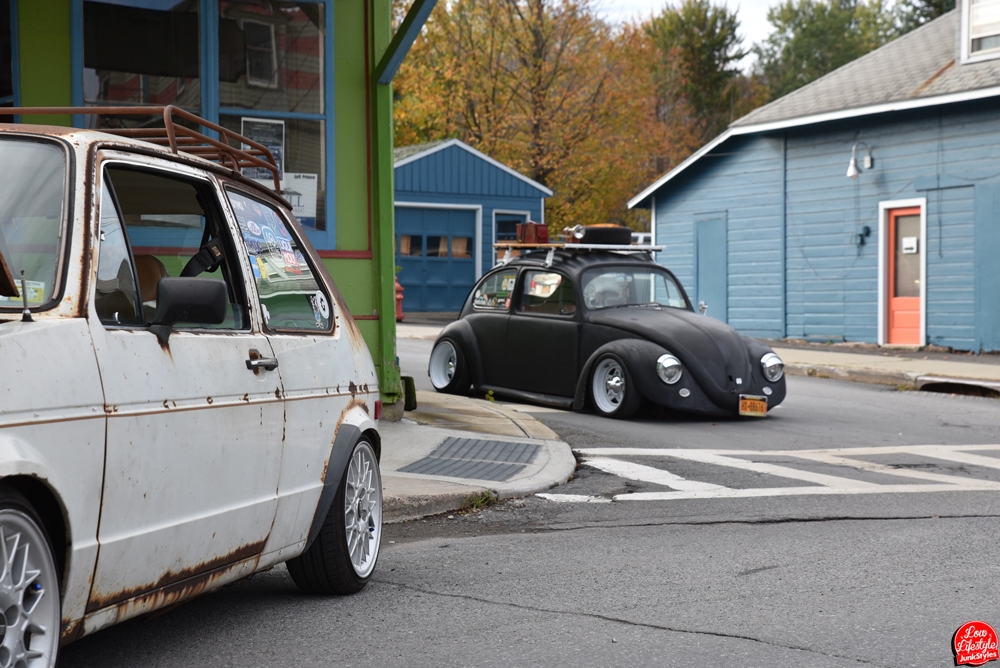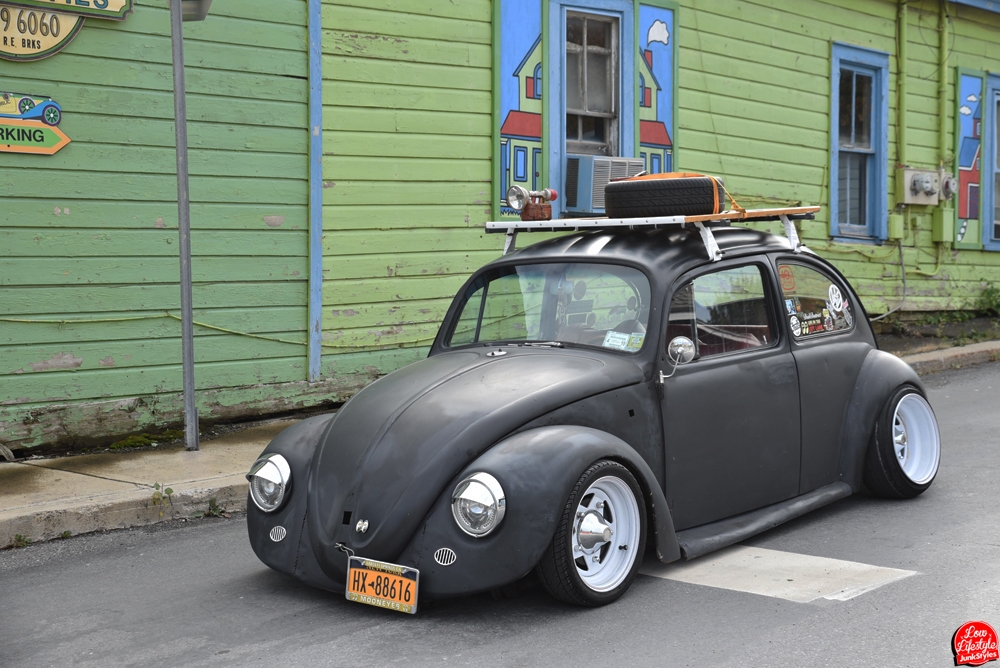 This was truly a one of a kind event in a one of a kind atmosphere. As always, it was just as much about the people and the community as it was about the cars and culture. And we were honored to be asked to be a part of it… and proud to be a sponsor of the weekend.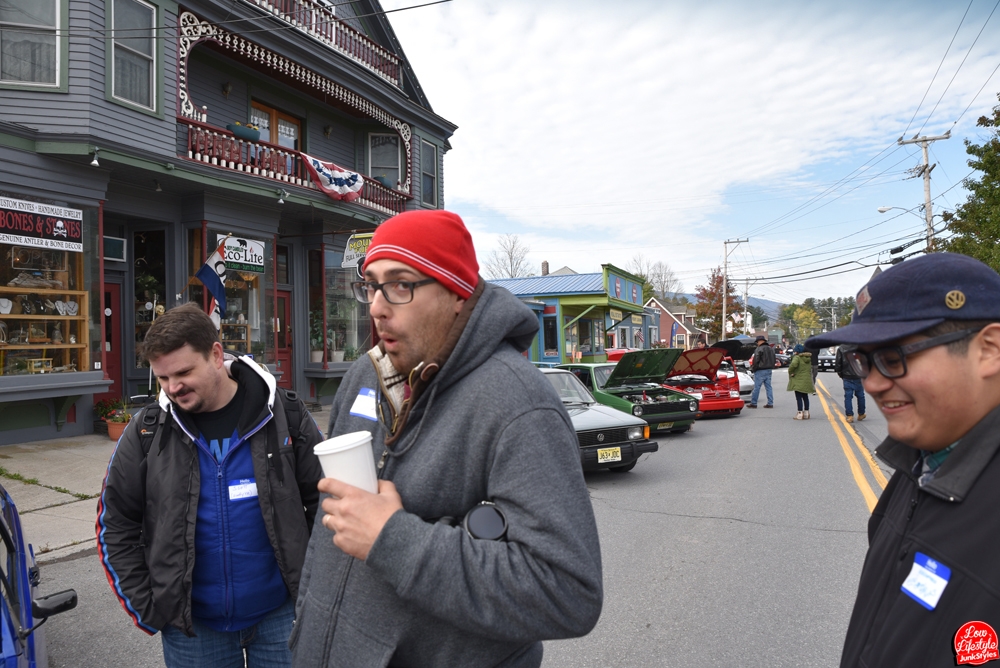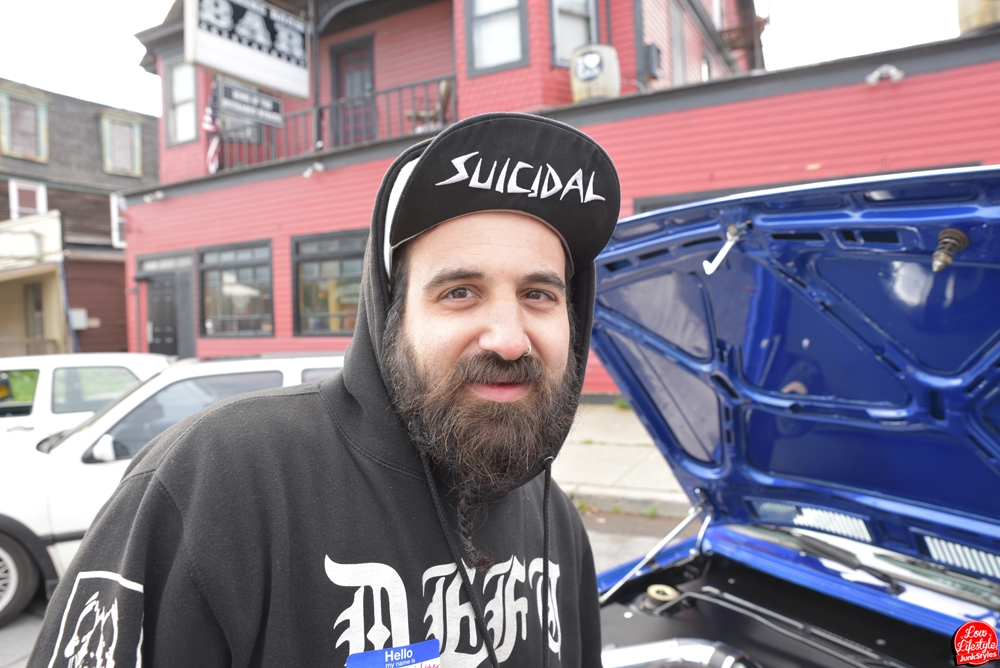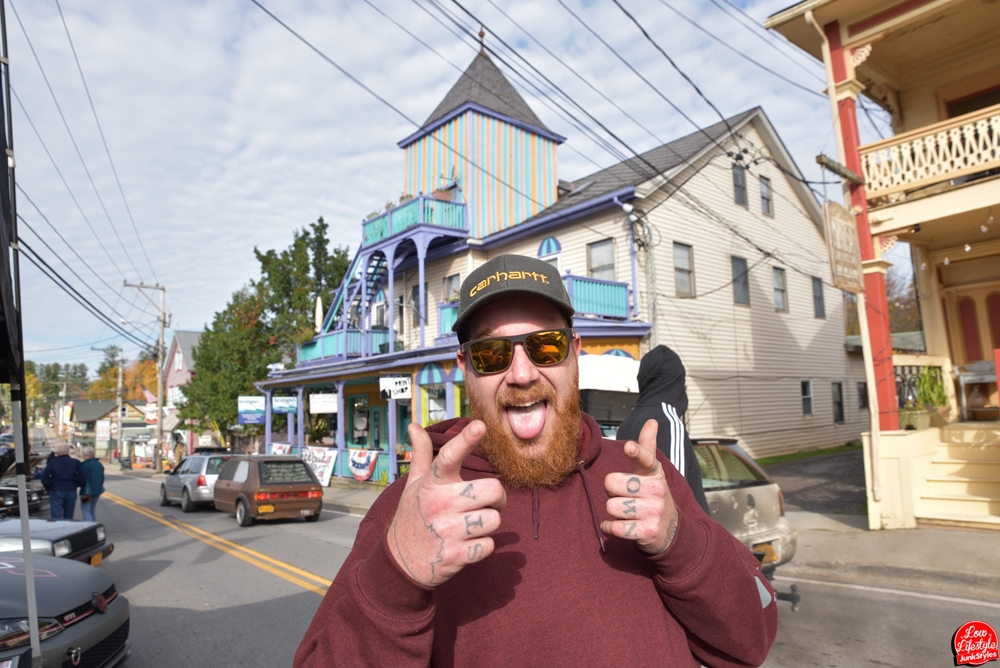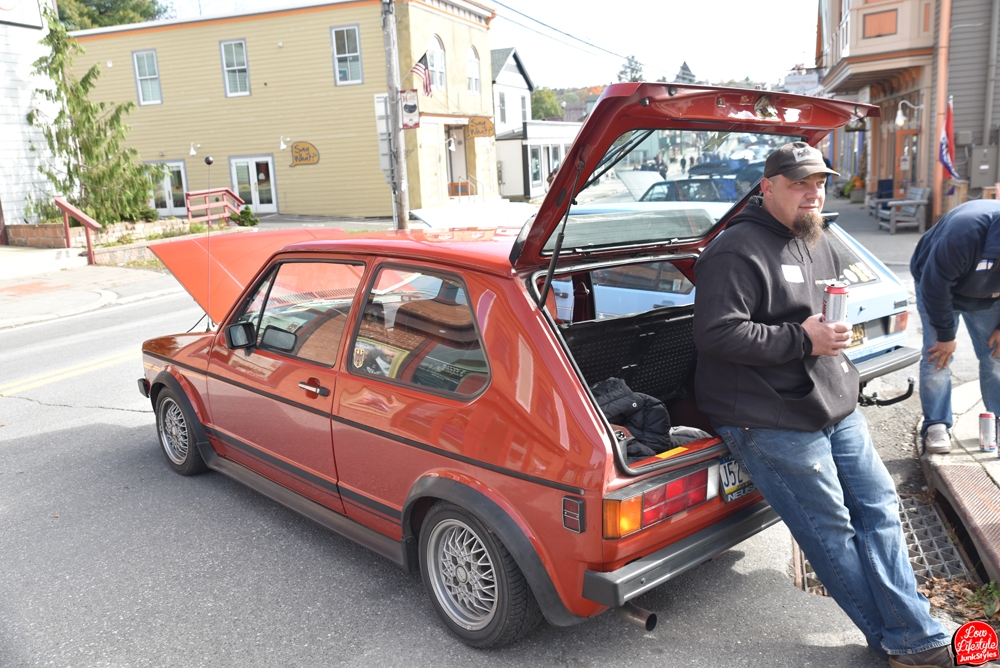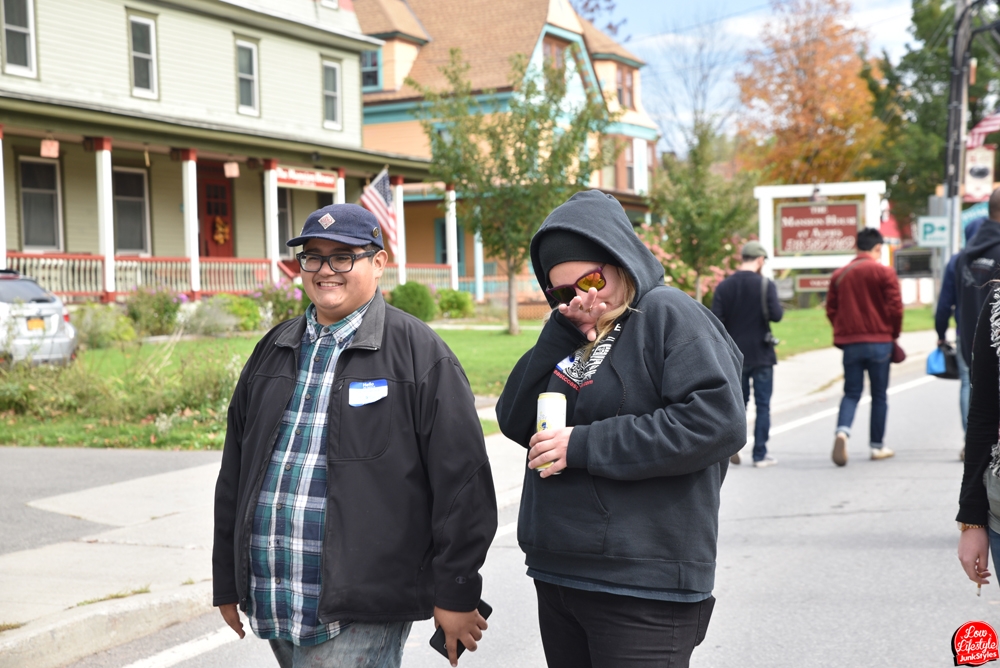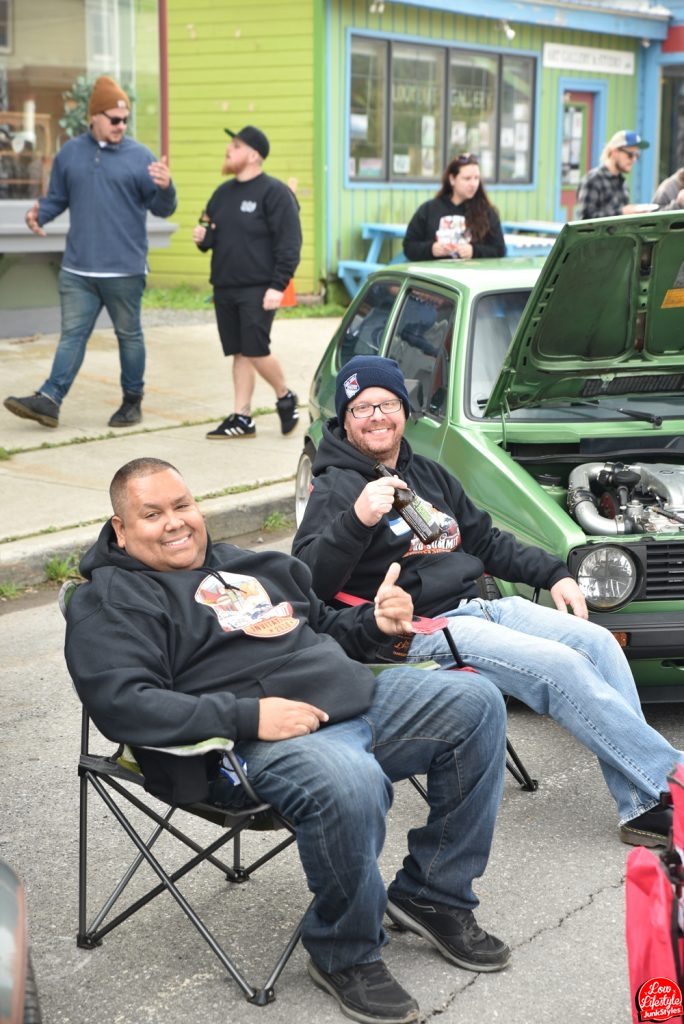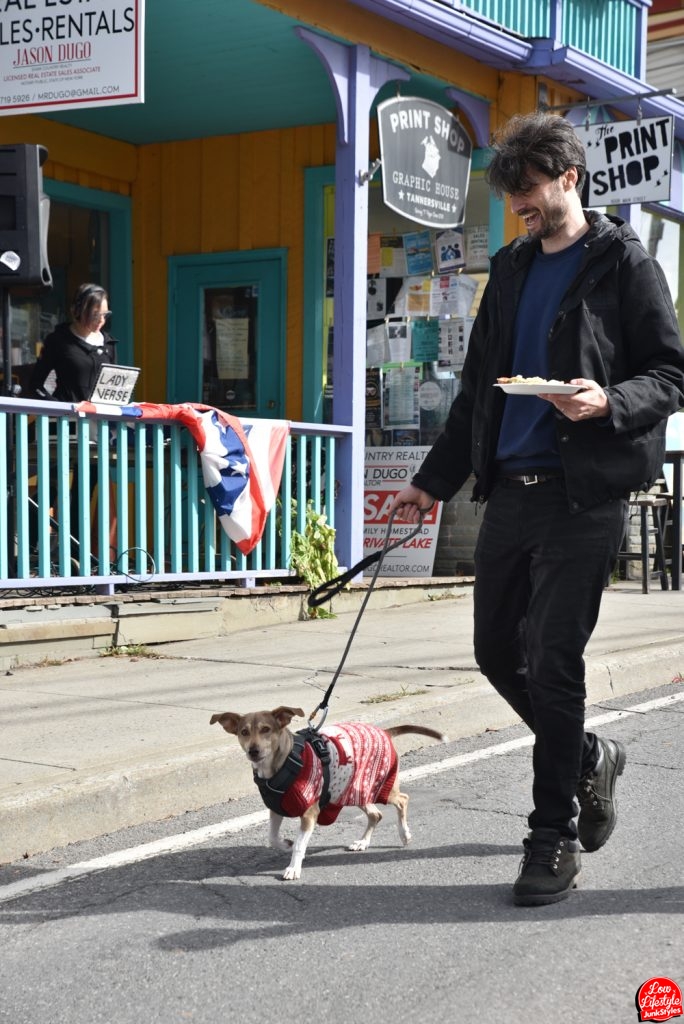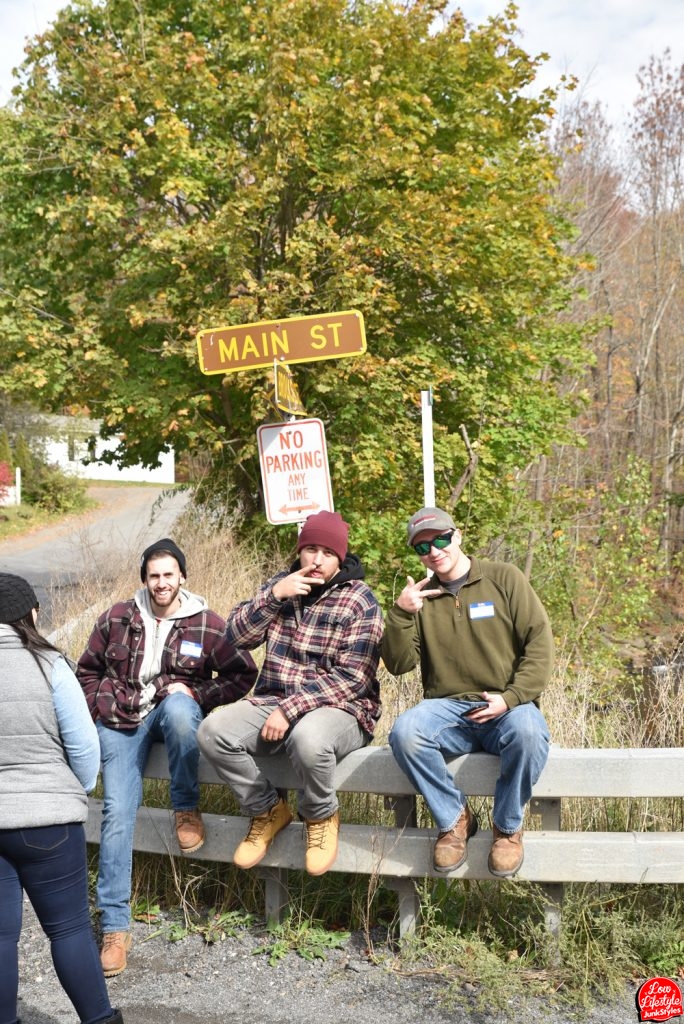 If you've got a unique European car and you live within driving distance of Upstate NY,  we highly suggest you make an attempt to get your car accepted into this invitational line-up next year. We promise you'll enjoy the atmosphere of these small towns in the mountains, and you'll appreciate the scenery along the way – especially this time of year…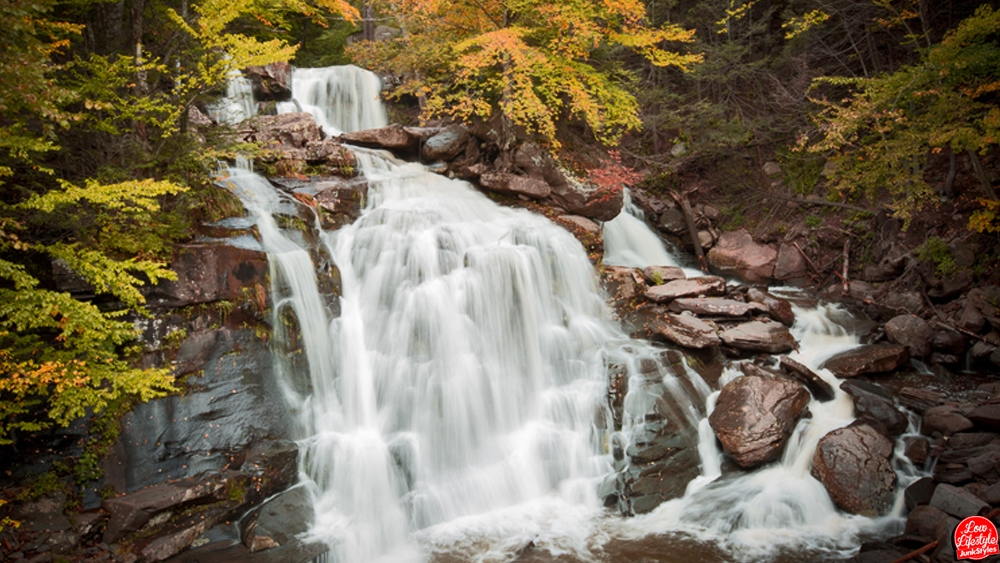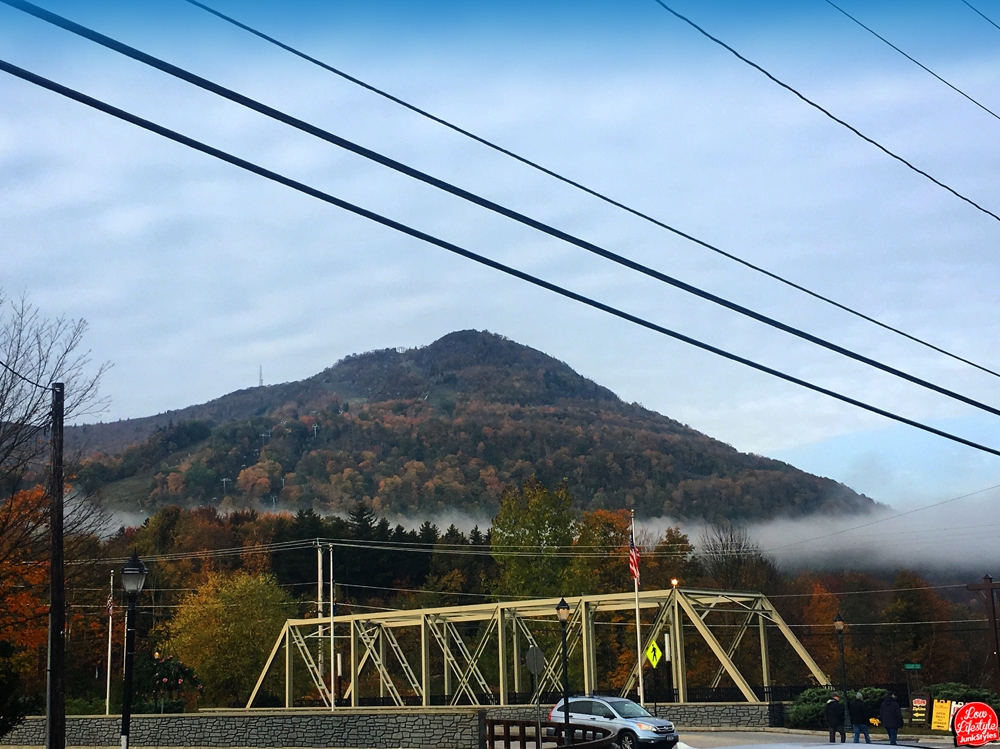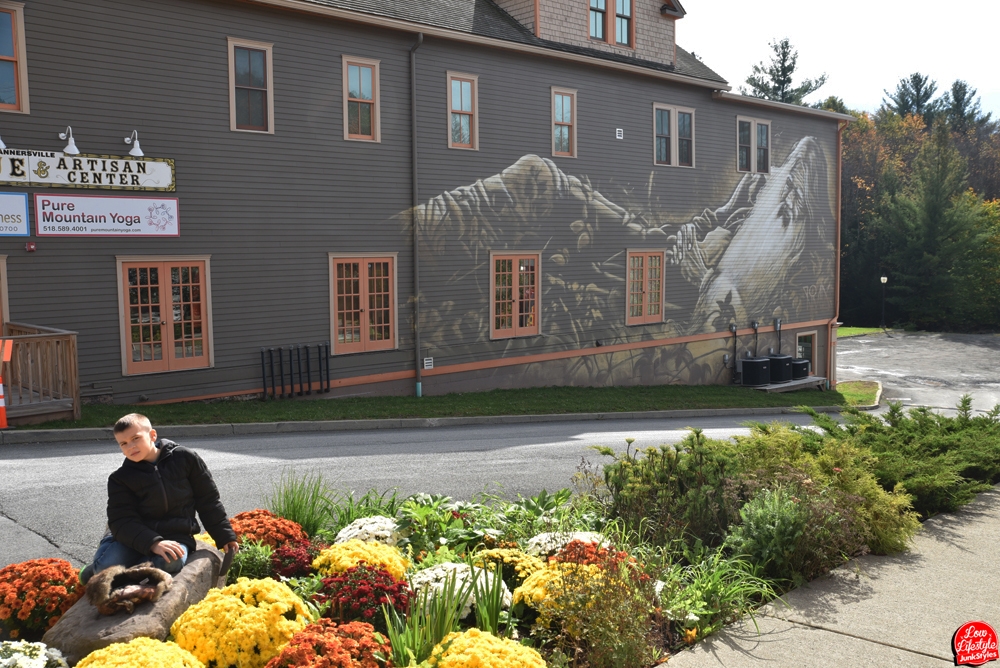 … but most of all, it's a weekend full of good vibes and a cool representation of our culture. Peep the full photo set from the weekend, shot by our one and only @becker_junkstyles. Cheers!